The last few weeks we've been celebrating the sacred feminine on HIVE, and last week we featured a little appreciation for three awesome woman we love here - @trucklife-family, @auelitairene, and @plantstoplanks.
It's not that we're saying woman are better, not at all. We're just showcasing some earth mama, rocking spirit, kick ass, inspirational woman we reckon deserve a little love. It's a way of celebrating the qualities that woman bring to HIVE, and saying how much we appreciate them.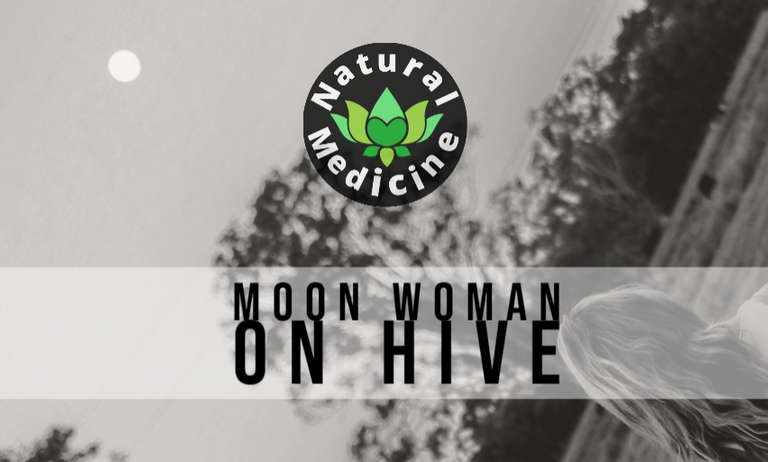 Here's another three to follow. Who are YOUR favourite woman on HIVE?
Sqqqqqqqqqqqqqqqqqeeeeee!! I've only just discovered @wildfamily and had the absolute PLEASURE of listening to her speak and sing in The Terminal as part of a Sun/Moon Concert we enjoyed, hosted by @adiwathrive. Her vocals are something else! Listen to this tune , recently posted in response to Hive Open Mic.
She writes about singing:
Singing activated an ancient knowing, an intrinsic gift that we have as humans, to express ourselves through our voices. In the Song Carriers way, we sing the songs of the Earth and have been sanctioned to be shared with all women. Some of these songs you may already know. We also sing the "new songs" of the Earth that are bubbling up from the waters, the fire, the trees, and the souls of the women. We sing as a way to connect with the Great Mystery/The All/God/Creation.
And if you missed it, do listen to this stunning duet with her other half, @cabelindsay. It's been in my head all week. On repeat!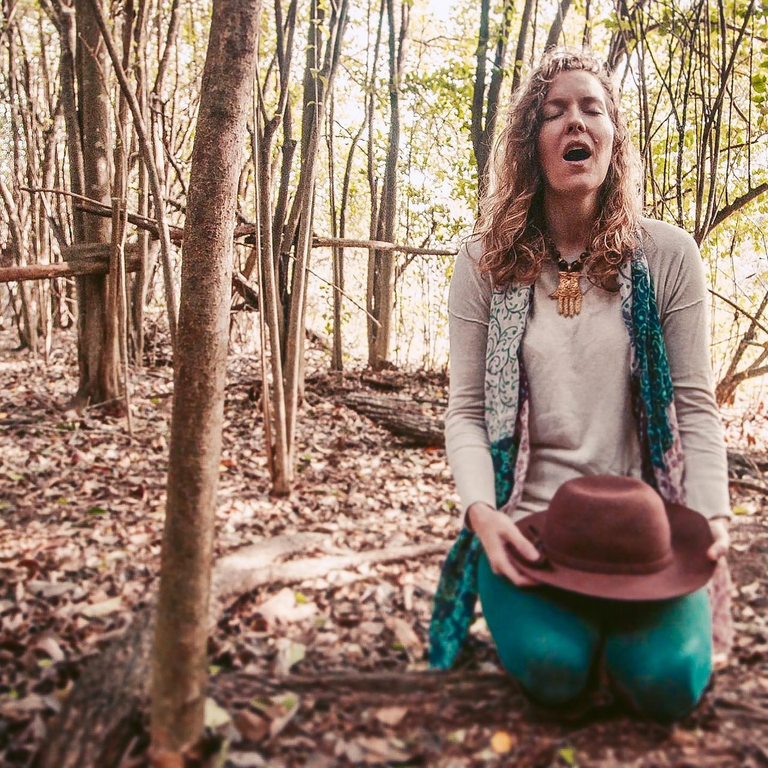 Image Credit: Cabe Lindsay

A relative newcomer to HIVE, you'd be hard pressed to find more creatively presented posts. Her images are stunning collages and beautifully selected drawings, including some of her own. She's started a series about managing mental health (in dual language, no less) called Project Elpis, which you can catch every Sunday - her first one on managing depression you can find here. Soulful, thoughtful, creative and kind, we love her presence in Natural Medicine and appreciate all she does to bring light to our lives.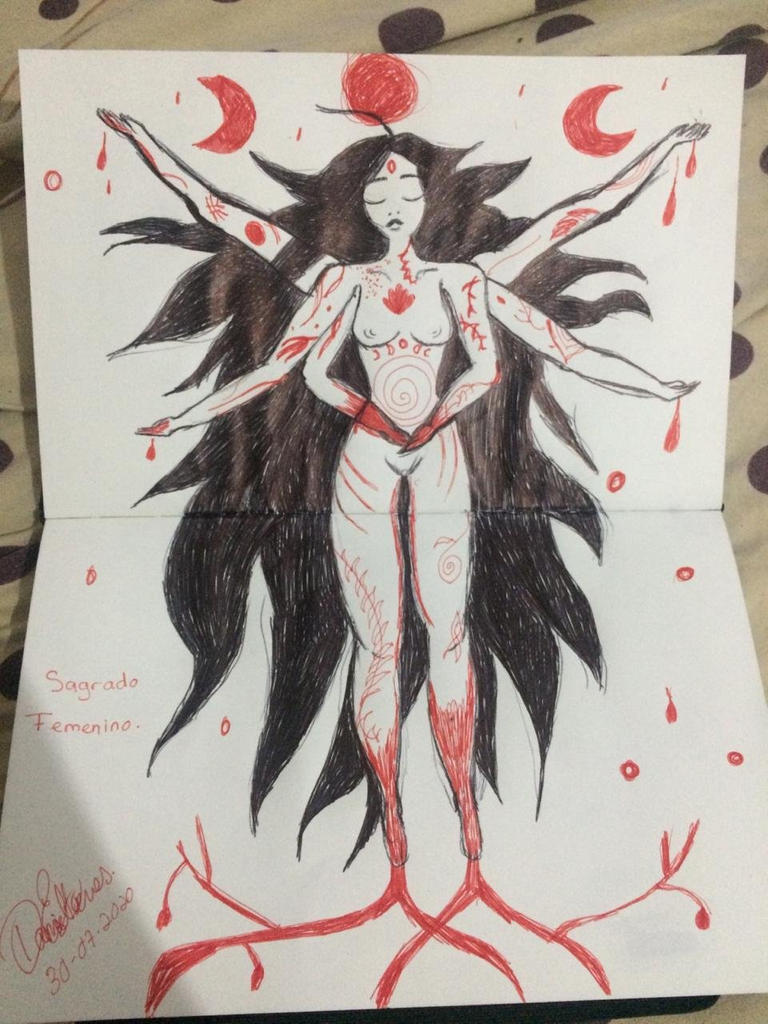 Rabbit moon woman, homesteader, mother, nature lover - @freemotherearth's posts are just a delight. Whether gushing about her garden or making probiotic concoctions, she's a happy soul who feels most connected in the natural world she adores. I love reading her passionate, happy posts, and I learn a lot from this wise woman too. Thanks for being part of our Hive community, and we also really love the entries you write for our challenges! Catch her post on the sacred feminine here.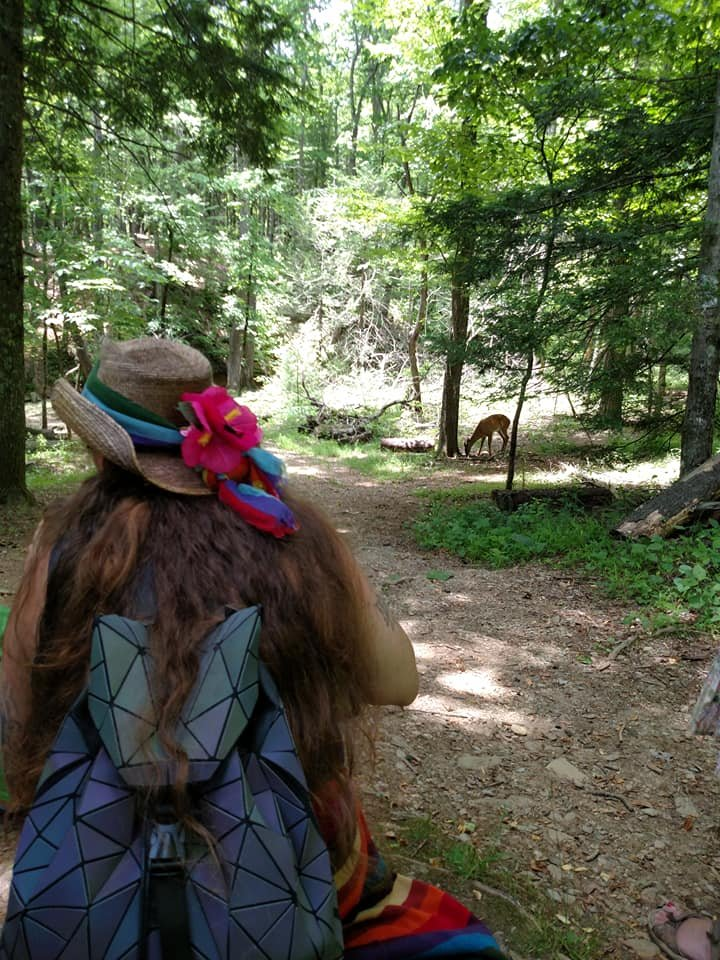 We're sending a tip via @naturalmedicine for all three woman featured here. Who are your favourite woman on HIVE? Comment below for an upvote.
Oh, and if you'd love to join our first woman's circle on HIVE, hosted by @violetmoon and @neyxirncn, please get in touch - it's on the 8th of August and I can't wait! Find out more details here.

Earn Instantly For Writing Good Natural Health Content
If you would like to earn rewards for sharing your natural health content on www.naturalmedicine.io, you can sign up for a free FREE account on HIVE by clicking here. Read more about us on our Welcome Page. We support writers sharing about herbalism, TCM, yoga, meditation, vegan and other healthy diets, as well as earth centred practices such as foraging, permaculture and biodynamics.


Please consider delegating to help keep this collective going. For any questions, come ask in our friendly Discord here !