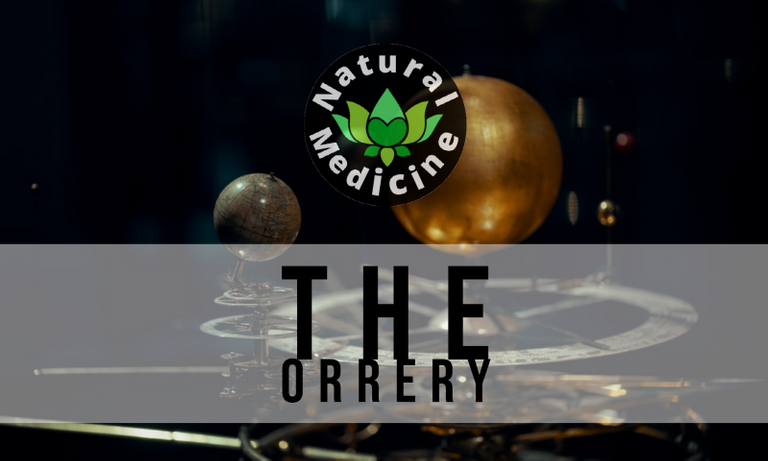 Hello, everyone! Welcome back to The Orrery. I'll continue with the series of posts about the Signs of the Zodiac and Western Astrology, along with their ruling Planets. Today I'll talk about the mythological origins of Scorpio, the Eighth House and Pluto, the darkest, most secret energy in the Natal Chart. Then I'll also share insights on a very fascinating event: Three Moons in Aquarius.
It's important to note that, although I'm using the 12-Sign structure common in traditional Astrology, there's a 13th Sign, Ophiuchus, the Serpent Bearer, which occupies almost the entirety of the period allotted to Scorpio and part of Sagittarius. The addition of this Sign significantly changes the entire Chart, so it can only be studied as part of a completely different form of Astrology.

The Maze and the Night of Emotions

All the myths relating to the origin of Scorpio are connected to Orion, the Great Hunter. In one version, Orion boasted to Artemis and her mother Leto that he could slaughter every beast on earth. Artemis sent a scorpion to hunt Orion instead and thus prevent the decimation of beasts and as they battled each other, Zeus took notice and elevated both of them to the sky at the request of Artemis herself, to warn mankind about the perils of hubris. In another version, it was Apollo who sent the scorpion when Orion earned Artemis' favor by acknowledging her superiority as a hunter. In yet another version, the scorpion was sent by Gaia to protect living creatures. Scorpio is mentioned once more in one of the versions of the myth of Phaeton, when Helios, the Sun God and his father, tried to dissuade him from riding the Sun Chariot, speaking of the dangers he'd have to avoid, among them the claws of the scorpion.
Scorpio and the Eighth House are imbued with the energy of Secrets, Death, Transformation, Pain, Toxins and Medicine. This is the Underworld of the Chart and represents the deepest place in our psyche, where our most profound fears and our greatest demons are kept, full of locked doors, labyrinthine hallways and dark passages. Pluto is the slowest of all Planets a rules over Deconstruction and Power, a reactor of infinite energy, a volcano whose enormous, compressed fervor is the engine that ignites our inner world. This is also the most sexual vibration of the Chart, as it pertains Desire in all its forms. I often connect Scorpio and Pluto to Black Holes, entities of astounding density that swallow everything with their gravity and conceal a core of boundless potential.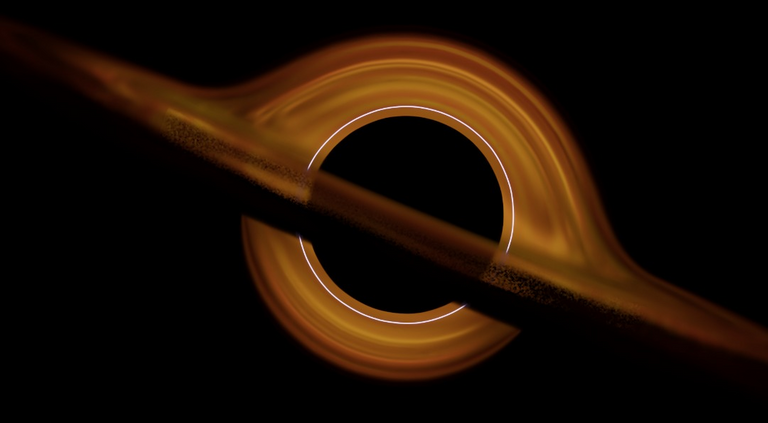 My 3D rendition of a Black Hole, using Blender 2.93
People with strong Scorpio, Eighth House or Pluto placements tend to be strong-willed, emotionally inquisitive and sexually adventurous. Since this energy is the very embodiment of the proverbial Shadow, it's probably the hardest to unlock, explore and truly integrate, for it demands the greatest courage; this means that most people have only a shallow understanding of what lies therein and are unwilling to go any further. This is where temptations, hatreds, envy and vengeance dwell but, as we integrate these aspects, we can begin to tap into our greatest source of knowledge, evolution and creation.

A Great Party in the Leo - Aquarius Axis

The Sun enters Leo, its natural Sign, on July 23rd and a short while later, the Full Moon will shine in the first degree of Aquarius. Leo is currently occupied by Venus and Mars in conjunction, an exuberant energy of sensuality, progress, personal identity, rebellion against constraints and also pragmaticism. The main message of this catalyst event is Freedom, an exhortation to openness not just to our intimate circles and close environments, but to the whole of humanity, to society at large.
And this isn't all: both the New Moon and Full Moon that are coming in August will also be in Aquarius, so this vibration of exchange of ideas, of unity with the whole world, will strongly influence us for quite some time, further enhanced by Mercury when it too enters Leo. The Moon deals with intimacy, ancestry and memory, while Leo deals with childlike innovation and exposure, so this period will be all about engaging with the world from the perspective of our similarities, the things that unite us deeply, the past that we all share; this pertains a few key questions: What makes us human? What does it mean to be a member of the human race? What does society and civilization mean to us?
These are all very philosophical constructs, but there's an even more interesting message for us here: mutual recognition means that we can and should celebrate our life on this planet as brothers and sisters, descendants of the same Tree of Life. This mutual acknowledgment constitutes a channel of communication, a language, that's older than any written or spoken tongue; the language of smiles, of hugs, of handshakes, of significant looks, of community. In this time of global networks and digital avenues, when the very paradigm in which we've lived for centuries is crumbling to the ground, the call is to recover togetherness and the gratitude of breathing, of feeling, of thinking and creating the future atop the ruins of the past from a firm and joyous position in the Now.
Embrace your humanity and be open to share. More open than ever before!

%5 of this post's rewards go to @mrnightmare89 for his awesome recent publications on mental and emotional health
---
Earn Instantly For Writing Natural Health Content
Earn LOTUS and HIVE rewards for sharing your natural health content on www.naturalmedicine.io. If you don't already have a HIVE account, you can sign up for FREE here. We support writers sharing about herbalism, TCM, yoga, meditation, vegan and other healthy diets, as well as earth centered practices such as foraging, permaculture and biodynamics - read more about us here!


DelegateIICommunityIIDiscordIILotuschat