Hello beautiful people!!
It's been a gorgeous week on Natural Medicine. A few little changes to the way we do things has seen a lot more engagement across the board, and we feel we're getting to know the community better, which is always a good thing!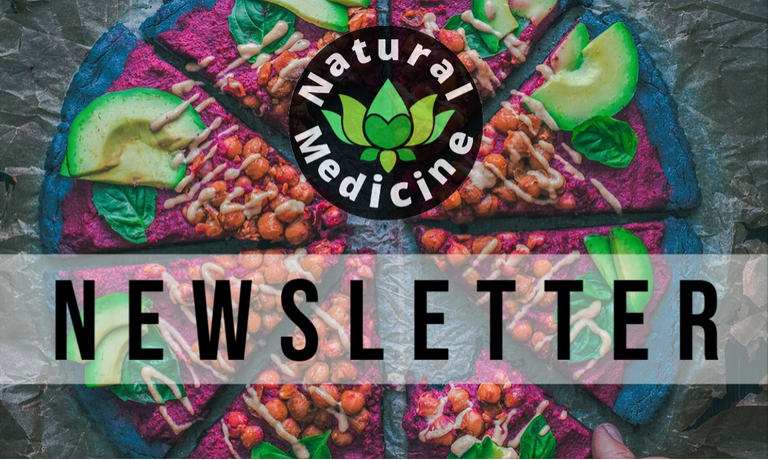 OCD Community Incubation
OCD has upped our delegation another 2110 - thanks @acidyo! This means our vote is worth a little more. We drop the best #naturalmedicine posts into the OCD Discord for support. If you'd like to get an OCD vote consider:
Have I used original content, including photographs?
Is my content interesting, engaging and unique?
Is my content underrewarded?
Is my post formatted well?
Do I tell a good story?
These are some of the factors that @minismallholding and I consider when we drop posts in for OCD curation support.
Delegating to Members
I've also upped my delegation, largely so we could delegate to the HIVE Pudders who post and contribute to #naturalmedicine through the month. Each month, @naturalmedicine will be delegating to three members for about three weeks. This week, @drrune, @sreypov and @springworth win a 200HP delegation for powering up and writing consistant content with #naturalmedicine tag.
We also encourage you to review your delegations and see if you can manage a little boost to @naturalmedicine. We assure you ALL our HIVE goes back into rewarding HIVERS, for the good of the platform, and increases YOUR votes, the provision of tips (yes, we give out tips) and lots of giveaways. Ya gotta be in it to win it! Thanks so much @crosheille, @nateonsteemit and @justinparke for upping your delegations this week, and @cronosclocks, @utopiaeducators, @artemislives, @ganjafarmer, @zeusflatsak @oniemaniego @kidsisters, @lupafilotaxia and @acurewa for your recent delegations!
Twitter Challenge
I know not everyone's a fan of Twitter (I mean, HIVE is the best social media platform out there, isn't it?) but by sharing your posts on Twitter with RELEVANT tags you help generate interest to HIVE and support each other. Thanks so much for all the people who entered the Twitter challenge - sadly, not enough to reward big prizes as there just wasn't enough take up and the prize categories were not all filled. However, we are sending 2 HIVE each to all entrants for your trouble and excellent marketing of HIVE! Congratulations - and THANKYOU - to @anggreklestari @lupafilotaxia @juanvegetarian @porters @olivia808 and @nainaztengra! We love you guys!
Community Challenge - Due by Saturday 19th
This one however is shaping up to be a GREAT challenge! I've so far LOVED the entries of @pavanjr, @gabrielaflores, @trucklife-family, @a1-shroomspores, and @mamrita so far. Don't forget to check the challenge rules, as if it's not posted under the challenge entry post here I might miss it! And you can enter as many times as you like and answer as many of the questions as you like too!
Post Promotion/Lotus Pollinaters
We've got a new system in Discord that's pretty awesome and is working beautifully. Instead of drop and run or comment on the posts above you in the feed, you can comment on ANY POST you have read so far under the #naturalmedicine tag. I've been more compelled to read posts under that tag because people have recommended them to me, and there's a nice sense of community spirit happening. We're also sending LOTUS tokens to those who have been super community engagers each week. Yay!
Other challenges to enter and use the #naturalmedicine tag
We love being cross pollinators with other communities, supporting initiatives for wellness. Here's three you could enter this week and use the #naturalmedicine tag! If you're a community owner or mod with a challenge you think our members could benefit from, feel free to use our tag or DM me in Discord so I can promote these amongst our HIVE folk.
The Happiness Mantra by @zord189
What Are You Addicted To and How Does it Help or Hinder You? via @eco-alex and @ecotrain
Lotus for Homesteaders
Have you seen @minismallholding's LOTUS GARDEN newsletter? Each Wednesday she supports and comments on #homesteading posts, and this week we noticed we'd missed voting on some as the #naturalmedicine tag wasn't being used. Please remember we support #permaculture #wildcrafting #foraging #gardening posts - we believe that working with the land and nature is such a nourishing thing to do for heart, soul, body, mind AND the earth!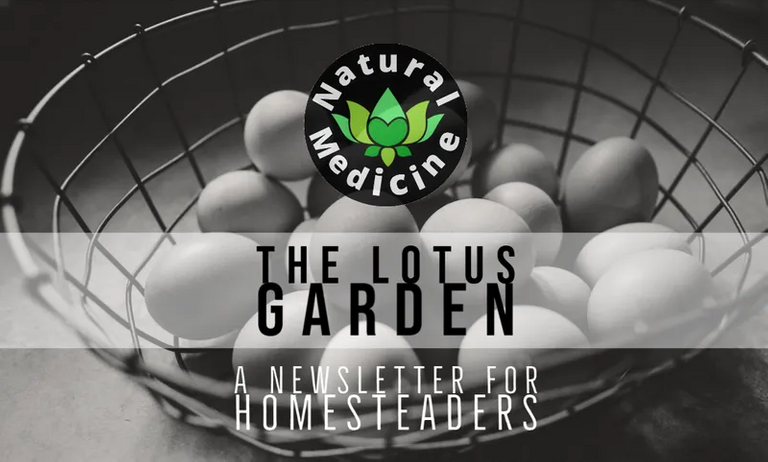 Other Curation News
We've changed the format of our Weekly Best, as we realised it wasn't really the Weekly Best - the best of what? Certainly @justinparke's Plant Based, @drrune's Mindful Life and @minismallholding's Lotus Garden curated the best under those subject areas, but what about the Weekly Best? Now, it's more of an interesting editorial based around the themes that arise through the week. Check it out and let us know what you think! We've also got another couple of interesting editorials coming up on @lotusshares too so watch this space. Curations are important for bringing attention to your posts and helping us raise HP that feeds back into the community, so do support them when you can.
Well that's all the news I can think of for now, but I know the coming weeks will be full of goodness, if I know you HIVERS!
Many om, much light. xx

Earn Instantly For Writing Good Natural Health Content
If you would like to earn rewards for sharing your natural health content on www.naturalmedicine.io, you can sign up for a free FREE account by emailing [email protected] Read more about us on our Welcome Page. We support writers sharing about herbalism, TCM, yoga, meditation, vegan and other healthy diets, as well as earth centred practices such as foraging, permaculture and biodynamics.


Please consider delegating to help keep this collective going. For any questions, come ask in our friendly Discord here !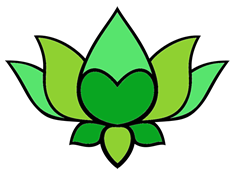 Every curation post, @naturalmedicine sets a post beneficiary for a HIVE blogger, favouring delegators (though that's not always possible). On this post, I choose @rawadventuress for her yummy recipes and @mamrita for her quiet, reflective posts on her natural medicine journeying.