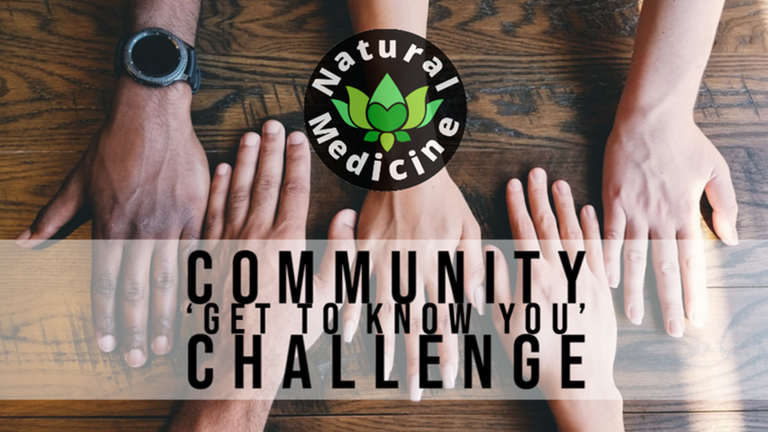 ---
With this delivery, I will answer the 3 pending questions to comply with the guidelines of the challenge of
@NaturalMedicine
, before continuing I must confess that I liked the challenge, and I liked the idea of answering more questions in my following entries and outside the rules of the challenge, a little to share with all of you my passion for herbalism, phytopharmacology and agroecology.
---
3. What do you think has been your most important learning during your process?
---
While phytopharmacology and agroecology, prescribe an extensive scientific value, loaded with multidisciplinary approaches predominantly technical, whose common goal is to restore self-regulation, and sustainability of natural resources to ensure ecological health on a global scale, in this sense, during this process of adapting my lifestyle applying each of these approaches in the quest to establish a more harmonious connection with nature, I believe that sustainability will not be possible only by applying purely scientific schemes, since in my opinion the main objective must focus on taking into account the multiple cultural expressions, since it is not only about protecting the integrity of natural resources, but also, the voices of different cultures, their beliefs, their livelihoods, and their ways of relating to the environment.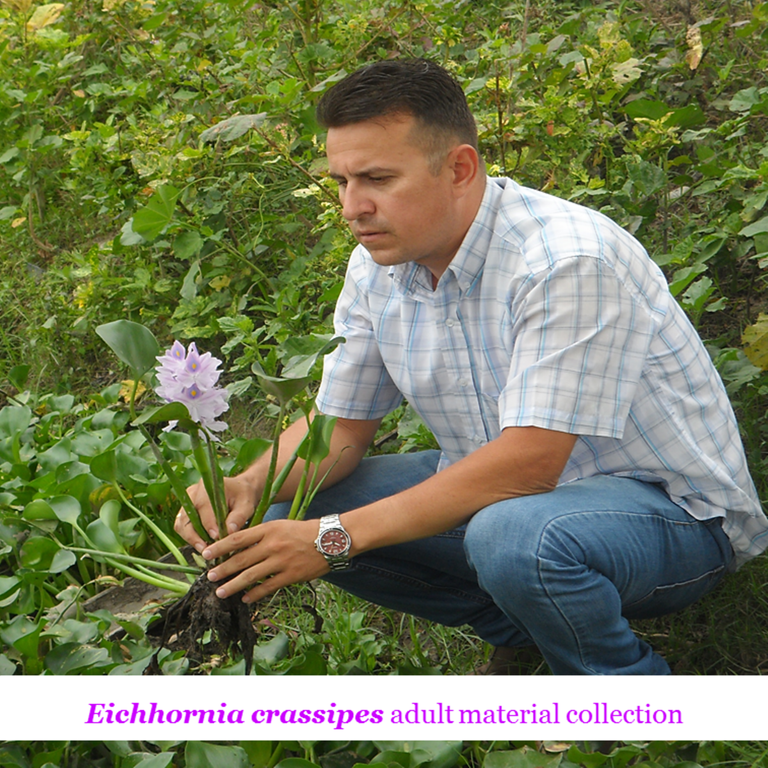 Fig. 2

Eichhornia crassipes

adult material collection. Author:

@lupafilotaxia

.
---
4. Share some thoughts on how this path/practice could be beneficial for the community?
---
Basically this concept of life, in one way or another I have tried to socialize it in the
#HIVE
platform mainly through technical approaches, however, since I began to share my notes for
@NaturalMedicine
, I have been incorporating new perceptions and concepts with the hope of helping to guide users, towards a deeper understanding of phytopharmacology and agroecology, I believe that this new orientation can be beneficial, and personally it will allow me to know and relate more with the members of the community.
---
5. What would be your main recommendations for someone starting on this path/practice?
---
At the heart of phytopharmacology, is the use of the goodness that our natural mother has given us to cure our ailments, so, in order to use plant species to prepare extracts that we consume as a medicinal source, we must first understand the ecological relationships in which that particular plant species develops, in other words, my recommendation for people who are initiated in this path/practice, is that they first observe the biological contexts, then decipher the interaction of the plant species of interest with its predators, the type of competition with other plant species, in addition to detailing each of the changes in growth, development and reproduction that it experiences throughout its life cycle, because as we recognize the ecological relationships of each plant species, we will be able to understand the dynamics and each of the functions that have the internal substances of plant species, which will serve to approach the function that these substances would perform to treat certain conditions that affect our health.
And in this sense I share with you my experience, when I joined a line of research at the Universidad Nacional Experimental Sur del Lago - Venezuela, a university institution where I currently work as a professor of Agricultural Botany, I tell you that I began to describe this aquatic macrophyte whose scientific name is Eichhornia crassipes, with the passage of time and as I investigated it directly from its natural environment, between the two we established a perfect marriage, I love this species as much as if it were a close relative, it is my favorite vegetable species, in each pigtail I learn more about my inspiring muse, and if from the scientific point of view I know to a great extent how its active principles act, and its potential uses to treat pathological conditions in humans, I have also learned from her how magical it is to get the best of oneself in the most adverse moments, because when the climate acts against it, my Eichhornia crassipes flowers and not only beautifies the rivers where it usually grows, but also purifies their waters.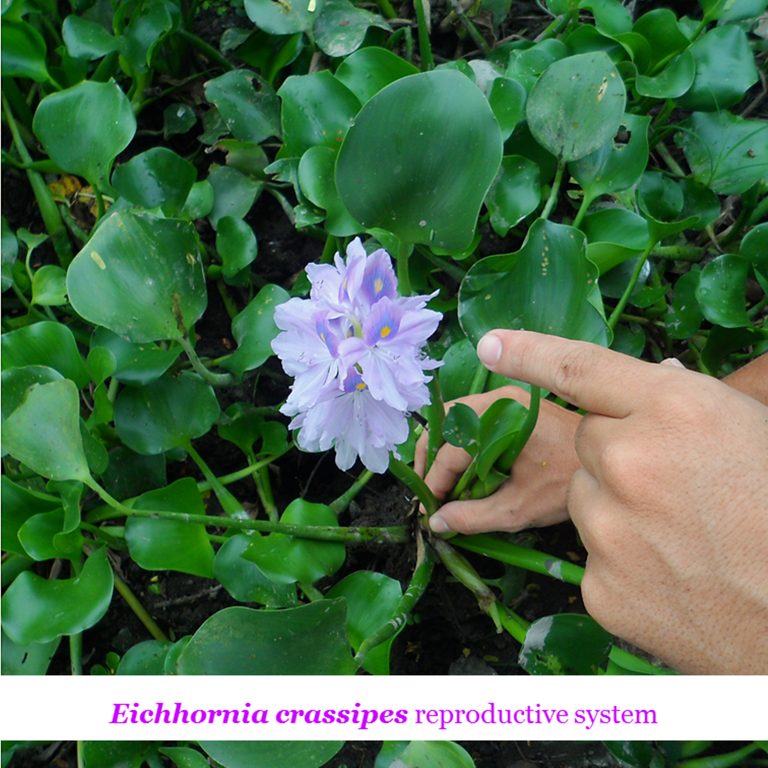 Fig. 3

Eichhornia crassipes

reproductive system. Author:

@lupafilotaxia

.
---
I take this second issue, to reiterate my gratitude to @NaturalMedicine for this phenomenal challenge that seeks to know us beyond this virtual window.
---

---

Join The Best Natural Health Community on Hive
---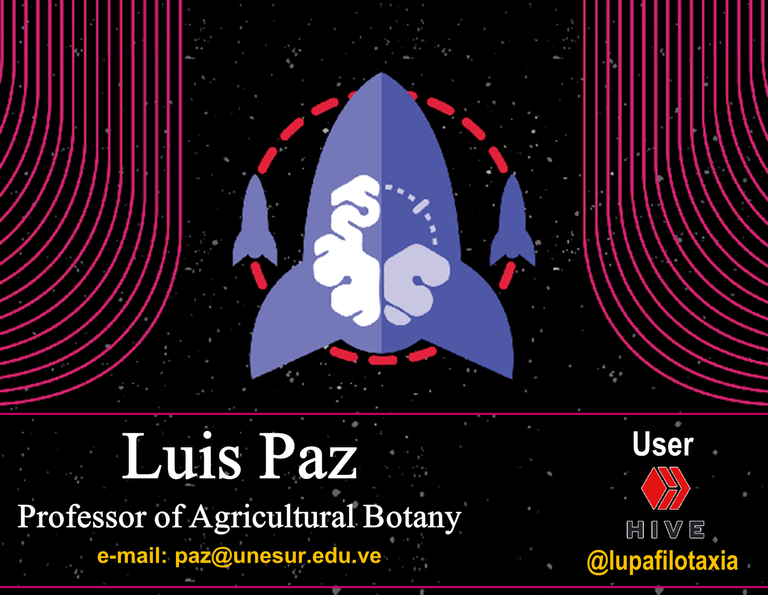 ---