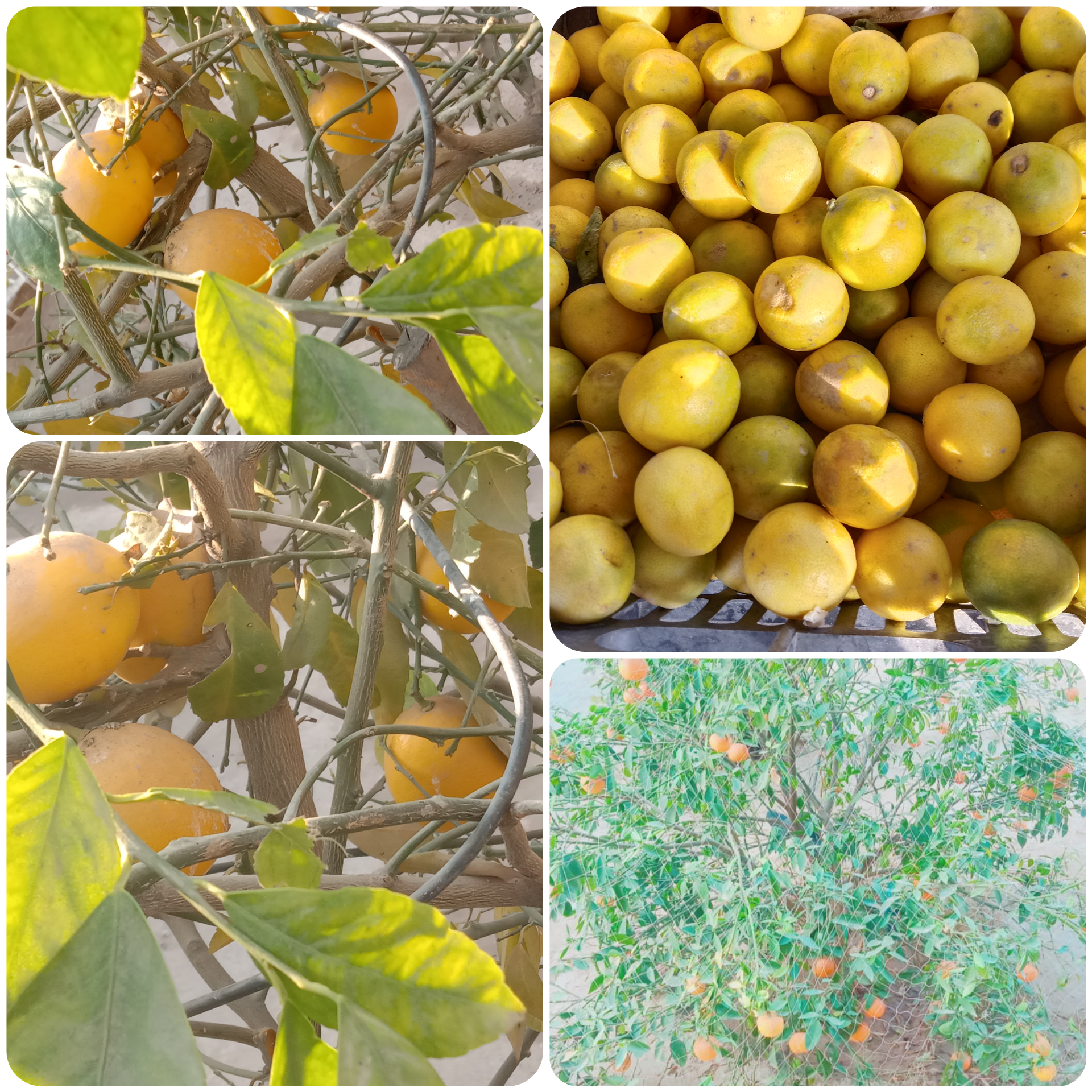 Hello friends how are you ok i hope all is well i am healthy too may allah grant me all my friends long life and lawful sustenance and keep them away from sorrows and worries always may allah help you to help others May Allah Almighty keep you happy and may Allah Almighty always help you to serve your parents.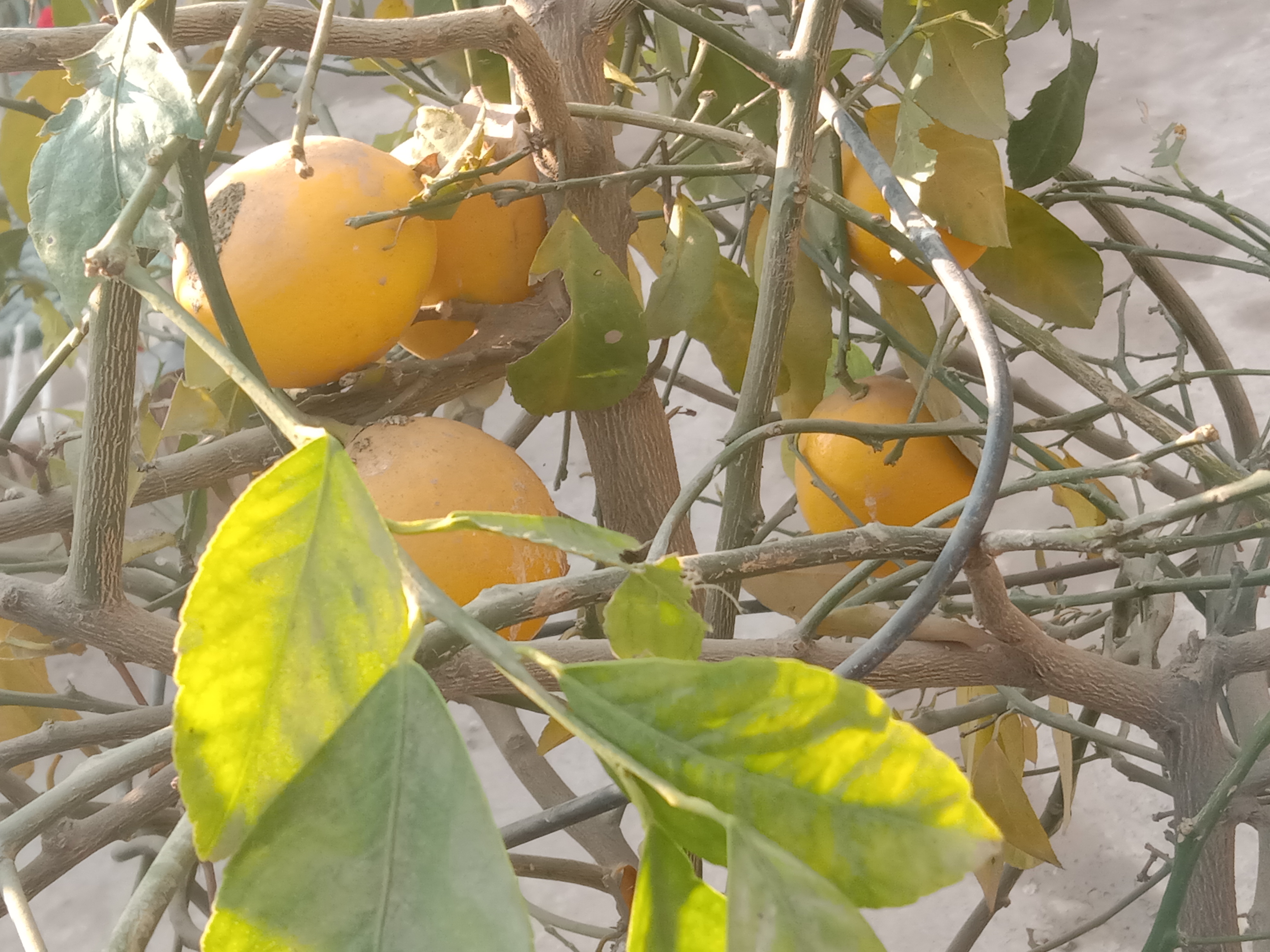 Benefits of Lemon.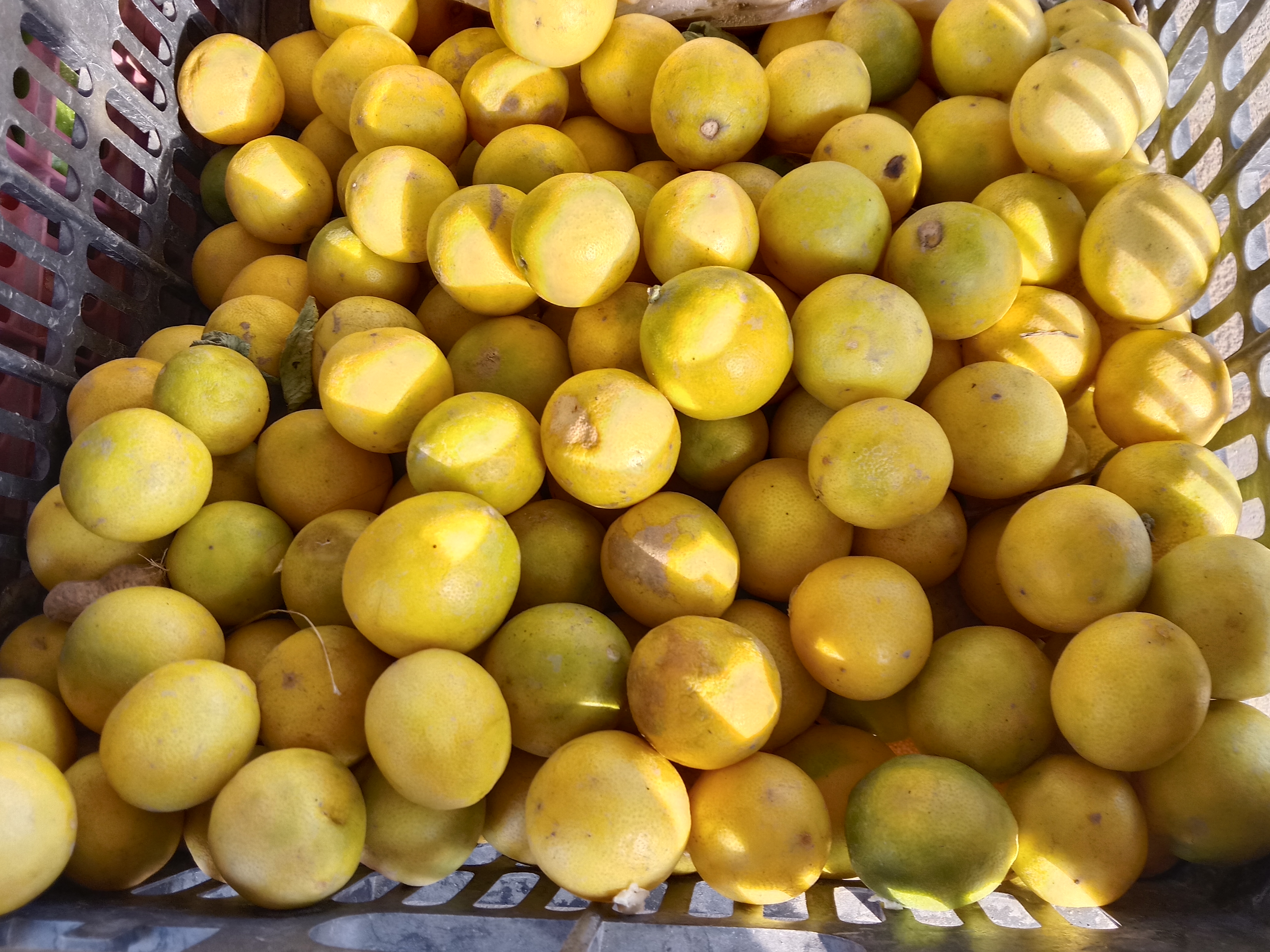 High Blood Pressure.
Lemon juice or lemon water for high blood pressure is beneficial for people whit heart disease thank to high potassium content.It controls high blood pressure dizziness nausea and provides a calming sensation to the body and mind.