My relationship with Natural Medicine is expanding, that's for sure. There's so much to learn and be inspired by. The healing nature offers never stop to amaze me. In a way it feels a bit overwhelming, how can you possible attain all this wisdom and knowledge in one lifetime? But I know that's not really what you should be aiming for. With a curious and open mind and body, you'll find what resonates with you and what will be a part of your spiritual growth and healing. You just have to really listen, what speaks to you?
In this post I'll be answering some of the wonderful questions that are part of Natural Medicine's Community Challenge: Let's Get to Know Each Other! This inspired me so much 🙏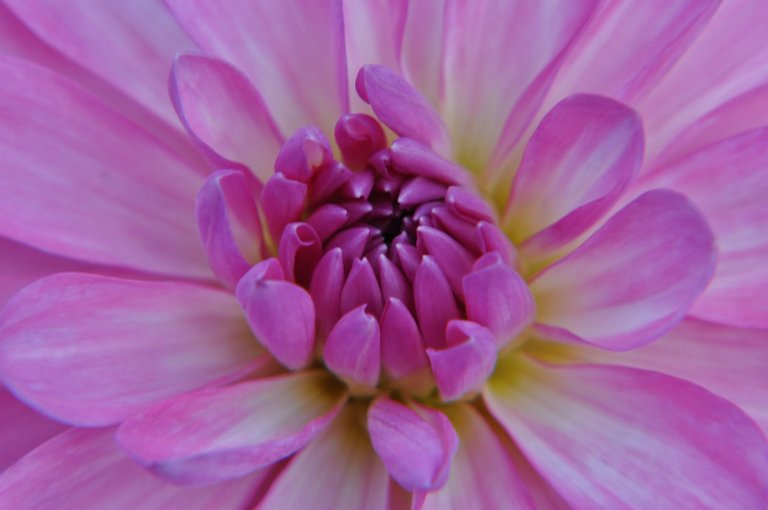 How did your journey in this path/with this practice begin?
---
In one of my first posts on Hive (or Steemit back then) I shared my first experience with yoga. I'll not repeat myself too much here (if you are interested you can read that post here). Even though I had been open to natural medicine before (or had I?, I don't even remember what I was thinking prior to my yogic path)...Anyway, I discovered yoga, this was about eight years ago, and something opened up inside of me. I could sense there was something inside of me that was all I ever needed. I had everything already inside of me, at my very core, I was whole. No need to fix anything. I found a piece of mind I had never experienced before. Even though I sensed this right from the beginning it was mostly the physical aspects that were most evident after my first yoga retreat. My headache was gone, so many tensions in my body released. I was amazed.

It took me some time though until I started to meditate. I actually don't really remember but I still had this thought that meditation was something I simply couldn't do. That it was something very advanced and my mind was just too busy and would forever be, so why even bother? I don't actually recall my very first meditation practice (of course, meditation can be done in so many ways, simply sitting outside listening to the wind, fully present for instance, but I wasn't aware of that back then) but I do remember my first strong experience. During my eager exploration of yoga, I tried so many different styles and schools and for some time I went to a weekly 3-hour yoga and meditation class. I think we first practiced yoga for about an hour, then a long yoga Nidra, and finally meditation for about an hour. An hour of meditation was a lot for me back then, I wasn't flexible and my body was in pain after some time (I stubbornly refused to sit on a chair). They taught different kinds of meditation and it was something about the atmosphere there. I was able to drop in very deep and could kind of experience myself from the inside, it's hard to describe but I still think of this experience as something very powerful for me. It was this realization that I had so much inside of me that I wasn't in touch with and didn't know how to access in my daily life. But there, in that moment, I felt it all.
Actually, now that I think about it, I might go back to that school when I'm back in Stockholm, it's quite close to my flat. I haven't been there for six years or so. I was just thinking the other day that it would be nice to find a yoga school again in Stockholm...
So, my spiritual path started with yoga and for about 3 years I'm on the Tantric path (which, just to be clear, is part of the yogic path). I actually intended to write more about tantra but I think I'll have to save that for another post, this is already getting quite long and I want to answer another question in this post.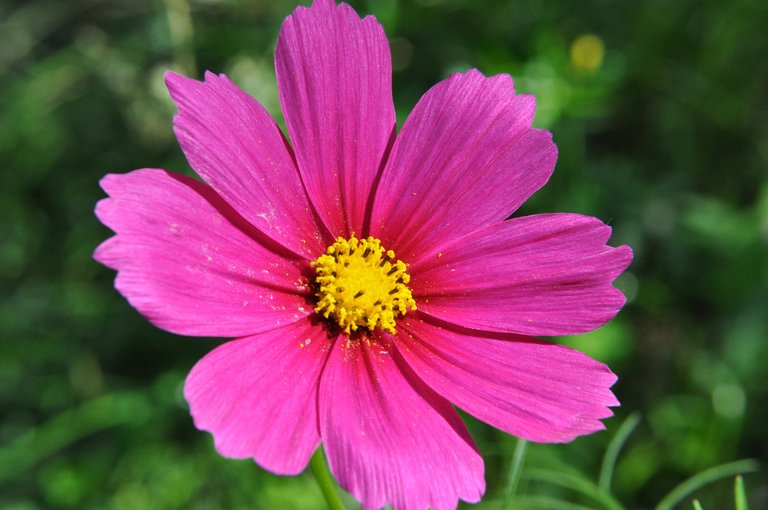 How have you adapted this practice to your life?
---
It's been a gradual adjustment but by now, I have such a different lifestyle compared to how I used to live. Before I started to practice yoga I wasn't really taking care of myself. And in my defense, I was still young and my body could take more. I was really a party girl, drinking a lot and also smoking. For sure, I was having fun, at least sometimes, but the older I got the more I also used alcohol as a means to numb myself.
After some time practicing yoga, my lifestyle changed. For some years, after I quit my job and left Sweden, my spiritual practice was my number one priority. I was so hungry, it felt like this was all I wanted to do. I was fortunate to have had this opportunity to immerse myself so much. I also had a great teacher here in Berlin that really inspired me. My weekly tantra class was the highlight of the week and I practiced daily for 2-3 hours.

I still do my best to have a daily practice, even if it's just a 10 minutes meditation. For about a year I didn't drink any alcohol or coffee, went 100 % vegan. Nowadays I do drink some alcohol sometimes but I haven't been drunk in a very long time, and yes, I do drink coffee again. I still stick to my plant-based lifestyle though (vegetarian I have been since I was 14).
The big change is really that I'm much more in tune with my body and really want to take care of it. Naturally, I also feel this more and more as I grow older. I still want to feel that I have a strong healthy body and it's still a practice to find that balance. Modern life sure can be overwhelming from time to time.
I'm very curious to find out how I'll be able to deal with all the challenges I'll be facing back in Sweden. I'll for sure do my best to carve out time for a daily practice, knowing it helps me so much.
Thanks for reading 🙏
Love and blessings to you all 💚
(Images are my own).



MINDFUL LIFE is a Natural Medicine project which supports meditators on HIVE
Discord II Community**