Hola comunidad de Hive. Espero la estén pasando muy bien. Hoy les quiero compartir , las excelentes propiedades que el Orégano tiene para la salud.
Hive community. I hope you are having a great time. Today I want to share with you the excellent properties that oregano has for your health.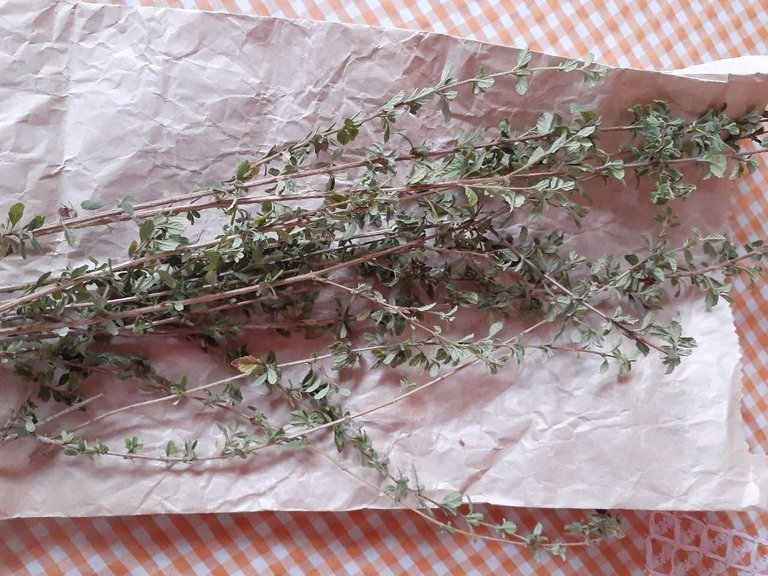 Cuentan las leyendas, que en la antigua Grecia, cuando aparecía una flor de orégano al lado de una sepultura, significaba felicidad perenne para el difunto. Así como también, tenían la costumbre de colocarle a los recién casados, un ramillete florido de orégano en la cabeza, para que su matrimonio durara toda la vida. Ahora bien,
Say that in ancient Greece, when an oregano flower appeared next to a grave, it meant perennial happiness for the deceased. They also had the custom of placing a flowery bouquet of oregano on the head of newlyweds, so that their marriage would last a lifetime. Now then,

Conozcamos la planta | Let's get to know the plant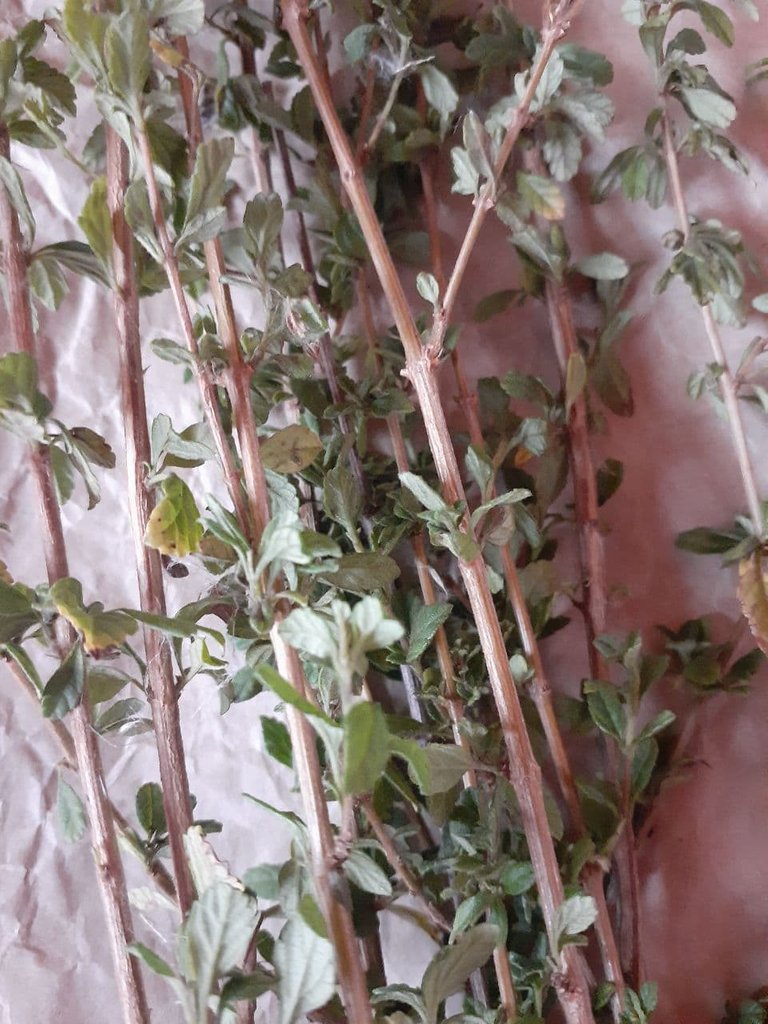 Es una hierba aromática milenaria, cuyo origen es Mediterráneo, nativa del oeste o suroeste de Eurasia. Su aroma es intenso y picante. Esta planta silvestre, aparece en las montañas, entre la maleza algo húmeda. Es rica en fibra, vitamina B6, A, C, E, Hierro, Magnesio, Folato, Potasio, Ácidos grasos omega, además de fotoquímicos que brindan muchos beneficios a la salud. La palabra Orégano, significa "alegría de la montaña".
No solo es utilizada en la cocina como aderezo, o en la pizza, sino que también, es una poderosa planta medicinal que contiene muchos beneficios y propiedades para el organismo.
It is an ancient aromatic herb, whose origin is Mediterranean, native to western or southwestern Eurasia. Its aroma is intense and spicy. This wild plant appears in the mountains, among the somewhat damp undergrowth. It is rich in fiber, vitamin B6, A, C, E, iron, magnesium, folate, potassium, omega fatty acids, as well as photochemicals that provide many health benefits. The word Oregano means "joy of the mountain".
It is not only used in cooking as a seasoning, or on pizza, but it is also a powerful medicinal plant that contains many benefits and properties for the body.

Propiedades y Beneficios Medicinales | Medicinal Properties and Benefits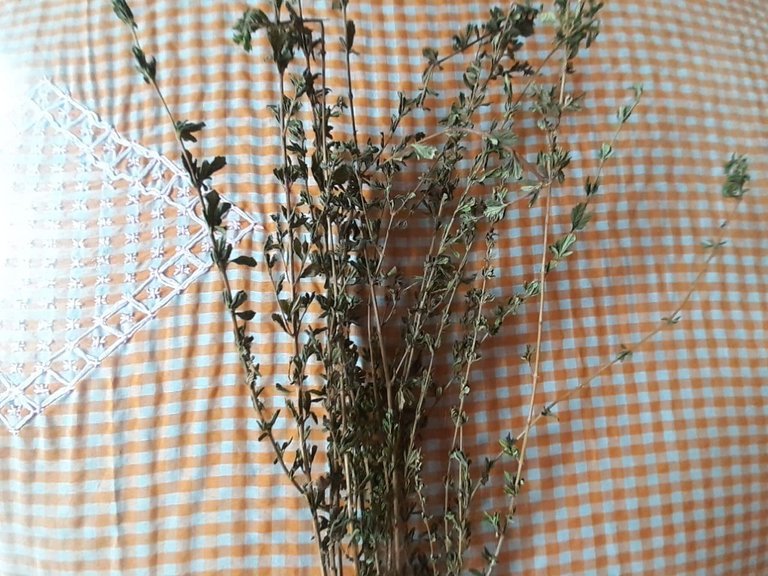 Es un potente antimicrobiano y bacteriano : capaz de matar al
Staphylococcus aureus, Bacillus cereus, y también sobre bacterias gram negativas como Escherichia coli y Salmonella.
Antiinflamatorio: trastornos como la osteoporosis y la arteriosclerosis.
Antioxidante: Debido a la gran cantidad de ácidos fenólicos y flavonoides que contiene, elimina los virus que pueden venir a través del contagio de los alimentos.
Antiespasmódico: para tratar trastornos gastrointestinales, gases, pesadez. Es un digestivo. Es bueno para combatir la Diarrea, vomito. Elimina las piedras de la vesícula.
Analgésico: dolores menstruales, dolor de oído, dolores musculares, dolor de muelas, alergias, fatiga, dolor de cabeza y trastornos de las vías urinarias.
-Antiséptico, Cicatrizante y Tópica: para ayudar a tratar una serie de enfermedades de la piel, como el acné y la caspa.
Expectorante: catarro y gripe, bronquitis,
Cáncer: es recomendada contra el cáncer de mama.
Aperitiva: mejora el apetito en las personas que padecen de alguna enfermedad.
Contraindicado: en mujeres embarazadas y los que padecen de gastritis, colon irritable, ulceras y colitis y en menos de 6 años.
It is a potent antimicrobial and bacterial : it is able to kill Staphylococcus
Staphylococcus aureus, Bacillus cereus, and also on gram negative bacteria such as Escherichia coli and Salmonella.
Anti-inflammatory: disorders such as osteoporosis and arteriosclerosis.
Antioxidant: Due to the large amount of phenolic acids and flavonoids it contains, it eliminates viruses that can come through food contamination.
Antispasmodic: to treat gastrointestinal disorders, gas, heaviness. It is a digestive. It is good to combat diarrhea, vomiting. Eliminates gallstones.
Analgesic: menstrual cramps, earache, muscle aches, toothache, allergies, fatigue, headache and urinary tract disorders.
Antiseptic, healing and topical: to help treat a number of skin diseases, such as acne and dandruff.
Expectorant: cold and flu, bronchitis,
Cancer: it is recommended against breast cancer.
Aperitif: improves appetite in people suffering from any disease.
Contraindicated: in pregnant women and those suffering from gastritis, irritable bowel disease, ulcers and colitis and under 6 years old.

Mi experiencia | My experience
Esta hierba, me ha ayudado a mejor mi estado de salud, ya que la utilizo para calmar mis dolencias de las articulaciones y problemas estomacales ¿Cómo la preparo? , La preparo en infusión, hierbo dos tazas de agua y luego le coloco dos cucharaditas de orégano, ya sea la rama fresca o seca, tapo y dejo reposar por 10 minutos. Yo la consumo sin azúcar y después de las comidas.
This herb has helped me to improve my health, since I use it to soothe my joint pains and stomach problems. How do I prepare it? I prepare it as an infusion, I boil two cups of water and then I add two teaspoons of oregano, either fresh or dried, cover and let it rest for 10 minutes. I drink it without sugar and after meals.
A esta planta la llaman "la Mejorana", por sus múltiples beneficios que nos ofrece para el organismo.
This plant is called "Marjoram" because of its multiple benefits for the organism.

Fuentes Consultadas | Sources Consulted

Separador de Texto | Separador de Texto
---
Las fotos fueron tomadas por mi @mariakekin con mi teléfono Samsung A20 | The photos were taken by me with my Samsung A20 phone.
---
Texto traducido con | Text translated with:
DeepL