When it comes to Health I am very particular of what goes in my system. A healthy and a mindful diet is the key to success in life. As the saying goes "Health is Wealth", If you have good health, you can carry on your day to day activity with your full energy and the reverse. But there are times when we are just not on the right track. Specially during Holiday season, festival times.
Food is one thing where we do not have control with our taste buds and it's perfectly fine, we can't be perfect all the time. I say you should eat whatever you like sometimes, but be sensitive with your system, if you have consumed something hard for your digestive system then try to give it a relief also in some way to mellow down the impact. Hence once in a way following a Detox diet is also good for your system.
For me right now it's the same, I have been in all types of food indulgences in the last 1 month, since it was all festive time, there was a lot of eating out as well as eating some junk at home also. So now is the time for a cleanse.
Let me share one of my Detox drink recipe with you all. This Recipe has no name, if we want we can say it is a "Healthy Drink" or a "Detox Drink".
Ingredients for Juice:
Avocado
Carrot
Parsley
Cilantro
Mint
Ginger
Add all of this in a Mixer Grinder with a glass of warm water, let it blend till it becomes smooth.
If you want some other add on, can include:
Chia Seeds - Should be soaked in water for 15 minutes before mixing it with the smoothie. - 1 Spoon
Apple Cider Vinegar (Organic) - 1 Teaspoon
Lime - To Taste
Honey - To Taste
And the power drink is ready, it is a less then 5 minute time to prepare.
Having one glass of this every day will helps detoxifying the body as well as filling up the body with a good amount of vitamin and minerals which our regular diet may not be covering up.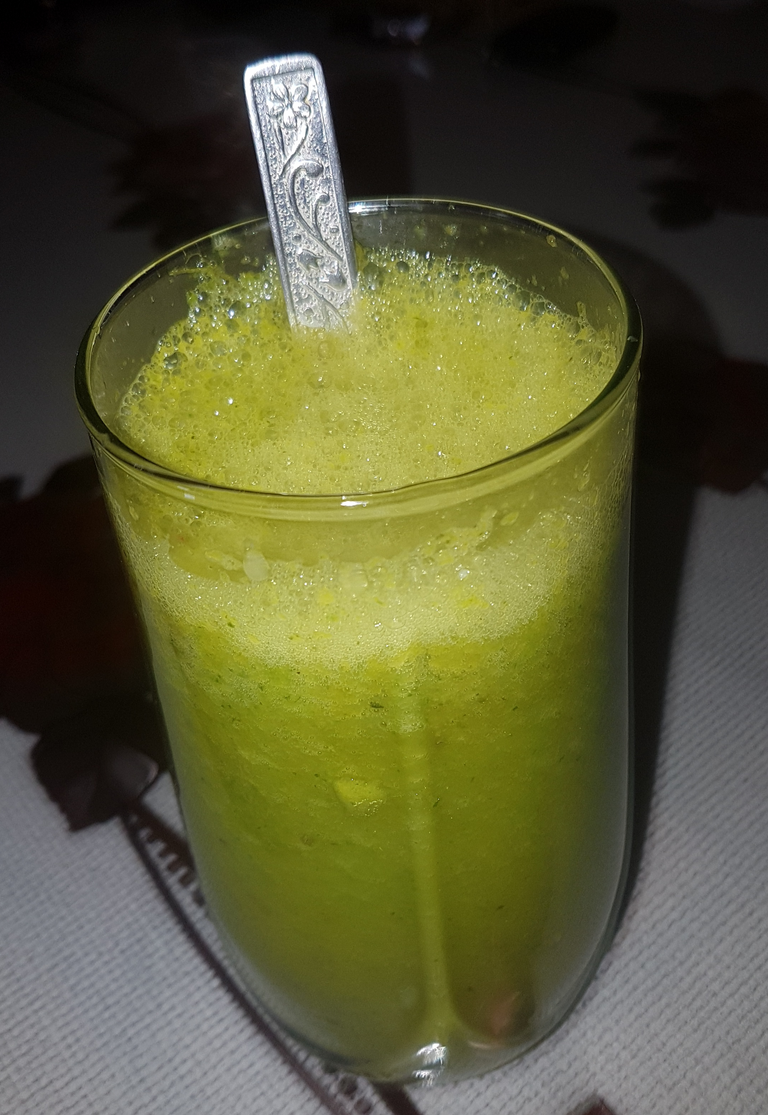 All the ingredients in this are fully power packed with vitamins and they are anti-inflammatory and they provide loads of benefits. If you have it regularly for a month you will see clear benefits to your health and I am sure you will get addicted to it once you see the benefits. After all who does not want Good Health.
If I feel very hungry or after a workout instead of having the packed supplements or other junk foods I prefer to have a glass of this drink, as it is a natural energy booster and this for sure helps.
Thank you for visiting my blog. 👼🏻👼🏻💖💖🌹🌺🌸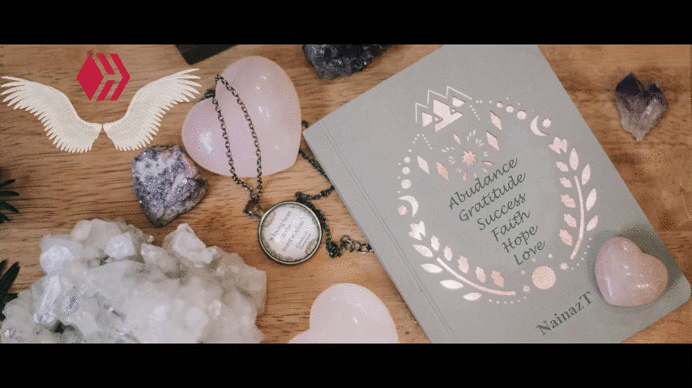 "Unlimited Abundance, Blissful Happiness and Unconditional Love"

Member of
---
---