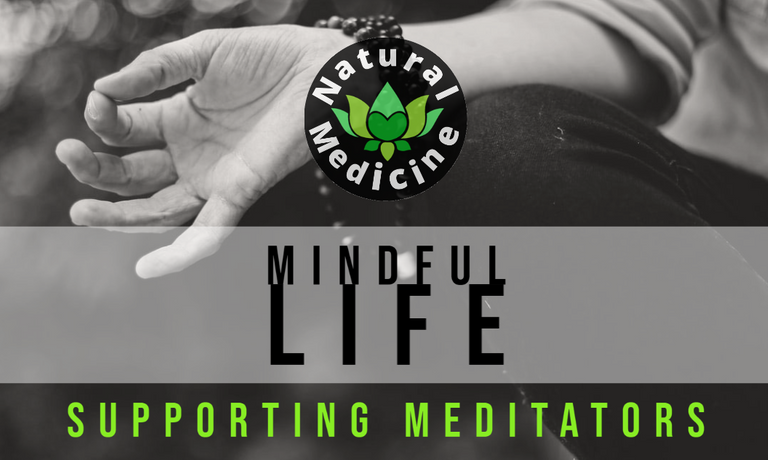 ---
Hello again, Hivers! @drrune here with another Mindful Life curation, and this time, the main topic is Material Presence. The overwhelming majority of these posts revolve around physical wellness, cherishing the pleasures of life and enjoying the wonderful landscapes of our world (with astonishing pictures, at that). It's a lovely chorus of gratitude for the Earth. As above, so below. The Body is the Planet and the House, the way we care for our land is reflected in the way we care for our flesh, and vice versa.
But there's another great theme in all of these posts: profound satisfaction for accomplishments and milestones reached, for wishes fulfilled and progress made.
Let's take a look!

The first post in this curation makes a very detailed recount of a process of healing through full bodily awareness using Psychoimmunology (PNI). @soyrosa tells us about the unconscious programs we receive as children, how the affect our health and how she's struggled to overcome them. She's clearly reached a kind of balance, the post is light-hearted, with a really nice vibe!
How about you? Got any experiences of healing that you want to share with Rosa or the community at large? Leave her a comment or write your own post about it!
---
Next up we get another story of overcoming illness and using natural medicines to treat even very complicated health issues, such as cancer. This is actually the second entry of a series about that topic. @cmplxty admits that he doesn't have an official cancer diagnosis and that he's not advocating disregard for clinical procedures, but his methods are clearly working for him and it's awesome of him to share them with us.
Do you have questions for him? Want to share your own stories of healing through plants and vegetables? Write a comment or a post, tag him, start the debate!
---
As some of you may know, @trucklife-family has been dealing with her own health issues in the past couple of weeks, and it's been a tough time for her, but she's finally coming out of the ordeal with newfound clarity and understanding, which she wishes to share with us in the form of a poem and, as always, gorgeous pictures of nature. It's good to have her back!
Been having your own struggle for wellness? Care to share it with the author or us? We'd love to know about it!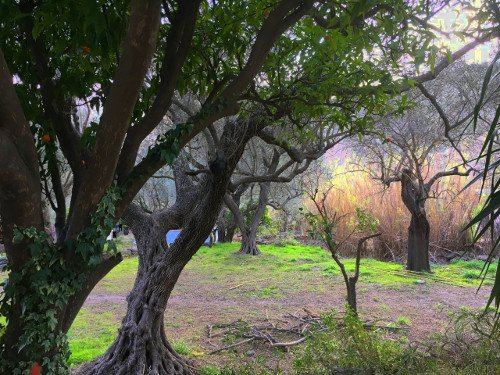 ---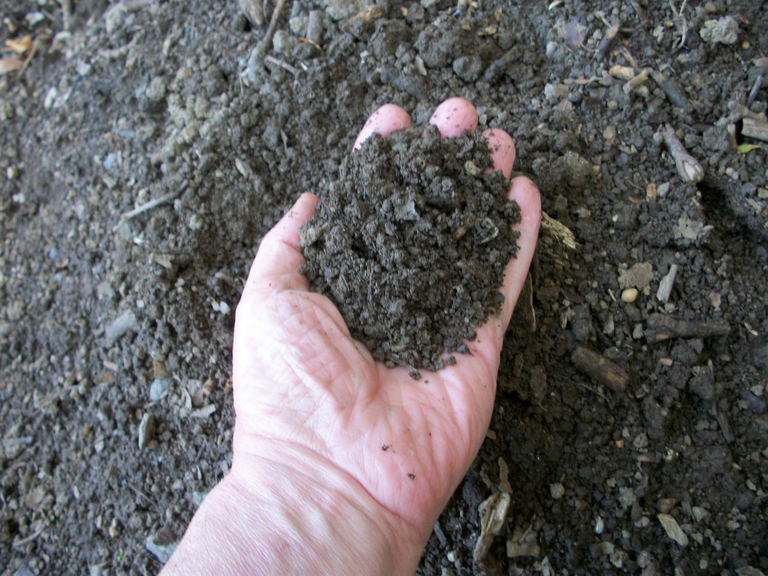 I love walking barefoot! I think it's one of the great pleasures of life, to feel the earth through our feet. In this post, @angryman shares a (totally not angry) insight into his own experience connecting with the earth by standing or moving barefoot in his backyard. It's a happy recount with nice advice!
Do you often go around barefoot? How has it affected your life? Share your thoughts with the community!
---
Now we have this concise and beautiful post by @karelia about her tech detox experience, her connection with silence and meditation. Some truly inspiring tips for personal development and well-being in this post!
Have you considered reducing your connection with technology in favor of harmonization? Tell Karelia and us about it!
---
I've been undergoing martial training for the past two years, and it's been a magnificently fulfilling and deeply spiritual journey. In this post, @perkysleen tells us about his Karate training and how it has both improved his life and deepened his understanding of the world, something I can relate to so much now!
Do you practice any form of martial art or combat style? How has it improved your life?
---
The last three posts that I selected for this curation are very much about the pleasure of life! They're all documented with absolutely stunning photography and I'm sure you'll be fascinated by the stories they tell!
Recently, @edouard visited the Lillooet Lake in Pemberton, Canada, and he offers us a magical portal, a window through which we can also visit that majestic place, both in English and French! It's impossible to say which of the images he used here is the most beautiful! Merci beaucoup, man!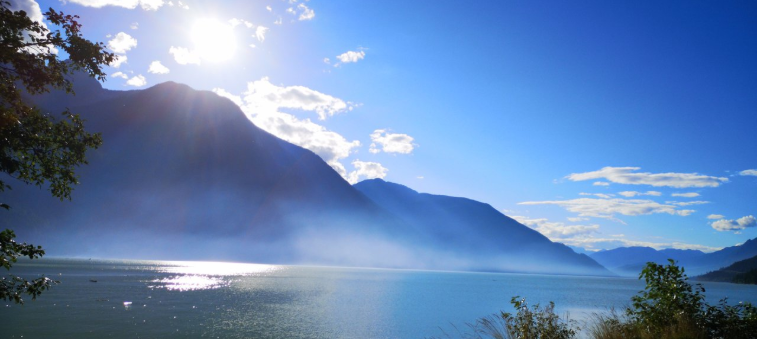 ---
@damm-steemit went to the Arashan Lakes in Uzbekistan and brought us a great chronicle of his trip, packed with excellent images too!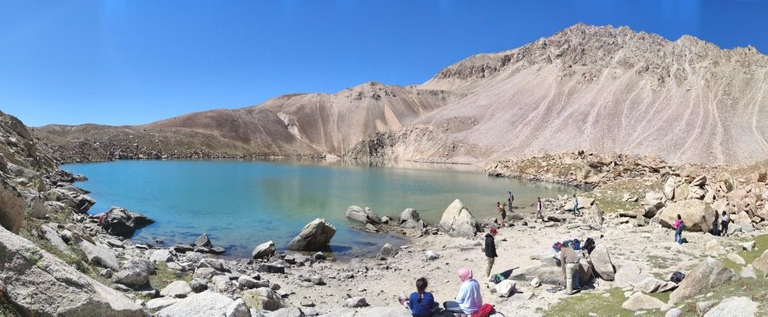 ---
And @amy-goodrich didn't visit any epic locations, but she wrote an entire post about making chocolate from start to end! The results are most appetizing and she also documented everything with really good pictures!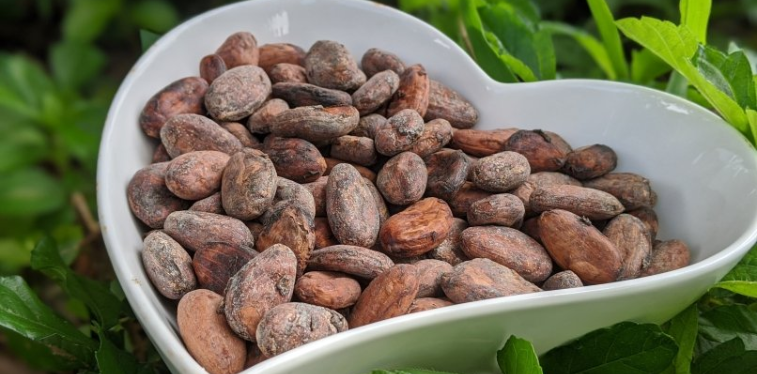 That's all for now! Thanks for tuning in again! In every curation, we set up one of our delegators for 5% of the post's rewards. This week I randomly chose @momogrow!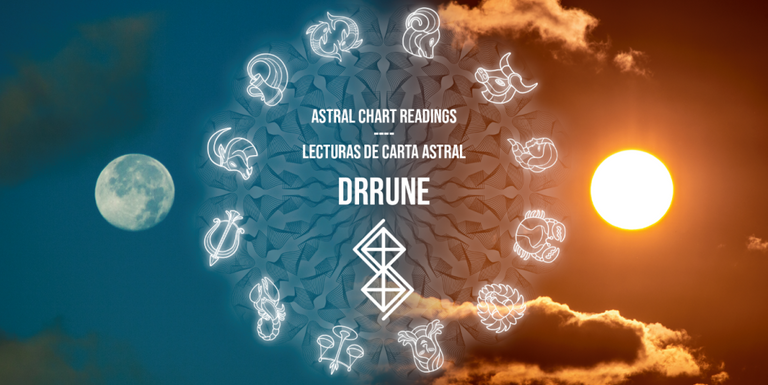 Would you like a astral reading on HIVE? Check this post for details
---
Earn Instantly For Writing Good Natural Health Content
If you would like to earn LOTUS and HIVE rewards for sharing your natural health content on www.naturalmedicine.io, you can sign up for a free FREE account by emailing [email protected] Read more about us on our Welcome Page. We support writers sharing about herbalism, TCM, yoga, meditation, vegan and other healthy diets, as well as earth centred practices such as foraging, permaculture and biodynamics.


Please consider delegating to help keep this collective going. For any questions, come ask in our friendly Discord here !