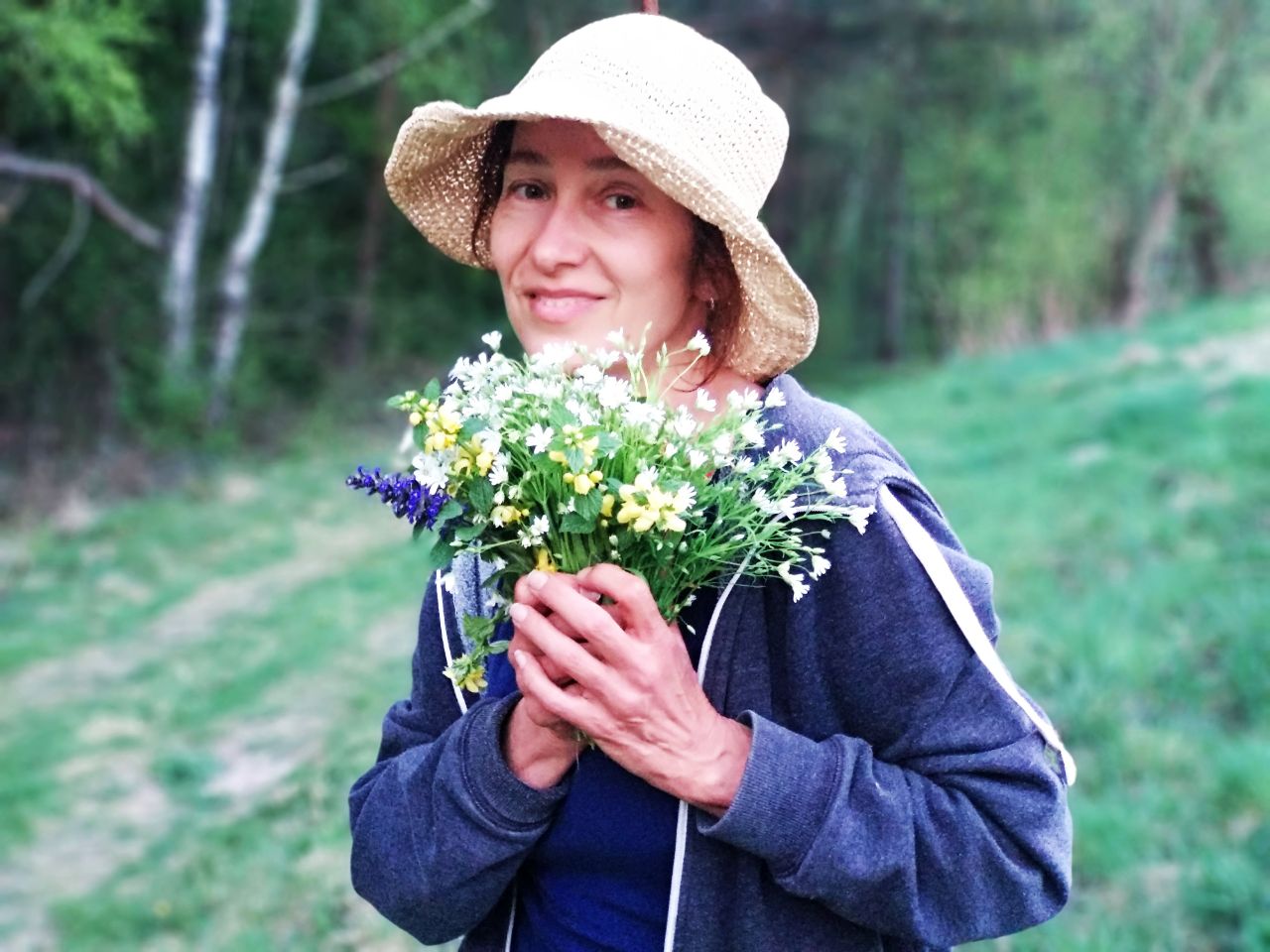 On Sunday I try to live as much as possible in harmony with nature and people. This means that there should be no hurry in my life. I always start my day by taking clean water from a well, drinking two glasses of warm water and washing my feet with cold water! Later I go for a walk around the forest. This is my prayer, meditation and aromatherapy!
On Sunday, my mind must be cleared of all thoughts of poverty, problems and difficulties. This day should begin with the beautiful, with gratitude for life and for the opportunities we have!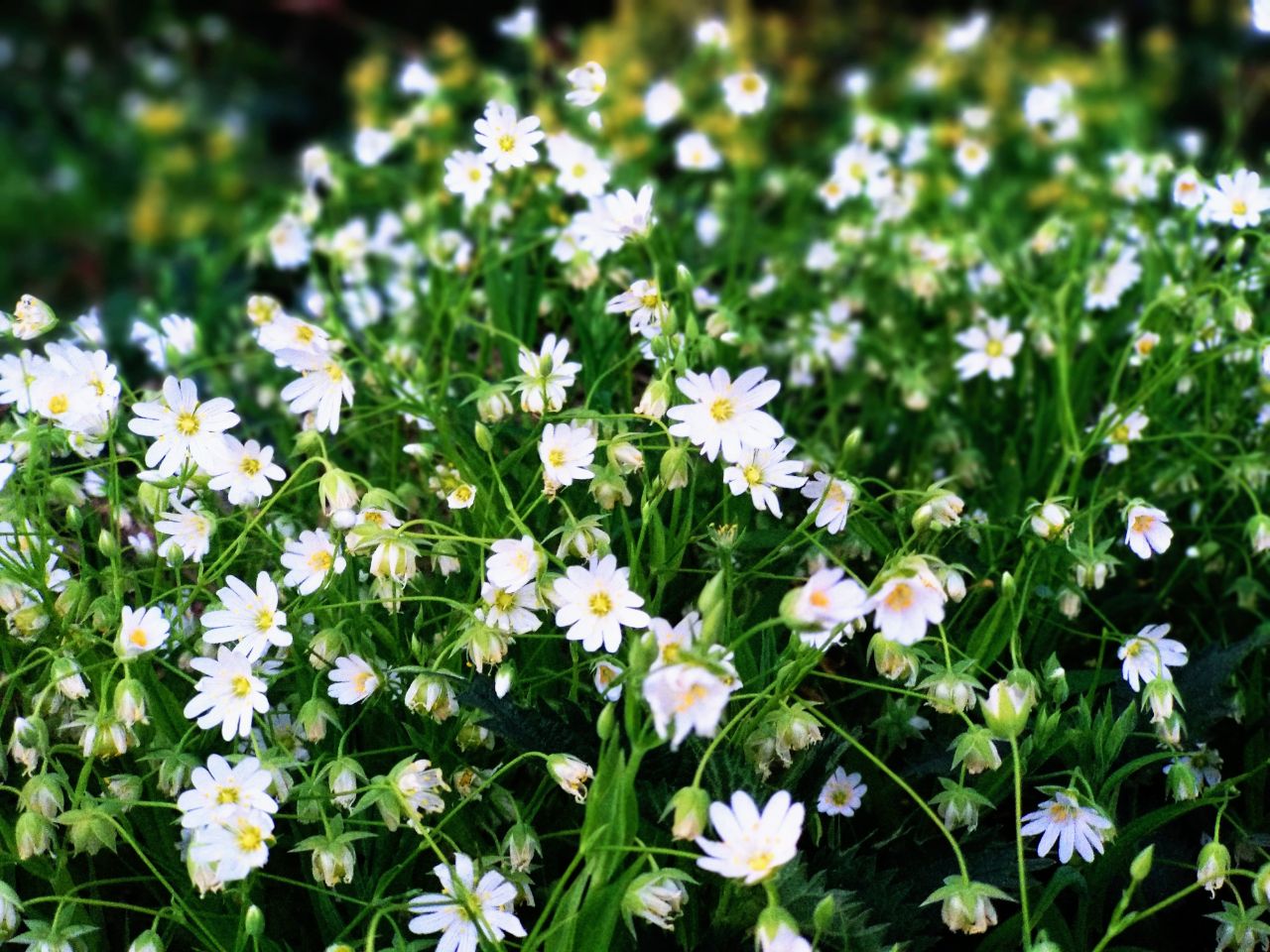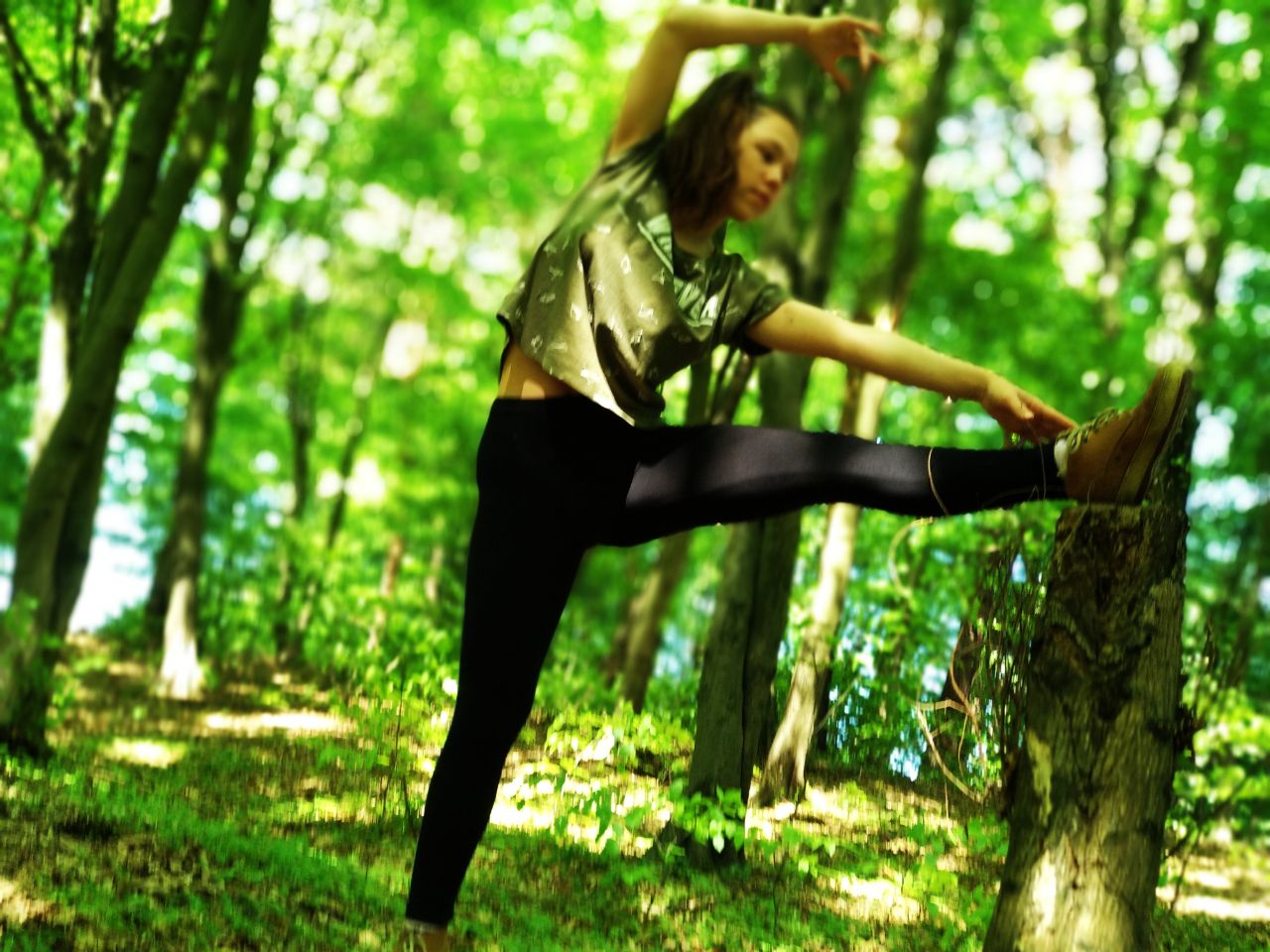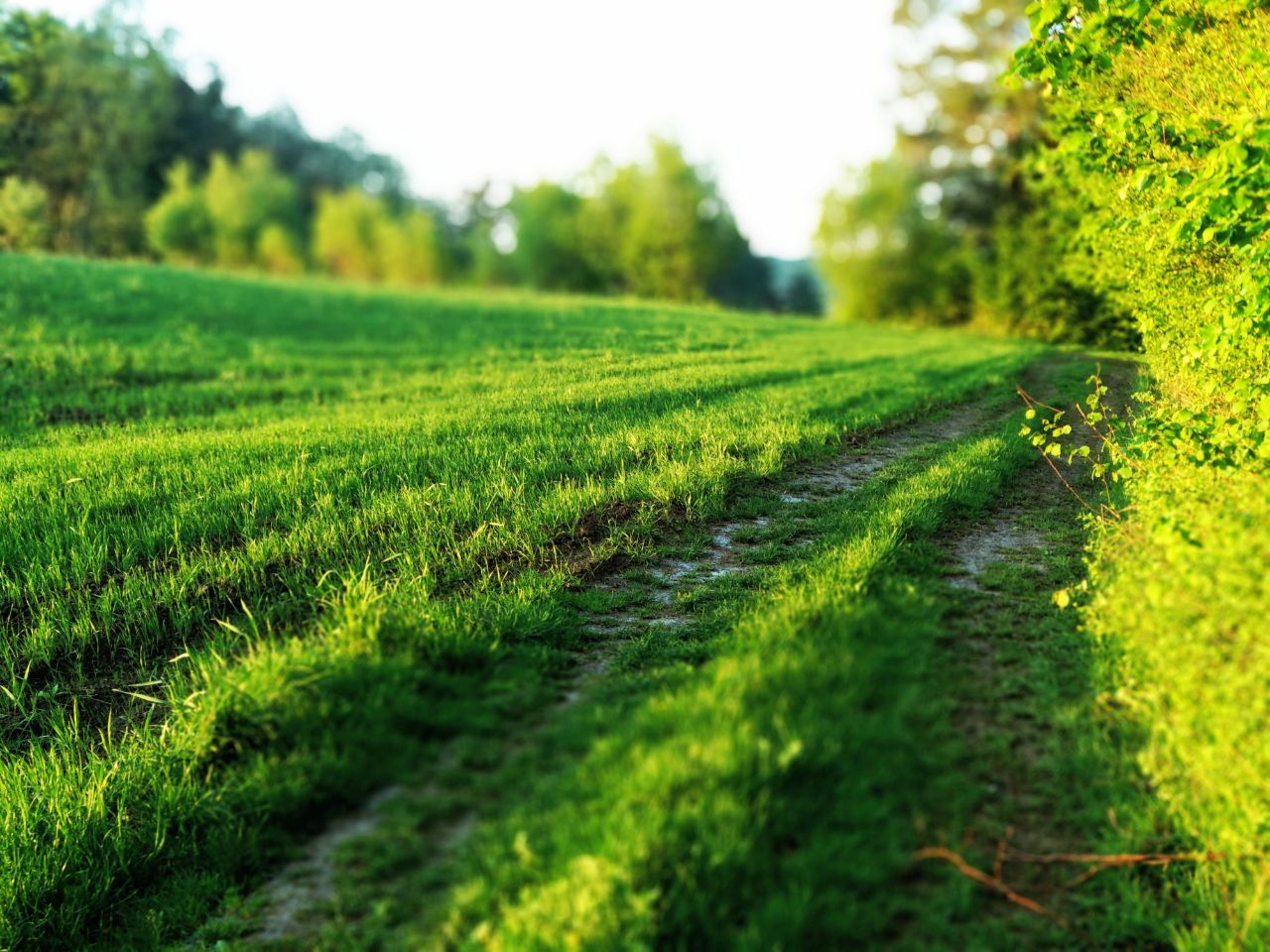 Strawberries bloom and soon they will give us delicious healthy berries.
The green color of the forest and the sounds of singing birds are perfect for gratitude ... I can eat the green leaves of hare cabbage in the forest, do my exercises near the trees!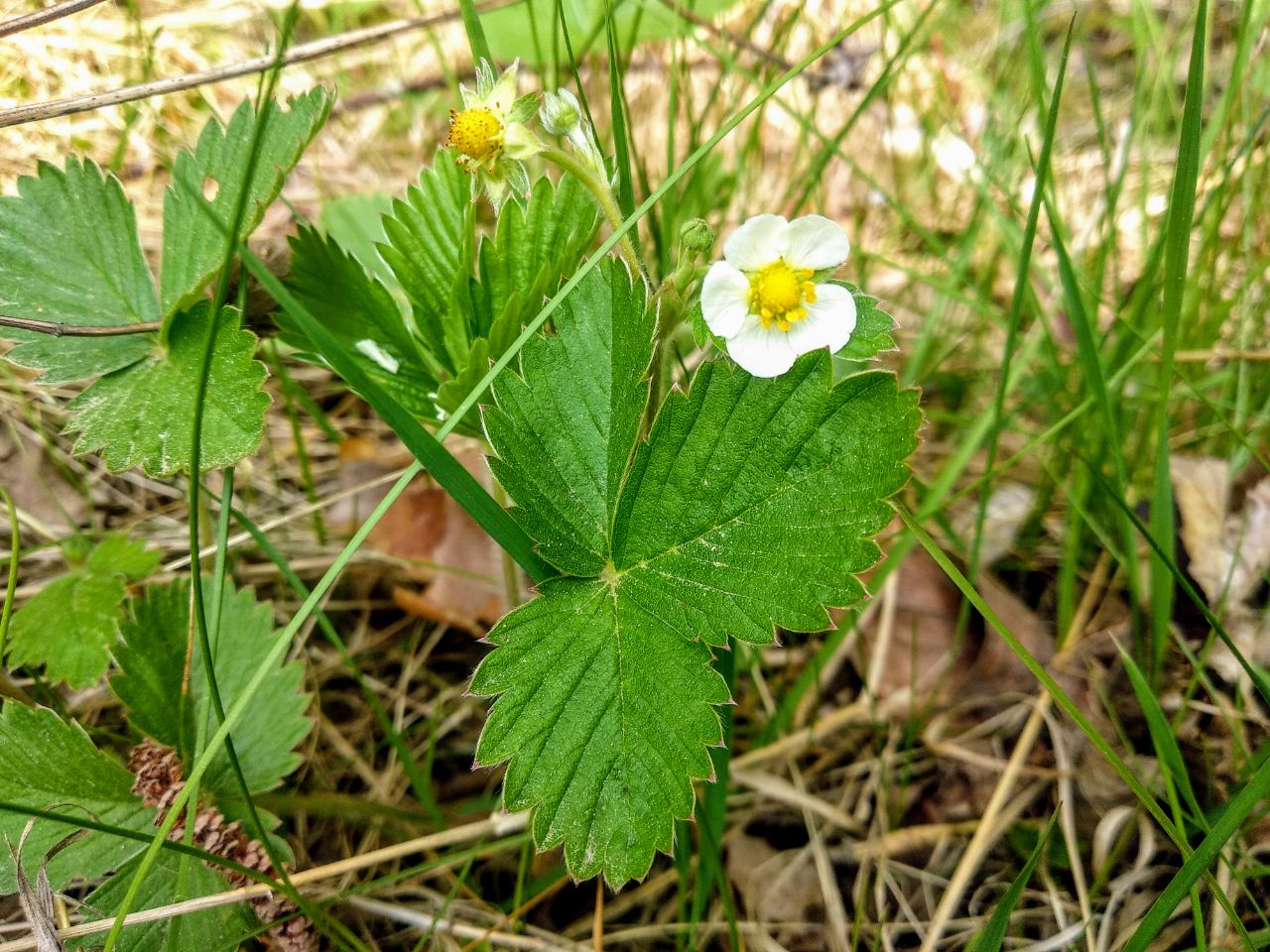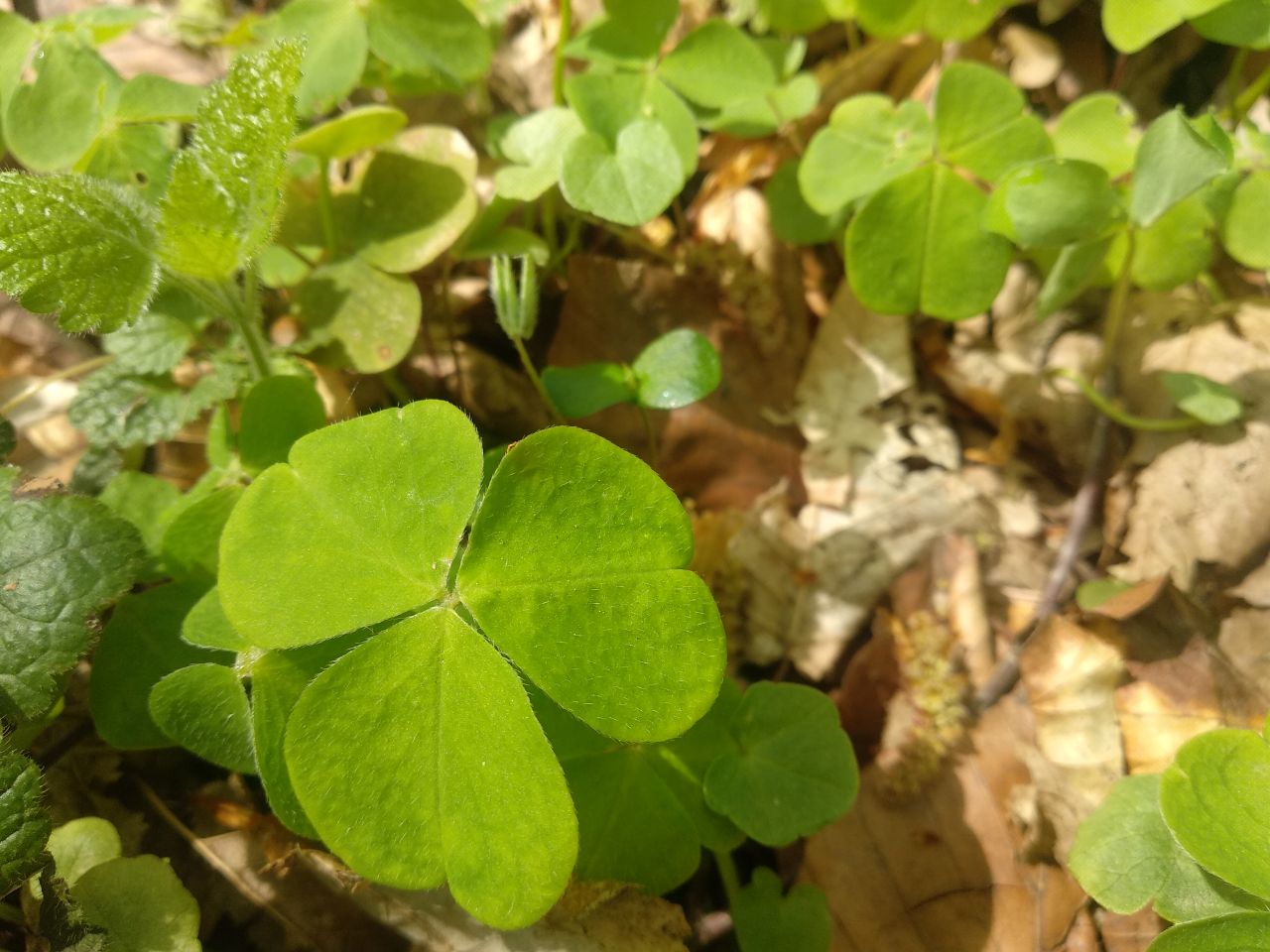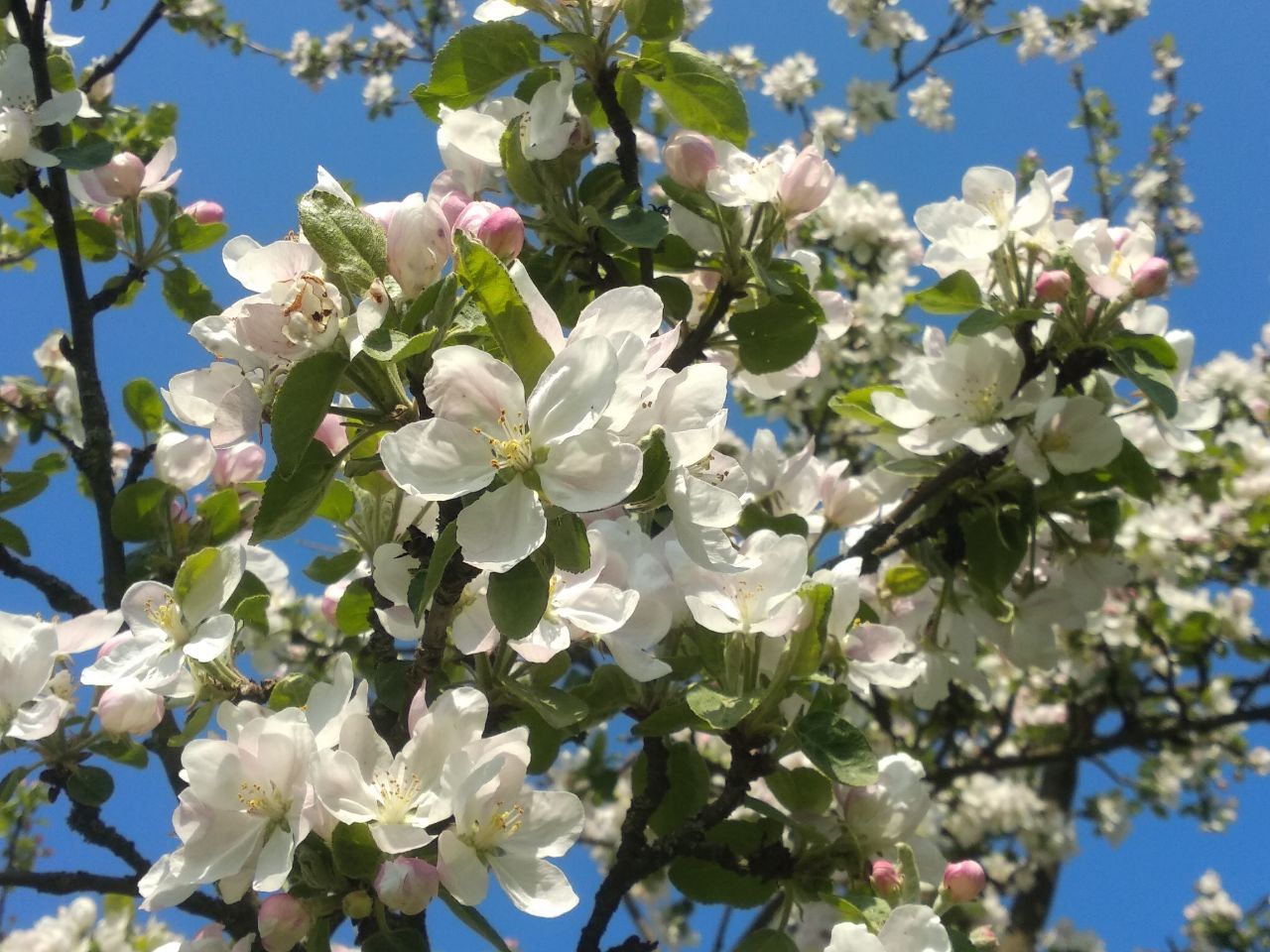 Later I return home and here, if the warm weather allows, we sit outside among the blossoming apple trees with my father, who will soon be 80 years old, and he shares with me his wisdom and life experience.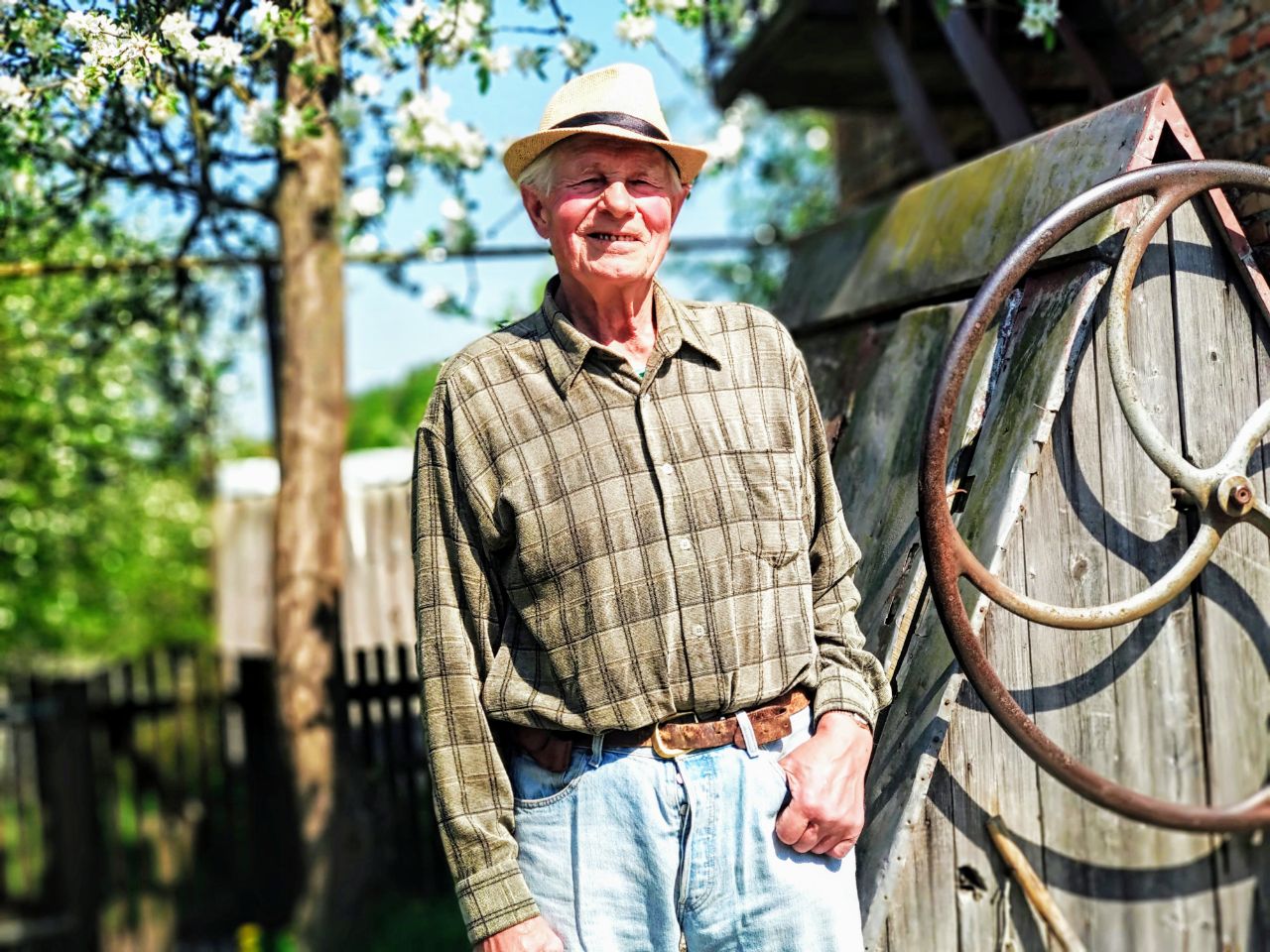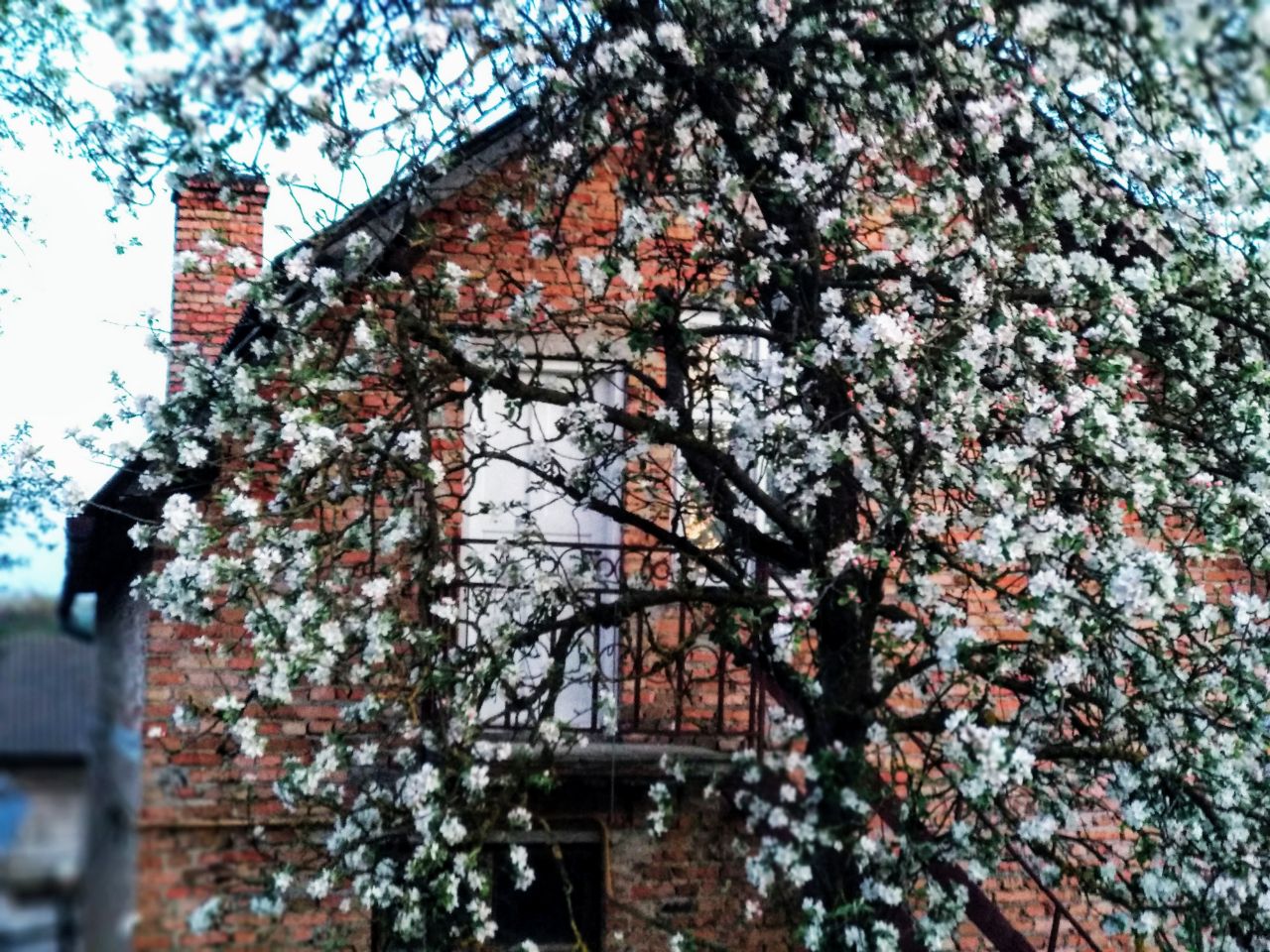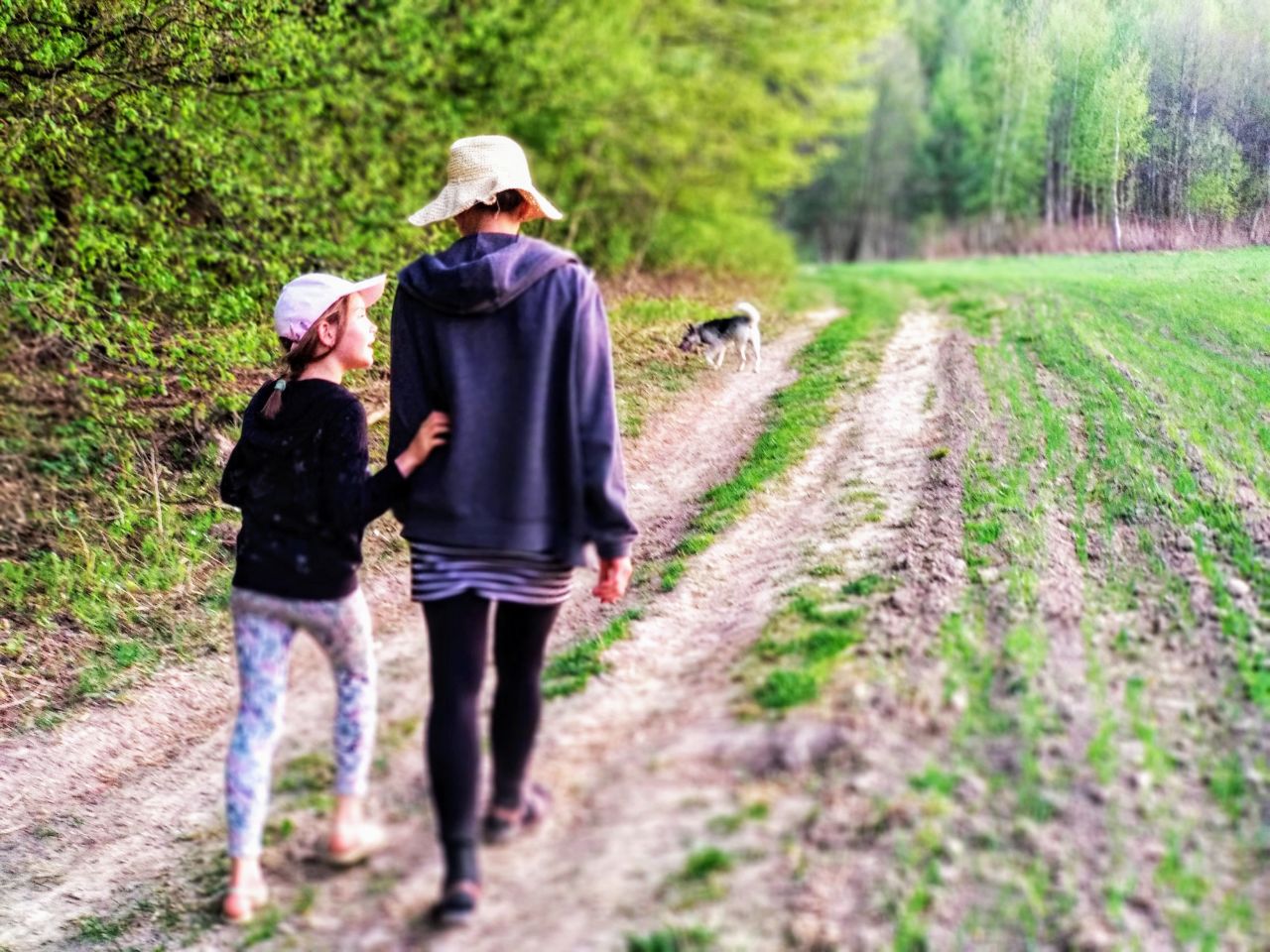 Sunday is a day when we have more time to give to our loved ones. It gives us a sense of meaning in life. This is the ministry that is central to our happiness. And in the evening we go with the children and our dog again for an evening walk, where the setting sun creates unforgettable pictures of our lives. The seventh day should give us energy for the next working week ...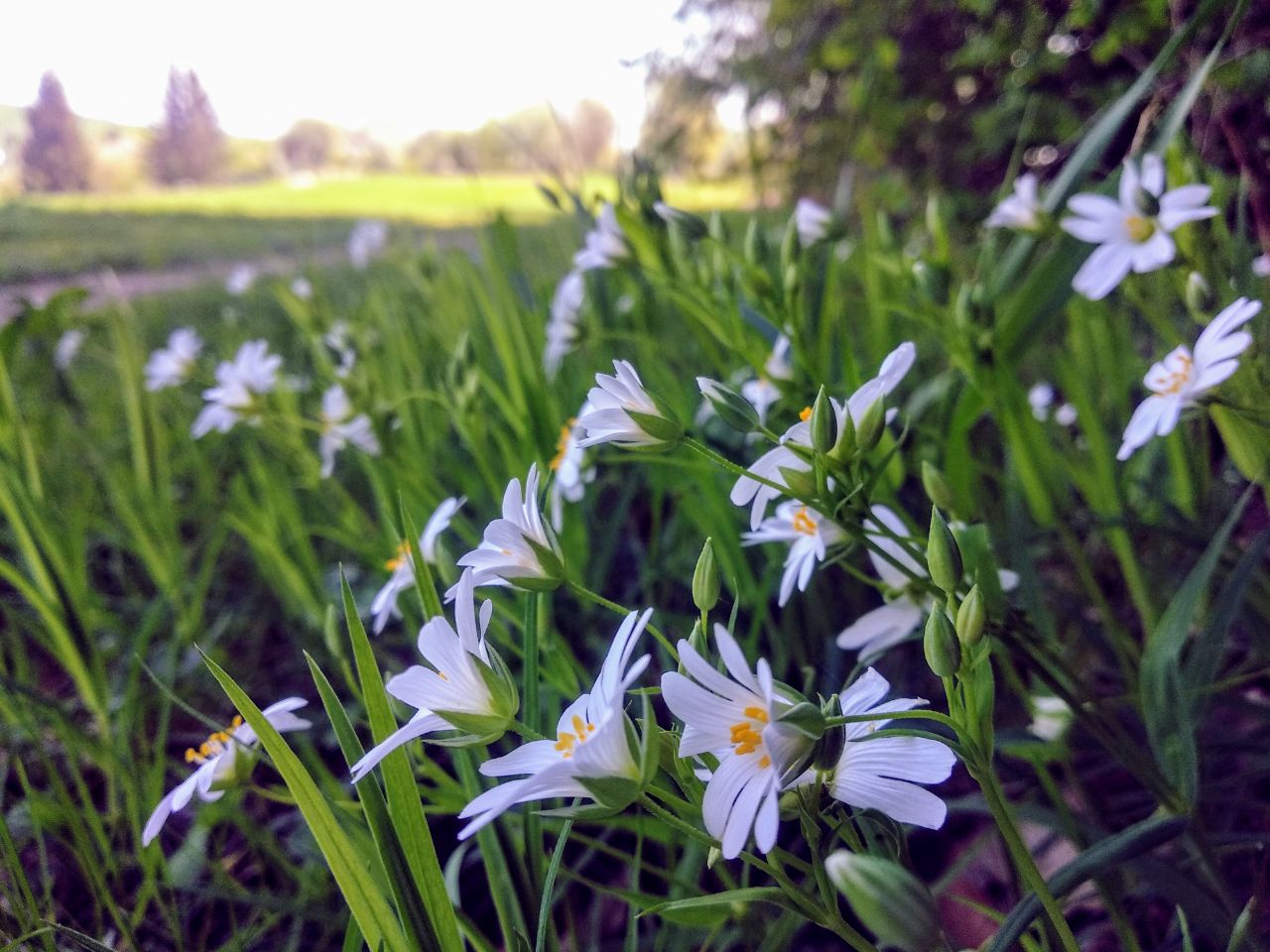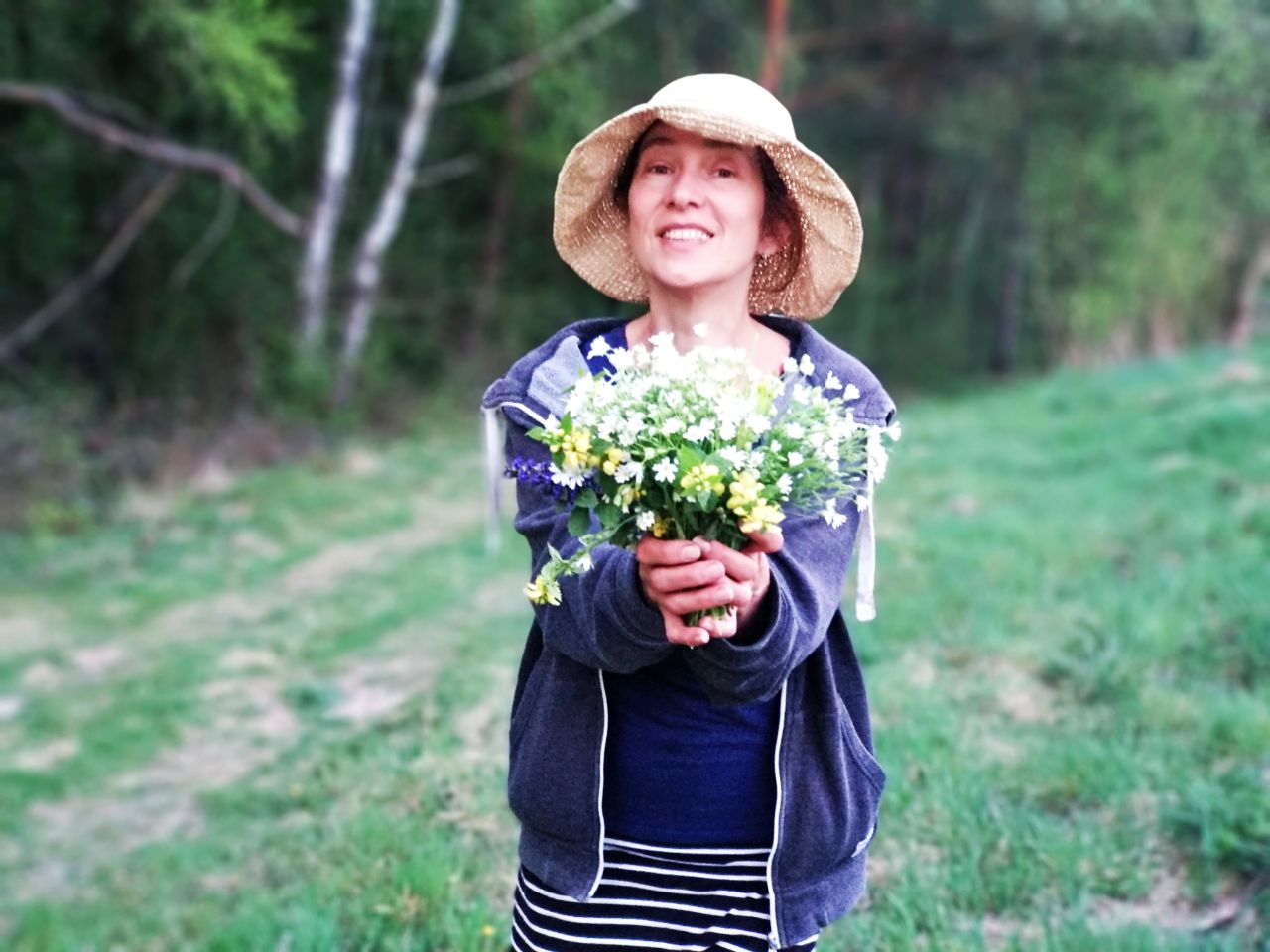 Spring is for us to have the opportunity to take a course of aromatherapy, which give us with these beautiful forest flowers of our Ukraine!
Thank you for great initiative Natural Medicine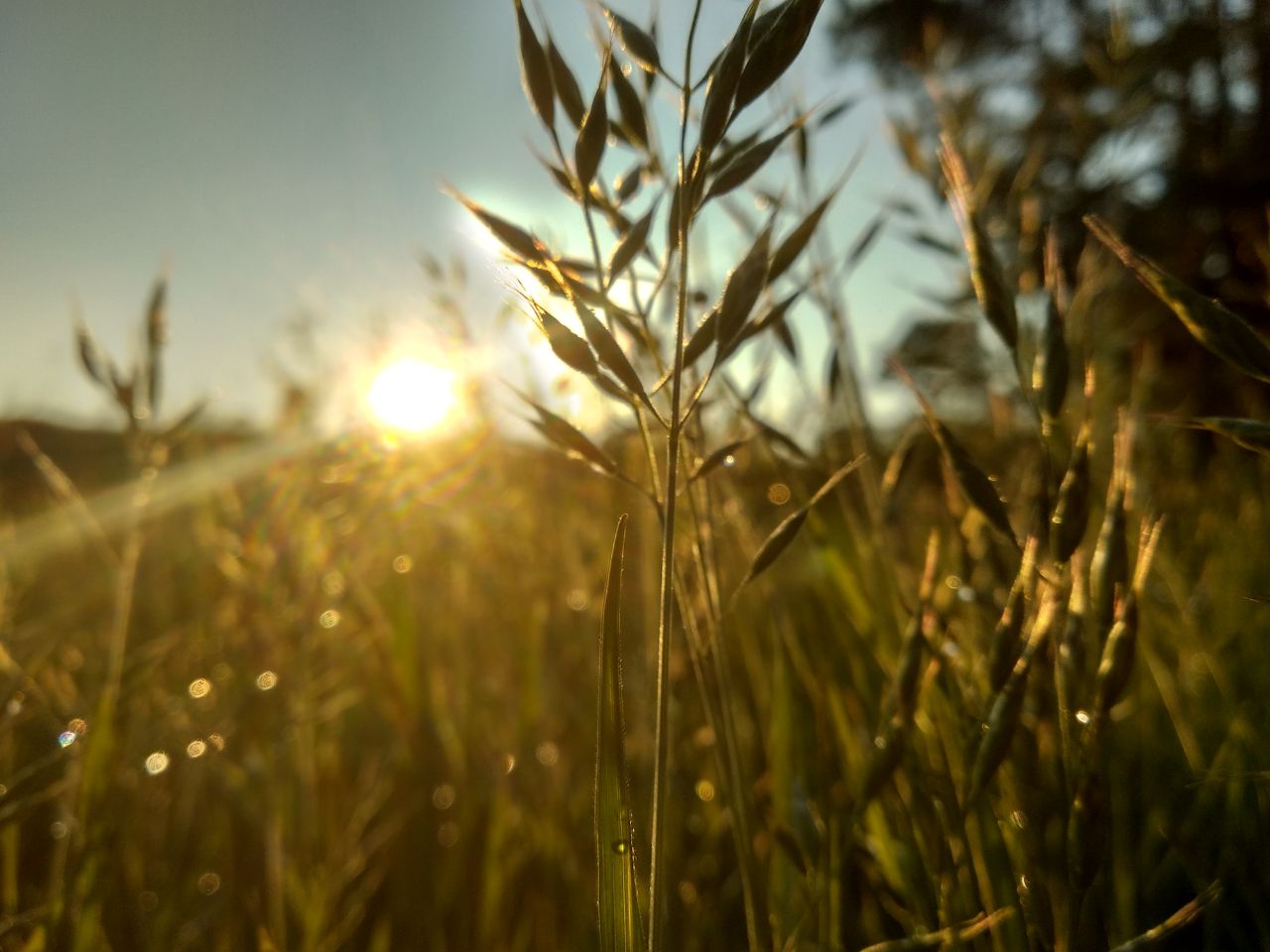 Thanks to @c0ff33a for the initiative #SublimeSunday and @ace108 for #beautifulsunday
I am happy to share my photos and emotions with you!