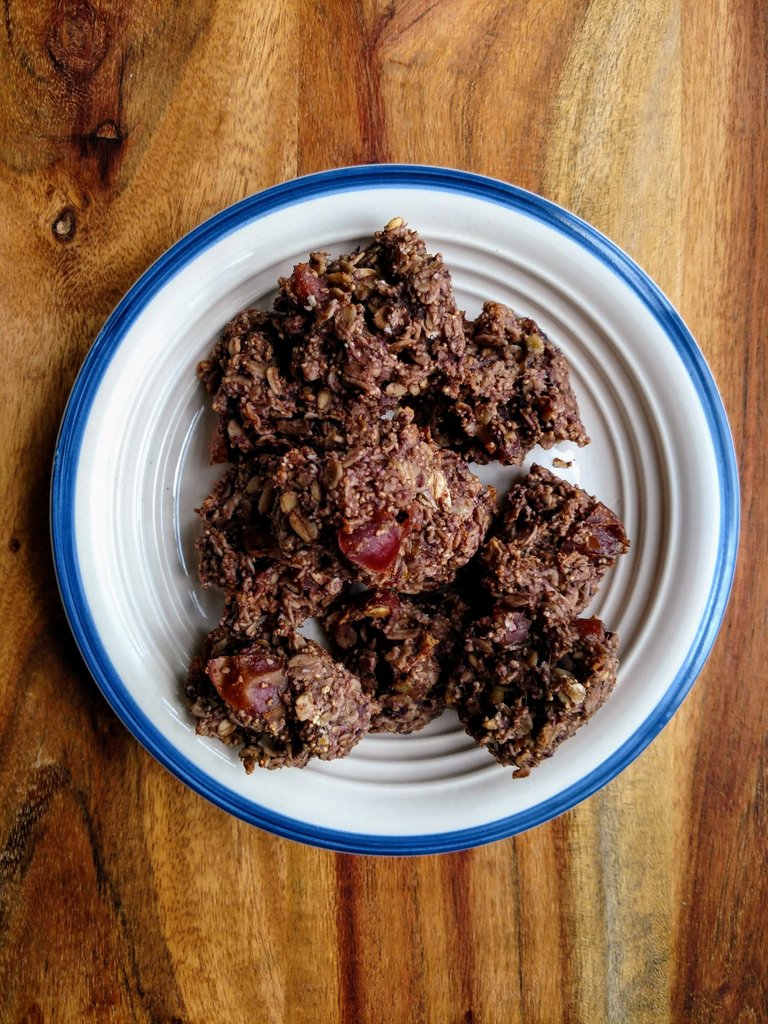 Happy Thursday friends! We're almost at the end of another month that has gone by in a blink. They all seem to do that anymore, don't they? I'm just always happy when I get to slow down time a little bit by getting in the kitchen and making us some wholesome food to keep us powering through each whirlwind day.
This past weekend we got to see our families to celebrate Father's Day. The boyfriend's wonderful cook of a mother made some delicious little oat cookies that we all enjoyed there, and the two of us gobbled up the remainder of when we got home. Left with an empty bag, I opted to get to baking to make some more to enjoy with my own pantry items. This is one of those recipes you can make a million different ways, but having a million and one is never a bad thing.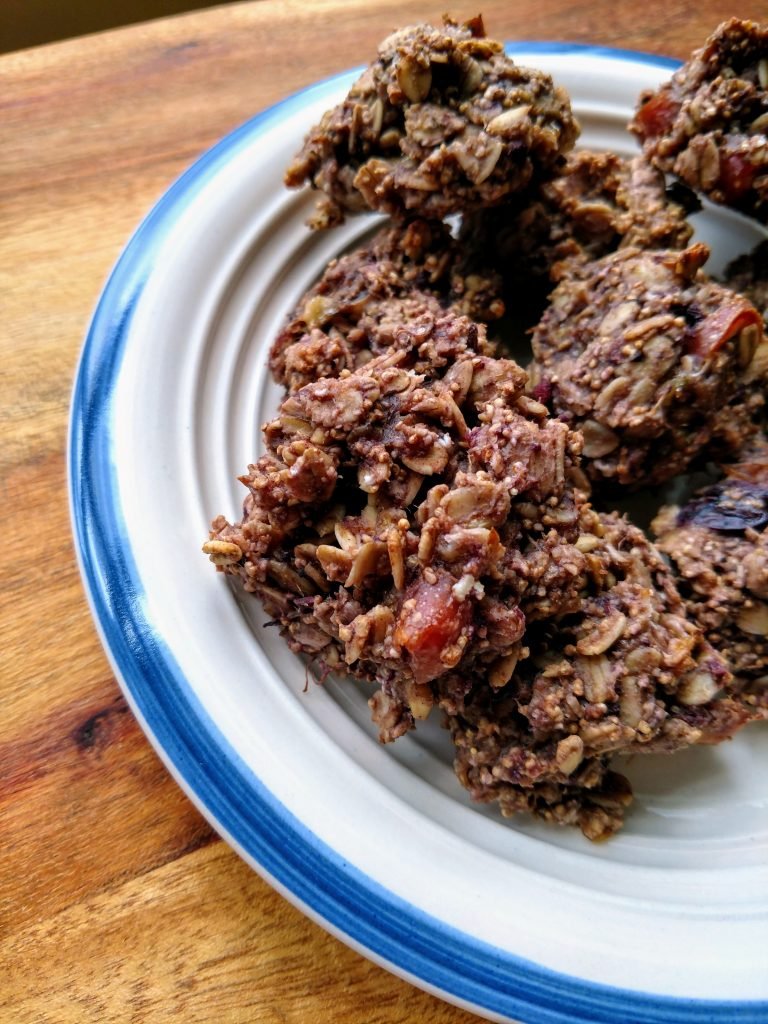 Of course I always have oats on hand in my plant-powered kitchen, but I also have been keeping some puffed amaranth handy lately after buying a bag on sale a while back. I thought a bit of that mixed in would add a bit of nutty flavor and texture, though you could easily just stick with all oats if amaranth is not something you have at home. After going blueberry and blackberry picking a week ago, I had made some berry jam that sounded like a perfect accompaniment to the peanut butter in these. The jam was basically just blackberries, blueberries and a few dates cooked down and then blended together. The blackberries have enough natural pectin in them that you don't need to add anything for an excellent homemade jam. Really, in my book there's not a much better combination than peanut butter and jelly. I still have plenty of dates in my freezer and refrigerator for the perfect pop of chewy, natural sweetness to keep these completely refined sugar free! Not all cookies are taboo on a healthy meal plan.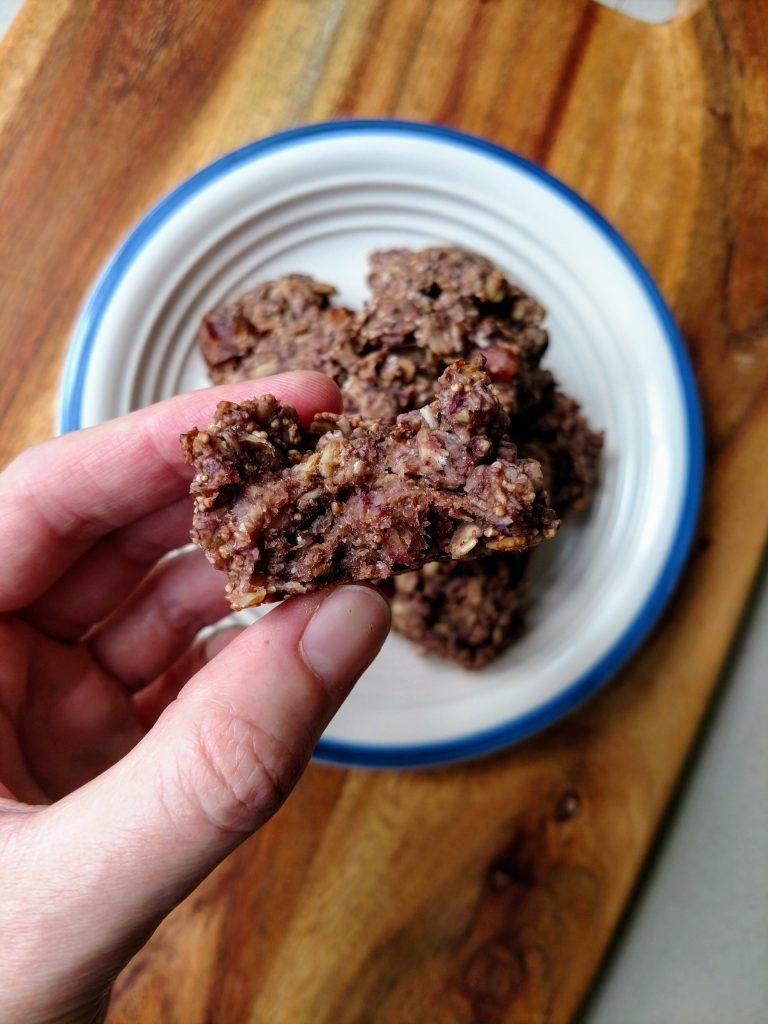 Oat & Amaranth Cookies with Peanut Butter & Berry Jam
Makes 12-15 small cookies
1 peeled, mashed ripe banana
1/4 cup berry jam (preferably homemade and sugar free if possible)
1/3 cup smooth plain peanut butter
1 1/2 cup rolled oats
1/2 cup puffed amaranth (or more oats)
1/4 cup chopped pitted dates
Preheat your oven to 350 degrees Fahrenheit and line a baking sheet with a silicone liner or parchment paper.
In a large bowl mash your banana. Mix in the peanut butter and jam. Gently fold in the remaining ingredients until combined into a sticky batter. Add a few extra spoons of oats if your mixture feels too wet. Let sit for 10 minutes for easier scooping.
Spoon onto the prepared cookie sheet then bake for 15 minutes. Let cool and enjoy! Ours were a little soft, so you could also bake for longer if you prefer a crispier cookie. Either way they should be delicious!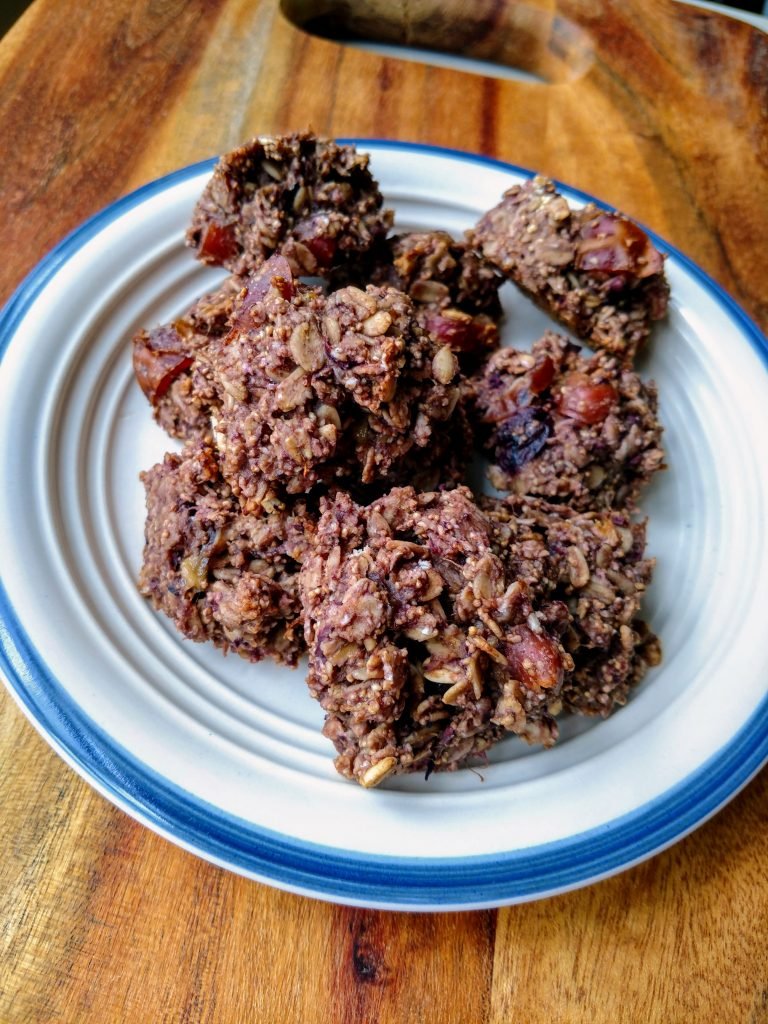 You could easily make these into bars, as well. In fact this recipe probably isn't much different than some bars I've shared before. Just spread the batter into a lined pan and bake for 25-30 minutes before cooling and cutting. It's no wonder oats are such a staple in the kitchen. They make healthy snacks a breeze to make!
What are your favorite add-ins for oat cookies? I always love even more ideas to shake up the classic recipe. Plus we (I) tend to eat these so fast a new batch is not far away... 😉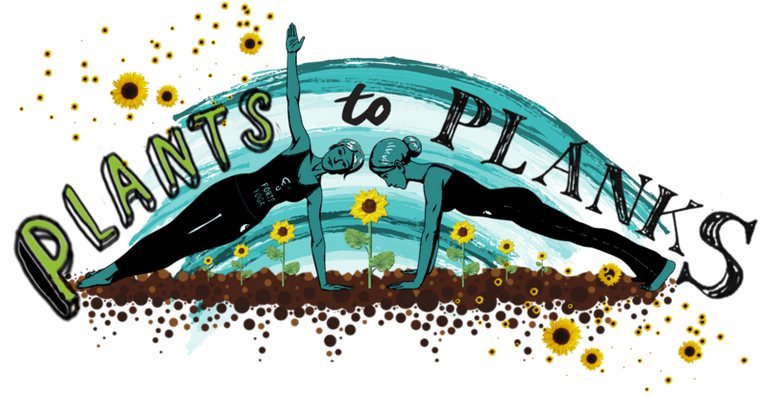 Banners by @woman-onthe-wing and @dksart

Join The Best Natural Health Community on Hive
---
Posted from my blog with SteemPress : https://plantstoplanks.com/oatmeal-amaranth-cookies-with-peanut-butter-berry-jam-vegan-oil-free/
---