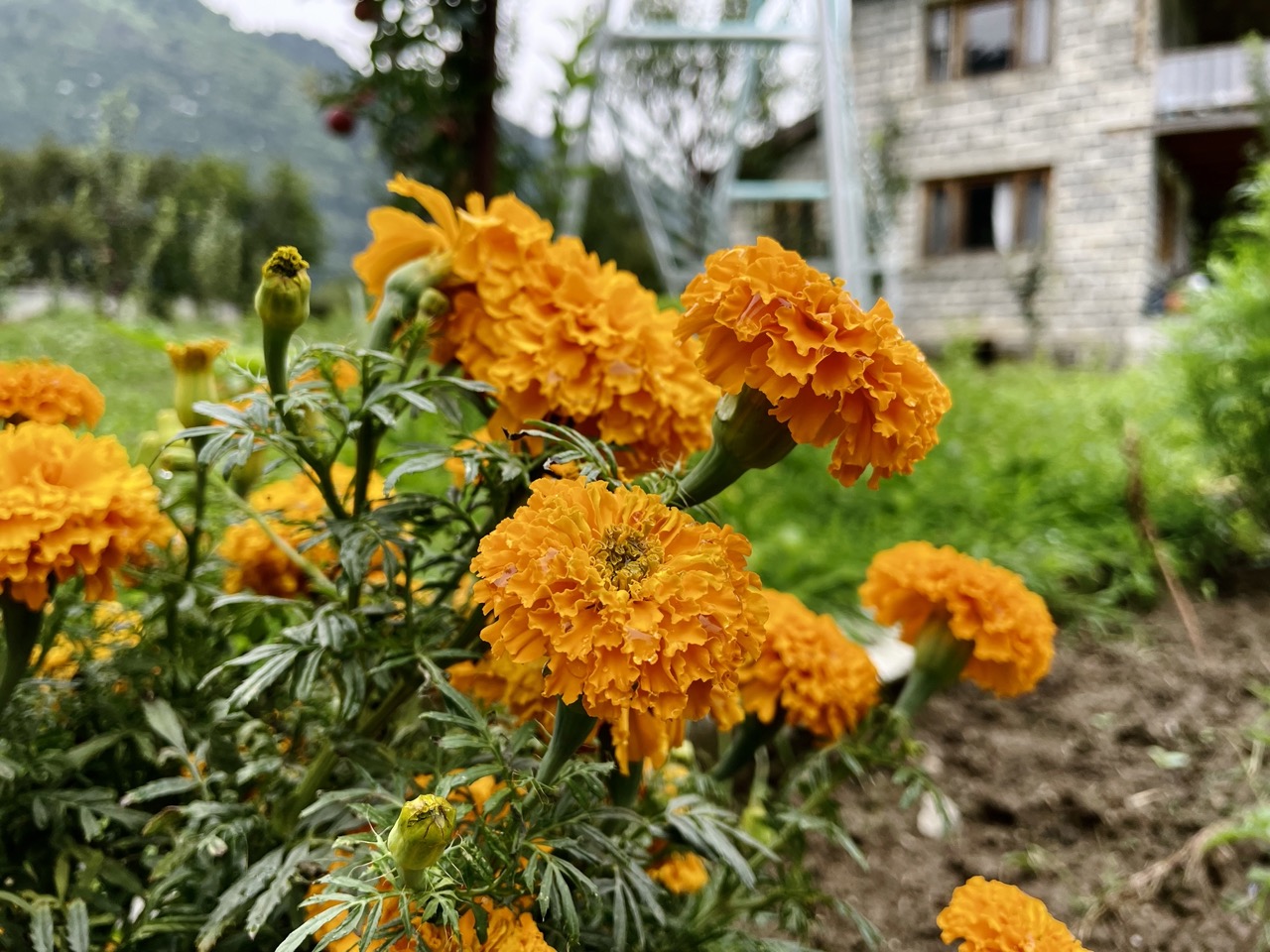 Ever wondered about the nature healing the natural beings...?
The Human beings who are just drastically busy in their own busy world and the modernisation causing a great harm to the Mother Earth!
---
So here we begin in this post I will be exploring The Natural Medicinal Plants in the Himalayas and share it's Medicinal Natural Benefits with you guys...!
---
Here are few natural medicinal benefits of the most ancient among different species of plants and flowers Marigold.
---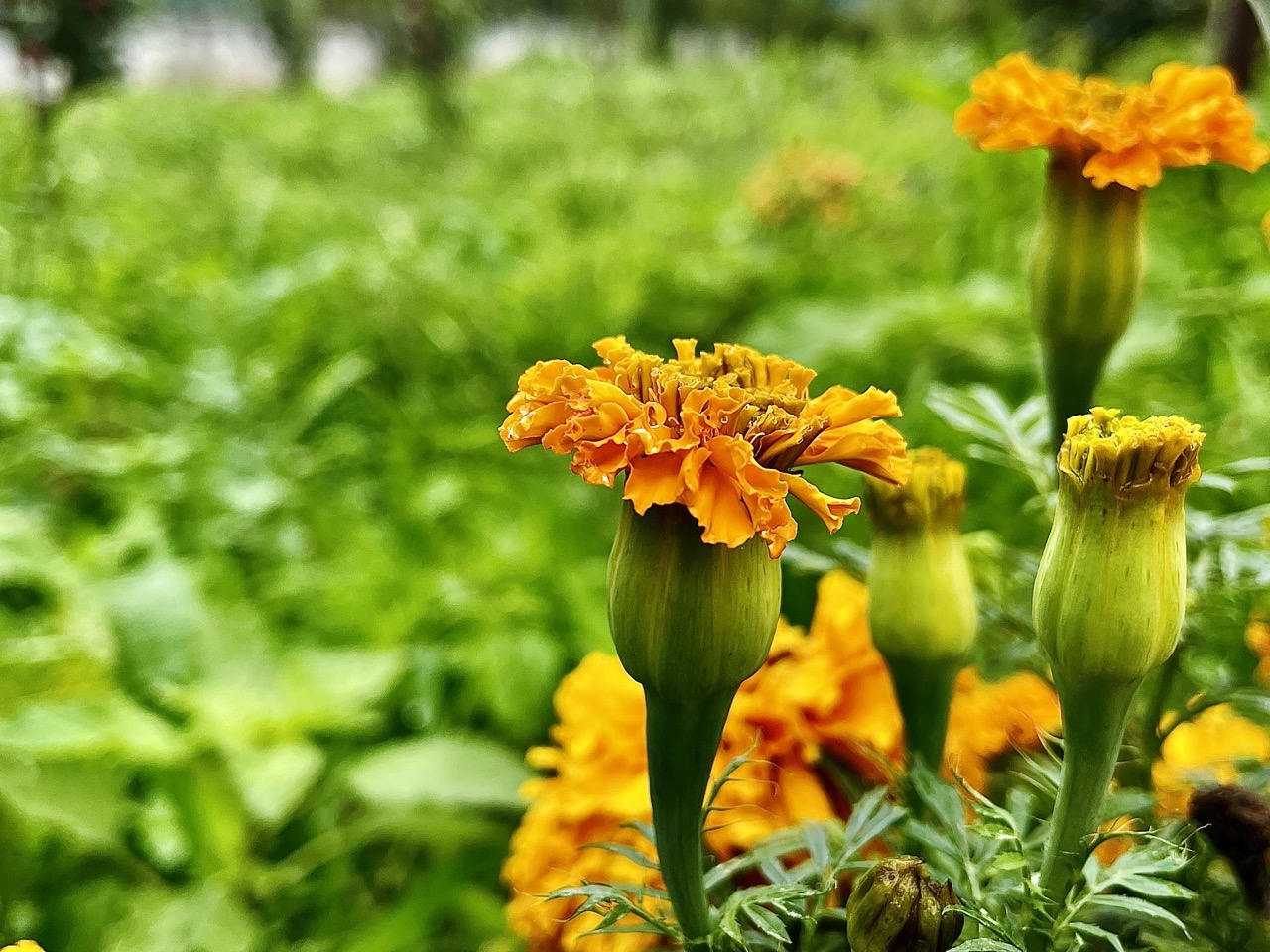 Where can we find Marigold flowers in the Himalayas ?
---
Marigold plants can be easily found in The Himalayas between 1250 and 2500 metres above the sea level. Marigolds usually grows as a weed in waste locations practically everywhere in Himachal Pradesh.
---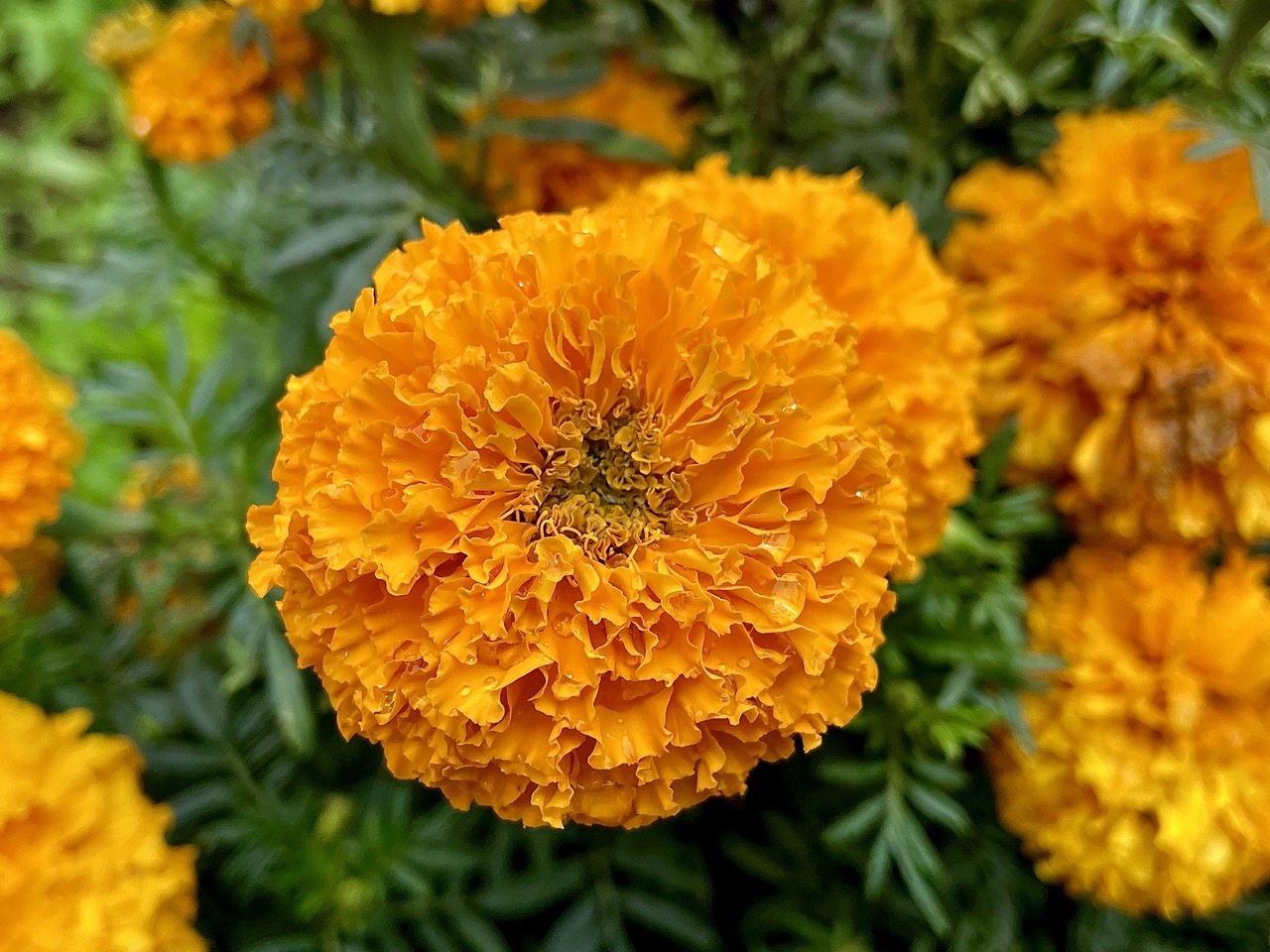 A common Marigold plant can grow upto one to two metres tall. Segments can be near about 11–19.4 cm or longer in length and can be Linear or Lanceolate. The length of the leaves can be 7–15 cm long in length. The Flower heads of Marigold Plants are Slender, Tubular, Pale Yellow in colour, arranged in Corymbose Clusters.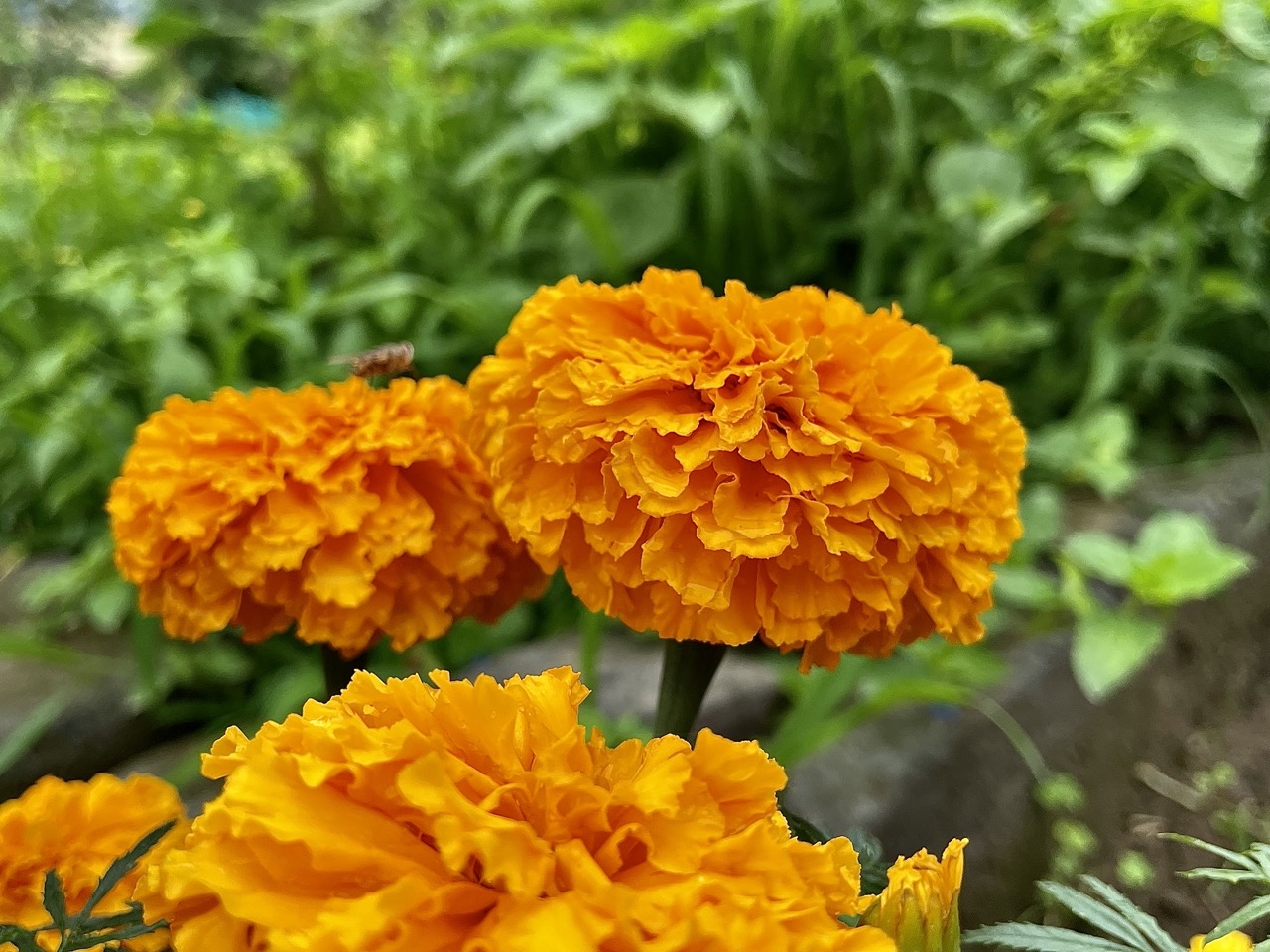 Natural Medicinal Benefits of Marigold Flowers :
---
The juice from the leaves can be dropped on the ear to relieve ear aches.

Cracks can be repaired with Vaseline and leaf juice of marigold flowers.

The Petal juice of marigolds flowers may even aids help in the treatment of piles naturally.

The Natural herb's oil of Marigold flower has beneficial synergistic effects.

The flowers of Marigold even have digestive, aperient, diuretic, and diaphoretic properties.
---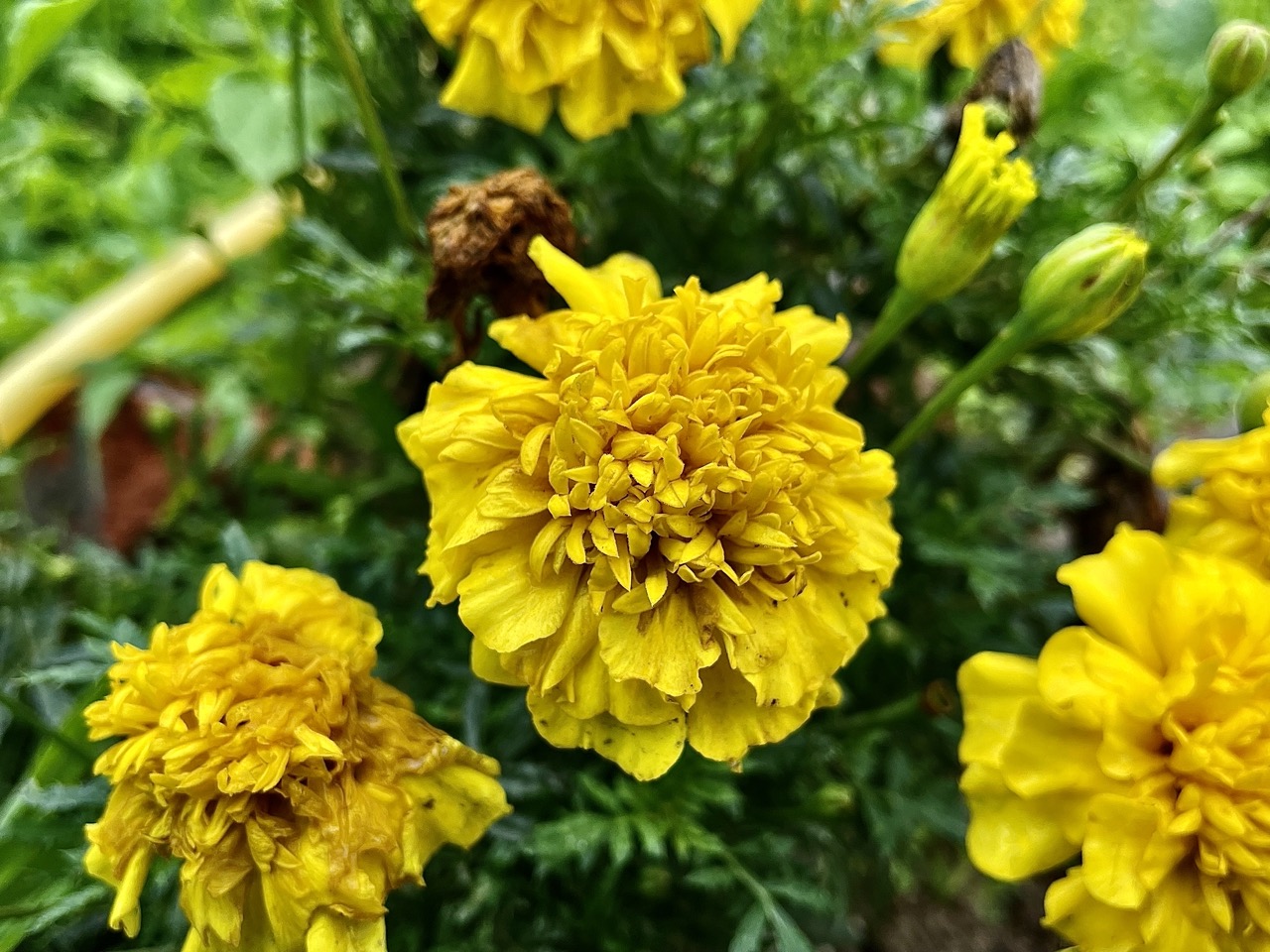 So That's all for today guys, I hope you liked it. Stay tuned for the next upcoming amazing adventures and stories form the Himalayas..!
All these photographs were captured by me using my iPhone 12 and were edited using Adobe Lightroom.
Thanks for your precious time.🙏
Love form The Himalayas.❤️
---