Hello beautiful foodies! Today I prepared Cauliflower manchurian Manchurian most likely, sweet and tangy. It's a Indo Chinese recipe, and a popular main course, appetizer or side dish in Indian cuisine. There are two variation of this recipe, semi dry and the other is with gravy. I chose a semi dry version as it is more palatable to my family.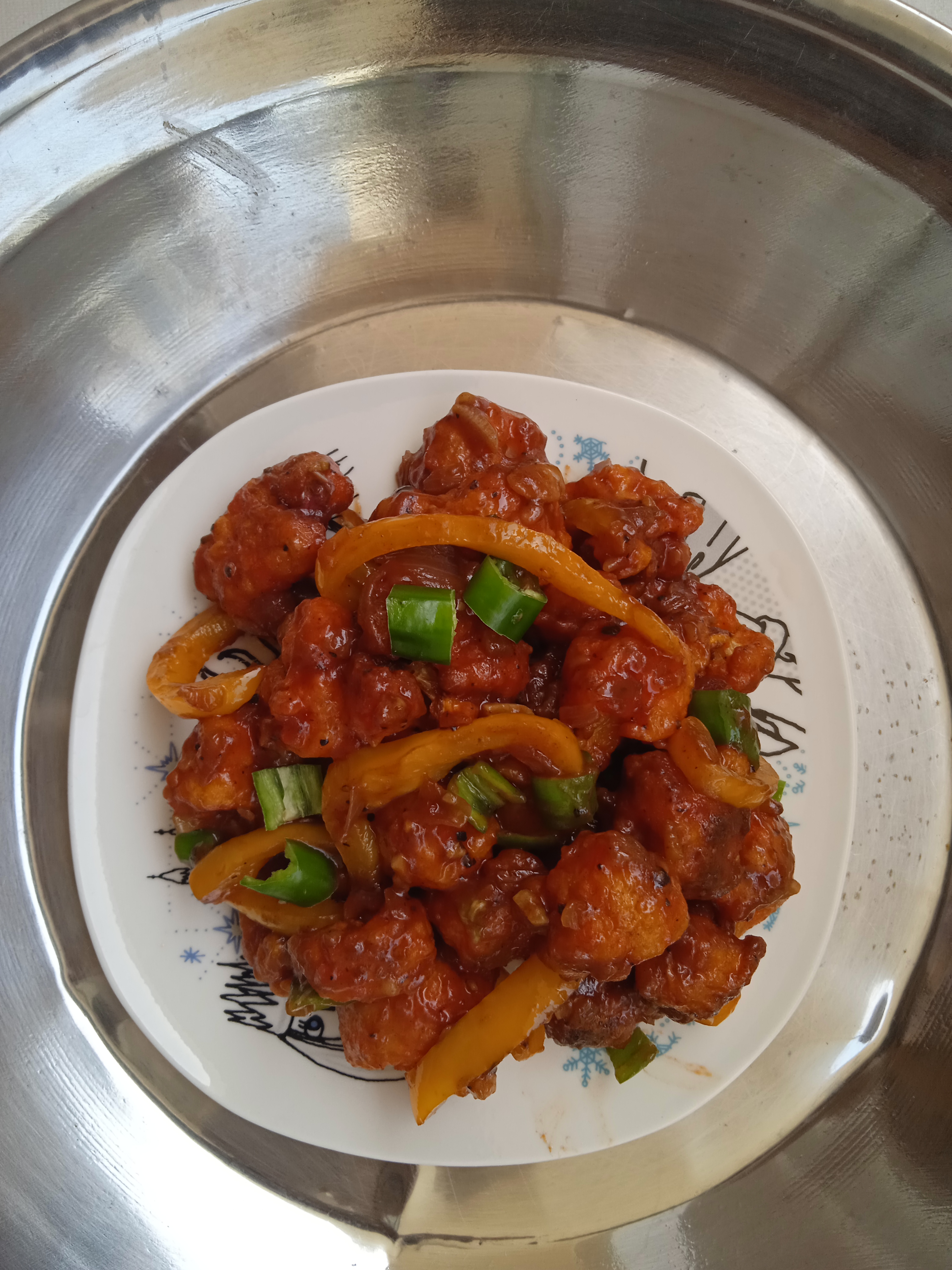 So this is how I prepared my cauliflower Manchurian, so let's get started.
Ingredients:
For marination
Cauliflower 1 full
All purpose flour 4 tbspn
Rice flour 3 tbspn
Corn flour 2tbspn
Salt
Kashmir Chili powder 1tbspn
Water
For the sauce
Onion 1big
Ginger slice 1inch
garlic 3 Cloves
Soy sauce 2tbspn
Ketchup 2tbspn
Yellow Pepper
Water
Corn starch (1tbspn mix with water)
DIY chili sauce
Tomato paste 3tbspn
Vinegar 1tbspn
Black pepper coarse 1tbspn
Sugar 1/2 tspn
To garnish with long green chili (not spicy)
Methods:
Slice cauliflower into small florets, blanch for 1min. Drain and soak cauliflower to a cold water for a while.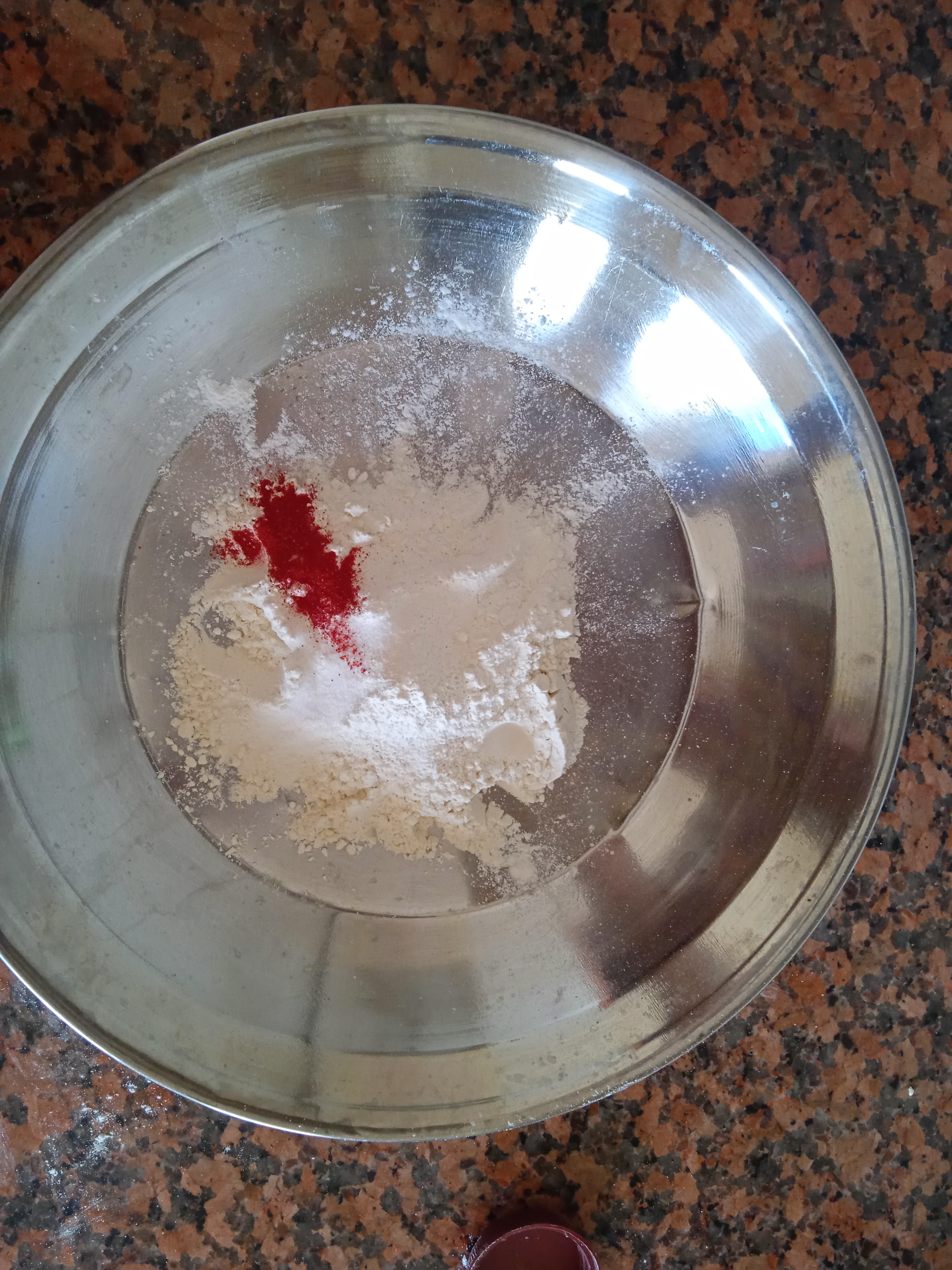 Meanwhile, prepare ingredients under marination. (Rice flour, corn flour, all purpose flour & chili powder)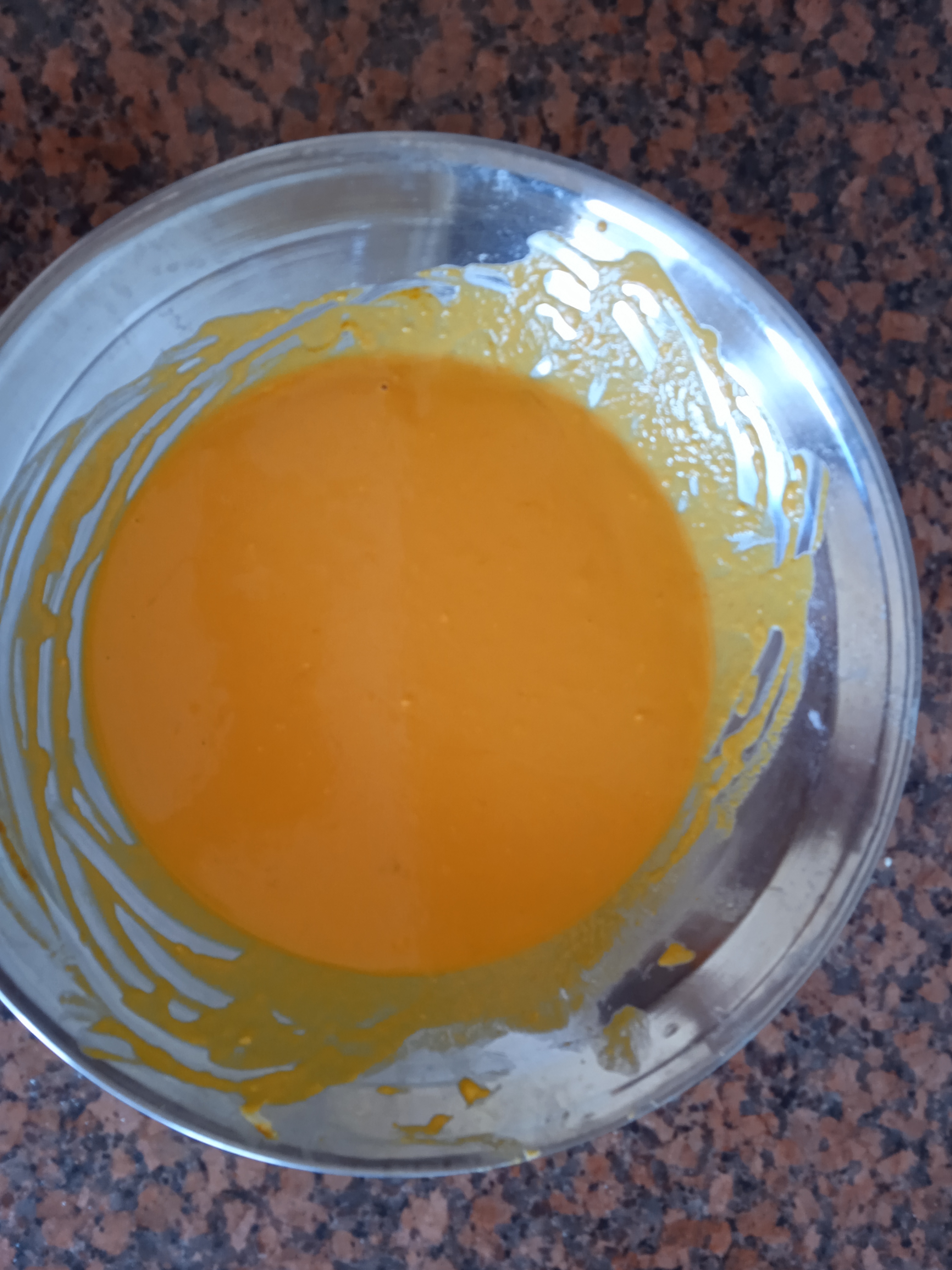 Pour water approximately 1/2 cup to make the batter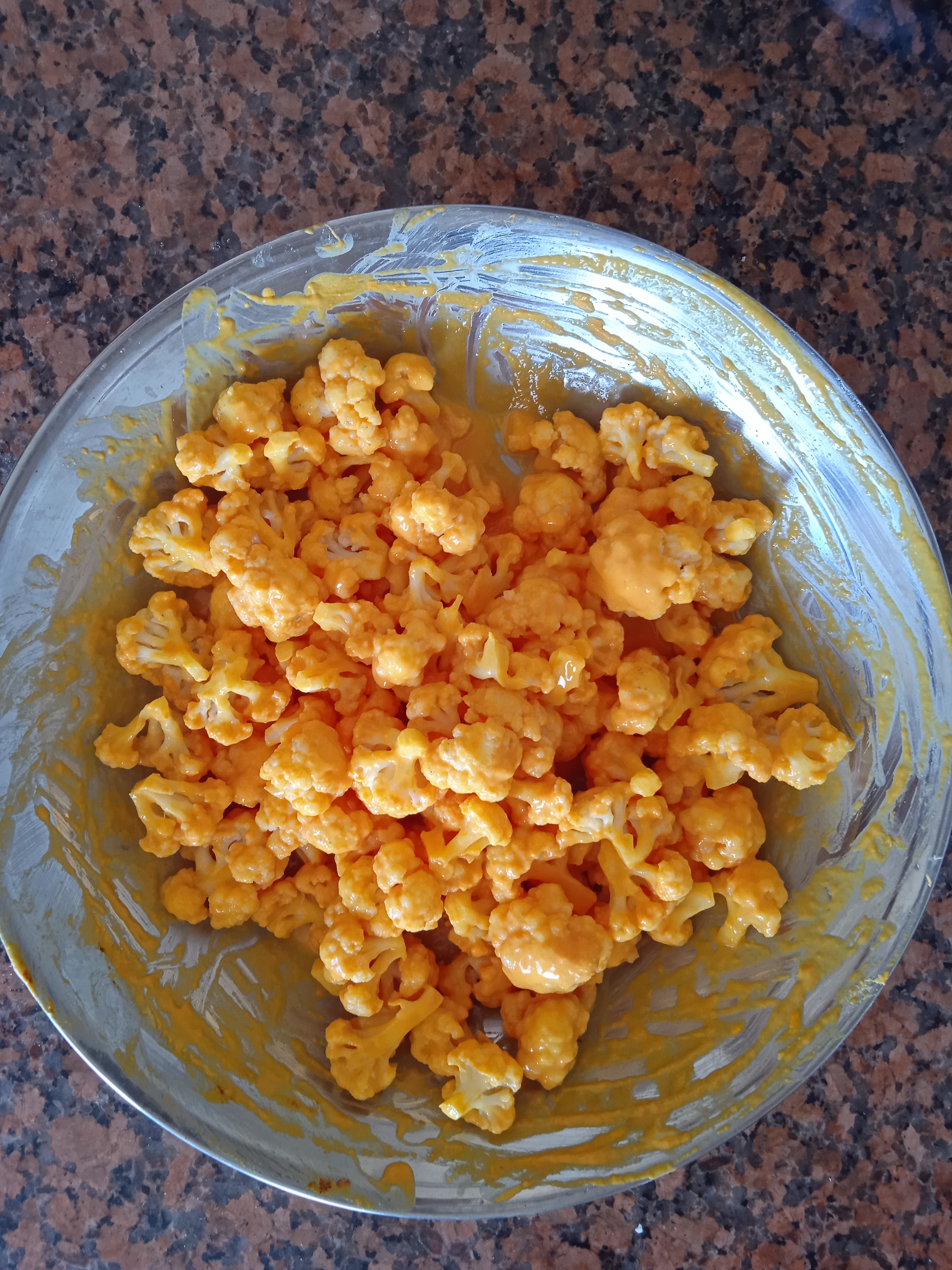 Mix and coat blanched cauliflower to the batter till well coated. Set aside for 15-30min.
Heat oil ( deep fry) in a wok. Fry cauliflower
Into medium fire to achieve a crispy like texture. Few pieces at a time. Do not congest
So they won't stick together while frying.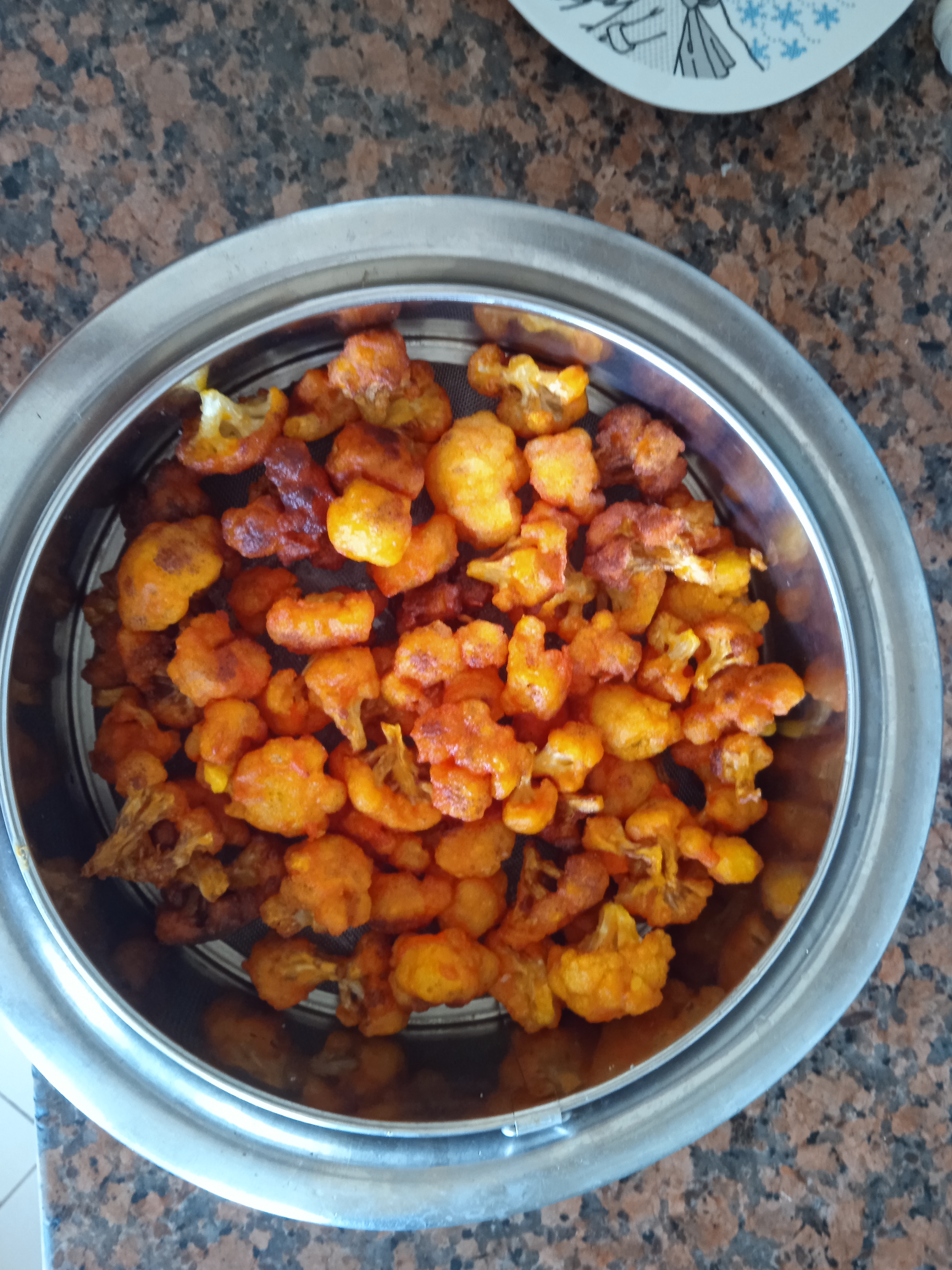 Just like this.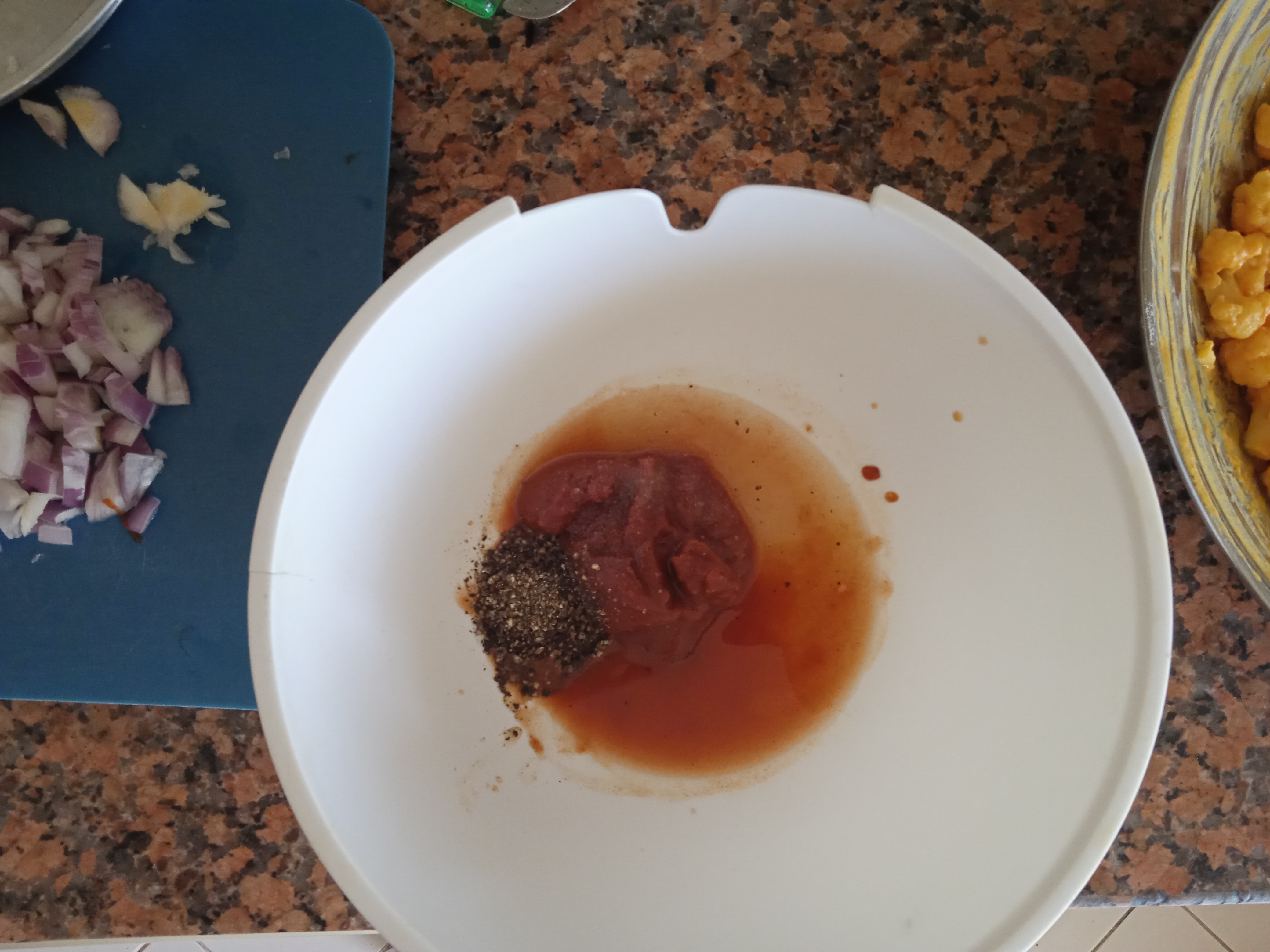 Meanwhile, let's make our DIY chili sauce, mix altogether, black pepper, tomato paste, vinegar & sugar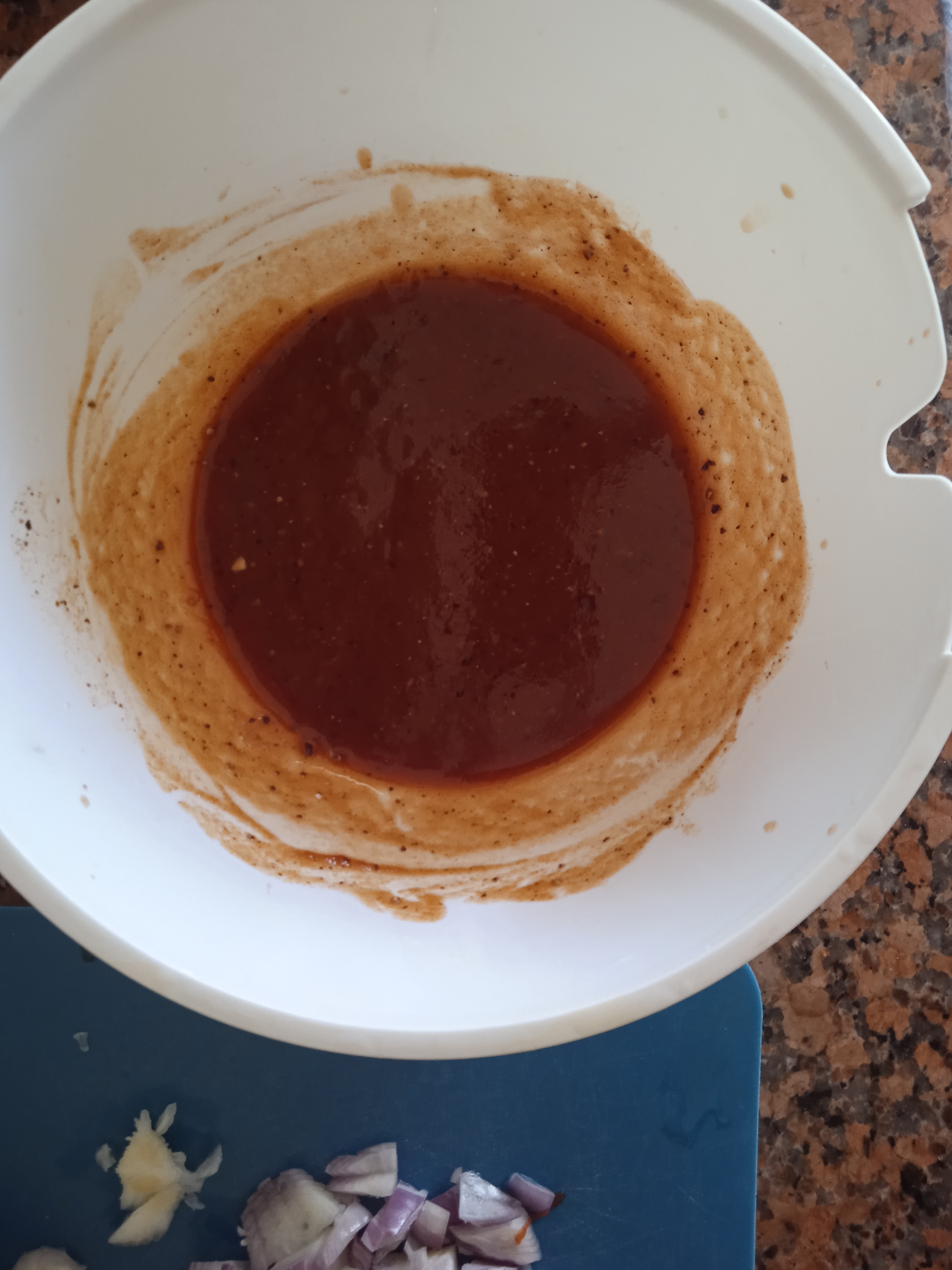 Adding a little water. Just like this.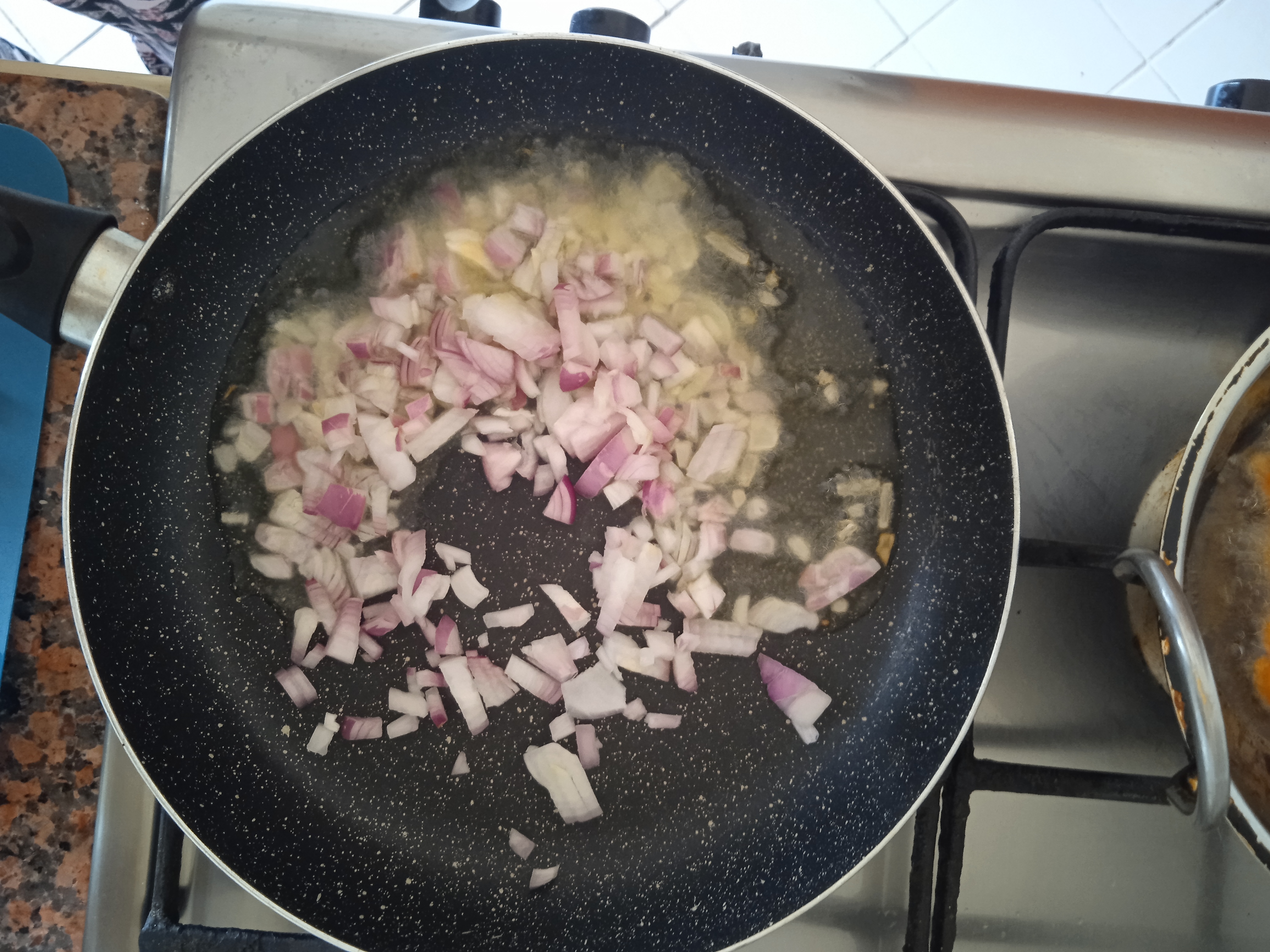 Heat oil in a pan. Saute onion till well cook.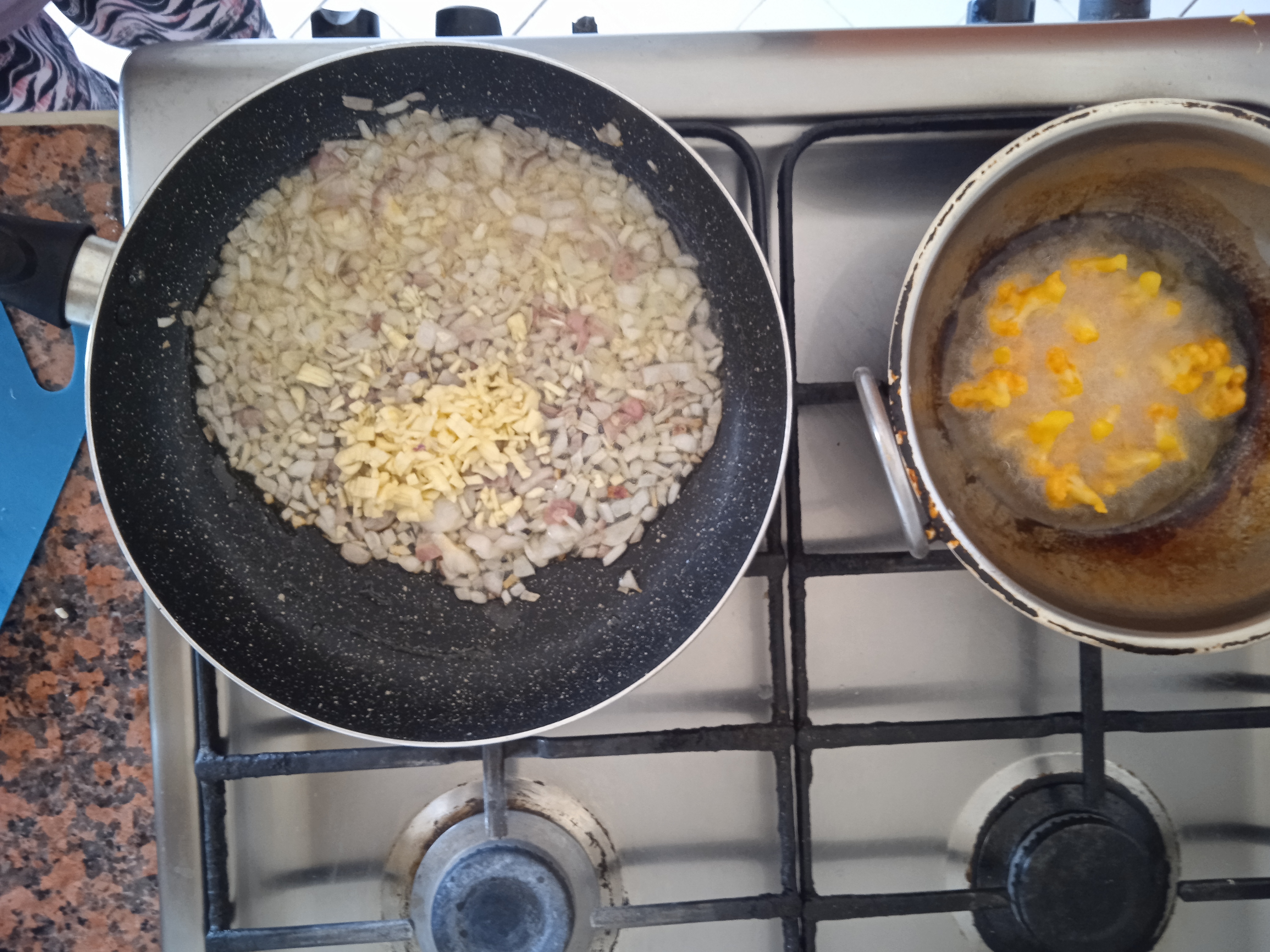 Add in garlic & ginger, continue to saute till raw smell is gone.
Add in soy sauce, DIY- chili sauce & ketchup
Stir, add 1/2 cup of water. Simmer for 3 minutes.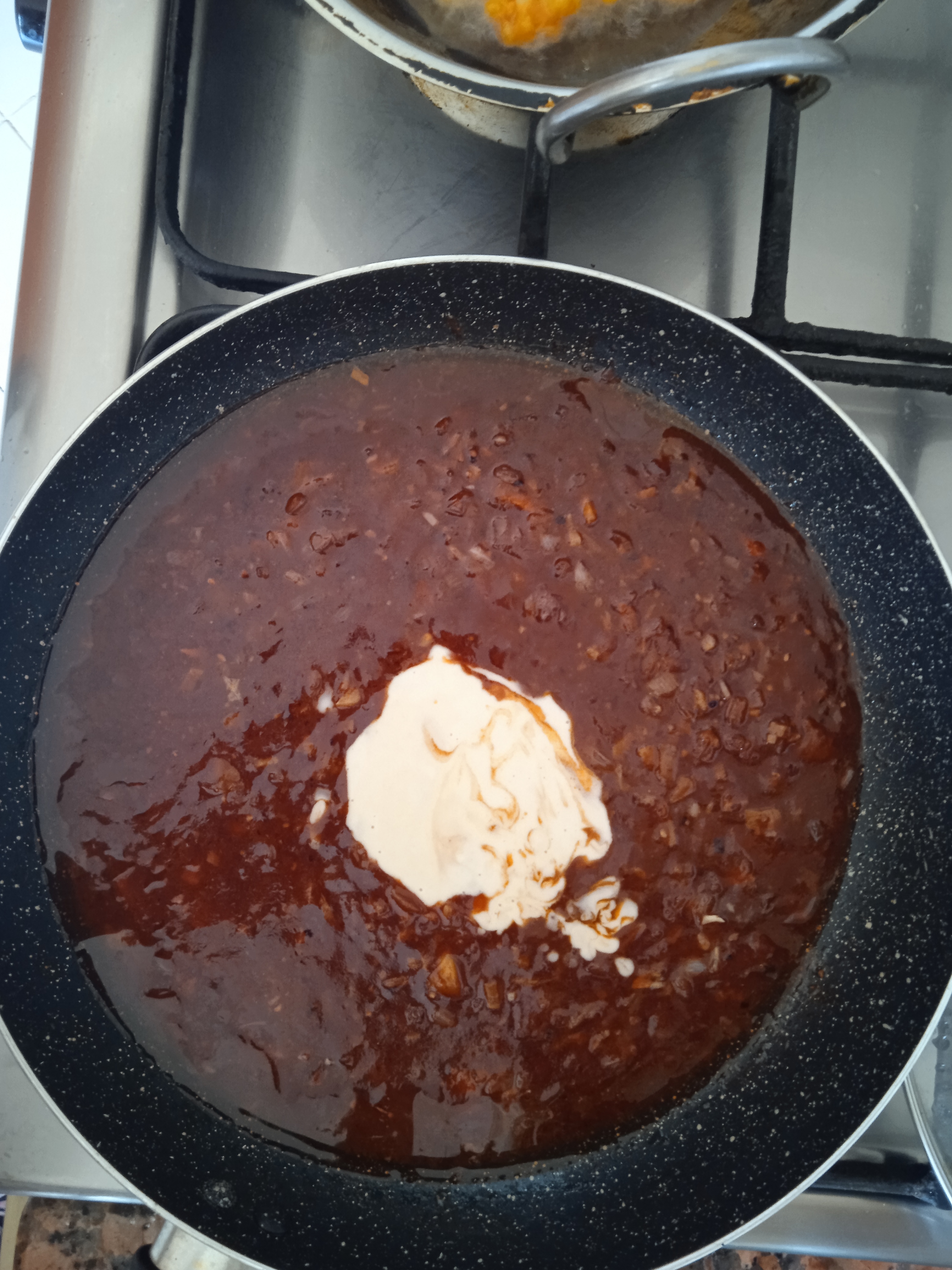 Add in corn starch. Stir. Adjust seasoning, add a pinch of sugar if necessary.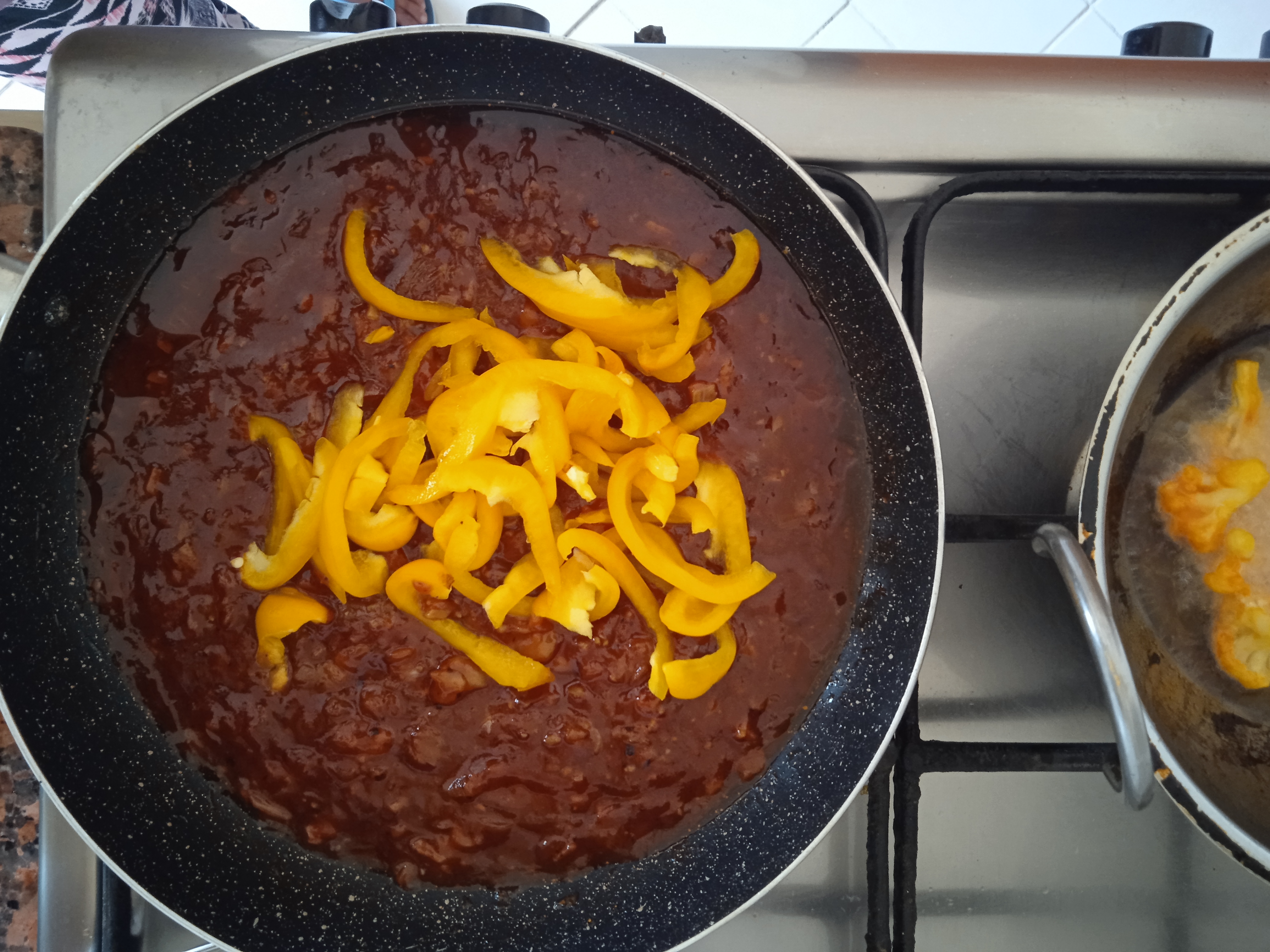 Add in yellow pepper. Mix.
Add in green chili( not spicy)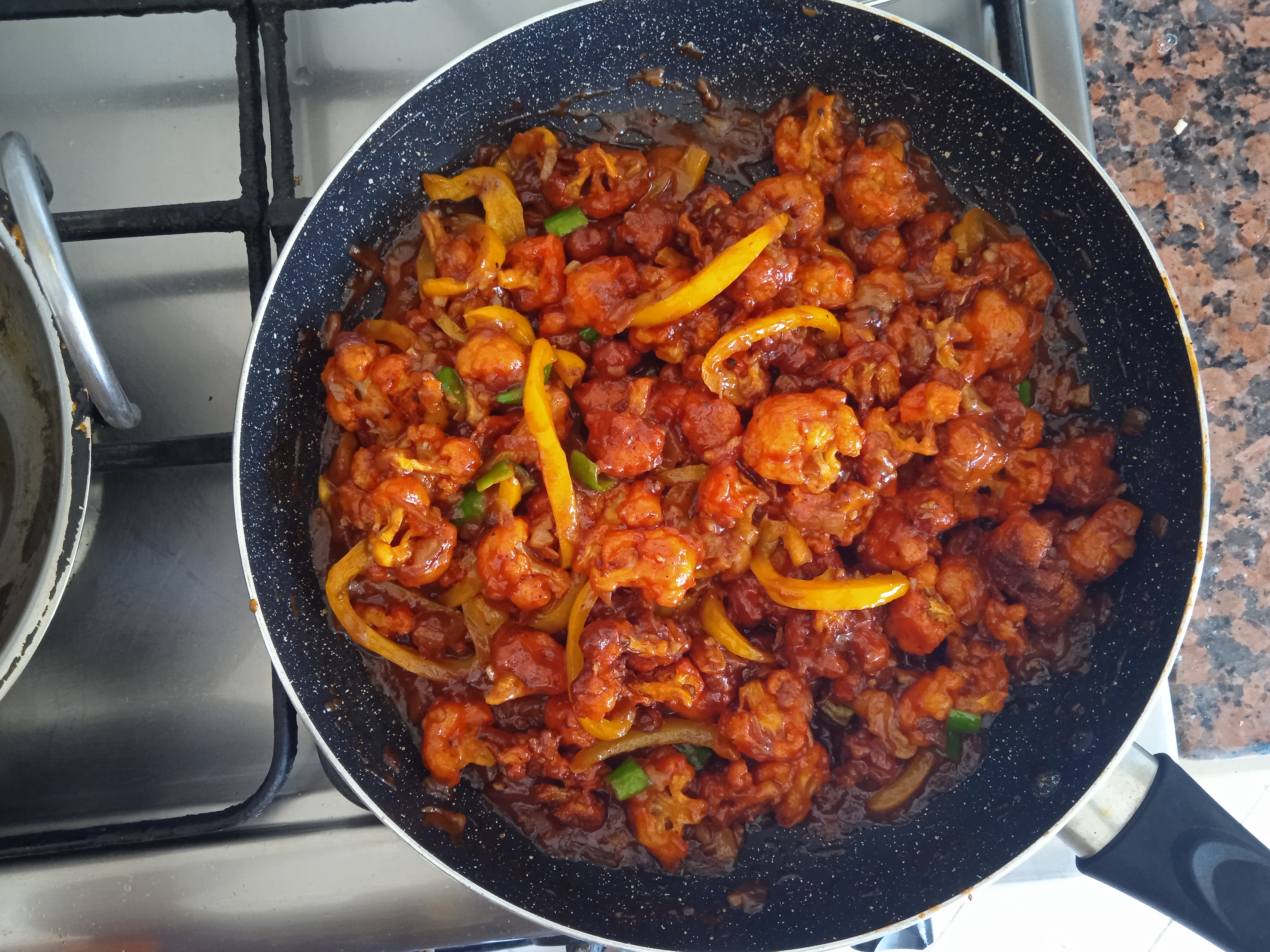 Add in fried cauliflower. Mix slowly till well coated with the sauce.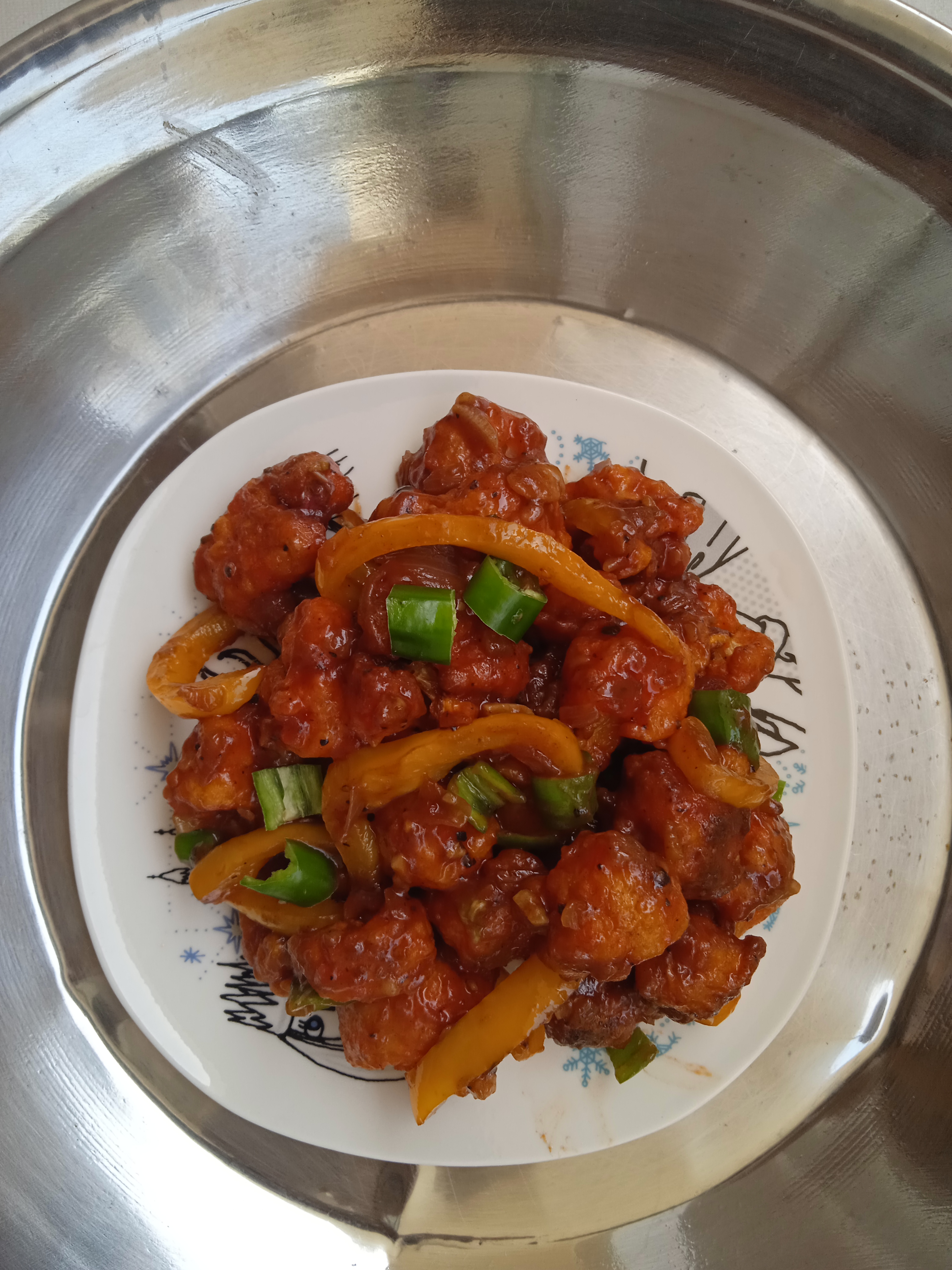 Cauliflower Manchurian is ready.
This dish is best with fried rice or plain rice.
Thank you very much for stopping by!