Hello peoples
How are you?..hope you all take care of himself with taking care of beautiful nature and very welk health.
Tiday i telling about this useful pkant kalanchoe pinnata.
Kalanchoe pinnata, formerly known as Bryophyllum pinnatum, also known as the air plant, cathedral bells, life plant, miracle leaf, and Goethe plant is a succulent plant native to Madagascar, which is a popular houseplant and has become naturalized in tropical and subtropical areas. and many time use in medicine.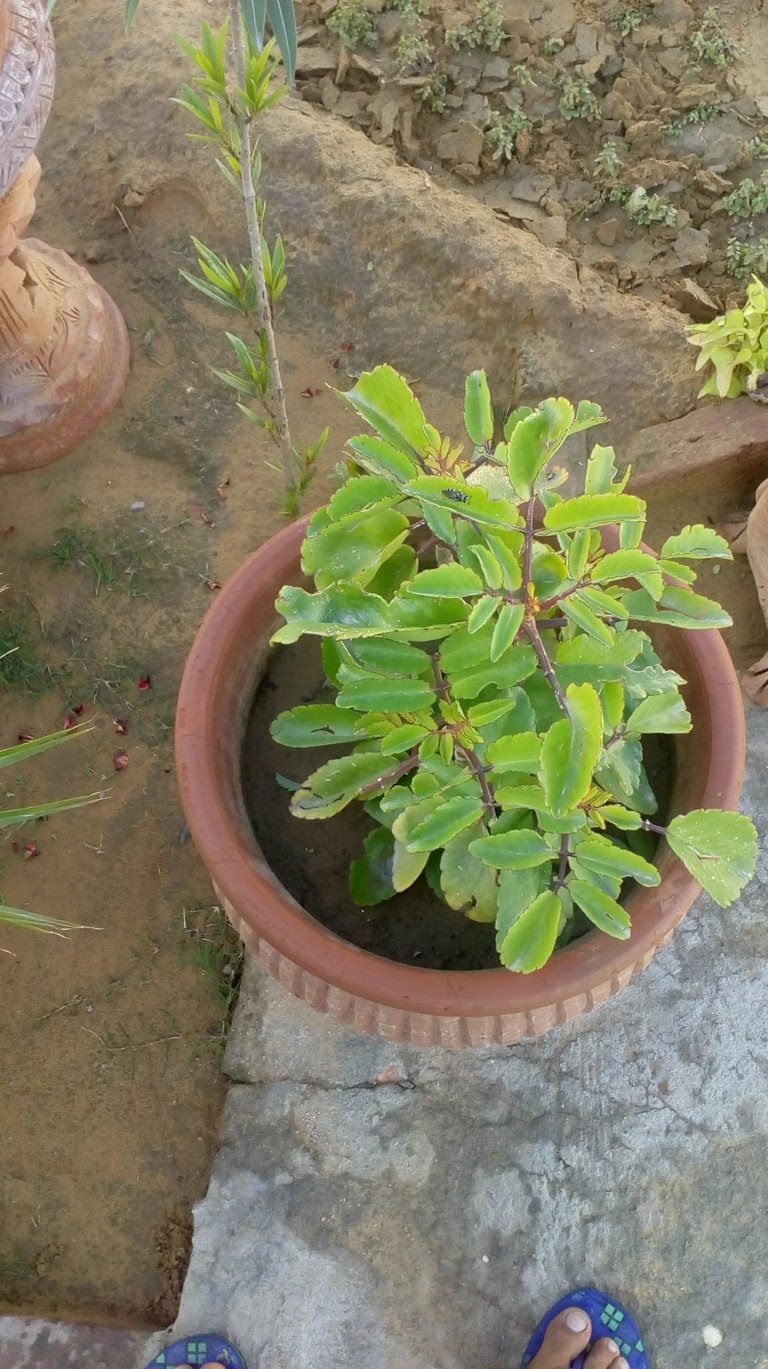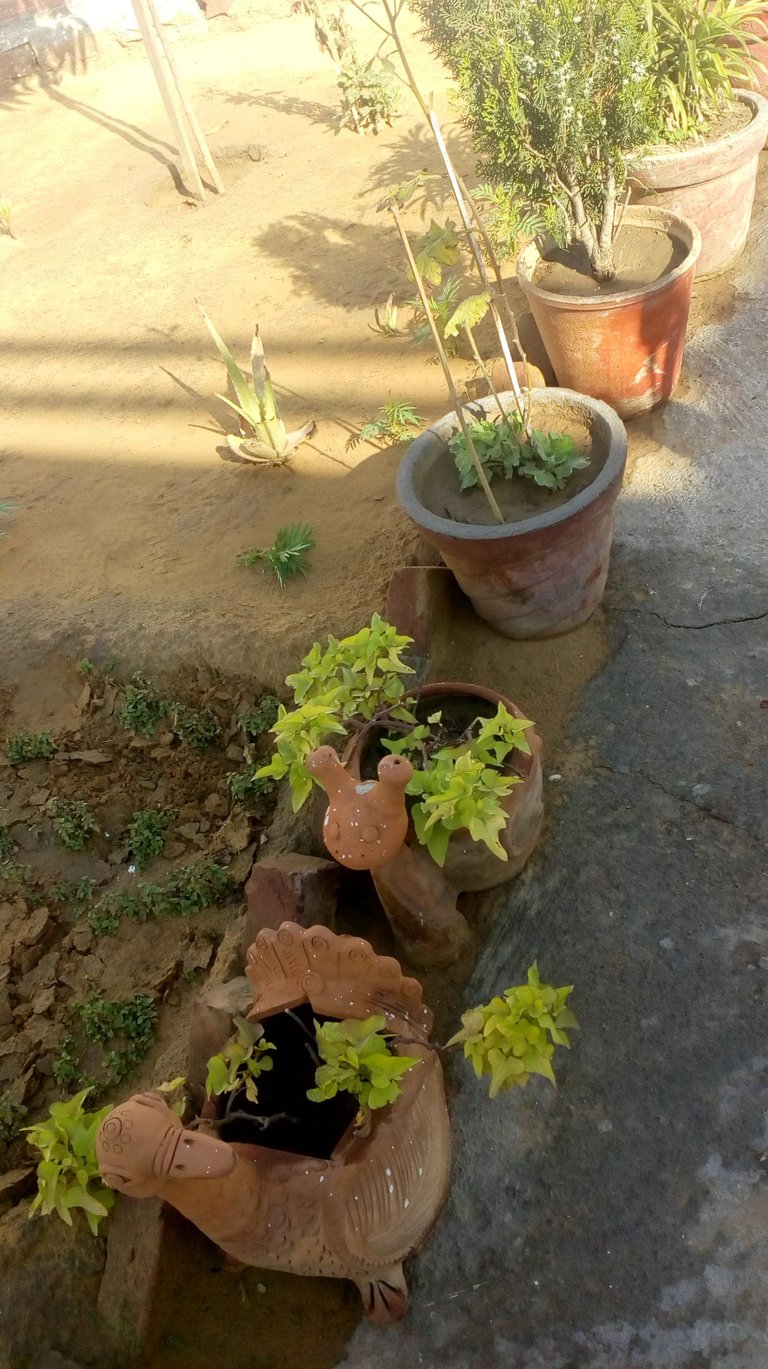 Most of the time Bryophyllum pinnatum is commonly known as Pattharcaṭṭa in Indian traditional systems of medicine which implies its stone breaking property. The leaves of the plant are widely used by tribal and other populations for treatment of stones.
I hope this information helpful for you
Regards🌍🇮🇳🙏