hello Natural medicine Lovers, The weather today is very sunny, the sun is shining brightly, the wind seems to stop blowing, until it burns the skin. I just came home from work riding a motorcycle (you can imagine how the skin burns) in a very hot weather (around 35 degrees Celsius), the fullface helmet I was wearing couldn't protect my head from the hot sun, my head felt dizzy with the heat burst inside my brain cells, I seem to be getting dehydrated. Several times I stopped the motorcycle to drink water that I brought as a provision on the trip. But water alone is not able to relieve the thirst and heat that burns my skin.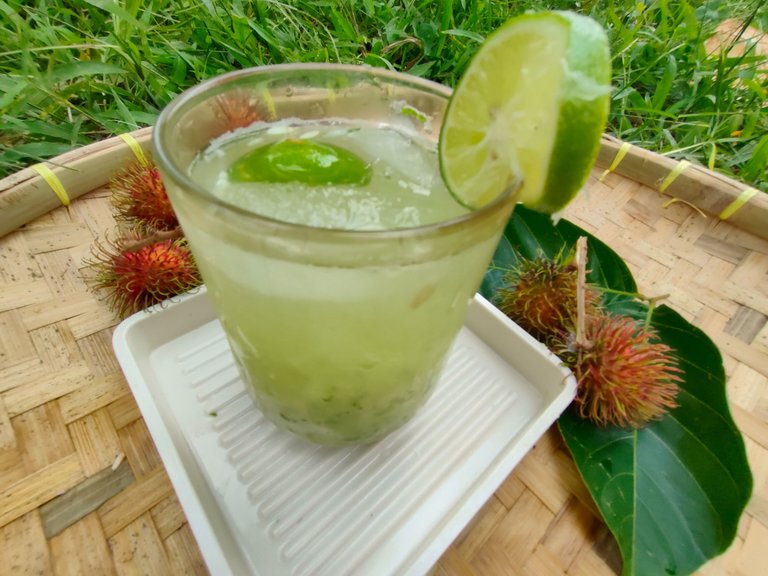 I immediately started the motorbike and hoped to get home soon, I had to drink something to relieve dehydration. Along the way I saw a lot of fresh ice sellers, but I didn't dare to buy ice anywhere, because usually the sellers use artificial sweeteners/sugar juice to sweeten the fresh drinks they sell, I tried not to be tempted. I will make myself a fresh drink to relieve dehydration.
On the way home, I stopped at my friend's house to ask for young coconuts.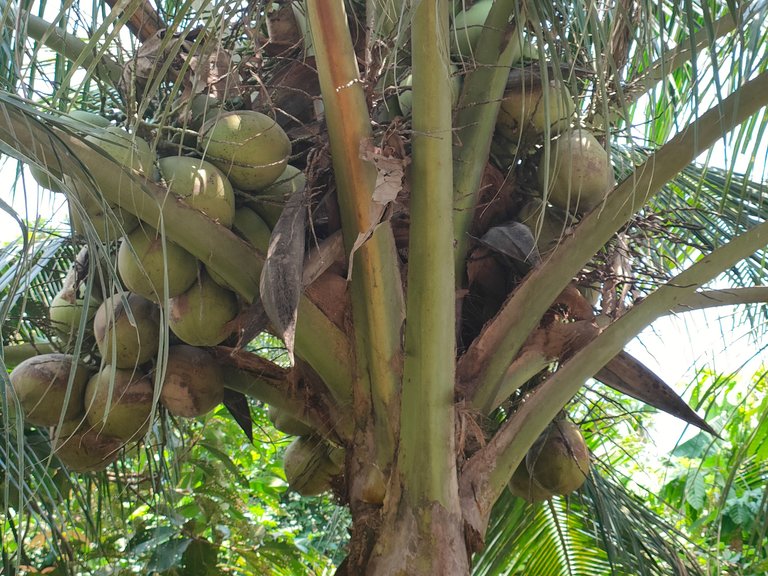 I also stopped at a shop near my house to buy cucumber and lime.
Why do I choose cucumber, young coconut and lime to get rid of dehydration?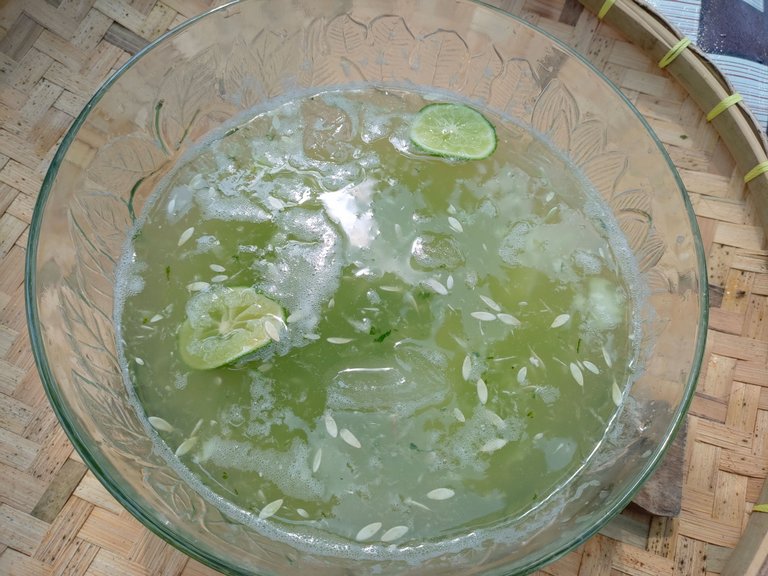 Based on data sourced from https://hellosehat.com/nutrisi/fakta-gizi/manfaat-timun/?amp=1
In 100 grams of fresh cucumber there are a number of nutrients as follows:
Calories: 8 cal
Water: 97.9 gr
Carbohydrates: 1.4 g
Fiber: 0.3 gr
Calcium: 29 mg
Phosphorus: 95 gr
Potassium: 57.1 mg
Beta carotene: 314 mcg
Folate: 7 mcg
Vitamin C: 1 mg
Vitamin K: 16.4 mcg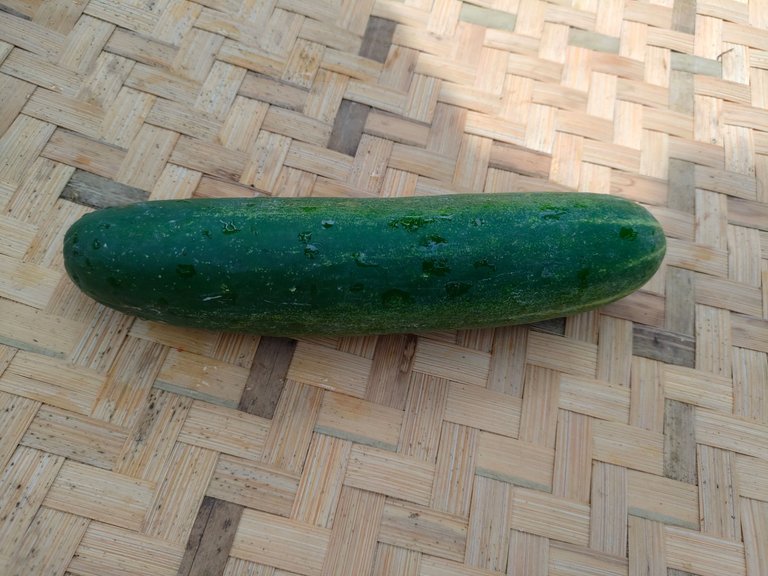 The main content of cucumber is water and a number of vitamin C, fiber and also beta-carotene compounds which are useful for counteracting free radicals that will enter the body. That's why I chose cucumber for fresh drinks, cucumber is one of the fresh fruits that can eliminate dehydration.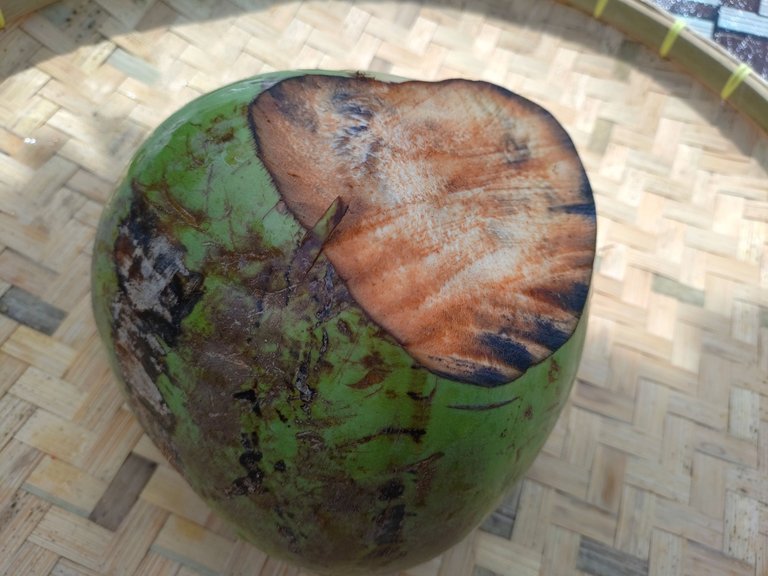 while in 250 mL young coconut water contains several nutrients such as Calories: 45.6 cal
Fat: 0.4 gram
Cholesterol: 0
Sodium: 252 mg or 11% of the body's daily requirement
Potassium: 600 mg or 17% of the body's daily requirement
Carbohydrates: 8.8 grams or 3% of the body's daily needs
Fiber: 2.6 grams
Sugar: 6.3 grams
Protein: 1.8 grams
Vitamin C: 10% of the body's daily requirement
Calcium: 6% of the body's daily requirement
Iron: 4% of the body's daily requirement
sourced: https://www.sehatq.com/artikel/manfaat-air-kelapa-muda-untuk-kesehatan-ternyata-begitu-berlimpah/amp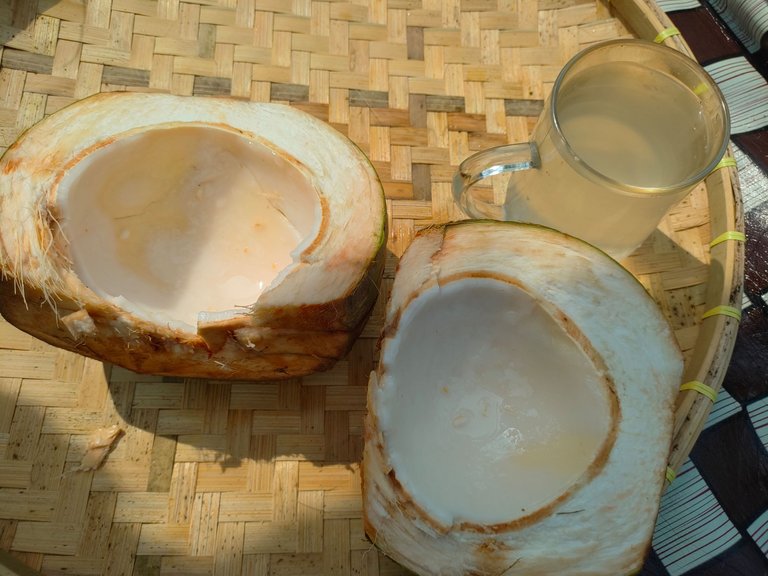 Young coconut water, rich in minerals such as calcium, iron,potassium, sodium which is useful as an electrolyte solution that can help eliminate the dehydration of our body.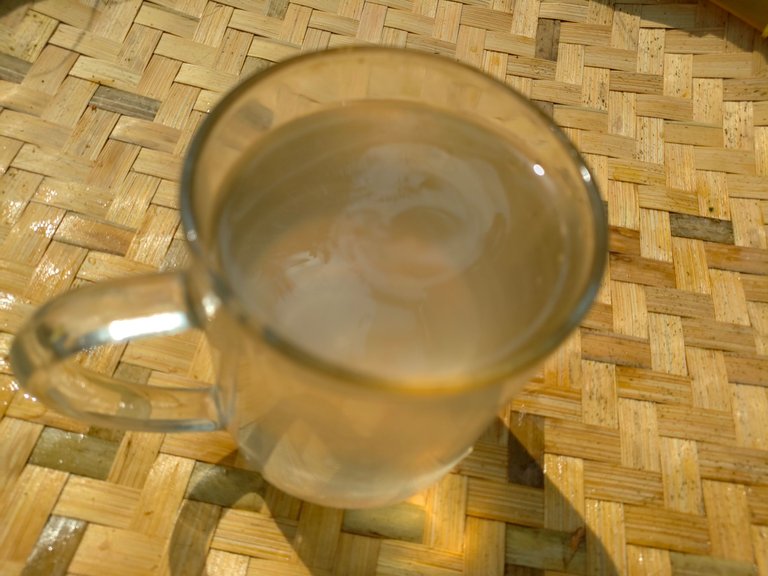 I added lime because its vitamin C content can help increase endurance and also give a fresh taste sensation to the drink.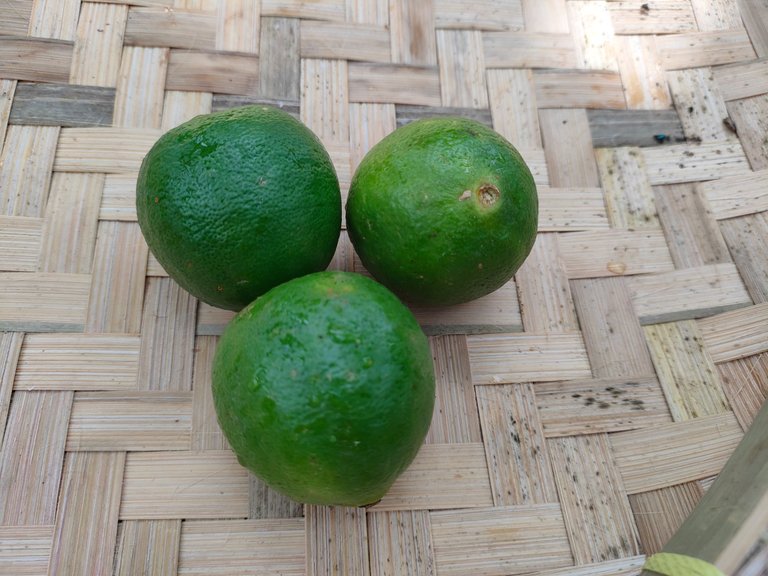 The ingredients that I use to make fresh drinks that work to overcome dehydration are :
1 cucumber (300 grams)
1 young coconut
2 limes
1.5 Liter ice water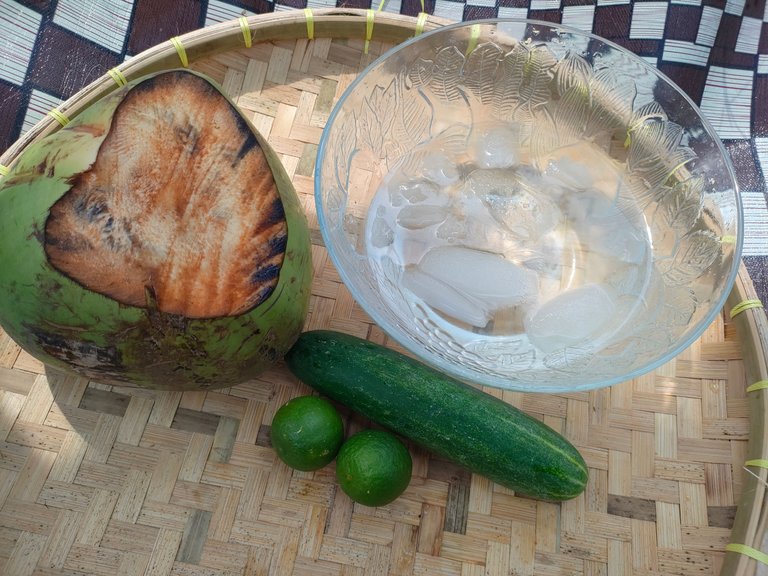 PREPARATION
First I will split the young coconut to take water and young coconut flesh (can't wait to enjoy it)😂😂😂 put it in a glass or bowl, Fresh young coconut is ready to be processed into a fresh drink.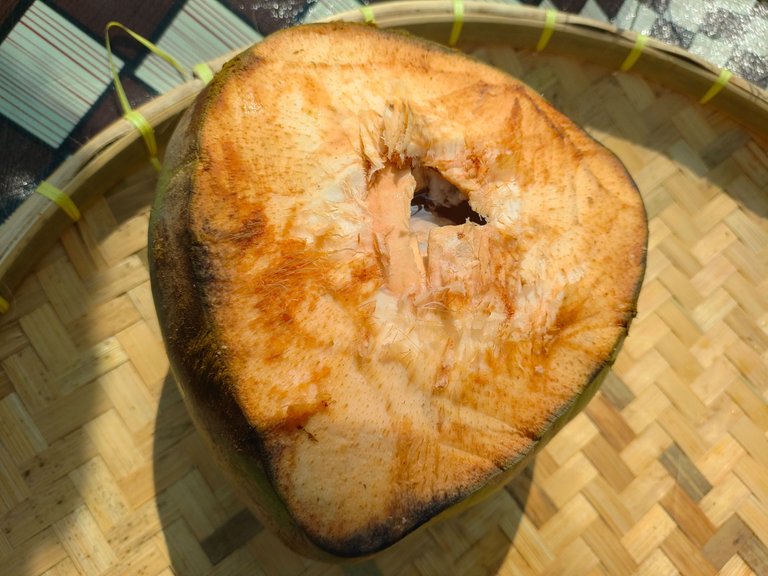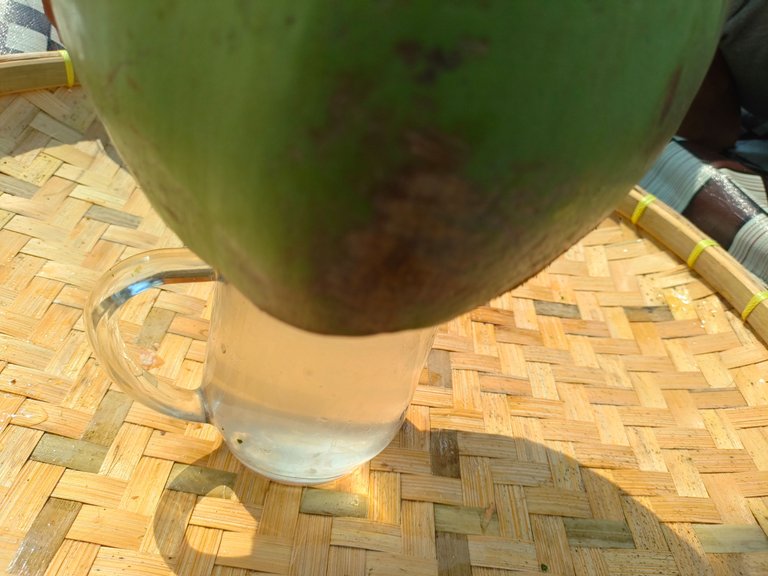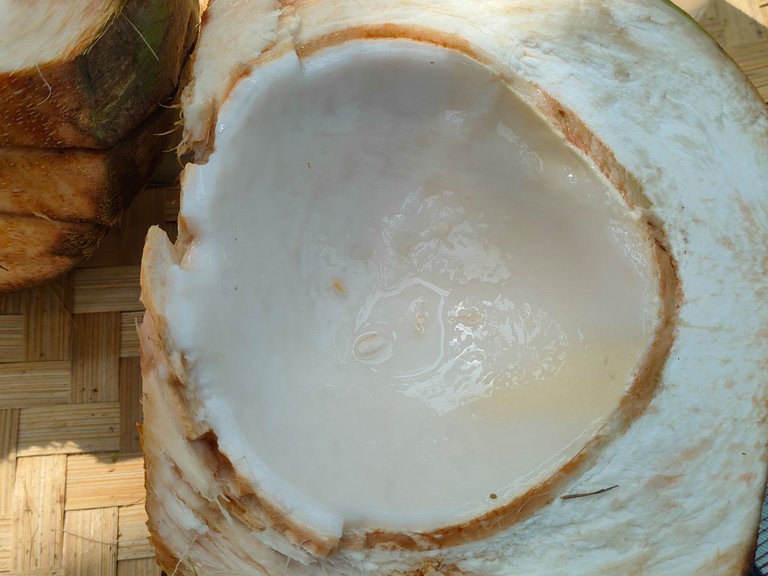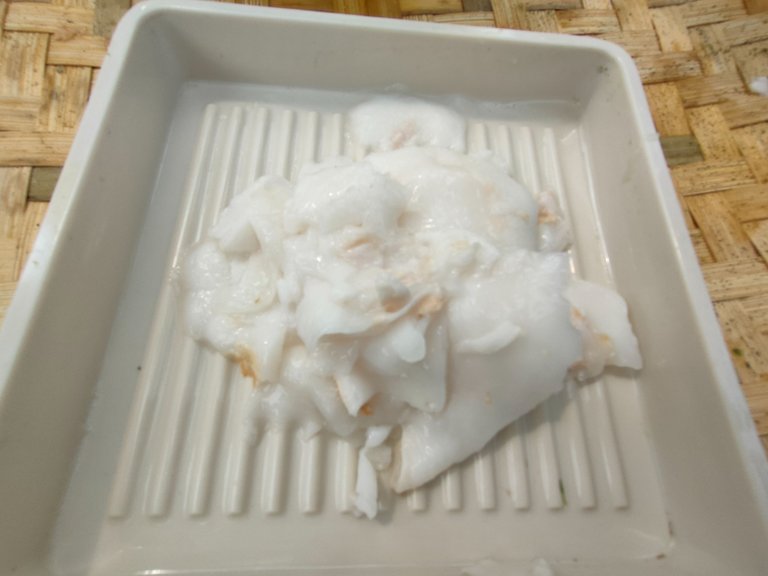 Next I will grate the cucumber (the grated cucumber will give a fresh sensation because the water content in the cucumber will mix with the ice water), remember we have to grate it to maintain the fresh taste of the cucumber.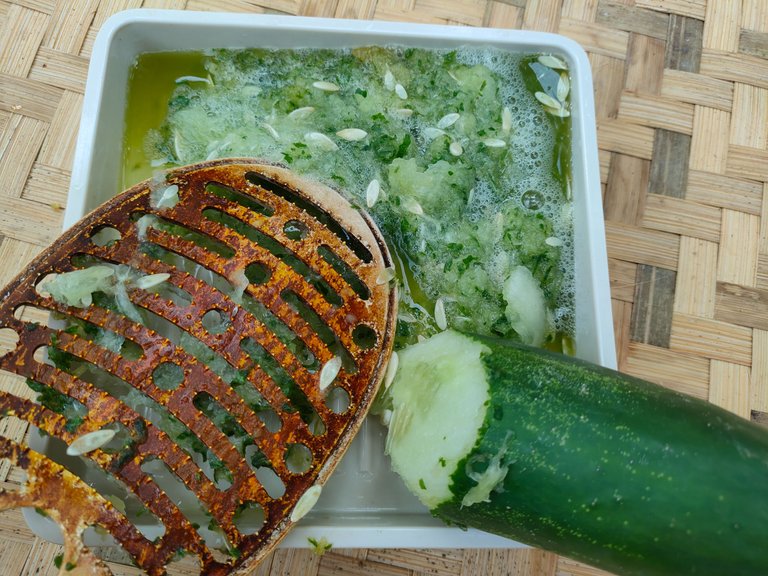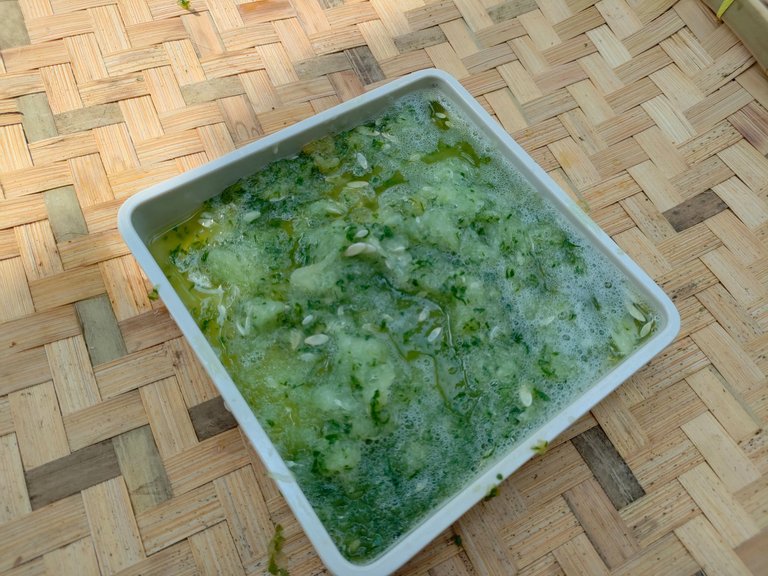 I make this refreshing drink in the garden, while watching my chickens trying to annoy😂😂😂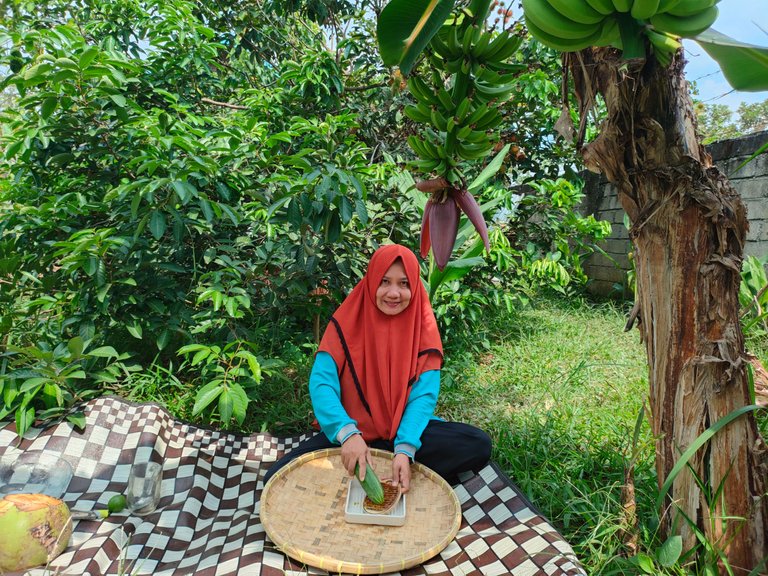 How to make
1.Put the grated cucumber into a bowl filled with ice water.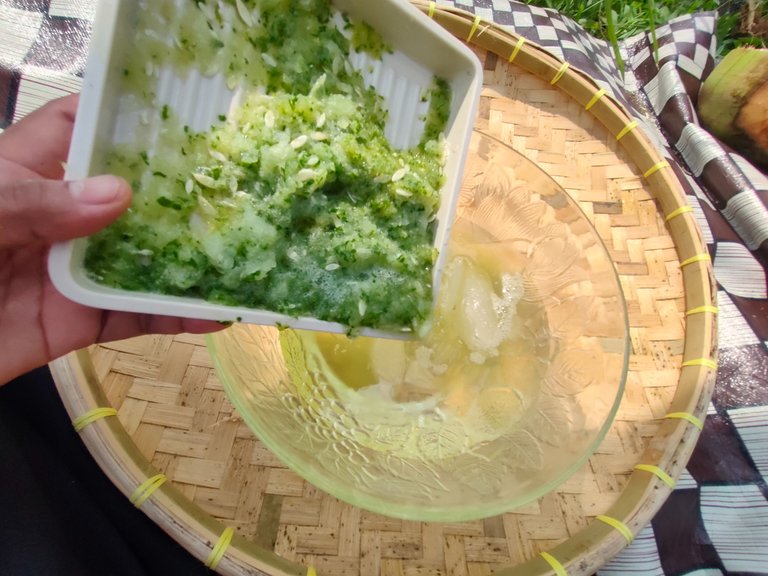 2.Put the young coconut water and soft meat into a bowl filled with ice water and grated cucumber.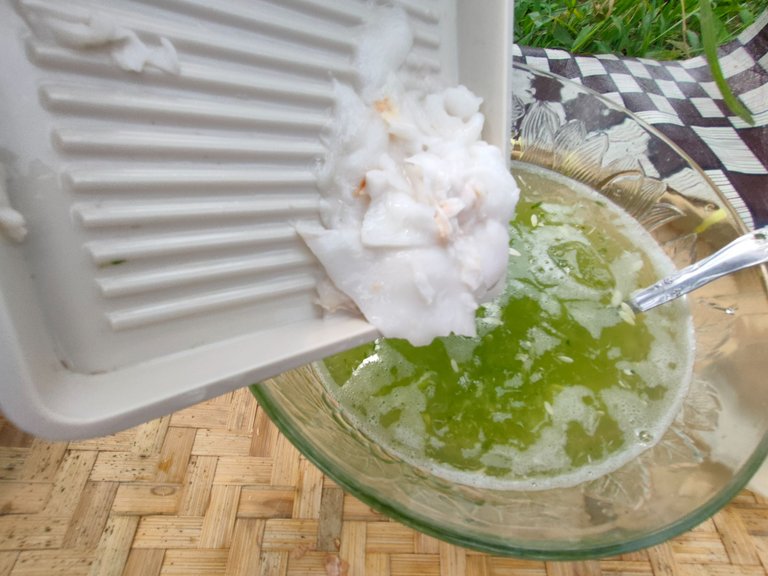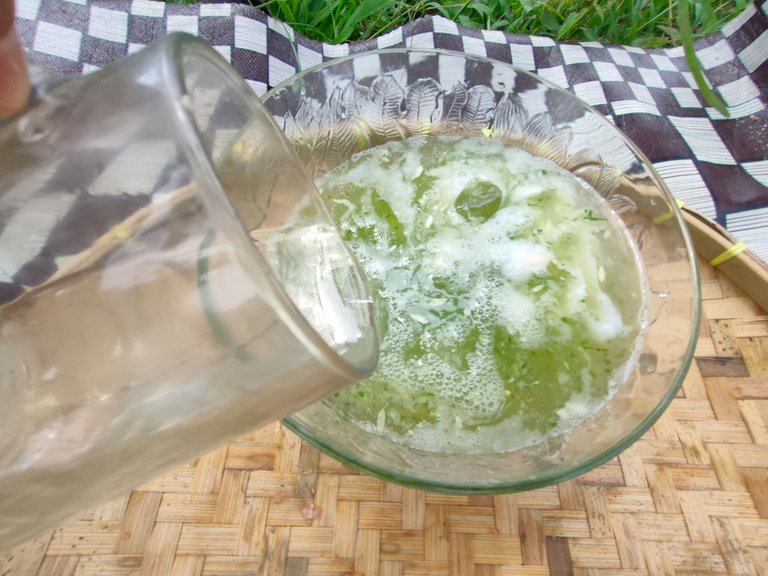 3.Cut the lime into two parts, squeeze the water, add the lime juice and the squeezed lime fruit into a bowl filled with ice water, stir all ingredients until everything is mixed.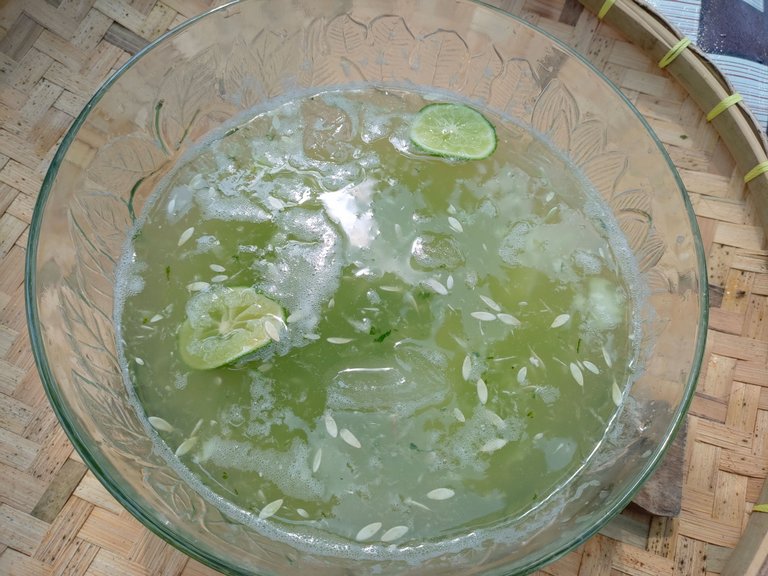 I immediately finished a large glass of fresh drink that can overcome my dehydration.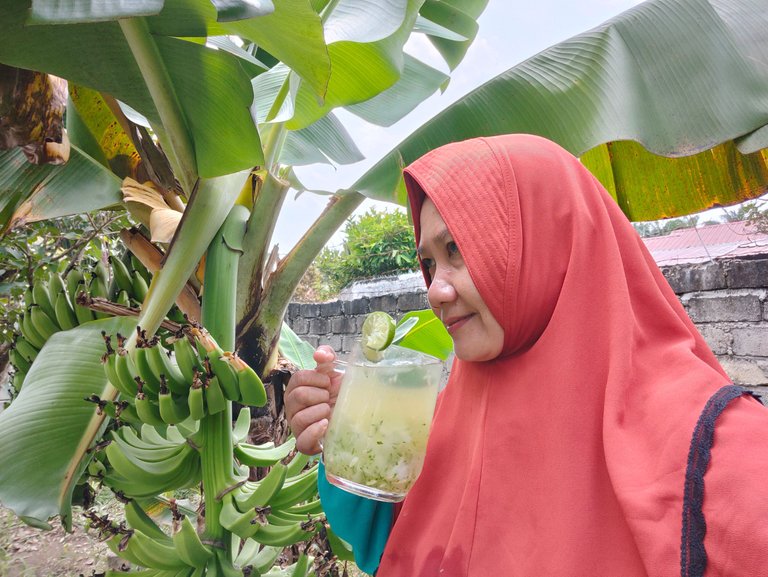 good luck trying delicious drink recipes, rich in antioxidants and anti-dehydration🥰🥰🥰
all photos are personal documentation that I took with the Realme GT master Limited edition 5G phone camera.
Best Regards
@umirais