Much of the time, people complain about the fact that they are "so busy" and that there are "so many things to be done," that they don't really have time to just enjoy themselves.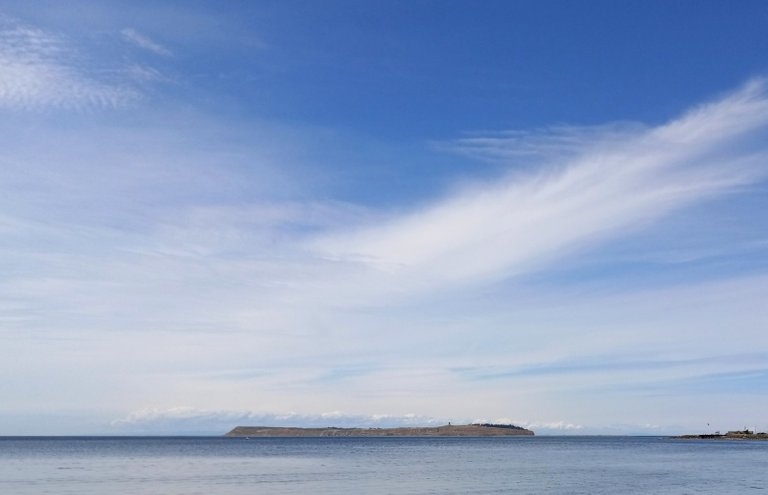 Then, when we look at the greater picture of the world, we can see that stress is one of the primary problems an awful lot of people deal with.
Now, if we stop and put those two together it seems fairly logical that when people experience stress it is the result of too much going on.
So if we pretty much know that this is true, can we then deduce that people would live happier lives if they approached life more from the angle of seeking simplicity rather than always adding more?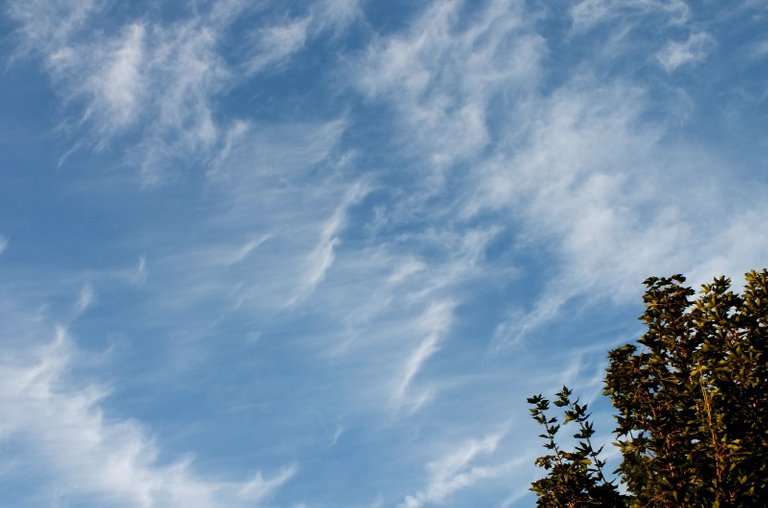 What's ironic about this line of thinking is it there's lots and lots of good advice out there with respect to "dealing with" having too many things going on in your life and "managing" stress.
The shortcoming seems to be that all this advice is centered on managing stress and managing your time, rather than on ways to reduce the factors that cause stress in your life. There are literally thousands of books and workshops out there offering to teach people how to use their time more efficiently. None of them seem to give the basic advice: "you should simply take on less, as a result of which you would have more time and less stress."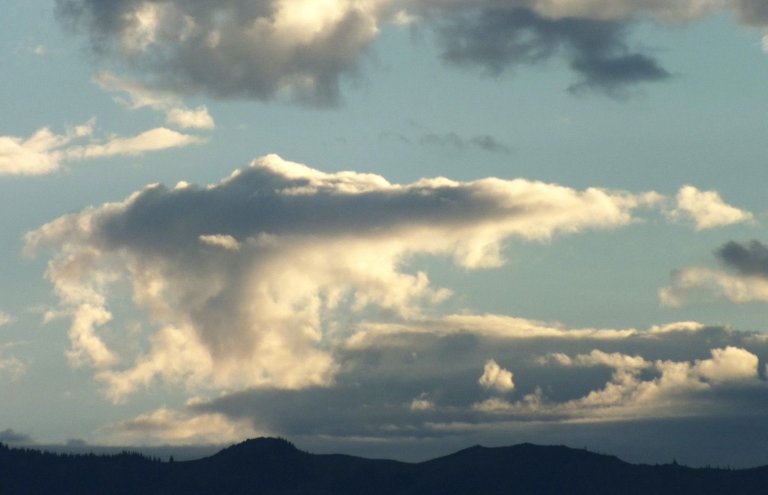 When you consider this at a deeper level, it would seem that we have become almost completely addicted to the idea of the good life being about having more of everything.
Addressing the issue of stress in your life this isn't necessarily about managing your time more efficiently, it's about addressing the deeper issue of why we feel so compelled to pursue even more things when the things you are currently pursuing is causing you to live in a state of constant stress!
People don't necessarily like to look at this aspect of their lives, because society teaches us that being a successful person, and being happy, is directly connected to how much you have rather than the quality of what you have.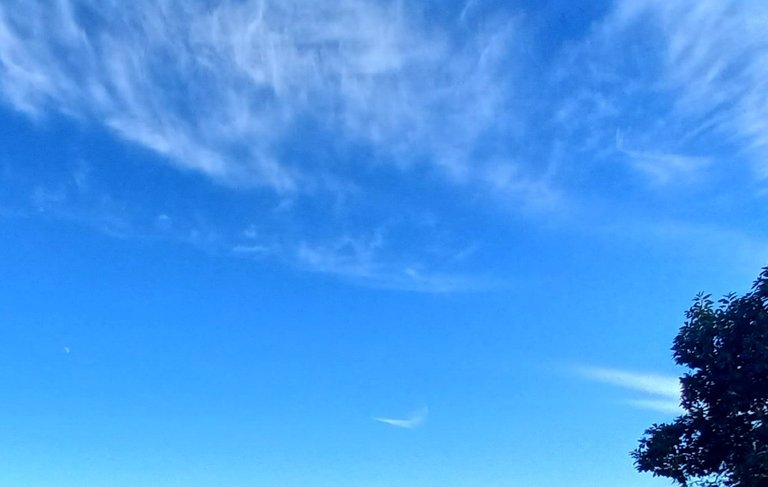 Actually healing what causes stress in your life begins with a willingness to objectively examine why you make the choices you make, and specifically whether or not you are authentically making those choices for yourself, or because you are trying to live up to some standard of existence that you actually have no say in creating. Because if it wasn't your idea, why are you working so hard to accomplish it?
Just something to think about...
Thanks for stopping by and Bright Blessings to all!
---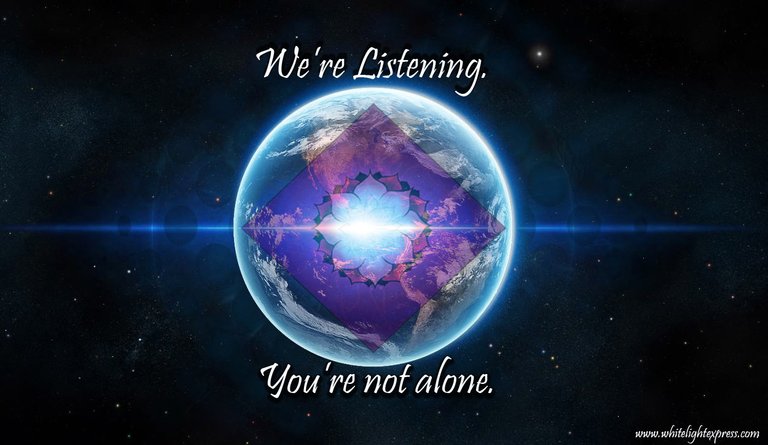 You are not alone!
(Graphic is our own)
The White Light Express Mission Statement:
Since October 2001, the mission of the White Light Express has been to offer healing and transformation through focused positive intention, meditation and prayer. Right Thought is the first step toward Right Action and consciousness. We believe that "holding the vibration" is a profound task and our divine destiny.
We appreciate you following us and upvoting if you feel moved to do so — we also really appreciate comments and feedback! If you enjoyed this post and think others might enjoy reading it, please give it a re-blog or share it to other social media! We love you already, because across all the myriad beliefs we hold, Love IS the answer!
In addition to our blog here on HIVE, you can also find us on the White Light Express web site, on our verified Facebook page and on our twitter feed.