Earlier today, we participated in a global peace meditation, at 2:22 PST on this day of 2/22/22.
In virtual space, we joined hundreds of other groups who practice the power of positive focused intention, as we focused on a peaceful resolution to the conflict between Russia and Ukraine, preferably without bloodshed and loss of life.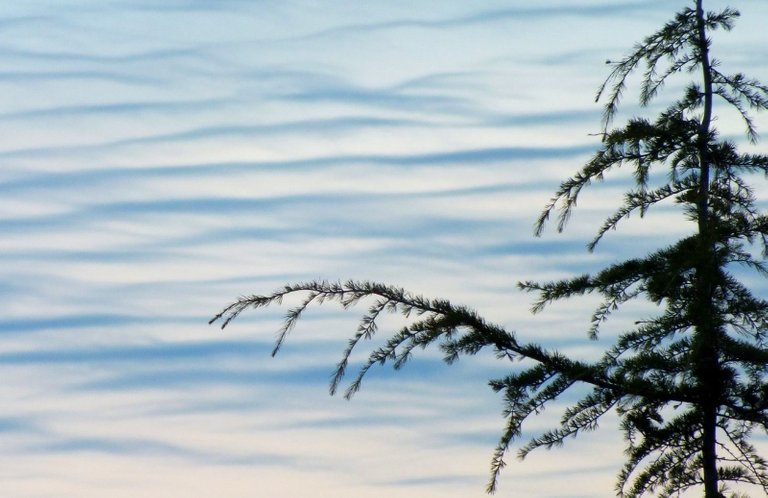 We all have children we love... regardless of whether you're Russian, Ukrainian or something else.
Every soldier in that arena is someone's son or daughter, and potentially a parent to children of their own.
We lit the "Big Deal" candle on the White Light Express "Grid Grotto" today.
We lit it for our health, for peace, for financial security, better communication and to light the way towards the new intention and prayer cycle, opening a week from tomorrow. From time to time we leave the prayer portals open, and this is one of those times.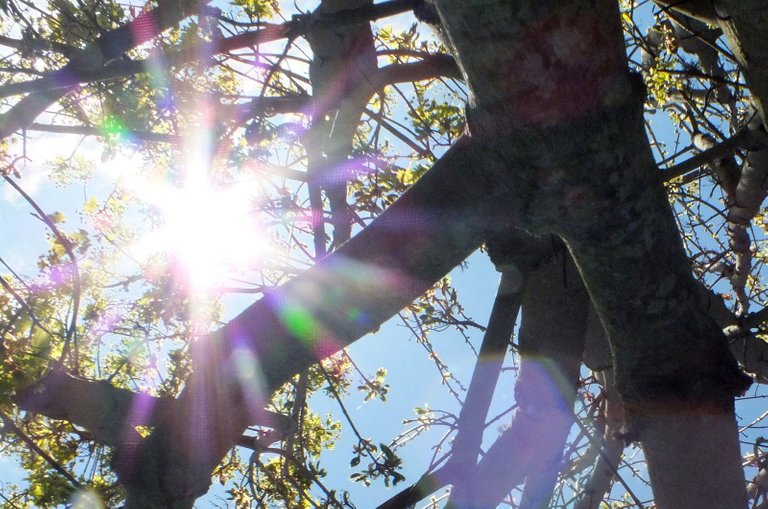 At this time, the world needs to focus on peace, not on more strife and conflict. Wars cause death, tragedy and loss but seldom lead to any kind of lasting resolution.
Let us all choose, and focus on, the light, not the darkness!
Thank you, and Bright Blessings to All!
---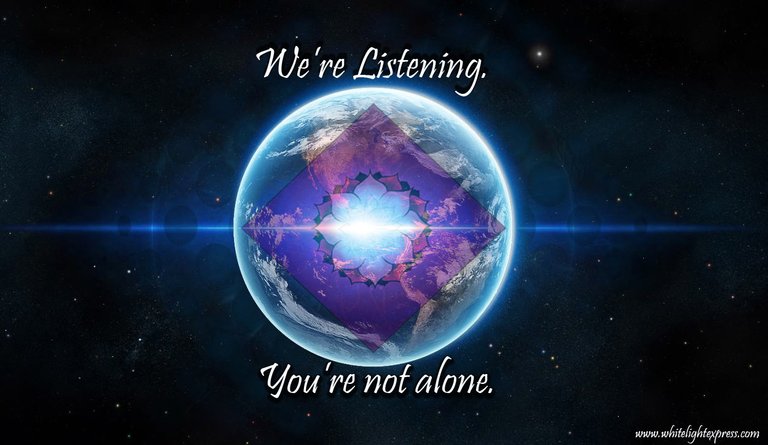 You are not alone!
(Graphic is our own)
The White Light Express Mission Statement:
Since October 2001, the mission of the White Light Express has been to offer healing and transformation through focused positive intention, meditation and prayer. Right Thought is the first step toward Right Action and consciousness. We believe that "holding the vibration" is a profound task and our divine destiny.
We appreciate you following us and upvoting if you feel moved to do so — we also really appreciate comments and feedback! If you enjoyed this post and think others might enjoy reading it, please give it a re-blog or share it to other social media! We love you already, because across all the myriad beliefs we hold, Love IS the answer!
In addition to our blog here on HIVE, you can also find us on the White Light Express web site, on our verified Facebook page and on our twitter feed.