What if I tell you I can drive additional 50,000 organic traffic per month to Hive just from one content! You heard it right!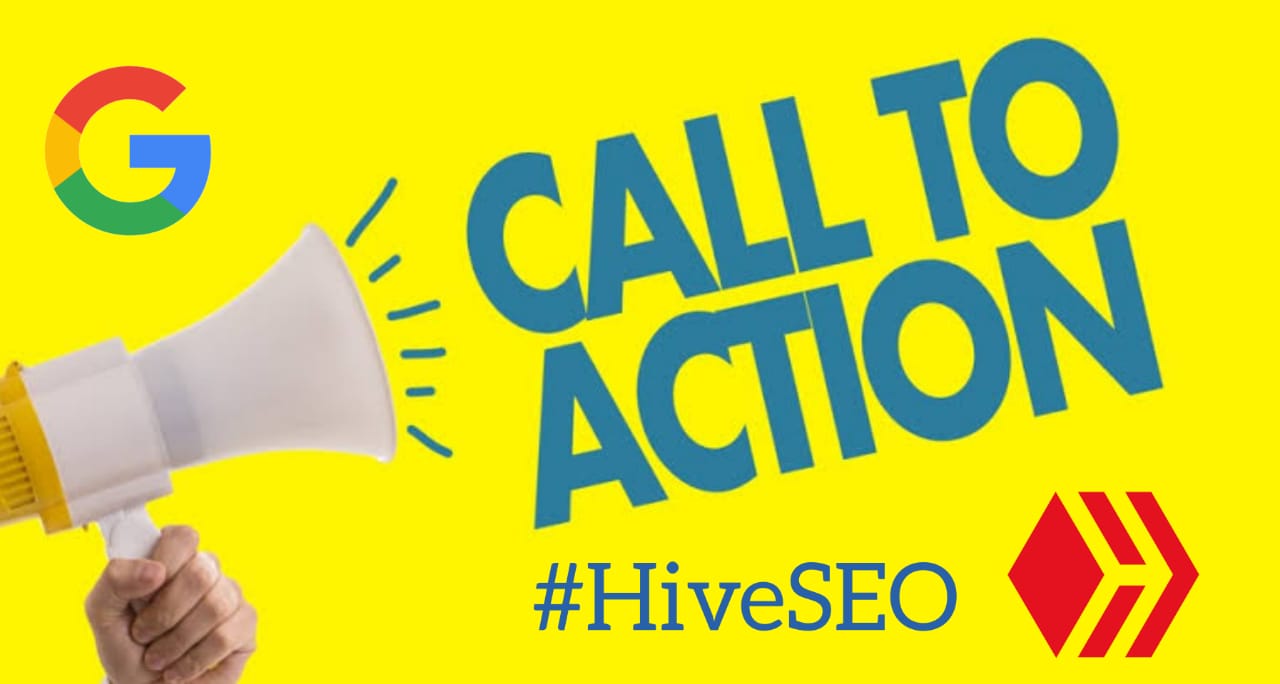 I found a keyword that can help us get a massive amount of visitors to Hive Blog, and the keyword is - What is Hive.
And fortunately, I was able to index my article "What is Hive and How Does it Work?" on SERP (Seach engine result pages).

But the bad thing is it's on the 9th page of Google search, which is far away from getting any traffic from search. Why it's far from other sites?
Because our site's Domain Rating (DR) is still not higher,
we are not giving enough effort to increase the overall SEO score of Hive Blog,
and we aren't giving enough attention to gain organic traffic to our content.
Honestly, I also didn't bother about it until I saw the monthly traffic of the keyphrase "What is Hive." I was like - seriously!!! I didn't know that while writing the post.

Approx 50k people around the world search on Google with this keyword. And the sad thing is our favorite blog site isn't even near to the first page!
I saw lots of whales and well-wishers of Hive are struggling hard to onboard new people, new investors to Hive. I respect everyone's initiative. But most of them are ignoring the power of SEO. The truth is if you really want to gain something in the digital world, you need organic traffic. And you need to be at the top of every search engine with every major keyword.
Ok, let's come to the point. People are eager to know WHAT IS HIVE, as you can tell from the data. And our target is to let people know about Hive blockchain and Hive Blog.
Overview of the Keyword - What is Hive
Globally approx 50,000 people search per month with this keyword.

Keyword difficulty on Keyword Revealer
According to Aherf, the keyword difficulty of this keyword is 13; according to Keyword Revealer 44, and according to [Ubersuggest] 74! Not every site provides the same result, but you can say it's pretty hard to rank with this keyword.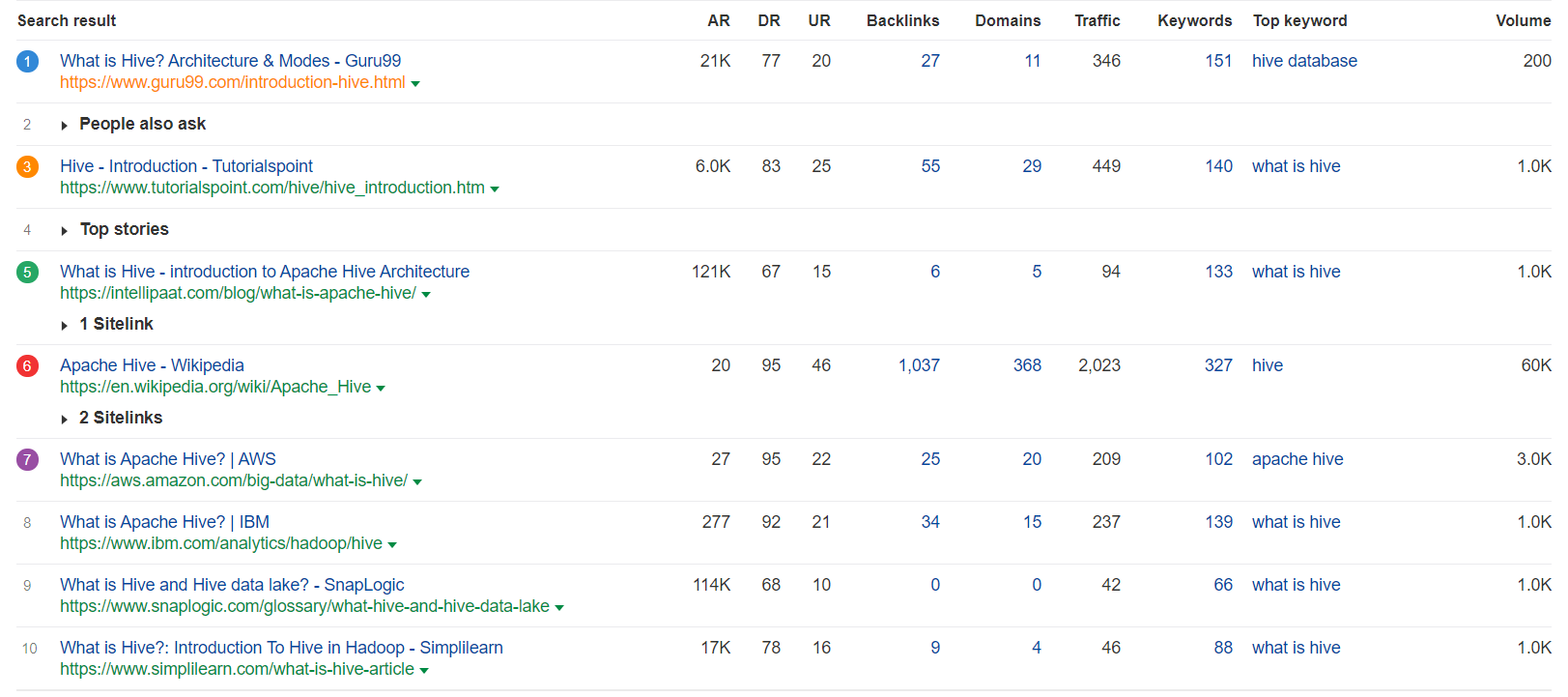 Top 10 Competitors
Almost all the top 10 websites ranked with this keyword are highly ranked Authority Website with high Domain Rating. It's not easy to cross sites like IBM or Amazon! Google always loves to rank the High Authority websites first.

Almost all the sites are featuring a data warehouse software project named Apache Hive. On the other hand, Hive Blog is a blockchain-based decentralized social media.

The average backlink of the first ten websites is 292. It's easy for us to create lots of backlinks for our posts as we have a big community.

The average word counts for the top ten sites are 706. Word count refers to the number of words a website or a blog post may have.
So that's the basic overview to show you how difficult it is to rank a blog post with this particular keyword - What is Hive! Authority websites grab all the top positions, which is an intricate part of rank.
But wait! We have few advantages, and by utilizing those, we can outrank top websites. So, it's possible to rank Hive.blog on Google's first page.
Here's how I am seeking help from this big Hive community to rank Hive Blog at the top.
How You Can Help (Call to Action) -
Targeted post link to rank (Not peakD) - https://hive.blog/hivebasics/@pitboy/what-is-hive-and-how-does-it-work-a-beginner-s-guide
You can link this article to any of your articles where it fits. That's called internal linking. Internal link helps posts to rank better.

You can help Hive blog by creating backlinks. Backlinks can make a massive difference while ranking. You can post the targeted blog link in any of your posts on other websites. If you can get a backlink from any High DR(Domain Rating) website, that'll help us rank our post even better. Whether dofollow or no-follow, every backlink helps. Create backlinks from high authority websites or public blogging sites like Medium or Quora.

The backlink will help to rank our post and increase the overall rating of Hive Blog.

Social media sharing helps a lot to rank a particular blog post. Share this post on various social media like Twitter, Reddit, Facebook, etc.
You can either help by following all the methods or just by following one procedure. In the meantime, I will try to add more information to my post and make it more SEO-friendly. Feel free to leave a comment if you have any suggestions.
How this action will help Hive
According to the last few month's data, Hive blog's monthly visitor is around 500k. It will be great if we can add additional 20k-50k traffic per month just by ranking an article.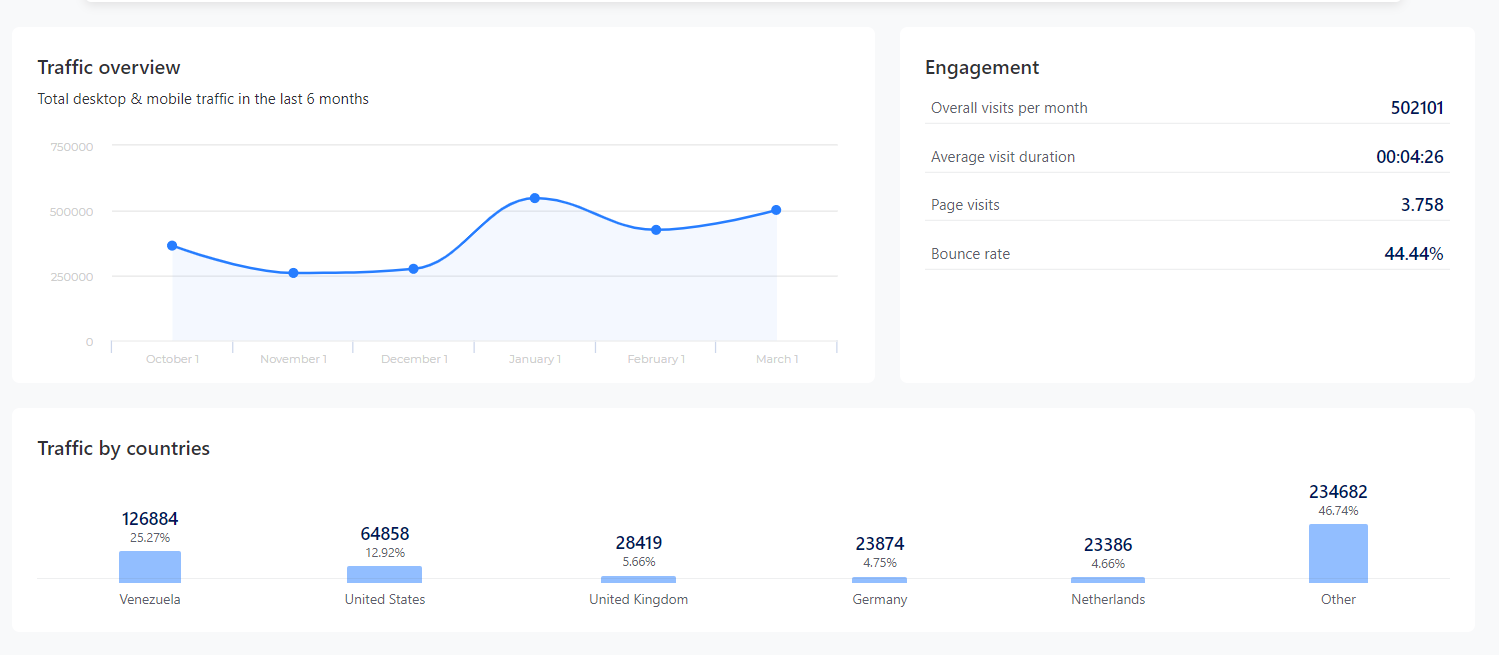 SitecheckerPro
We all want that if anyone searches by "What is Hive," he/she will see the information of Hive Blog. Not some software named Apache Hive. Right?

At this moment, most of the visitors of Hive Blog are from Venezuela. No offense, most of the big investors are from the USA. So, we should focus more on getting organic US traffic from Google search.

Backlinking will not only help a specific blog but also increase the overall Domain and page authority of Hive Blog.
I hope all Hive bloggers will participate in this action and help to rank this specific blog post for the betterment of Hive!
---
Thanks to @theycallmedan for inspiring everyone to write various Hive-related content through his #hivebasics initiative. Heartful Gratitude to @abh12345 as well. Because of them, I was inspired and able to rank many keywords (What is Hive wallet, How to Earn Hive, Earn Cryptocurrency by writing, Earn Hive, etc.) on the first page of Google.