It's Friday and blessed day . After offering prayers, I prepared meal for myself . This is what I prepared for my meal. When you subtract sugar and carbs from your diet , you will have to add things in your diet that are high in protein otherwise one can lose muscles. Your ultimate goal is to lose fat rather than muscles. So eat healthy things which are high in protein.
Grilled Ramp and Chicken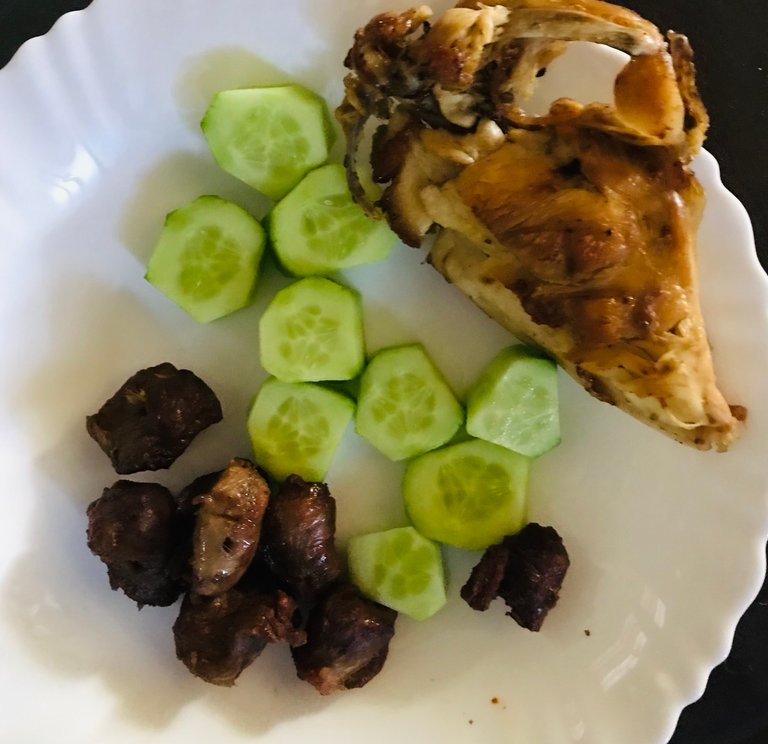 I eat cucumber in my lunch because it promotes hydration. Cucumber are composed of about 96% water.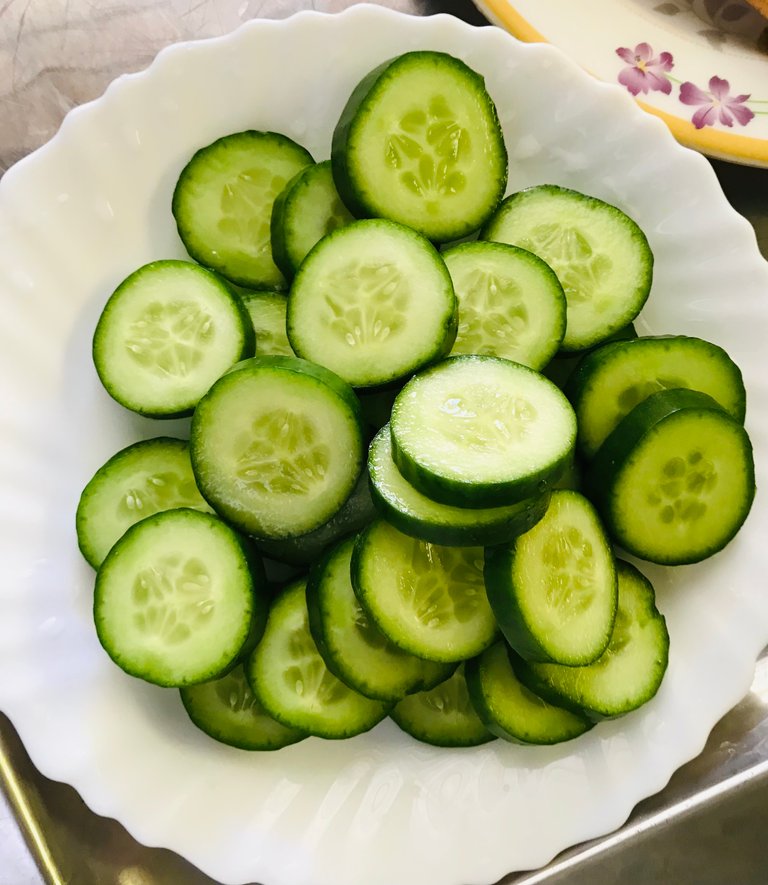 I am amateur cook, but my mother is professional. I miss my mother's cooking.
Make sure you cook the meal well.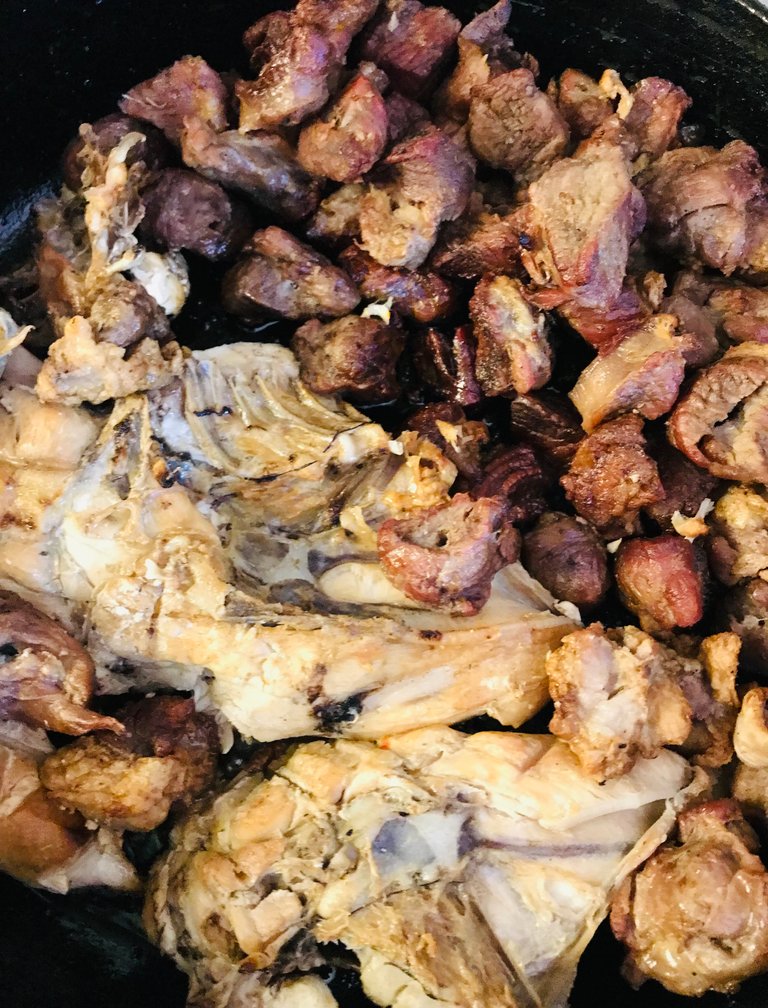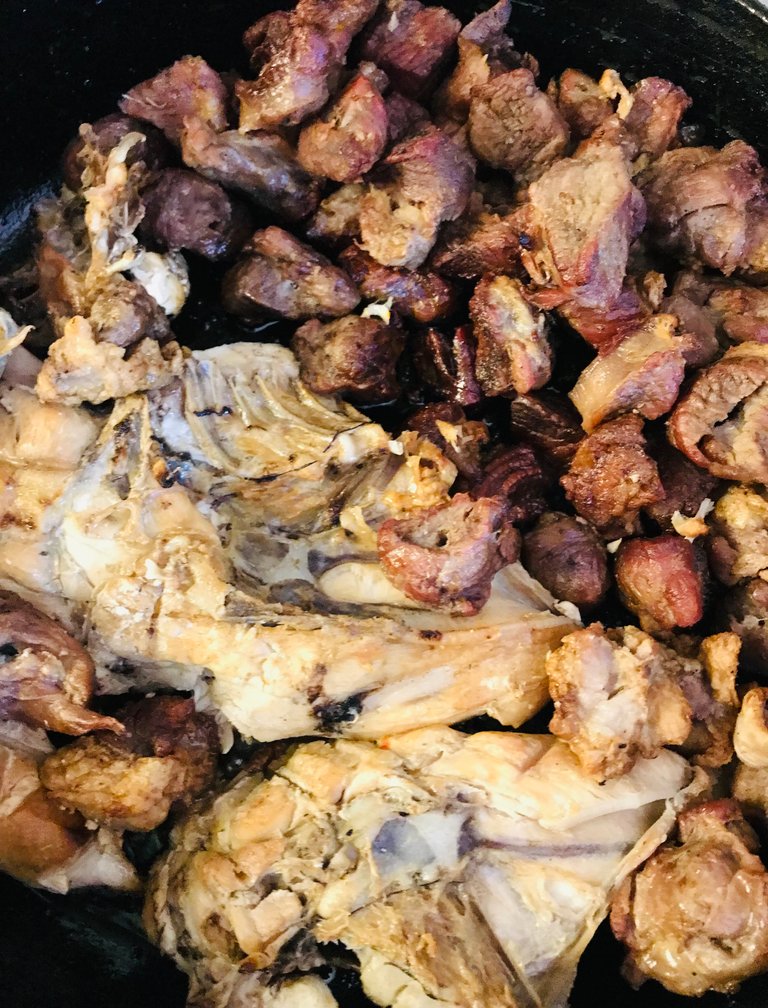 If you want to maintain your fitness , try intermittent fasting.
I do jog in my daily routine. Sometimes I prefer extensive excercises and sometimes only go for light excercises. There are no hard and fast rules. Try anything that works best for you. Try things that makes you happy. As Shakespear said, "if music be the food of love , play on ." That is why you need to do things that can give you inner peace.
Thanks for reading and if you have interest in food , perfumes , traveling, literature or fitness , don't forget to mention your name in comment box.
Also , reblog it if you like the post .