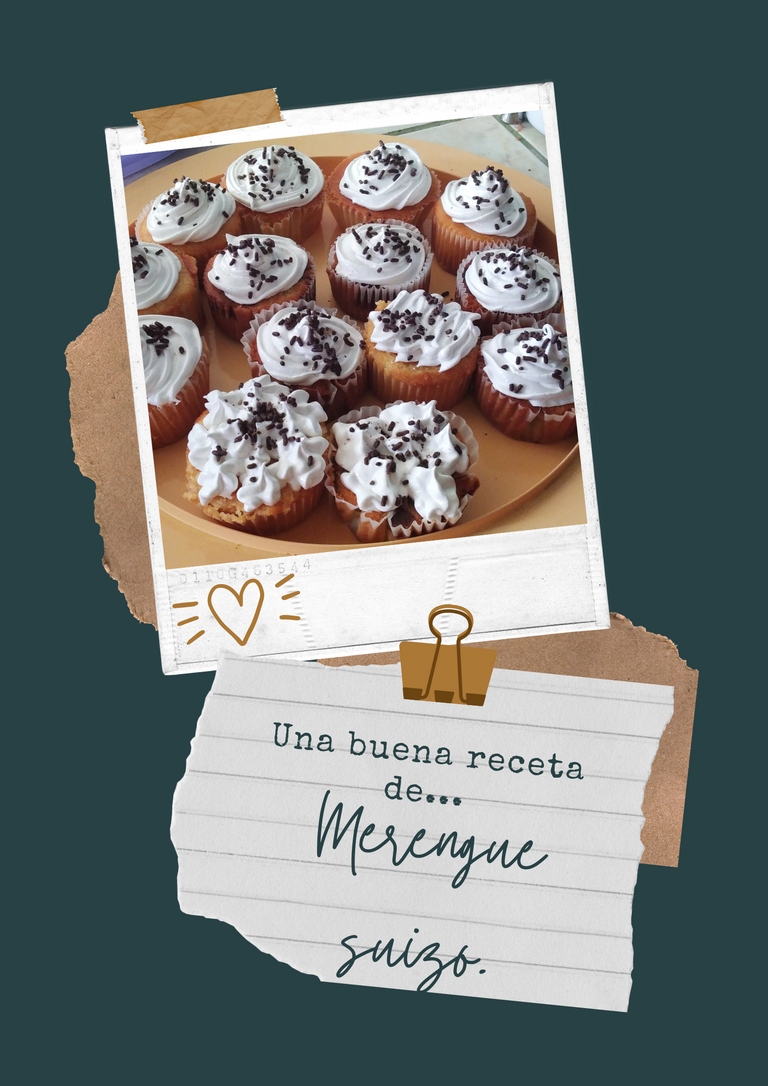 Esta receta la fui perfeccionando con el paso del tiempo , busque la manera de que se me hiciera más fácil de hacer.
Cuando vivía con mi mamá hacía este merengue con baño de María y con las manos hasta que la azúcar estuviese disuelta. Llegaba un momento en que se ponía caliente y no podía seguir moviendo.
Con el paso del tiempo fui aprendiendo hasta que mi suegra me enseñó está técnica.
Este merengue es perfecto para lugares cálidos y húmedos, y puedes decorar un pastel completo, es buenísima para decorar tres leche.
Los ingredientes para esta receta para 30 ponquesitos, que equivale a 1/2kilo de mezcla son los siguientes:
❤️4 huevos.
🤍1 taza de azúcar.
💛vainilla al gusto.
💜Pizca de sal.
💙Chispas de chocolate(decorado).
🧡Manga y boquillas.
💚Nuestro lienzo, los ponquesitos.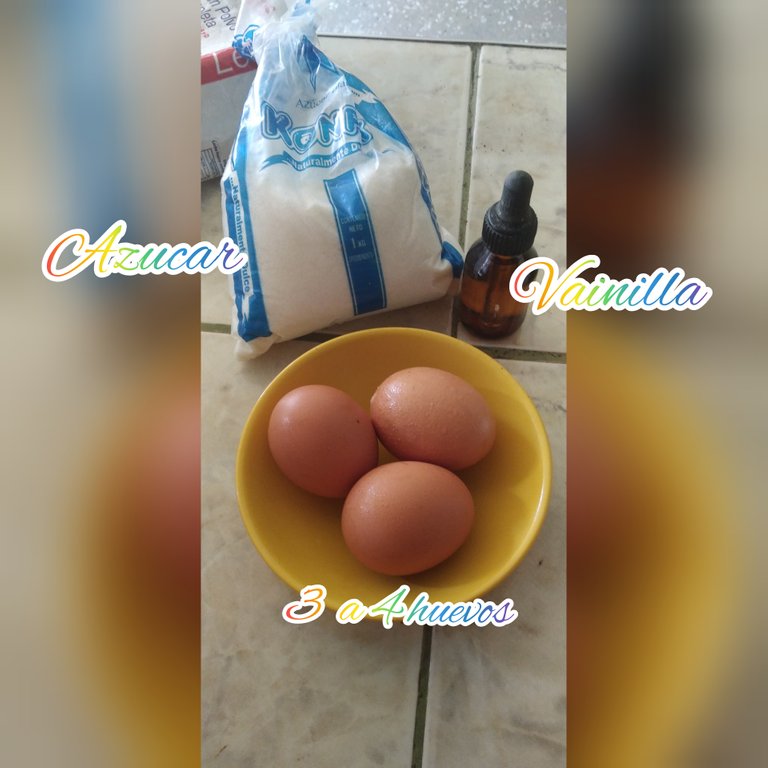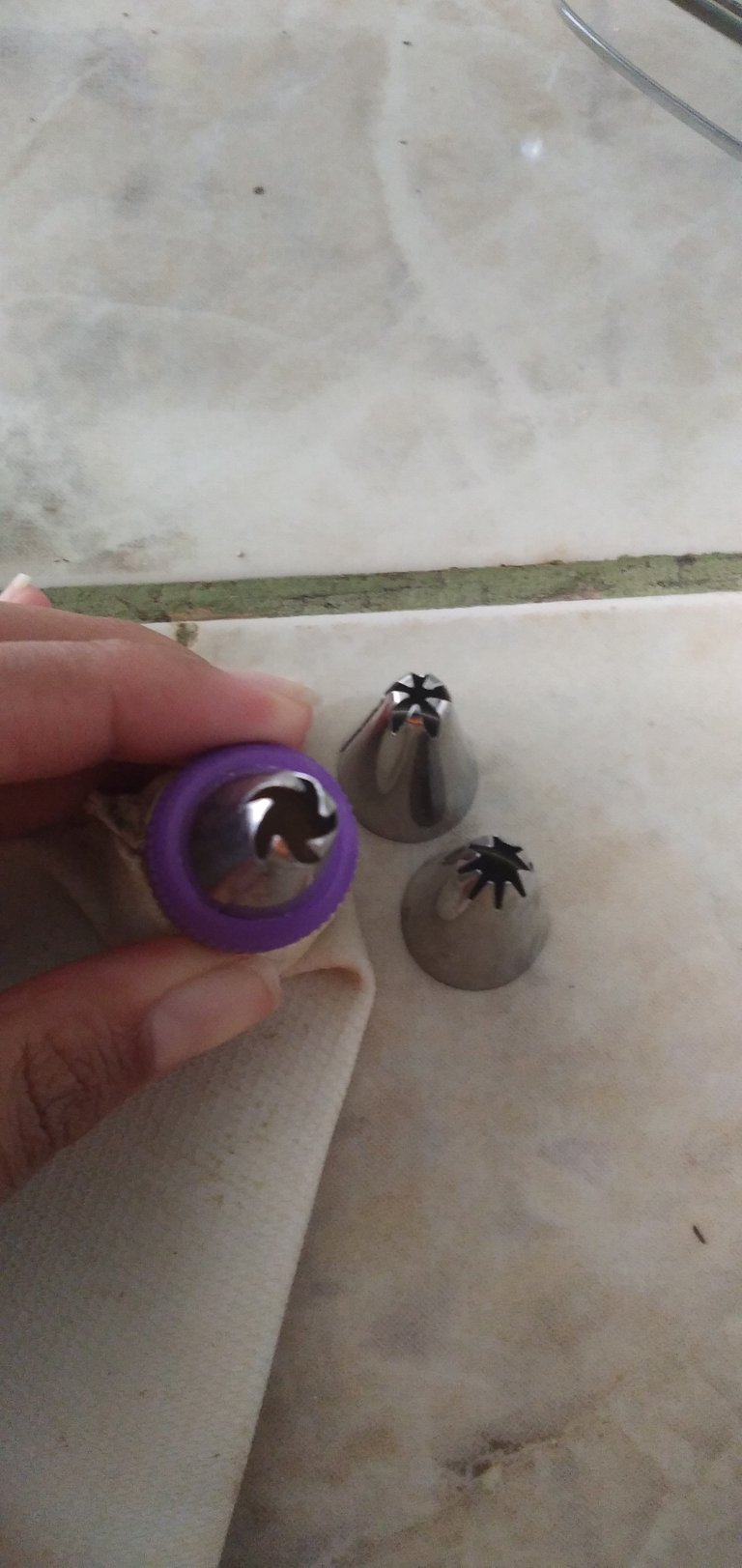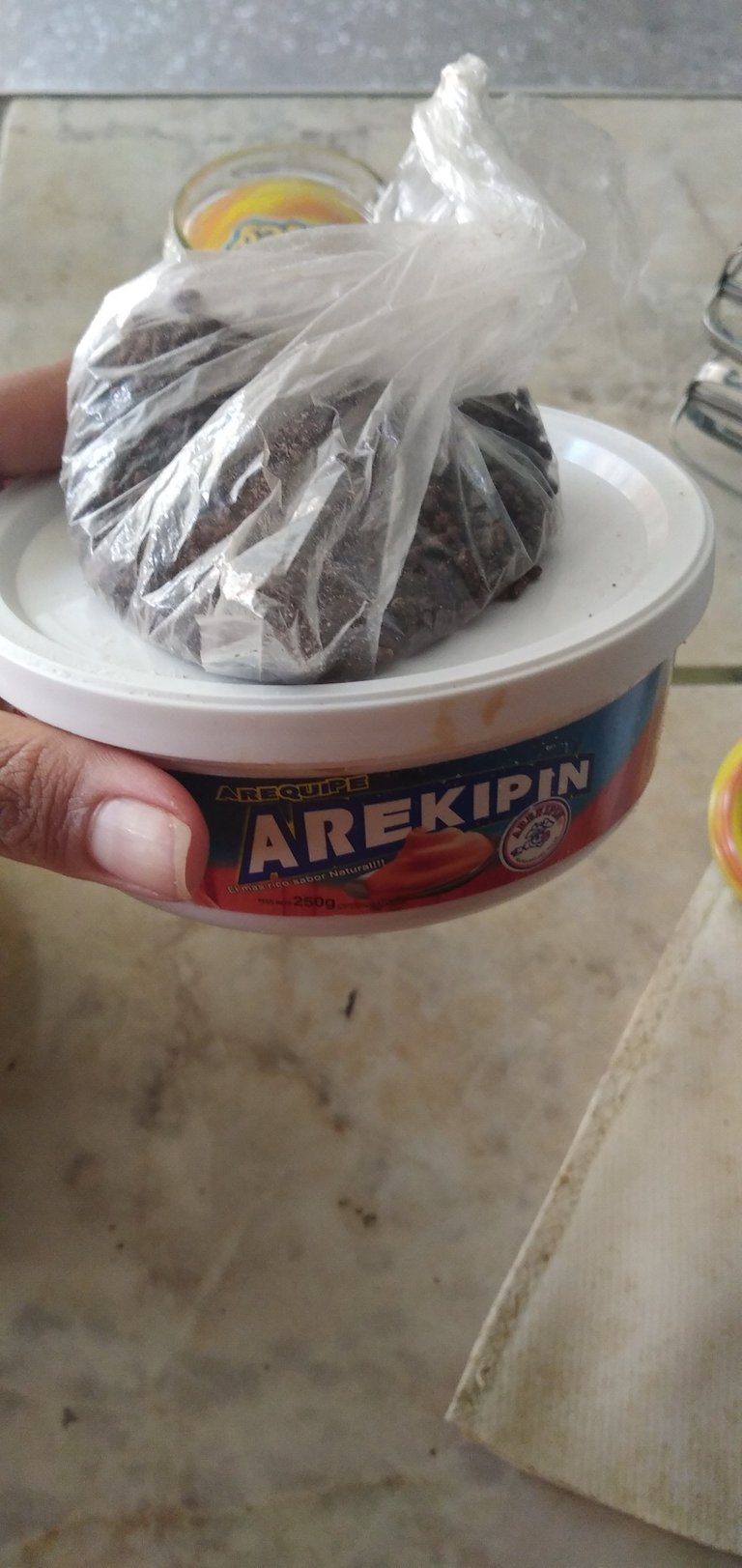 PASO A PASO:
🧡Separamos yemas de las claras. En esta oportunidad debemos de estar pendiente de que no se nos colee ninguna parte de lo amarillo ya que ésta la puede cortar y el merengue no nos va a salir bien.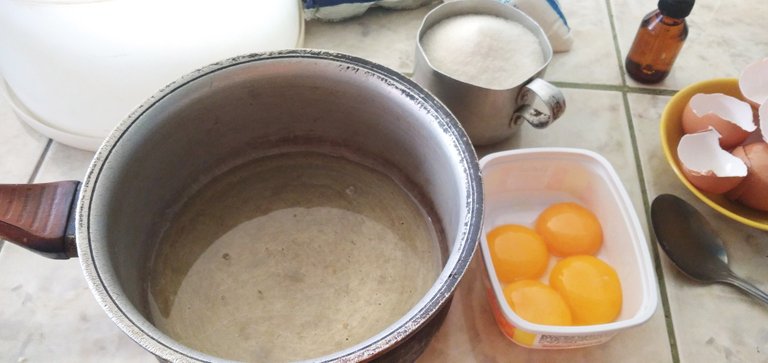 💚Ya separadas en una olla colocamos las claras y una taza de azúcar.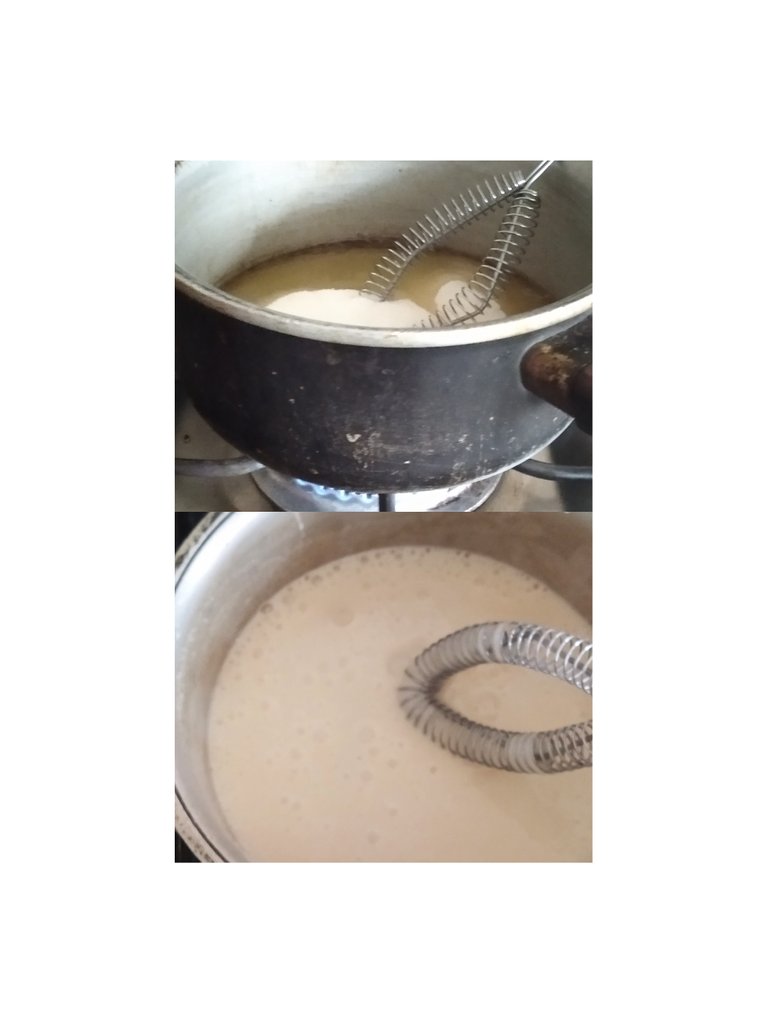 💙Viene un proceso importante, la olla la colocamos al fuego lo más bajito que podamos y mezclamos bien, este es el momento dónde los músculos entran al poder 💪 mezclamos bien, este merengue cada vez te va a quedar más espeso debe de duplicar el volumen y se va a convertir en un merengue blanco. El punto importante es cuando ya la azúcar está derretida y el merengue está bien espeso.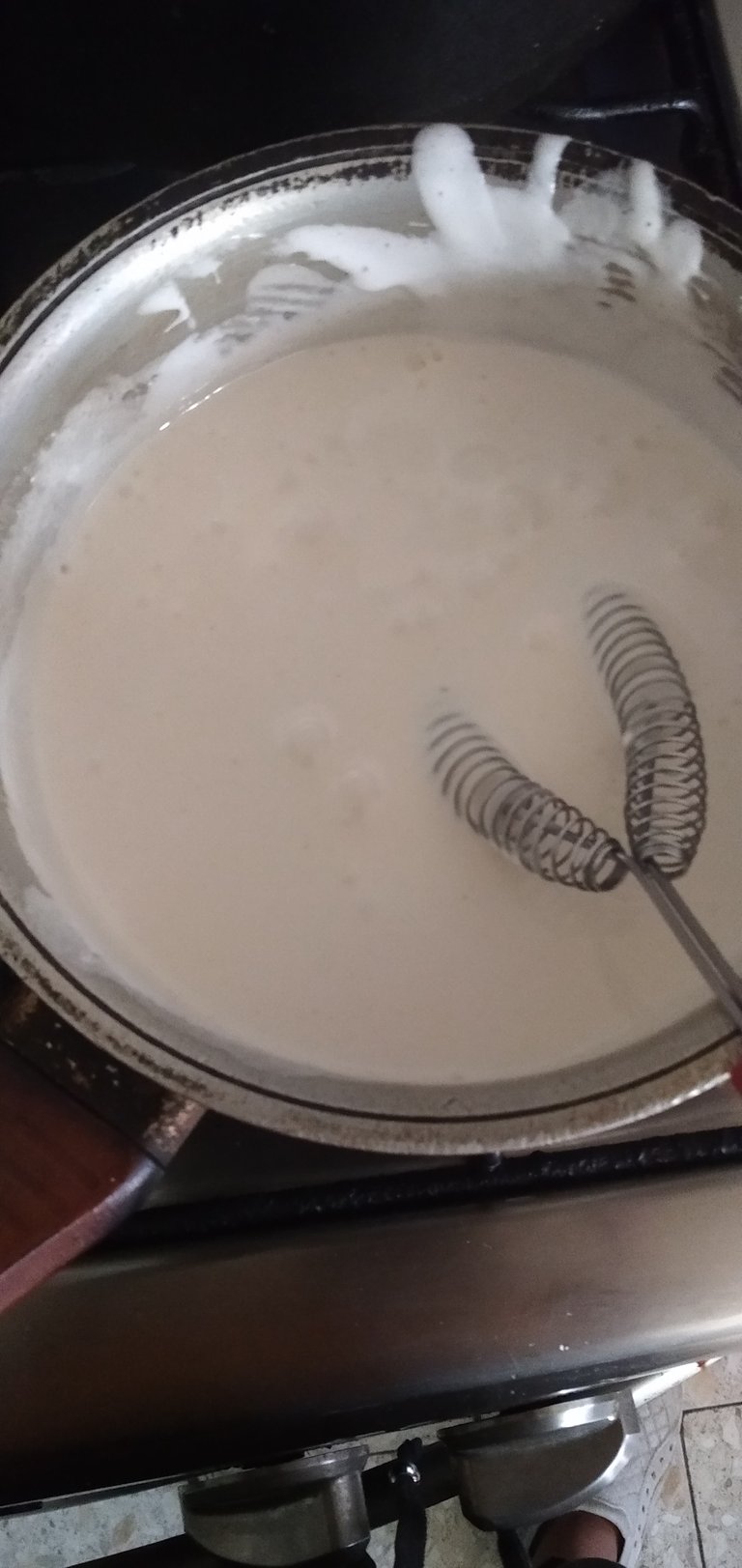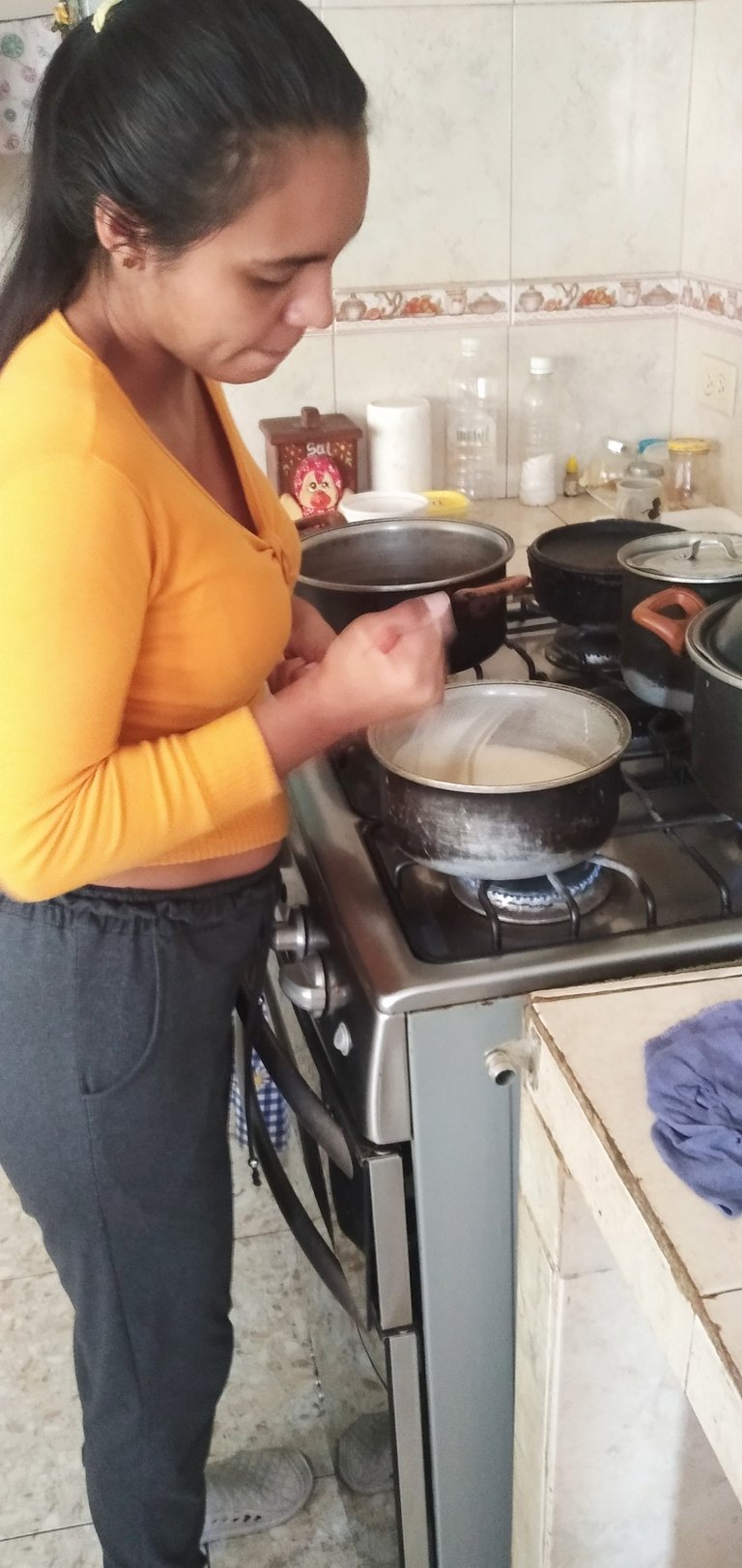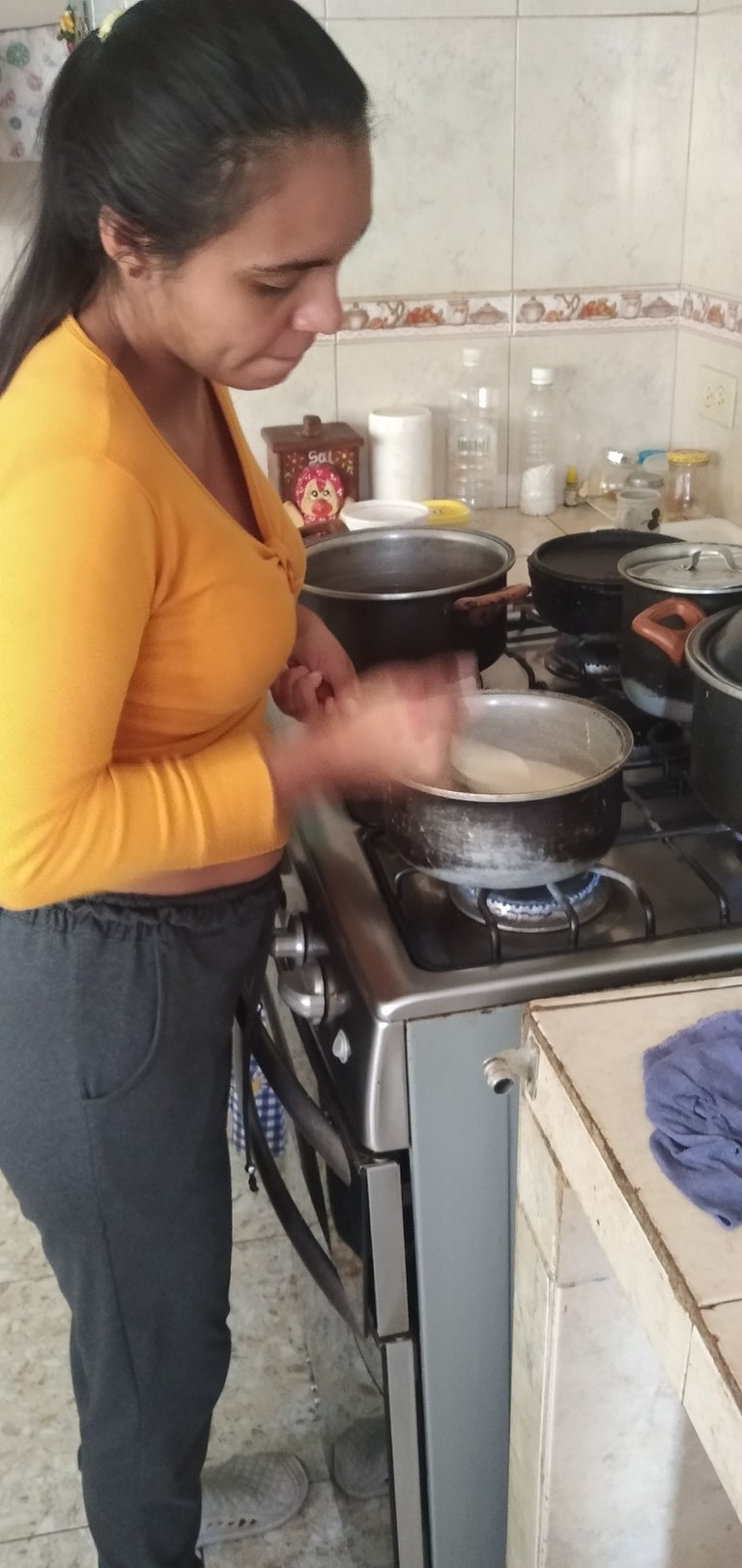 💜Ya que el proceso del merengue esté listo quitamos del fuego y lo pasamos a un bol y con la batidora empezamos a mezclar hasta que éste ya no esté caliente y haya aumentado su volumen. Un truco que aprendí es que si volteas el bol y el merengue no se cae ya está listo y firme.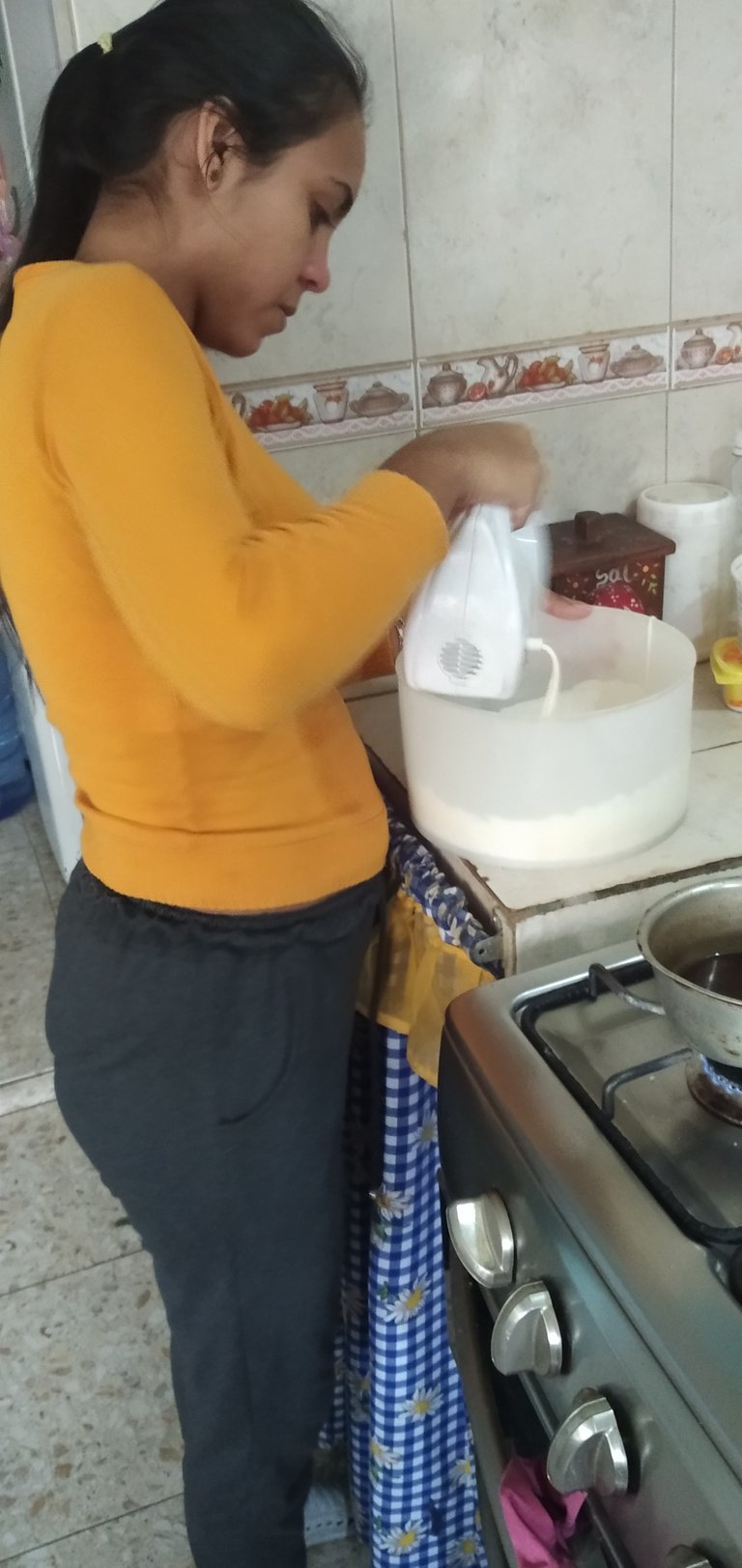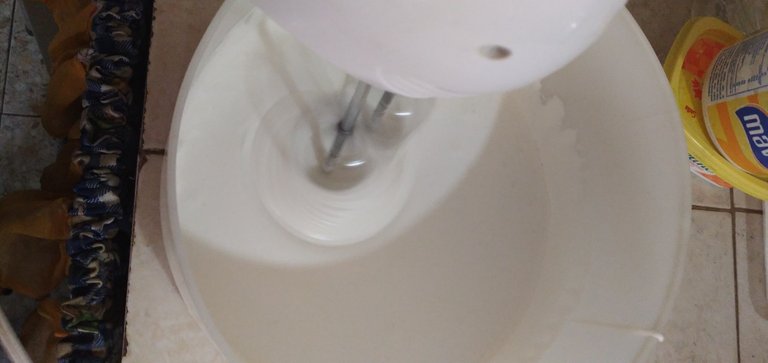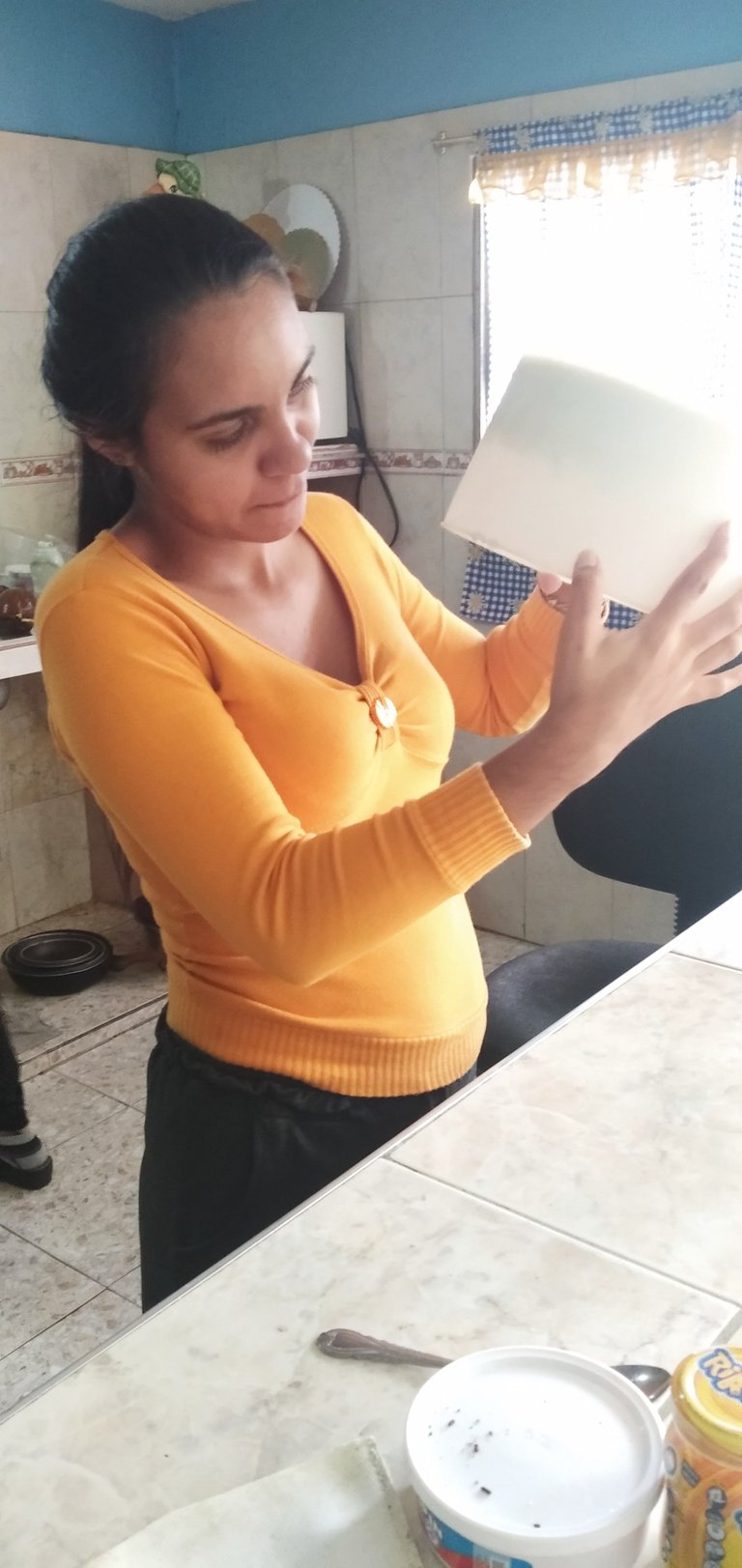 💛Amo este merengue puedo hacer cualquier cosa con el, y este es el momento de ser creativo, mi lienzo son los ponquesitos y este es el momento de crear.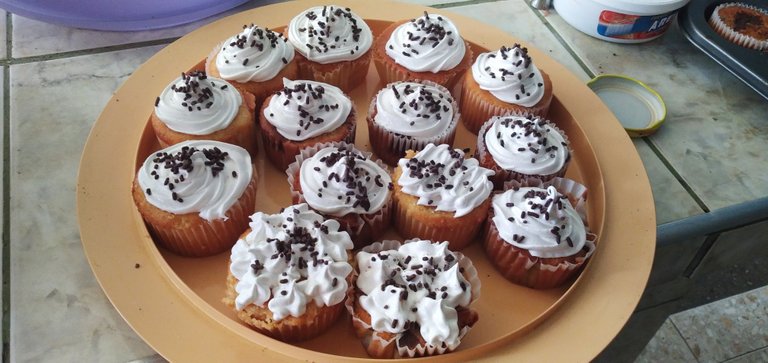 ❤️Colocamos el merengue en la manga con una espátula y si no tienen espátulas o manga es muy simple con una bolsa sirve y con una cucharilla también.
Me sirvió para decorar 30 ponquesitos, y para culminar las chispas de chocolate.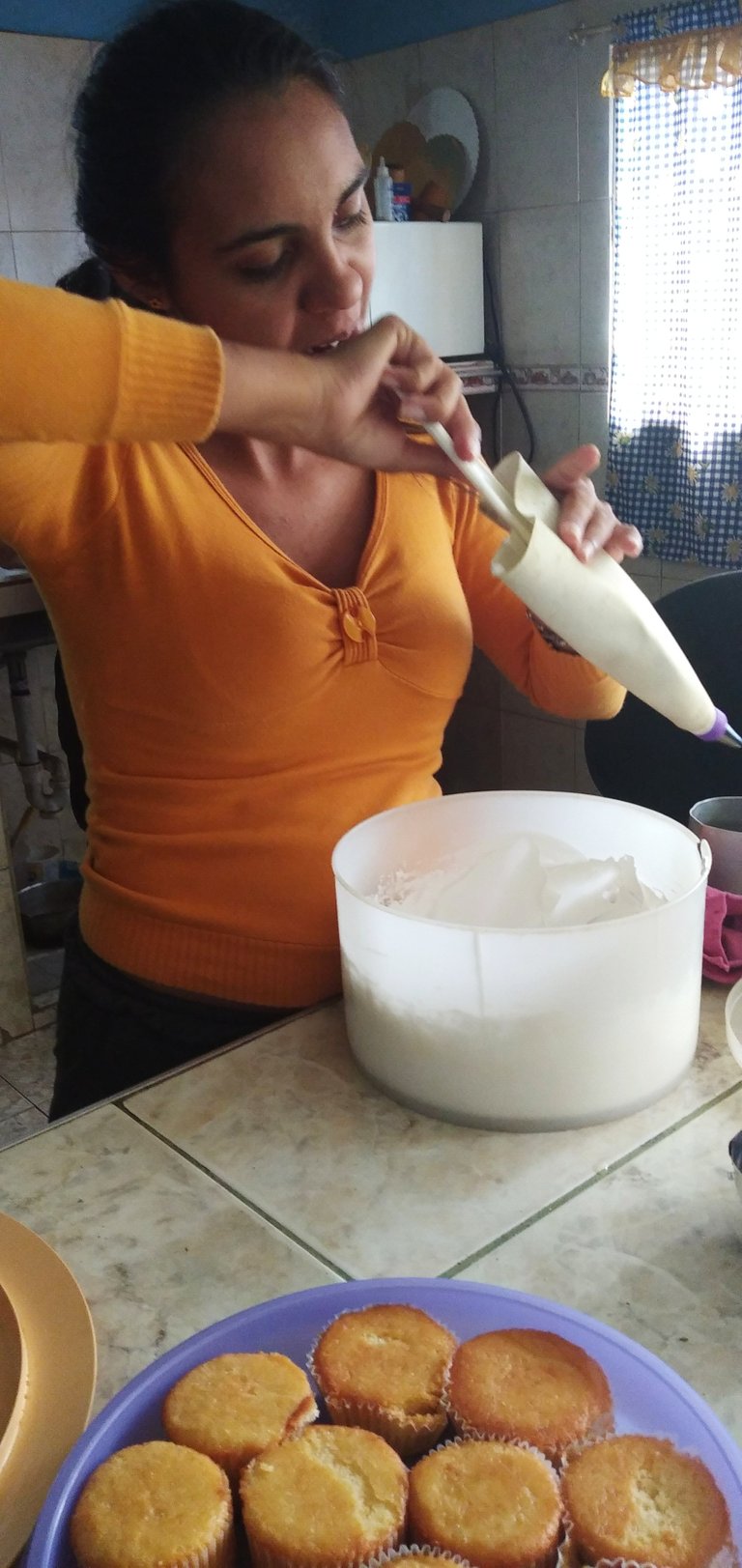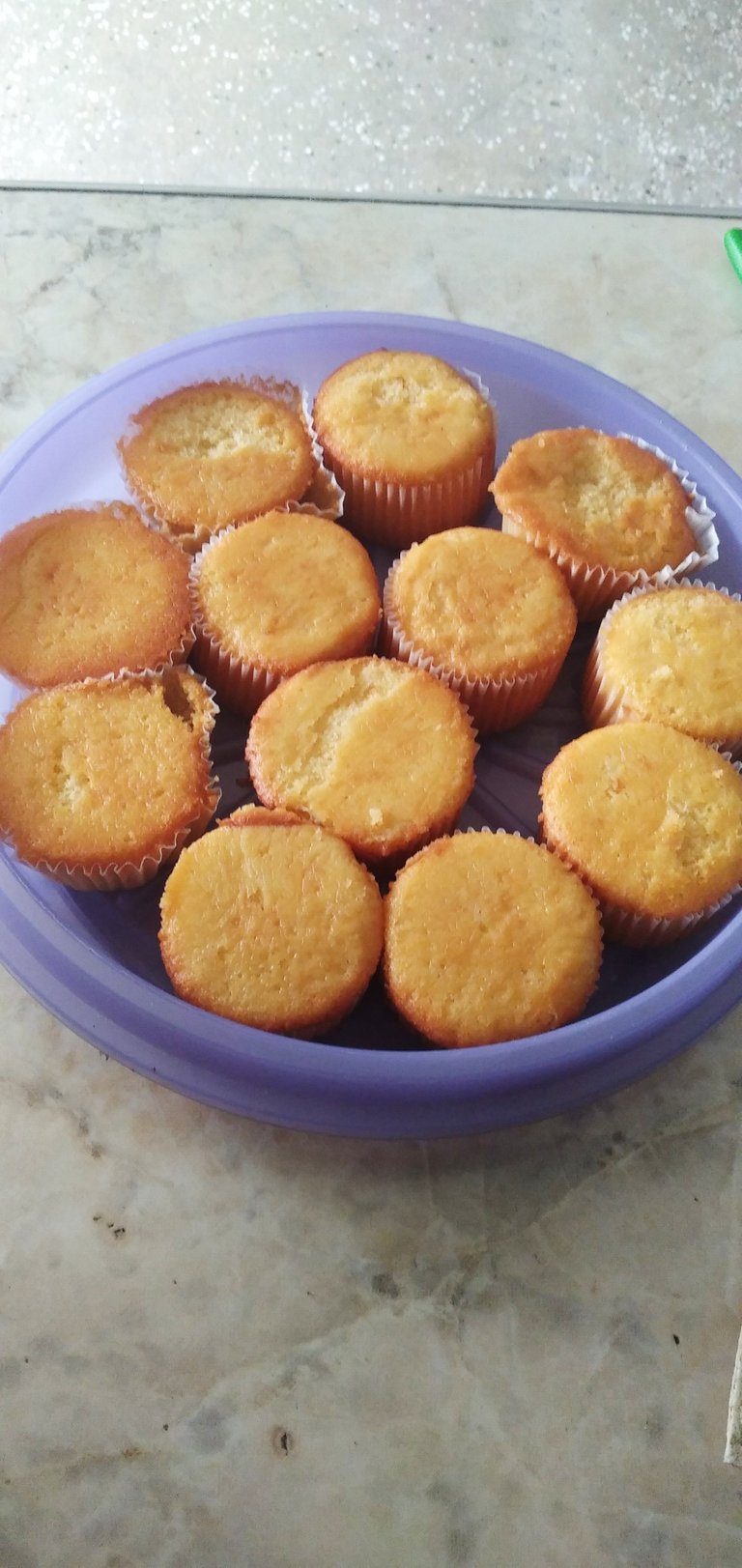 Cuando hago estas cosas me siento tan relajada siento que estoy en mi mundo y nada me molesta. Me gusta crear y usar mi imaginación aunque no sea experta tengo el poder de imaginar y crear.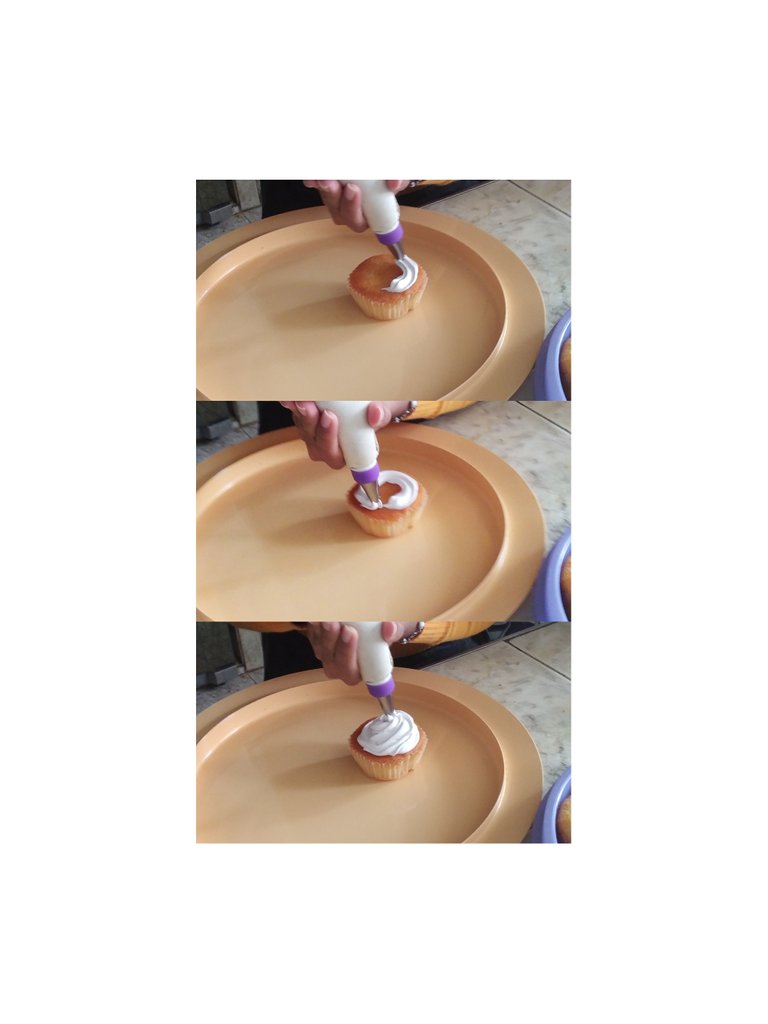 Siempre que mi suegra me enseña una de sus creaciones le digo DIOS BENDIGA SUS MANOS, Y ELLA ME DICE LO MISMO.
DEBEN DE CREER EN LO QUE SON CAPACES DE HACER, SU IMAGINACIÓN ES MUY VALIOSA.
DIOS BENDIGA SUS MANOS, AMIGOS DE HIVE 🙏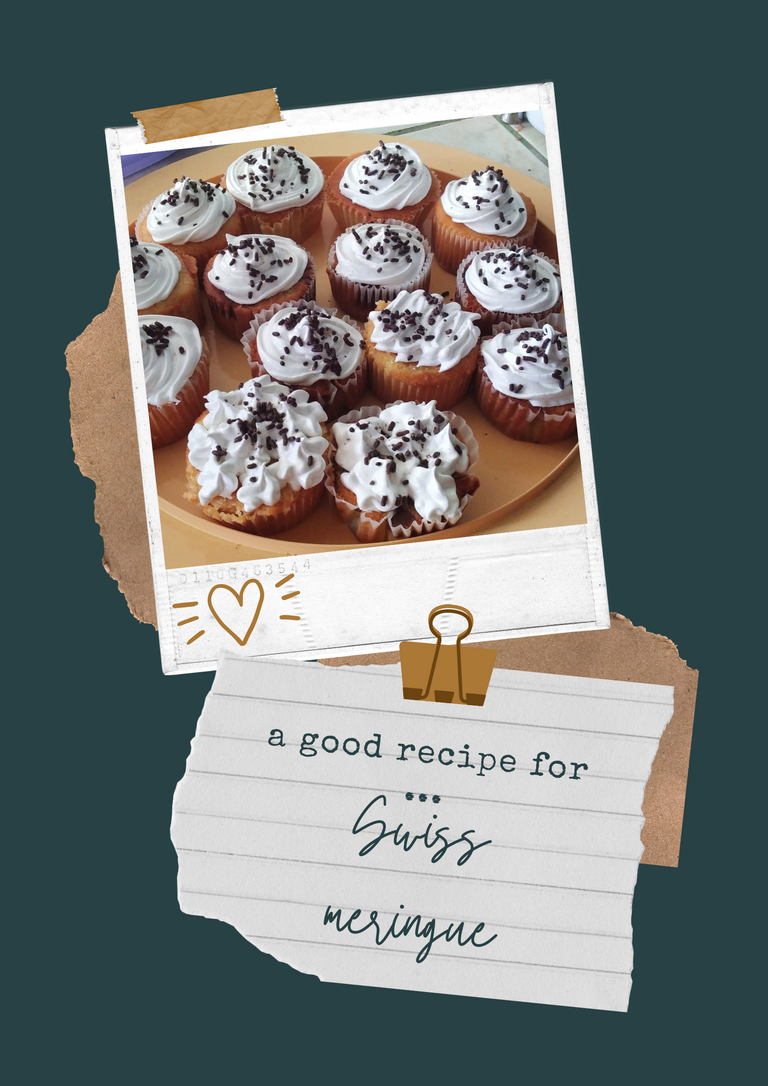 This recipe was perfected over time, I looked for a way to make it easier for me to make.
When I lived with my mother, I made this meringue with a double boiler and with my hands until the sugar was dissolved. There would come a time when it would get hot and I couldn't keep moving.
As time went by I was learning until my mother-in-law taught me this technique.
This meringue is perfect for hot and humid places, and you can decorate a complete cake, it is great to decorate three milk.
The ingredients for this recipe for 30 cupcakes, which is equivalent to 1 / 2kilo of mixture are the following:
❤️4 eggs.
🤍1 cup of sugar.
💛vanilla to taste.
💜 Pinch of salt.
💙Chocolate chips (decorated).
🧡Sleeve and nozzles.
💚Our canvas, the cupcakes.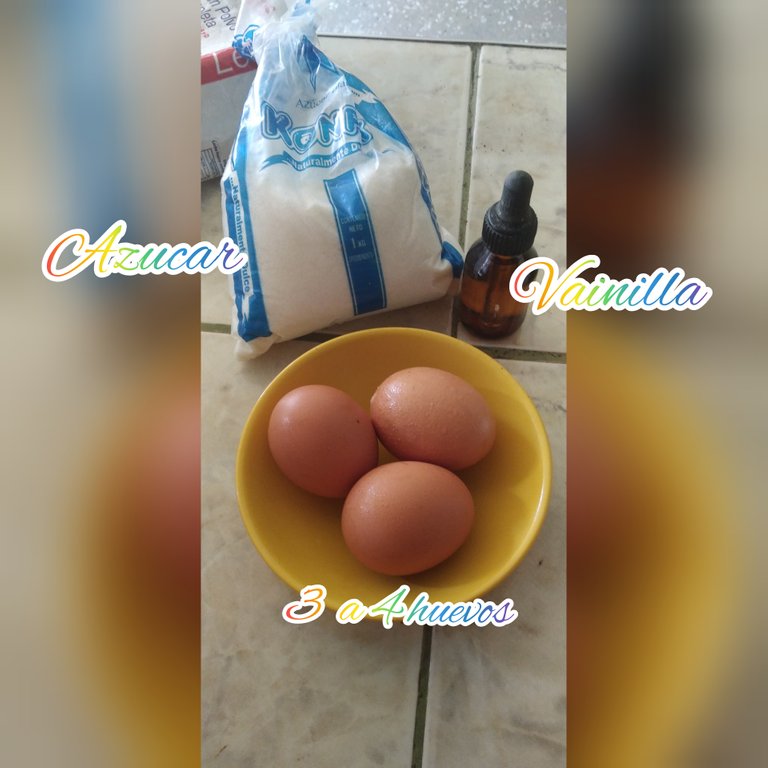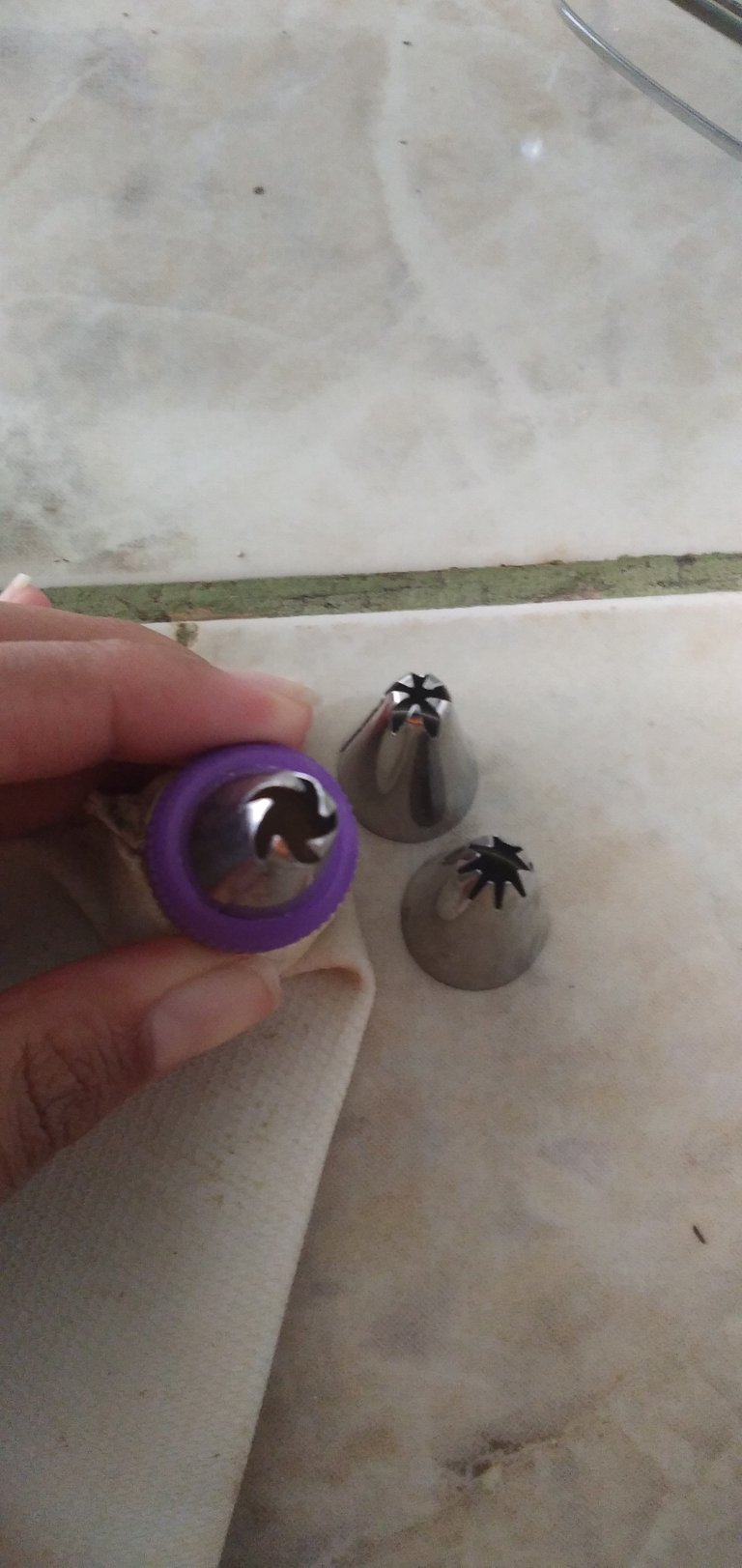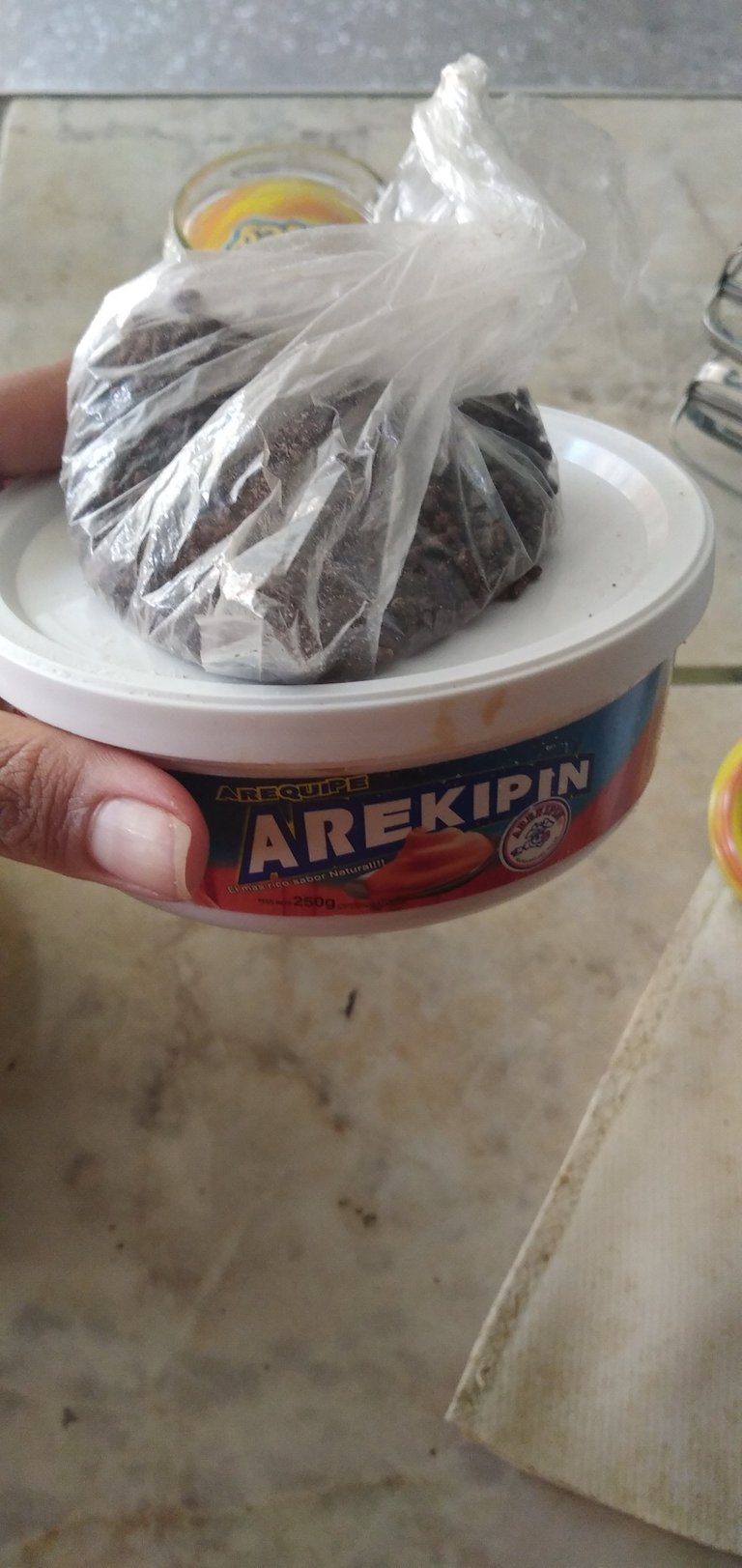 STEP BY STEP:
🧡We separate the yolks from the whites. In this opportunity we must be aware that no part of the yellow slips from us since it can cut it and the meringue is not going to turn out well.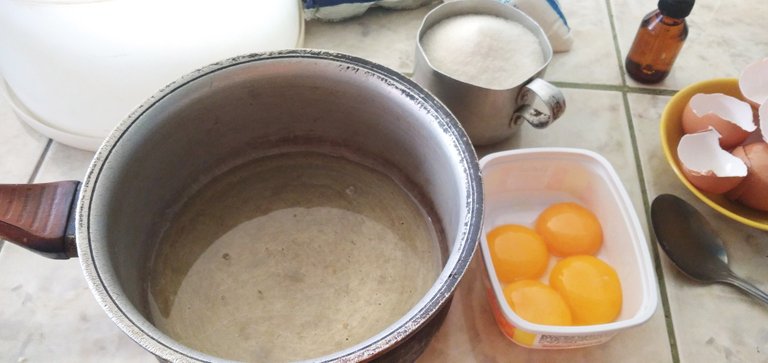 💚Already separated in a pot, place the whites and a cup of sugar.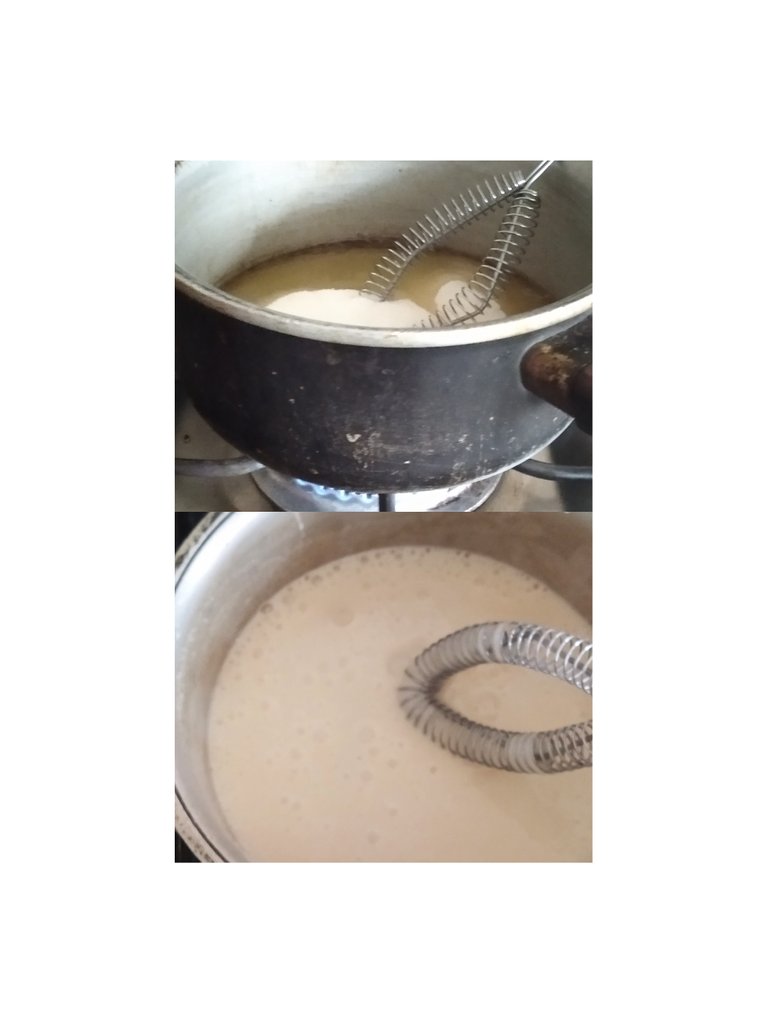 💙 An important process is coming, we place the pot on the fire as low as we can and mix well, this is the moment where the muscles come to power 💪 we mix well, this meringue will get thicker every time it should double the volume and it will turn into a white meringue. The important point is when the sugar is melted and the meringue is very thick.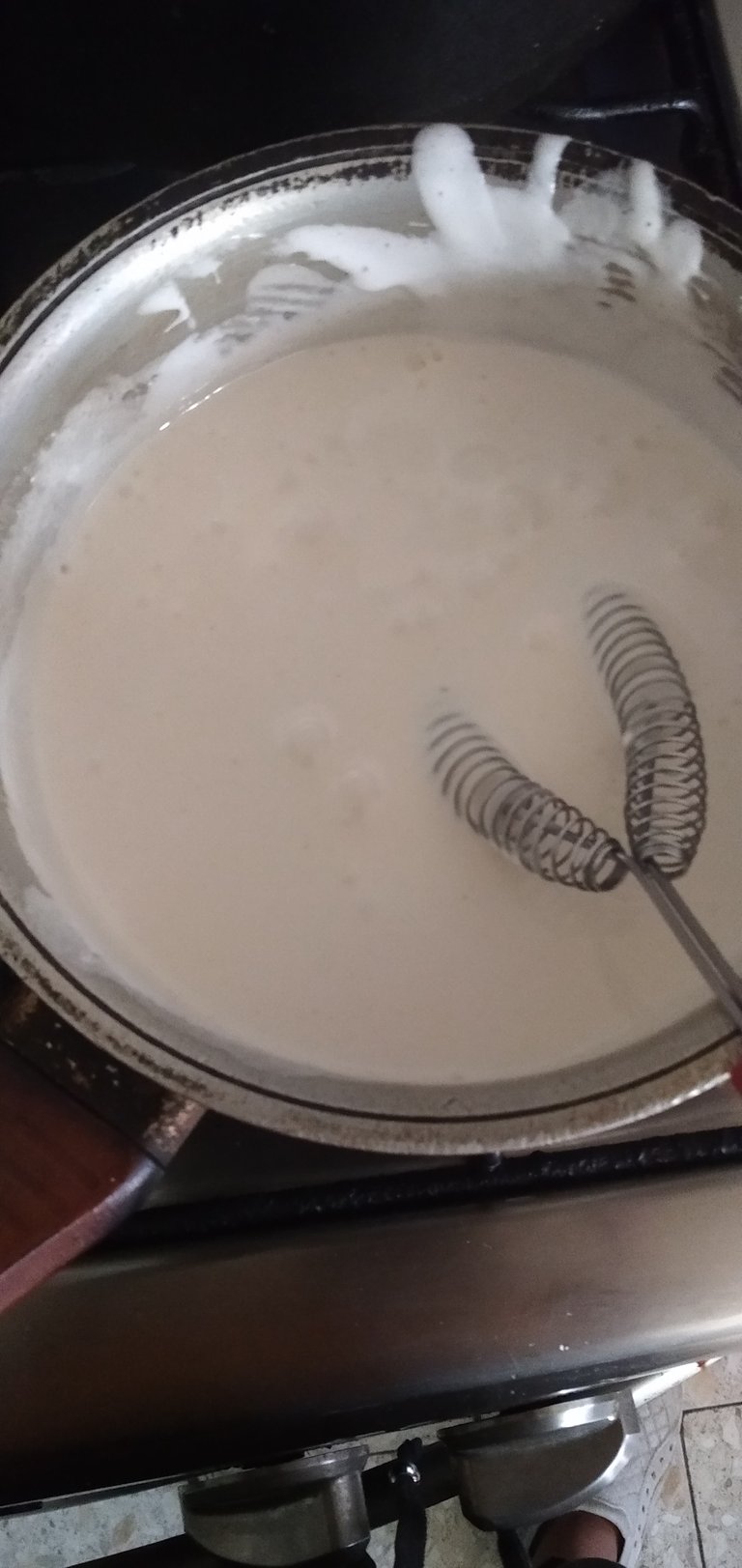 💜After the meringue process is ready, we remove it from the heat and transfer it to a bowl and with the mixer we begin to mix until it is no longer hot and has increased in volume. One trick I learned is that if you turn the bowl over and the meringue doesn't fall off, it is ready and firm.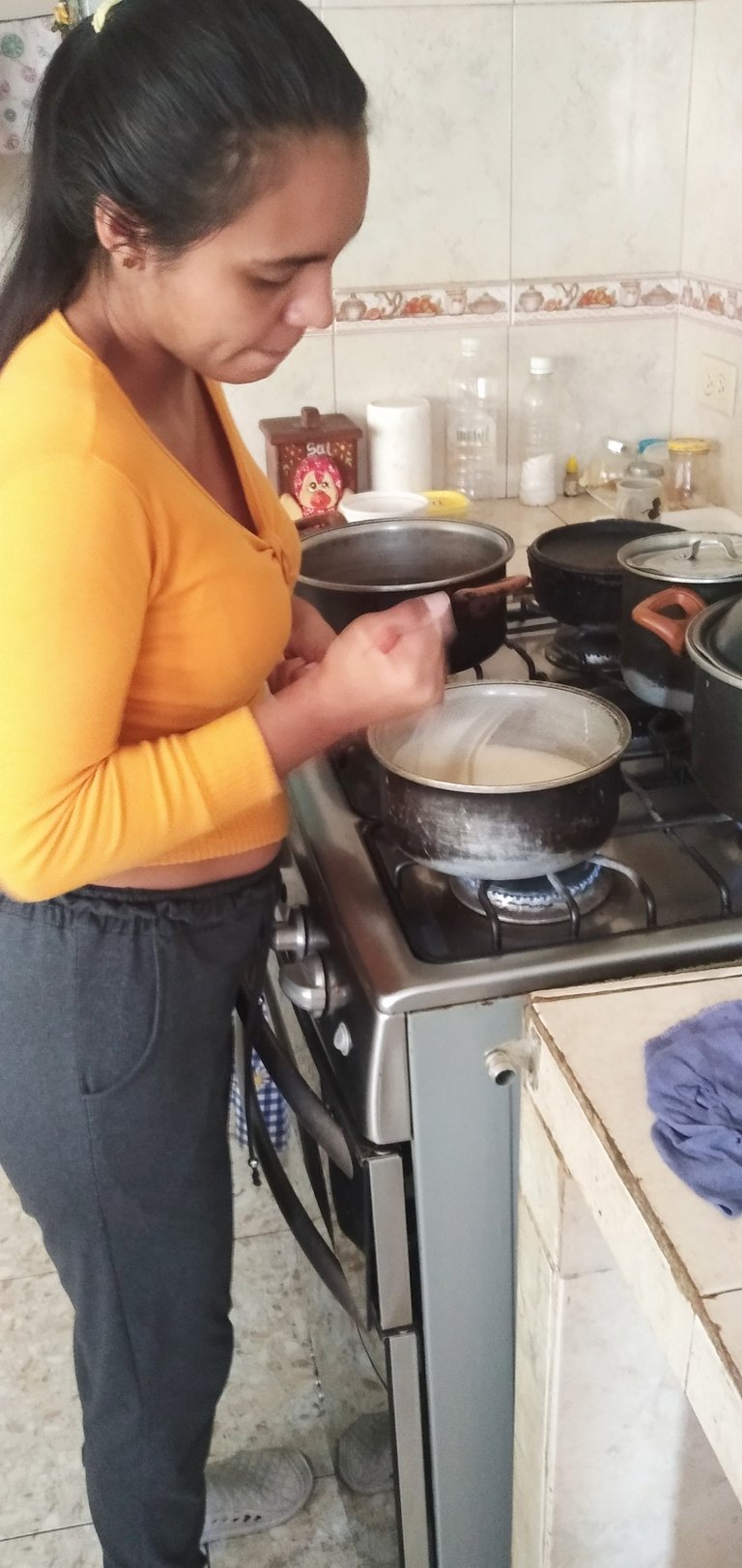 💛I love this meringue, I can do anything with it, and this is the time to be creative, my canvas is the cupcakes and this is the time to create.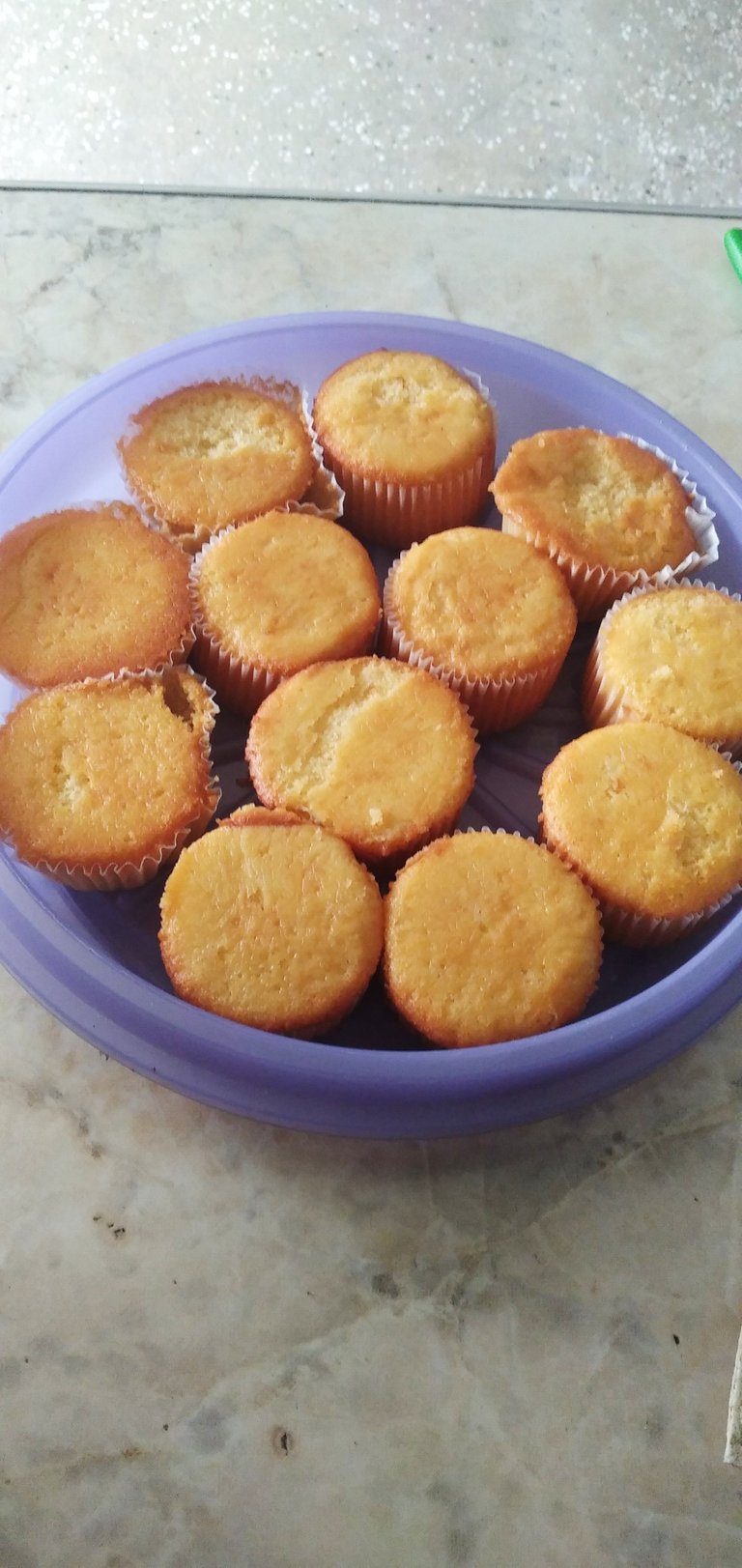 ❤️ We place the meringue in the sleeve with a spatula and if they do not have spatulas or sleeve it is very simple with a bag and a teaspoon as well.
It served me to decorate 30 cupcakes, and to top off the chocolate chips.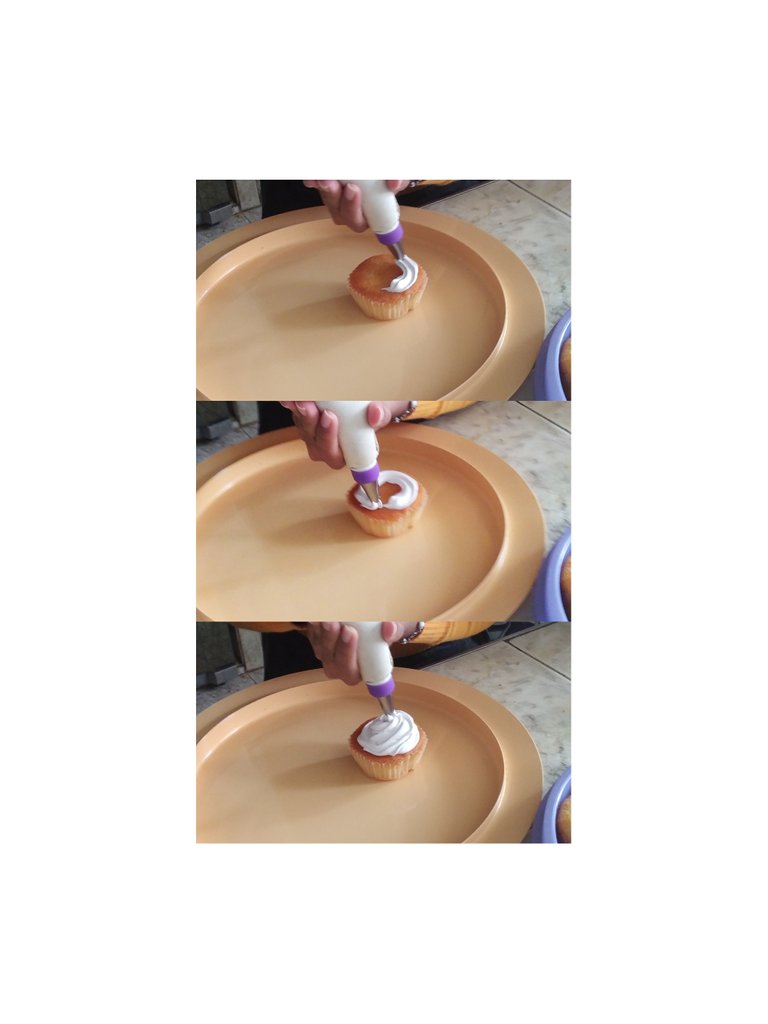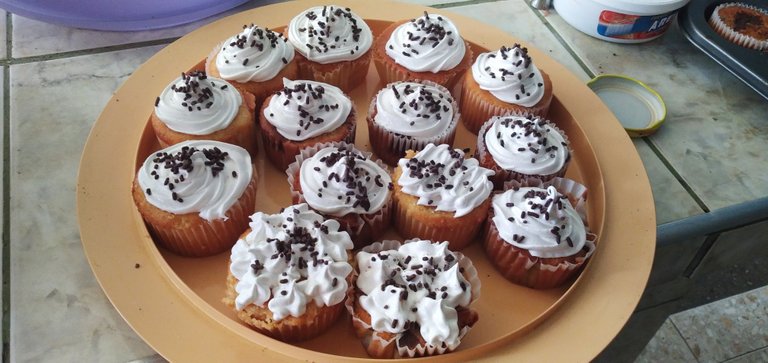 When I do these things I feel so relaxed I feel like I am in my world and nothing bothers me. I like to create and use my imagination, although I am not an expert, I have the power to imagine and create.
Whenever my mother-in-law shows me one of her creations, I tell her GOD BLESS HER HANDS about it, AND SHE SAYS THE SAME TO ME.
THEY MUST BELIEVE IN WHAT THEY ARE ABLE TO DO, YOUR IMAGINATION of her IS VERY VALUABLE.
GOD BLESS YOUR HANDS from her, FRIENDS OF HIVE 🙏.