Surprising things have a special sensation in the heart compared to things that have been planned.
---
Lunch at 'Jala-Jala Nelayan Restaurant'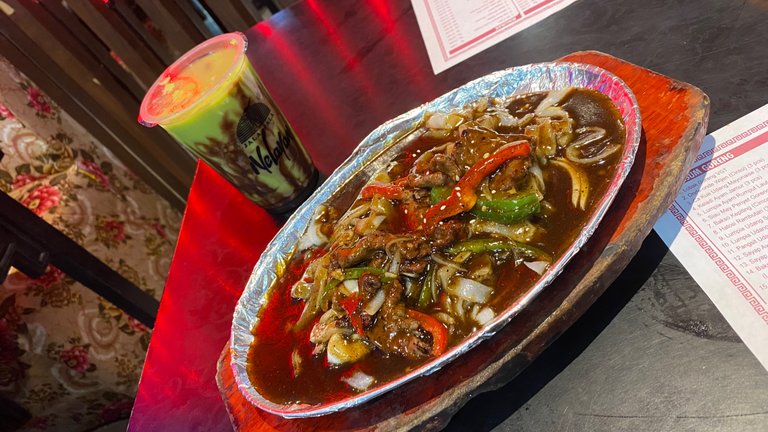 ---
---
---
Are you one of those people who prefer planned things or people who prefer spontaneity?
I was liking both. I combined the two. But indeed I tend to be more spontaneous. Planned things don't go very well for my life.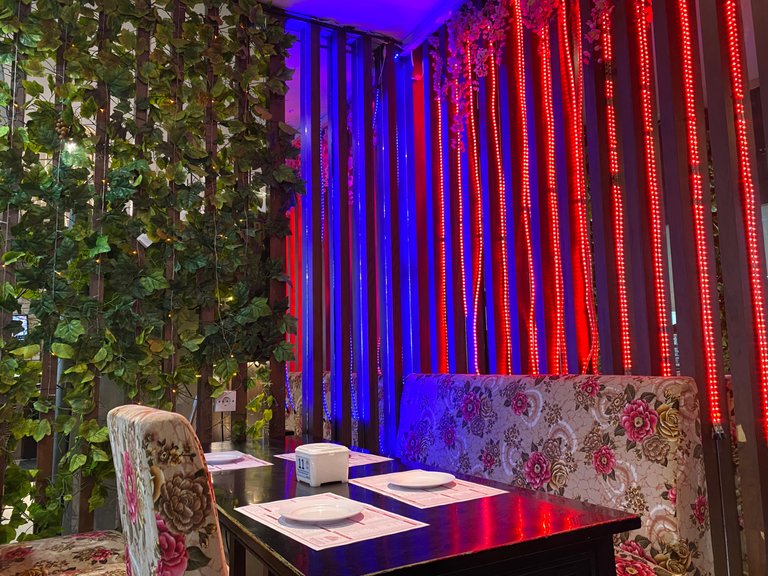 The same goes for traveling or eating at a restaurant. So this time I will share my experience about surprisingly lunch at 'Jala-Jala Nelayan Restaurant'. The thing that made it so surprising was that it was so sudden, and the menu served was quite a lot.
---
---
---
'Jala-Jala Nelayan Restaurant'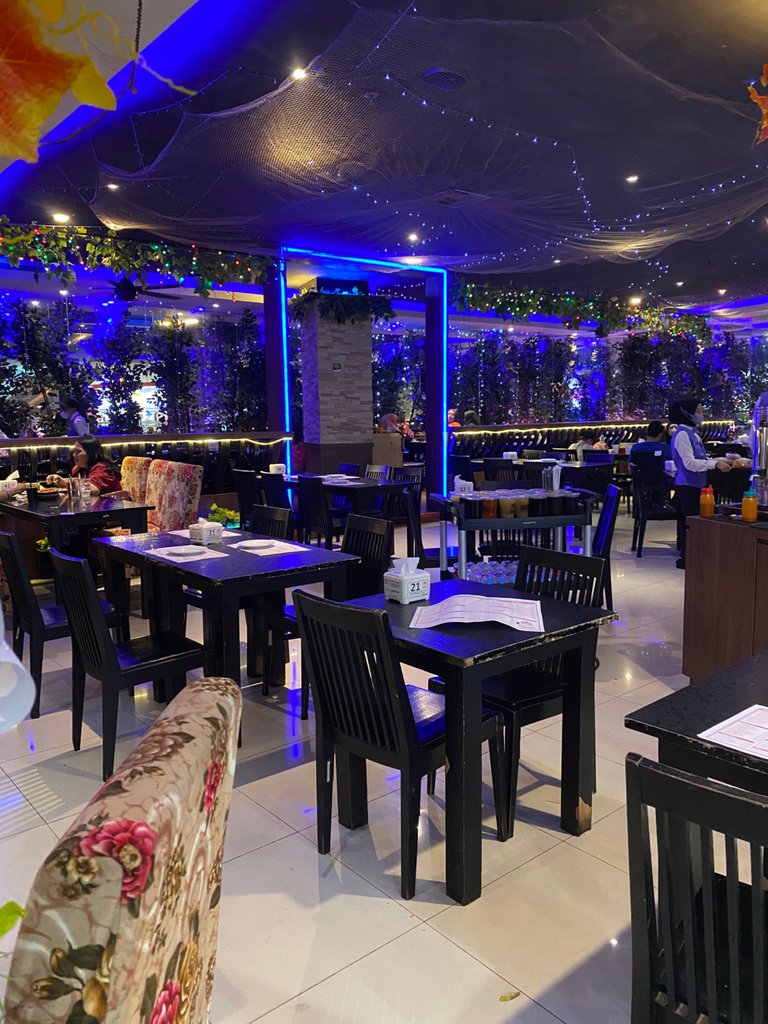 This one is a fancy restaurant, even though this one is not a favorite restaurant. 'Jala-Jala Nelayan Restaurant' has many outlets in Binjai and Medan City. So I have visited this restaurant several times.
Yesterday I had no plans at all to go to this restaurant because it wasn't my type. But finally, I went to this restaurant because I wanted to meet my friend who went to this restaurant. And maybe we won't see each other again for a long time.
I didn't refuse at all because we haven't seen each other in a long time. So it's okay at all. 'Jala-Jala Nelayan Restaurant' design is unique.
If you notice, there is a net on the roof of the restaurant. That's according to the name of this restaurant which means nets in Indonesian.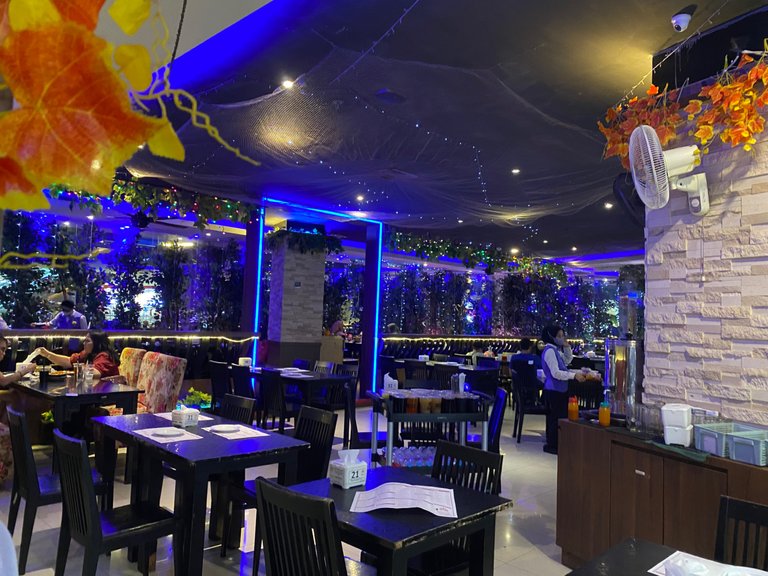 then, the lights they use are quite soft even though they seem glamorous. I am quite comfortable here.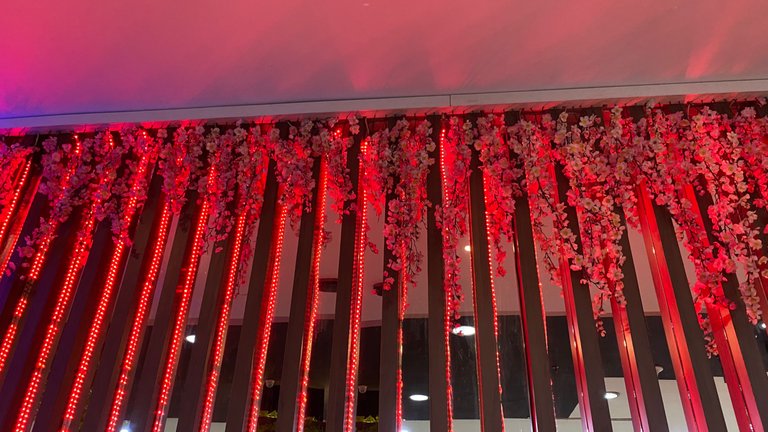 ---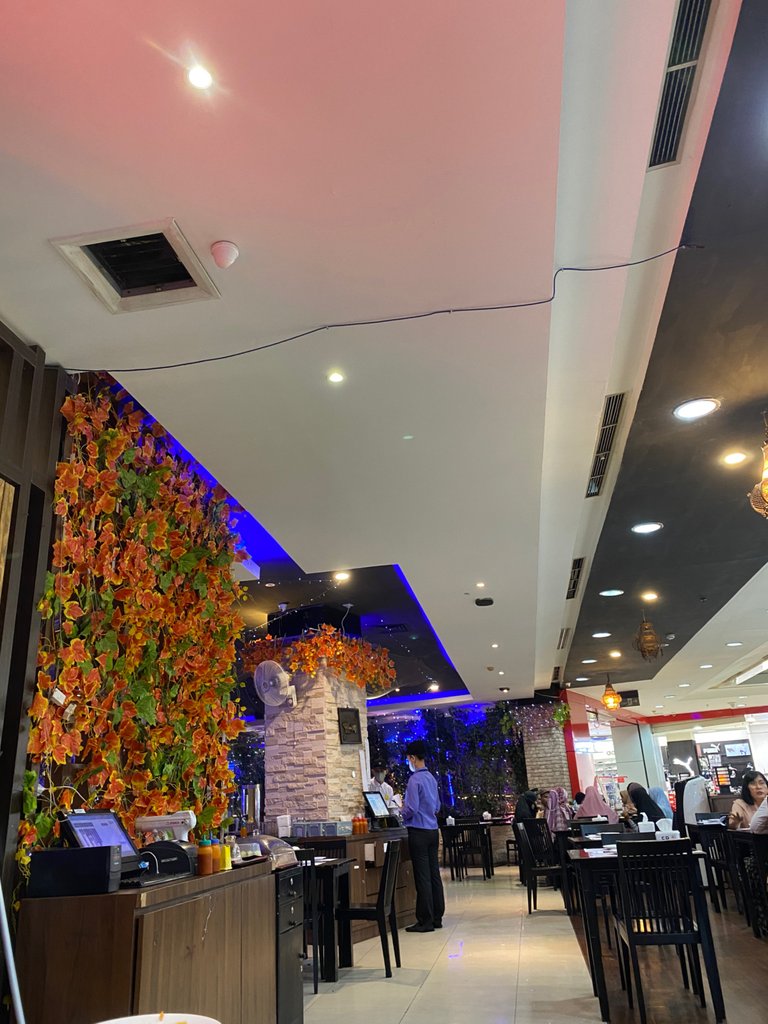 ---
---
---
My Lunch
Kwetiau With Black Pepper Seasoning
I chose Kwetiau with Black Pepper seasoning. These rice noodles are thick in texture but still chewy. So it's very filling.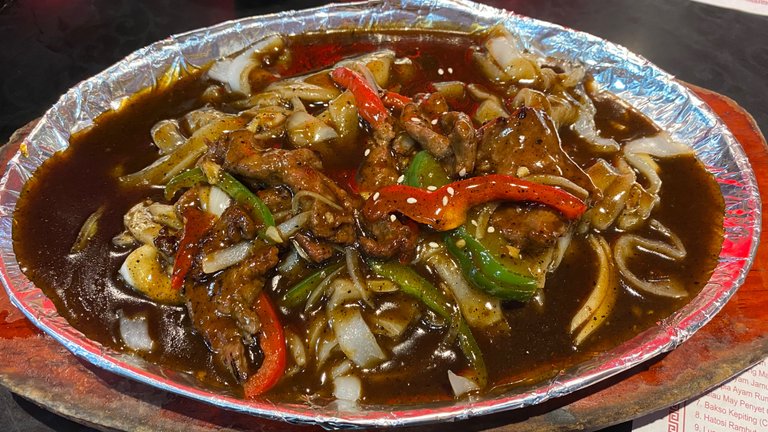 I have to ask my partner for help to finish this portion of noodles. lol.
Because it uses black pepper seasoning, the spiciness of this dish also tastes delicious and is accepted by my tongue.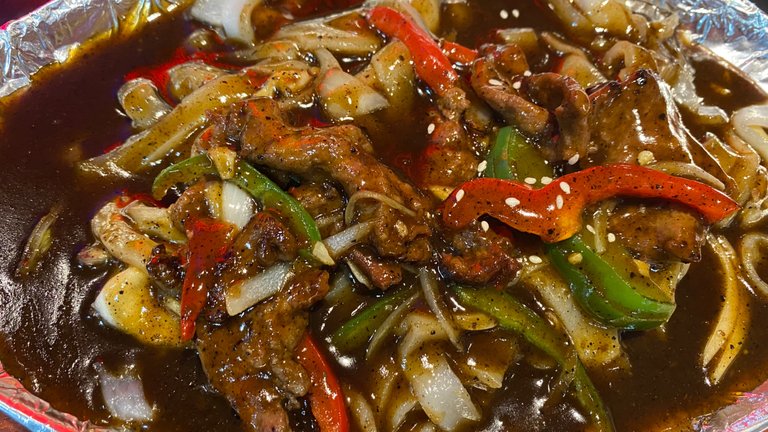 The filling of this rice noodle dish is slices of beef which elevate the delicacy of the noodles to another level. Yummy! Do you agree even just looking at this picture?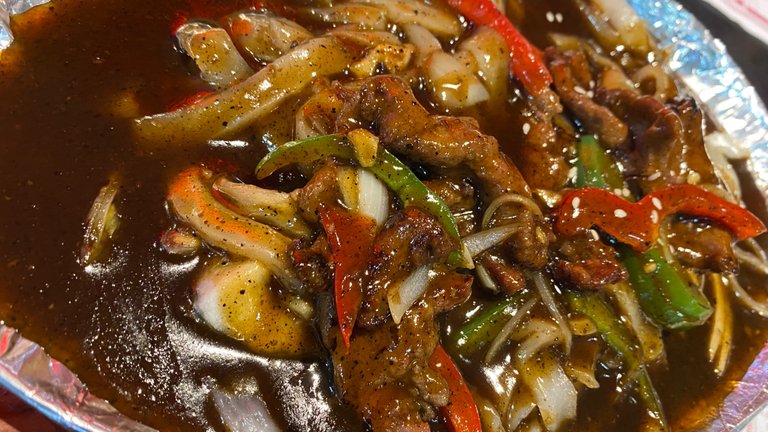 ---
---
---
Avocado Juice
As a complement to my surprising lunch, I drank avocado juice. Lately, I've been ordering avocado juice to fulfill a certain diet I'm currently on.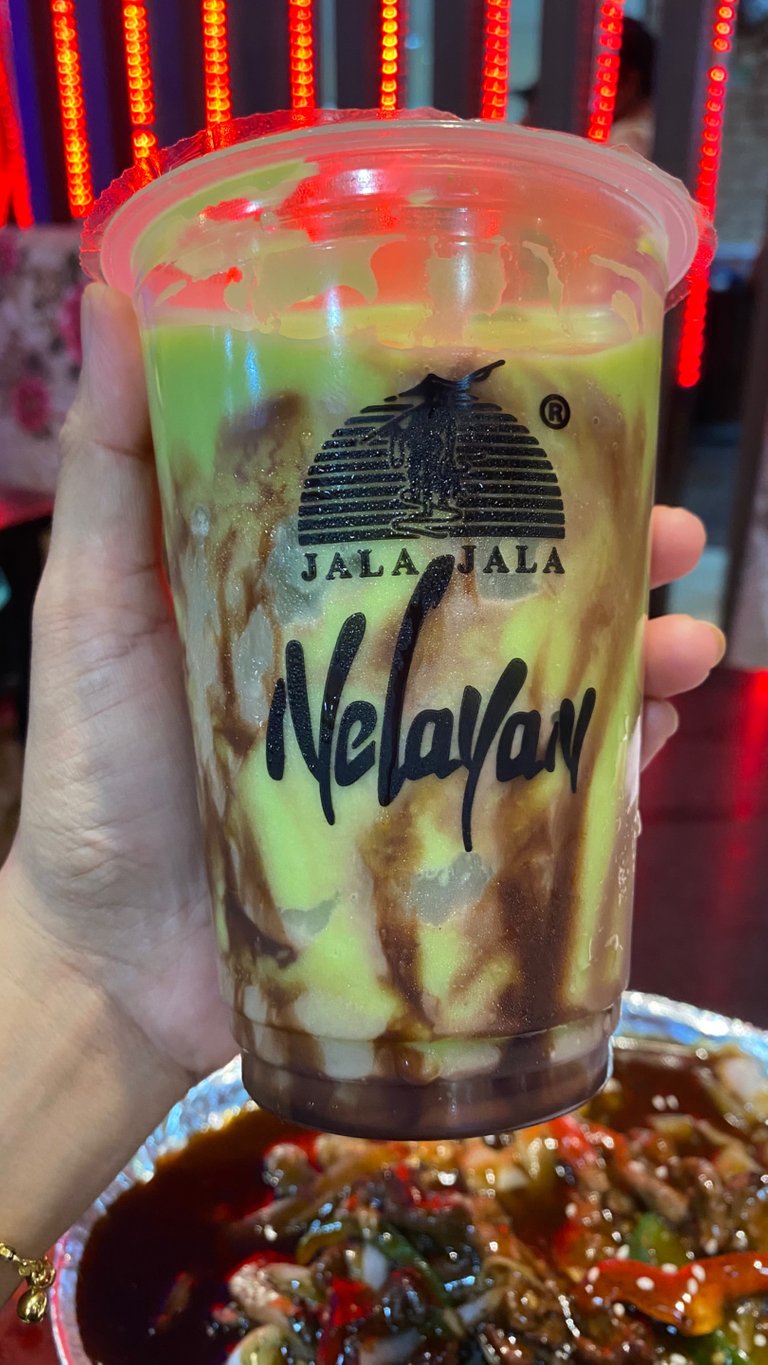 ---
Overall the dish here is quite pricey but I don't regret for the taste. Although not my favorites.
---
---
---
I hope you guys get some new inspiration from my food blog this time, and until next on my food blog, HIVE LOVERS!
---
---
---
Thank you for reading my blog and reblog if you want my blog this time worthy of reading by others.
All pictures were taken using iPhone 11.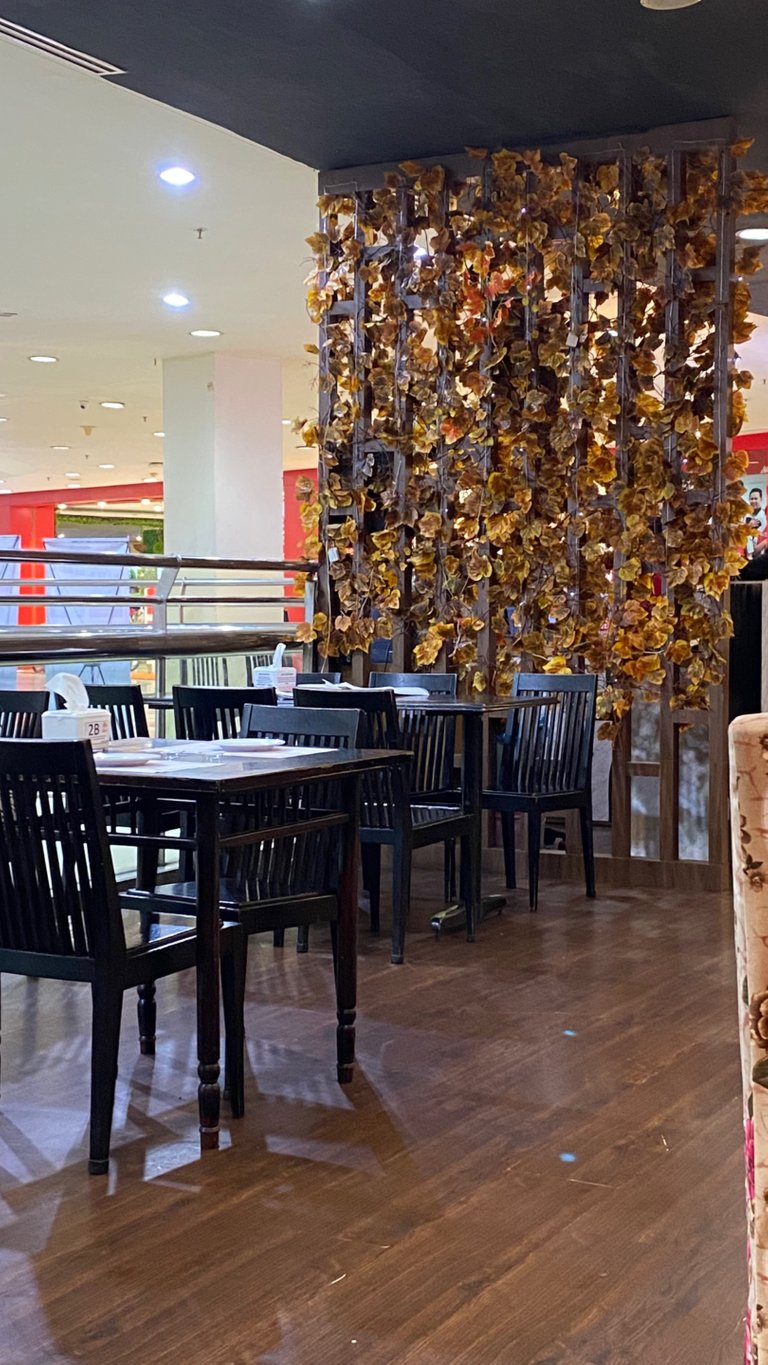 ---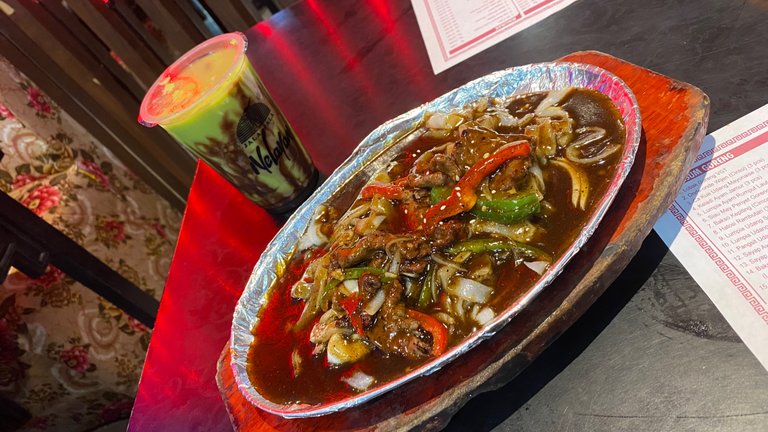 ---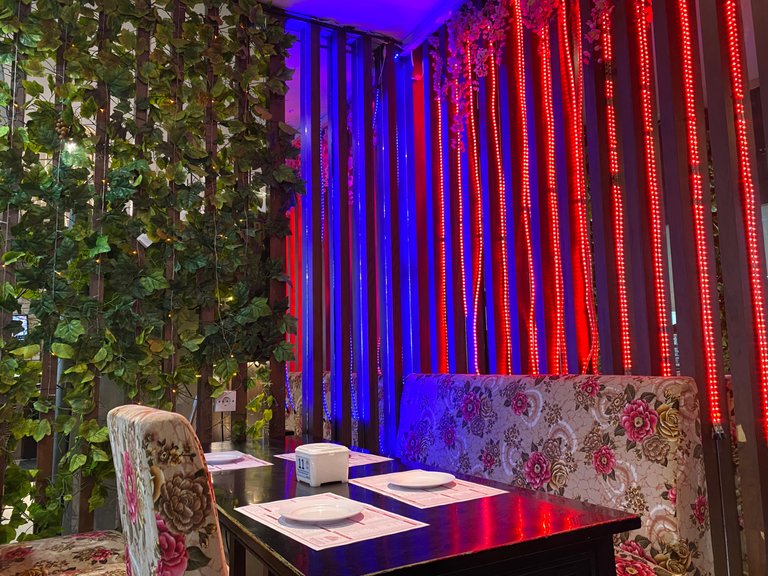 ---
---
---
---
Best Regards,
Anggrek Lestari
---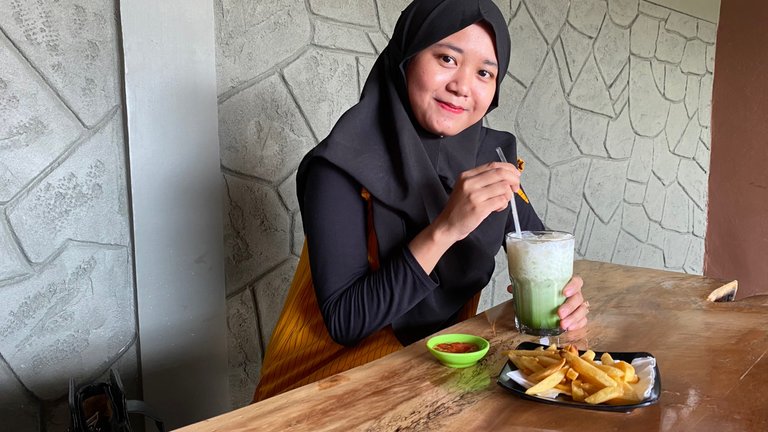 Who is Anggrek Lestari?
Anggrek Lestari is an Indonesian fiction writer who has published two major books. Now She is a full-time content creator. She has a goal to share life, poem, and food content that makes others happy and can get inspiration.
---
Contact Person: [email protected]
Discord: anggreklestari#3009
---