---
---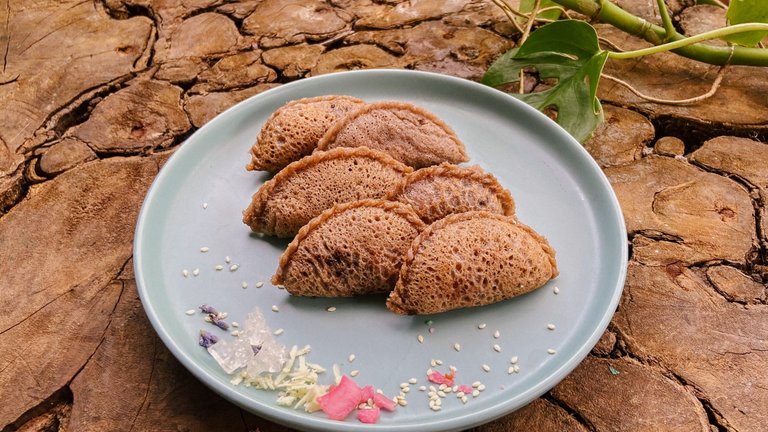 Hello everyone,
You know that I have a cute niece named Kayra, she is already 2 years old. Kayra really likes food, she can eat whatever is given, never refuses any food except when she is very full. If many toddlers don't like food, Kayra is very different from the others.
I really want to make food for him, moreover he is a chocolate lover, even if only a little, he will eat it very voraciously. Plus, he likes cheese, this is what makes him fatter. We are very grateful when Kayra likes anything, doesn't choose what to eat.
Right now, I really want to make something in the form of food for Kayra, because she really likes to eat anything, I will be very happy to see her eat. Likewise, because there are guests at home, I want to make a snack that can be eaten by both toddlers and adults. Because I was staying at my parents-in-law's house for quite a long time, I like to help my parents-in-law to make food, at least my energy can help lighten her work at home.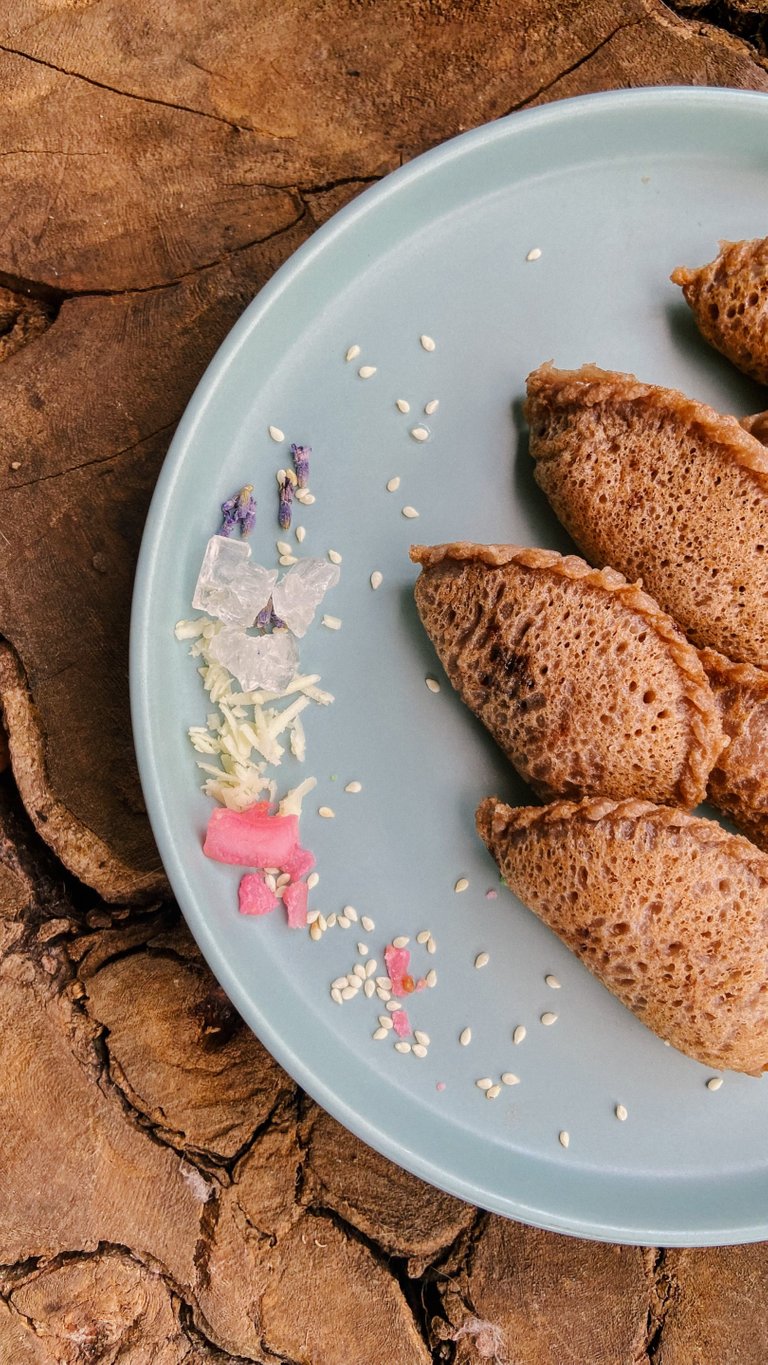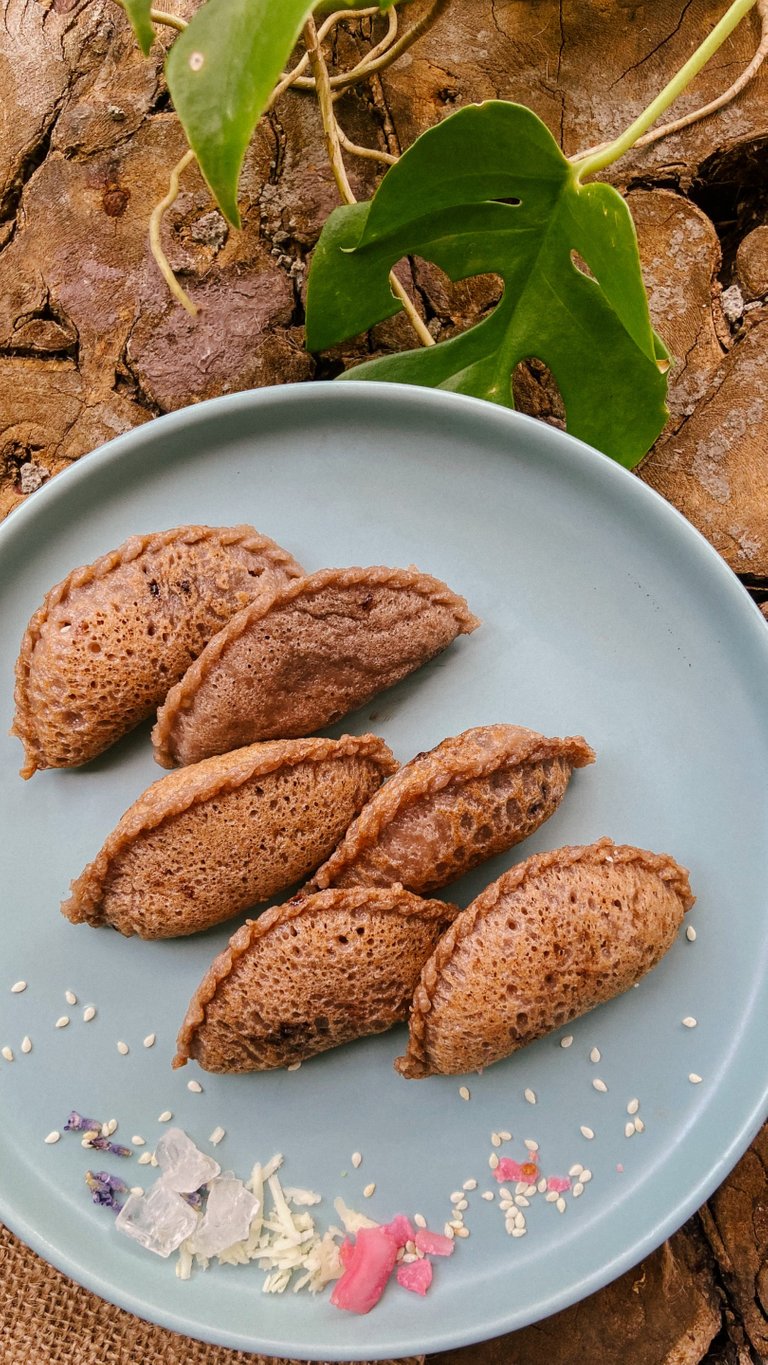 I want to make food that is simple, but can be enjoyed by everyone, with limited ingredients and also fast food. I thought of making cakes that are baked like martabak, but the shape of the martabak is not attractive, so I made martabak in a form that is easy to eat and appetizing.
This time I want to make chocolate martabak, but it's made like a curry puff. You know curry puff right? Well, I happen to have a curry puff printer. Intrigued by the chocolate cheese martabak recipe? Let's look at the following recipe. Check this out!
---
Martabak Lenggang Chocolate Cheese
The Recipe
---
To make chocolate cheese martabak leggang, there are several ingredients that will be used, apart from that, always follow step by step in making chocolate cheese martabak leggang, use quality ingredients, Hivers!
Ingredients;
200 gr of flour
20 gr cocoa powder
50 gr sugar
60 gr dark compound chocolate
4 gr instant yeast
Pinch of salt
-Vanilla extract
150 ml of water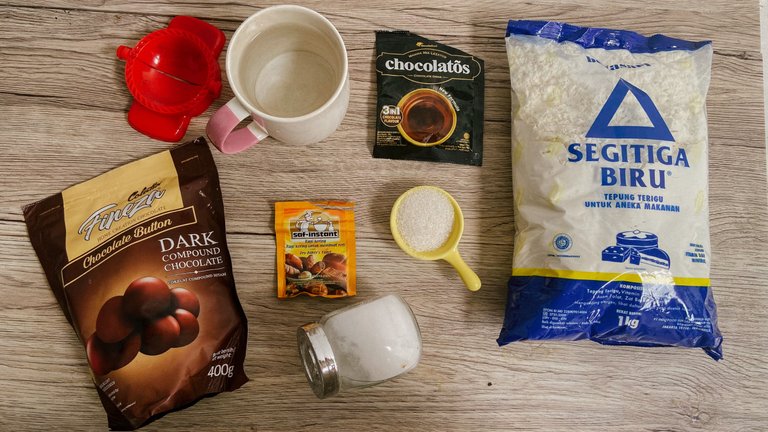 ---
How to make chocolate cheese leggang martabak;
Mix dry ingredients like; flour, sugar, cocoa powder and instant yeast. Stir well and pour in the vanilla extract.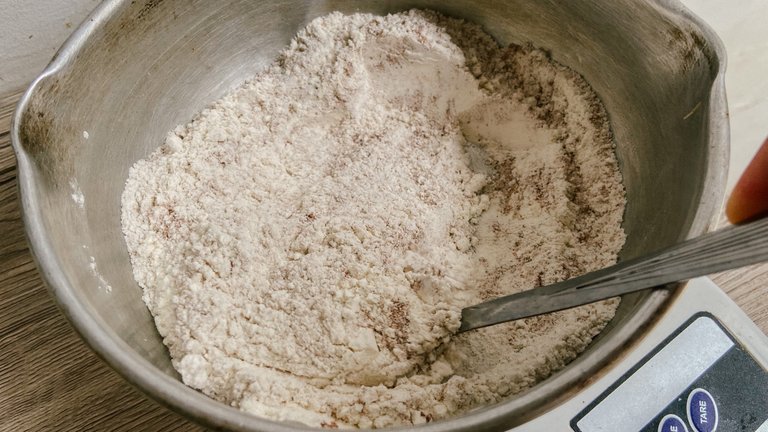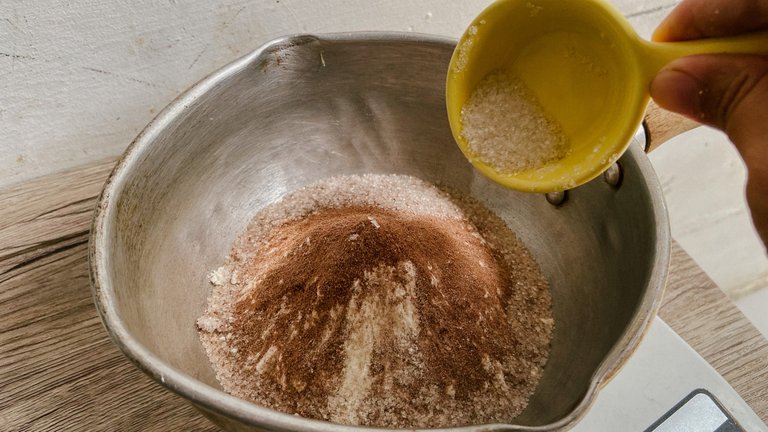 ---
Pour the water gradually, then stir the mixture until well blended and the flour is not lumpy. Add a little salt at the end so it doesn't interfere with the fermentation.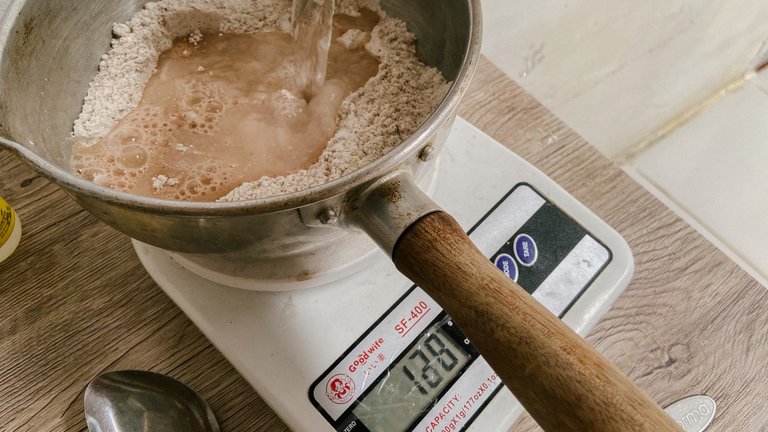 ---
Mix the dough for 10 minutes at high speed, so that the yeast is active and can develop the dough.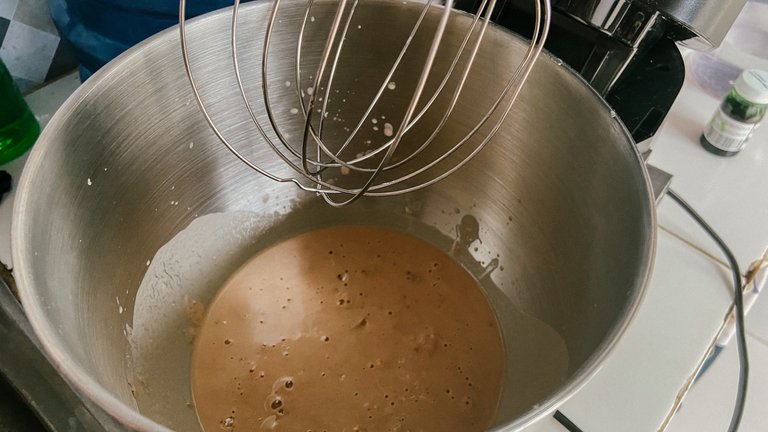 ---
Pour the martabak mixture into the bowl, then let it rest for 30 to 45 minutes. Make sure the dough has foam on top of the dough.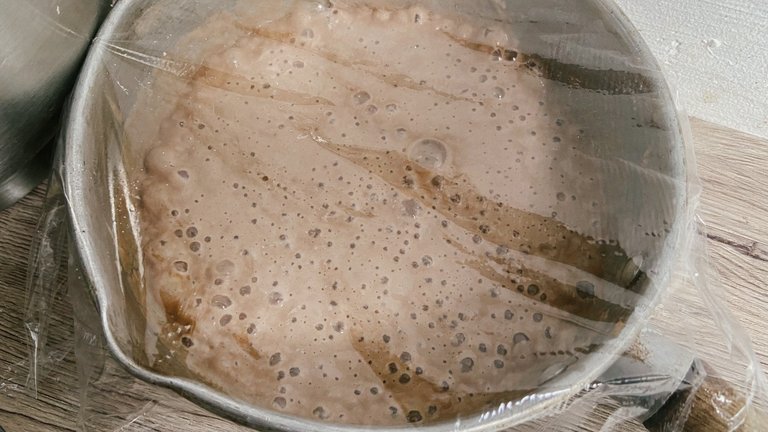 ---
Heat the fry pan, brush it with vegetable oil, then take 1 tablespoon of the batter and pour it on the fry pan. Cook the dough until the top of the dough is cooked.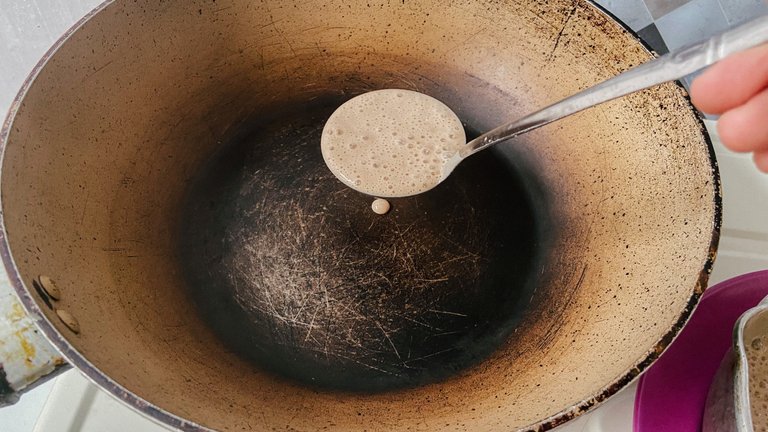 ---
Enter the chocolate filling and grated cheese, use a pastel printer.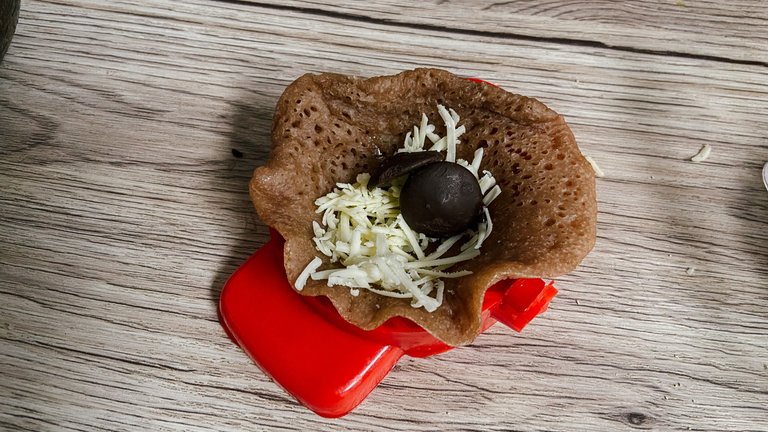 ---
Martabak lenggang chocolate cheese is ready to be served!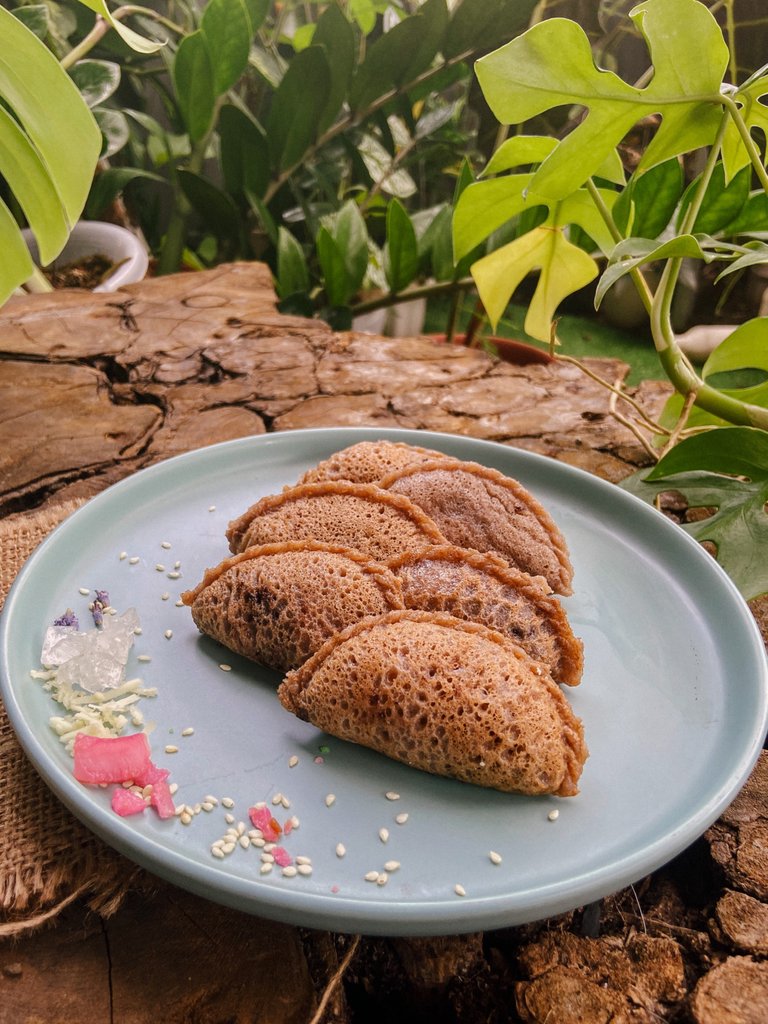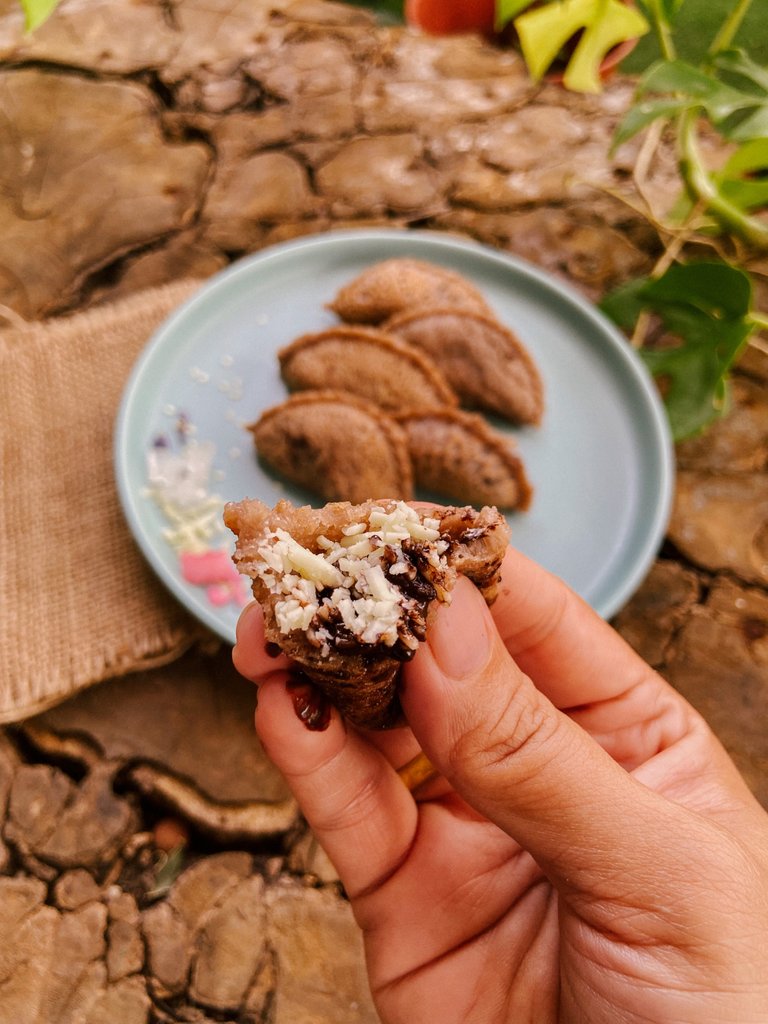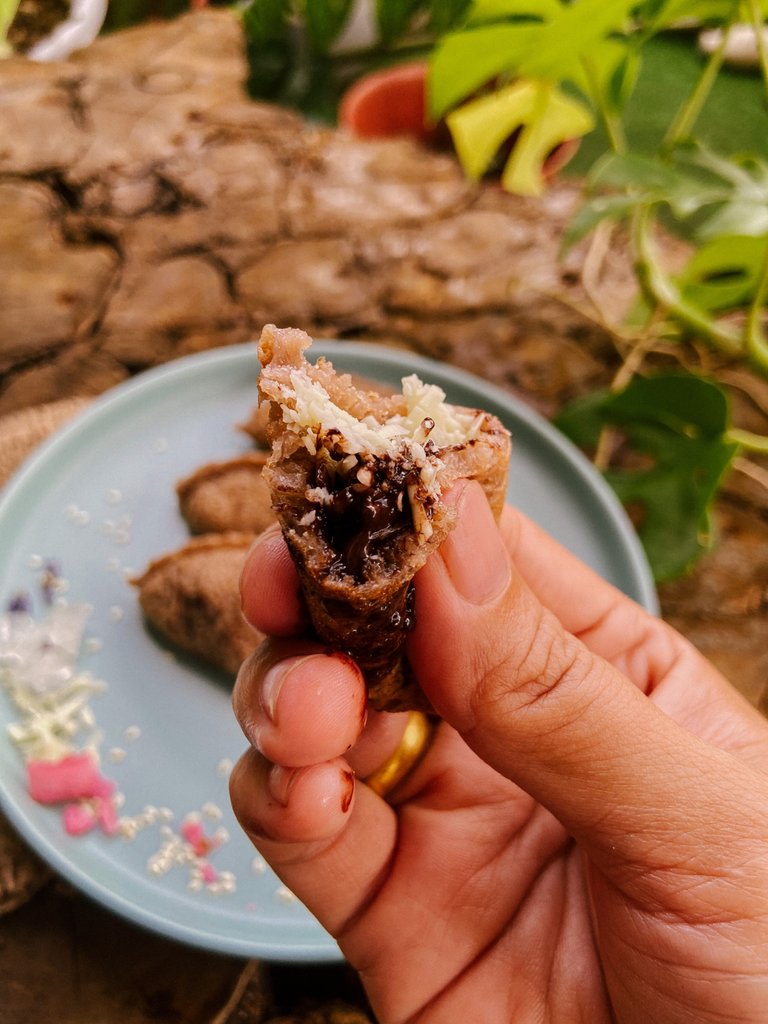 ---
See you the next time hive friends!
---
---
Editing by Lightroom and VN iphone 11
---
---
---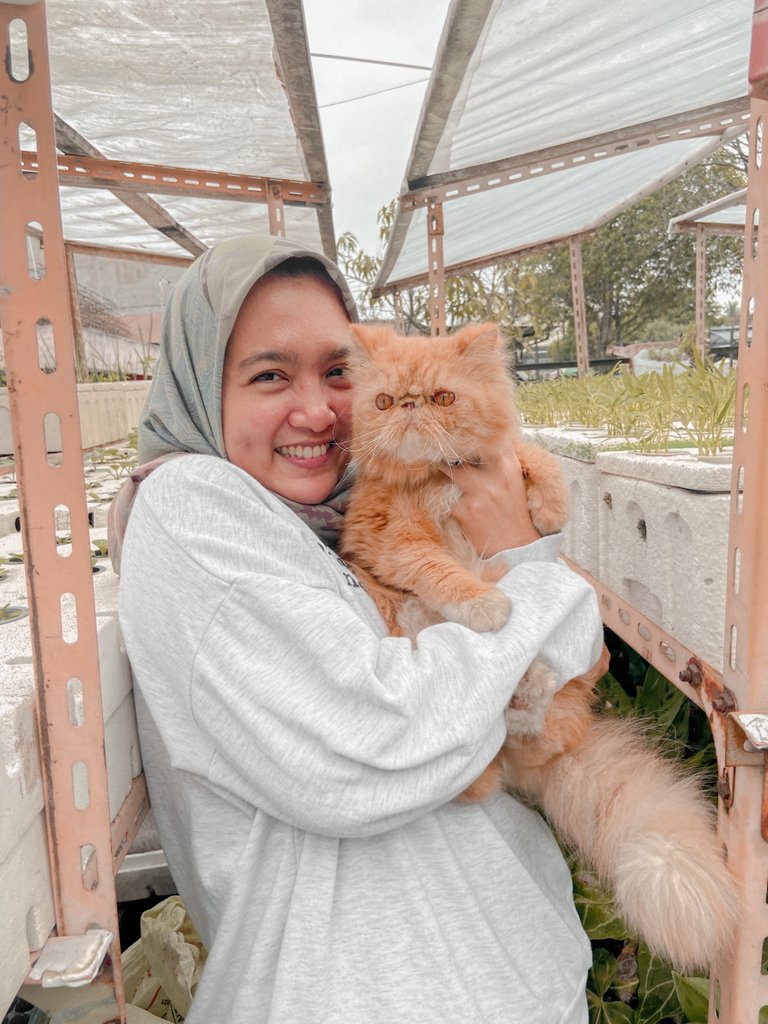 About Author
Annyeong yorobun! Welcome to wita's corner. Author is a full time housewife who loves to eat while writing. Enthusiasm to gardening and cooking. Like the exploration of new things and have many dream is unlimited. Always vote and give suggestions to advance this author.
If you like his content, don't forget to support me and leave a comment below. Make sure to keep read and watch my content. Thankyou so much :)