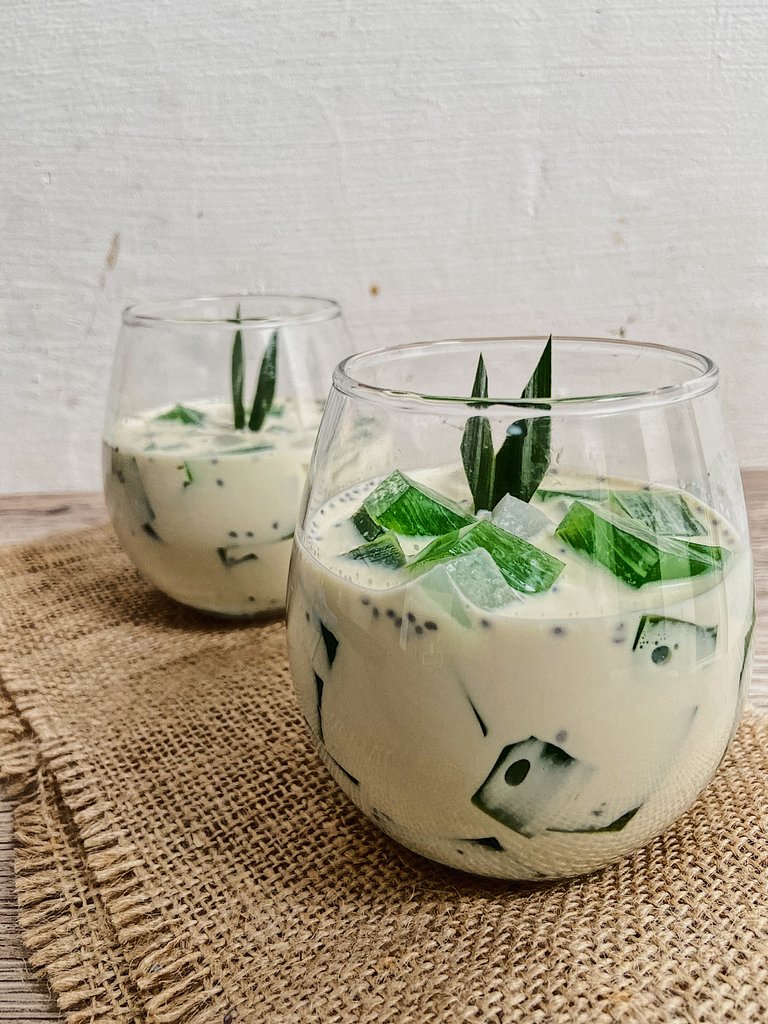 Hello foodies
Today I want to share my story and recipe about a dessert that is suitable for iftar today.
Halo foodies
Hari ini aku mau berbagi cerita dan resep tentang sebuah dessert yang cocok untuk berbuka puasa.
I have some pandan leaves in the yard. Looks like I have an idea to make a new dessert
Aku memiliki beberapa pandan di halaman rumah. Sepertinya aku memiliki ide untuk membuat sebuah dessert baru.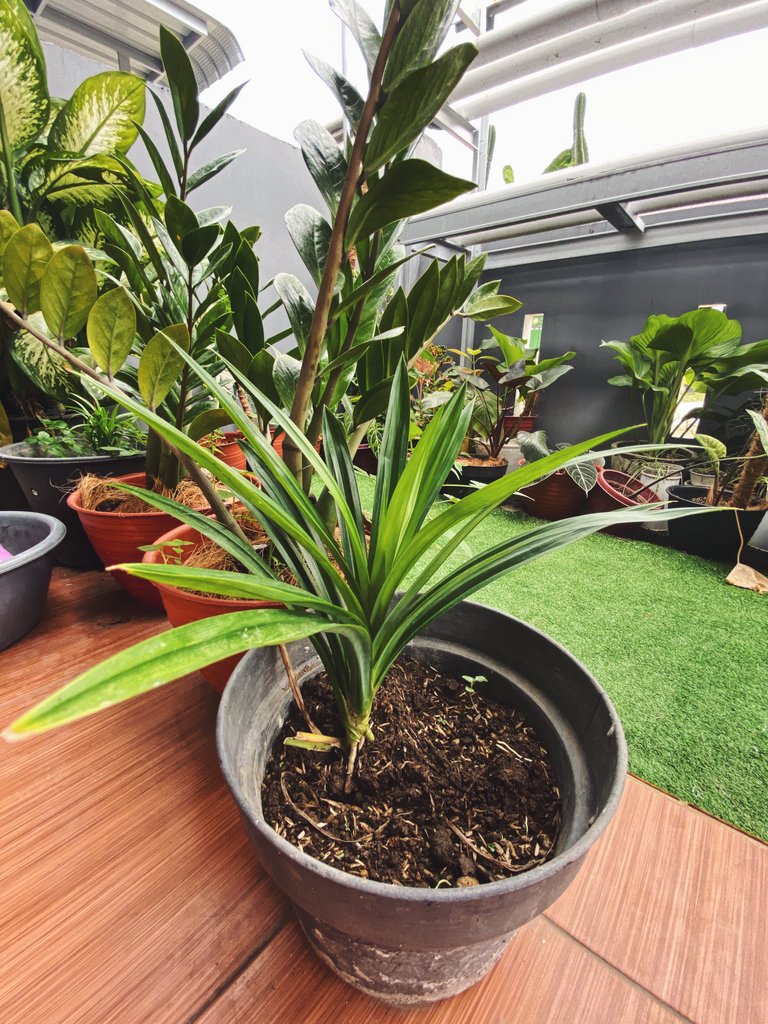 This dessert is any viral in Indonesia.
Originally this dessert came from the Philippines, named Buko Pandan.
This dessert is suitable for iftar dishes because Buko Pandan has a unique and refreshing characteristic.
Dessert ini lagi viral di Indonesia.
Awalnya dessert ini berasal dari negara Filipina, bernama Buko Pandan.
Dessert ini cocok disuguhkan untuk hidangan buka puasa karena Buko Pandan memiliki ciri khas yang unik dan menyegarkan.
Made from several ingredients such as coconut, evaporation milk and pandan jelly.
How to make it is also quite easy, cooking jelly (agar-agar) with a squeeze of pandan leaves and cooled then diced. Combine all kinds of milk such as evaporation milk and sweetened condensed. Do not forget to add coconut or nata decoco.
Terbuat dari beberapa bahan seperti kelapa, susu evaporasi dan jelly pandan.
Cara membuatnya juga cukup mudah, memasak jelly (agar-agar) dengan perasan daun pandan dan didinginkan kemudian di potong dadu. Campurkan semua jenis susu seperti susu evaporasi dan kental manis. Tak lupa memnambahkan kelapa atau nata decoco.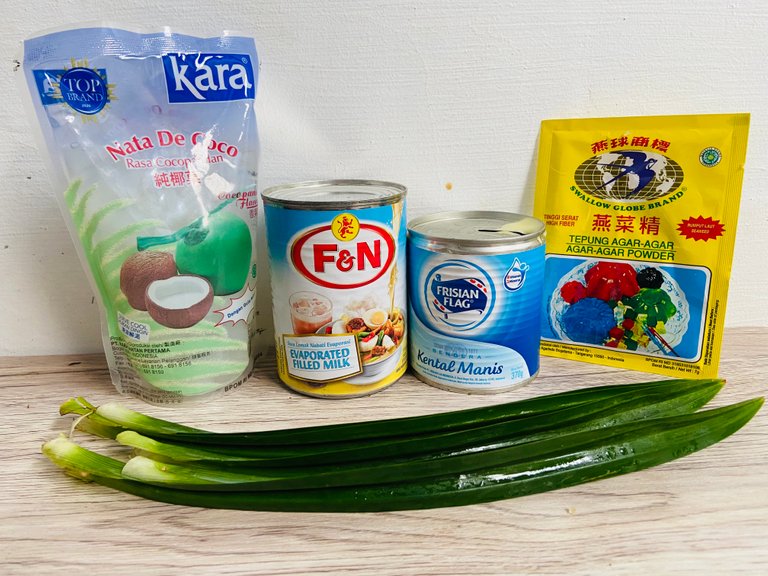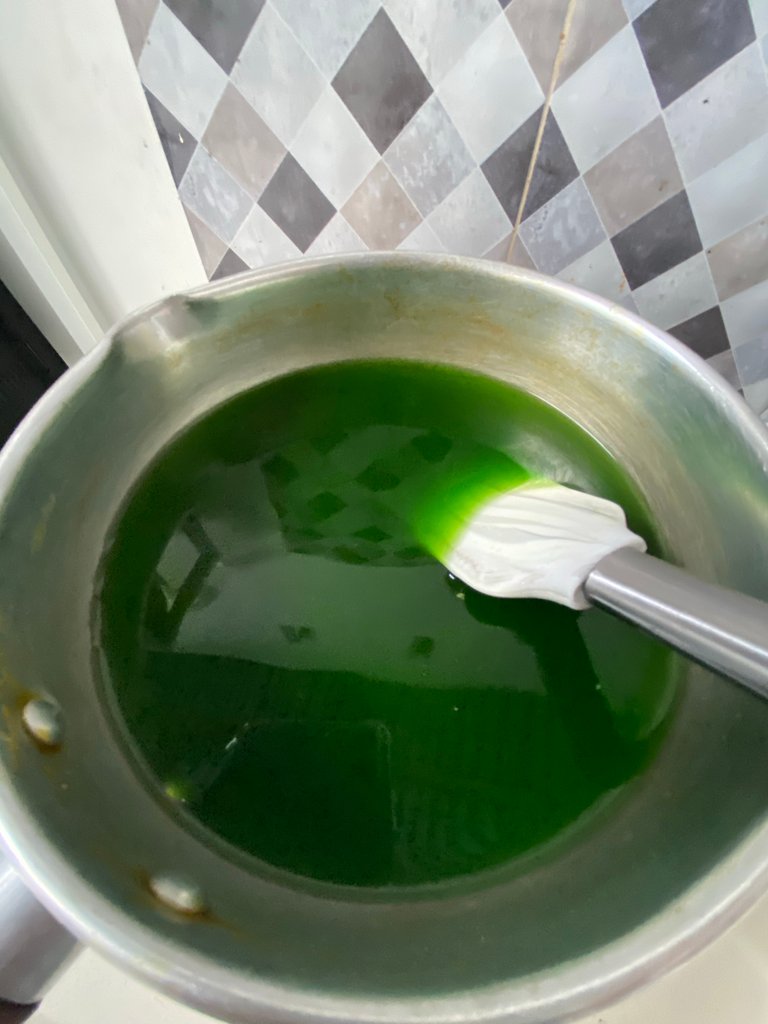 Today because I don't have coconut, I replaced it with nata de coco.
The fragrance of pandan leaves on jelly makes the taste very distinctive.
To complement it, you can add pearl sago and grated cheese to make it thicker and taste stronger.
Hari ini karena aku tidak memiliki kelapa, aku menggantinya dengan nata de coco.
Wangi daun pandan yang ada pada agar-agar membuat rasanya menjadi sangat khas.
Untuk pelengkapnya, kalian bisa menambahan sagu mutiara dan keju parut agar lebih kental dan rasa lebih kuat.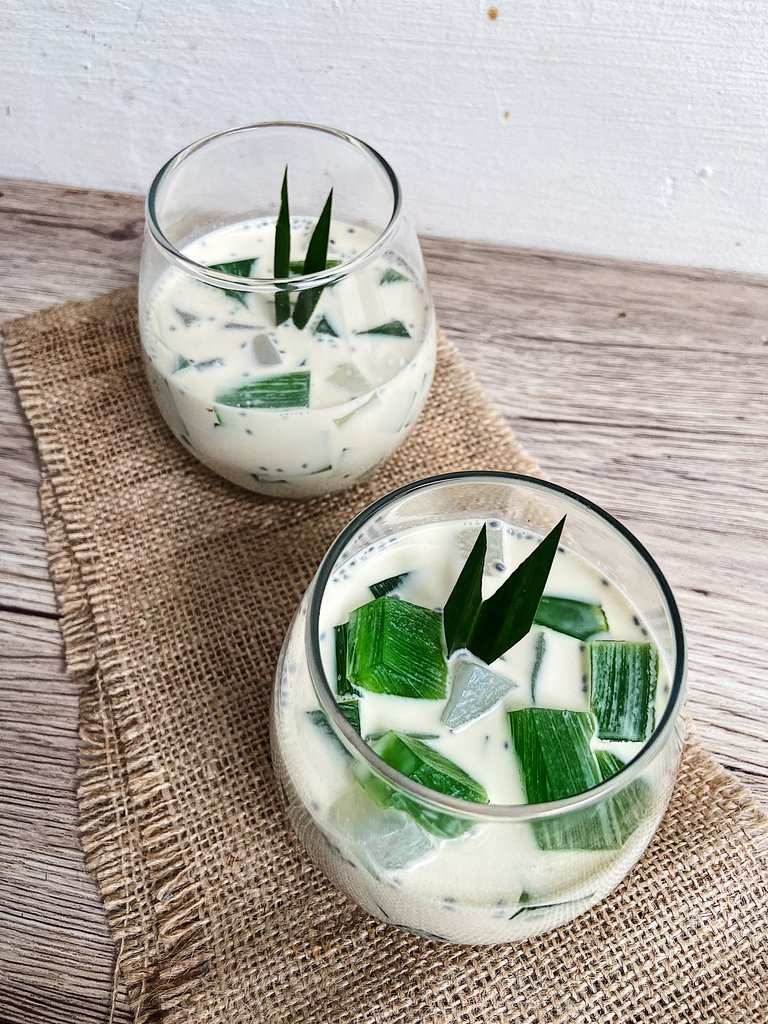 This dish you can try at home guys :)
Next, what is the iftar menu for tomorrow? Leave a comment below!
See you :)
Hidangan ini bisa kalian coba dirumah guys :)
Selanjutnya, menu berbuka apa ya untuk besok? Tinggalkan komentar dibawah ya!
See you :)
Author: Aswita
You can find me instagram @aswitasoe
Email: [email protected]
You can request to next recipe!
See you soon!
BYE!!