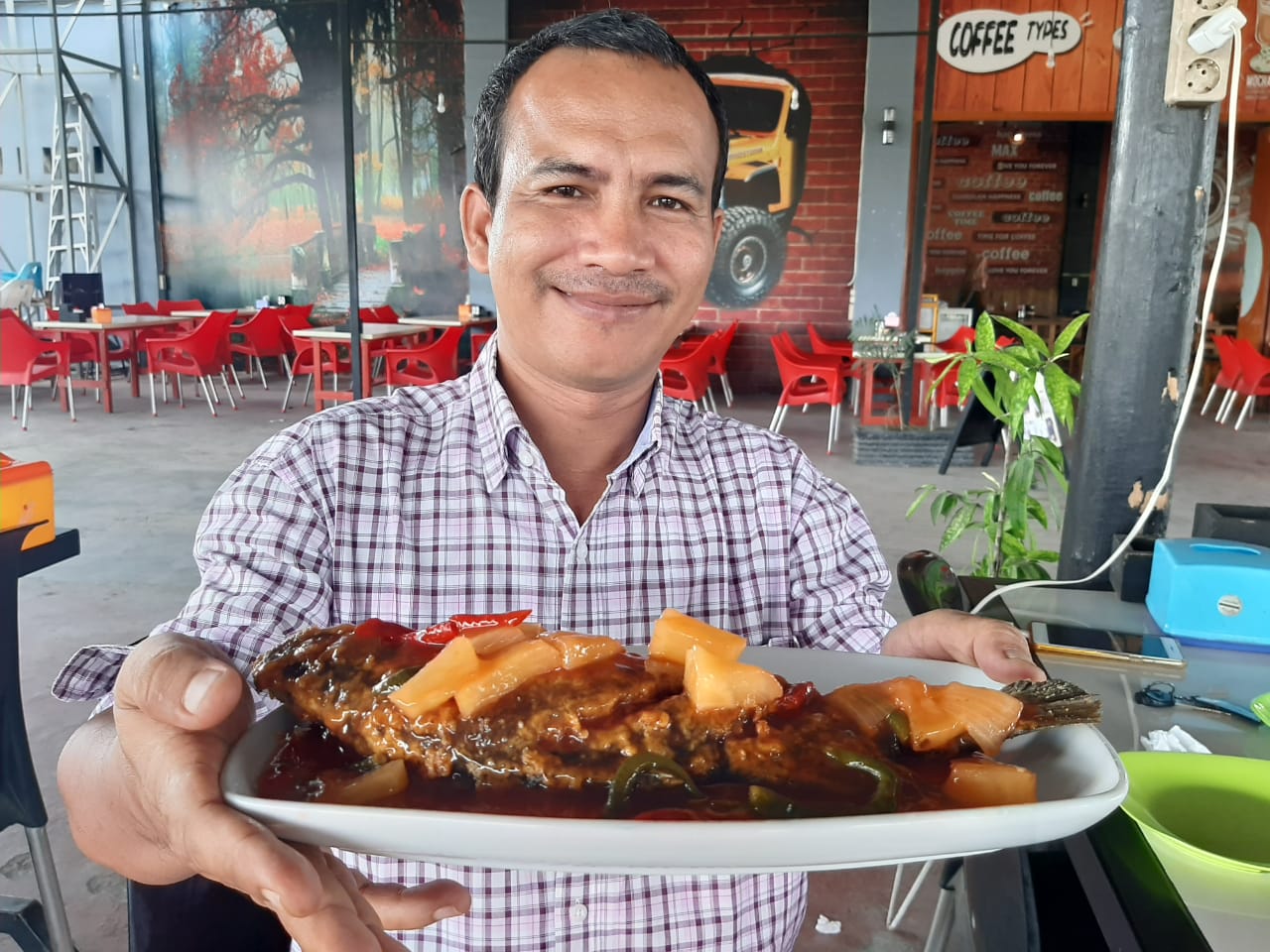 Hello Food and Coffee Lovers on Hive Blockchain!
Sometime having lunch in a restorant is a wise choose when you were far from home. It was not a problem at all as long as you had a delicious food you love.
I was at Zaraziq Coffee and Resto yesterday when a time for lunch. This cafe is located in Matang Glp Dua about 60 Km from my house.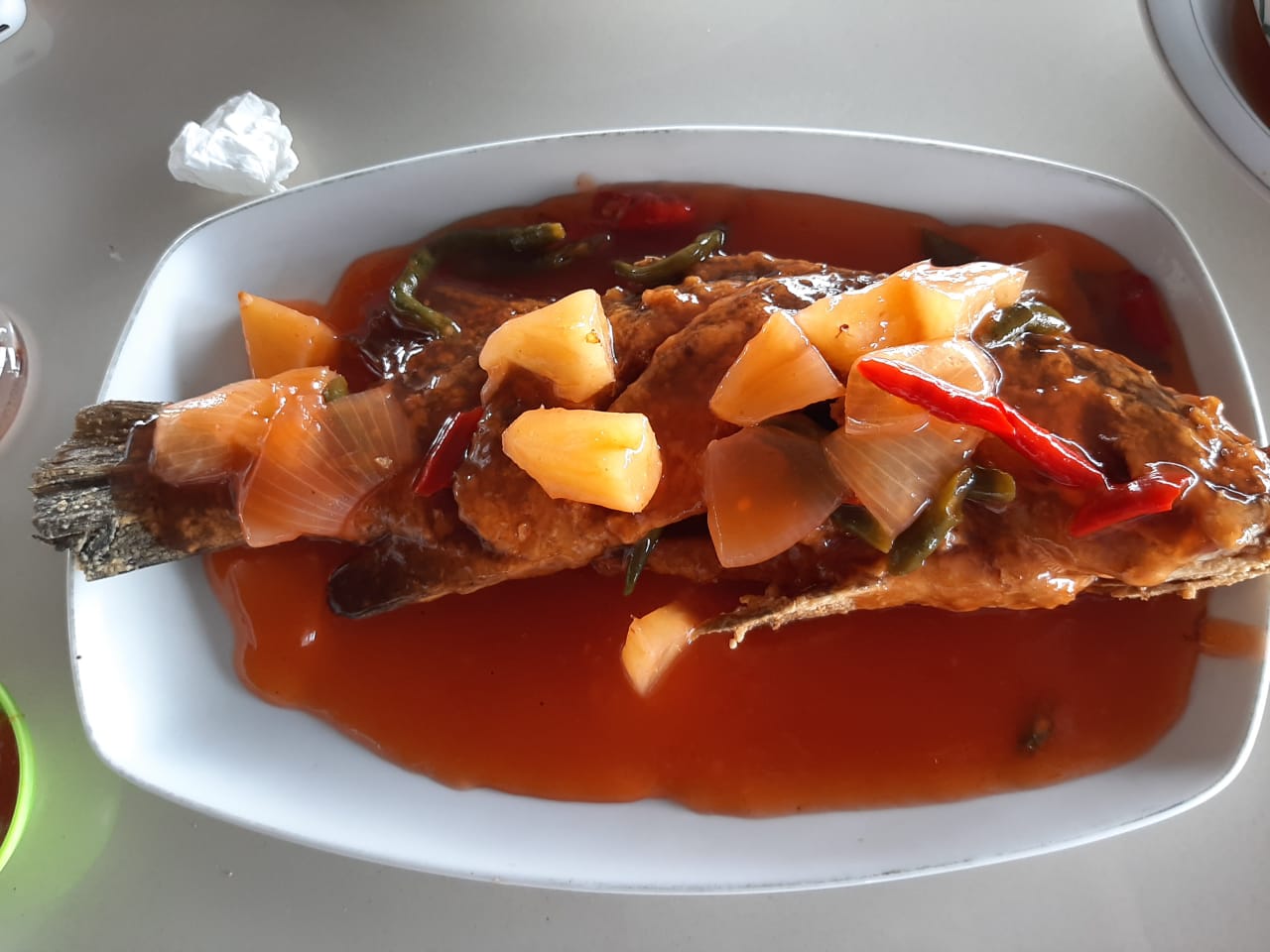 My menu is spicy and sour carp added pineapple above it, spicy broccoli soup, and omelette.
The menu like that always have a high appeal to enjoy it with white rice. And they were so delicious to warm the stomach. At home, I usually ask for my wife to chooses carp and it was cooked sour spicy. I love having them.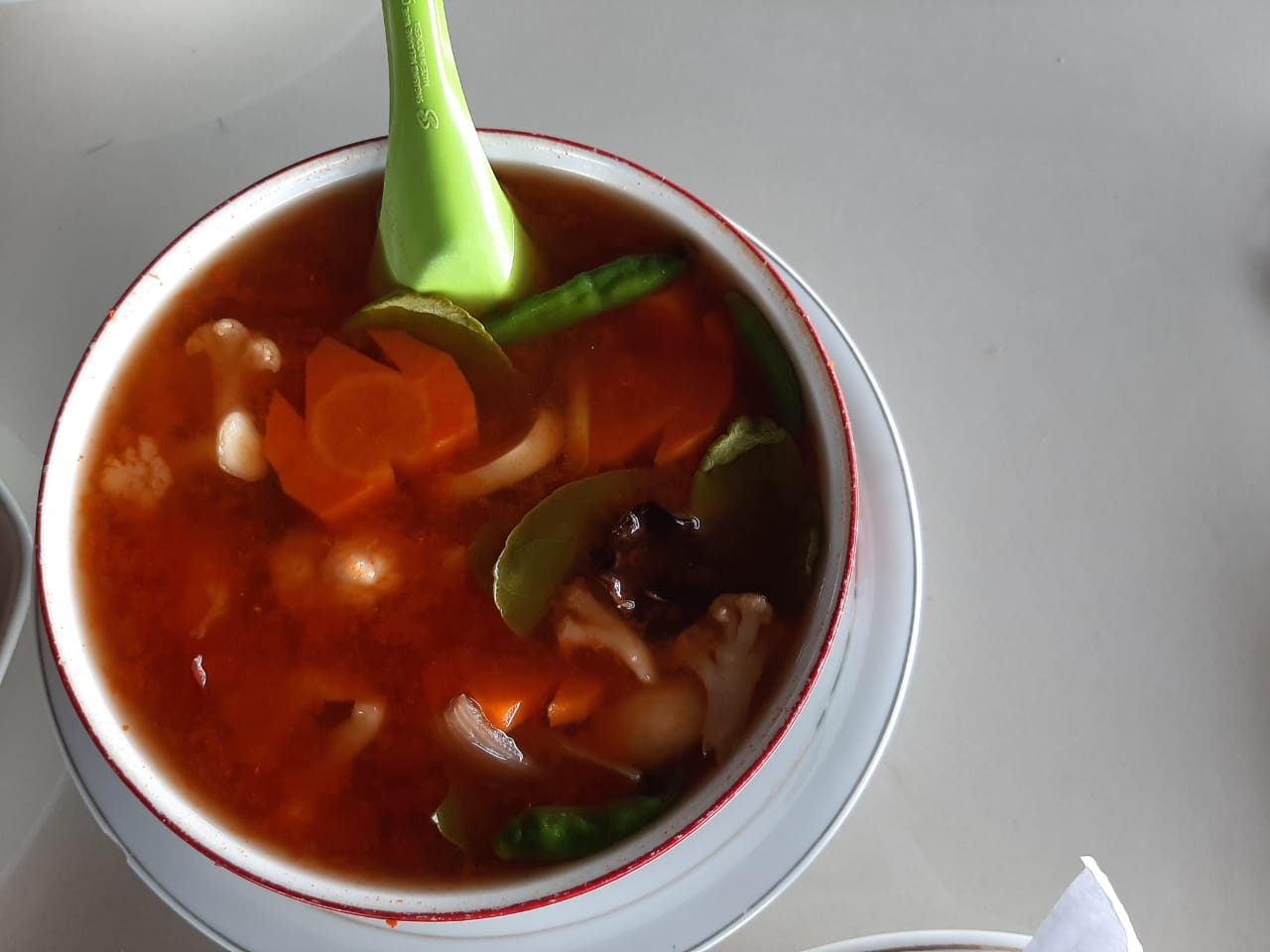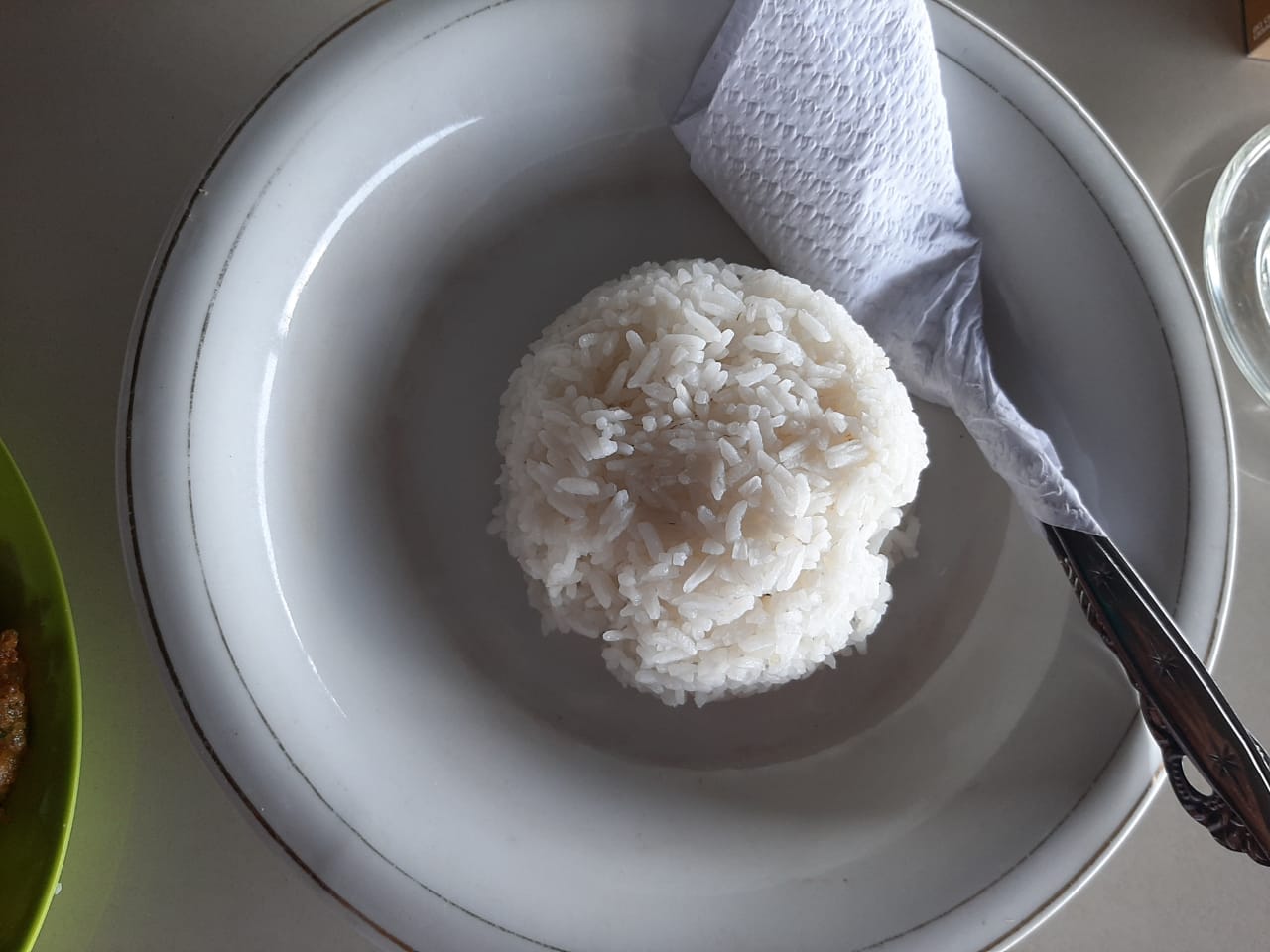 I can imagine that many people will want to enjoy carp with sweet and sour sauce at Zaraziq Coffee & Resto.
This place is beautiful and cool. I felt this atmosphere when I had lunch at this cafe. There are many types of food and beverage menus provided here and you can choose the menu that you like.
The dining table and chairs made of teak are lined up neatly. The place is spacious and can accommodate more than 100 visitors.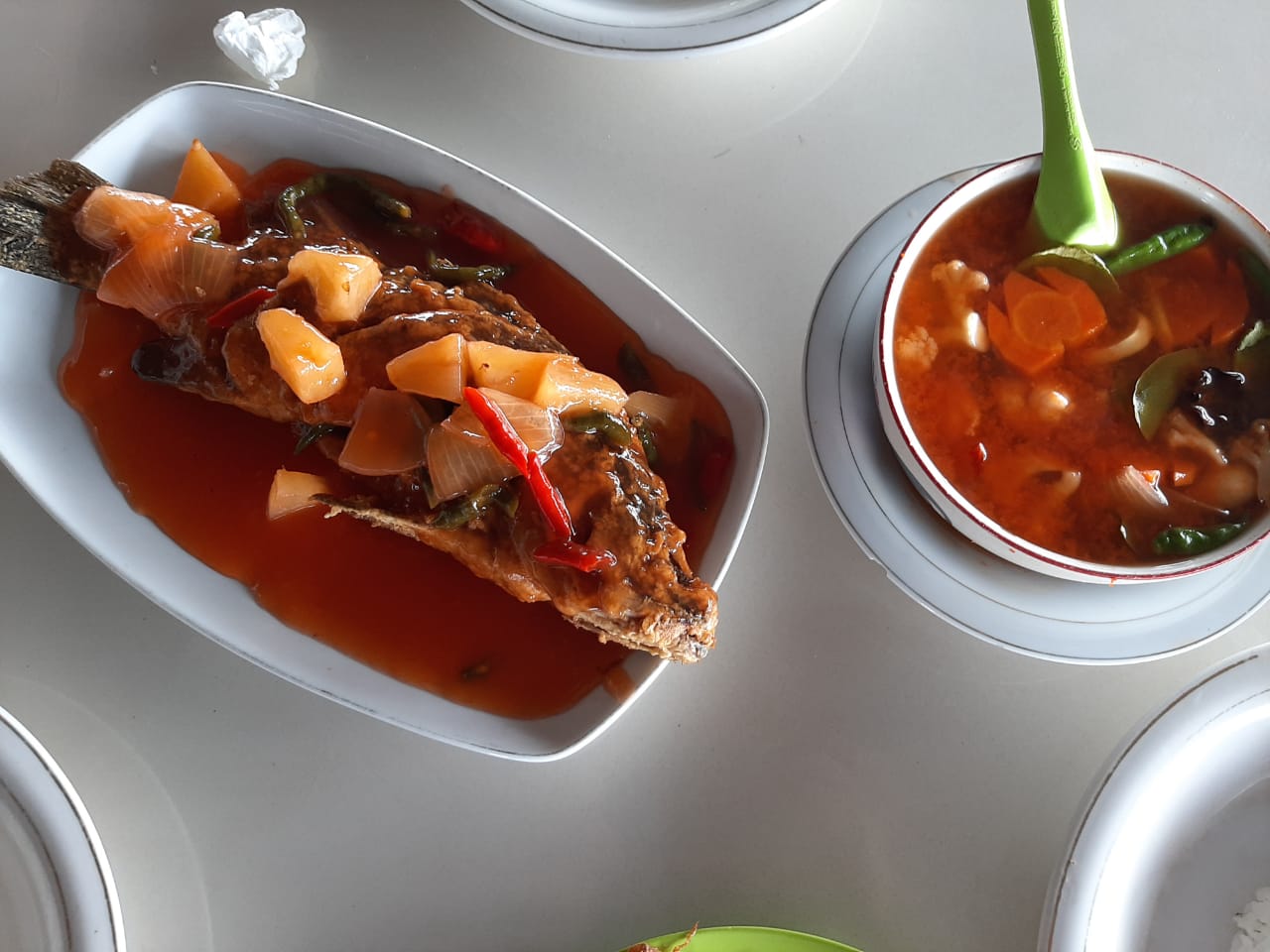 Zaraziq Coffee & Resimto understand your needs and the workers will serve you well. I can guarantee you won't dissapointed to be here with your family and friends.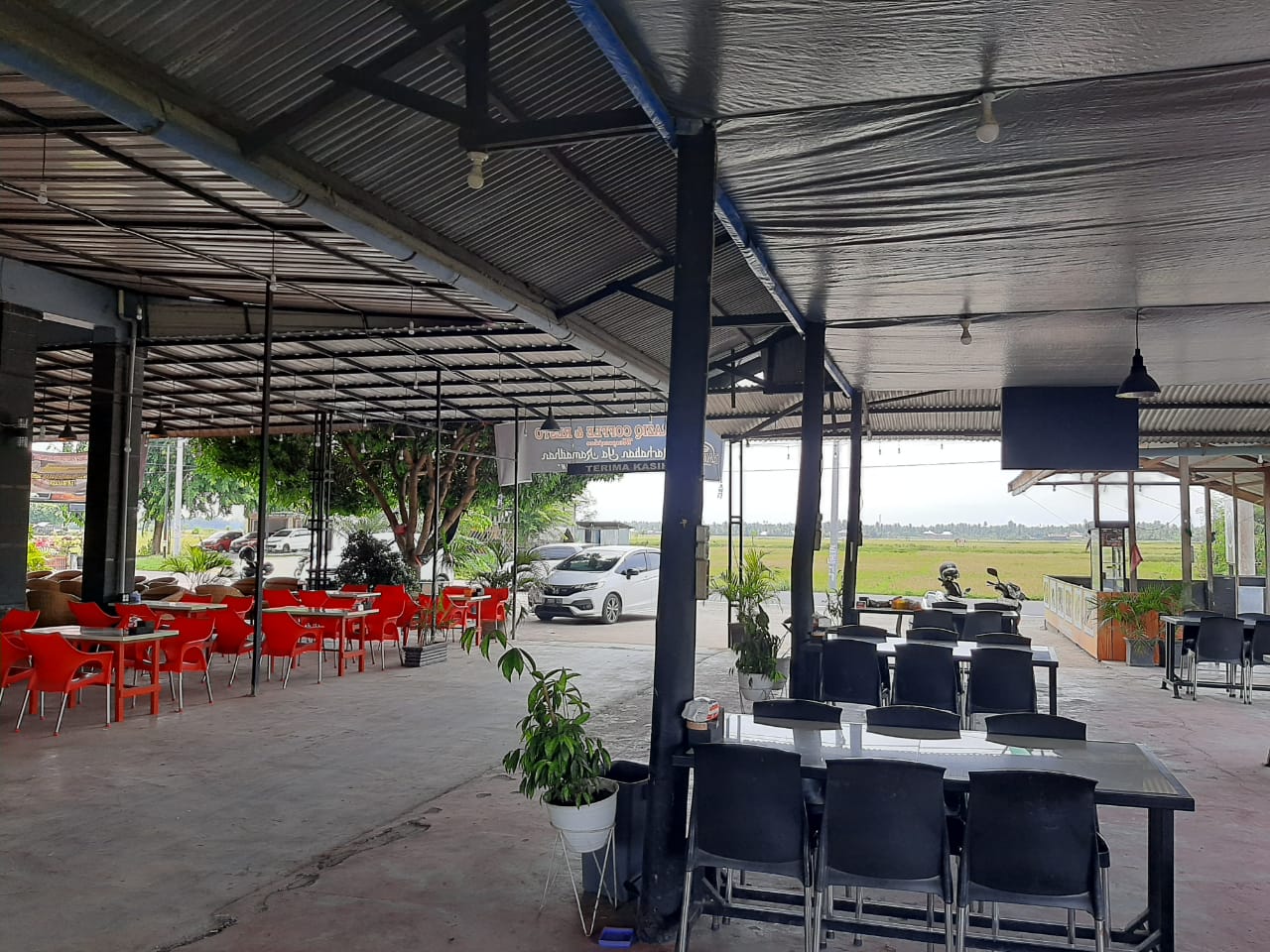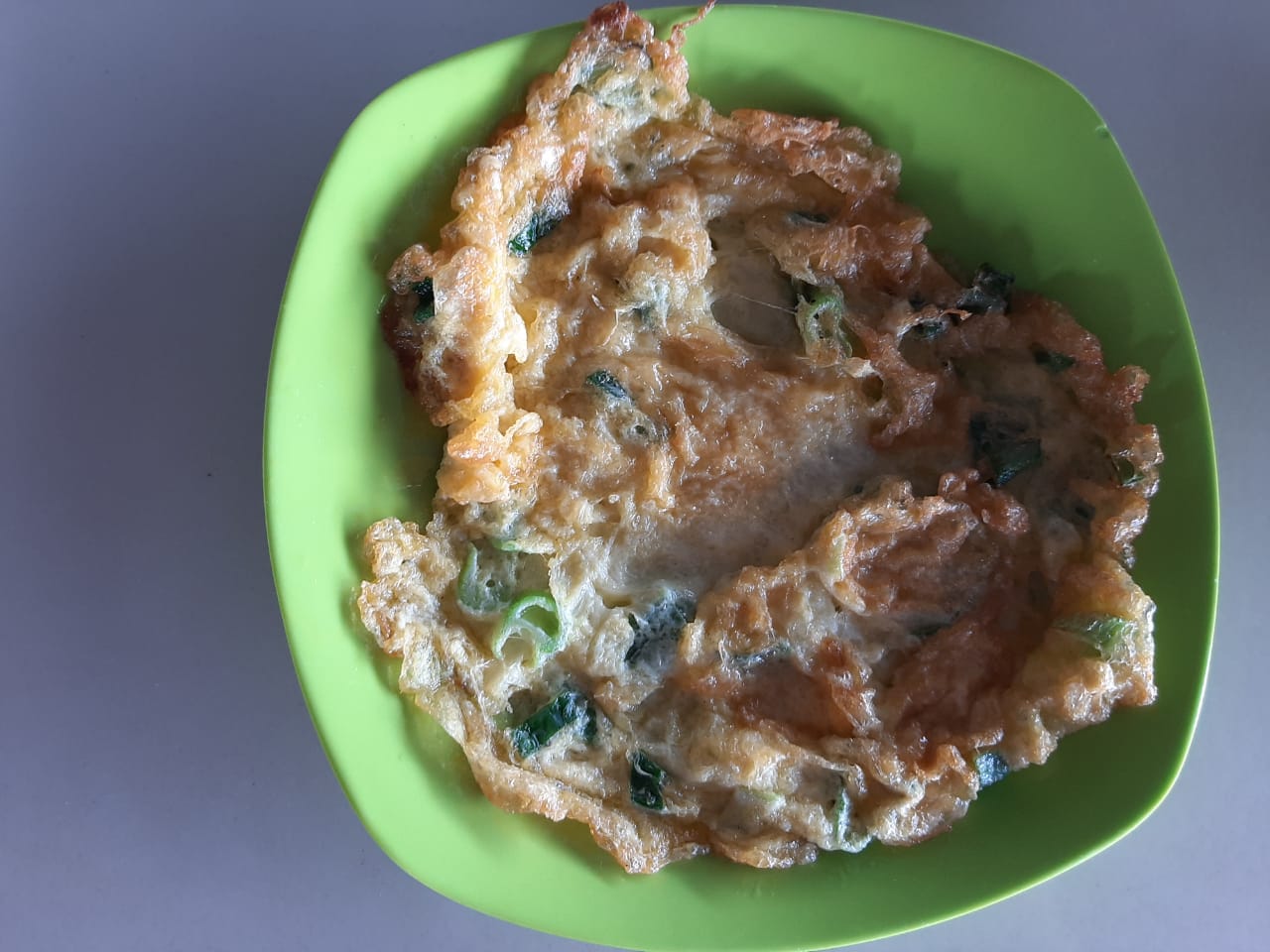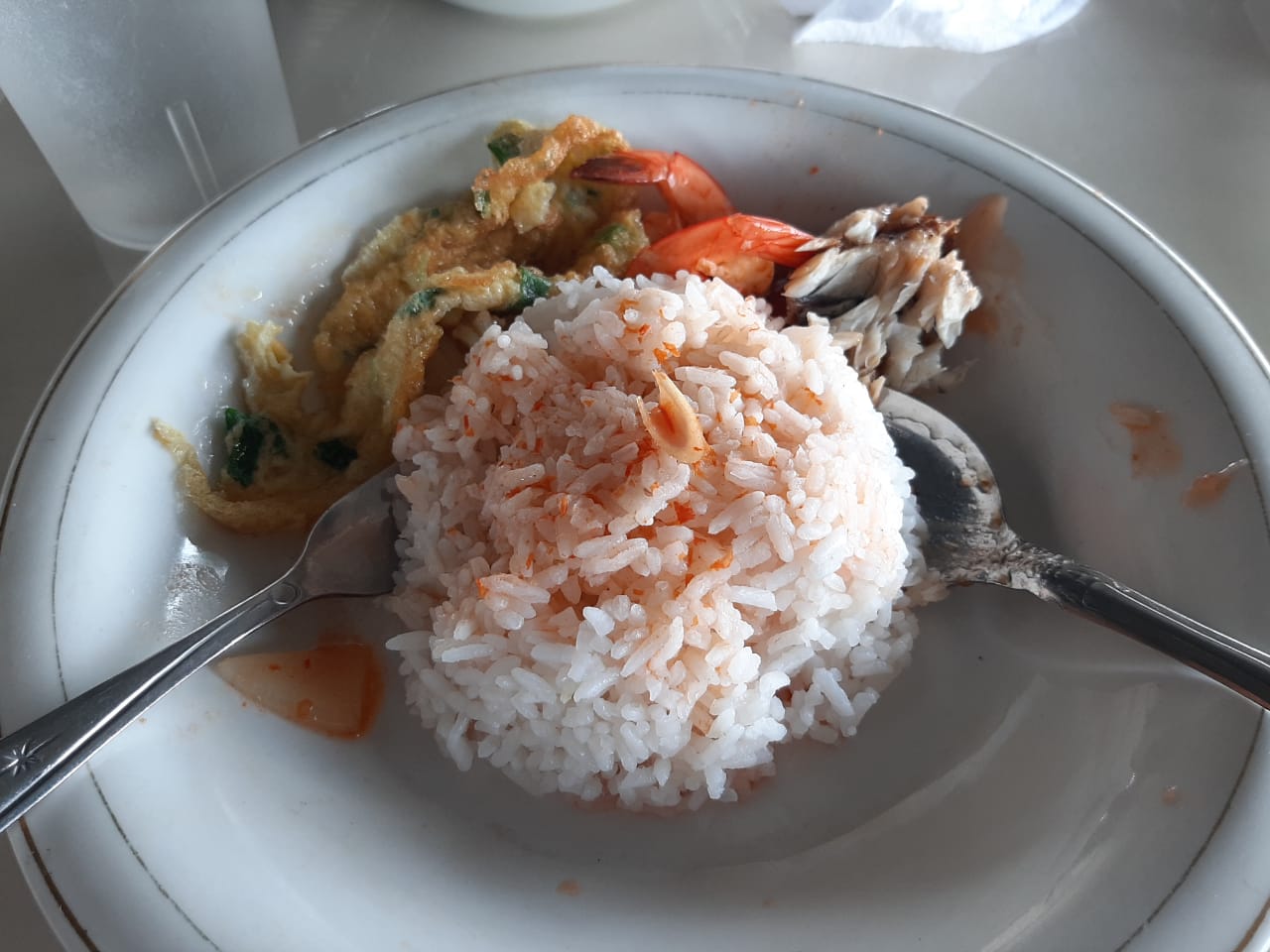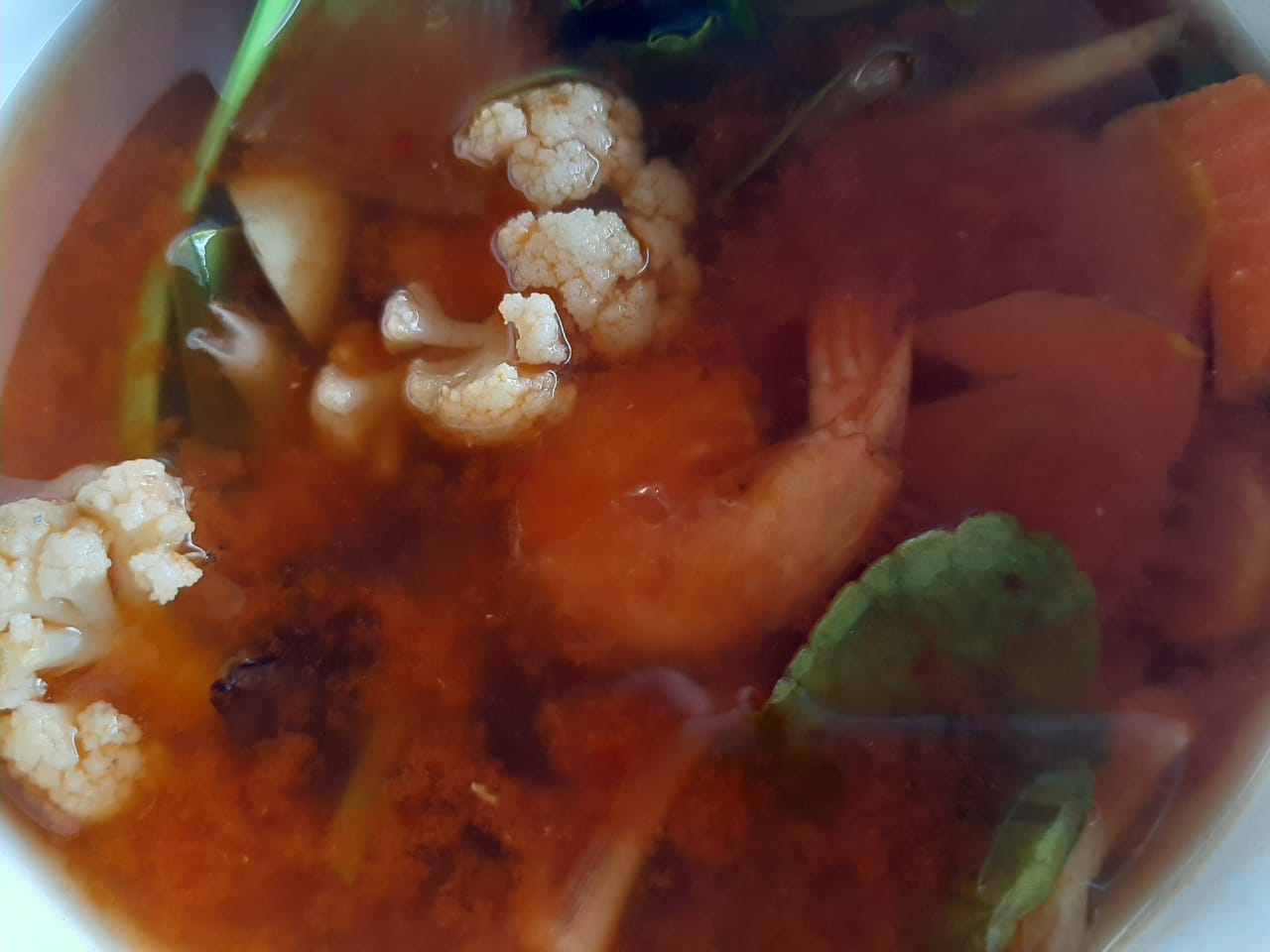 I visited this cafe with @razack-pulo and @dsatria while discussing about some new projects of cryptocurrency. We are happy to be here to have some foods and bavareges. You must be here to feel new experiance in having foods and coffee.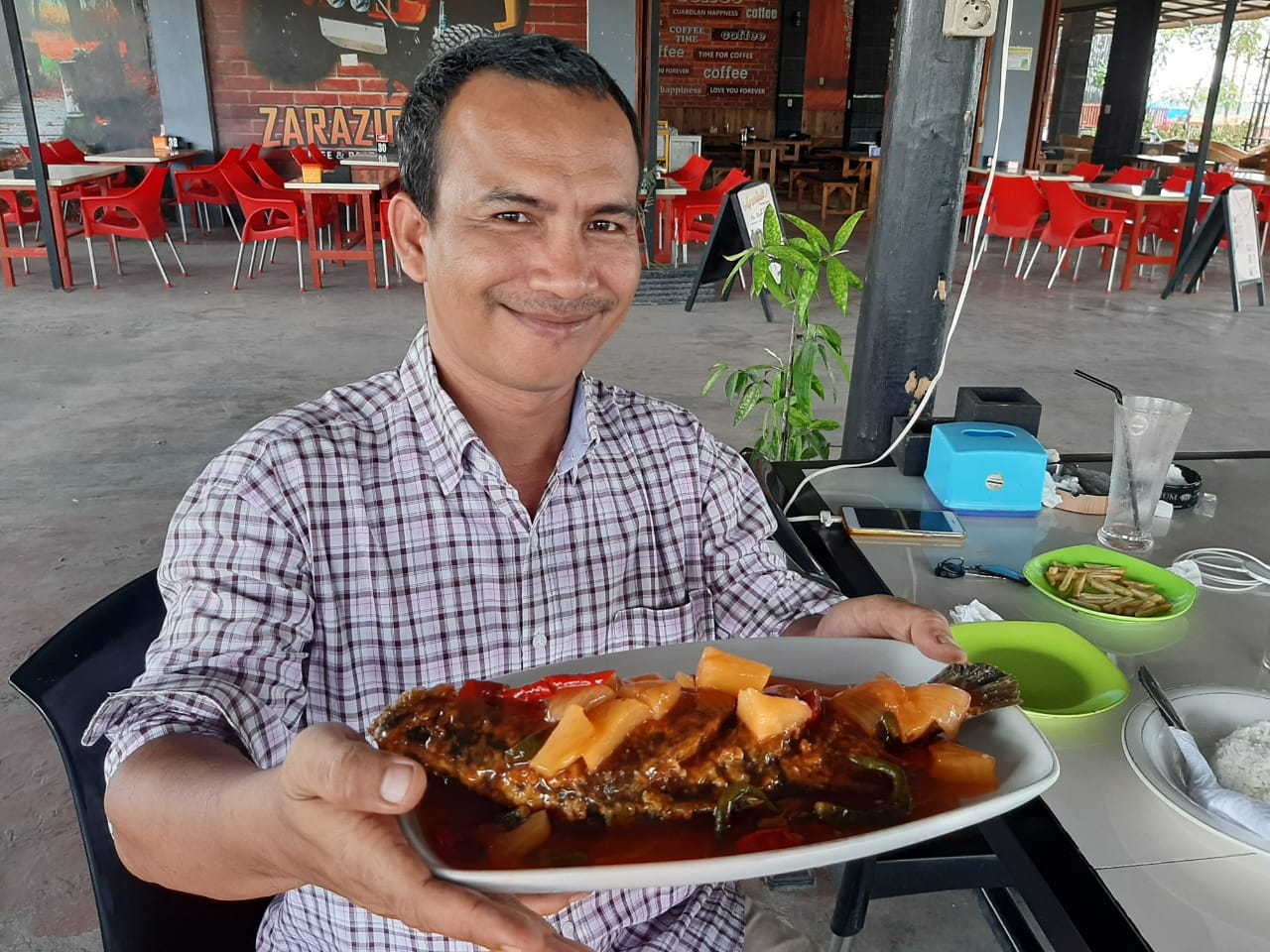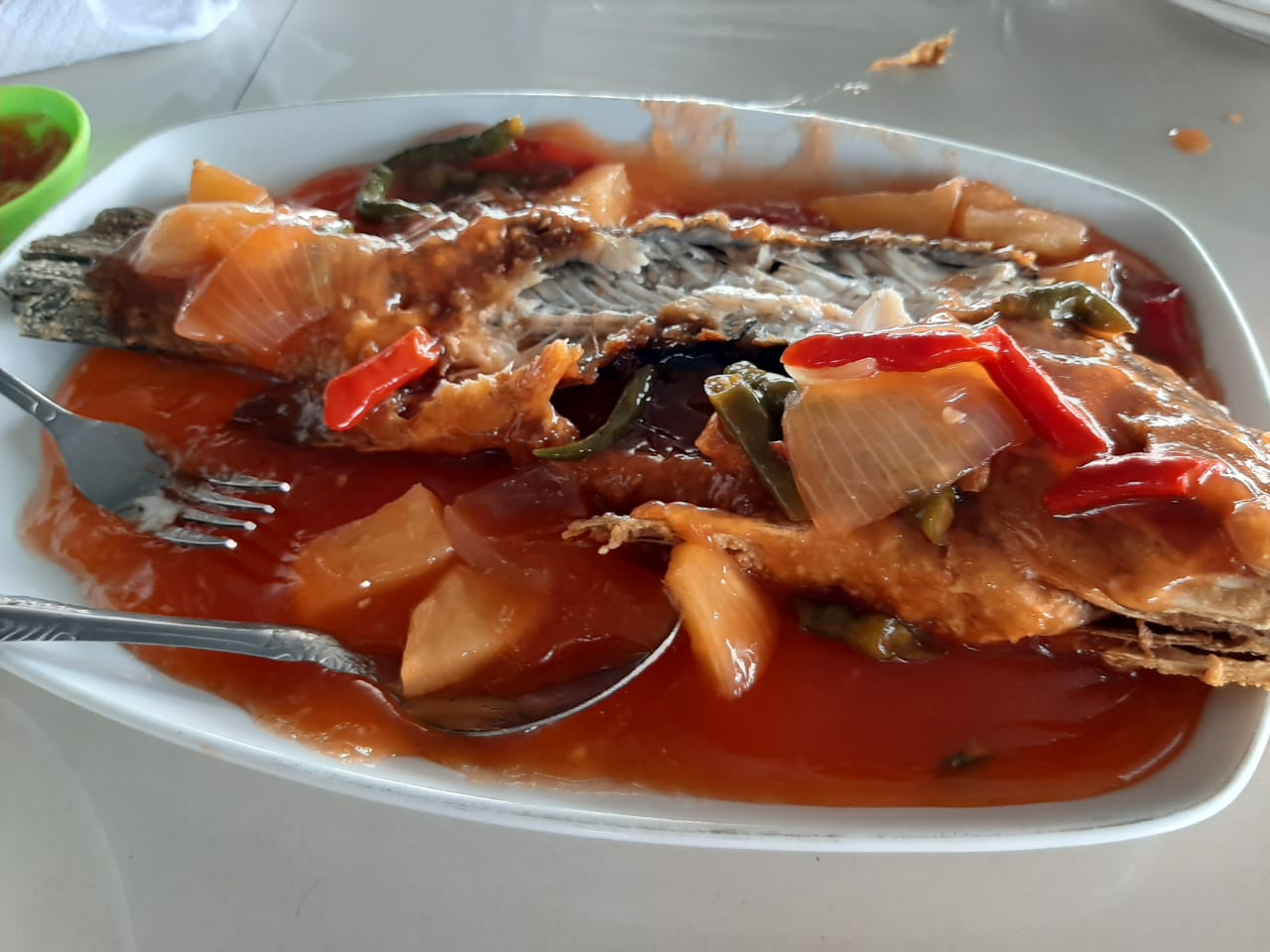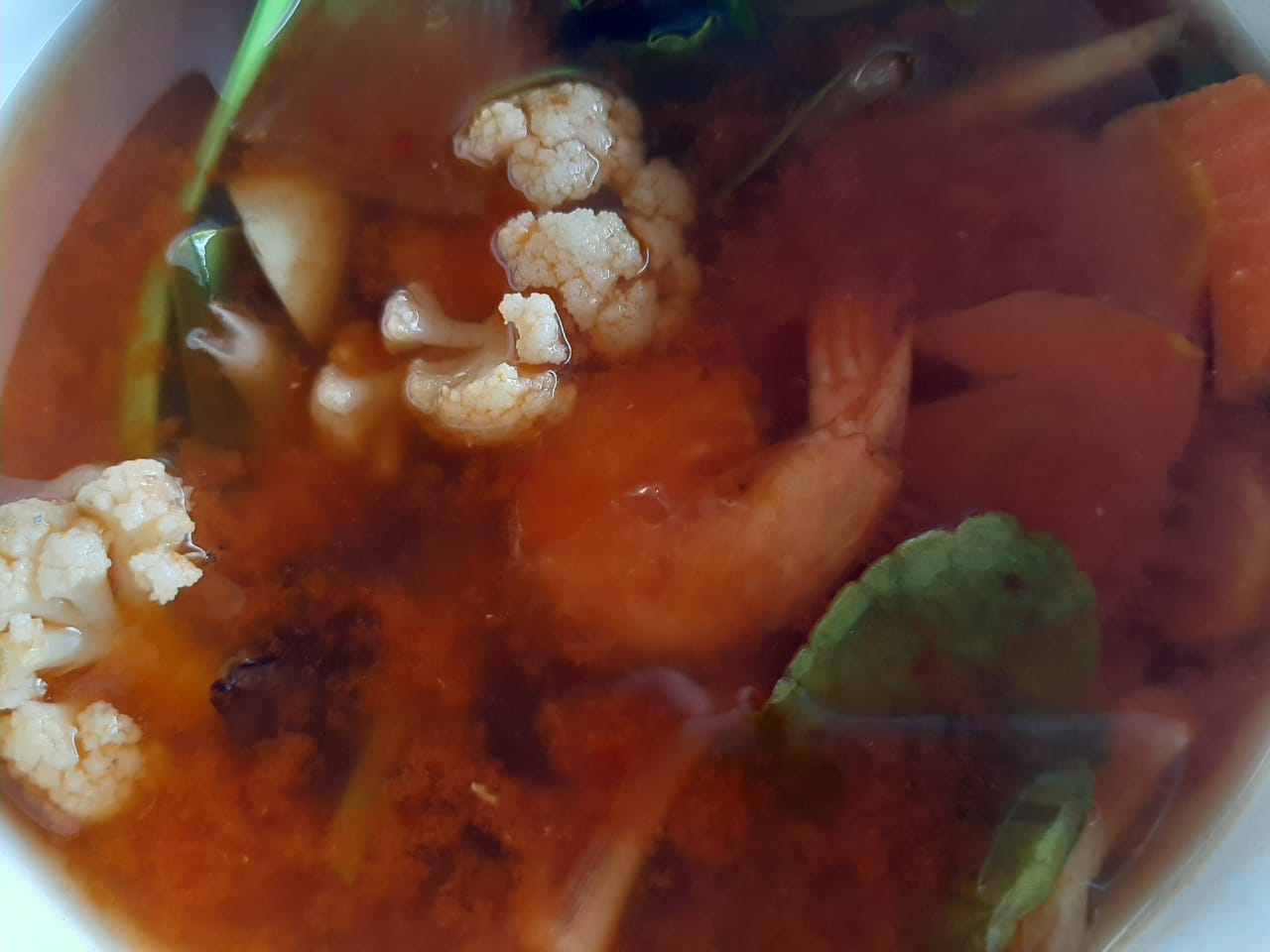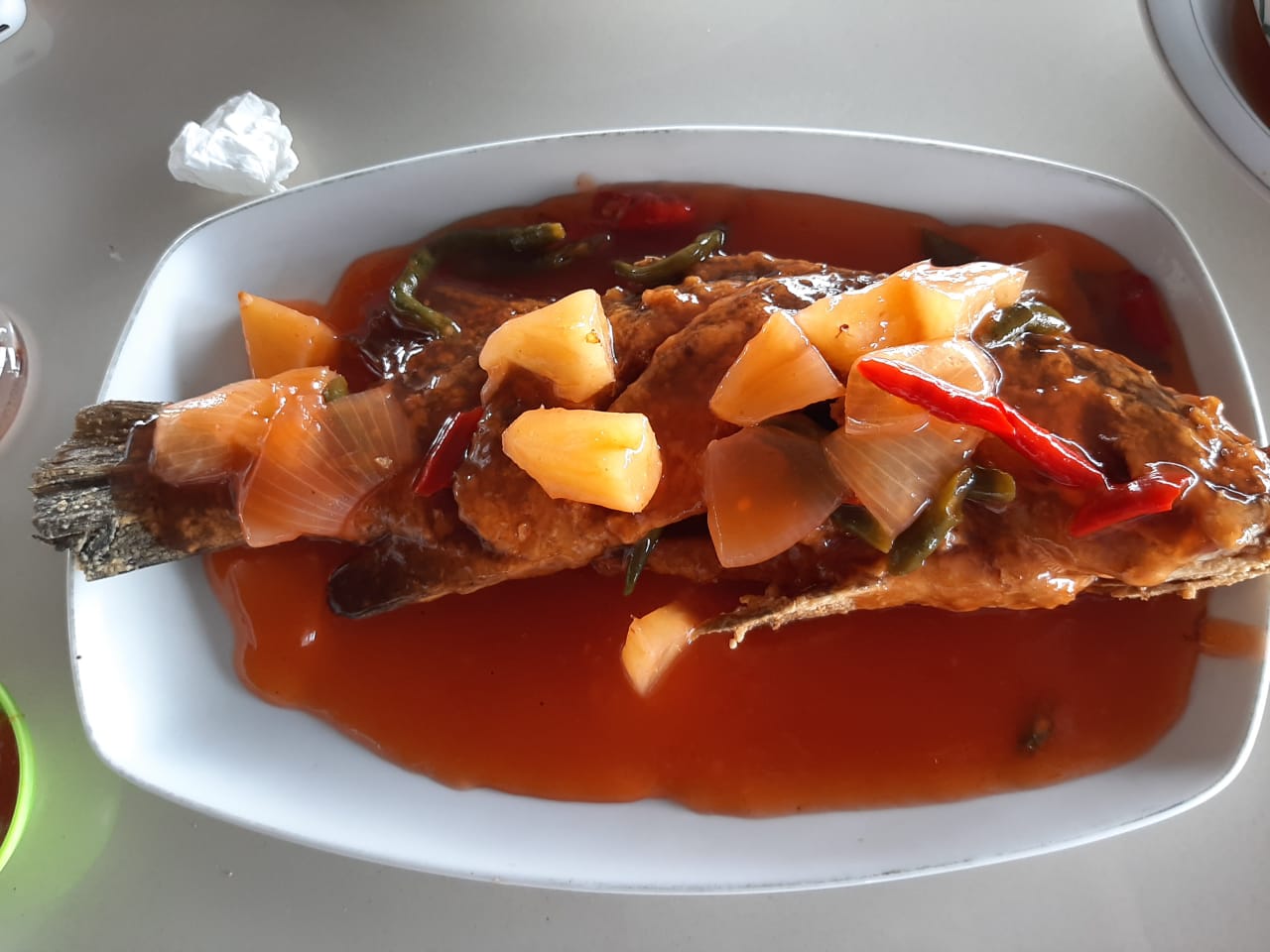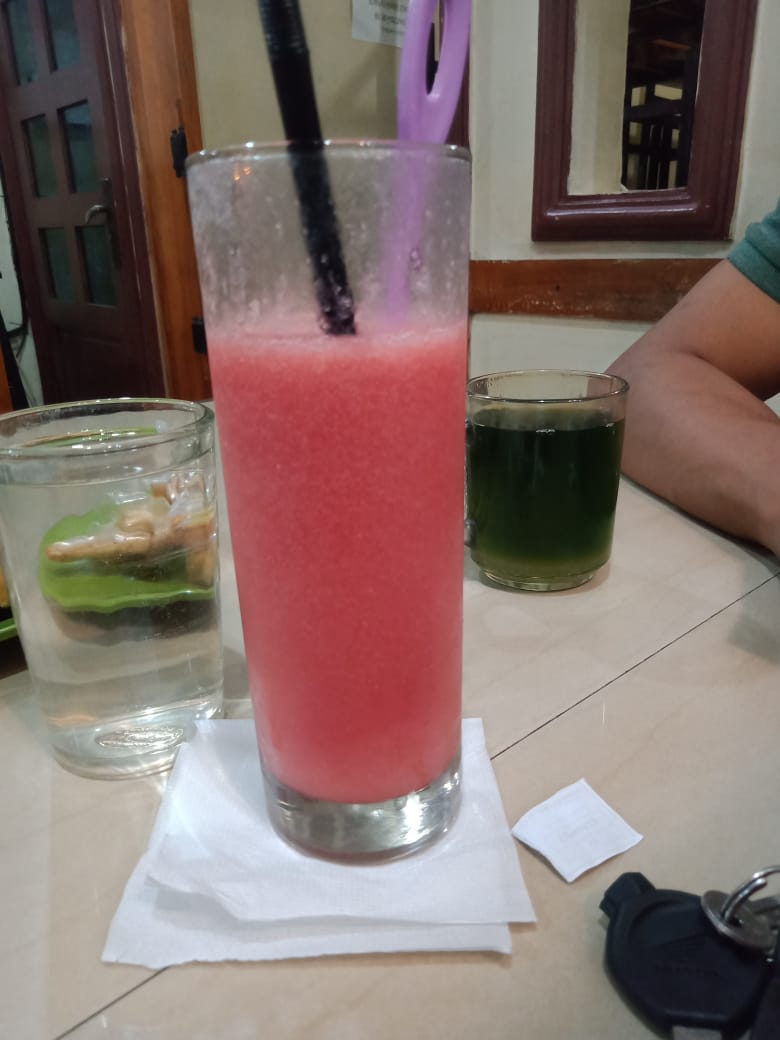 ---
---
You can visit Zaraziq Coffee & Resto in the following address:
Jl. Medan-Banda Aceh, Matang Glp Dua, Bireuen, Aceh, Indonesia
---