Sunny day but I am craving a Chicken Soup with Moringa.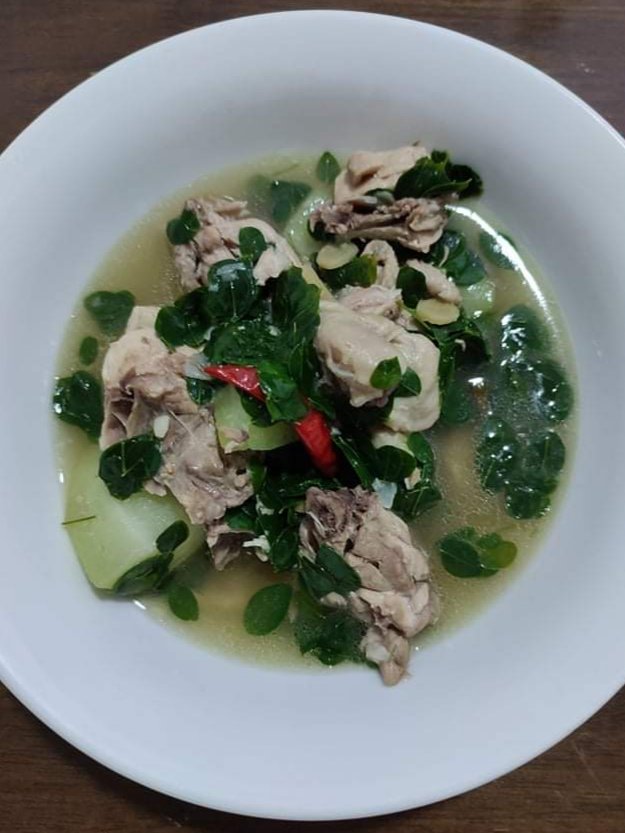 It is called Tinolang Manok
Ingredients:
onion
garlic
ginger
moringa leaves
chayote
salt to taste
black pepper
Procedure
Saute garlic, onions, and ginger with a small amount of oil in a pan.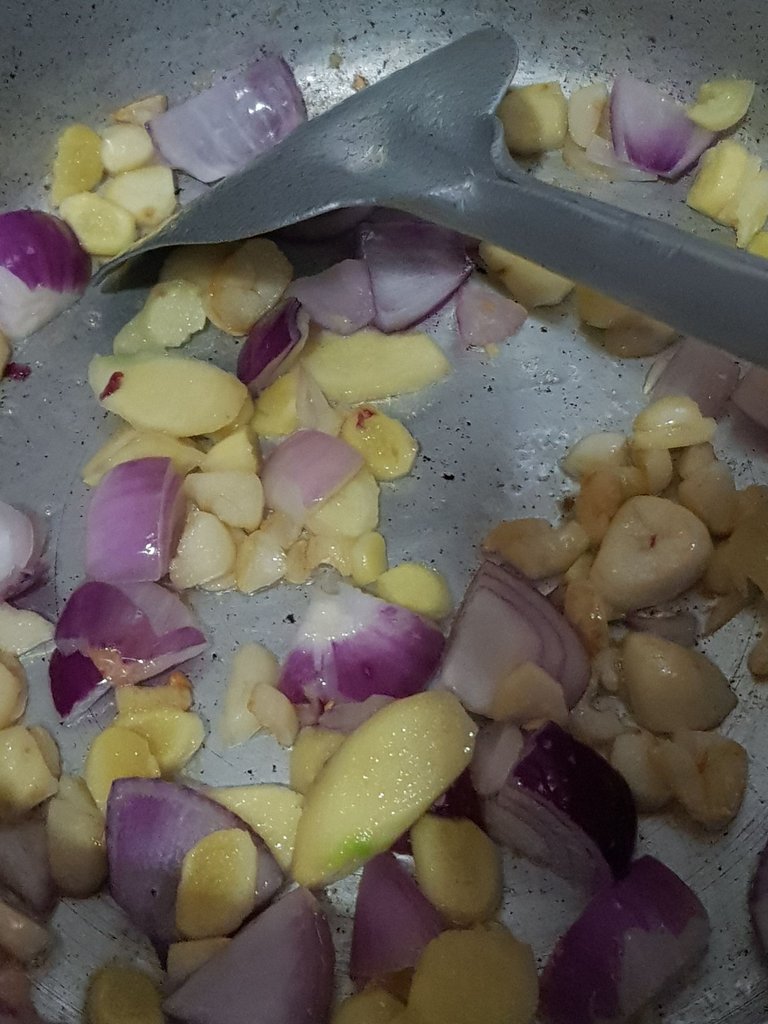 Wash and clean the chicken and drop to the sauteed spices. Then add water and black pepper.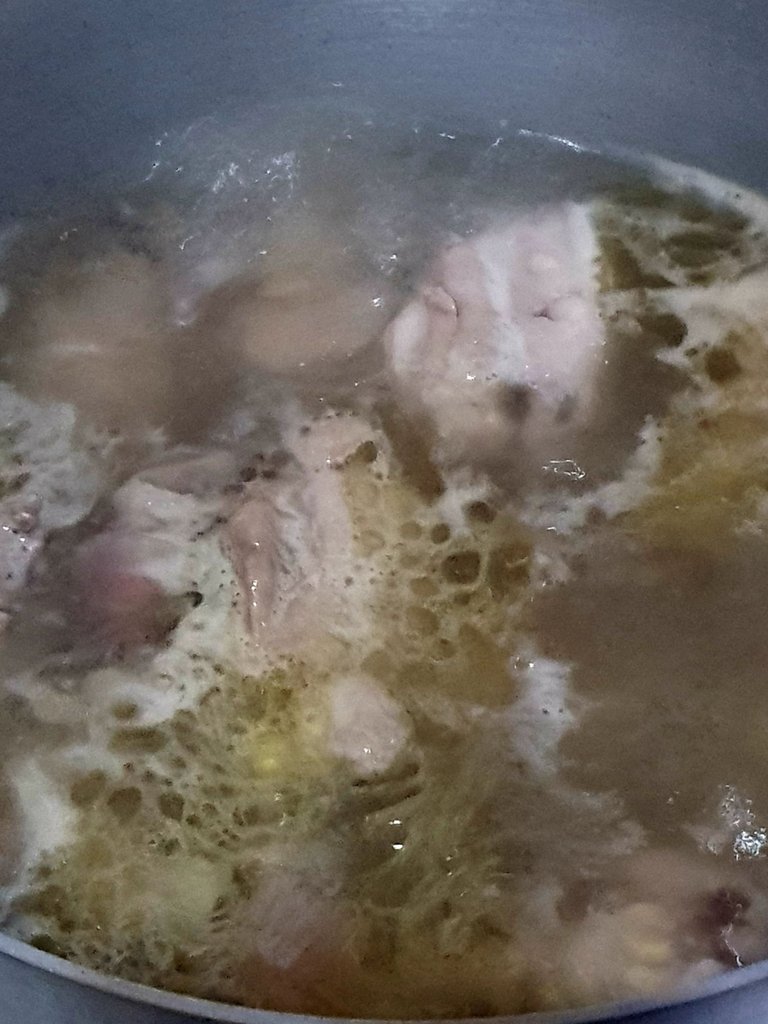 Cover and keep the heat while boiling until tenderness.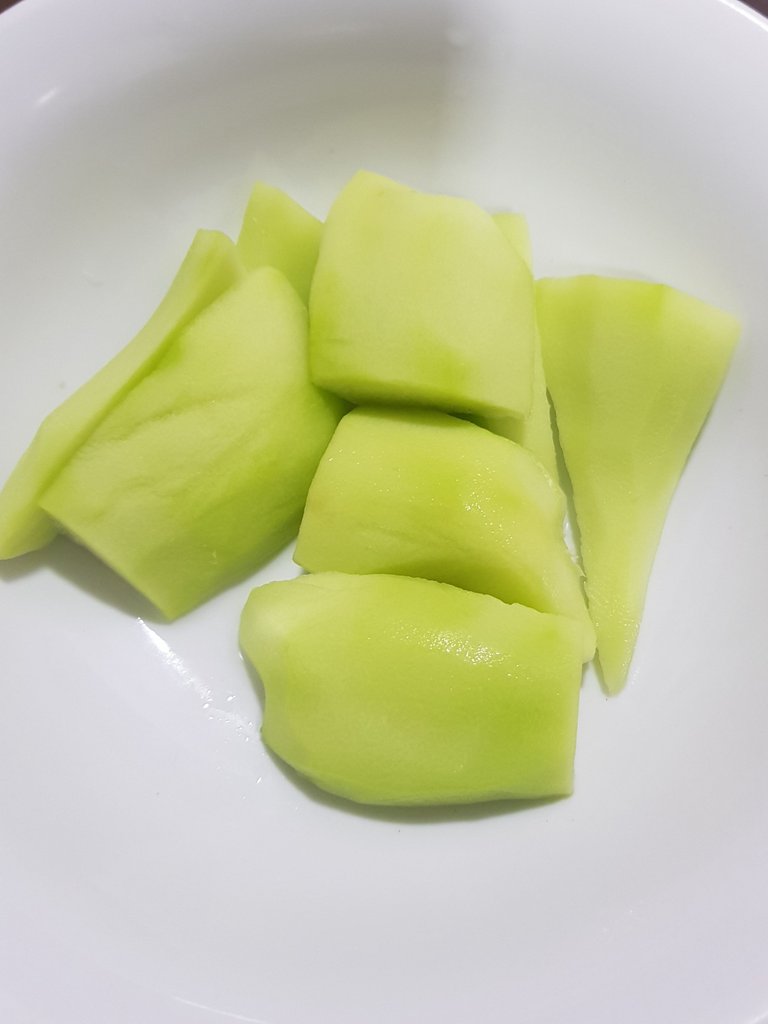 This is the Chayote.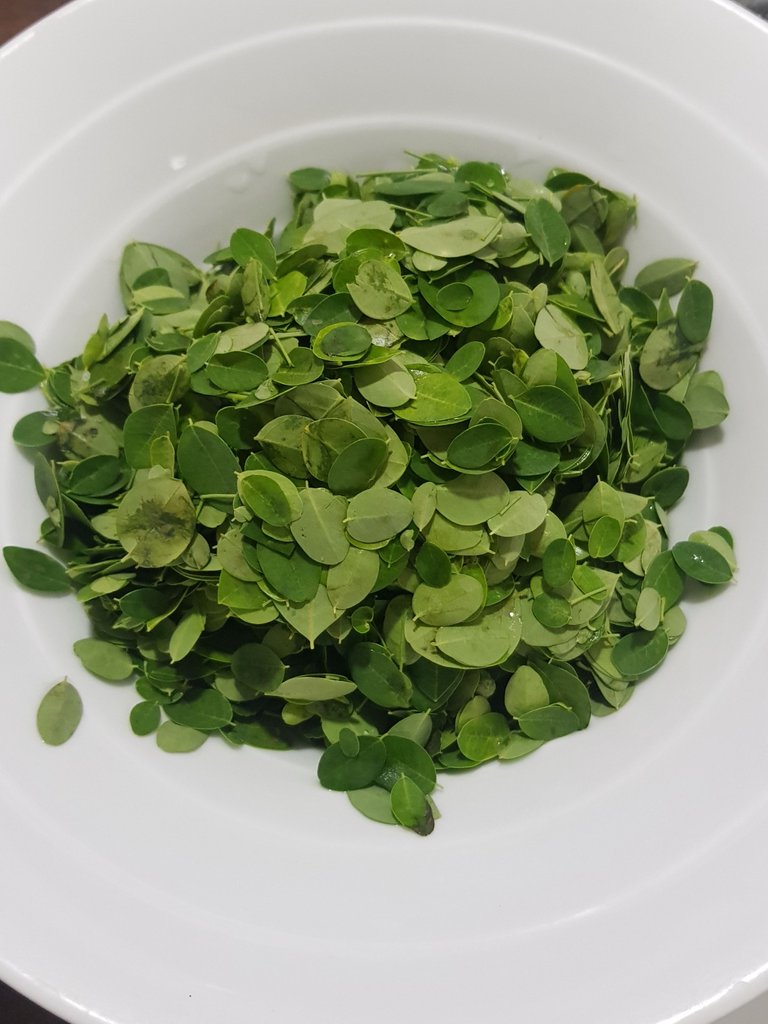 Moringa must be added to the last portion of the cooking.
Ready to serve!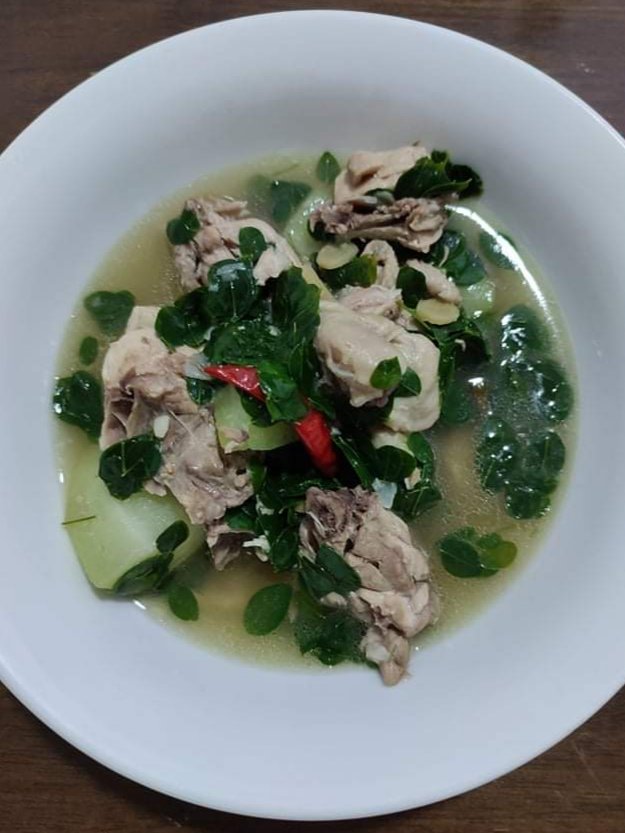 This recipe is good for a rainy day. I could be in the summer adding hotness to the day.
Try this from my recipe!
Have a wonderful day!