Hello, foodie lovers and all the members of Hive, on this occasion I come to bring you my personal and very special recipe for some killer coconut cookies. They will not harm you, don't worry, I call them like that because of how incredibly tasty and good they are.
These cookies are really easy to make, and both the texture and the flavor makes them my favorite type of cookies and I have been making them a lot lately so I recommend that if you have the ingredients that I will mention below, try to make them with your family and kids.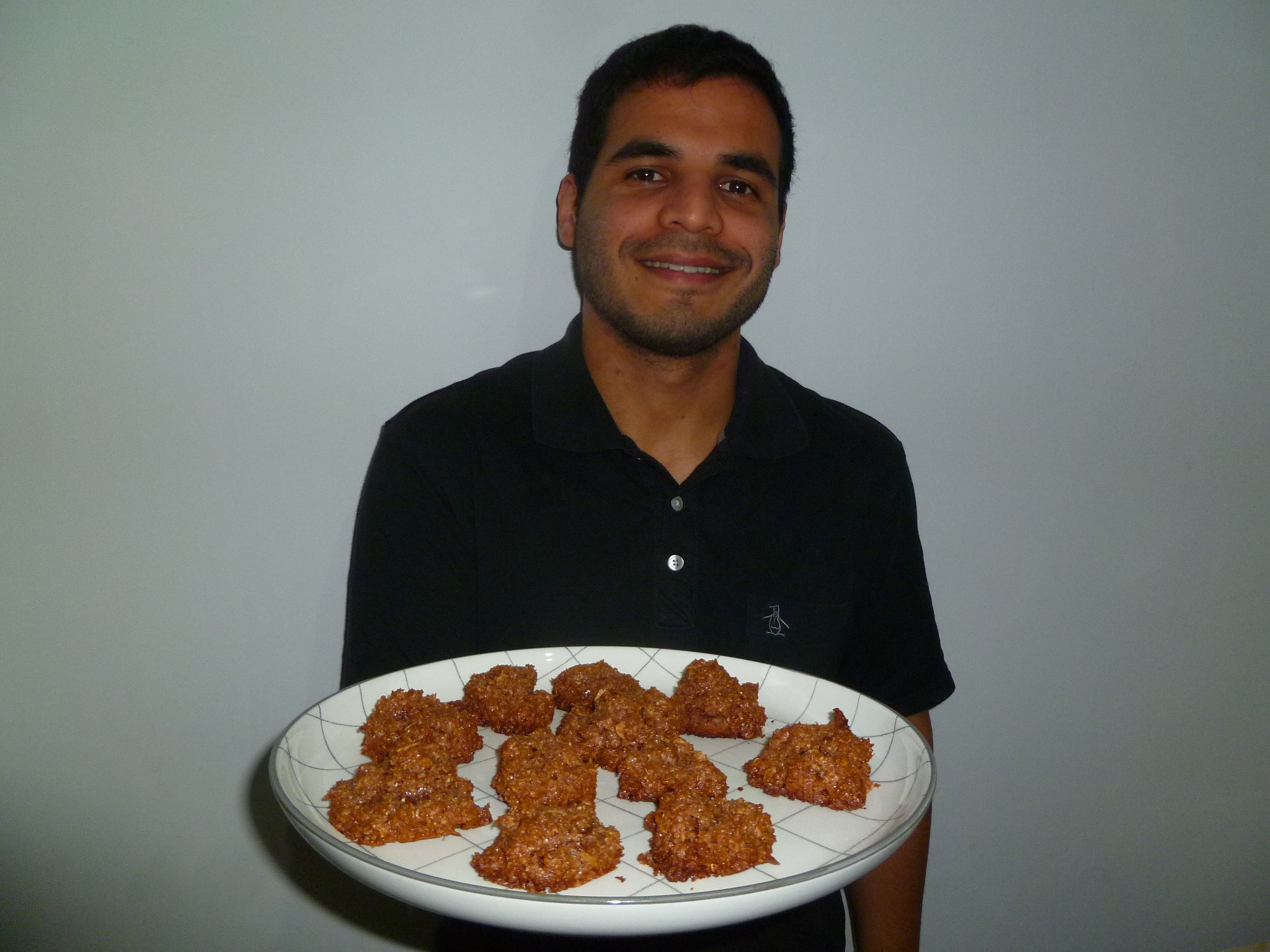 I used for 11 cookies
30-40 g of unsalted butter
½ cup of brown sugar (or you can use normal sugar, or any sweetener you like or honey)
1 cup of grated coconut (dry or fresh)
1 teaspoon of cinnamon
¼ cup of cocoa powder (preferably pure cocoa powder)
the skin of ¾ lemon
1 egg
a bunch of oatmeal, and wheat or almond flour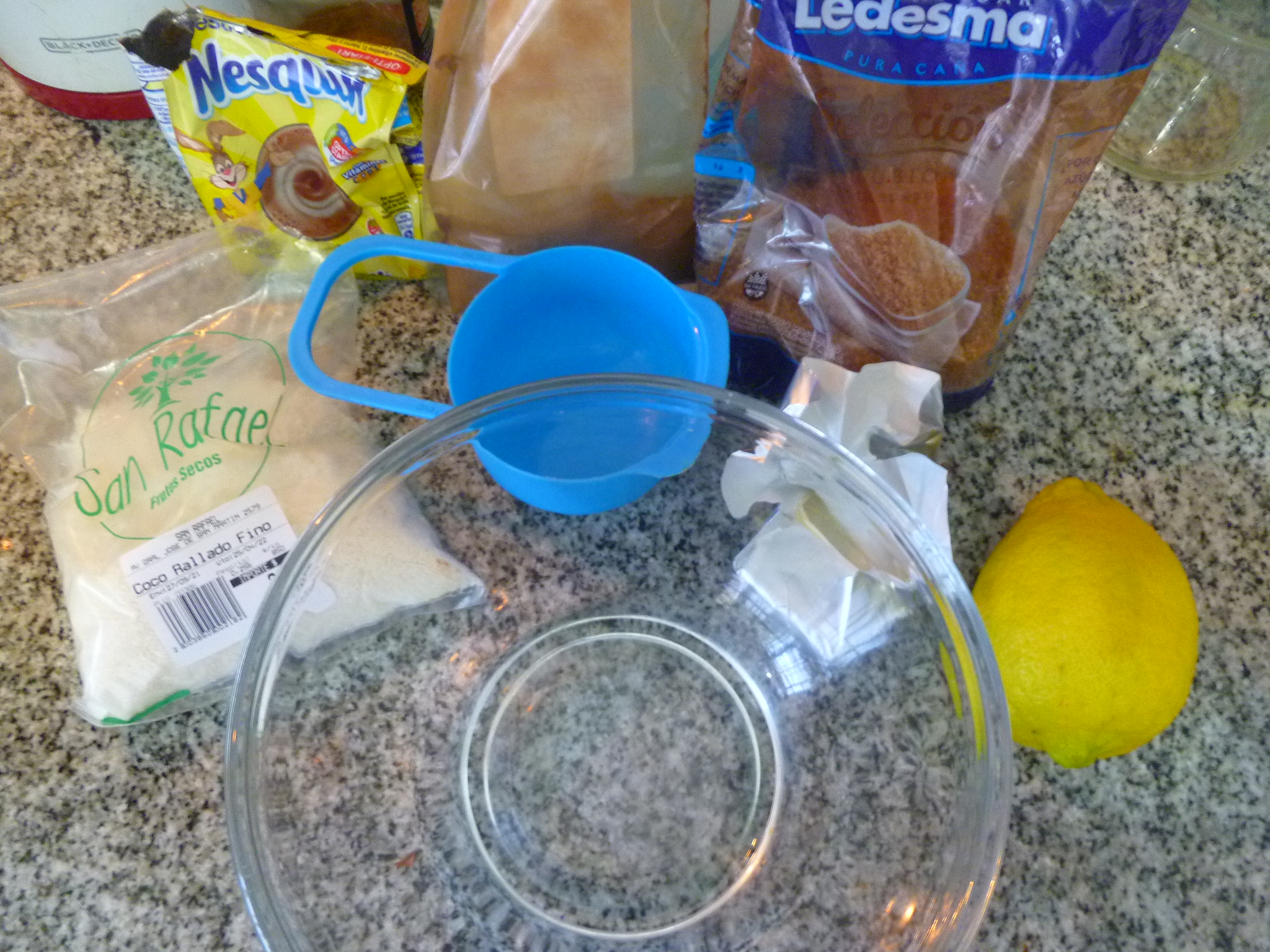 Being ready with all the ingredients, I proceeded to add the sugar and then the grated coconut. In the meantime, I put the butter to melt on a pan at a very low flame.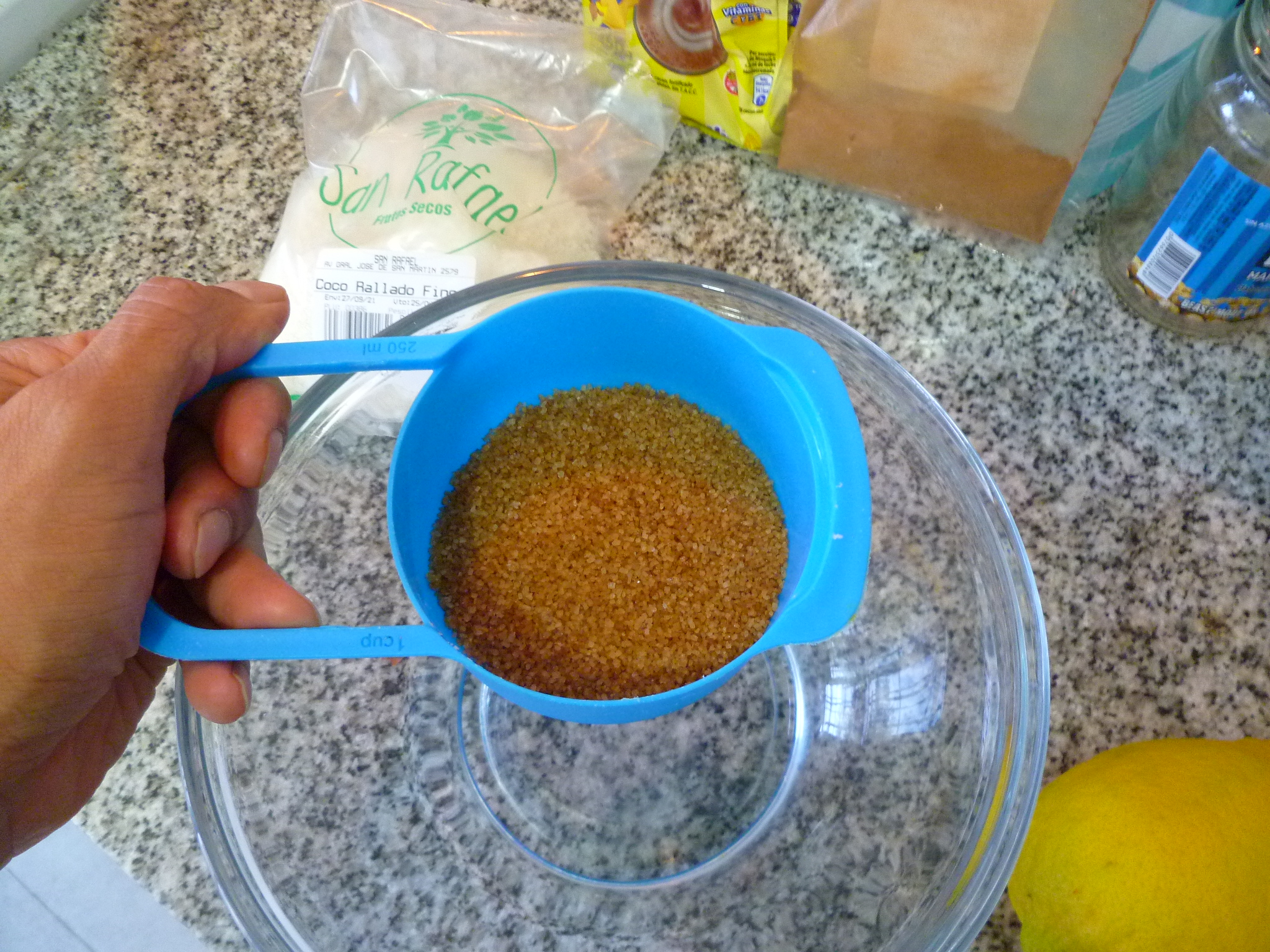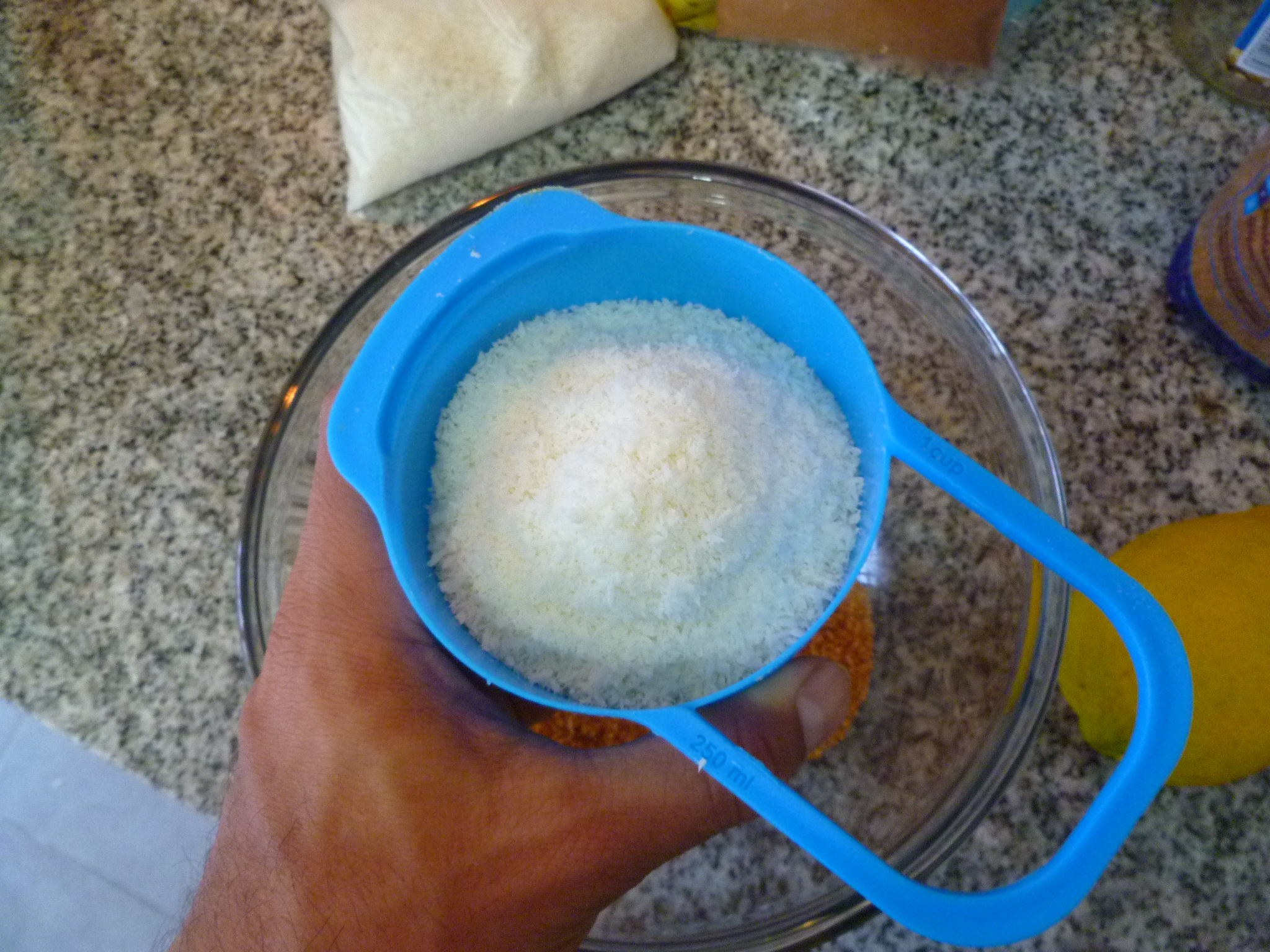 I grated the skin of ¾ parts of one lemon and added it to the bowl with the coconut and the sugar.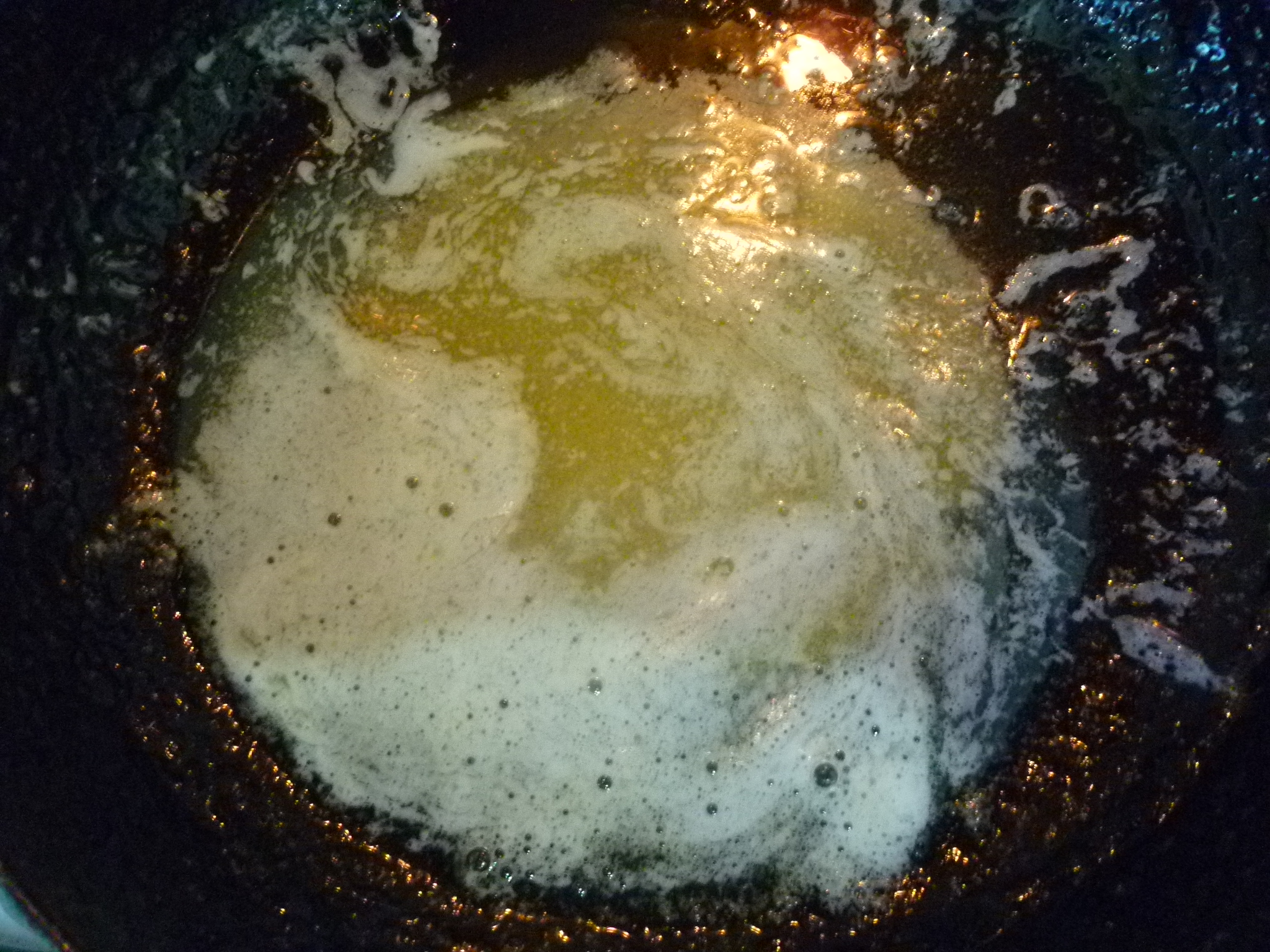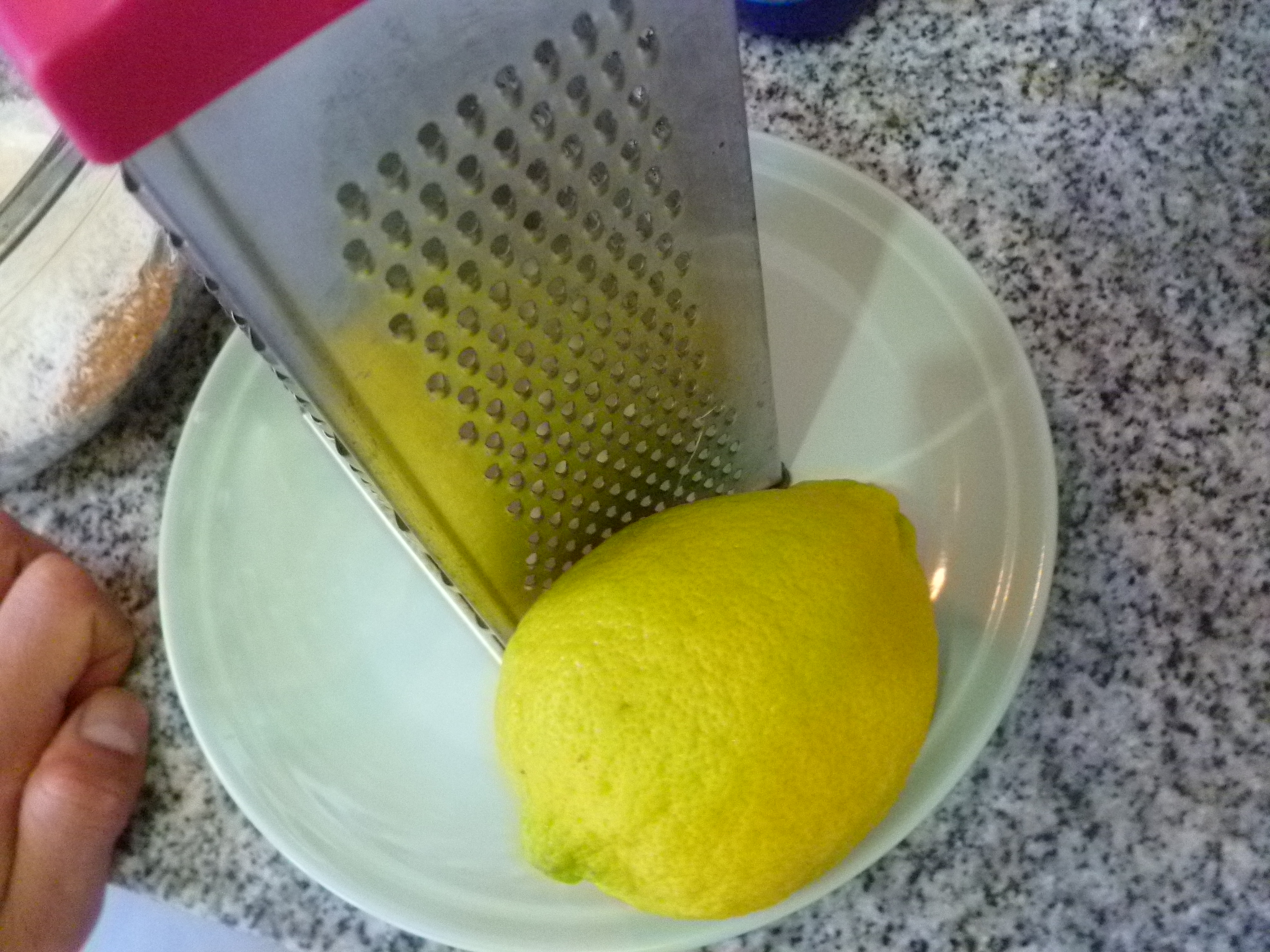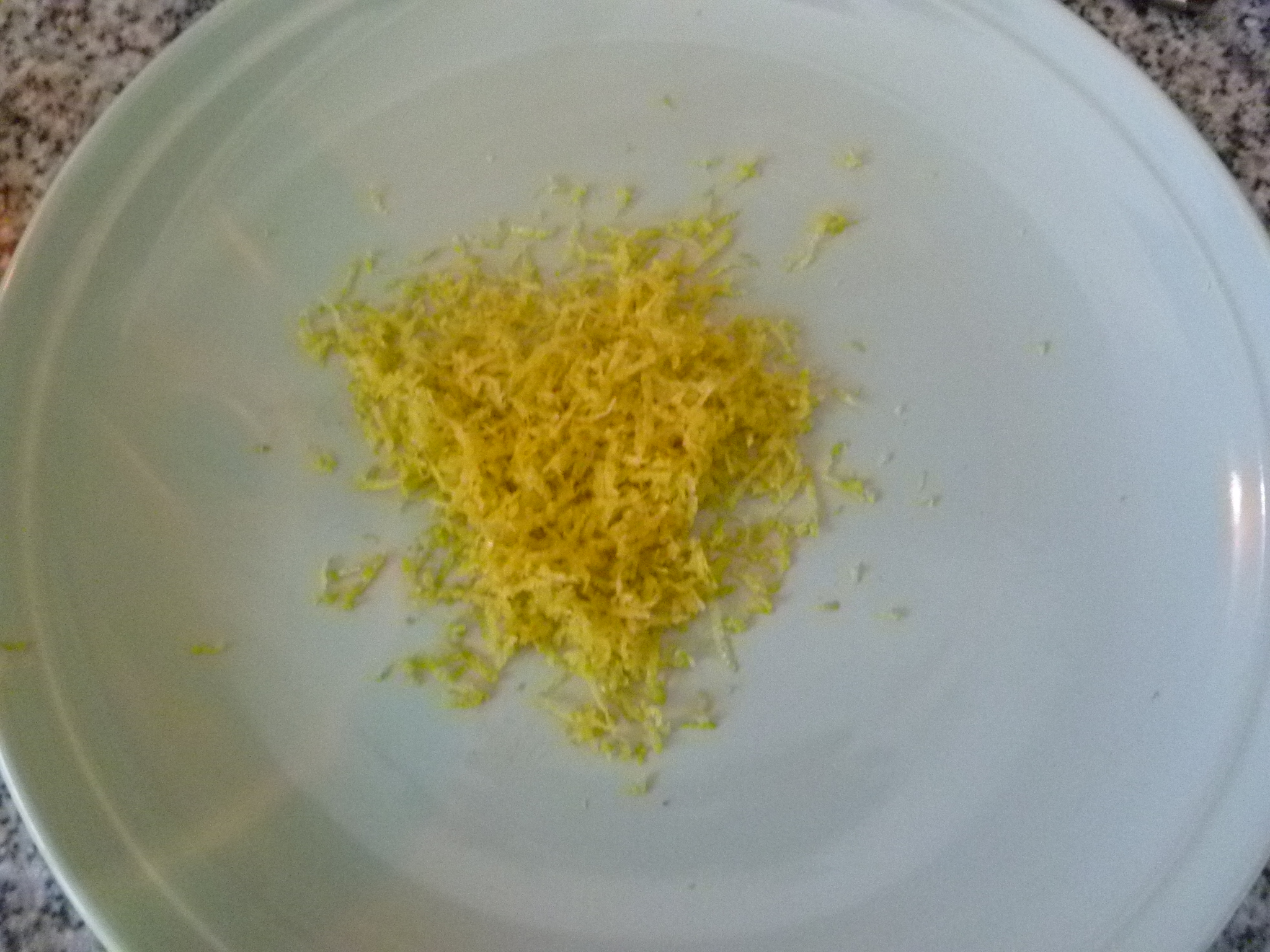 Next was the cinnamon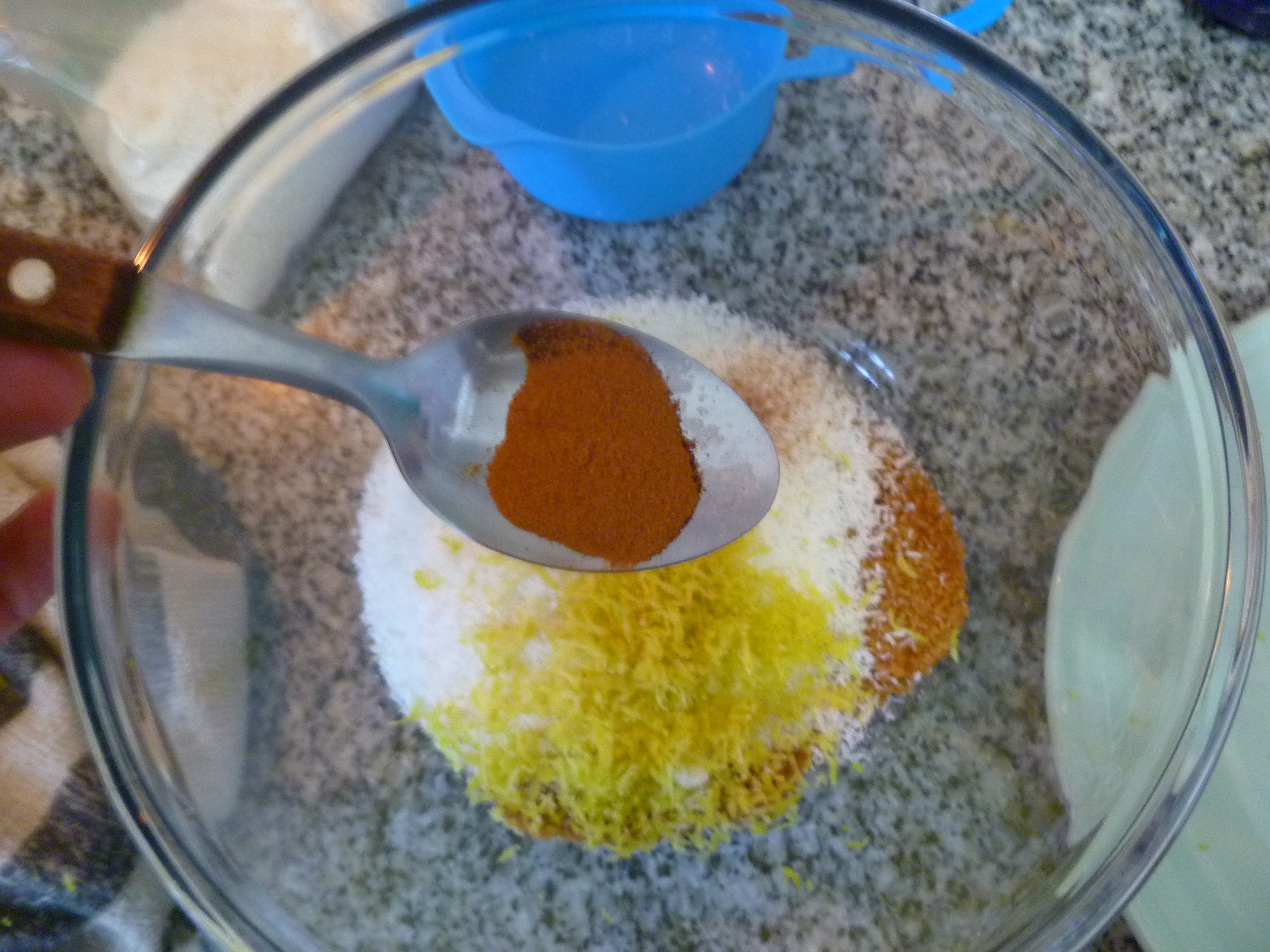 Then the cocoa powder. I used common Nesquik but it is best if you use pure cocoa powder because it doesn't contain that much extra sugar and you could use the benefits of the cocoa.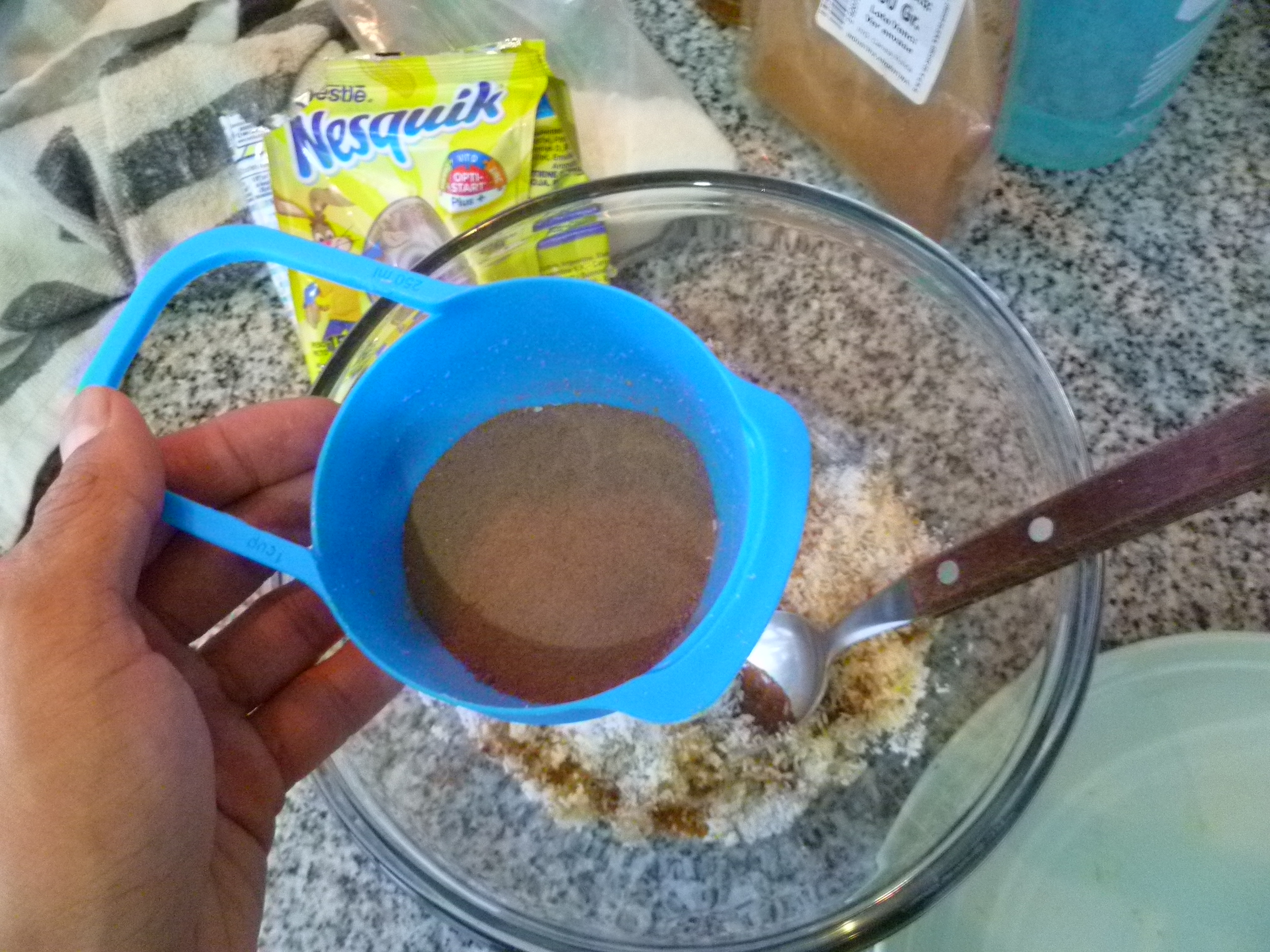 I added the egg, and the melted sugar as well, and started to stir vigorously.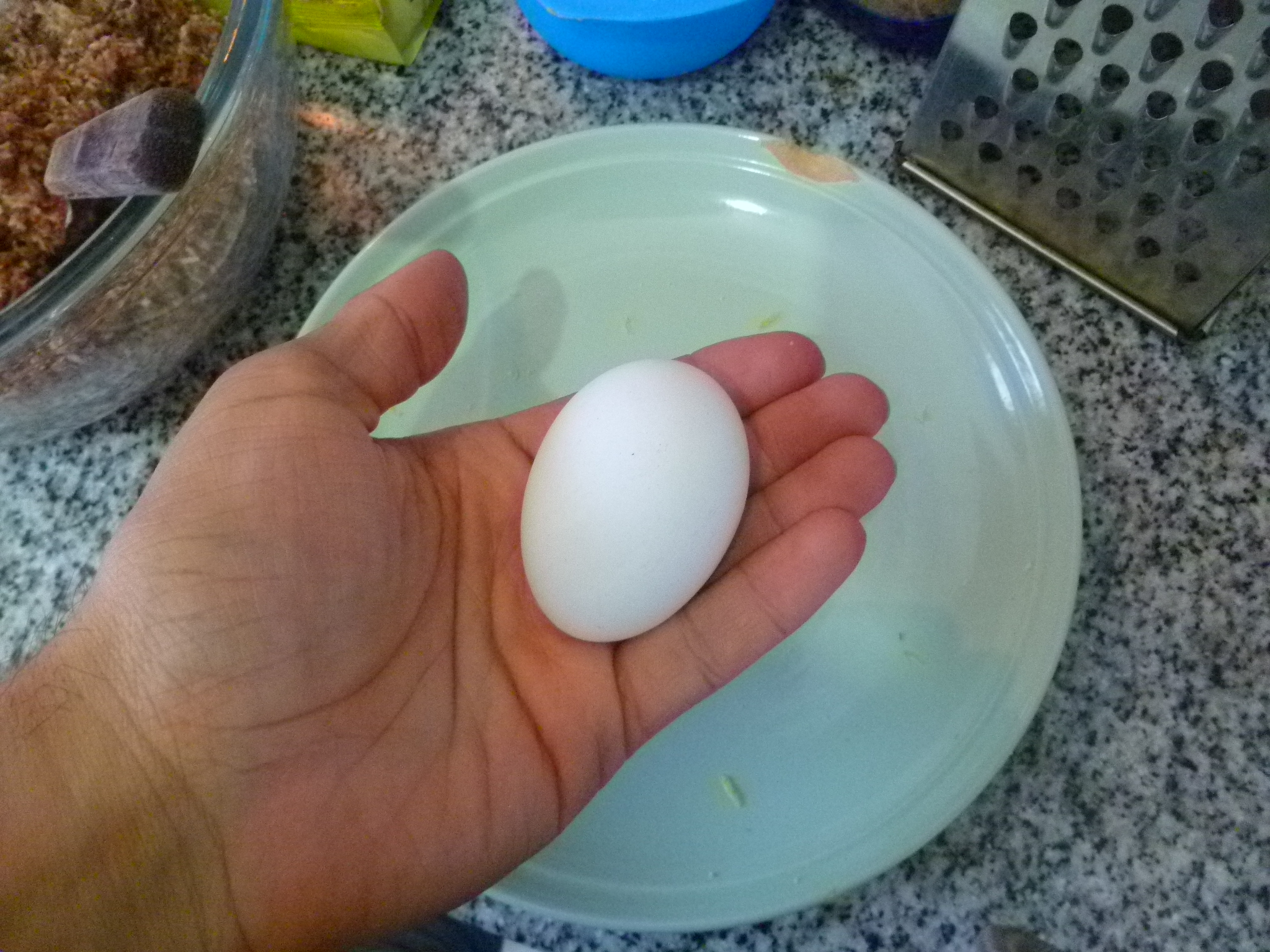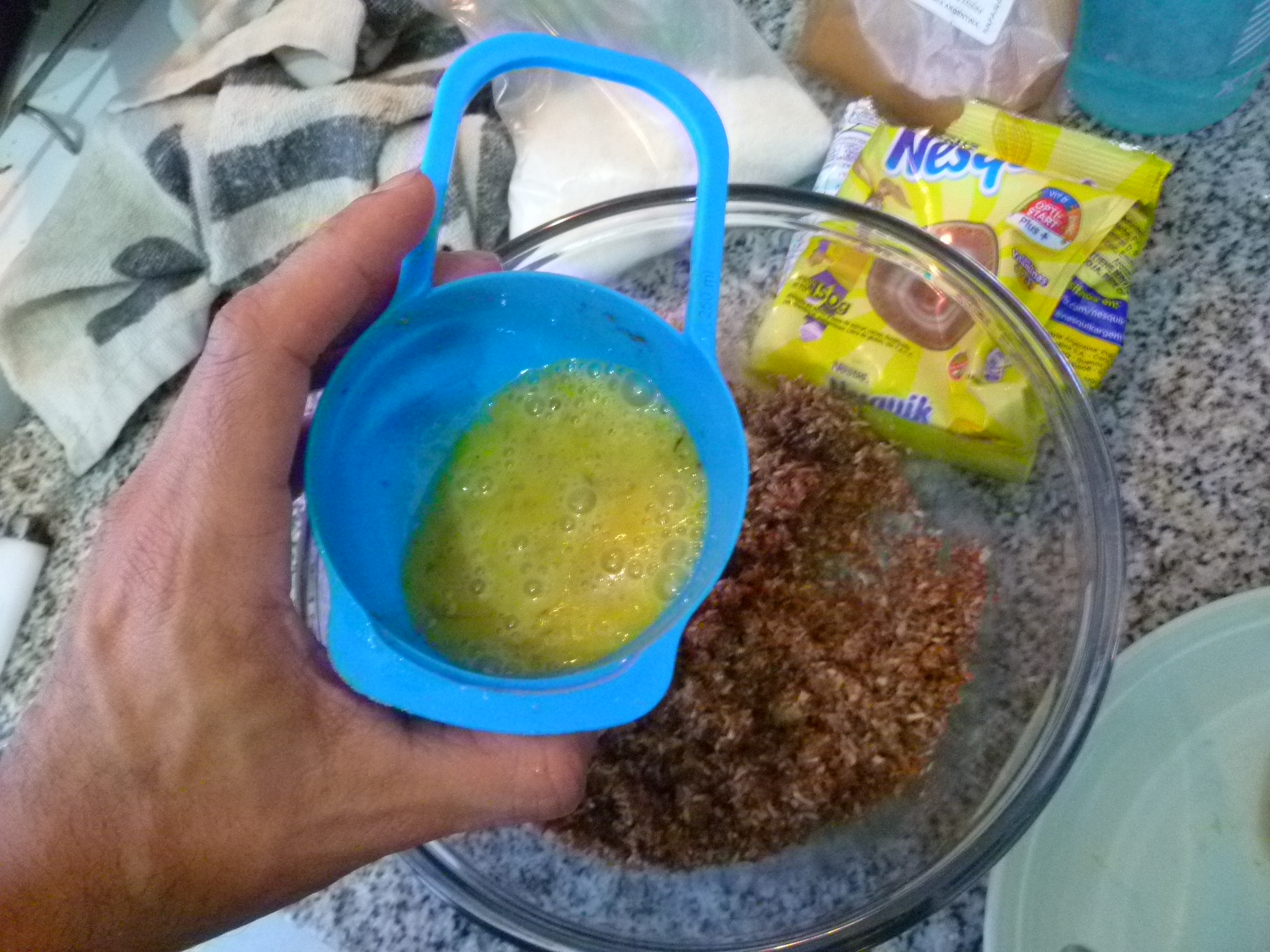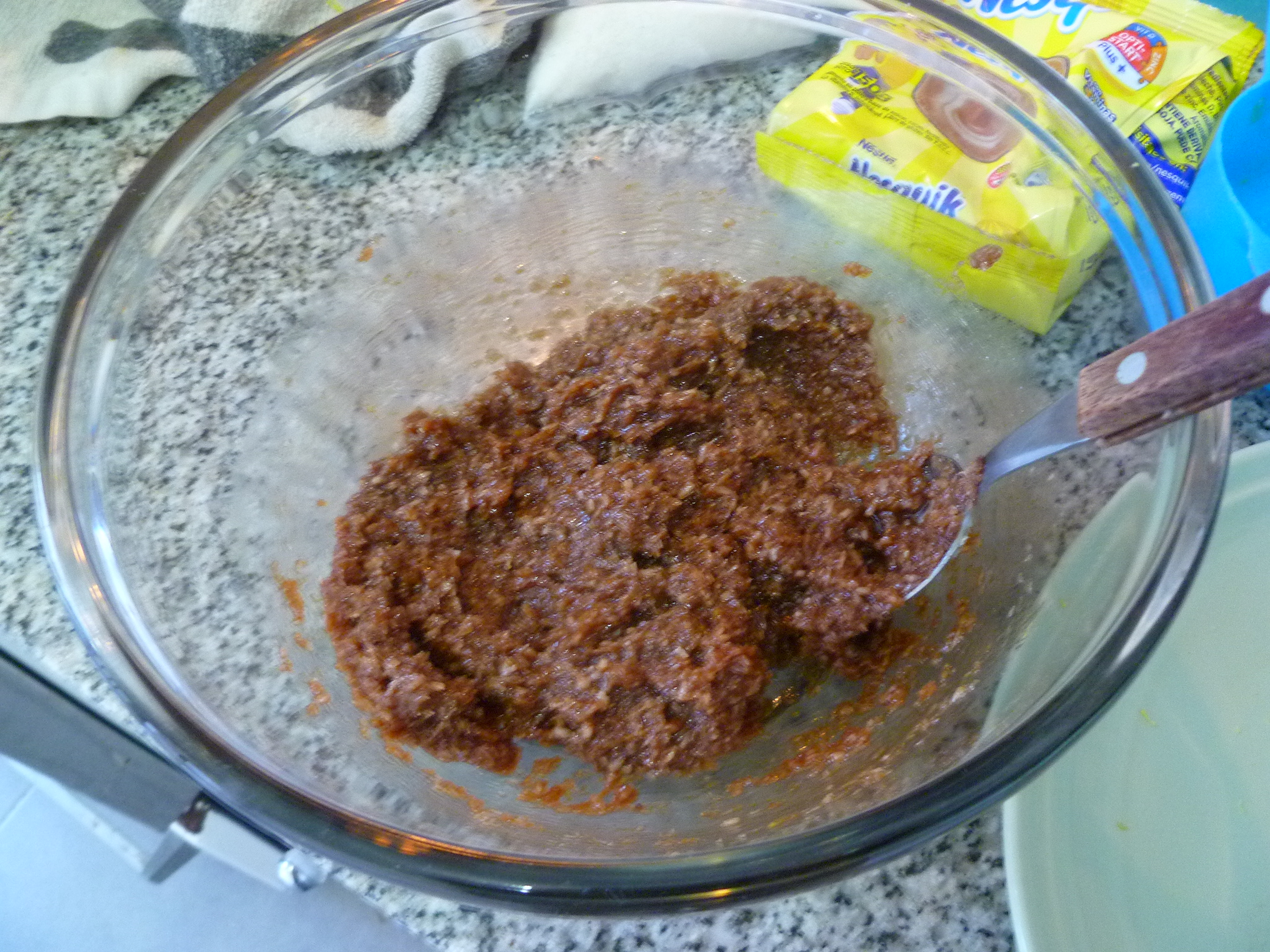 Because the mix is still very inconsistent, I recommend adding a bunch of oatmeal, and a bit of wheat flour, or in my case I used almond flour.
I covered a baking tray with baking paper and then placed the dough balls on top of it with the help of a spoon, not paying too much attention to the looks of it, just making sure that they were approximately the same size.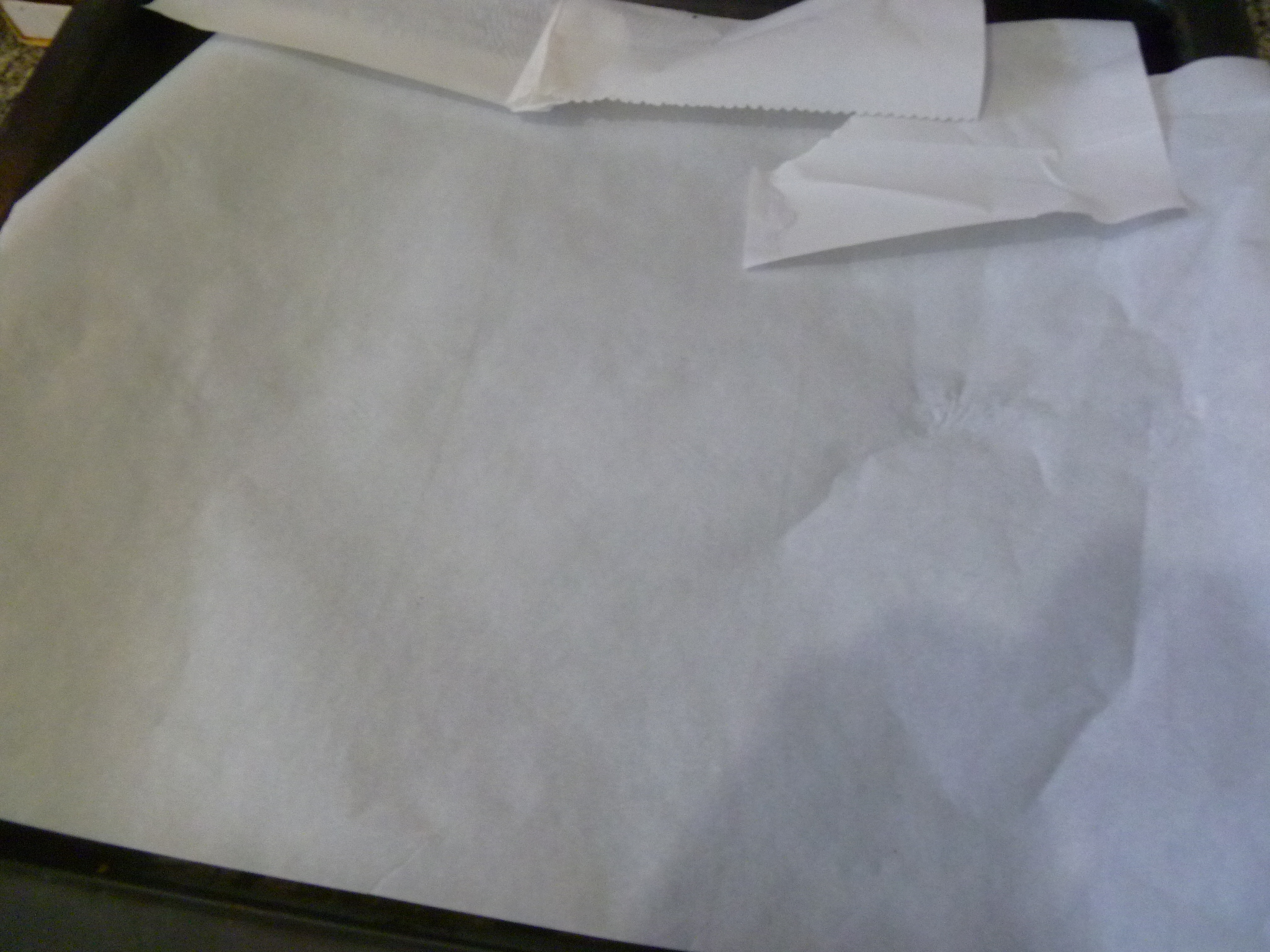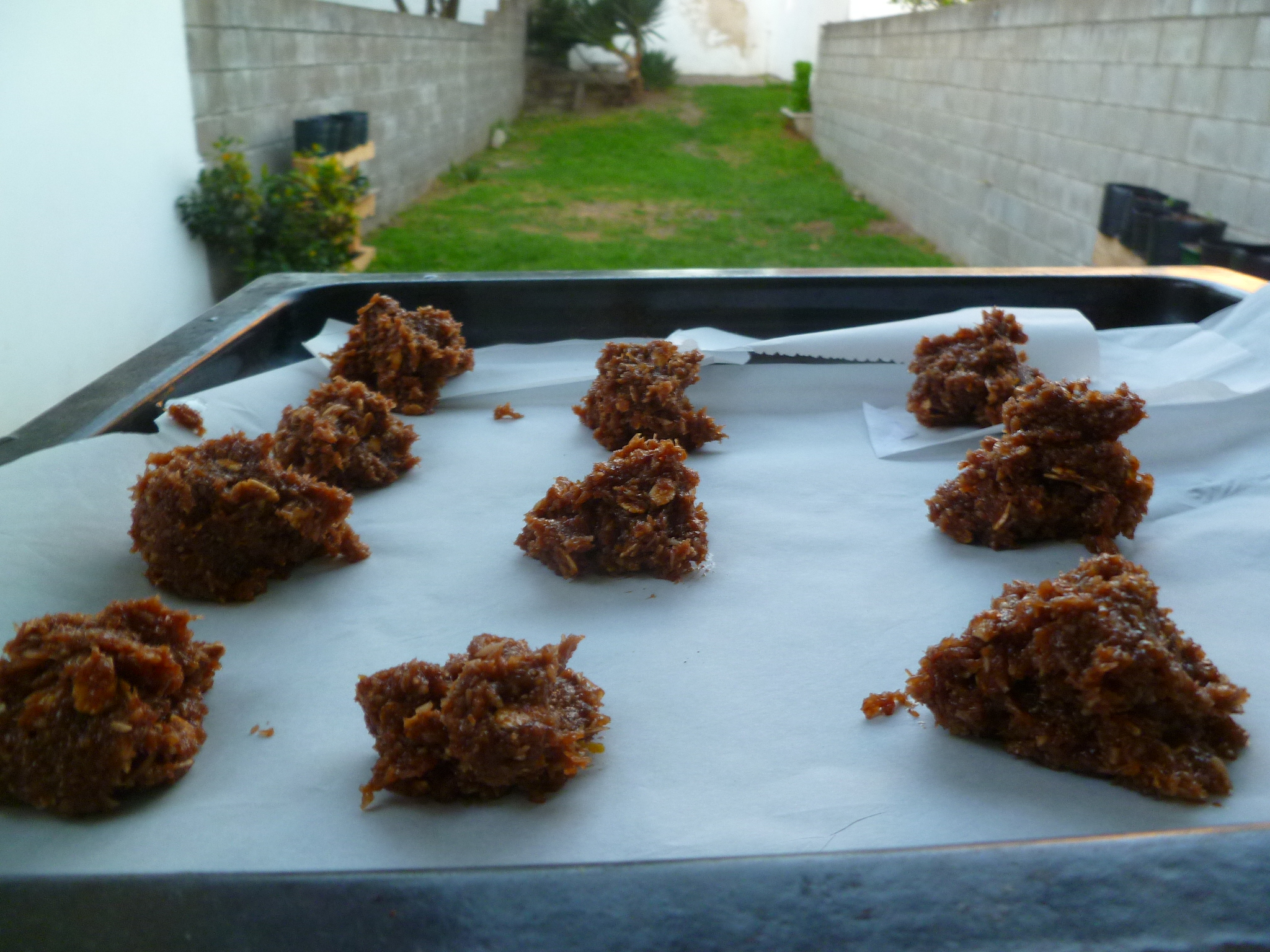 I took the cookies to the oven that I had turned on before to preheat in 190-200 °C or 374-392 °F, and they remained there for about 20-25 minutes until I saw they looked a little bit crunchy and hard. Pay attention to this step because my oven is very slow and maybe that is why they took so long to be ready, but perhaps if you have a faster oven they could be ready in 15-20 minutes.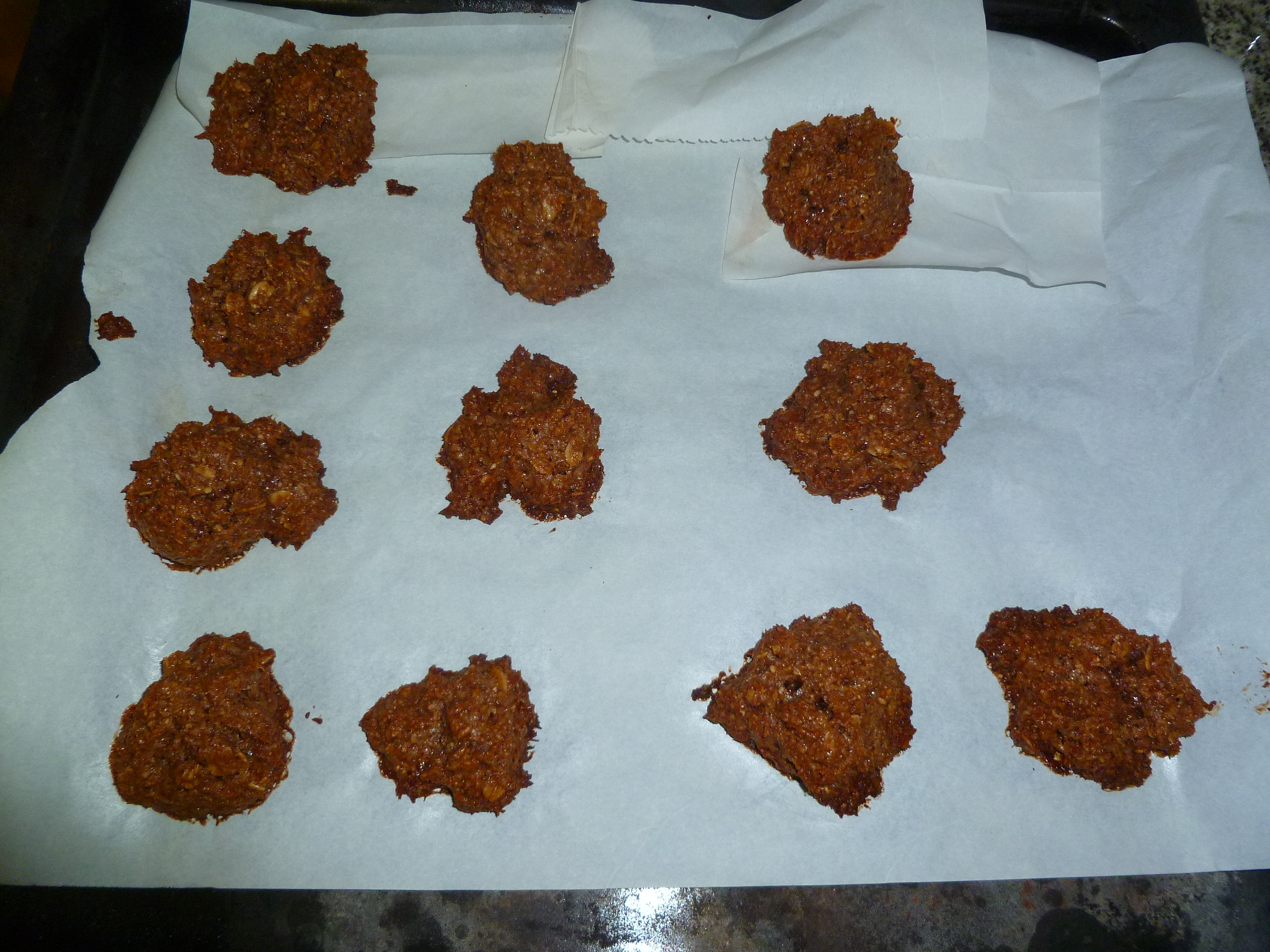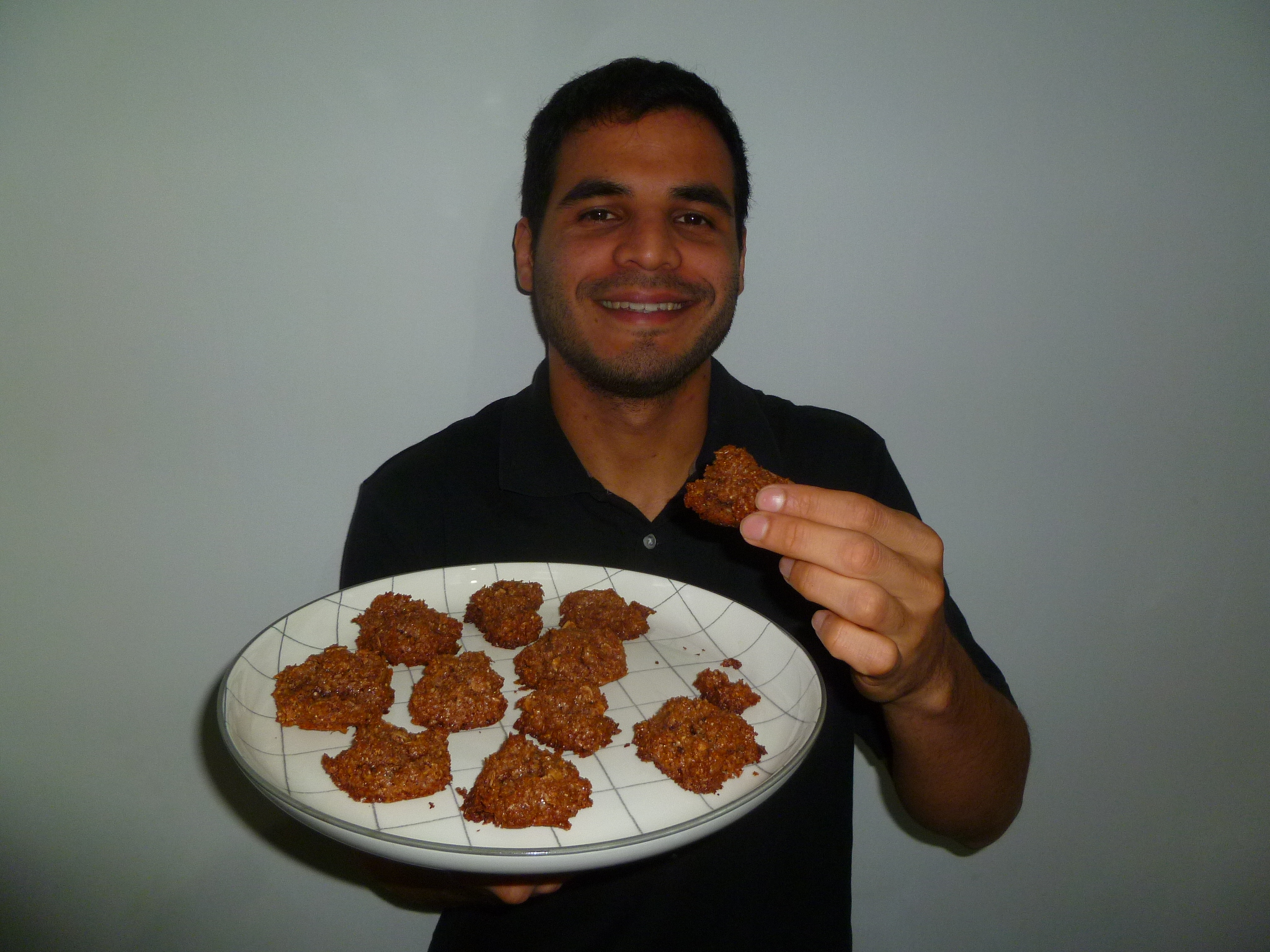 That was all my recipe, so I hope you have the chance to try it if you feel like the mix of the ingredients sounds like your taste. You can add seeds to it, like sesame seeds, or linen, and it is a nice way to consume healthy foods like those.
Thank you if you took the time to check on my post, and do not hesitate to comment if you like the recipe or any thoughts you have in general, I like the feedback. Regards to everybody, and until next time!
César.