How are you my fellow hivers?
I'm back again for another interesting fact on how to cook the black seashells. I don't know if you are eating this one but this is our grandmother's favorite viand from the sea.
In my native hometown tongue, this is called BAGUNGON - the black triangular pointed seashell which we can find mostly under the muddy part of the mangroves tree.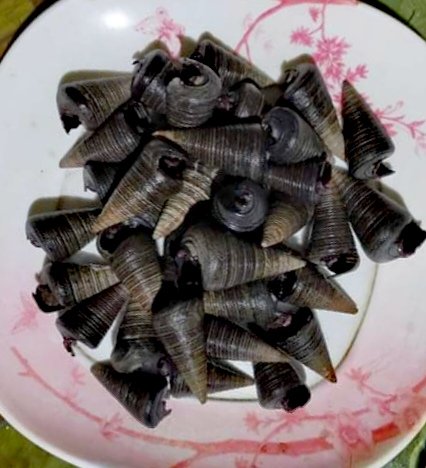 These are the Bagungon
Procedure in cooking
Before cooking, we have to brush it one by one because we are aiming to drink the soup. Look at is how we soup the stones. Haha!

Cut the pointed back part of the shell so the meat will be easier to remove.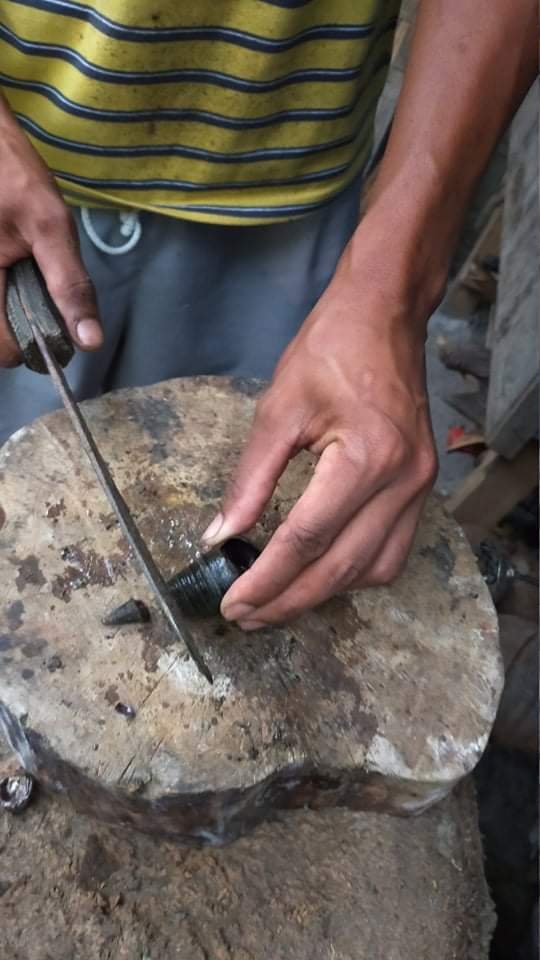 Used a heavy metal knife.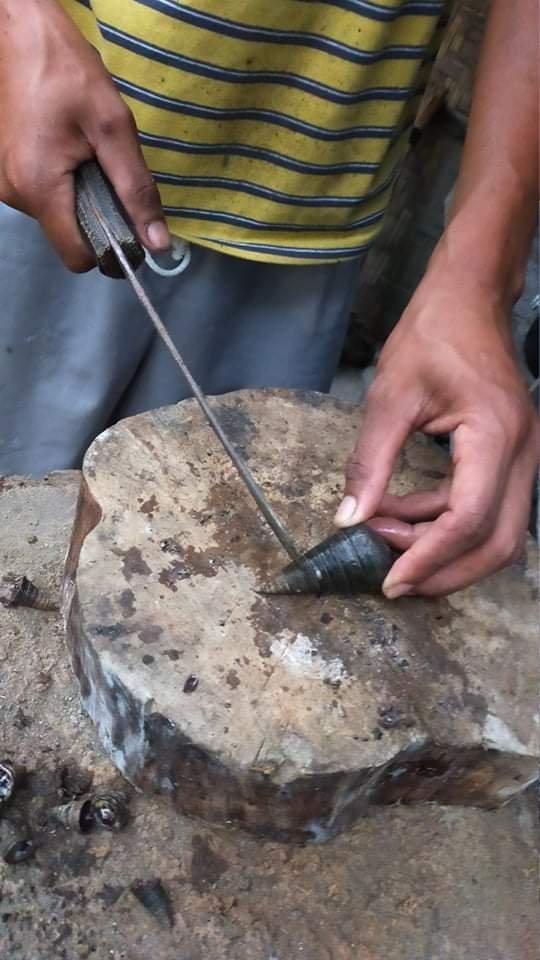 Wash it again to remove the residue of the shells.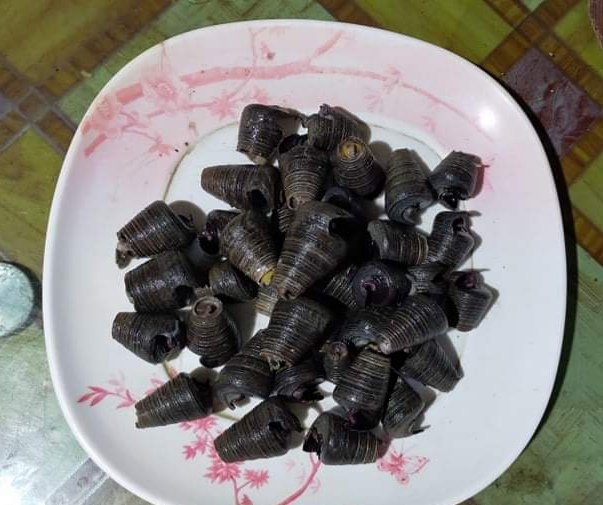 Start cooking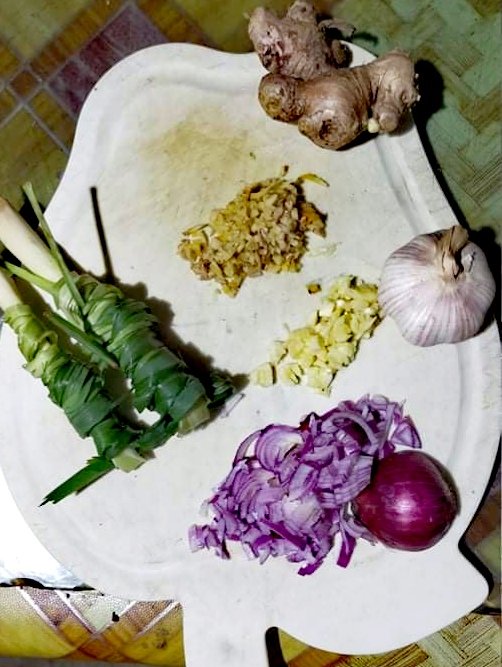 Saute garlic and ginger then add onions until golden brown.

So yummy!

Add the black seashell and salt to taste.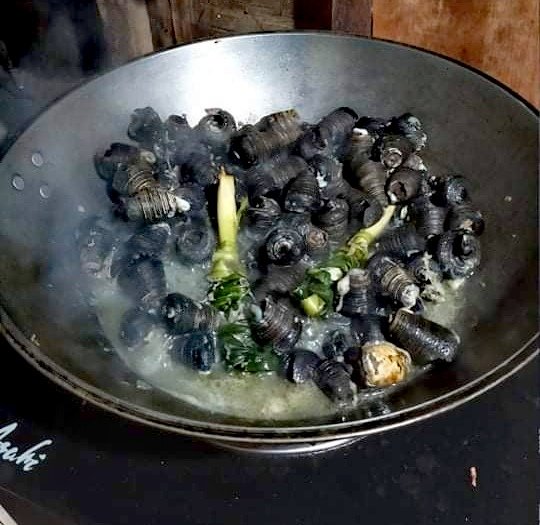 Lemongrass is a must. It adds more taste and perfect soap.
Ready to serve now!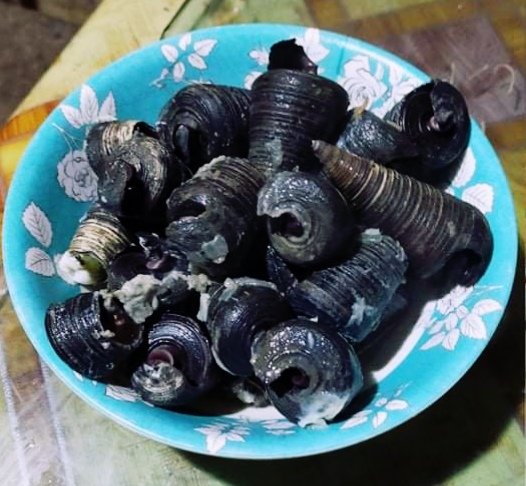 I forgot to take picture of the spiral form of the meat inside.
During my childhood, I remember my grandmother who loved this so much. Oh! I missed her. She joined our Creator 7 years ago.
Disclaimer: Maybe some people don't eat this. This is edible from the sea.
That's all! I hope you like this post today and more exciting recipes next time.

Stay tune and Hive On!
Thank you!
HIVE ON AND FOLLOW ME!
THE @CRAZYGAL OF NORTH DAVAO
PHILIPPINES