---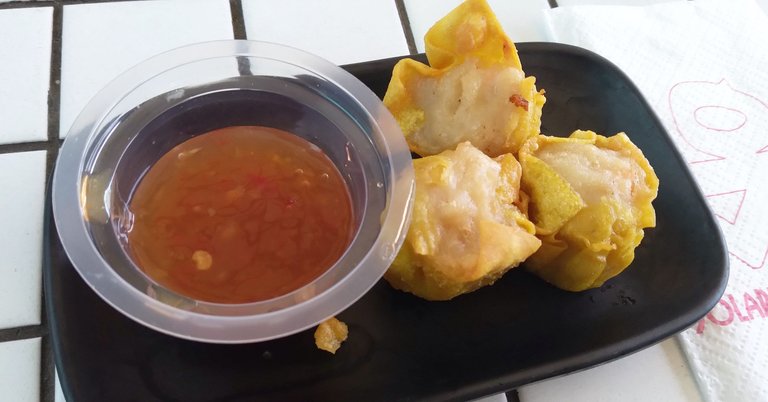 ---
SIOMAY
---
Hello foodies lovers!
How are you? I hope everyone reading this is in good health. I've been so busy with work lately that I don't have time to cook. Usually I buy food outside. occasionally I also go to a restaurant near the office. Sometimes when I'm confused about what to eat, I always choose to go to Solaria restaurant because they sell a variety of dishes. So, I just choose what I will eat.
At the Solaria restaurant, they not only provide heavy meals, but also snacks. One of my favorite snacks from this restaurant is Siomay. The dumplings or dumplings at this restaurant are pretty good. Although the portion is small and not filling, but for the taste it's quite good in my opinion. Usually the dumplings are mushy, this one is very crunchy because the dumplings are fried. The sambal is delicious too.
---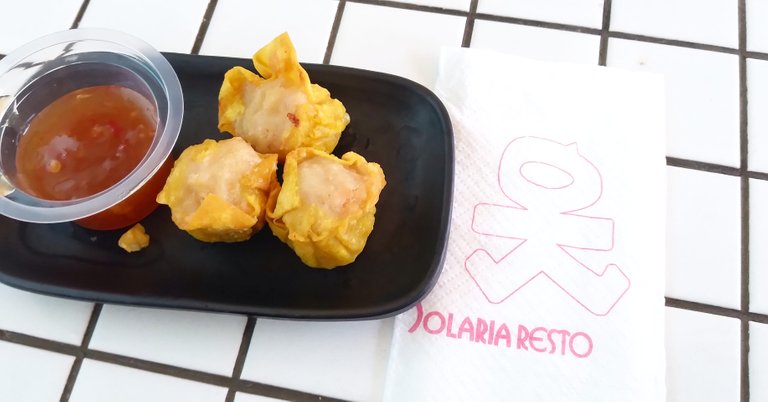 ---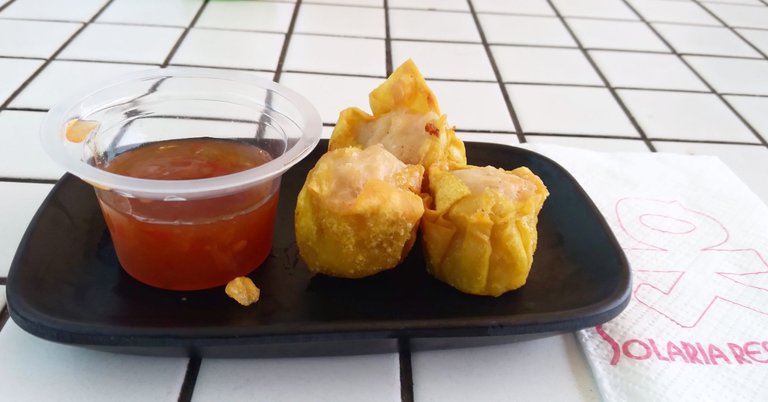 ---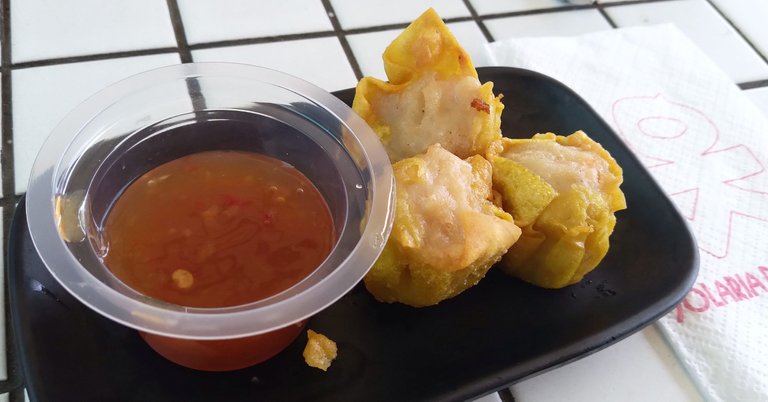 ---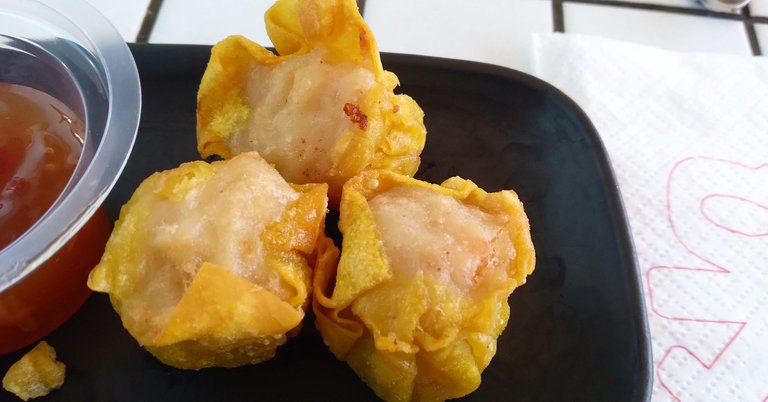 ---
For those of you who haven't tried eating at the Solaria restaurant, I suggest you try siomay when you eat at this restaurant later. I'm sure you'll like it. I'm already confused about what to write, so I think this dumpling review is enough. Thank you for taking the time to visit my blog and read this post. Please, don't get tired of stopping by at my blog. Please, look forward to my next post! See you and have a nice day!
All the pictures were taken with Samsung A11
---
---
---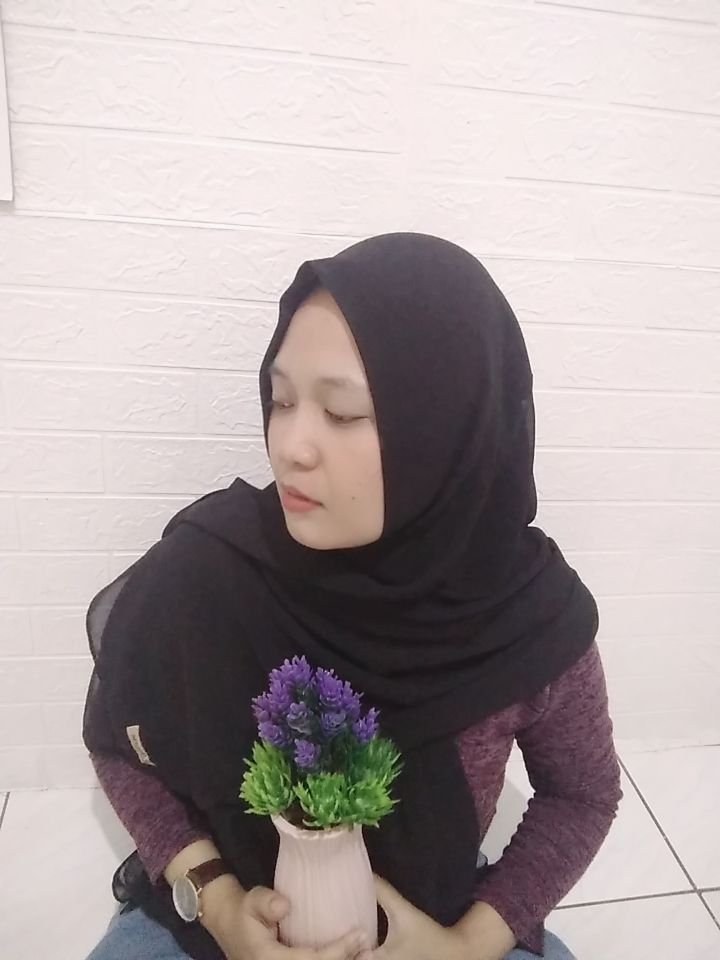 Devy Swan
Devy Swan is a girl with a lot of dreams and imagination.She likes cooking, singing and traveling. Recently, in the last two years to be exact, she started learning to write. Although her writing is still not very good, but she has a hope that one day she will have her own book.
If you like the content, don't forget to vote. You are also free to reblog.
---