---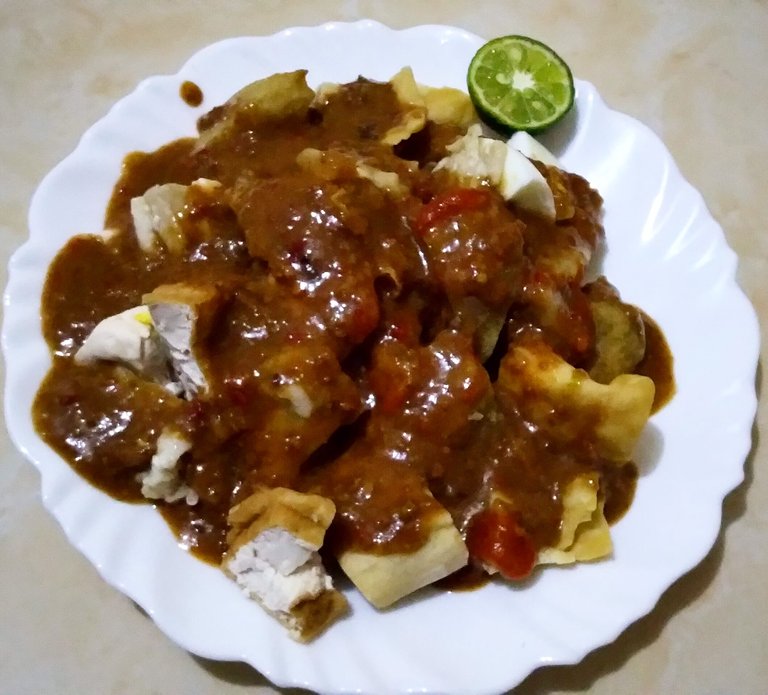 ---
SIOMAY BANDUNG AND BATAGOR
---
Hello foodies lovers!
How are you today?
Today me and my friends are staycation at the hotel to enjoy a weekend getaway. We broke our fast together and celebrated my friend's birthday. How about your weekend holiday?
Today I want to introduce the typical food of the city of Bandung. Have you ever tried siomay bandung or batagor before? In Indonesia, it is widely sold on the streets.
---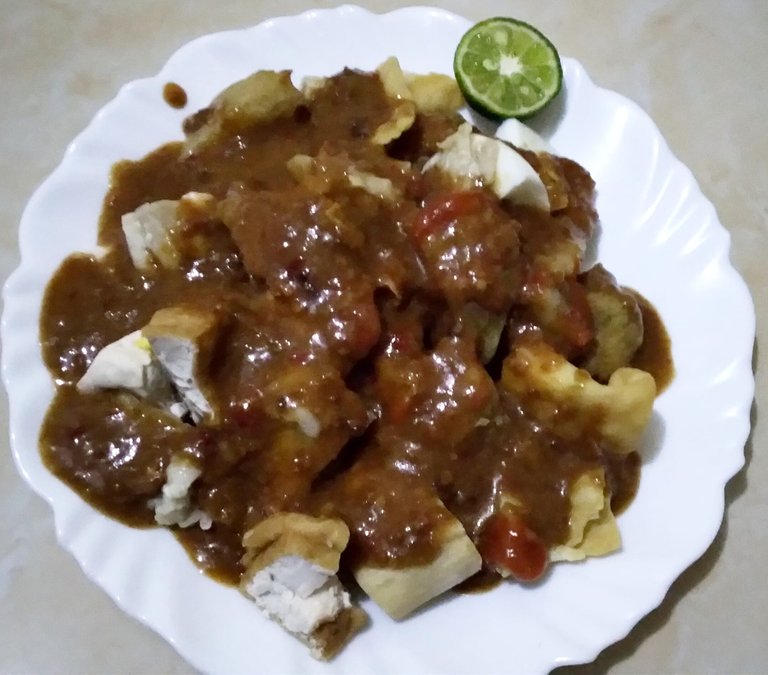 ---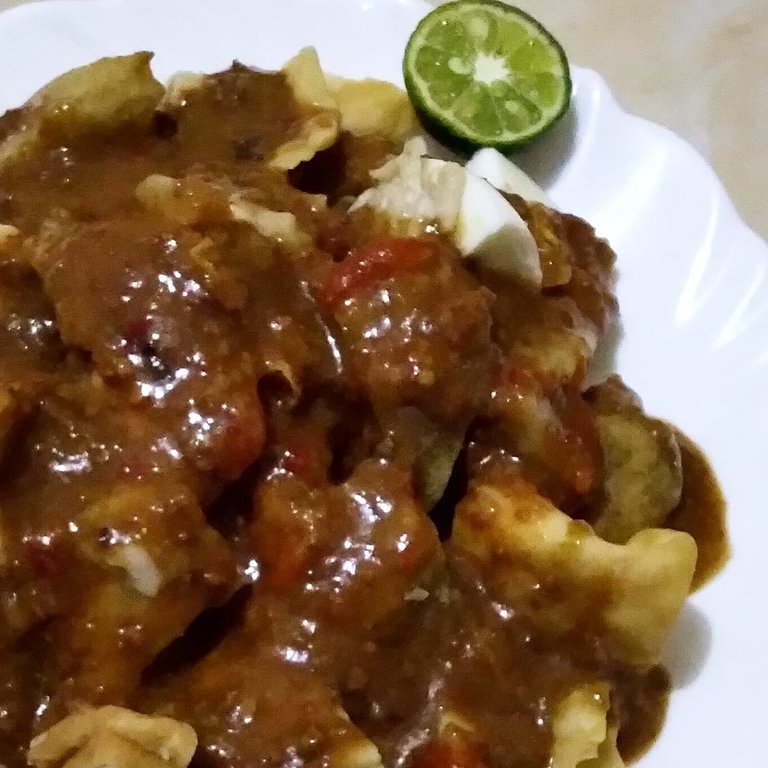 ---
Siomay Bandung consists of various mixtures such as boiled potatoes, boiled bitter gourd, boiled eggs, and fish dumplings mixed with a special peanut sauce.
Batagor is different from dumplings, because batagor usually doesn't use fish but chicken. And the difference is this batagor is fried. The similarity between batagor and dumplings is that they both use peanut sauce. Batagor is usually also used to mix Bandung dumplings.
---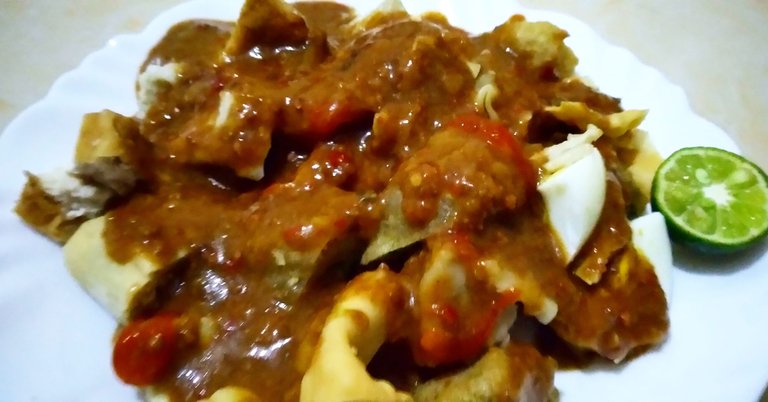 ---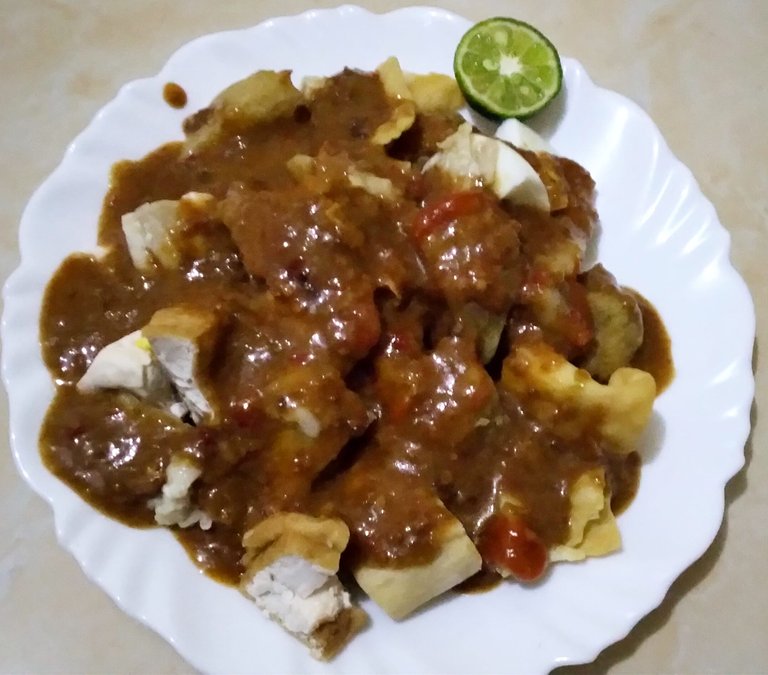 ---
This snack is very popular with people of indonesia. Especially during the fasting month like now, batagor and siomay bandung are much sought after to break their fast. For those of you who have never tried it, I suggest you give it a try.
Well, I think that's enough for our discussion about batagor and siomay bandung. Thank you for taking the time to read this post. Please look forward to my next post. Happy weekend and see you soon!
---
All the pictures were taken with Samsung A11
---
---
---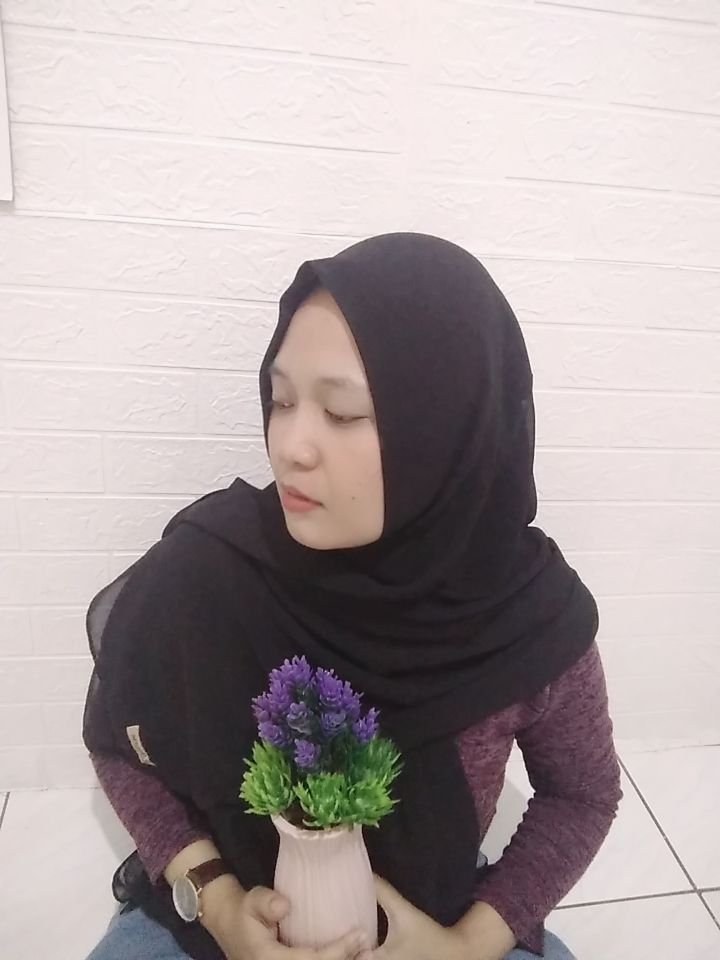 Devy Swan
Devy Swan is a girl with a lot of dreams and imagination.She likes cooking, singing and traveling. Recently, in the last two years to be exact, she started learning to write. Although her writing is still not very good, but she has a hope that one day she will have her own book.
If you like the content, don't forget to vote. You are also free to reblog.
---