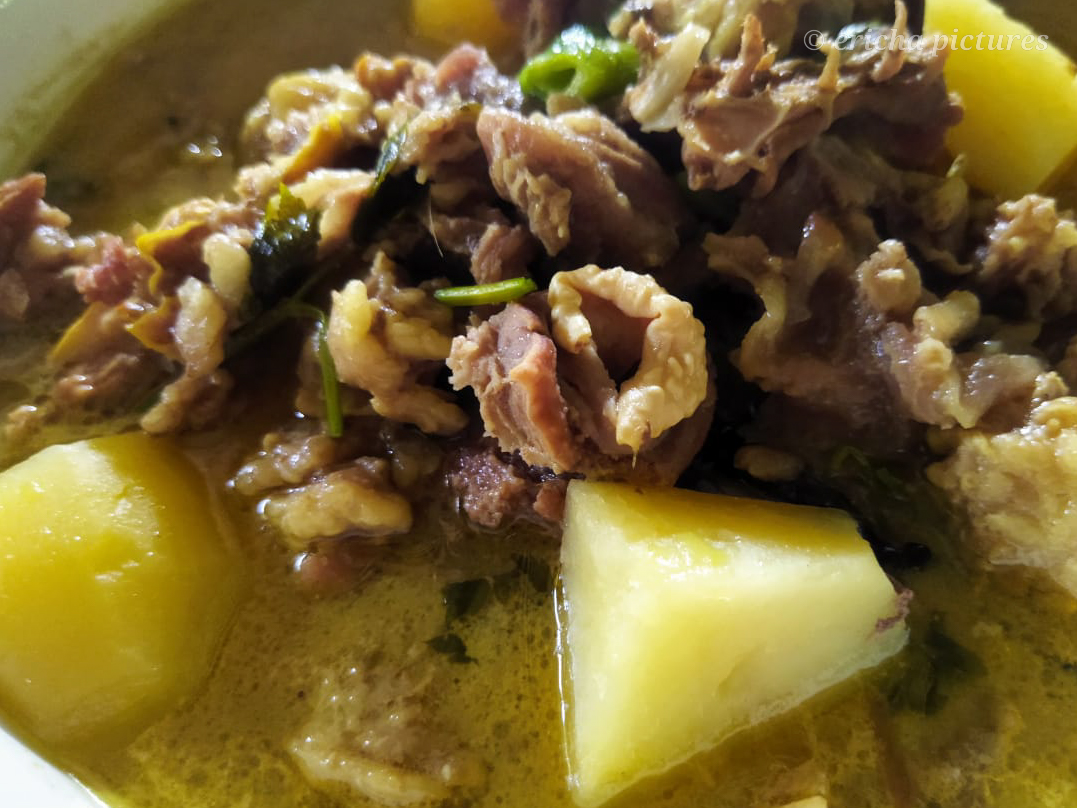 ---
Hello foodies
Meet again on my recipe and cooking blog, today I will share one of special menus that can be said to be too difficult to cooking on, but you will love the taste so much caused it must prepare with so many ingredients from Indonesia it's called Soto.
Even so, the origin of the dish called Soto is still being debated [Some argue trust it from China, there is one more opinion Soto come from Tamil, near India]. Well, today we try to cook Acehnese beef Soto a home style and from Aceh, Indonesia
---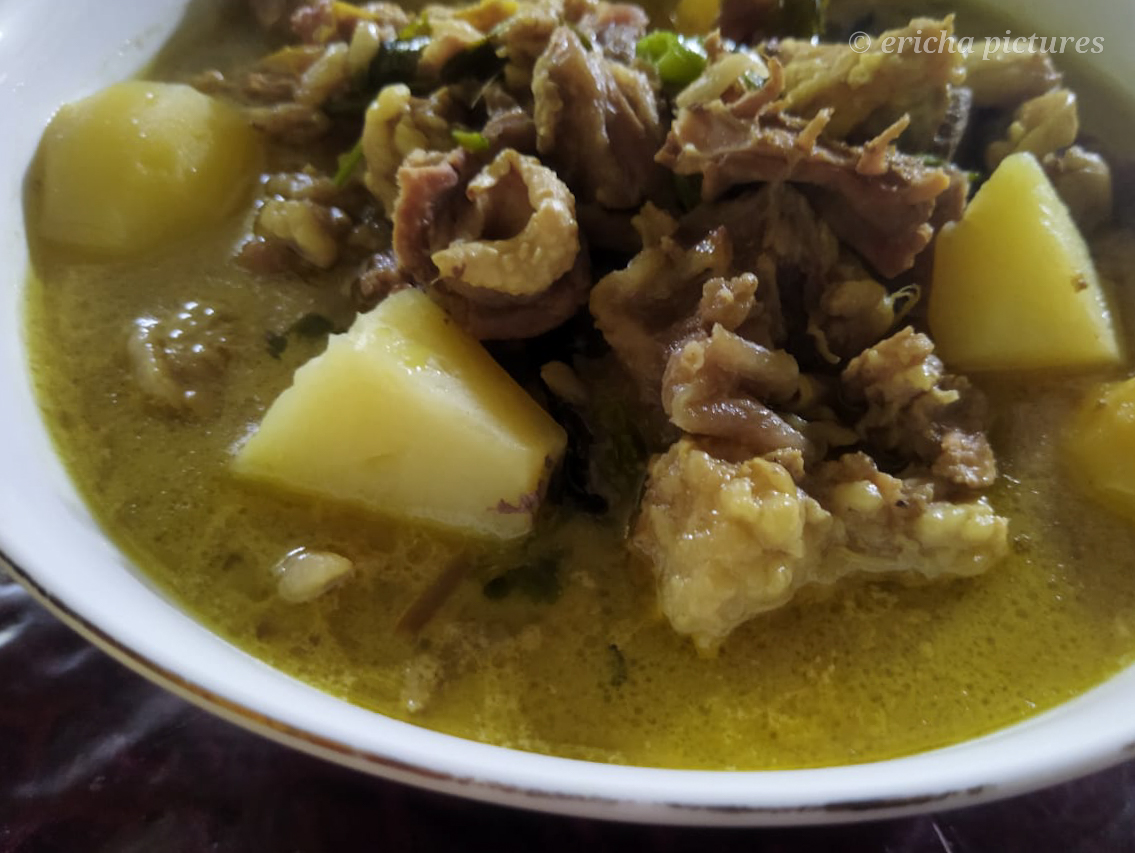 ---
Cooking Acehness Beef Soto is one of the more complicated dishes I have ever tried to cook it, but the delicious taste of Acehness Beef Soto can pay off all the hard work of cooking it.
Acehness Beef Soto uses a lot of spices that are somewhat traditional, unlike cooking Soup as usual, Acehness Beef Soto we must boiled beef first, thus creating beef broth, now the beef broth is a distinctive part of the Soto sauce and creates a delicious taste. Are you curious to see the process and try it out? Okay, here I will give you how to cook Acehness Beef Soto and the complete recipe for #foodiesbeehive friends!
---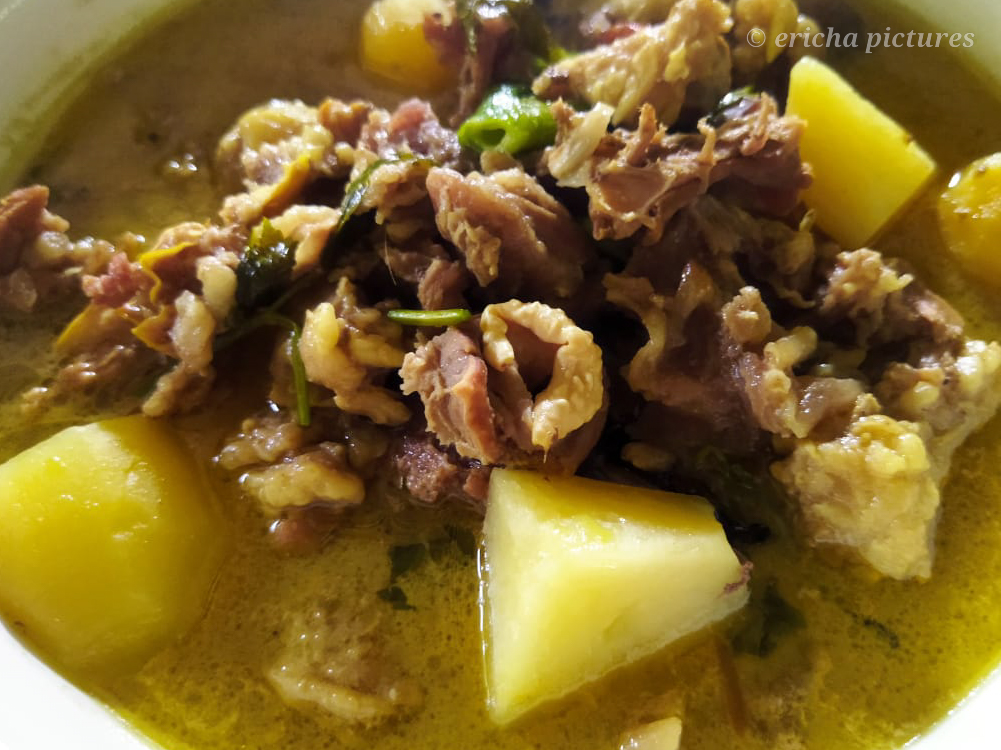 ---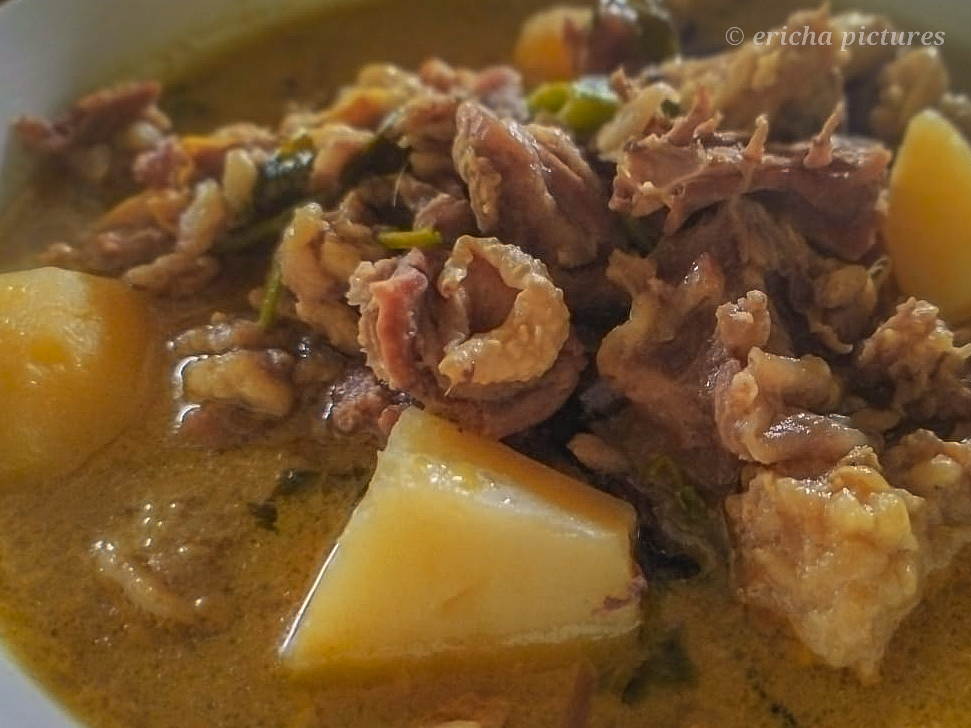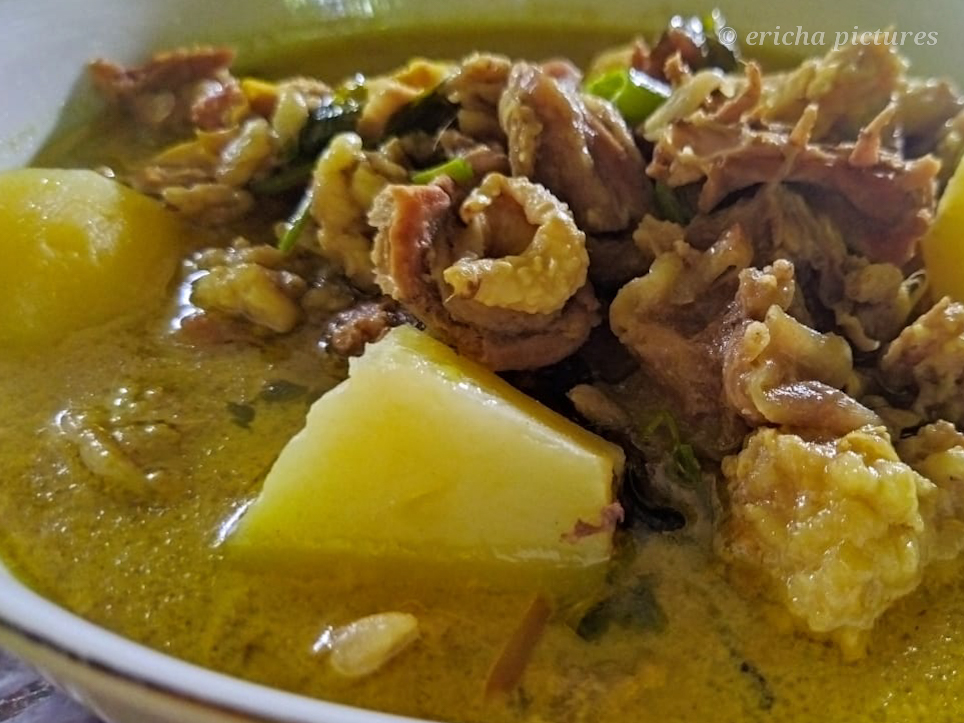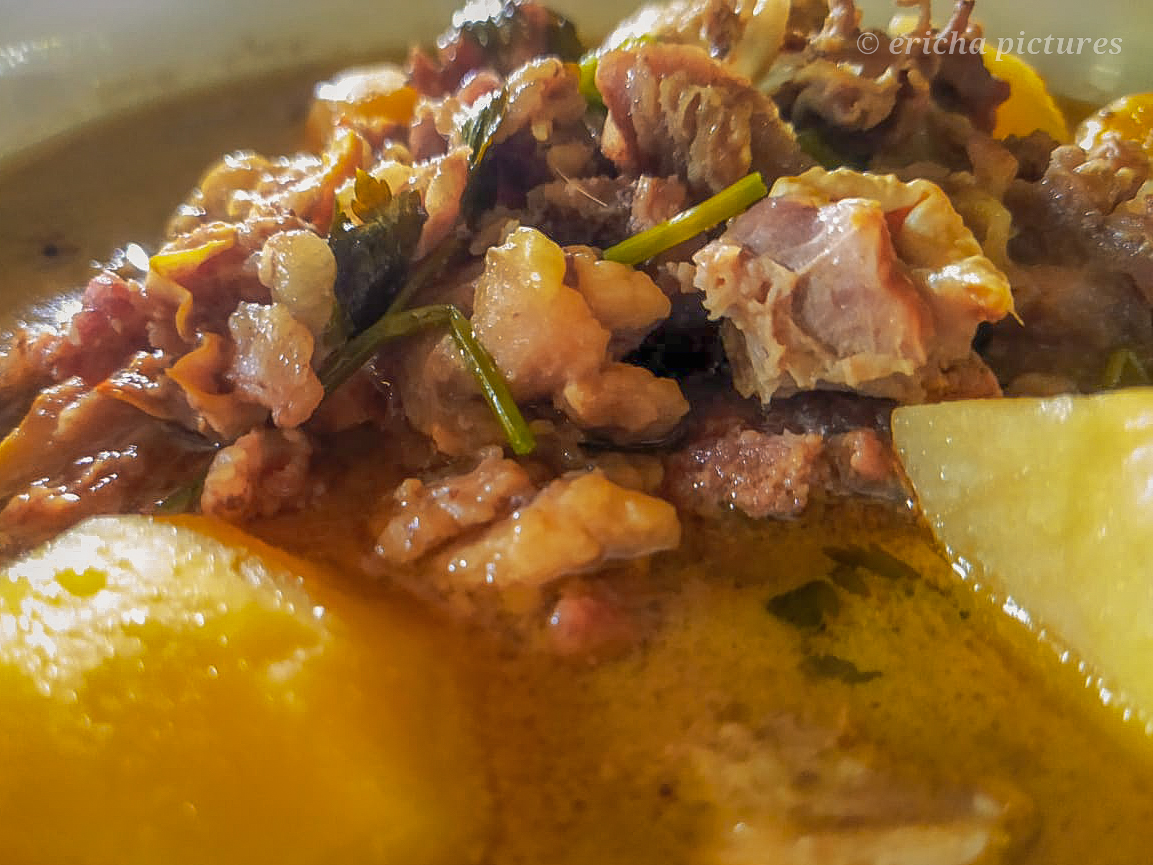 So, how to cook Acehnese beef Soto, let's see what ingredients must be prepared below;
Ingredients
300 gr beef, sliced into cubes
300 gr beef ribs, cut into small pieces along the little finger
2 Liters of water
2 potatoes
200 ml thick coconut milk
2 lemongrass stalks
5 bay leaves
salt to taste
enough sugar (flavor balance)
oil for sauteing
Seasonings
100 gr onion
100 gr garlic
15 grams of ginger
6 candlenuts
1/2 teaspoon ground pepper
2 tsp ground coriander
1/2 tsp Cumin
Complement the dish
Fried onion
celery, finely sliced
lime and tomato wedges
---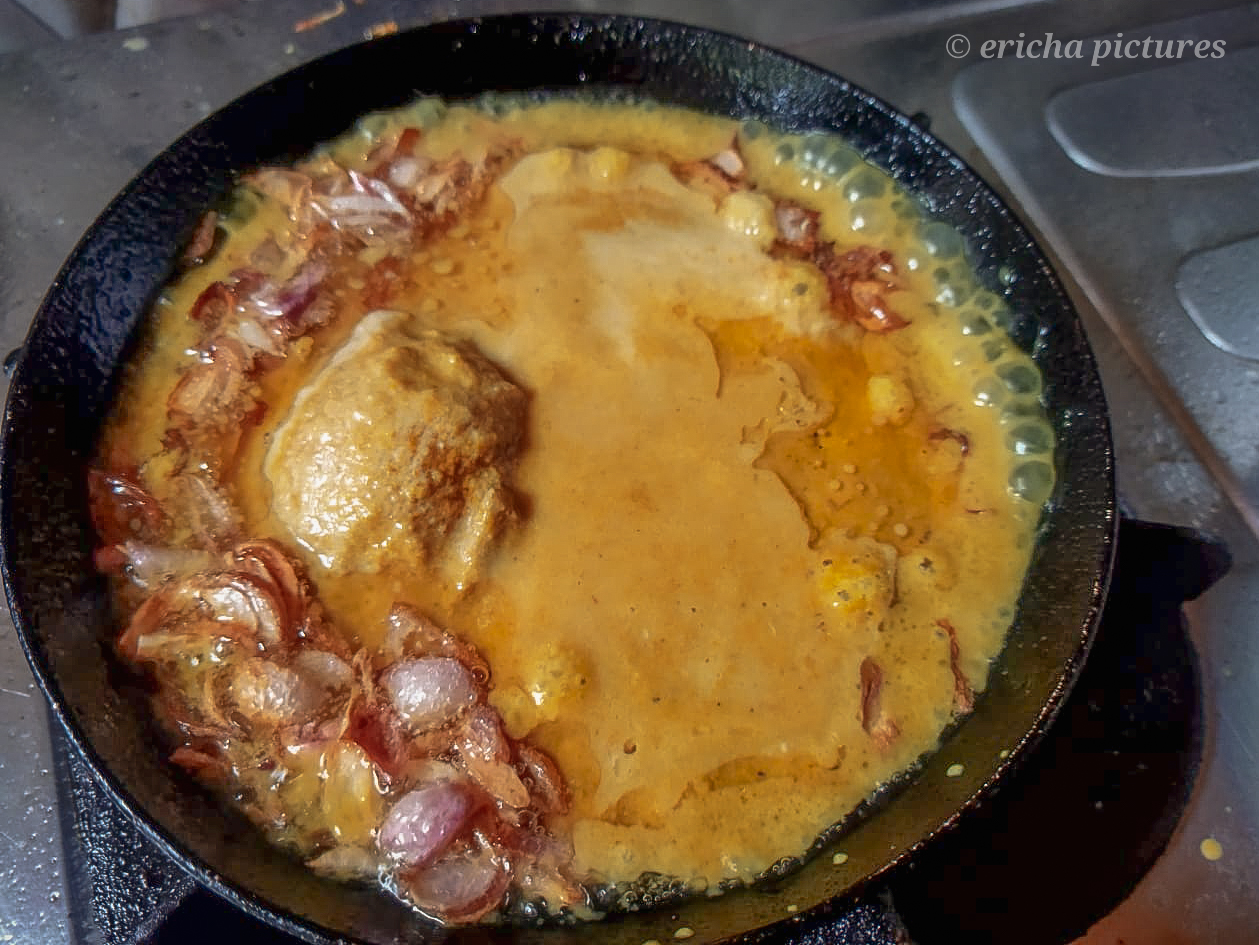 ---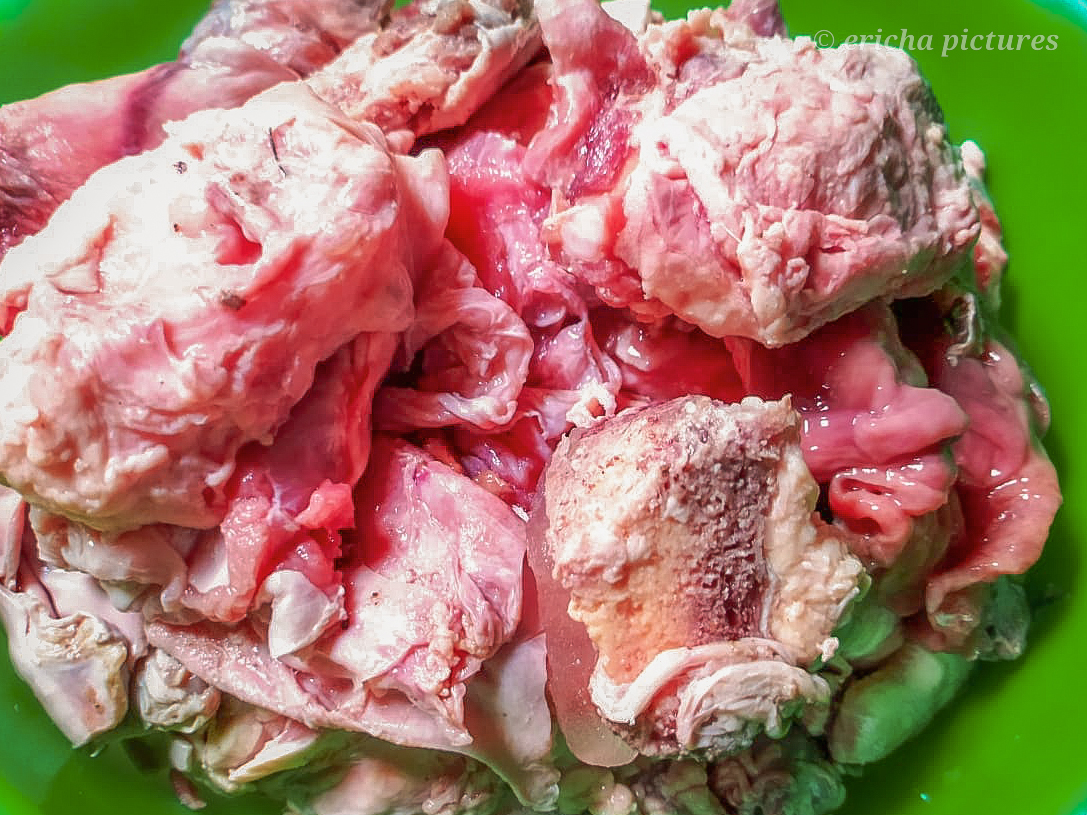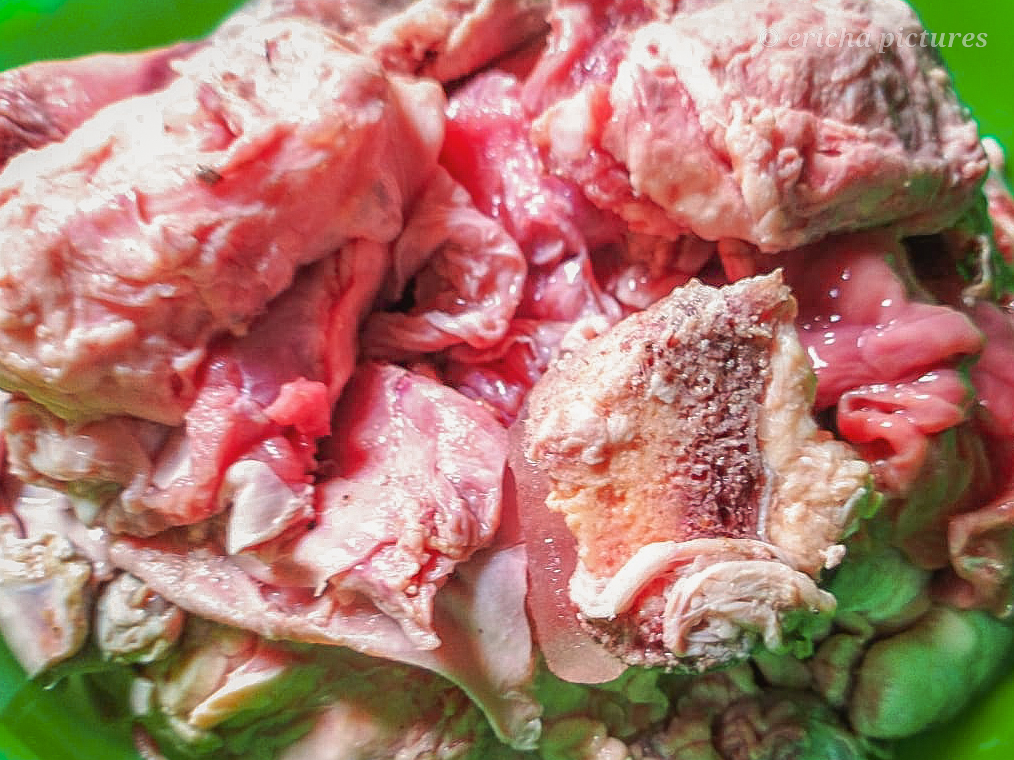 ---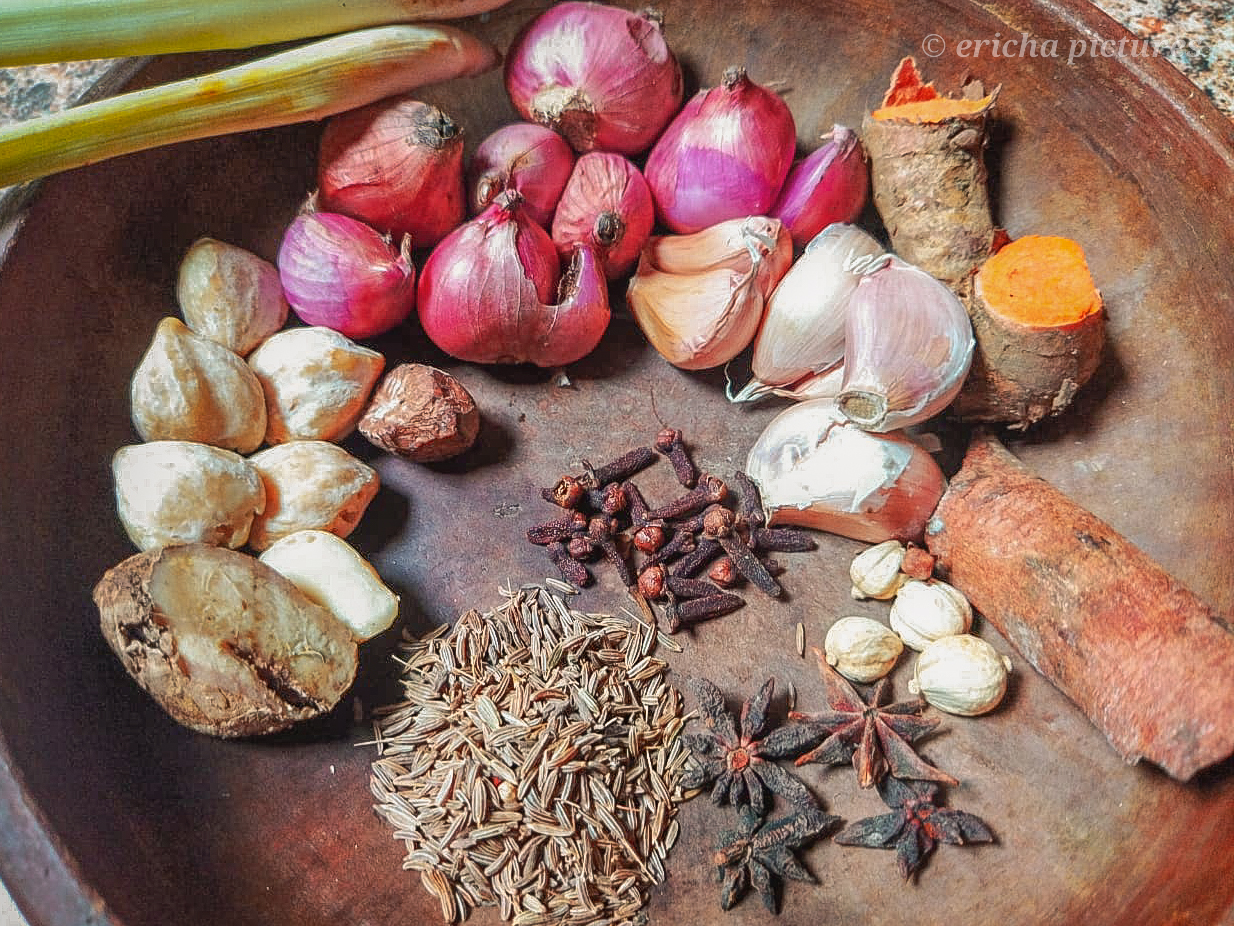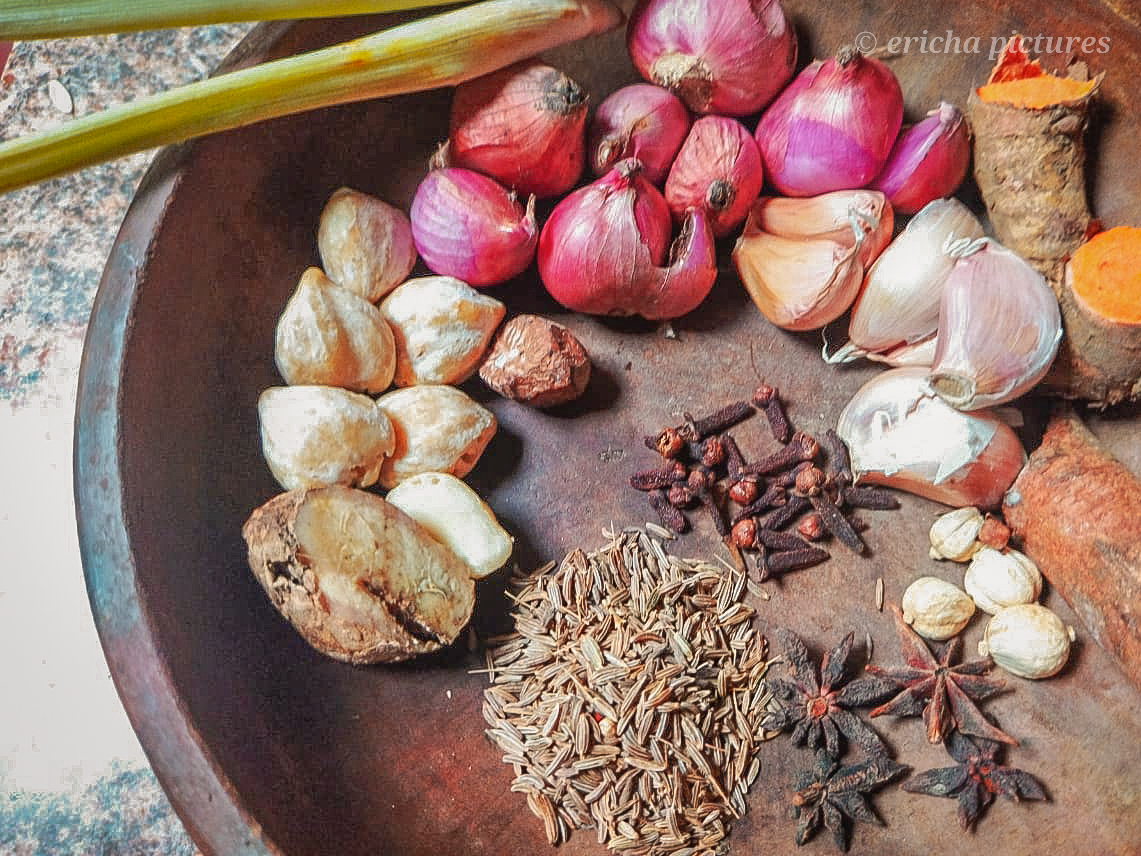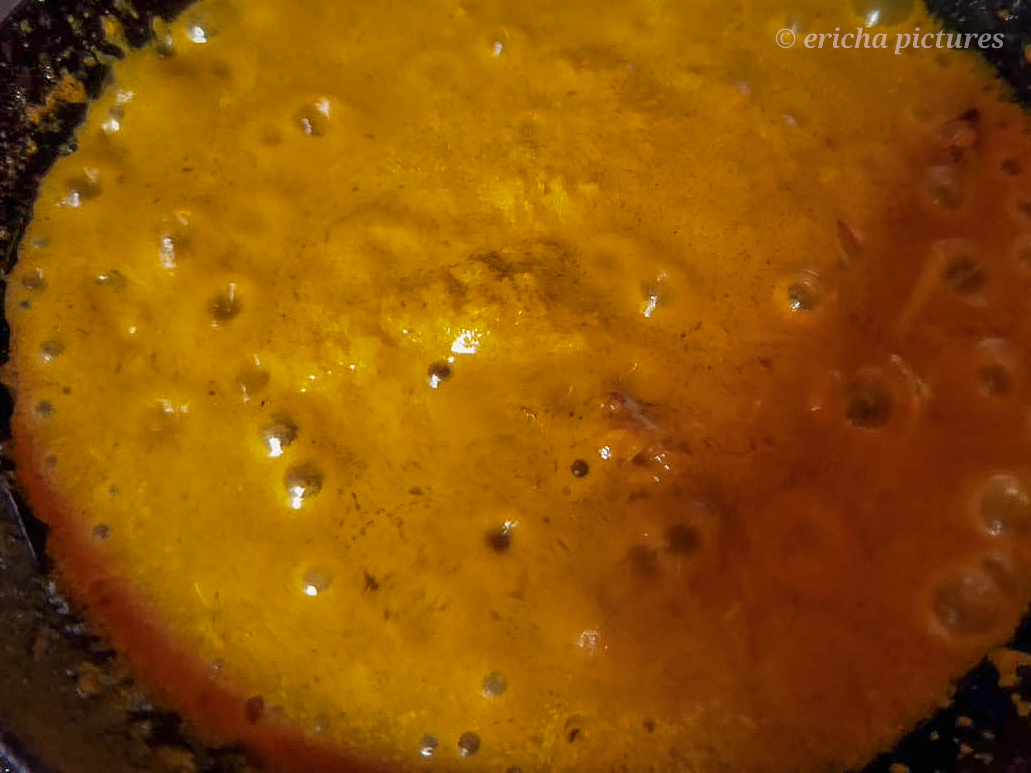 ---
The steps for making Acehness Beef Soto
The first thing to do is cut the meat and beef ribs according to taste, wash them clean. and set aside.
Prepare 2 liters of water and heat until the water boils, after boiling, reduce the heat to medium. Enter the meat and ribs, then boil until tender.
After boiling for 20 minutes, the beef broth will smell its aroma, filter the broth to get a clear, fat-free broth.
Make sure the broth is still equal to 1 liter, if it is reduced, add a little water, then set aside.
Blend the ingredients in a blender, add a little water and oil to the blender to make the crushing process easier.
Heat the oil, saute ground spices with lemongrass and bay leaves until the spices are cooked and smell good. Make sure the spices are really cooked so that the sauce is more delicious. To mark the seasoning is ripe, it will clump and turn slightly yellowish color.
Turn on the heat again, reheat the beef broth until it boils, pour the sauteed spices into the meat pot, stir until evenly distributed. Enter the potatoes that have been halved
Then pour the coconut milk and cook over medium temperature until the sauce boils, add a little pepper powder, salt and a little sugar. Correct the taste, if it fits, remove and serve.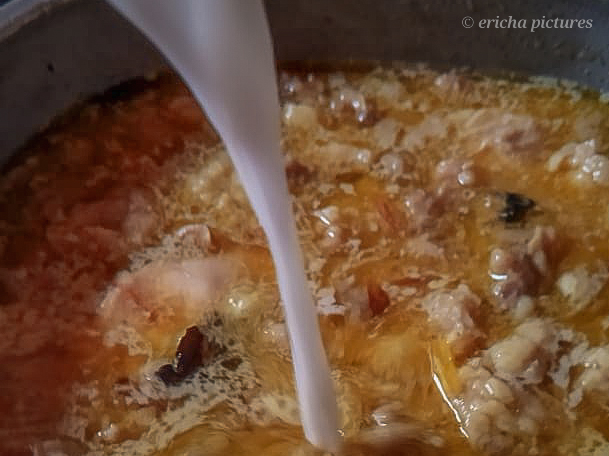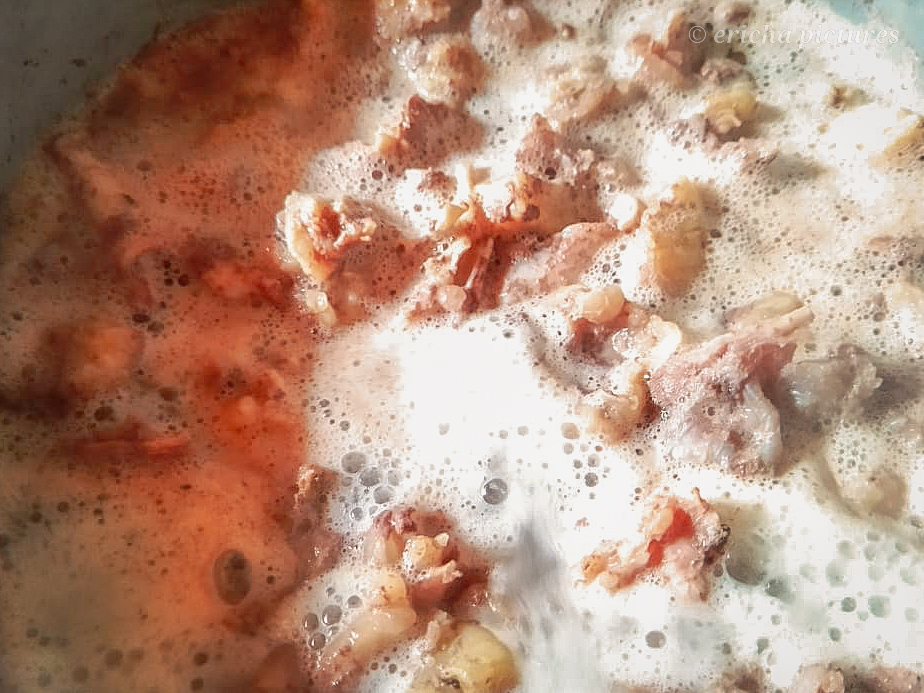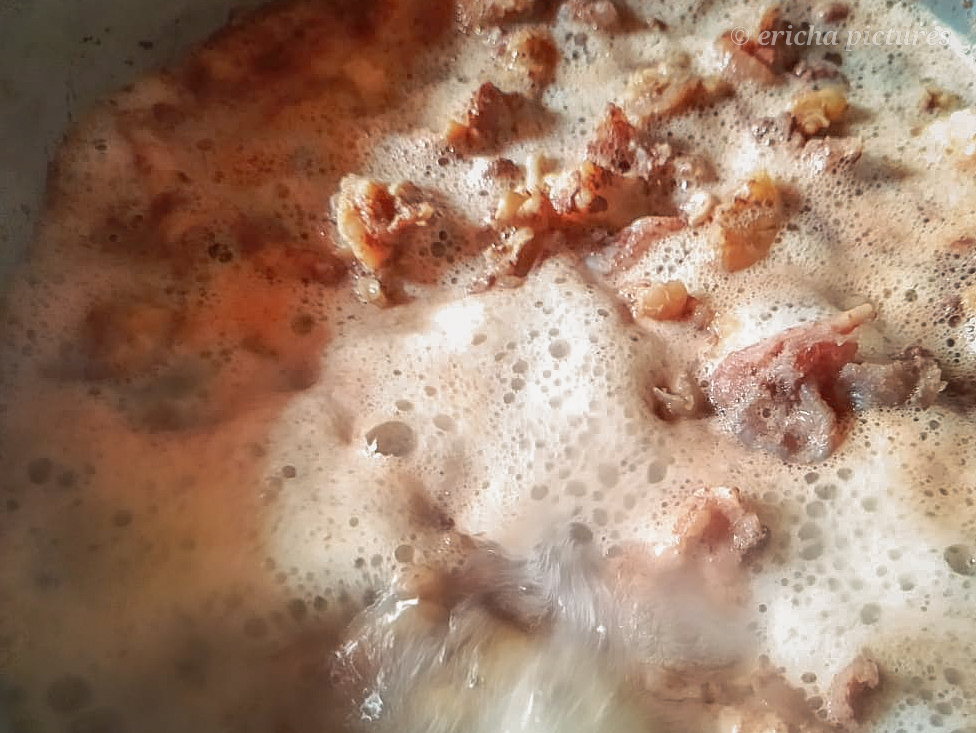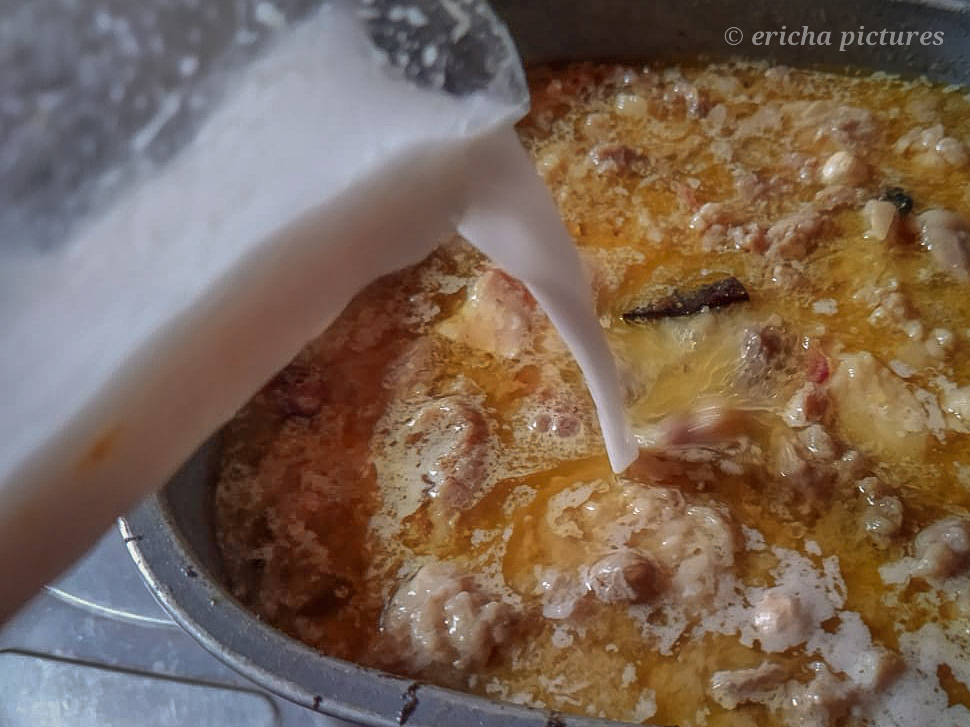 ---
Cooking Acehness Beef Soto is hard to do right? but I believe you will don't disappointed with the taste of it. Besides that, the Acehness Beef Soto is very delicious to eat with rice (Indonesian style).
---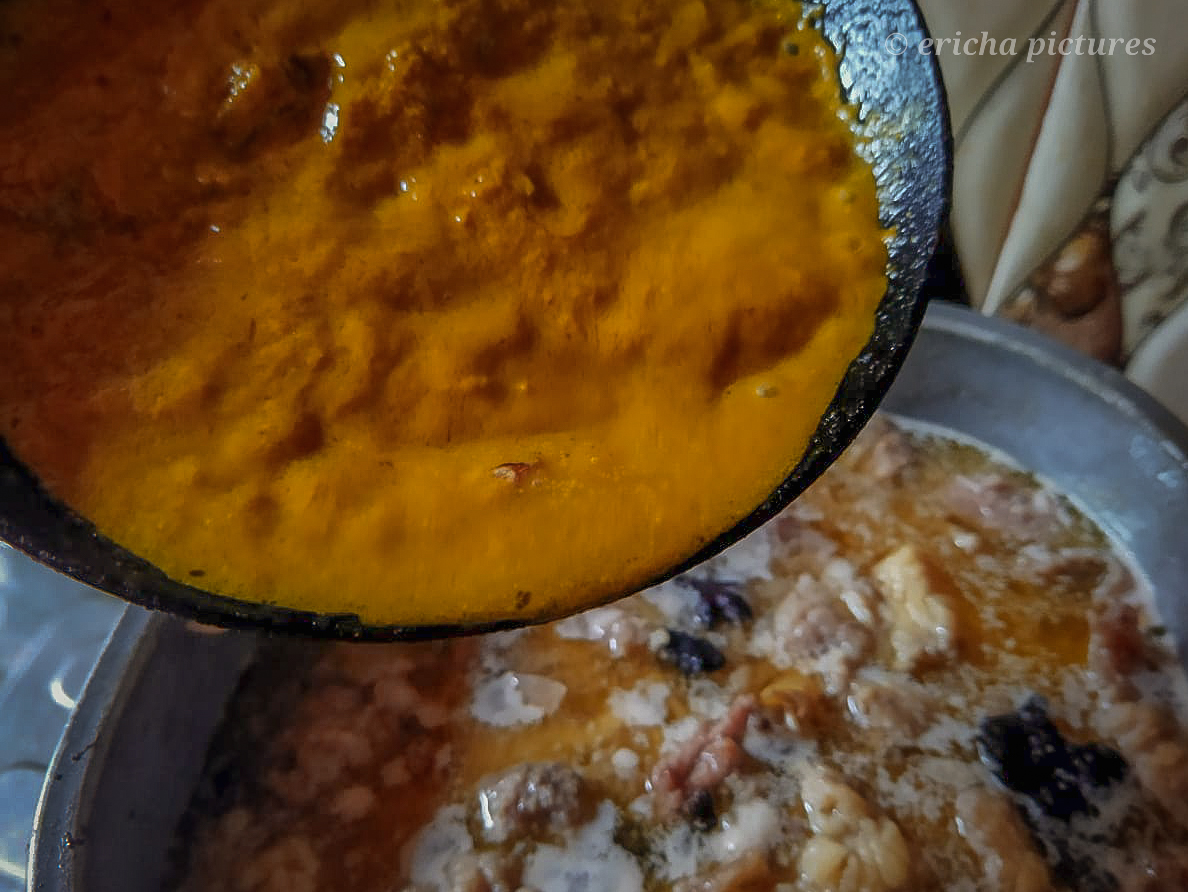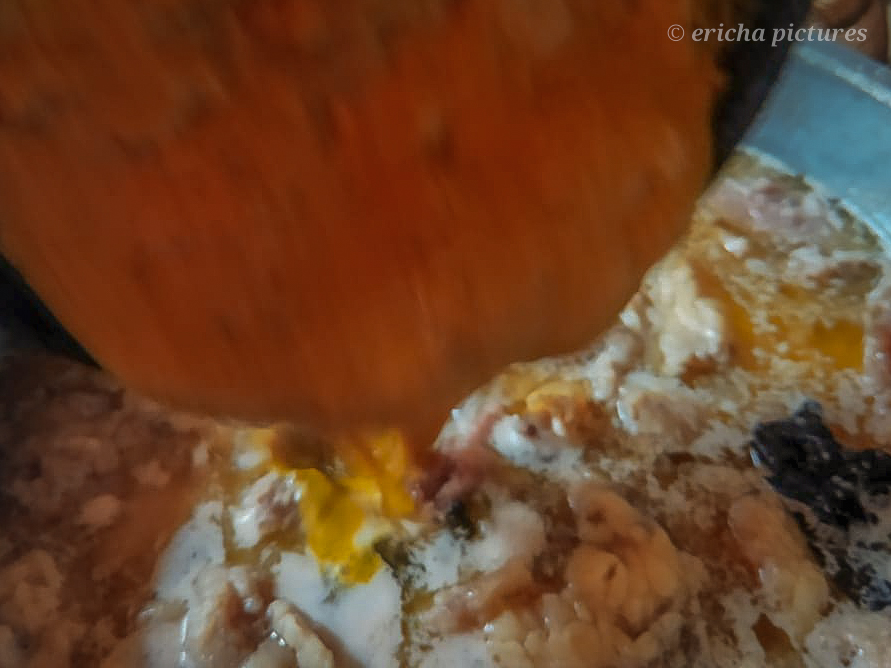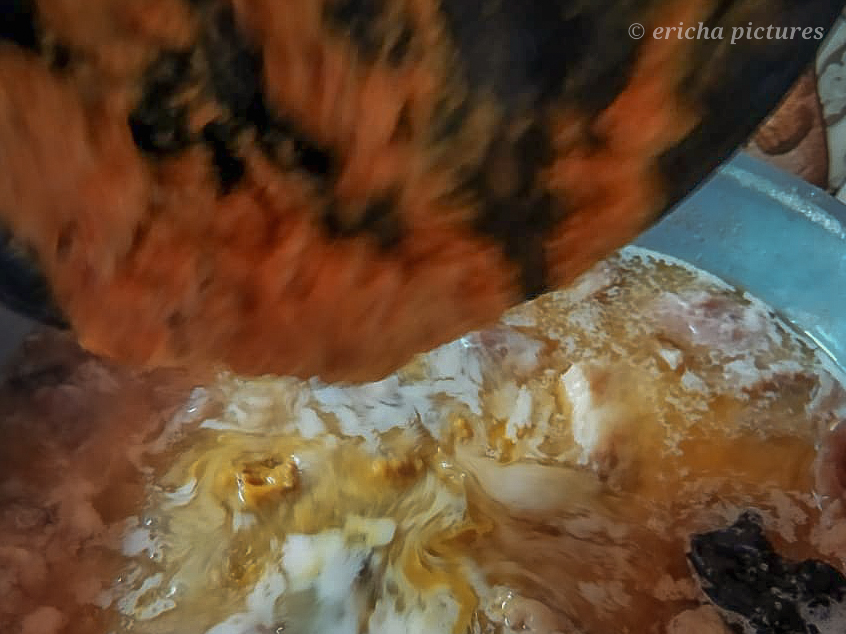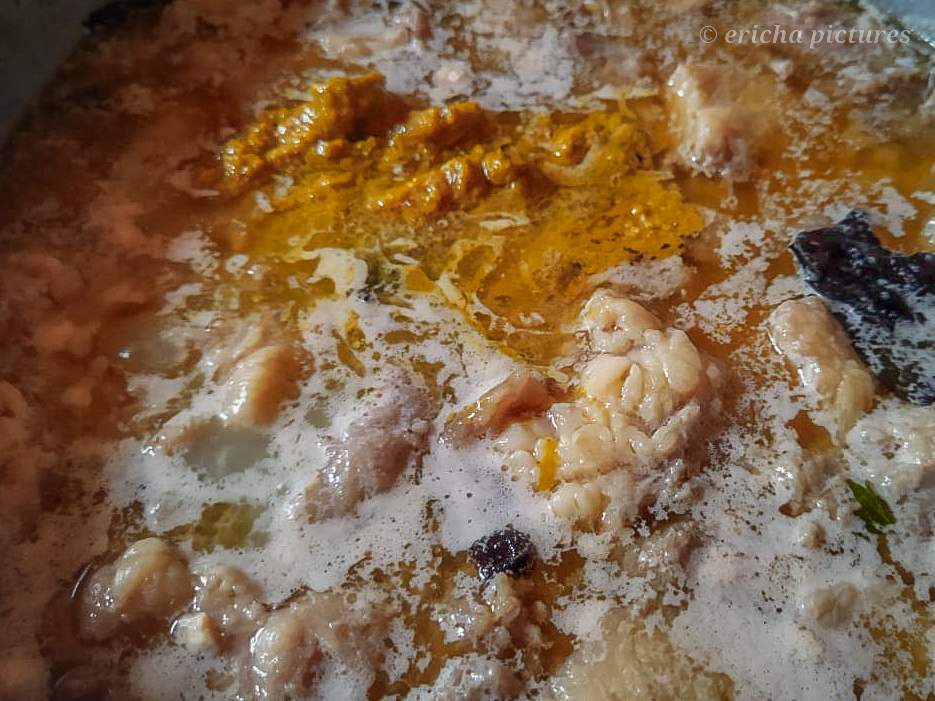 ---
You can serve it in a bowl, pour the soup into a serving bowl. Give two tomato slices, sprinkle with the celery slices and fried shallots, add a little lime juice and chili sauce. Then you seem to be in Indonesia and are tasting Acehness Beef Soto.
---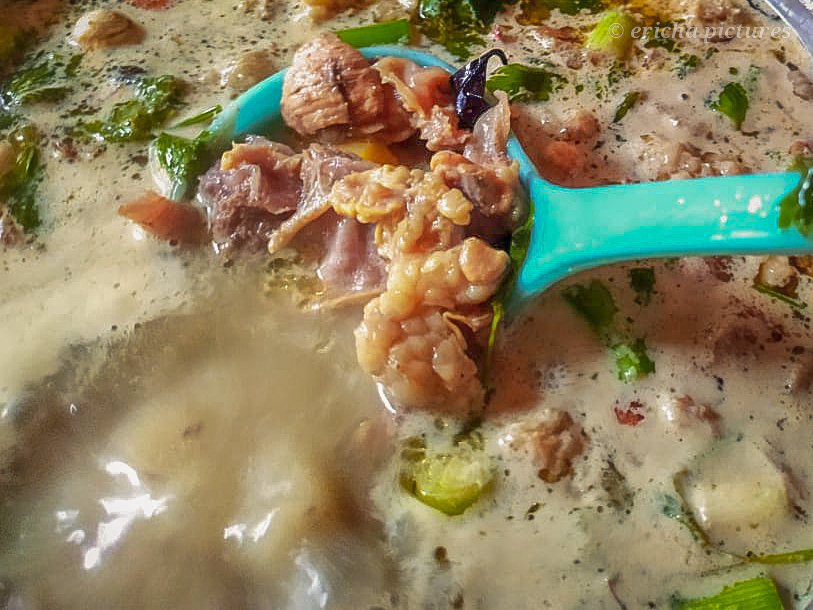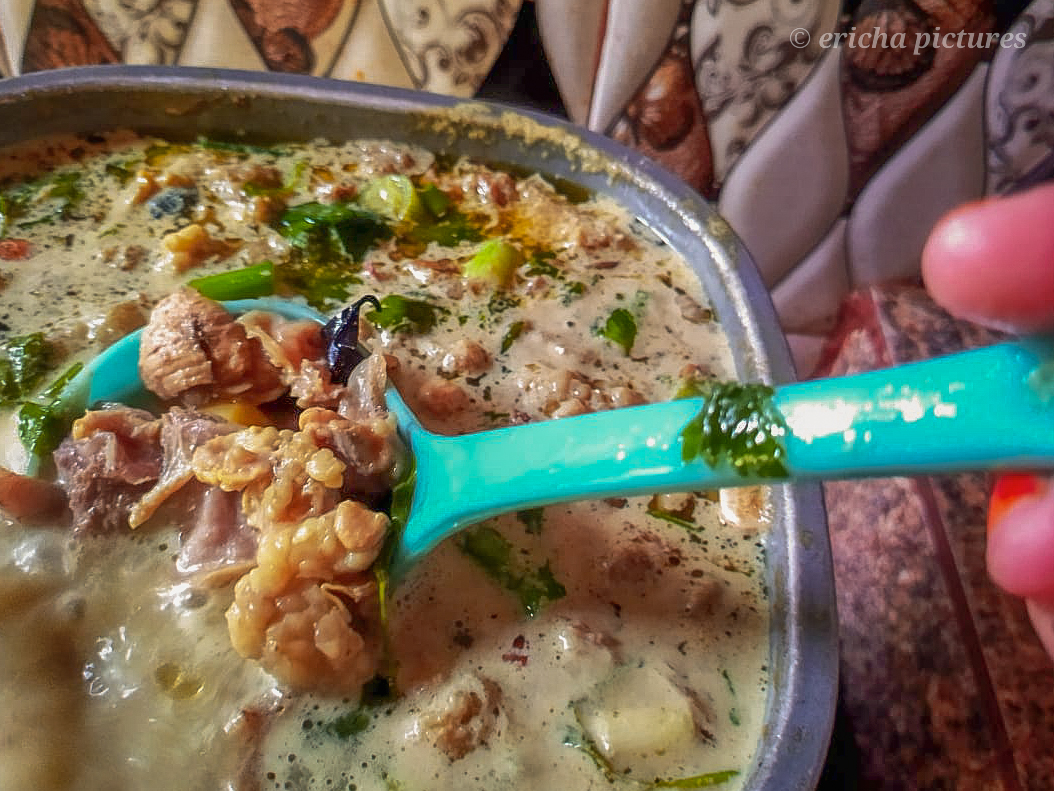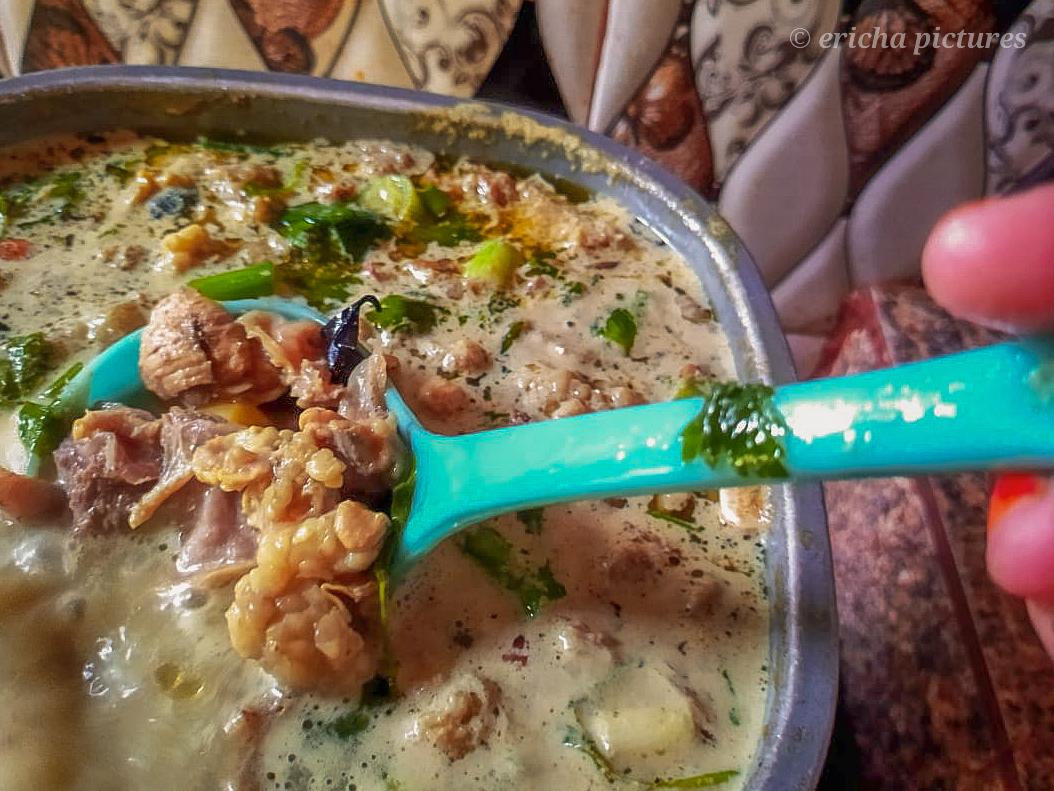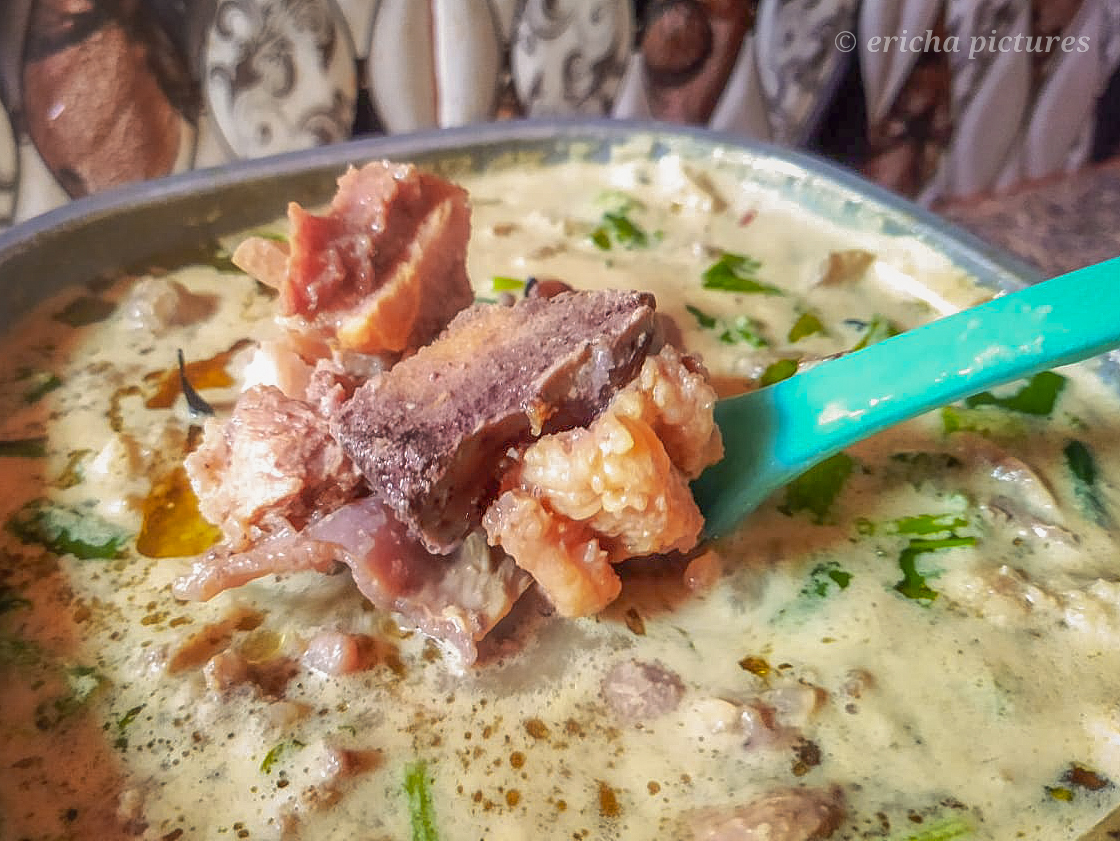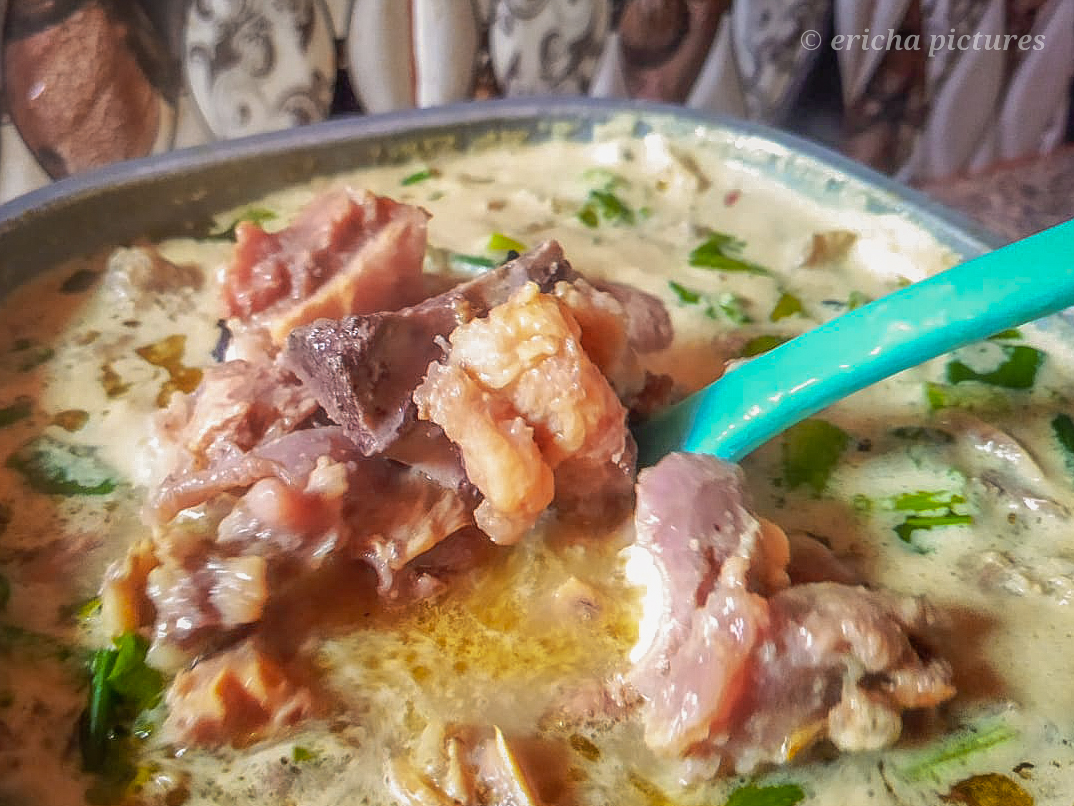 ---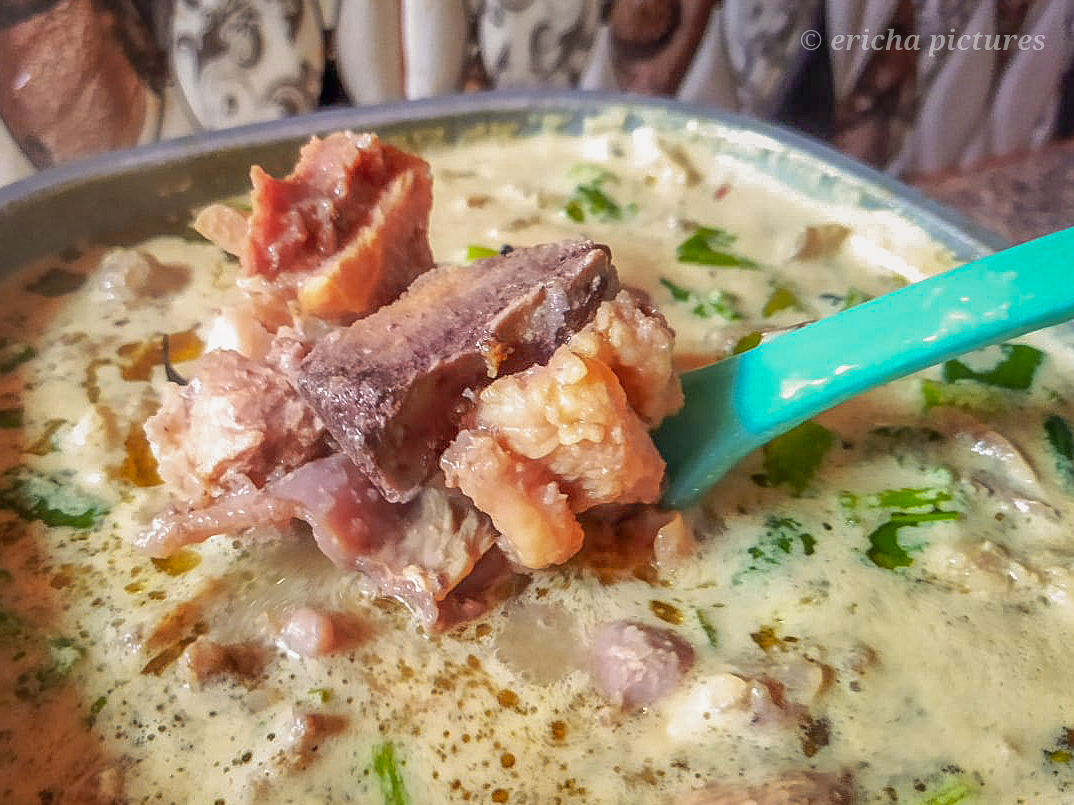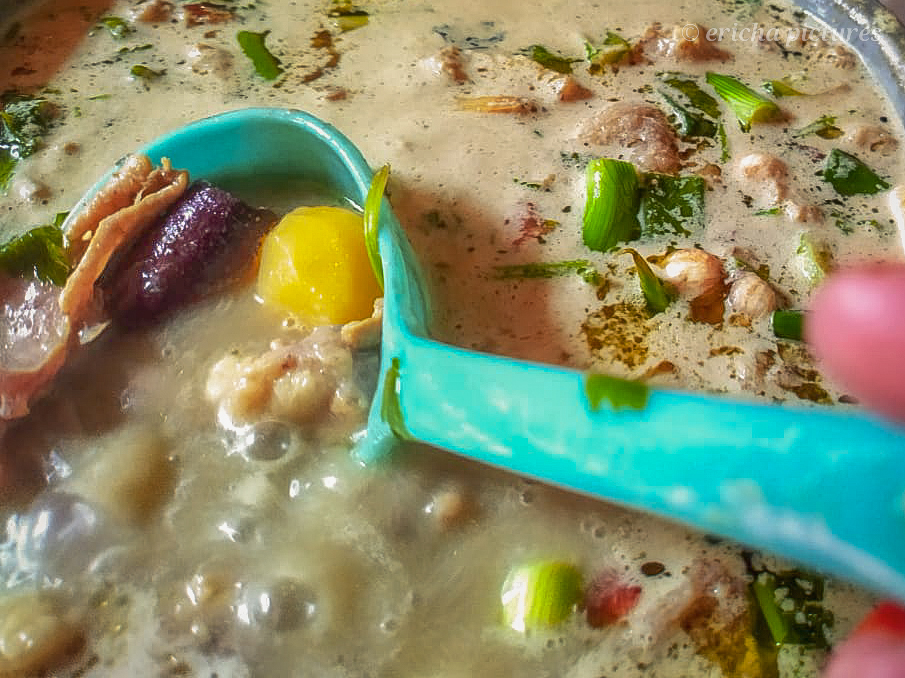 ---
Well, foodie friends, Let's try it at home, It's hard to do, but you will satisfied with the result of the taste. If you are interested in trying it and want to ask about this recipe, you can comment below. Good luck, friends, Have a nice day with new #foodiebeehive recipe
---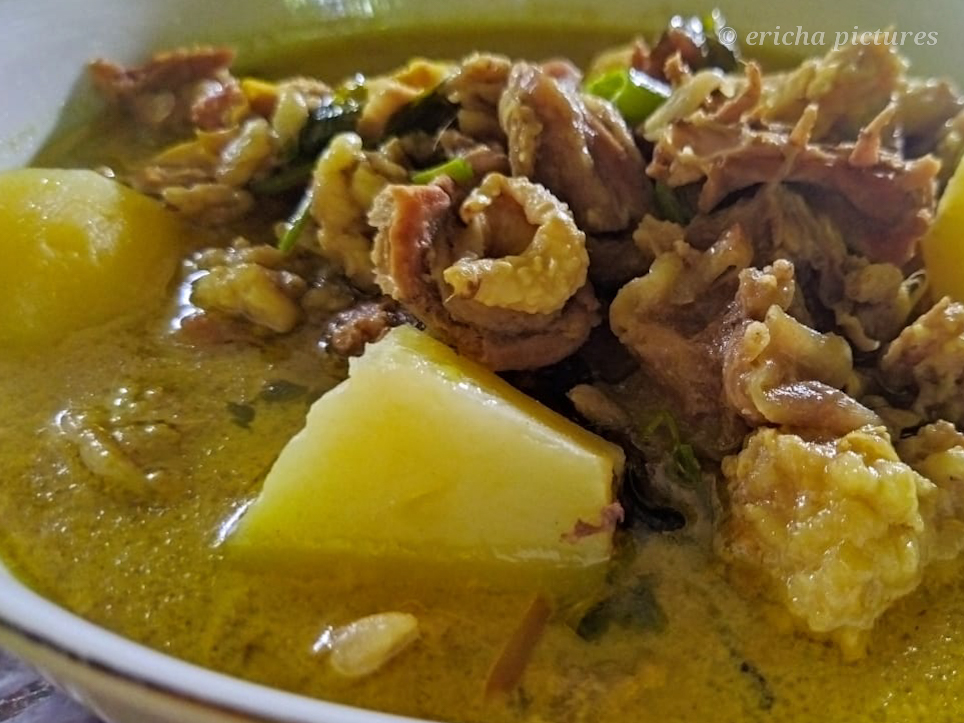 All photos were taken by POCO M3
Make over by Adobe Lightroom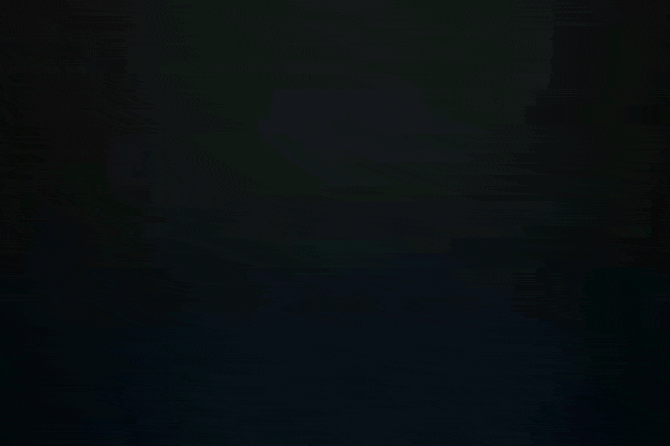 Hive Gift by @doze