Hello Foodies!
I am going to keep it short and sweet 😊
A lot has been happening in the community and Foodies Bee Hive is all set to leave its mark as the one stop station for food related content on Hive and perhaps even the larger crypto content space.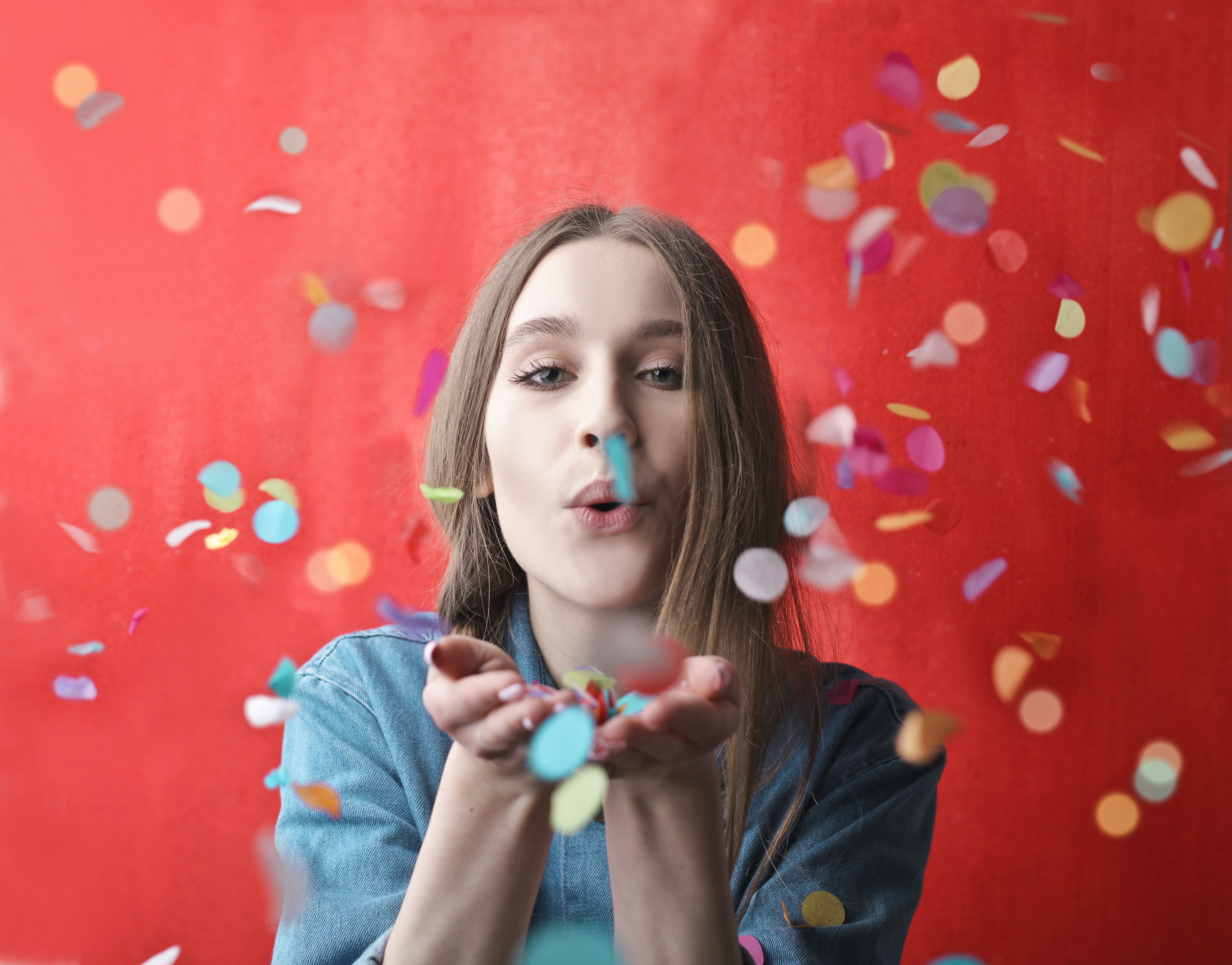 Photo by Andrea Piacquadio from Pexels
As of November, we will be putting out a slew of contests designed to incentivize interaction, content creation and upvoting in the community. The contests will target everyone!
As they say, no man or woman left behind. We will take everyone with us in this yummy journey!
Lots of upvoting and curations and heaps and heaps of Foodie tokens to be won!
So, stay Tuned for our November Rain of Foodies !
Be there or be square!
Love
Foodies!