Good day everyone and to all members here in @foodiesbeehive community group.
Let me share to you my simple native dish but very popular here in our place. The dish I want to show you all is what we called, tinunoan.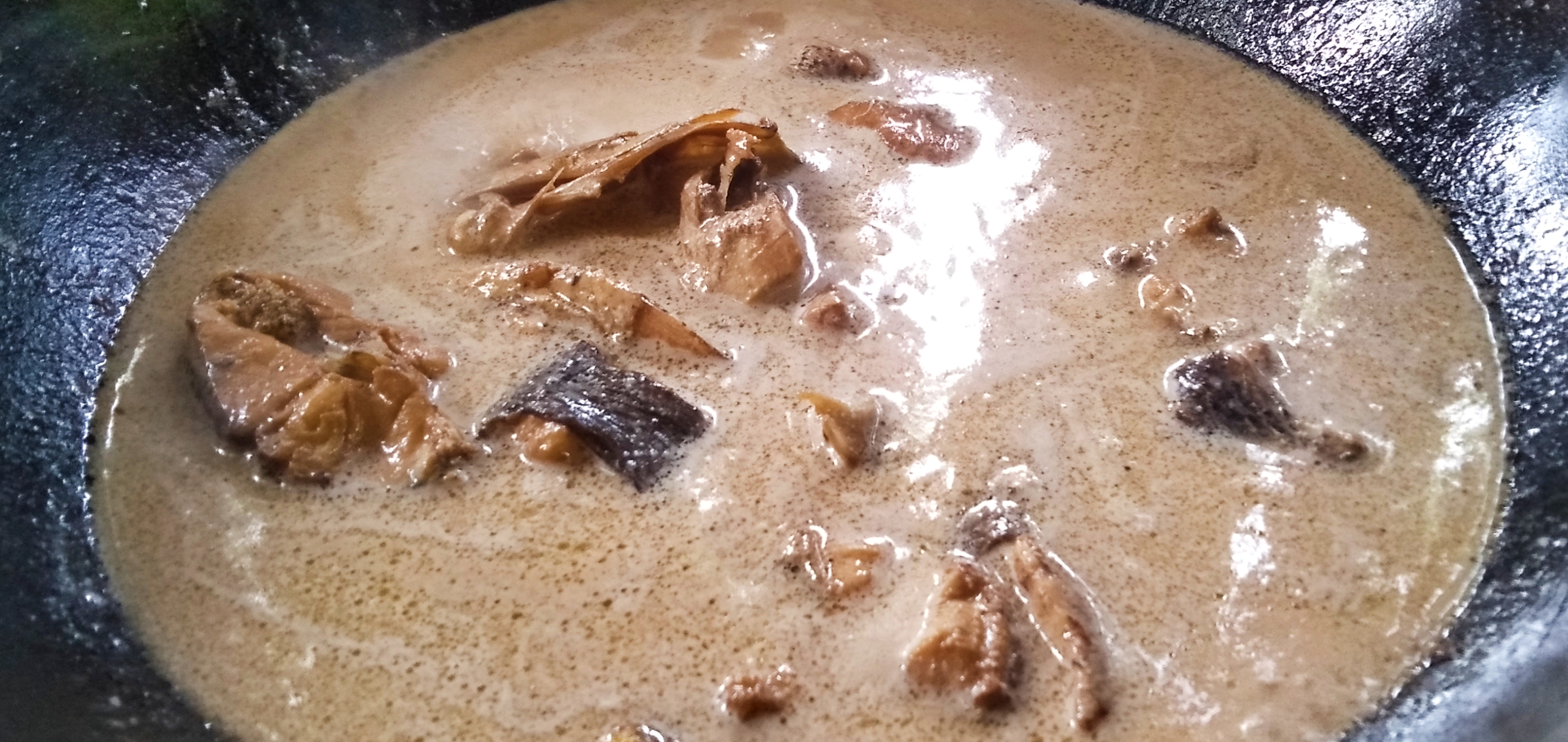 Name of the Dish: TINUNOAN
Last day I was doing a plan to go fishing here in our river and luckily, I got a big fish and for me, this good for our lunch.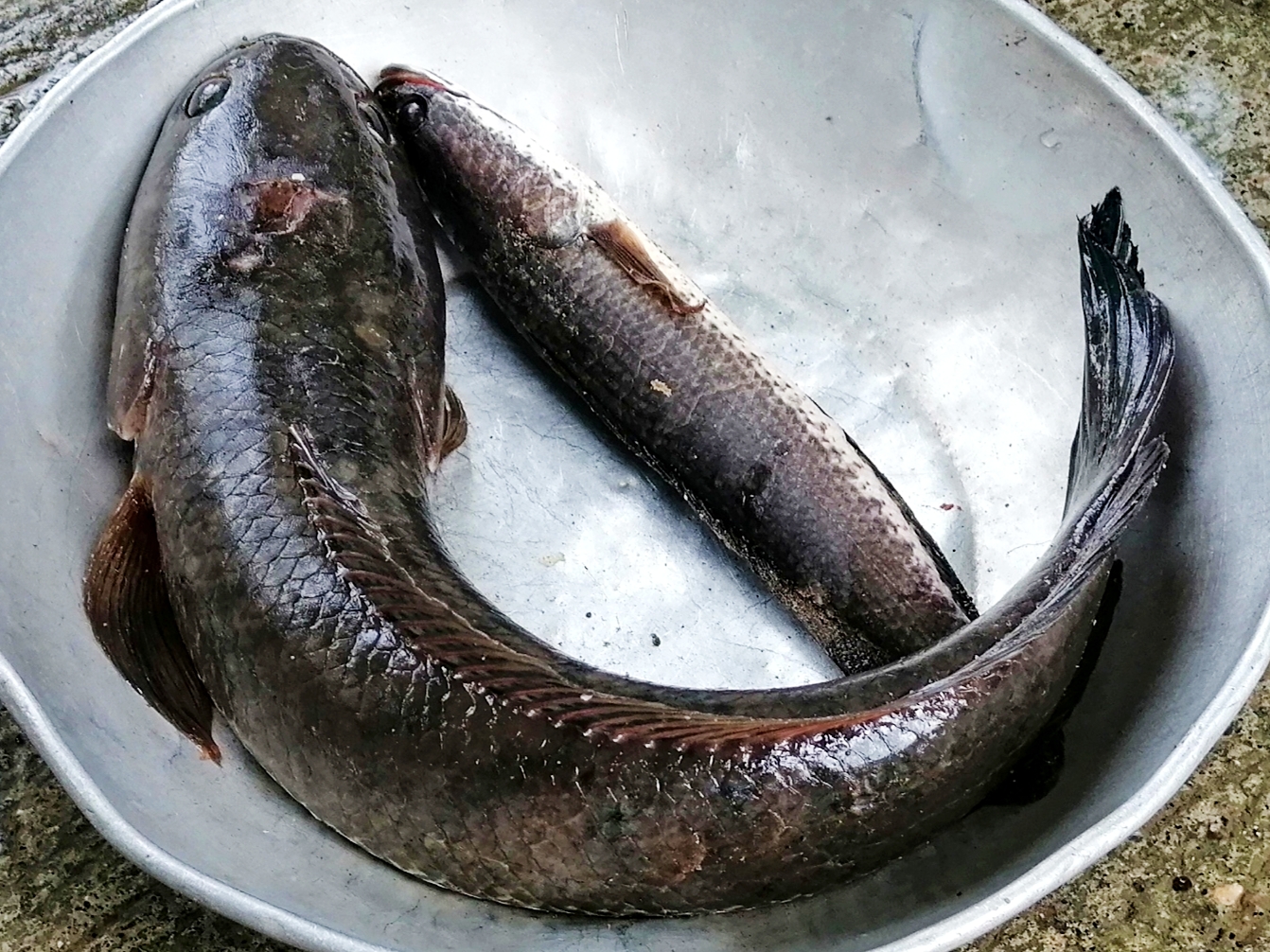 This is what we called, haloan or in english term mudfish. It lives in the river bank particularly in the mud place of the river and this is what I got last day when I went on fishing.
How To Cook Tinunoan?
First, gather the ingredients:
Garlic
Ginger
Salt
Coconut extract
Other seasonings
Chili
Lemon
Soy sauce
How to Prepare?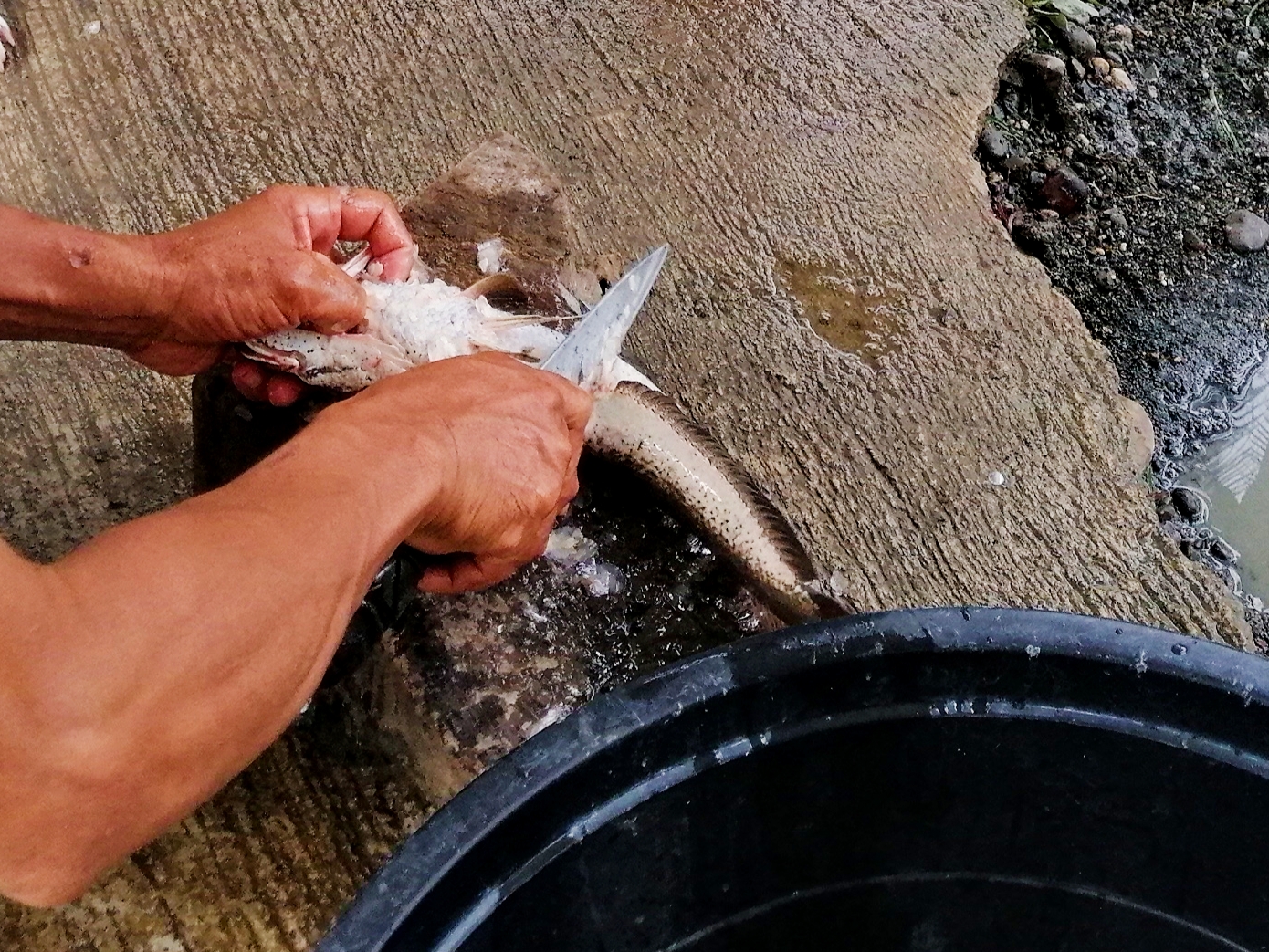 First, clean the mudfish carefully. Removed the internal organs, scales and other uneccessary parts of the fish.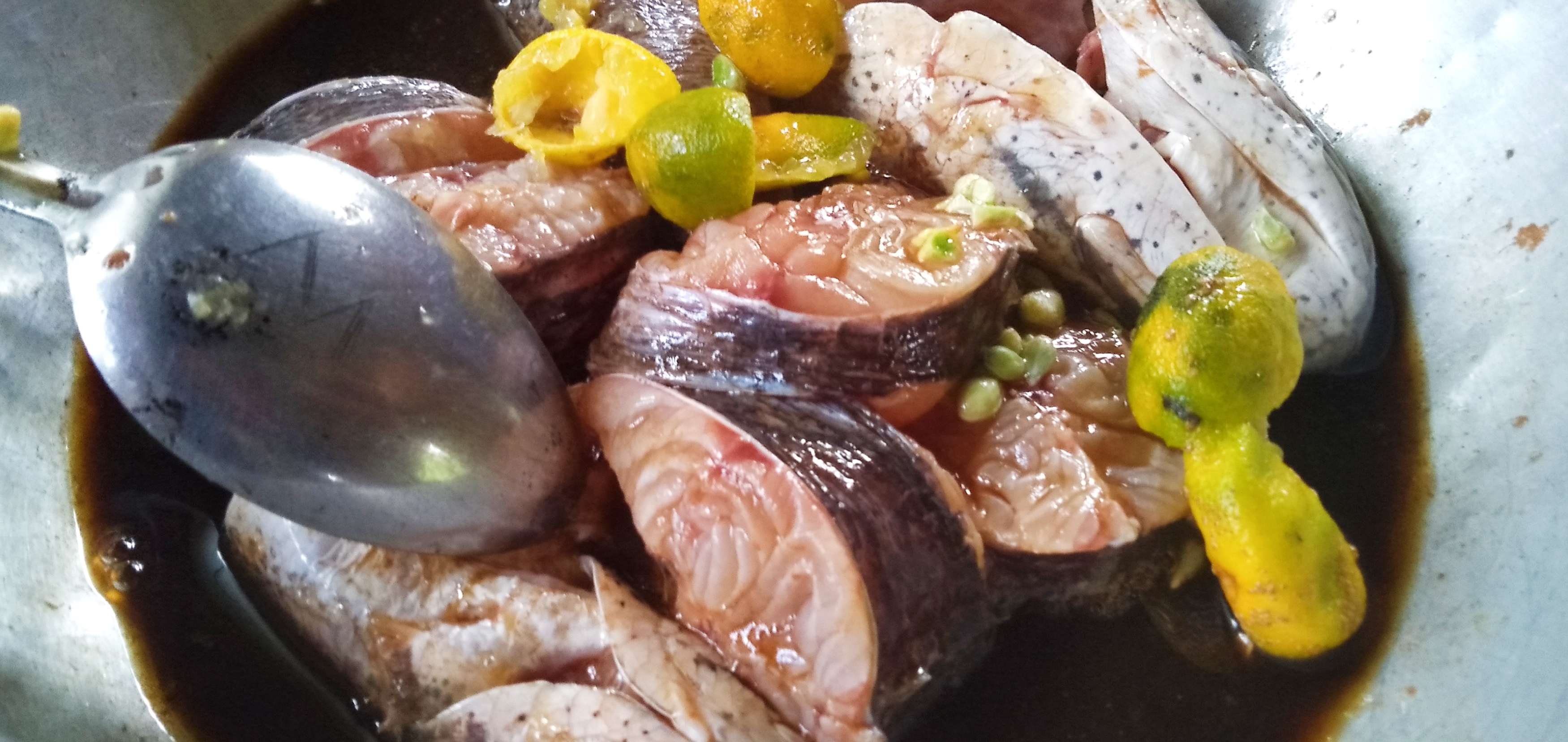 After cleaning the fish, sliced it carefully and add soy sauce and lemon so it will be marinated the fish to have a good taste of the fish meat.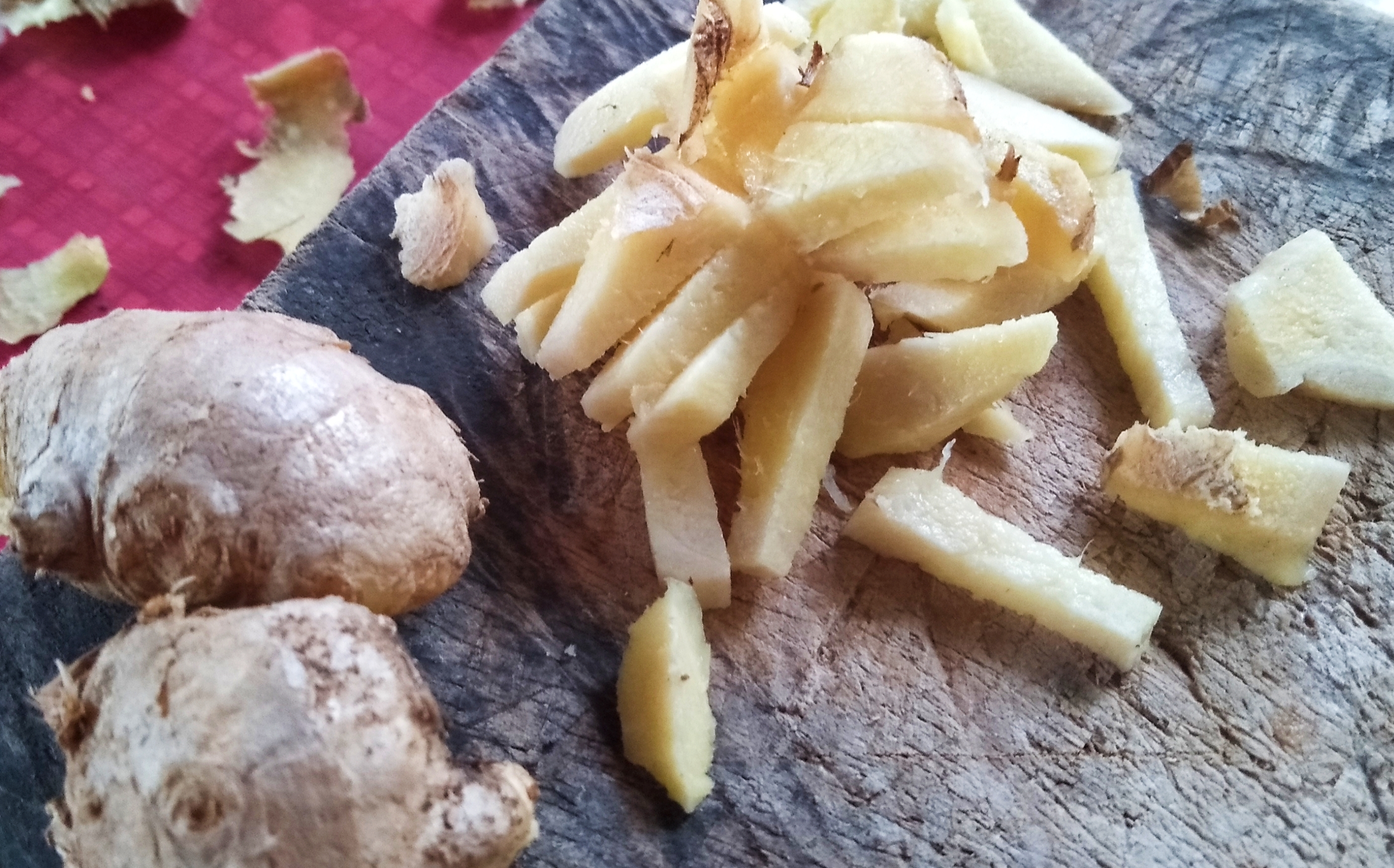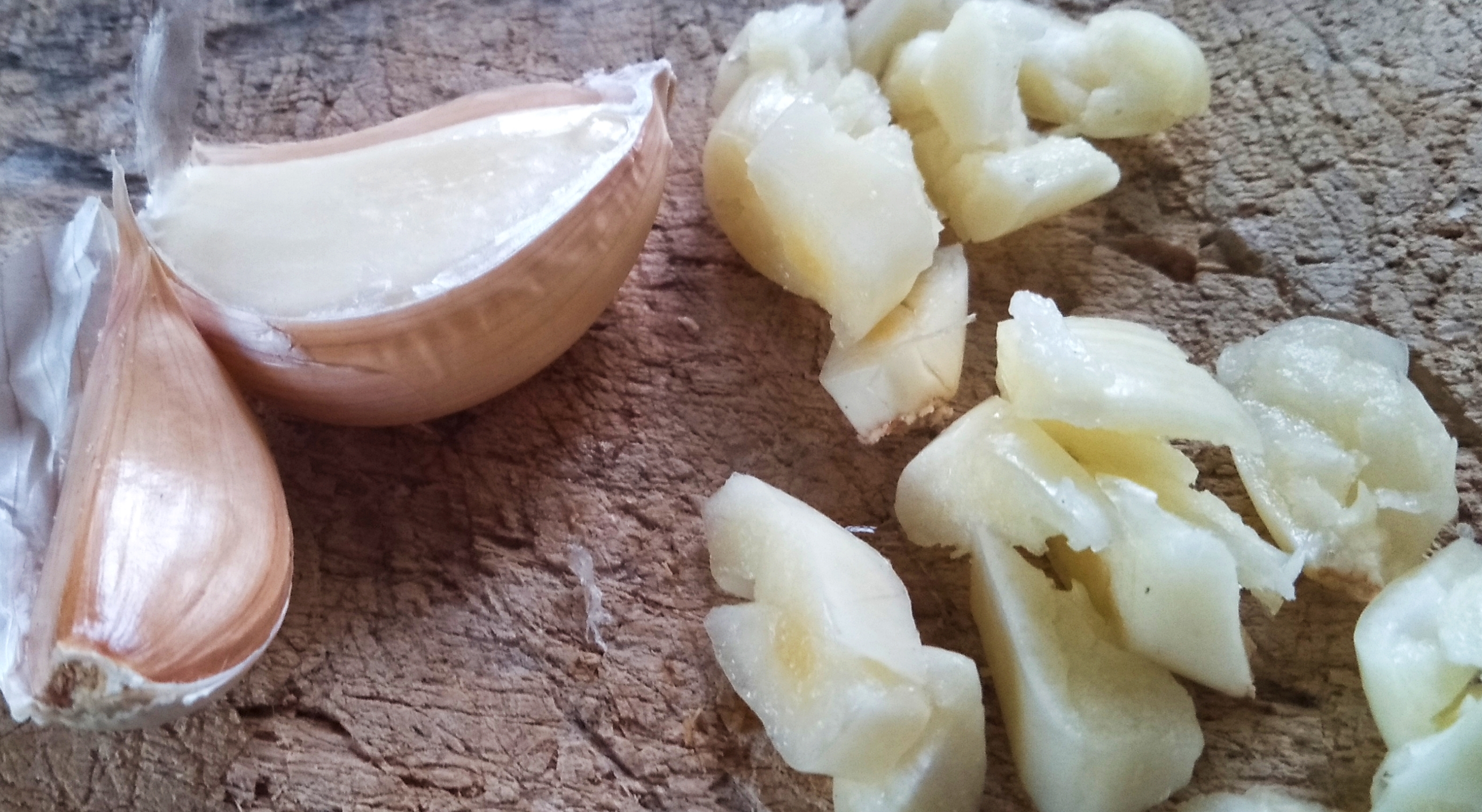 Sliced the garlic and ginger into tiny so that it will cook immediately.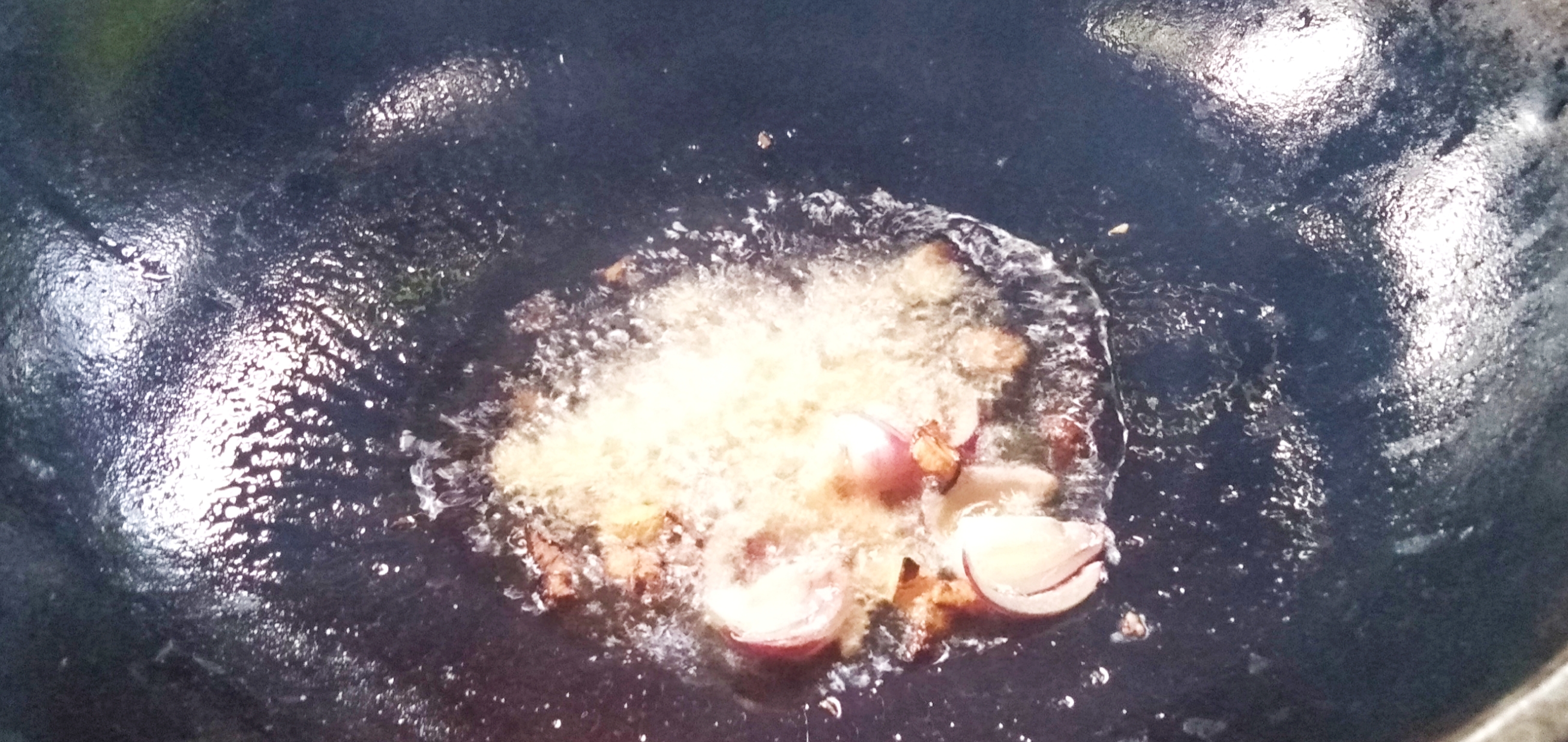 Saute the garlic and ginger. Wait until it cooks, it will goes out the aroma of the garlic and ginger.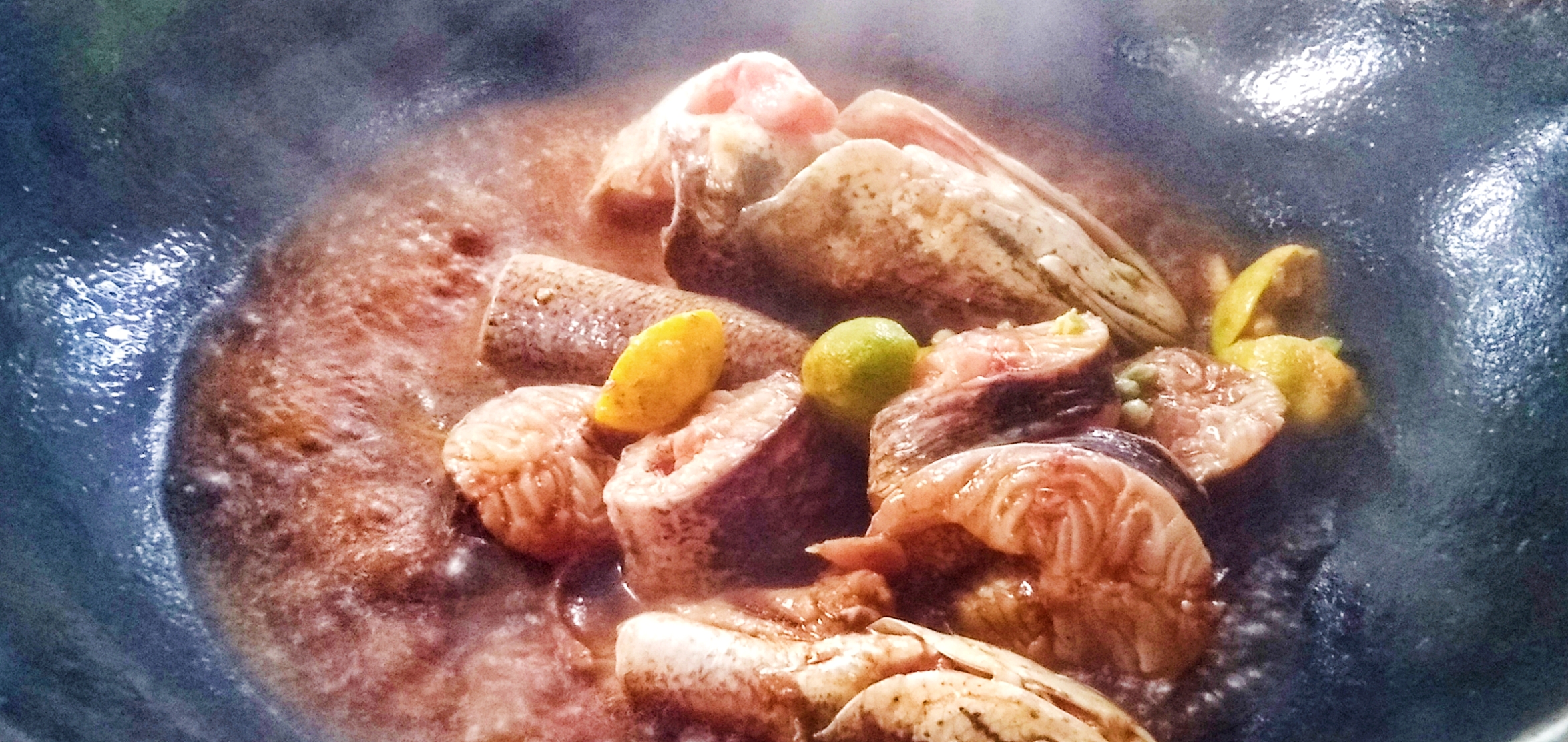 Next, add the sliced mudfish and mixed it carefully to balance the taste.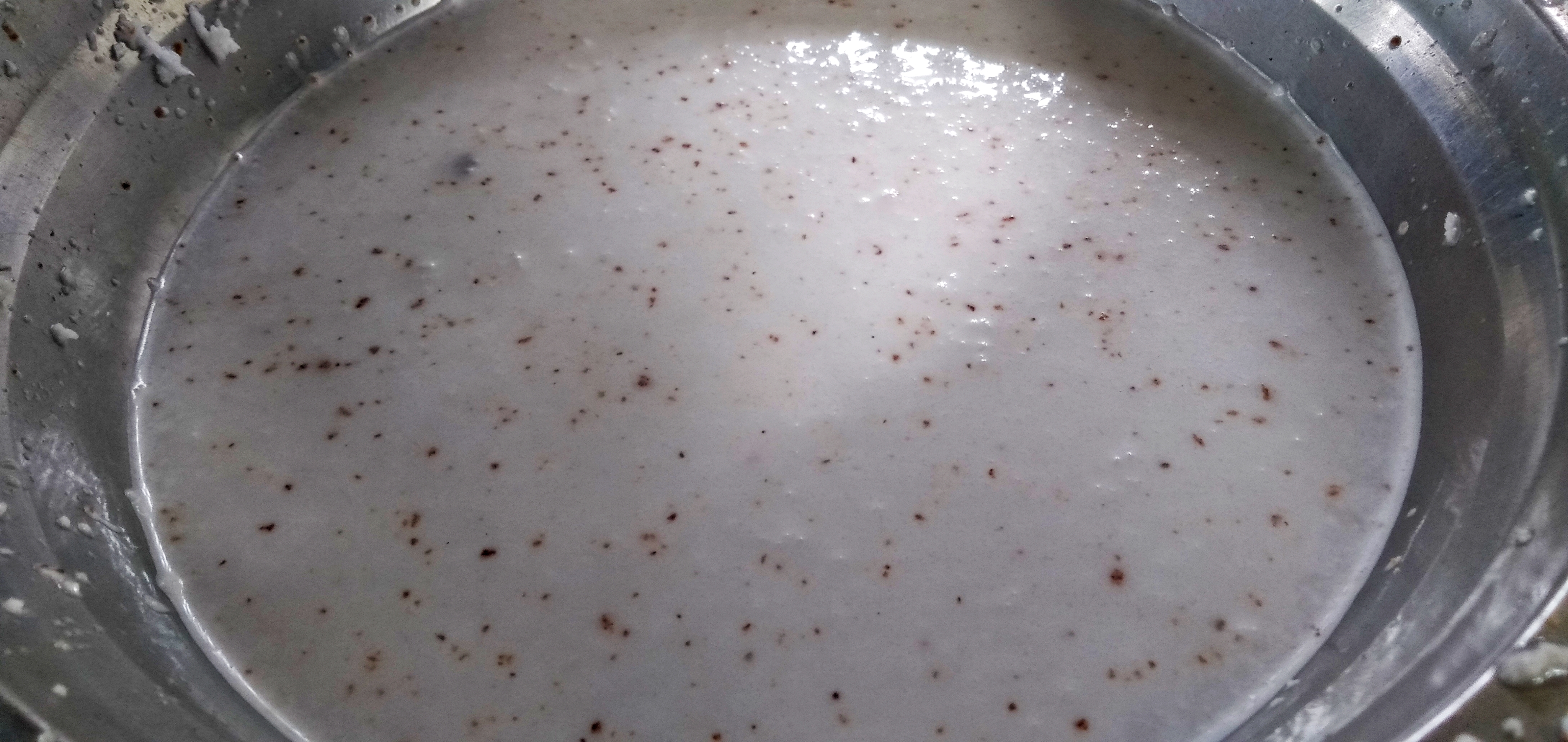 Add the extracted coconut gata to the mudfish and mix it carefully to avoid spill. Add the salt and other seasonings and wait it until it cooks.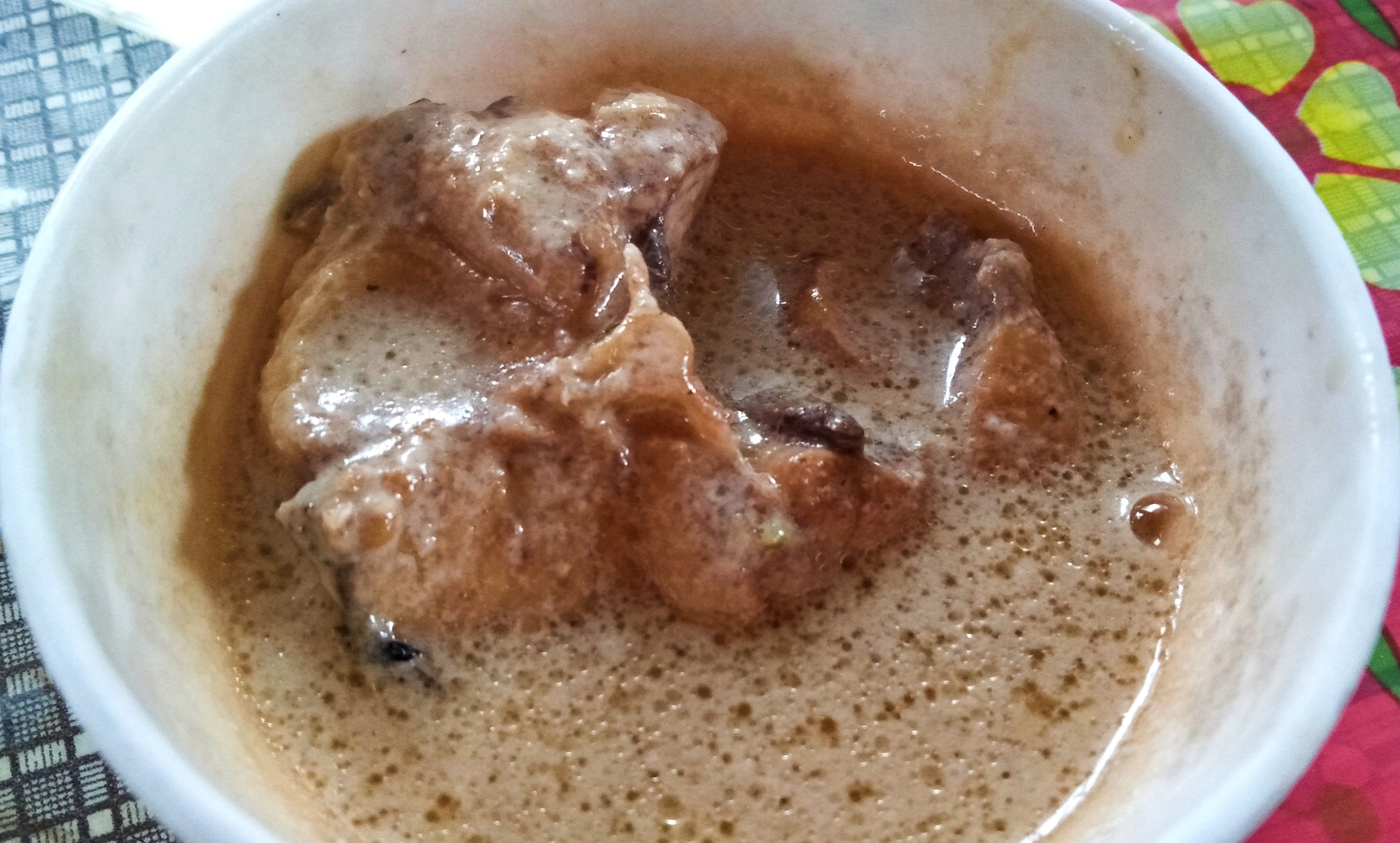 This is our TINUNOAN recipe. Thank you for reading my post and have a good day everyone.