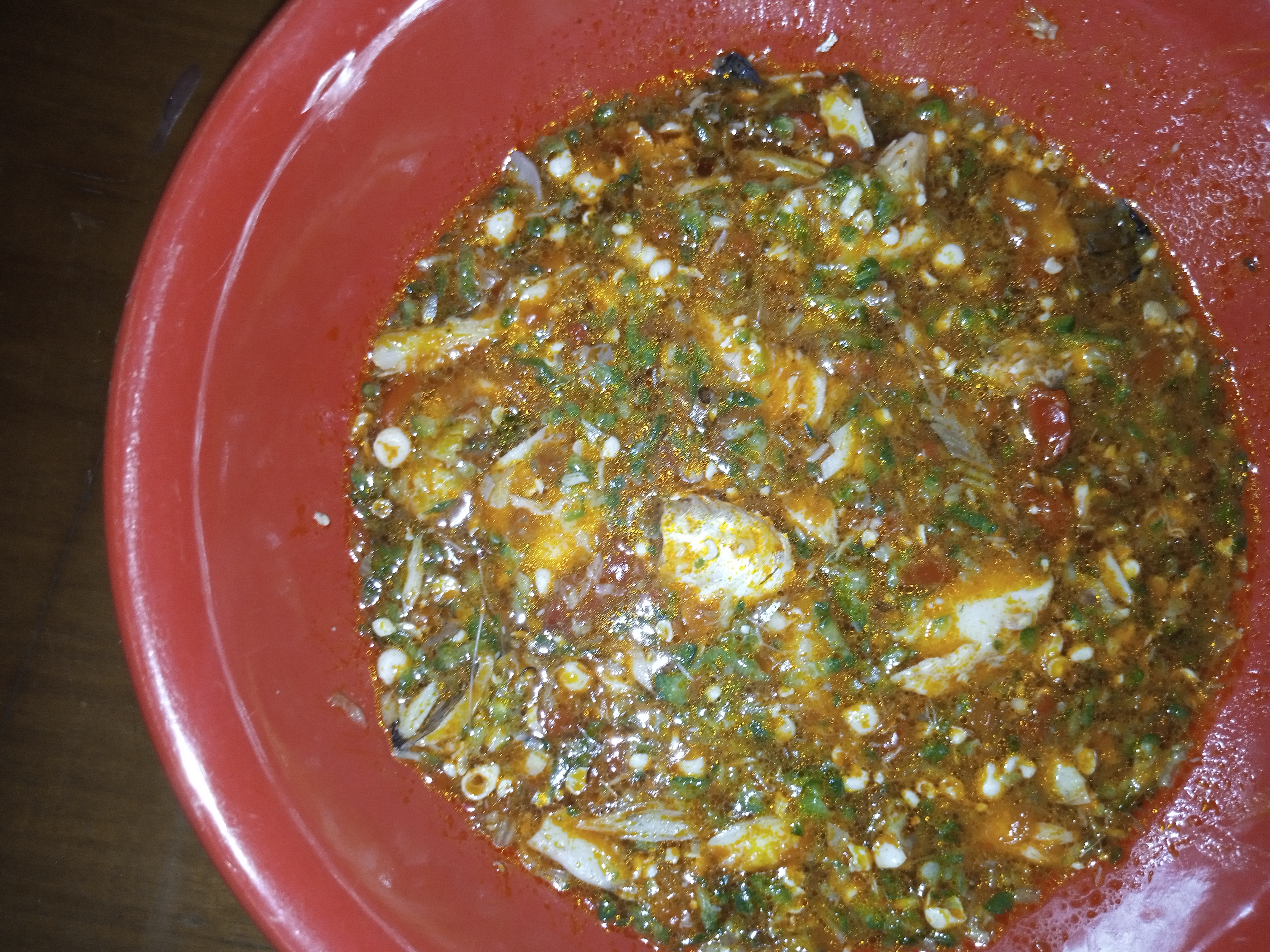 ---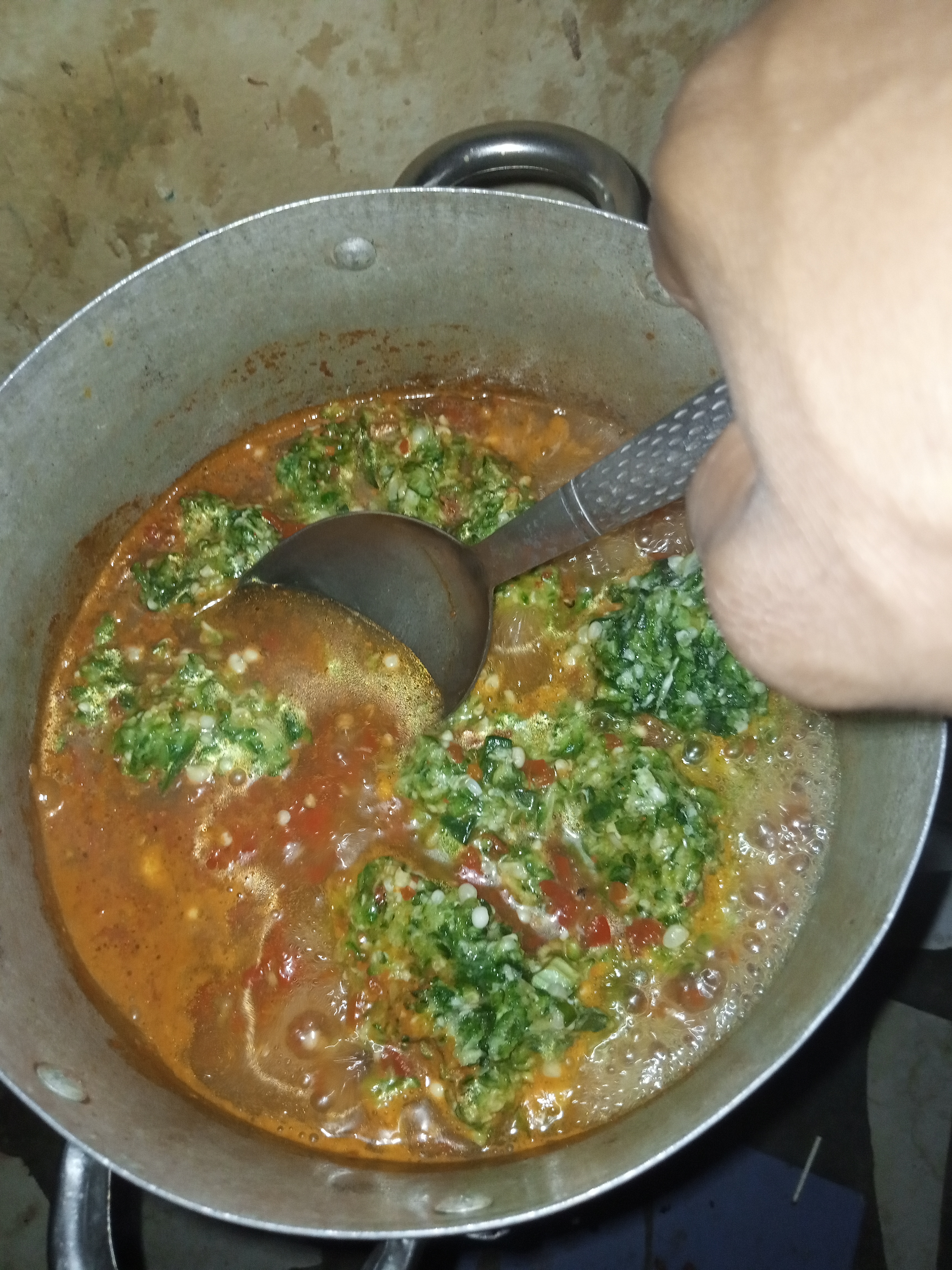 ---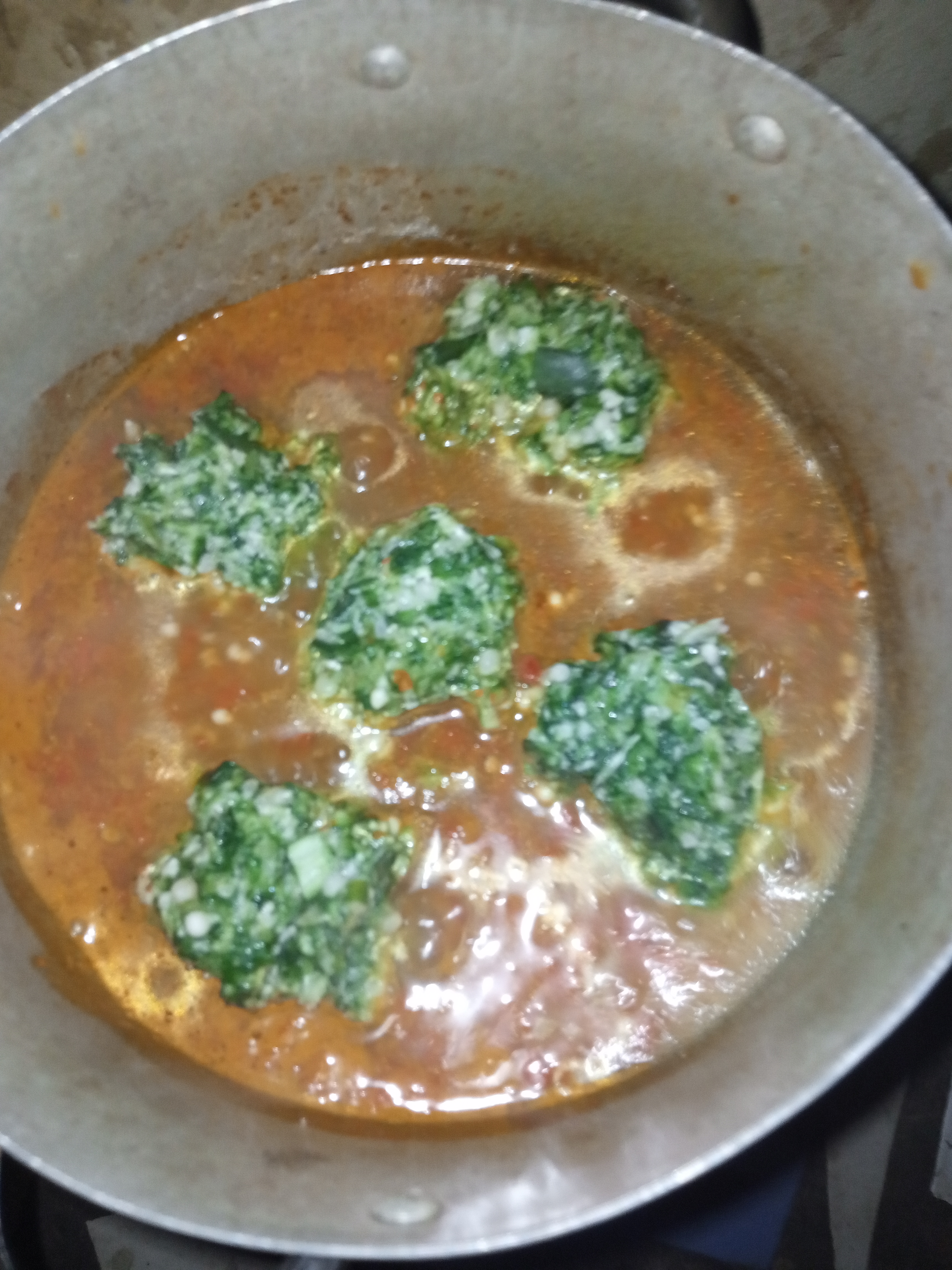 ---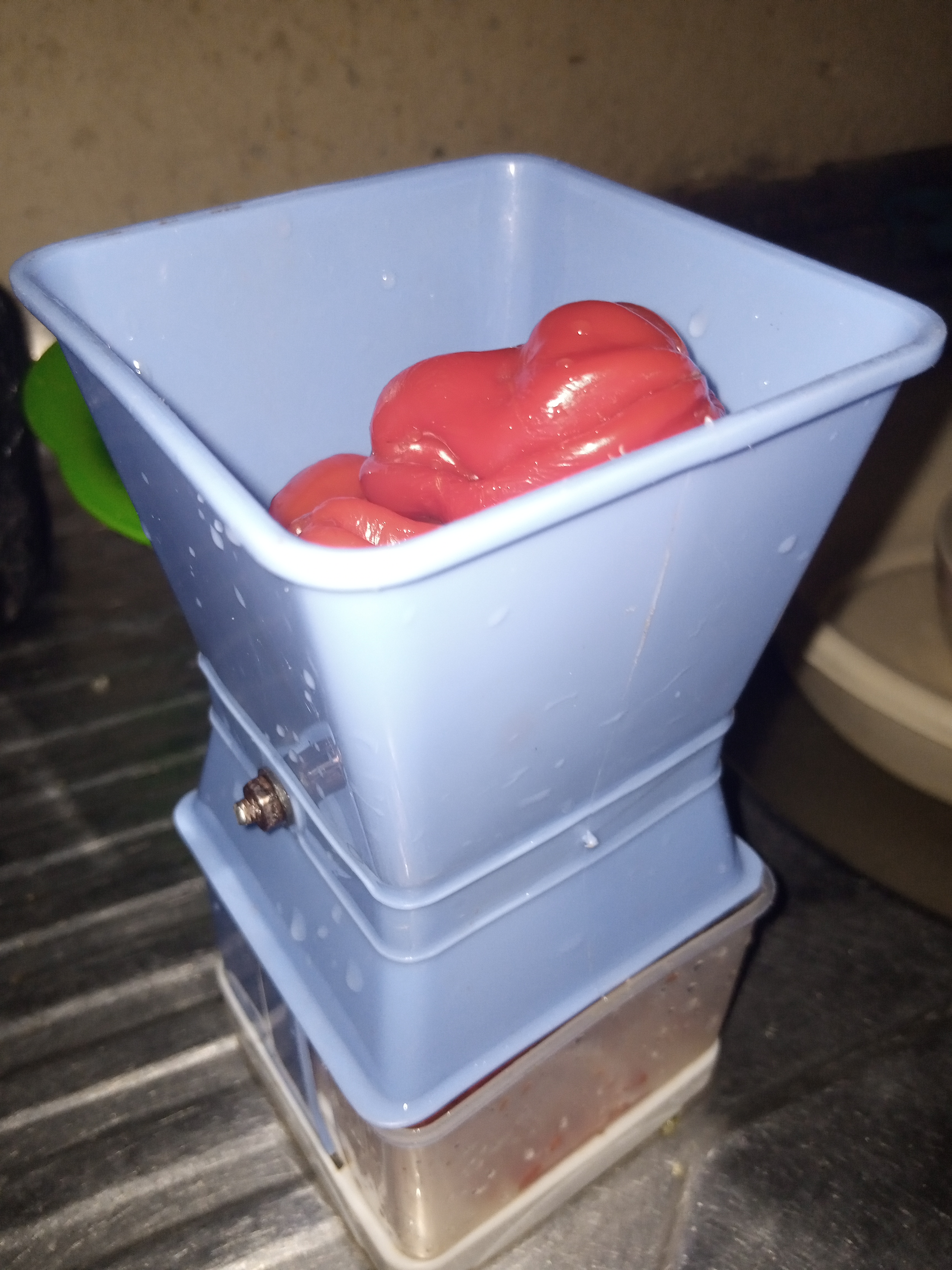 ---
---
---
---
#Hello Hiveians,
I was overworked yesterday and wasn't craving for snacks, I felt like eating some home made food.
So I went to my small neighborhood market and purchased the needed ingredients for my soup
I got the following soup ingredients,
Okro
Locust beans
Palm oil
Fresh fish
And seasonings
I prepared the soup just as my mum taught me when I was at home, adding the right proportion of Ingredients per time,
Over the heat of an electric cooker I prepared my meal.
Though I was tired, I felt better after taking this healthy swallow mean and a short shower.
Nutritious Value
I enjoyed my okro soup with semovita, the nutritious value of the soup is high considering the the addition of traditional condiment locust beans
Locust beans is good for the body as it improves good eye vision and improves helps reduces conditions like hypertension and diabetes.
It is easily digested and contains important probiotic bacteria during fermention and preparation of the locust beans.
I will enjoin you to try add locust beans to some of your soup ingredients.
Thank you for reading through this post