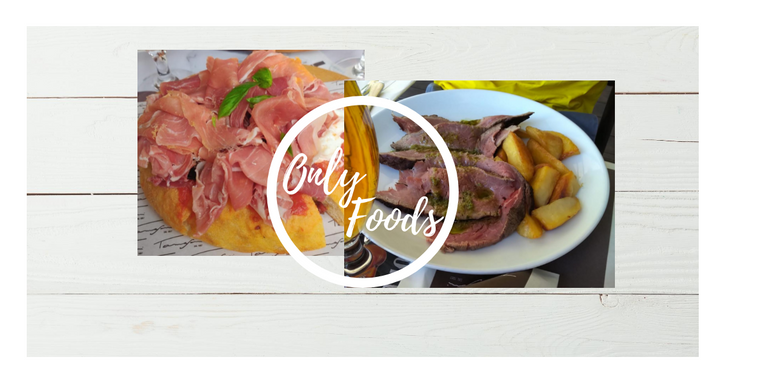 I decided to create this Blog dedicated to the best food I eat, this week I want to start by talking to you about a fantastic place where I have been, near Brescia and therefore close to where I live, the place is called Tomasoni since 1967 you can easily find them also on instagram, I met this magical place thanks to my brother who accidentally stopped for an aperitif a month ago and this week being in the city for two consecutive days with my brother I decided to try to go there for lunch too, the place is in fact a bakery and pastry as you will see from the photos of the counter but they try their hand at lunch in various dishes of Italian cuisine.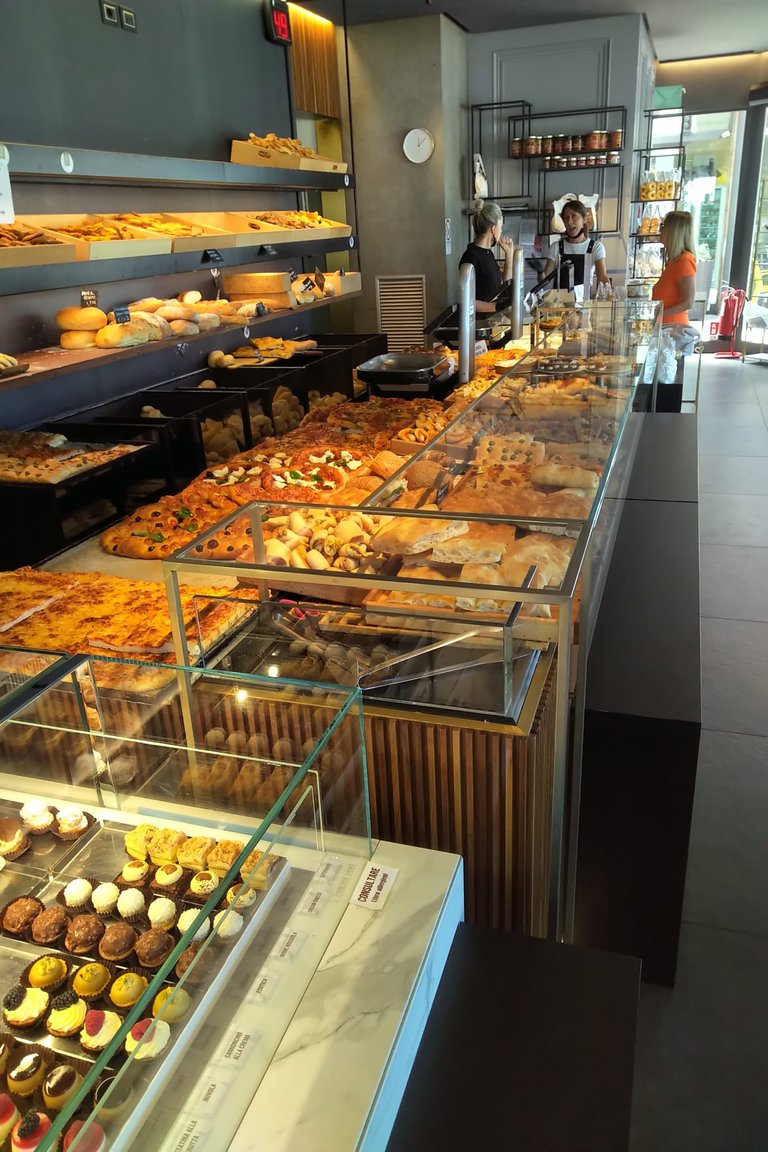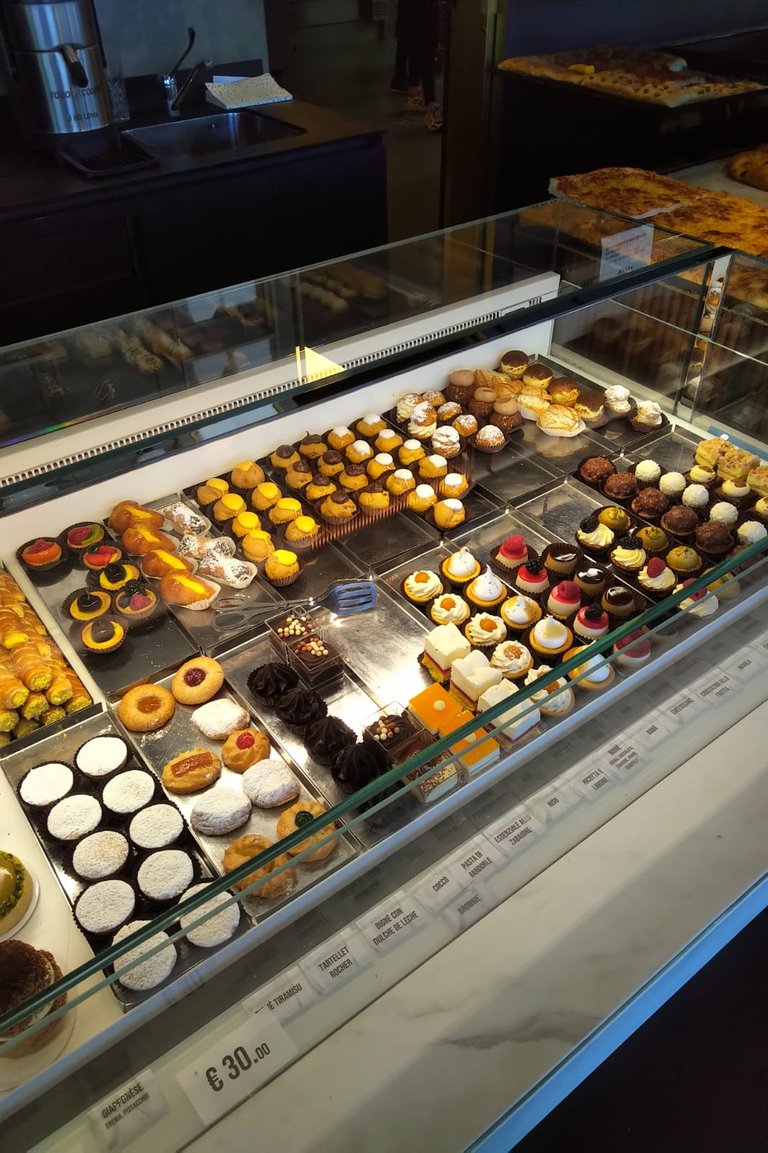 I must say that I ate very well, the first day they brought me this pizzino made with dough that looks like that of bread, super leavened, it is high almost 10 cm covered with tomatoes and dried cherry tomatoes in oil a good dose of burrata stracciatella, fresh basil that in Italian cuisine cannot be managed dear and sliced ​​raw ham at will, think that I still dream of it at night.
The following day we decided to change and try them into something more culinary and we ordered a beef tagliata and a beef palliard, the meat was excellent cooking perfect. If you go to Brescia for a breakfast, an aperitif or a lunch this is the right place! next week I'll go back another two days and see to choose something even more complicated to test them.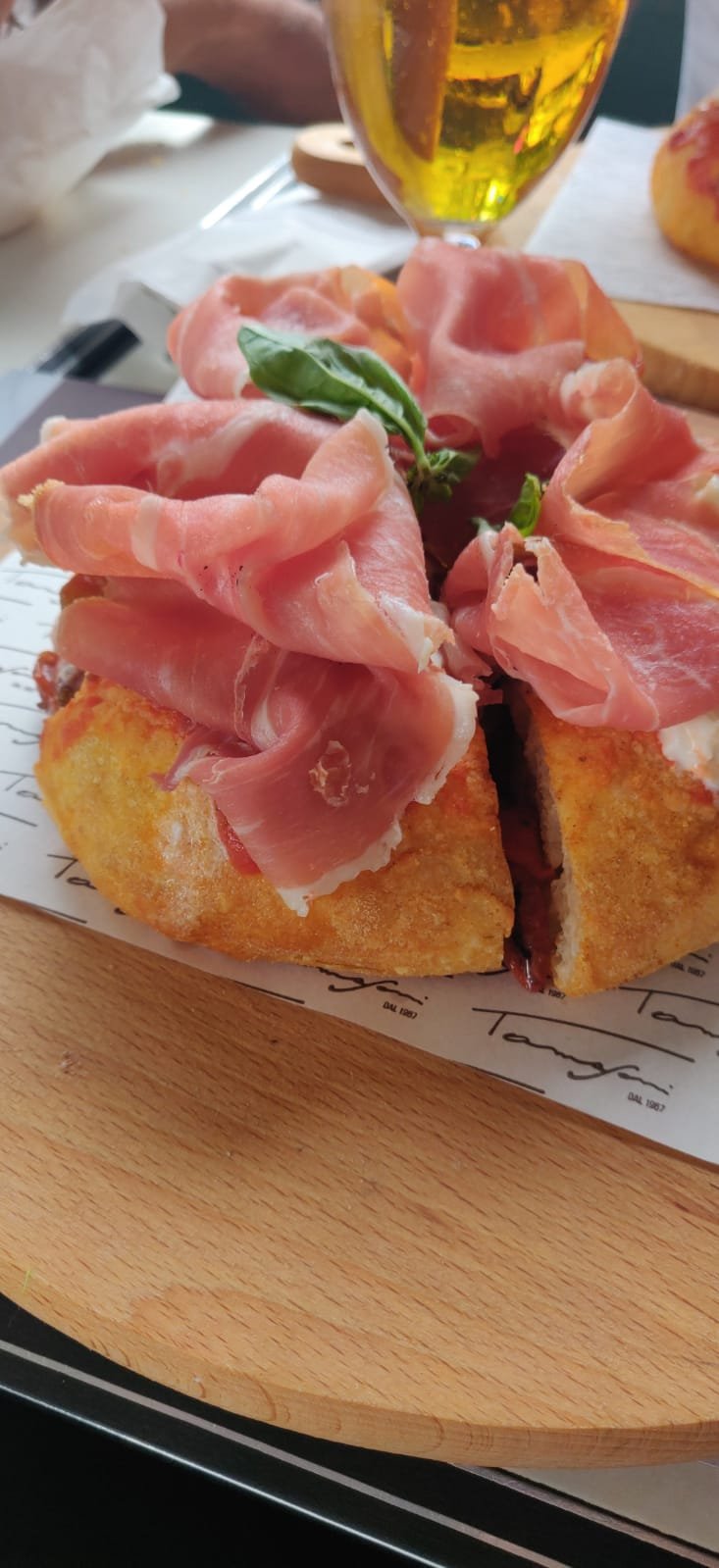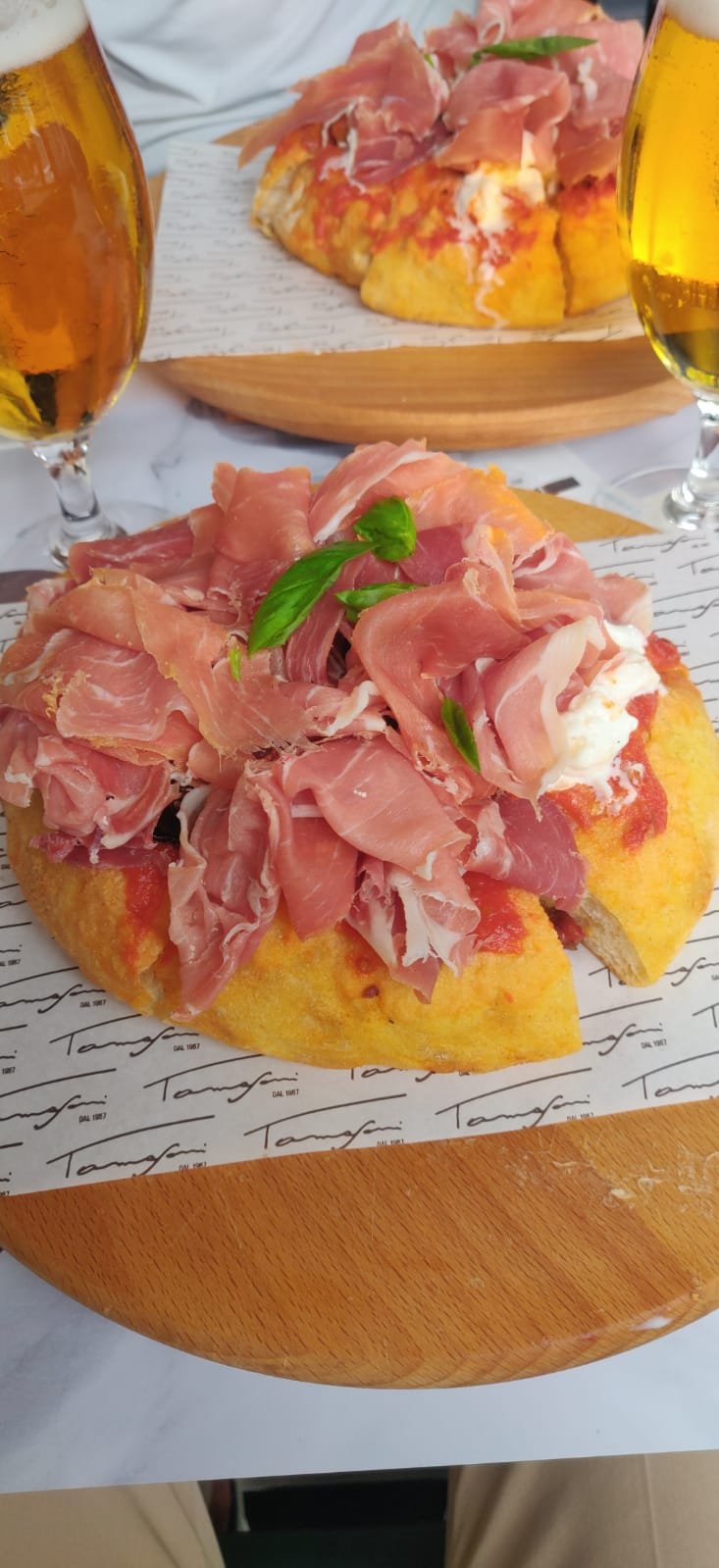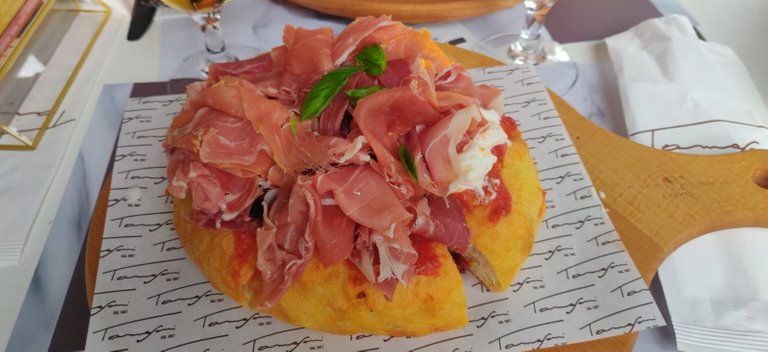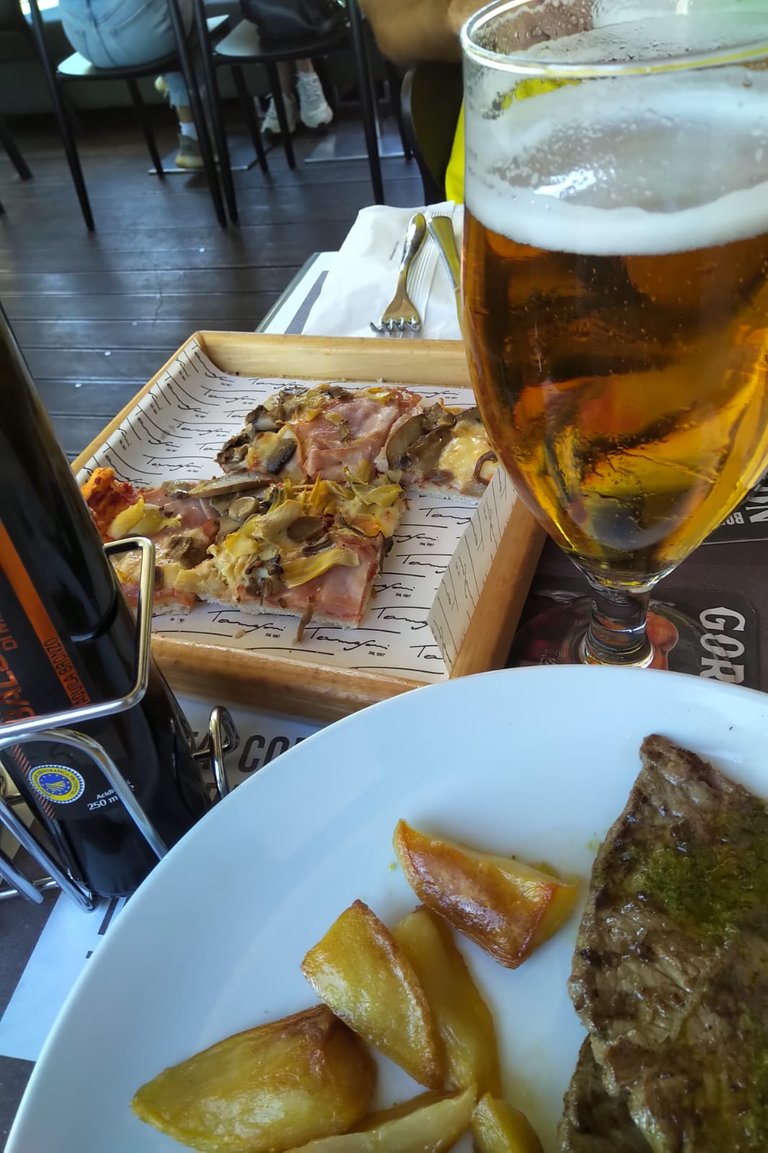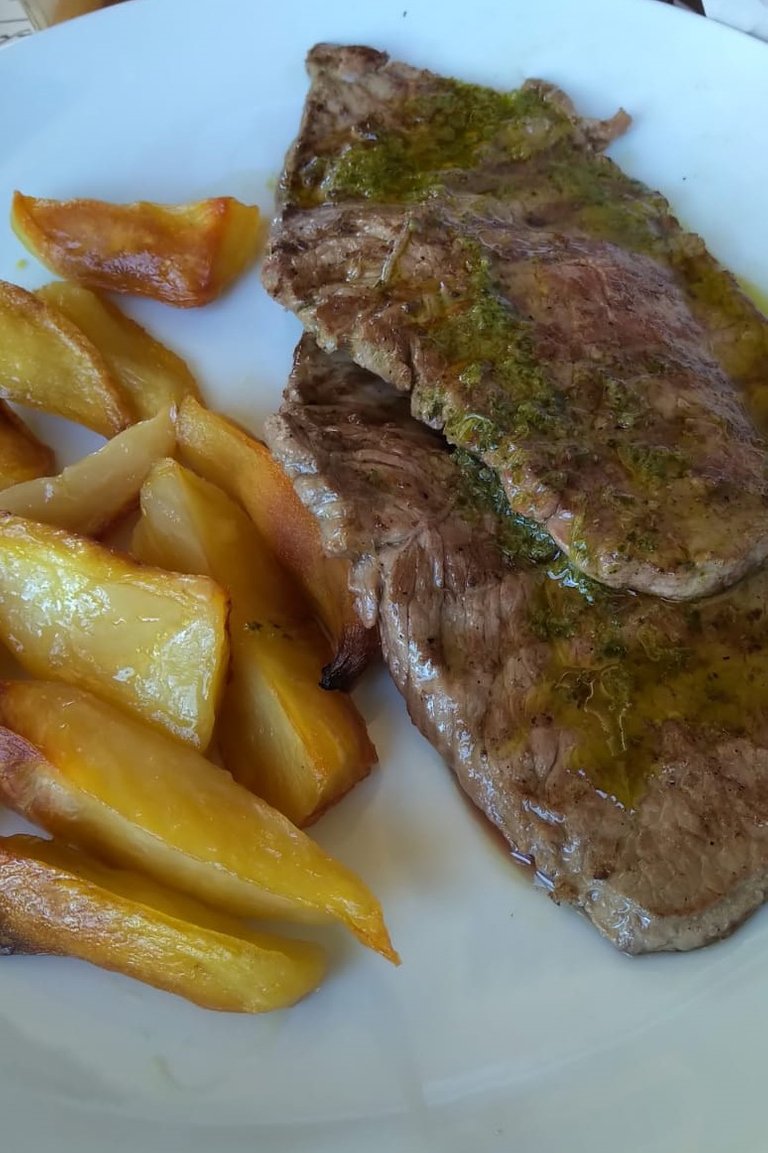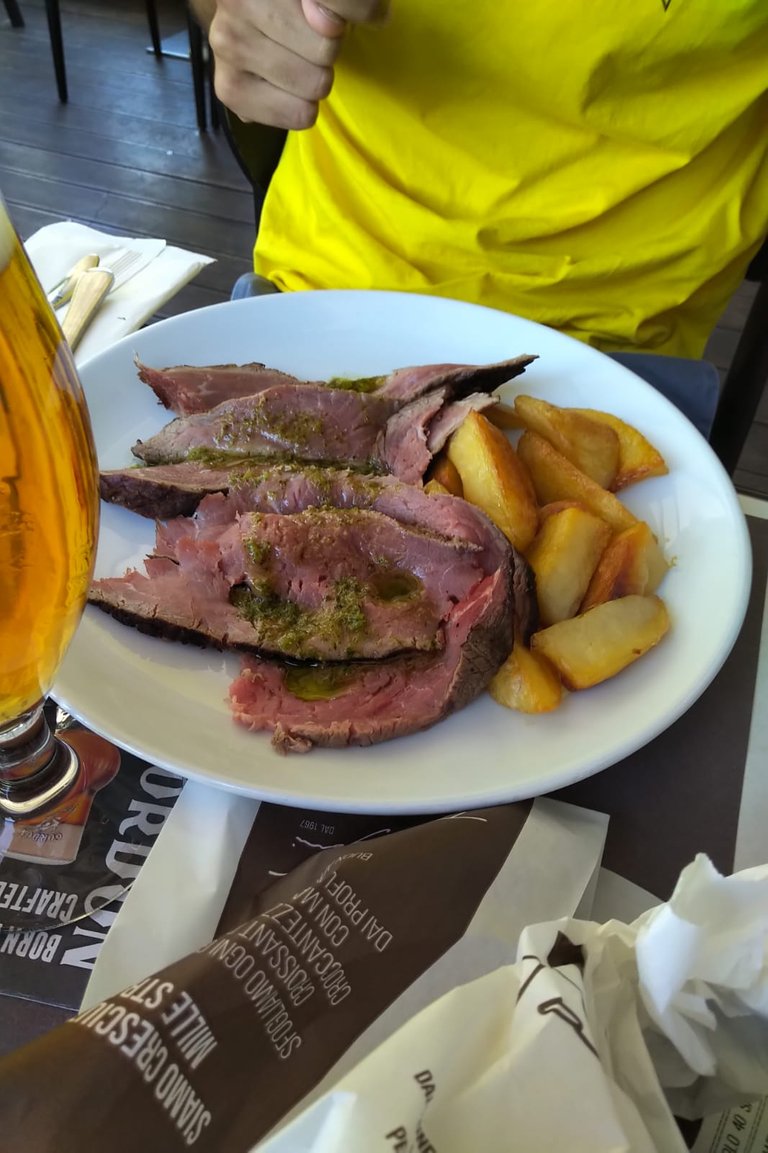 See you on the next episode of ONLY FOODS.