Mozzarella sticks
The easiest recipe you can make, really, the easiest.
Palitos de Mozzarella
La receta más fácil que puedes hacer, de verdad, la más fácil.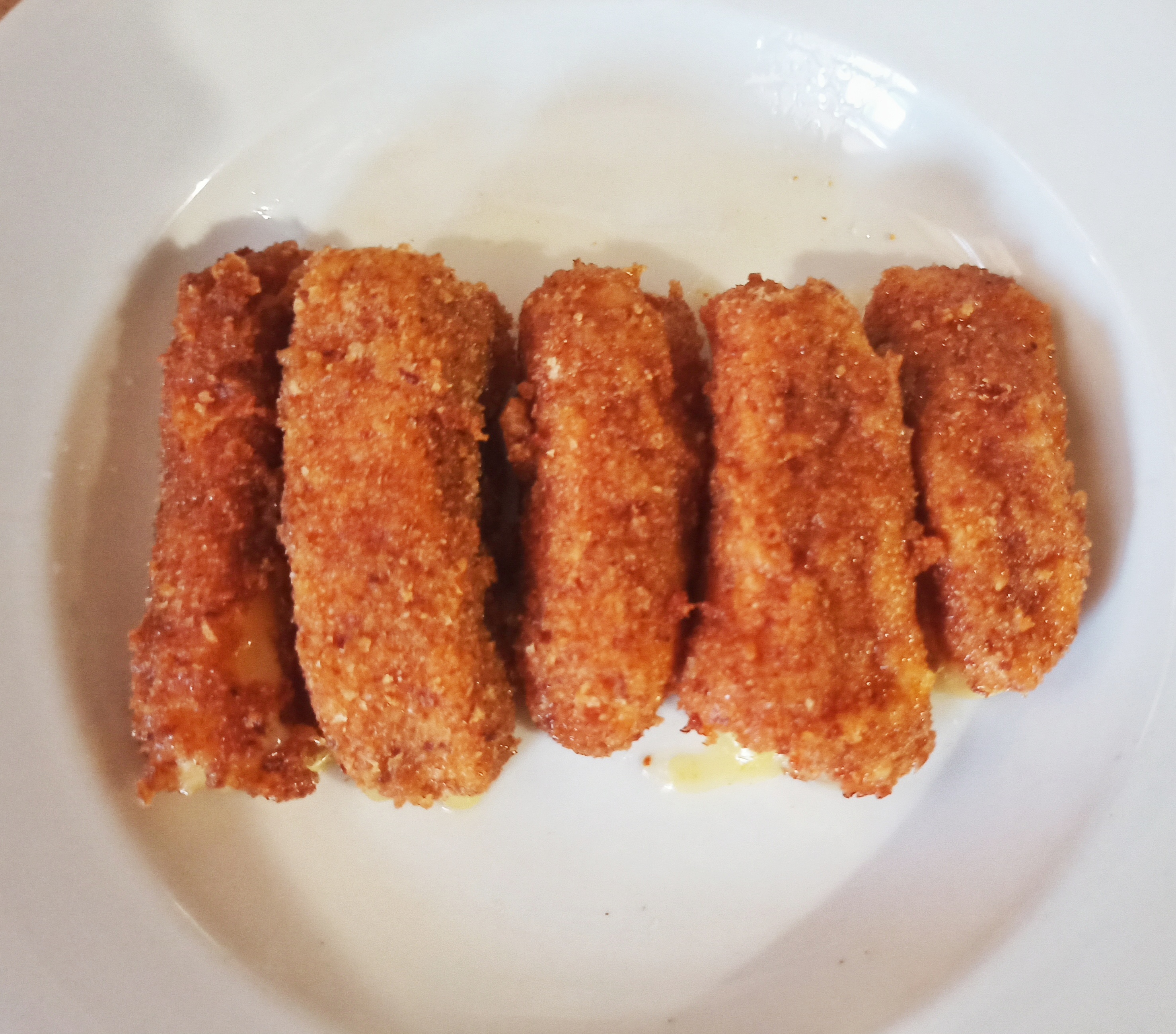 ---
To make these mozzarella sticks we need a piece of mozzarella cheese the amount you want.
Para hacer estos palitos de mozzarella necesitamos un trozo de queso mozzarella de la cantidad que ustedes quieran.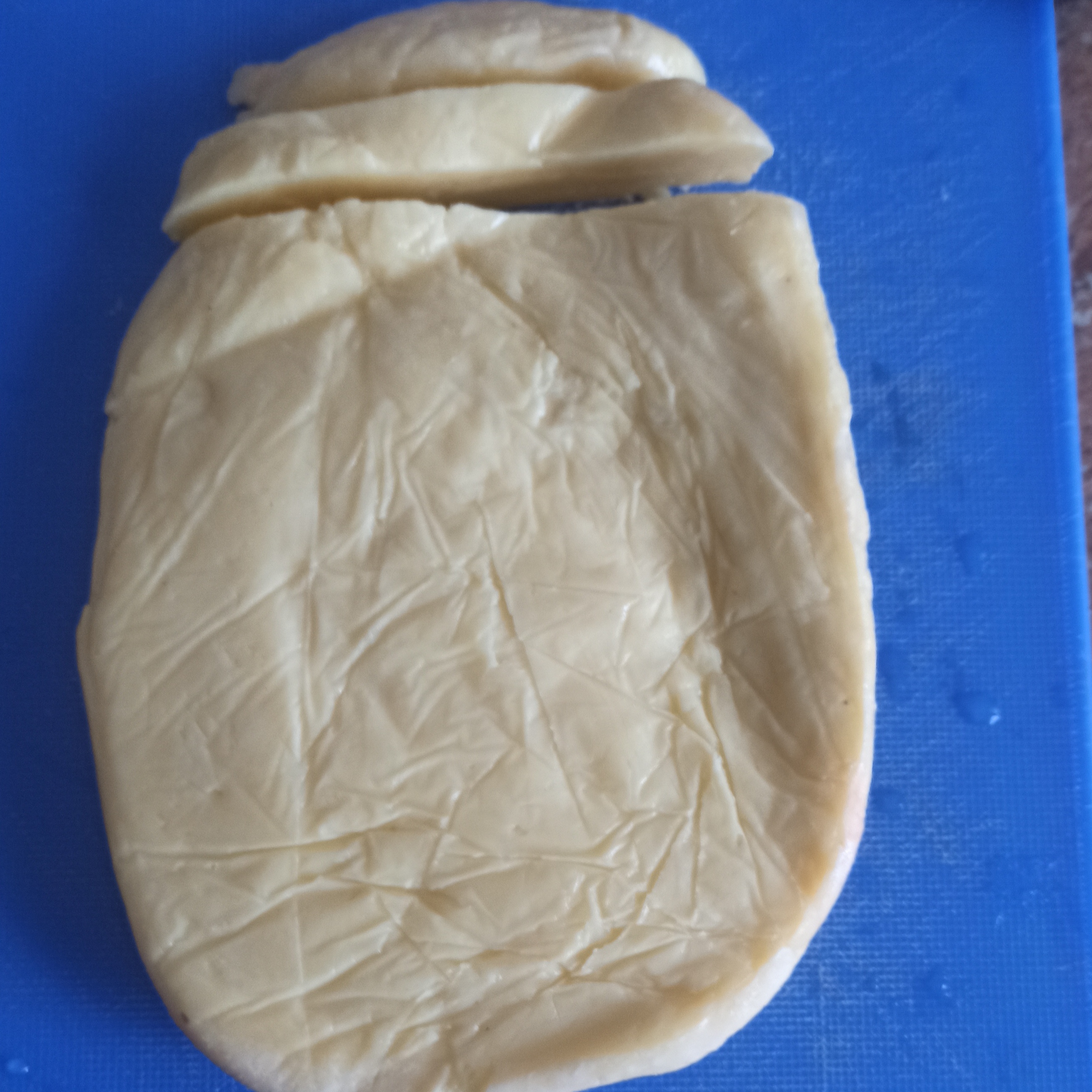 ---
The next thing we are going to do is cut it a little thick and the size of my fingers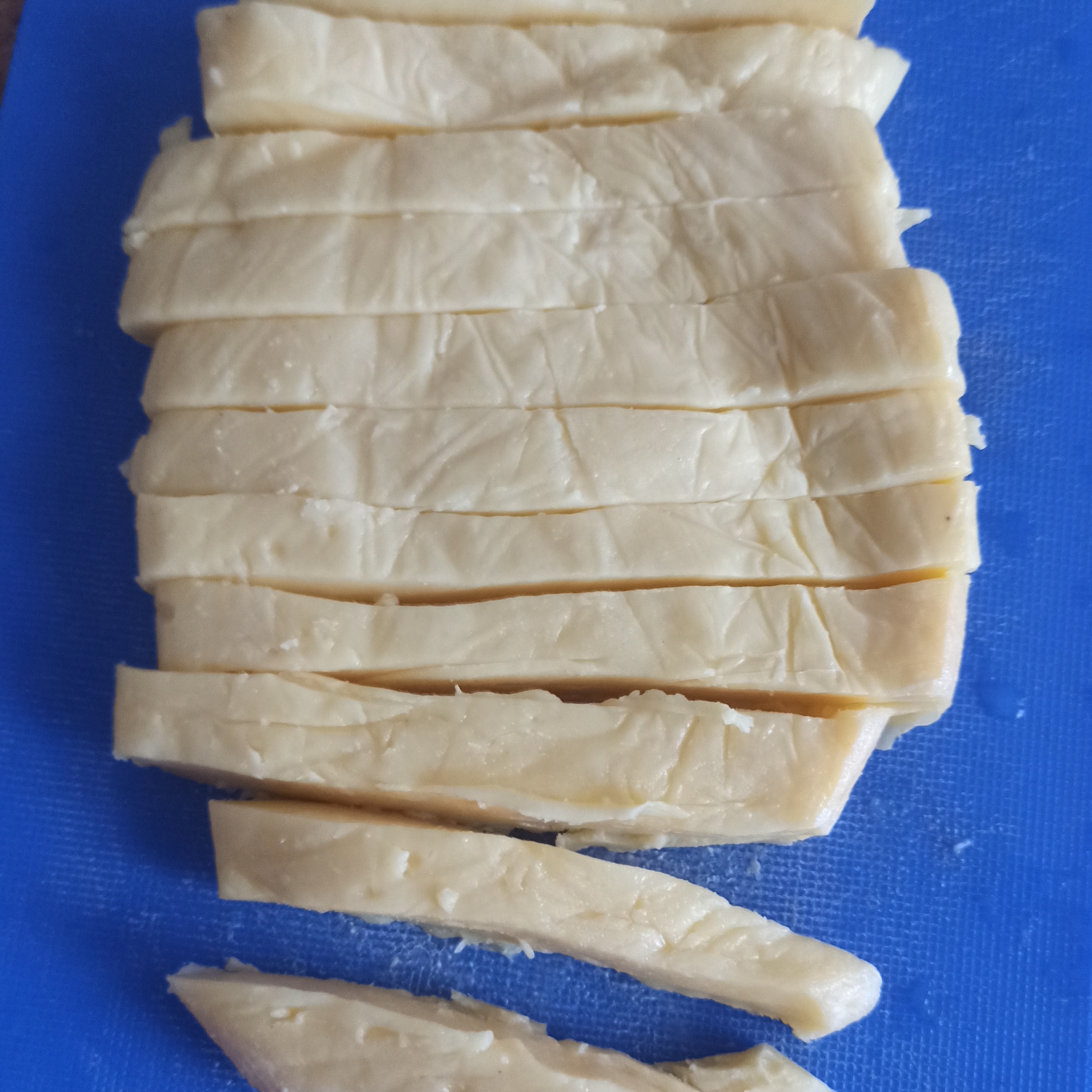 Lo siguiente que vamos hacer es cortarlo un poco grueso y del tamaño de mi nuestros dedos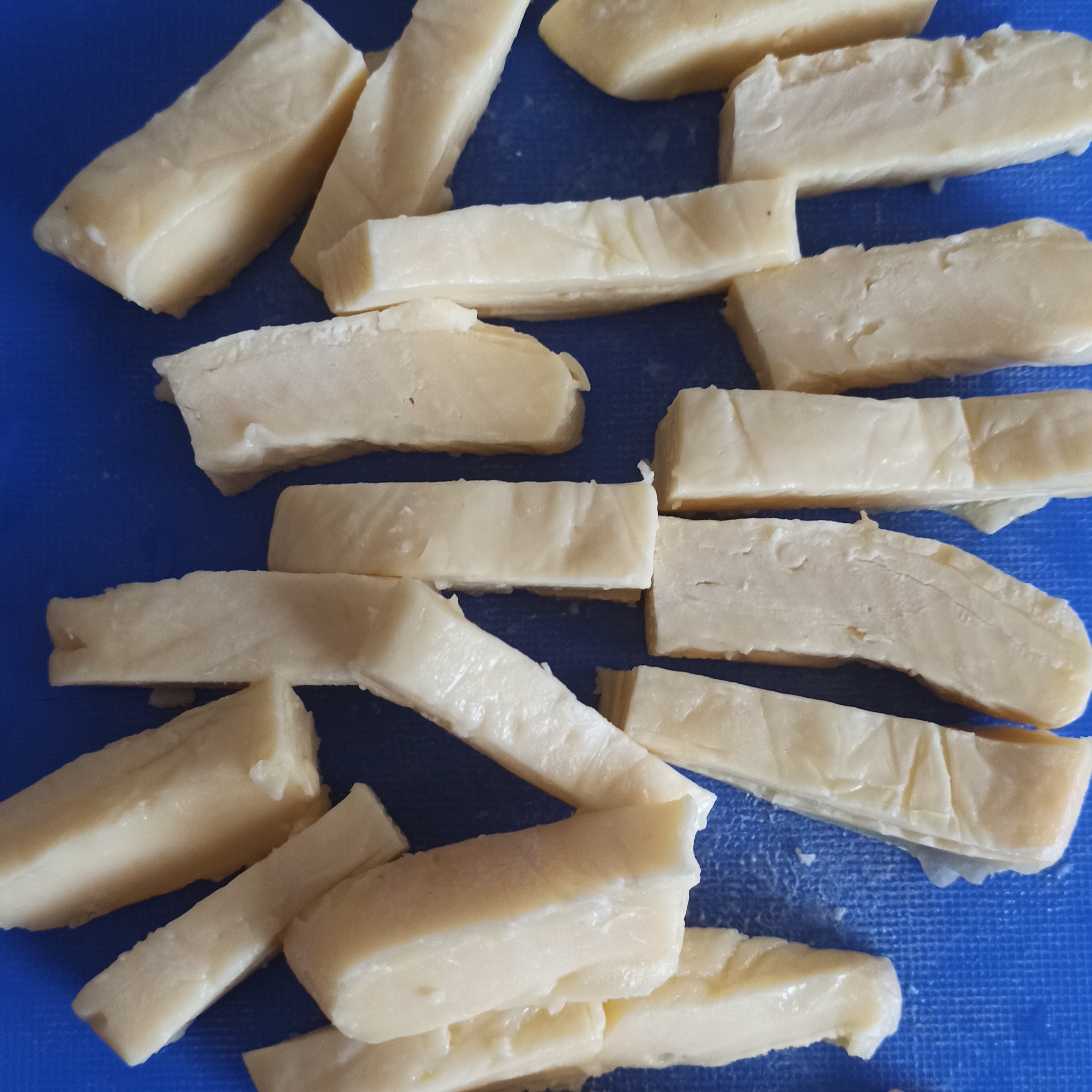 ---
Now we are going to need two eggs and we are going to stir it very well
Ahora vamos a necesitar dos huevos y lo vamos a revolver muy bien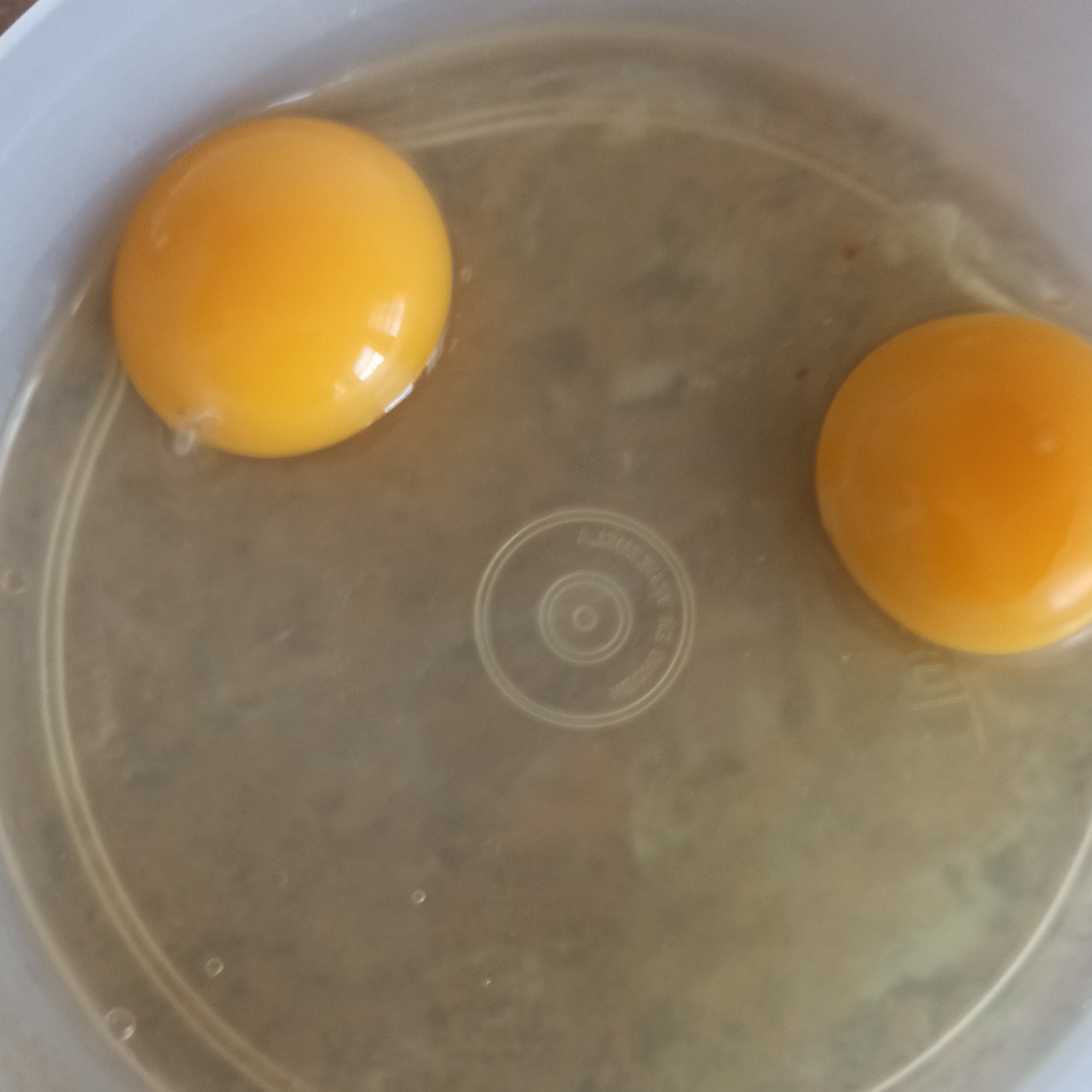 ---
We're also going to need breadcrumbs and that's it people.
También vamos a necesitar pan rallado y eso es todo amigos.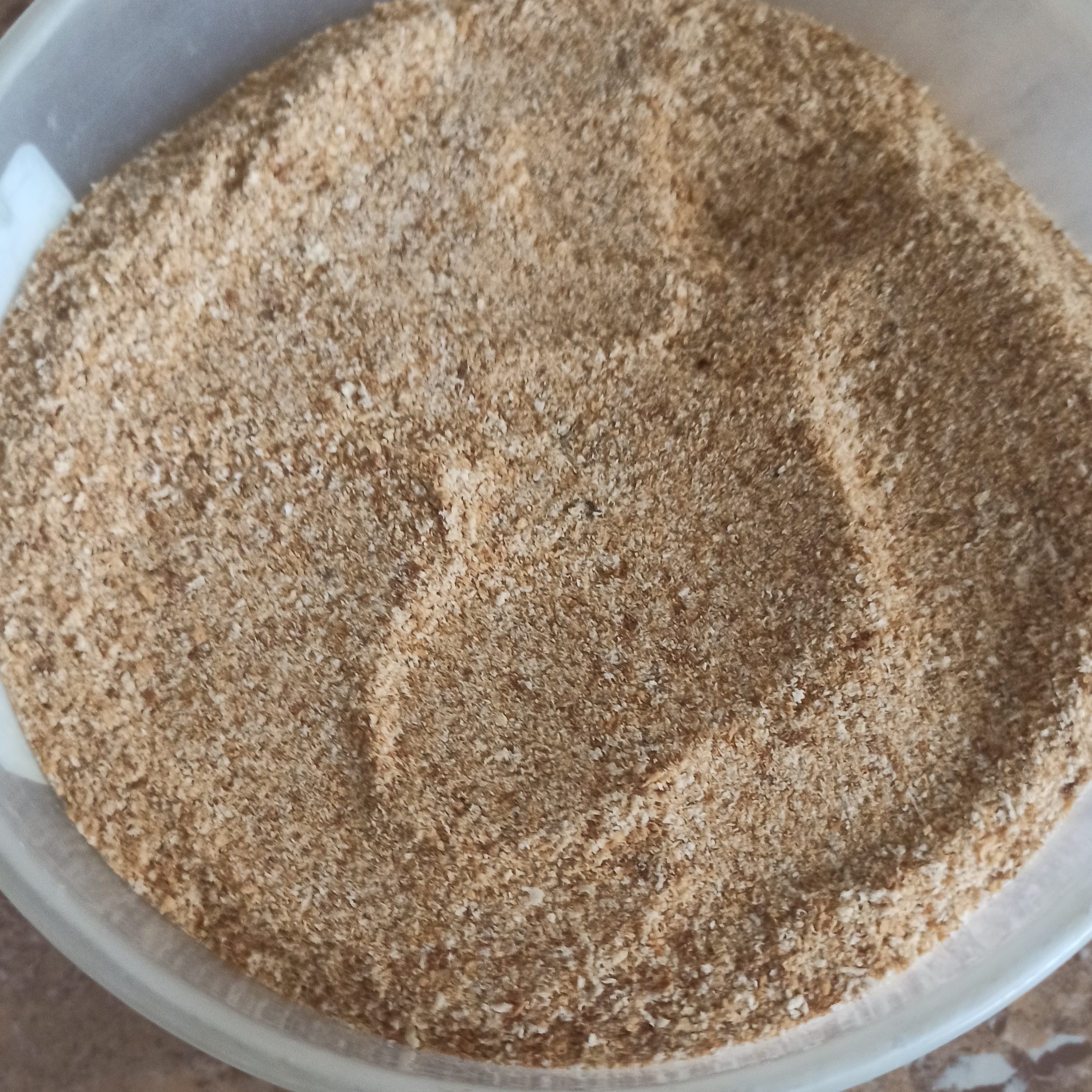 ---
First we are going to dip the cheese sticks over the egg and later we are going to pass it through the breadcrumbs, and now we are going to repeat these steps again, that is to say we are going to go through the egg again and finally by the breadcrumbs.
Primero vamos a sumergir los palitos de queso sobre el huevo y posteriormente lo vamos a pasar por el pan rallado, y ahora vamos a repetir otra vez estos pasos, es decir que lo volvemos a pasar por el huevo y por último por el pan rallado.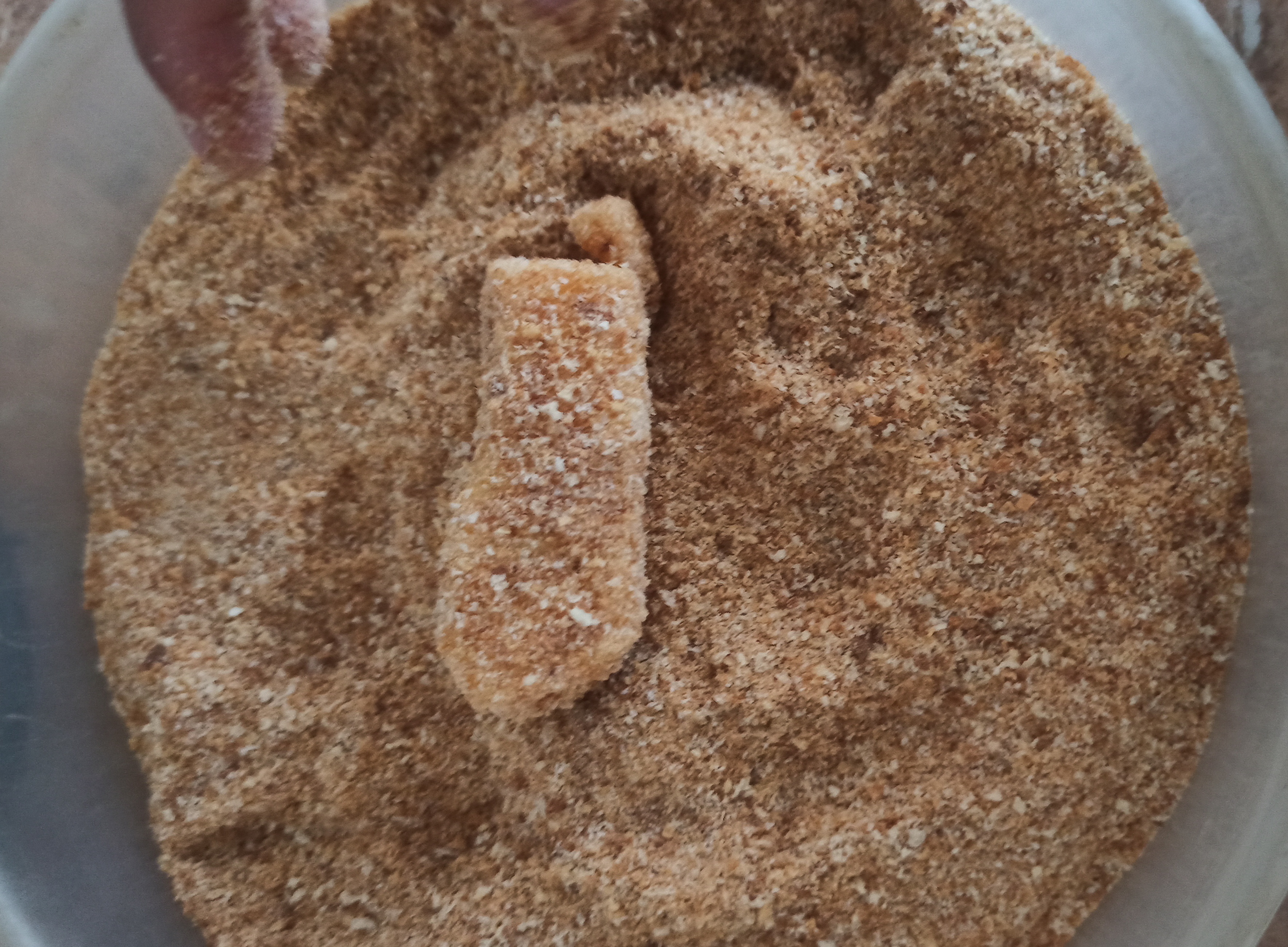 ---
After having performed these steps, we will proceed to reserve in the fridge for approximately 1 or 2 hours so that everything adheres very well.
Después de haber realizado estos pasos, procederemos a reservar en la nevera por aproximadamente 1 o 2 horas para que todo se adhiera muy bien.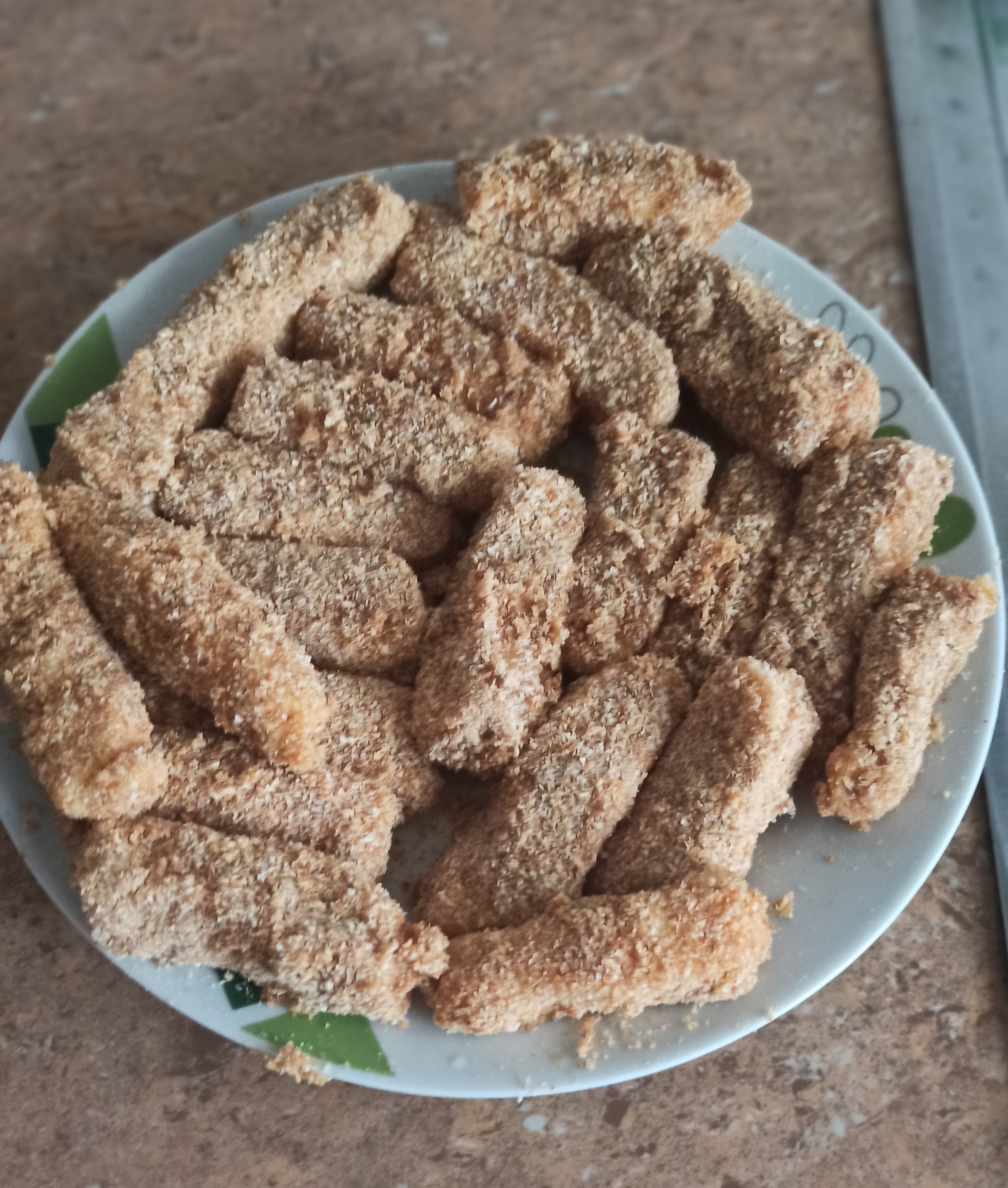 ---
After the time has passed it is time to take out our cheese sticks and put them to fry, it is necessary that the oil is hot before placing them.
Luego de que haya transcurrido el tiempo es momento de sacar nuestros palitos de queso y ponerlo a freír, es necesario que el aceite esté caliente antes de colocarlos.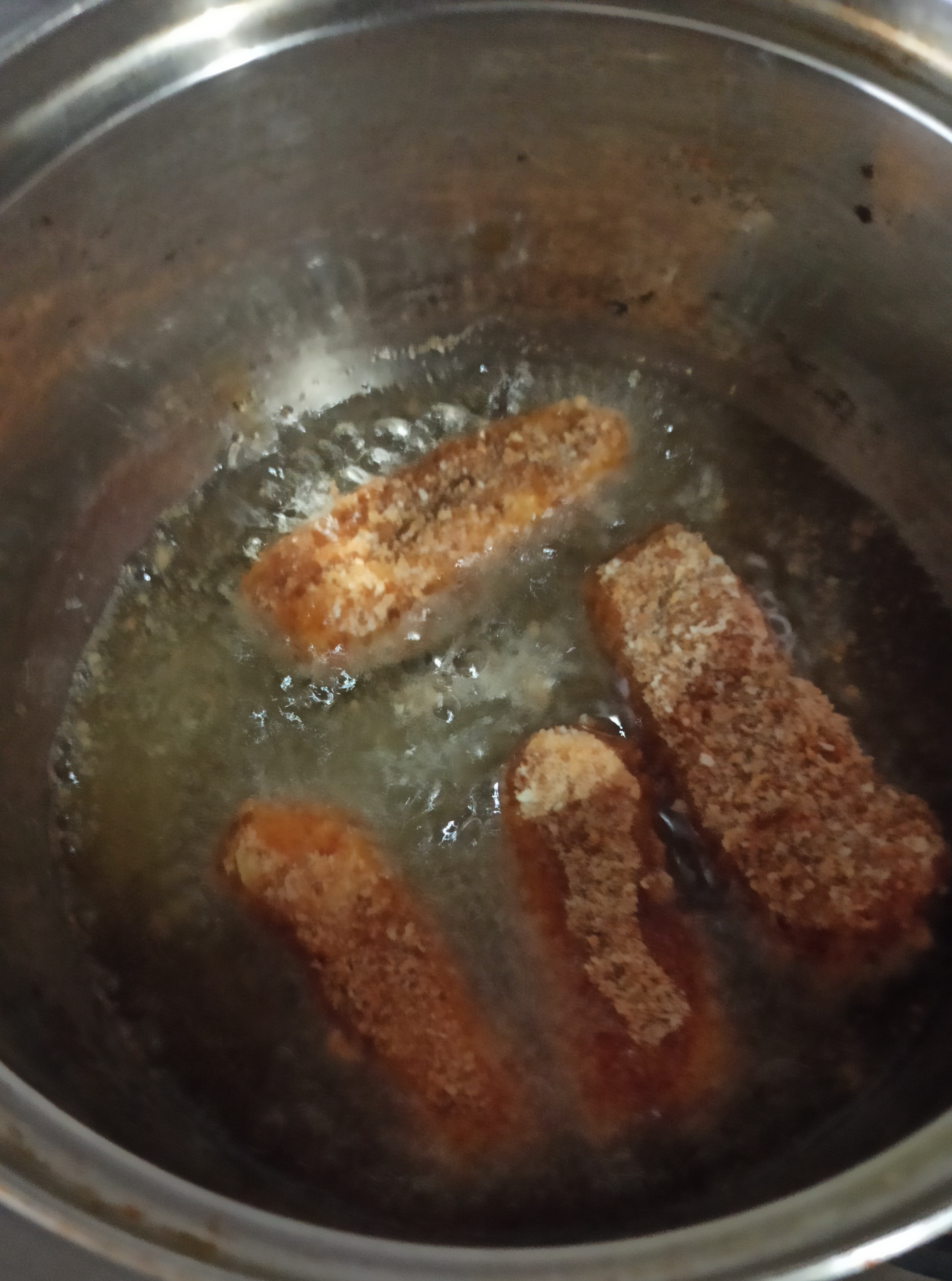 ---
Now we just have to be aware that they are ready to take them out.
Ahora solo nos queda estar pendiente a que estén listos para sacarlos.
---
And here we have it, the easiest recipe for cheese sticks.
Y aquí lo tenemos, la receta más fácil de palitos de queso.
---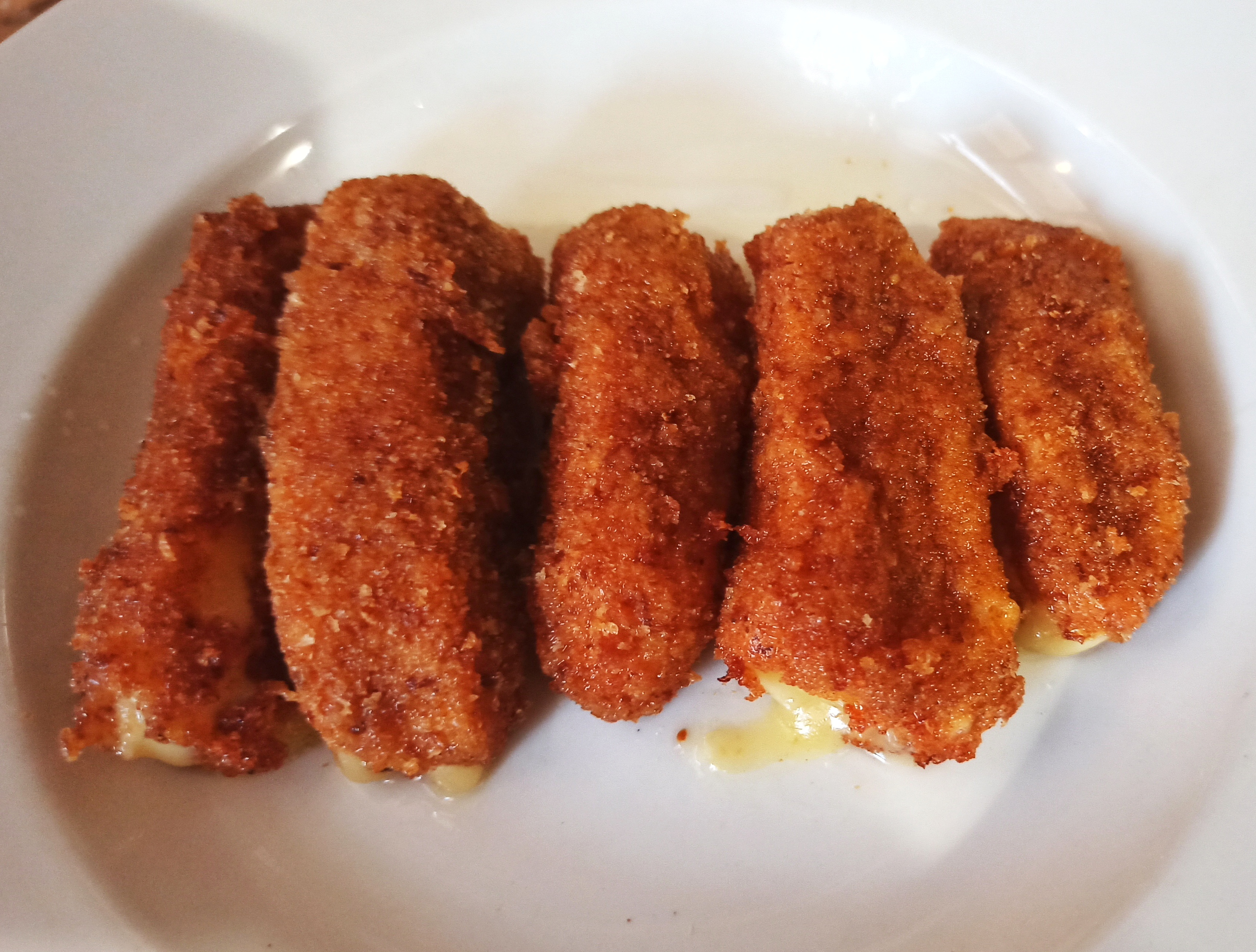 I hope you like it! See you soon!

Instagram @josehanyb