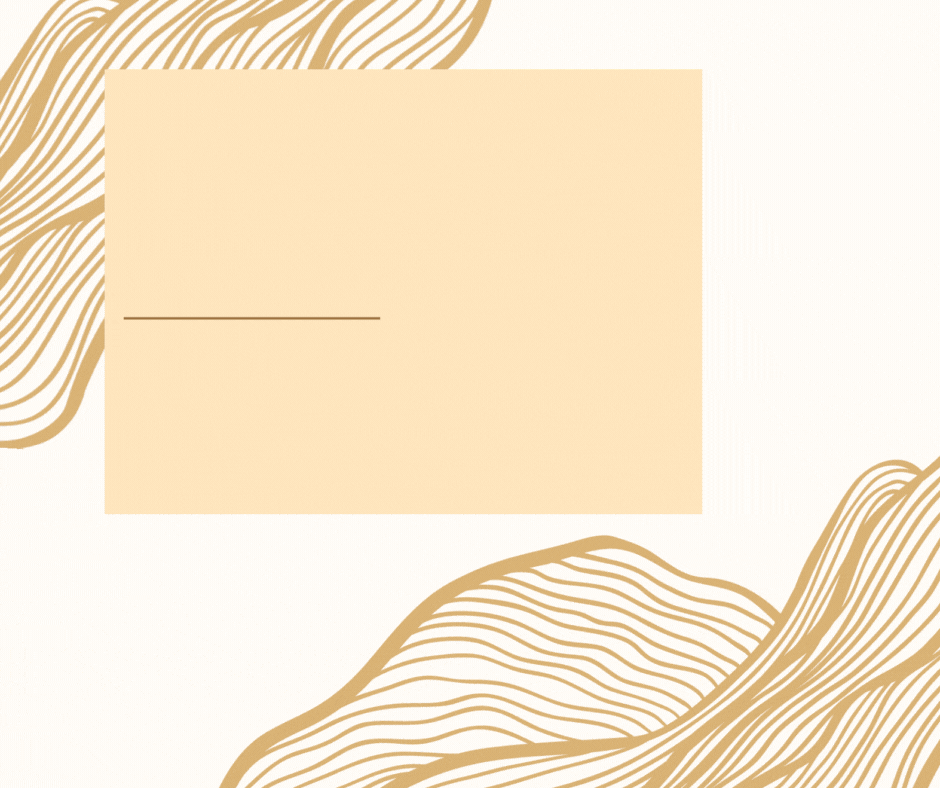 My niece and I had been planning in a long time to make cookies and cream icecream. We finally bought the ingredients and since we went out to buy past five in the evening, most of the stores here have already closed and so we ended up buying the ingredients at a 24 hour convenience store.
Unfortunately, they don't have oreo cookies so we resorted to Bingo double chocolate instead. I have seen a YouTube tutorial about this easy icecream with just three ingredients. I forgot the name of the channel so I am sorry if I can't credit her.
My niece wasn't able to join me when I made this because she went back to their house a day after we bought the ingredients. The cream was still in the fridge so we weren't able to make it.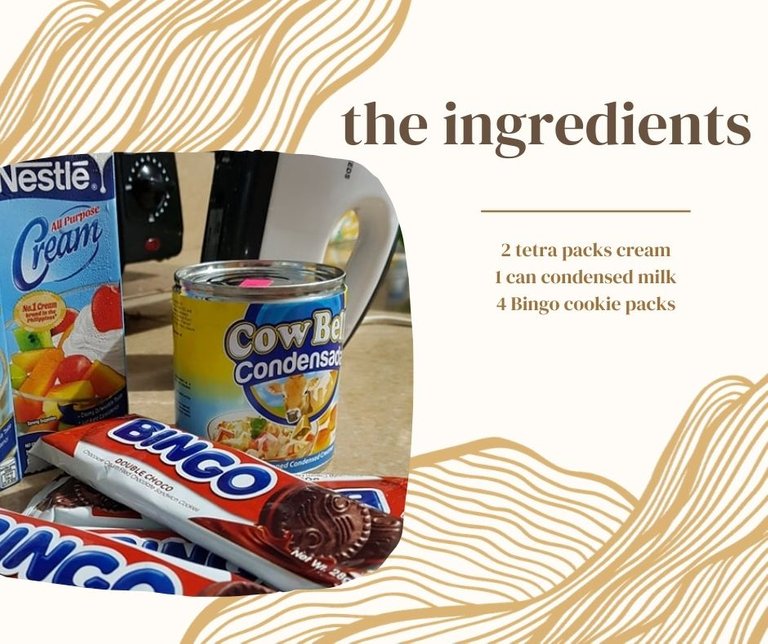 So here are the ingredients:
2 packs of all purpose cream, this must be chilled
1 can condensed milk
Bingo Cookies
The steps here were simple. I just used an electric mixer for me to mix the liquid ingredients. I first placed the cream into a bowl, then after a few minutes when I felt like the cream had doubled its size, I added the condensed milk.
Once they were all incorporated, I crushed three Bingo cookies packs. I opened them and added into the mixture using a spatula. I didn't use the electric mixer anymore though with this step.
Finally, I broke a few pieces of these biscuits and then placed them on top. I actually used an old icecream container and it looked legit! I had to wait overnight before I could taste test it.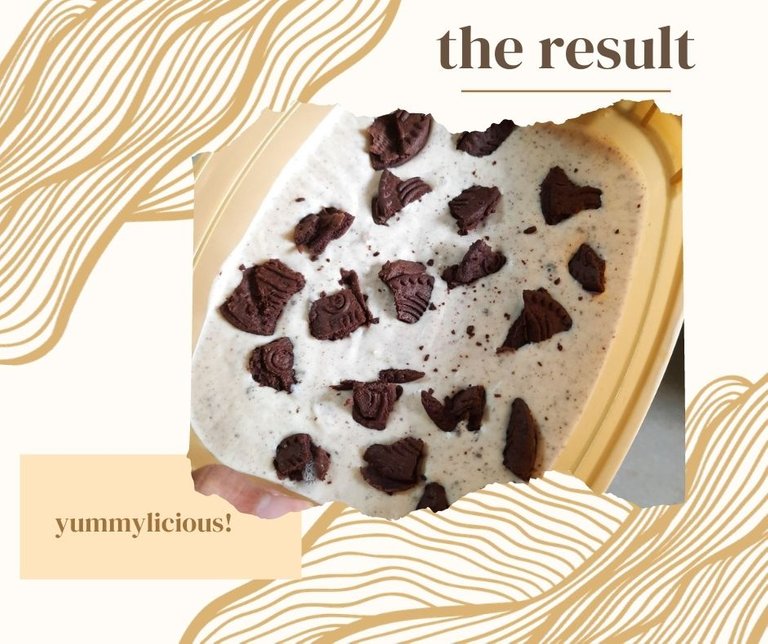 How did it go?
Well, after more than 12 hours, we were able to eat the icecream! I found it too sweet. I guess it might be the condensed milk, I could literally taste the sweet condensed milk while eating my share.
Anyway, I am still glad that the texture wise, the icecream looks god! When I used a scooper, it looked really good! However, it was too sweet and I guess I will have to make another one soon, this time I will use fruits instead, I will start with mangoes!
Are you an icecream lover? Do you make home-made icecreams too? Actually, kids would enjoy this activity as it requires breaking the cookies or biscuits and mixing them together.
Thank you for reading until the end of this blog! Enjoy your day!