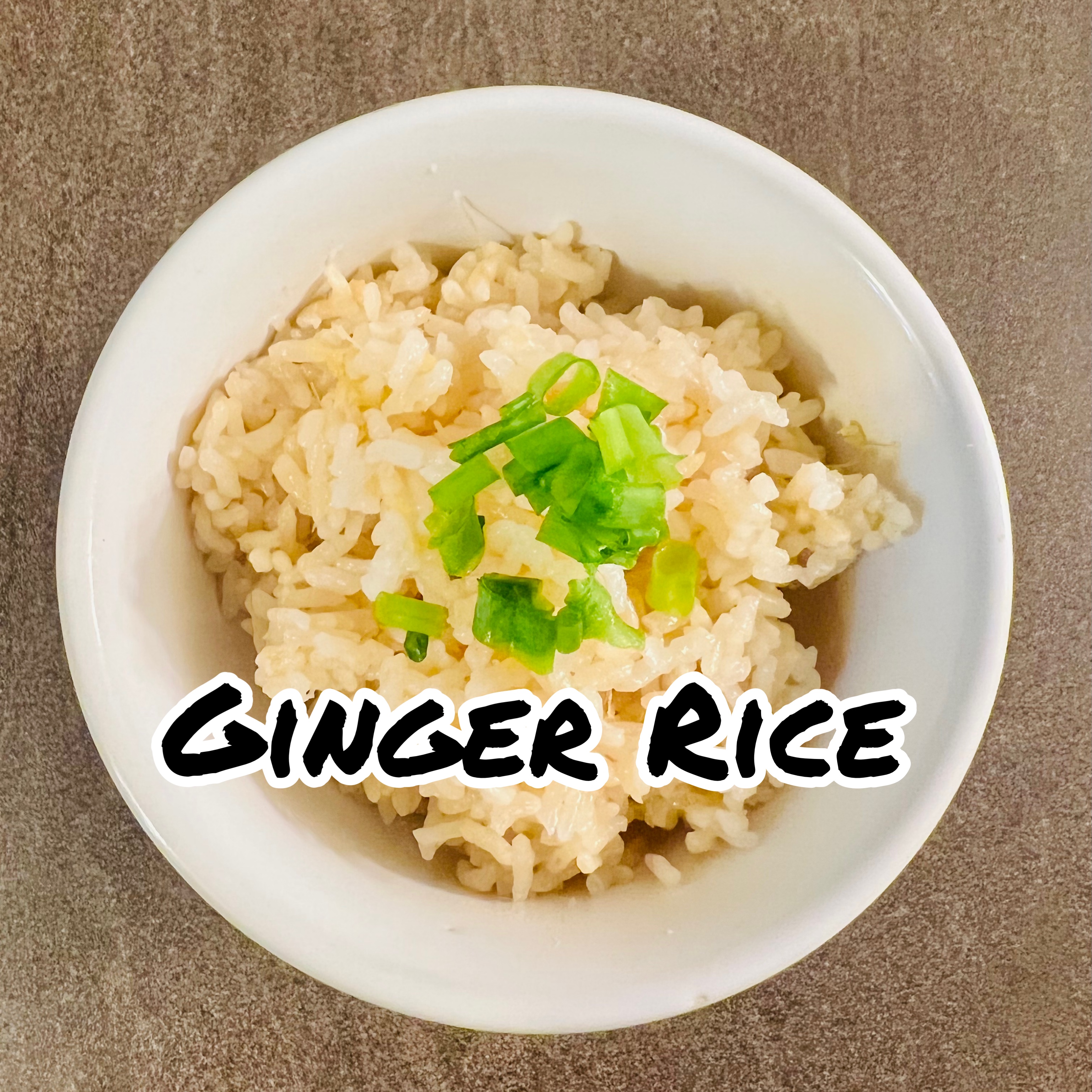 "Ginger Rice"
I made ginger rice. It's simple, tasty and gentle. I want to grow ginger roots in my garden but I have never tried yet. It's probably challenging for me I guess. Anyway, this recipe is simple and easy. It is good with fish, meat or noodles. The next day, it is also good to make rice balls.
"しょうがご飯"
しょうがご飯を作りました。シンプルで優しい味でおいしいです。畑でしょうがを育ててみたいですが、私にはハードルが高い気がしてまだチャレンジしたことがありません。このレシピはシンプルで簡単です。魚、肉、麺類との相性がいいです。翌日にはおにぎりにして食べてもおいしいです。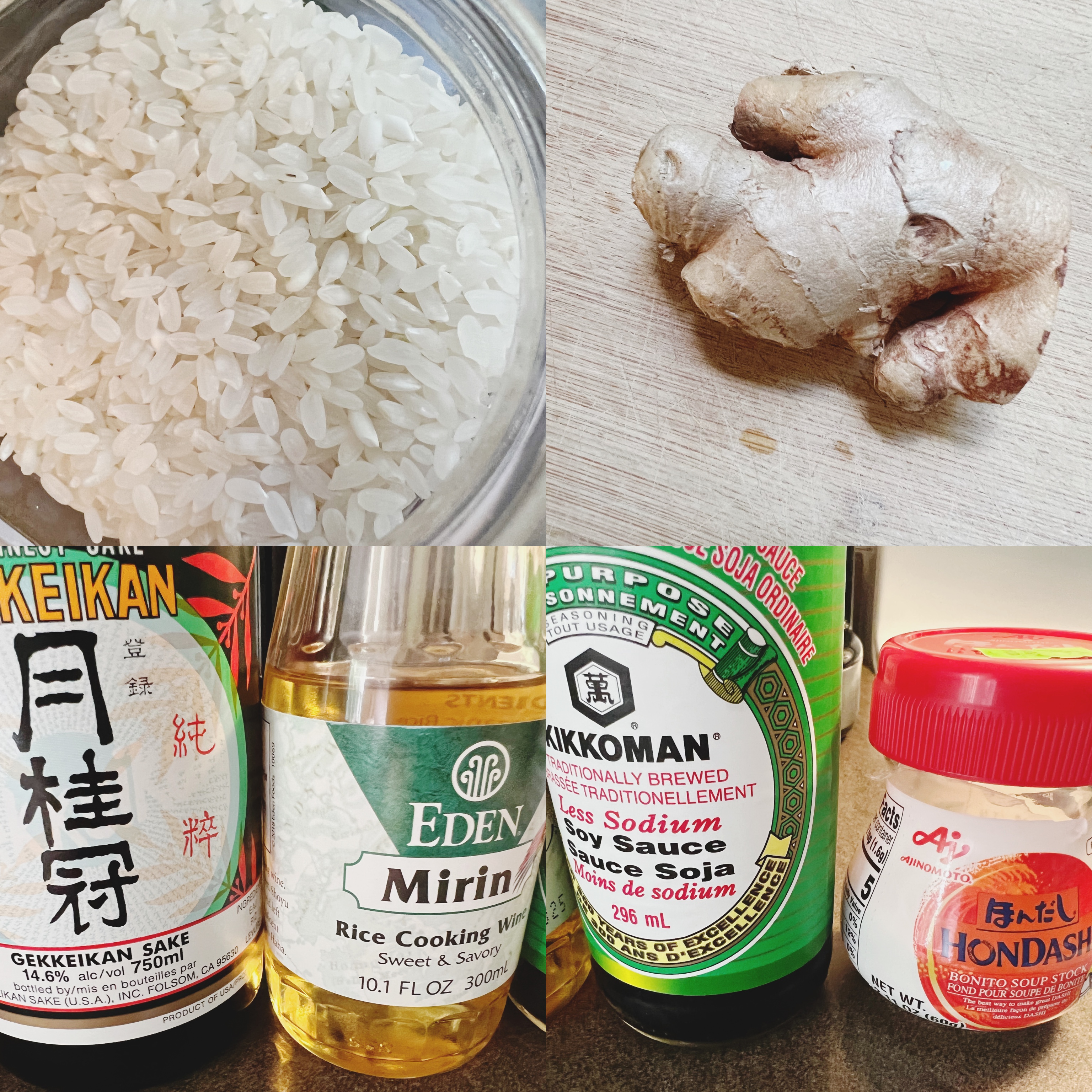 Ingredients
・Rice 2 cups for 2 people
・Ground ginger 2-3 teaspoons
・Cooking sake 1 tablespoon
・Mirin (sweet sake) 2 tablespoons
・Soy sauce 2 tablespoons
・Hondashi 1.5 teaspoons
・Green onions 1-2 bunches
Cooking time is about 25 -30 minutes including the preparation time.
材料
・白米 2合 2人分
・すりおろししょうが 小さじ2−3
・料理酒 大さじ1
・みりん 大さじ2
・しょうゆ 大さじ2
・ほんだし 小さじ1.5
・小ネギ 2−3本
調理時間は準備時間も含めて約25−30分。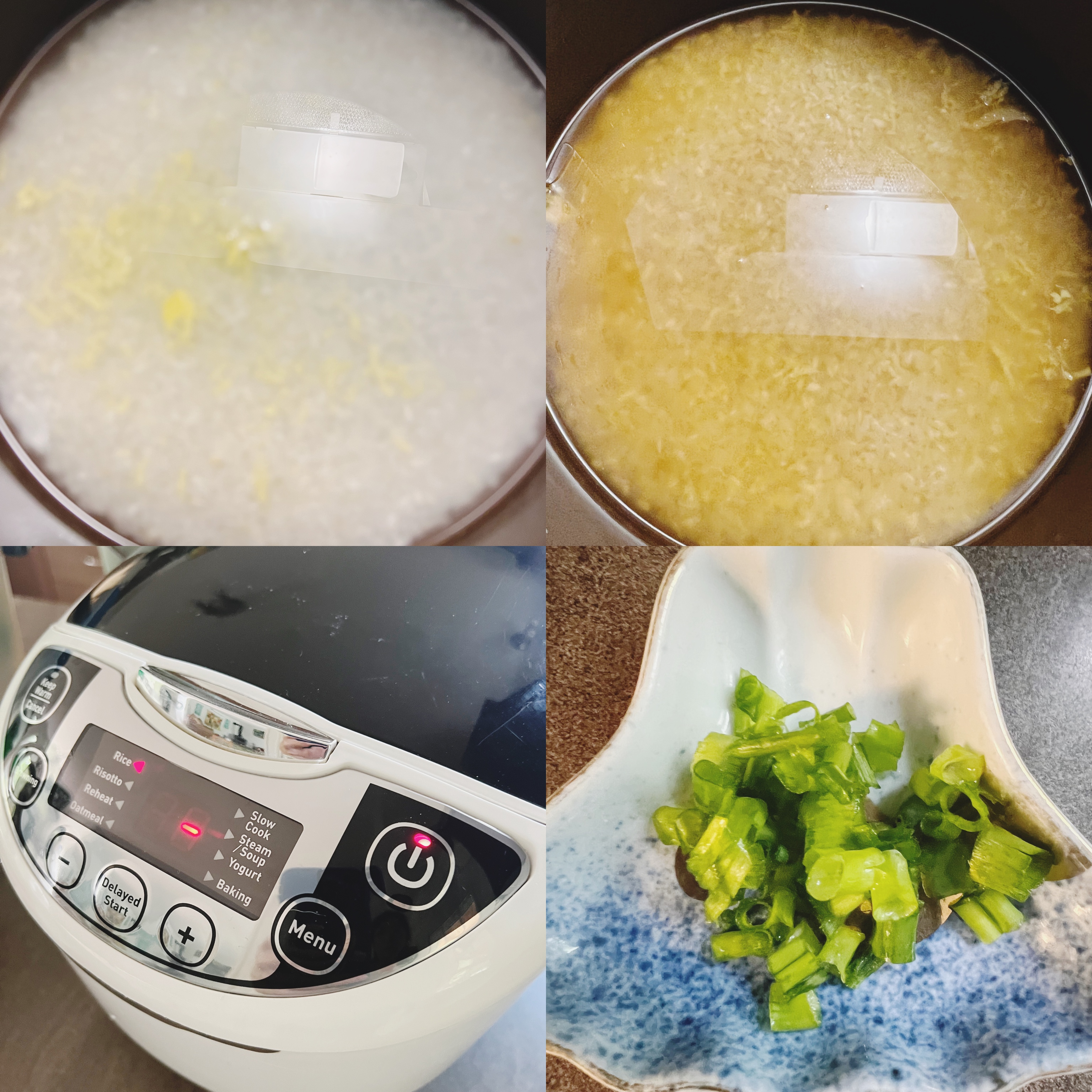 Wash rice.
Pour water up to a level of 1.5.
Add ground ginger.
Add seasonings.
Cook rice.
Cut chives.
1、米を洗う。
2、水を1.5のメモリまで入れる。
3、しょうがをする。
4、調味料を入れる。
5、米を炊く。
6、小ネギを刻む。
Done.
Mix it well.
Put rice in the rice bowl.
Add green onions.
1、炊き上がり。
2、よく混ぜる。
3、茶碗によそう。
4、小ネギをのせる。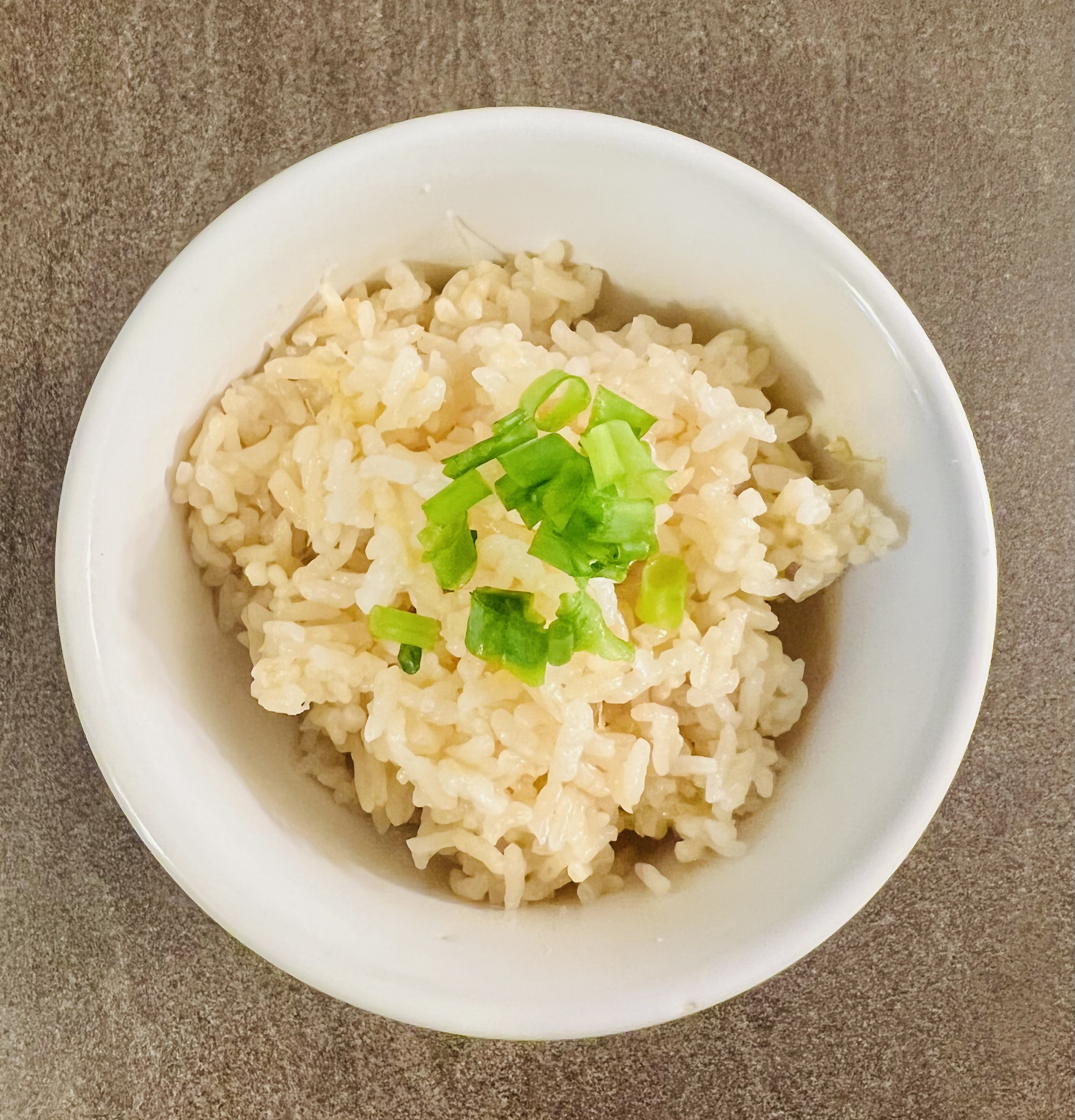 If you like a thick taste, you can add butter just a little bit. I like this gentle taste tough.
もし濃い味が好きな方はバターを少し入れてもいいでしょう。わたしはこのままの優しい味が好きです。

I had it with salmon, miso soup, and salad.
シャケ、味噌汁とサラダと一緒にいただきました。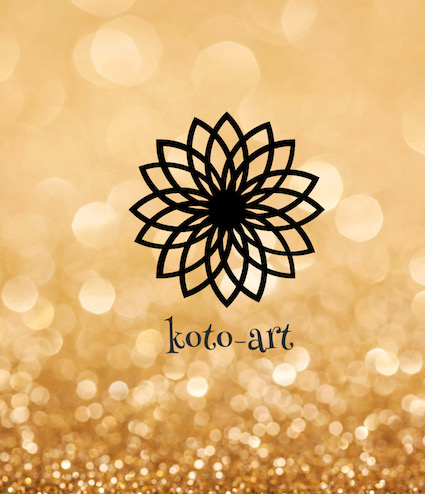 My Site: https://koto-art.wixsite.com/mysite-1