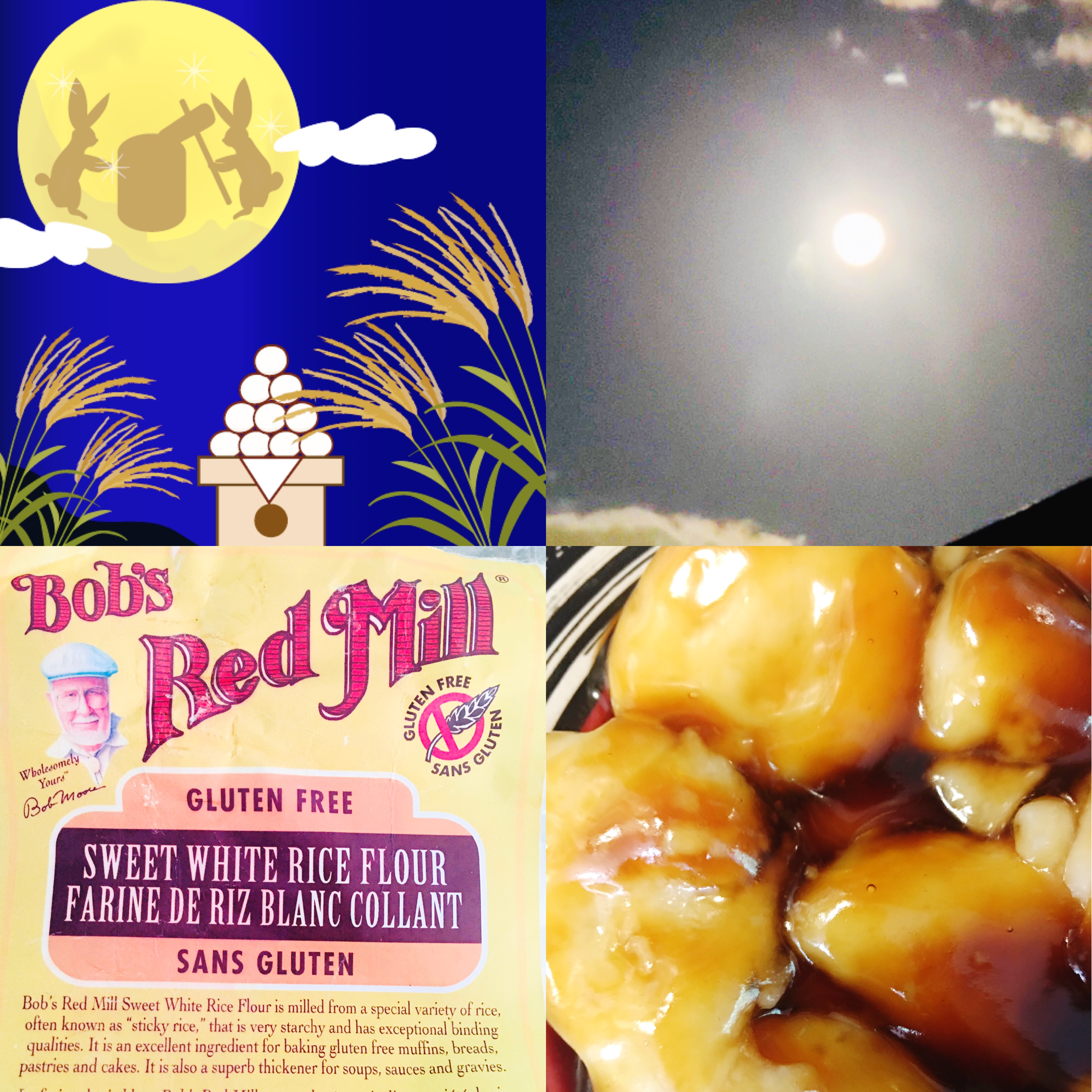 "Making Rice Dumplings for Moon Viewing-Tsukimi"
I made rice dumplings called Dango in Japanese for the 21st of September because it is the traditional Japanese event called Tsukimi which means Moon Viewing. This event is normally in September or October depending on the calendar.
This time was the same time as the full moon. Tsukimi refers to the Japanese tradition of holding parties to view the harvest moon (Chushu no Meigetsu.) Literally, Chuushuu means in the middle of autumn and Meigetsu means great moon or marvelous moon. People also call it Jugoya sometimes. Jugo means the 15th, ya means night in Japanese. Ancient people used the old Chinese calendar and this event was on the 15th of August in ancient times. People prepare susuki grass, rice dumplings called Tsukimi Dango, and chestnuts and watched the full moon. Those things are symbols of autumn.
By the way, people say there are rabbits on the moon making rice cakes. Do you see the rabbits on the moon? I sometimes see them. I don't make actual rice dumplings in Canada but I have rice flour. I decided to make Mitarashi Dango which means rice dumplings with soy sauce dipping sauce. It was awesome!
"月見のもち作り"
9月21日は月見だったので、もちを作りました。月見はその年によって日付が変わりますが、9月か10月です。
今年の月見は満月と同時期でした。この時期の月を中秋の明月といい、月見のことを十五夜とも言いますね。旧暦の8月15日の夜が本来の月見の時期だそうです。月見は秋の収穫の象徴であるススキ、もち、栗を飾って過ごします。
ところでうさぎが月で餅つきをしているとよく言いますが、みなさんは月の中にうさぎが見えますか?わたしはたまにそう見える時があります。本格的なもちをカナダでは作れないので、米粉を使ったみたらし団子を作ることにしました。おいしかったです!
・About Tsukimi 月見についてはコチラ:https://en.wikipedia.org/wiki/Tsukimi
・About Mitarashi Dango みたらし団子についてはコチラ:https://en.wikipedia.org/wiki/Mitarashi_dango![B8245A4B-82E4-4646-A34D-A58B1F198787.jpeg]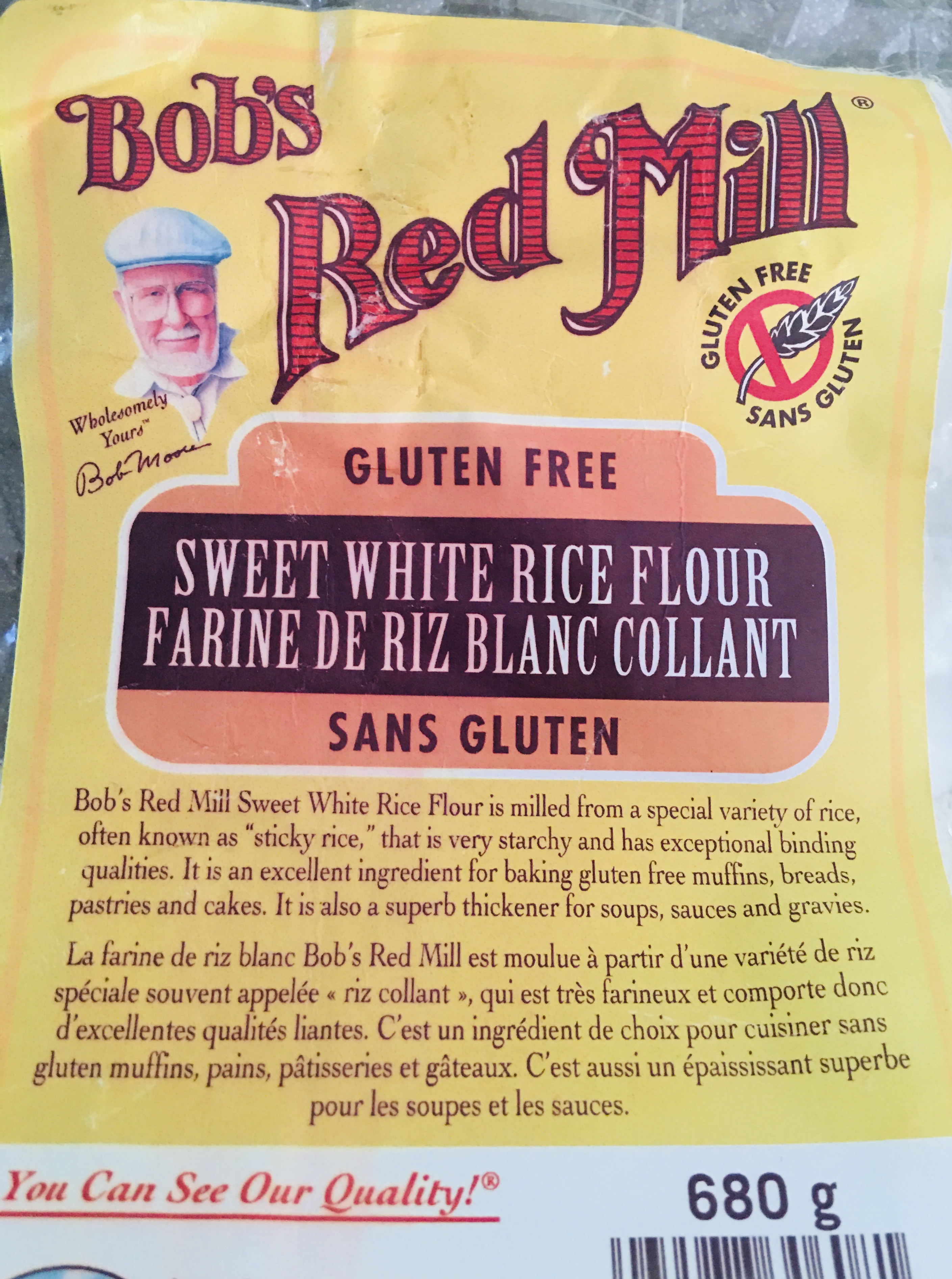 I used Bob's Red Mill, Gluten free Sweet White Rice Flour. This is very easy to handle and tastes good. However, this flour is a little bit softer to make round dumpling shapes.
Bob's Red Millのグルテンフリー、ホワイトライスフラワーを使いました。簡単で美味しいですが、もちの丸い形を作るには少し柔らかすぎます。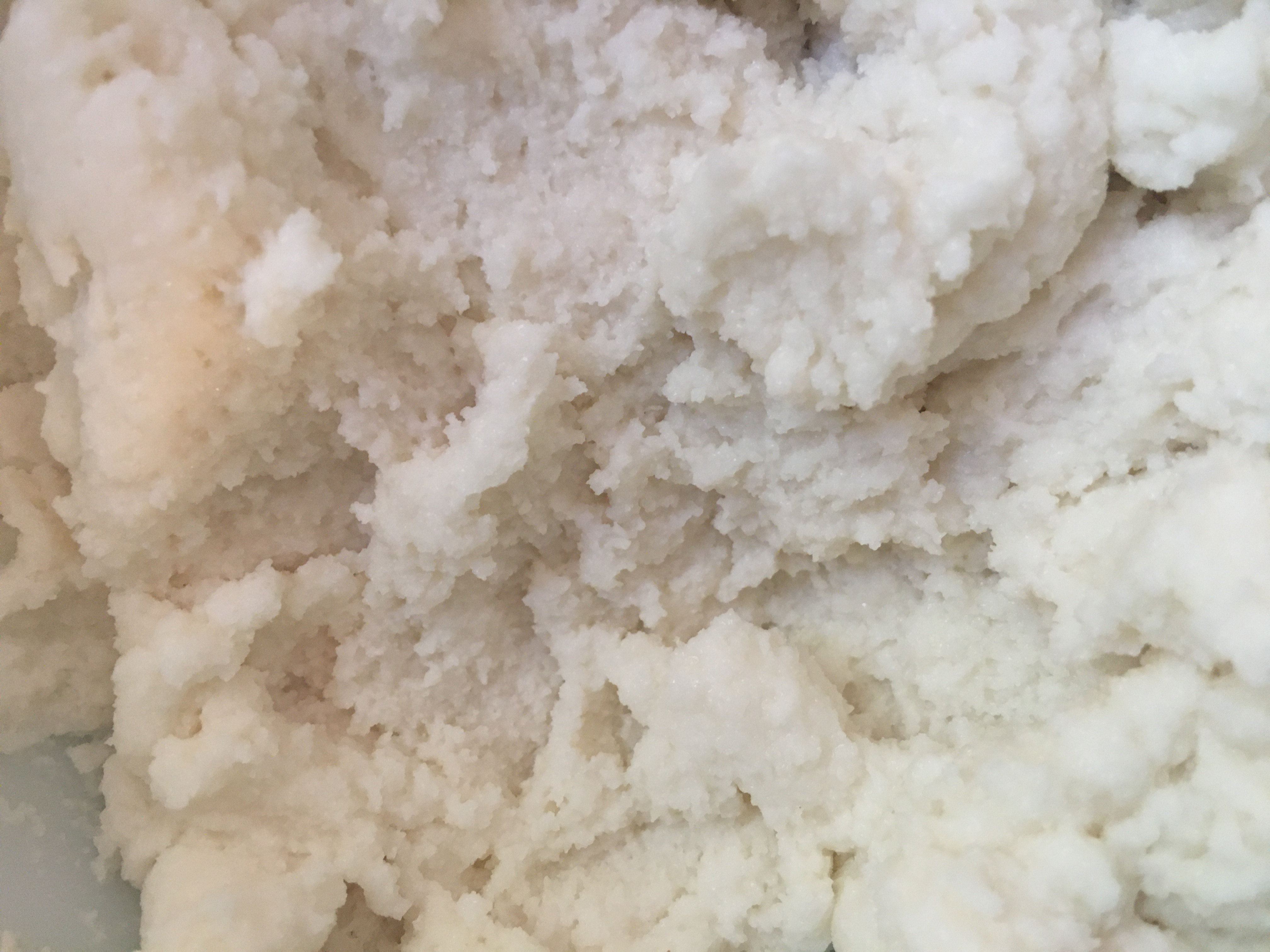 Added some water little by little and mixed it until softer. After that, put dumplings into boiling water by spoon. Wait for a few minutes, then the dumplings become solid shapes.
水を少しづつ加えてやわらかくなるまでこねます。そして沸騰したお湯にスプーンですくってもちを入れて煮ます。数分たつともちの硬さになります。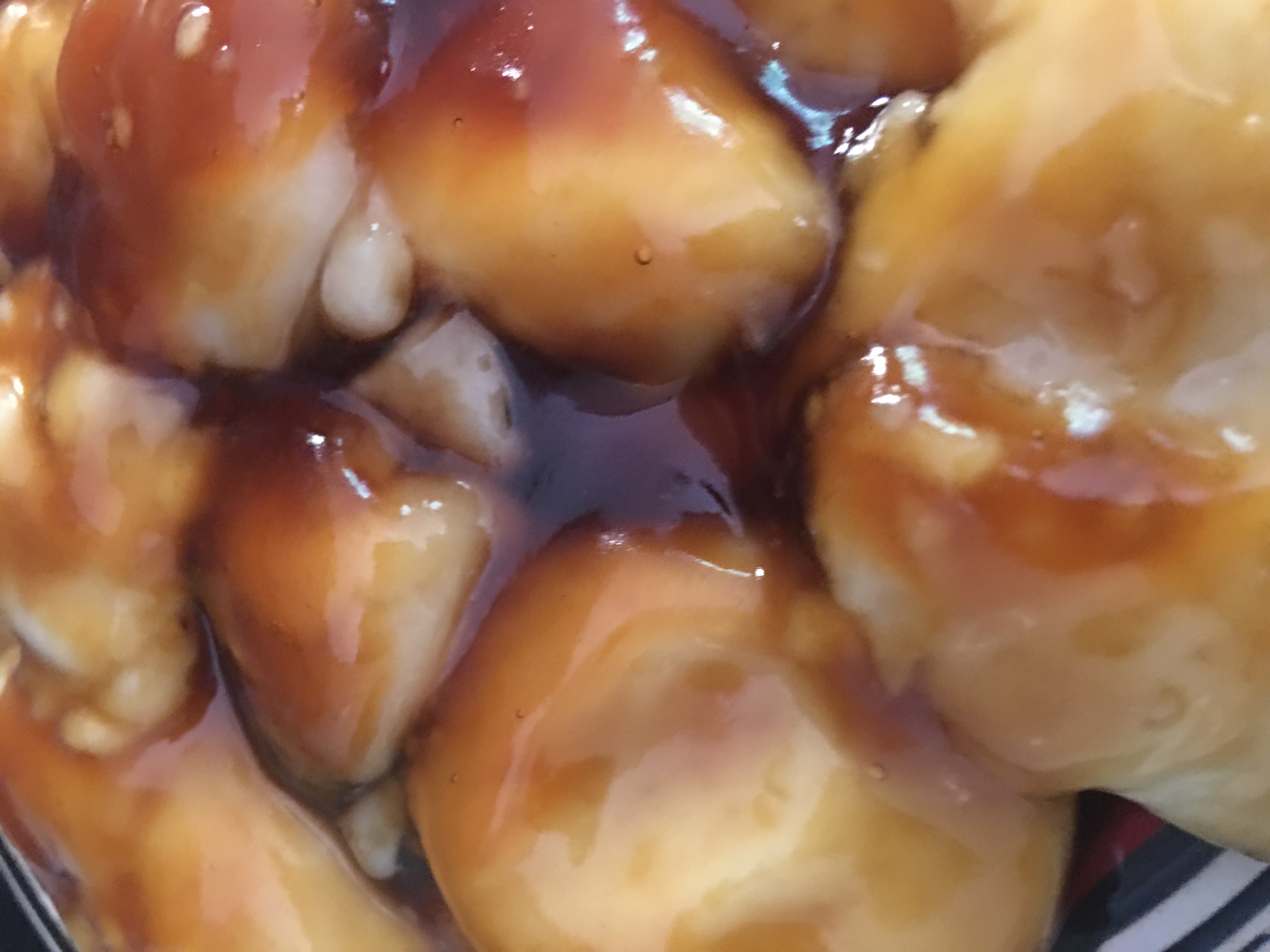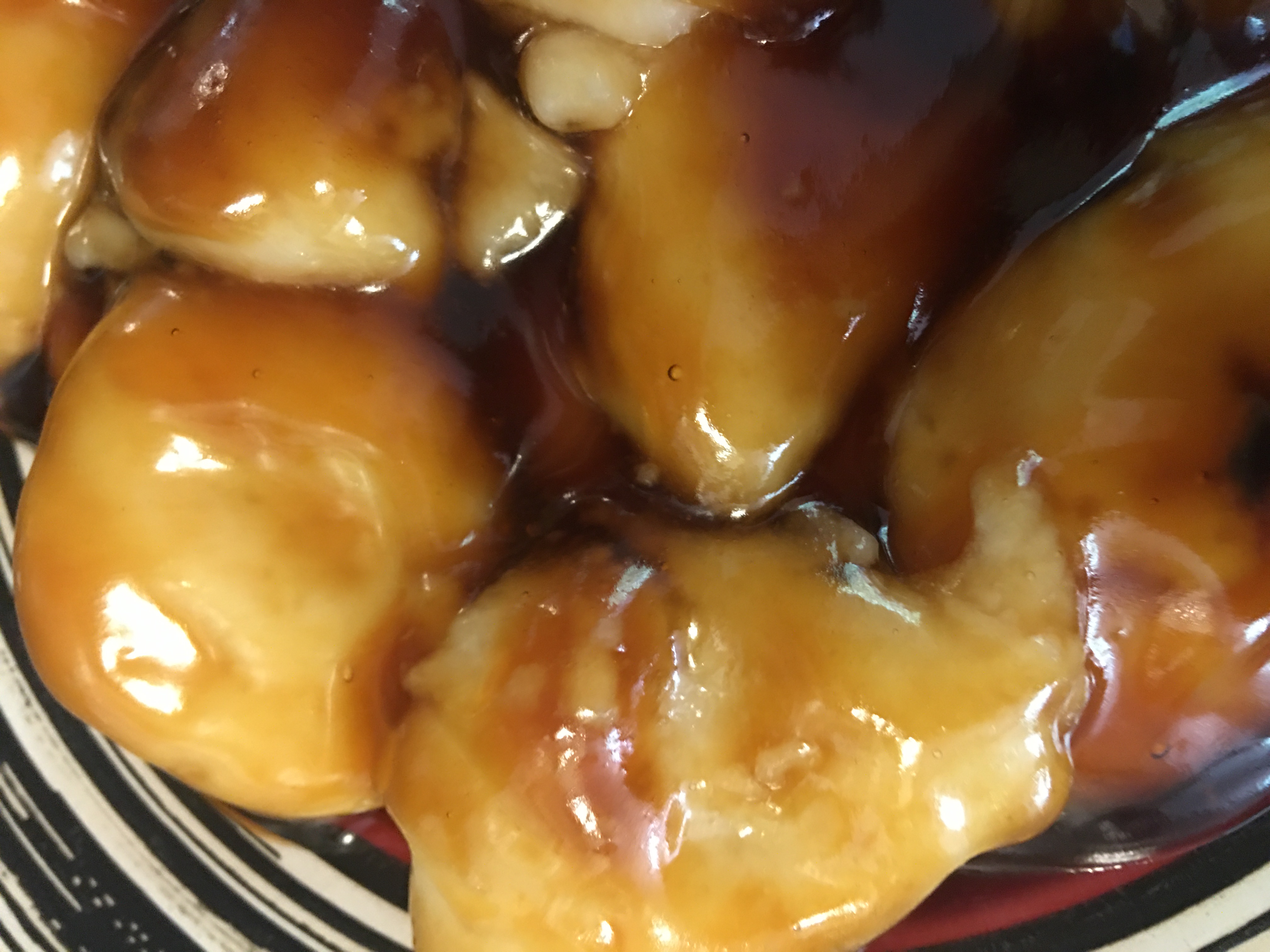 I don't have sticks so I just eat them on a plate. This sauce was pretty good. Heated soy sauce, brown sugar, potato starch, and water with a frying pan for a while until becoming starchy.
もち用の串がないのでそのままお皿の上に盛り付けて食べました。このタレがおいしかったです。しょうゆ、ブラウンシュガー、片栗粉、水をフライパンでとろみがつくまで煮ました。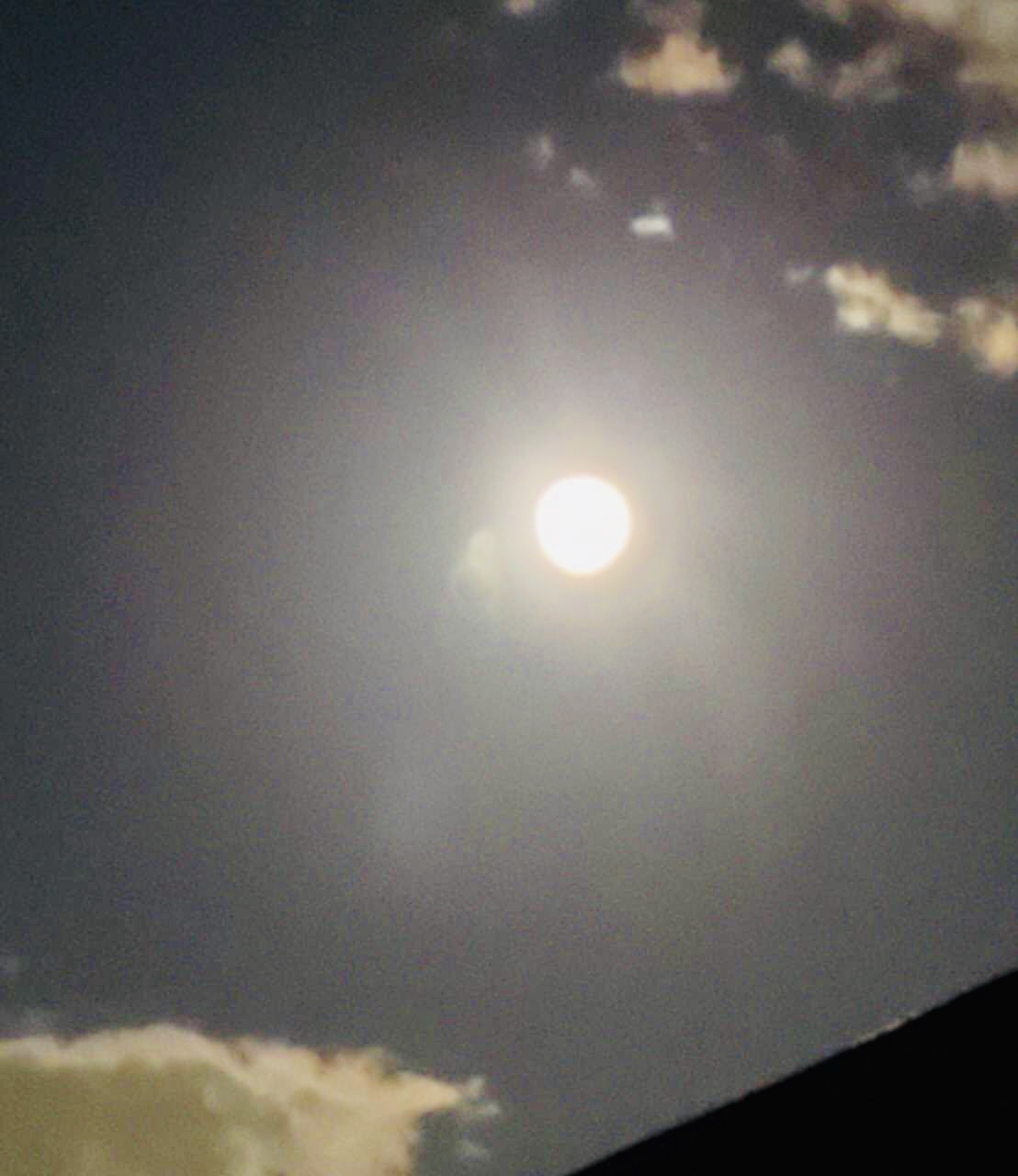 This photo is from my mother who is in Japan. I miss Japan.
この満月の写真は母が日本で撮って送ってくれました。日本が恋しくなります。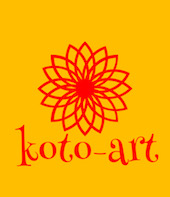 My Site: https://koto-art.wixsite.com/mysite-1