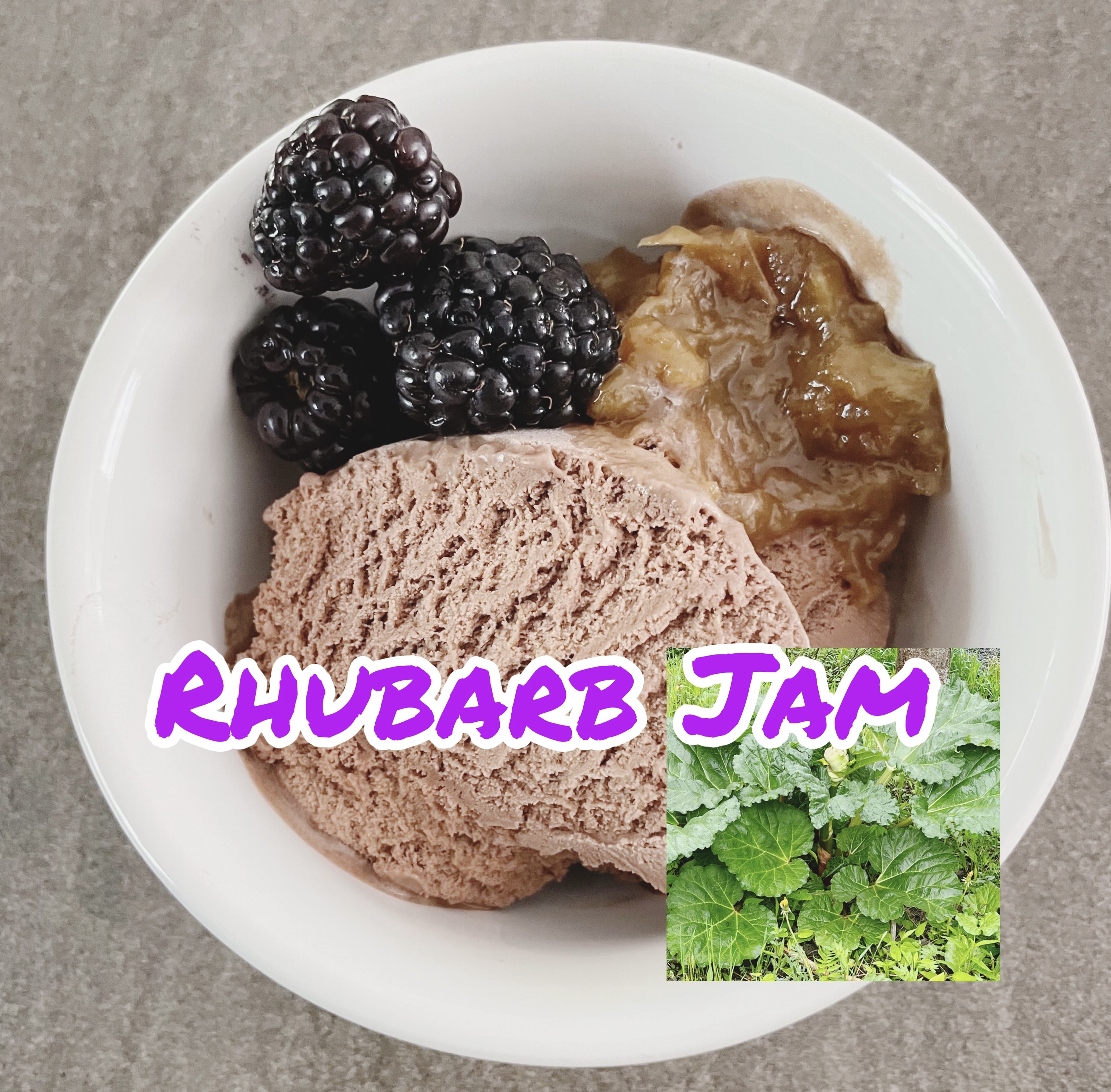 Rhubarb Jam with Frozen Yogurt"
I made "Rhubarb Umeboshi Paste the other day. This time, I made rhubarb jam. It isn't very sweet so, it's good with ice cream or yogurt with honey and fruit. I had it with frozen yogurt yesterday.
Rhubarb season will be ending next month. Hopefully, I can enjoy making one more recipe with rhubarb. We can smell rhubarb almost everywhere this season. It has a pretty strong sweet smell.
"フローズンヨーグルトにルバーブジャム"
先日"ルバーブで作る梅干しペースト を作りました。今回はルバーブジャムにしました。甘さ控えめにしたのでアイスクリームやヨーグルトやフルーツに蜂蜜をかけて一緒に食べるとおいしいです。昨日はフローズンヨーグルトにかけて食べました。
ルバーブの季節は来月で終わります。もう一品くらい作れるといいのですが。この季節はそこら中でルバーブの香りがします。あまい香りがします。
Ingredients
・Rubarb stalks 4-5 (Note: Do not eat leaves)
・Sugar 4-5 tablespoons (if you like the sweet taste, add more sugar)
・Frozen yogurt, ice cream, or yogurt with fruit.
The making time is about 30 minutes. Soaking in water time is about 20-30 minutes. Soaking with sugar takes about 1-2 hours before cooking.
材料
・ルバーブ茎の部分 4−5本 (注:葉っぱは食べれません)
・さとう 大さじ4−5(甘いのが好みの方はさとうを増やす)
・フローズンヨーグルト、アイスクリームまたはヨーグルトに果物
調理時間は約30分くらい。下処理の水に浸しておく時間は約20分ー30分くらい。調理前に砂糖につけておく時間は約1ー2時間くらい。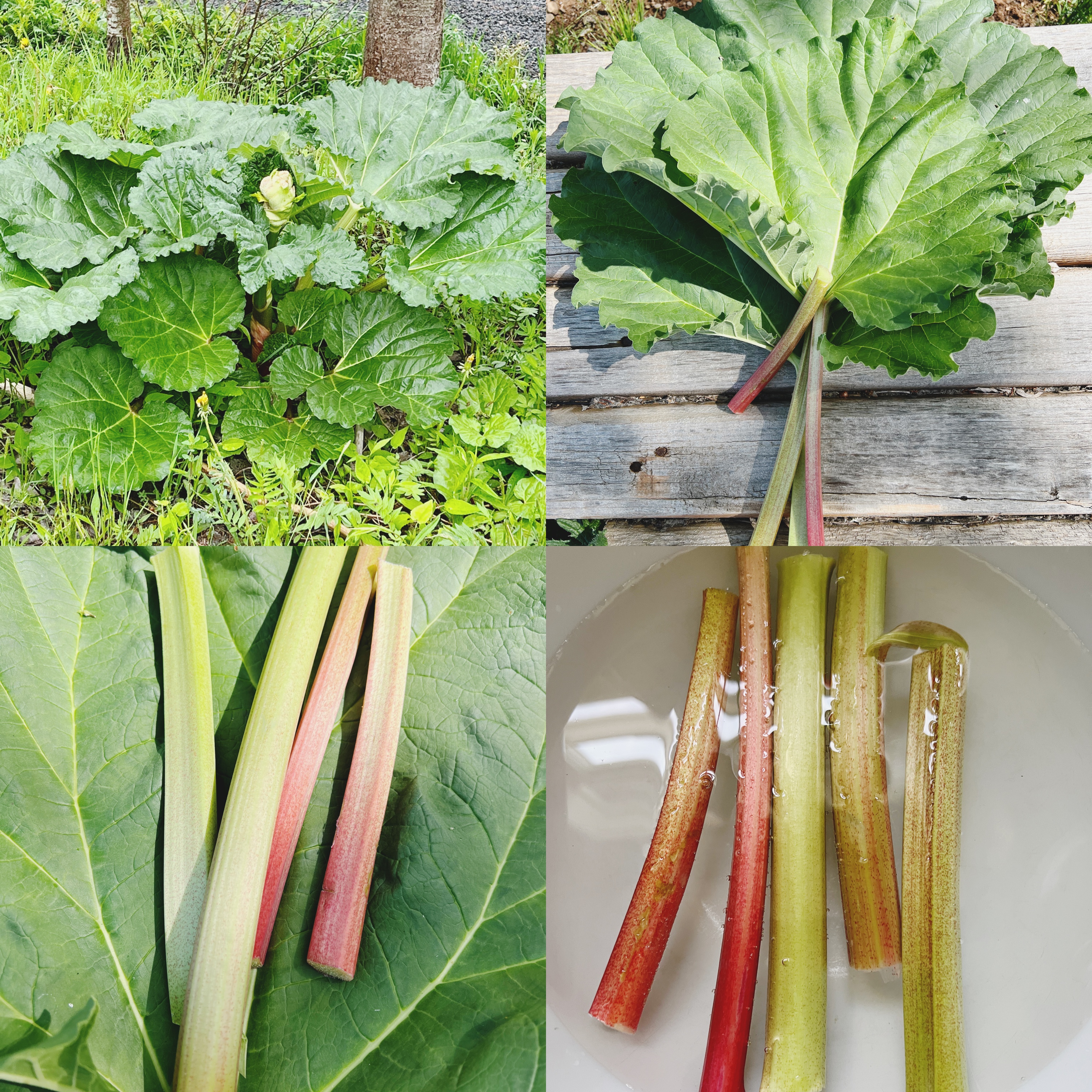 Pick rhubarb.
Chop off leaves.
Soak stalks in water for about 20-30 minutes.
1、ルバーブを採る。
2、葉っぱを切り取る。
3、茎の部分を水に約20−30分ひたす。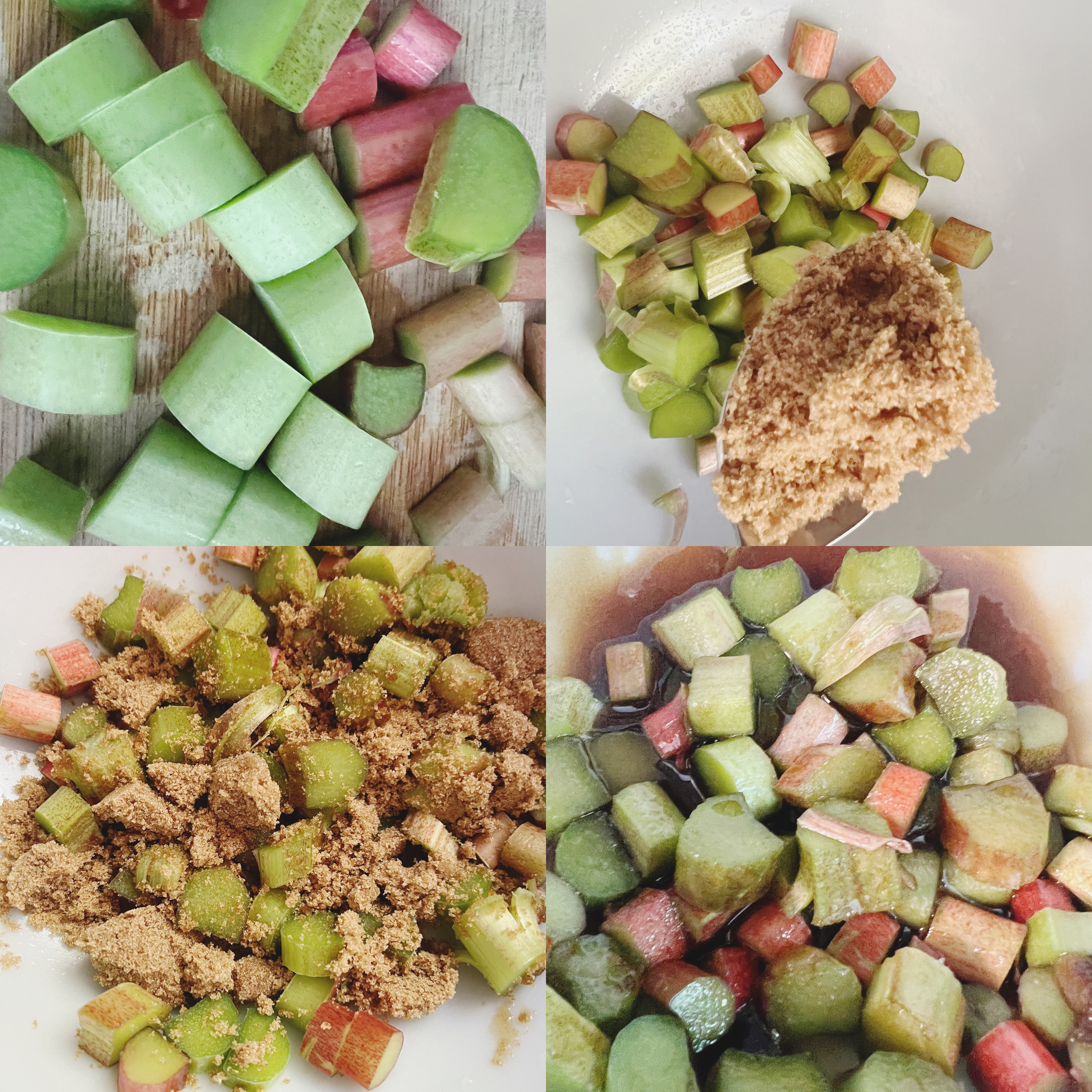 Cut stalks into small sizes.
Add sugar.
Leave for around 1-2 hours (you will see juice).
1、茎を小さく切る。
2、さとうを加える。
3、1−2時間おくと水分が出る。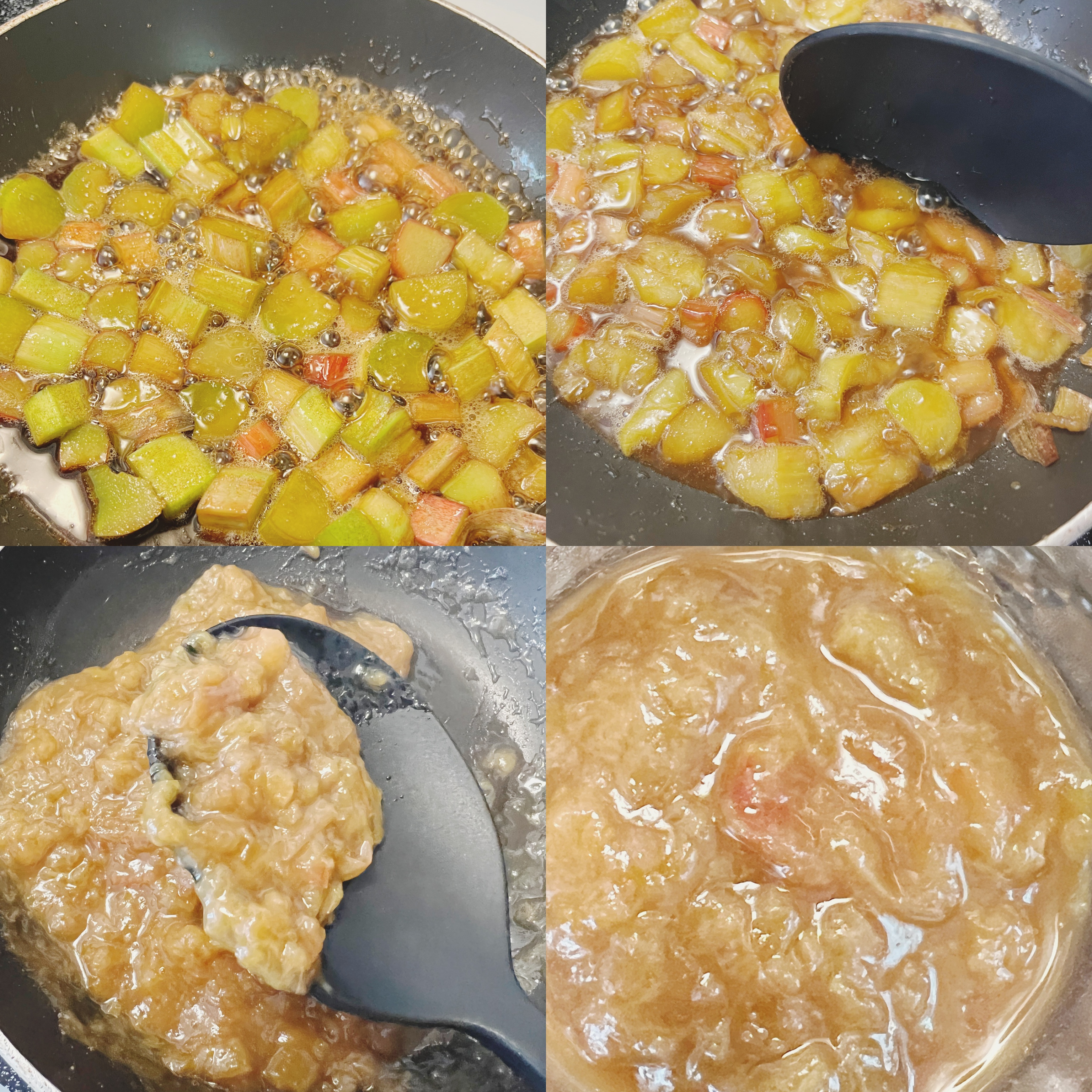 Put into a pot or frying pan.
Heat it at high heat for a while then medium heat.
Crush pieces.
Heat it at low heat for a while.
Then, high heat again and remove moisture and stop heating.
1、鍋かフライパンに入れる。
2、強火でしばらく煮てから中火にする。
3、つぶす。
4、弱火で煮る。
5、再び強火にして水分を飛ばし火を消す。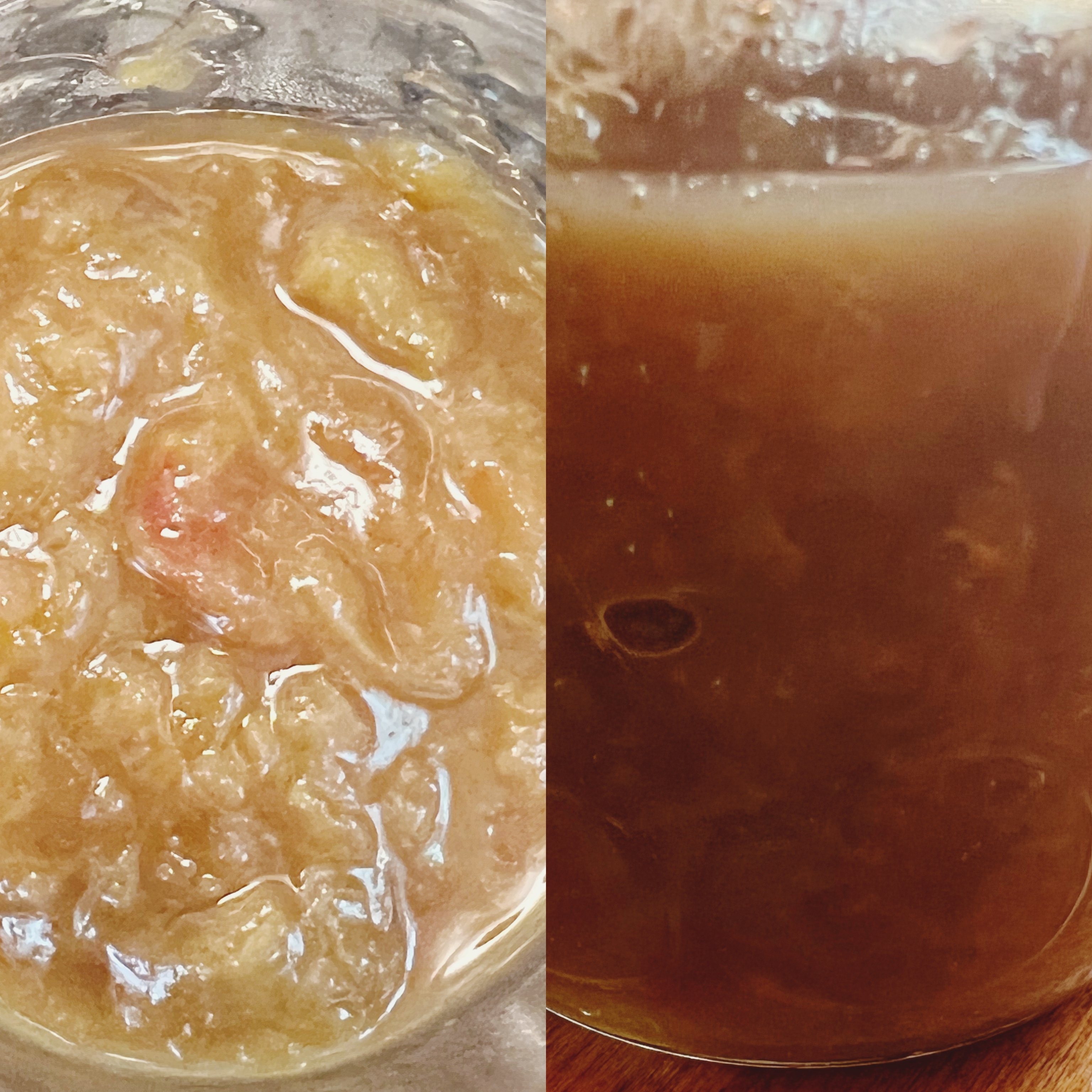 Put it into a clean jam jar.
煮沸消毒したジャムジャーに入れる。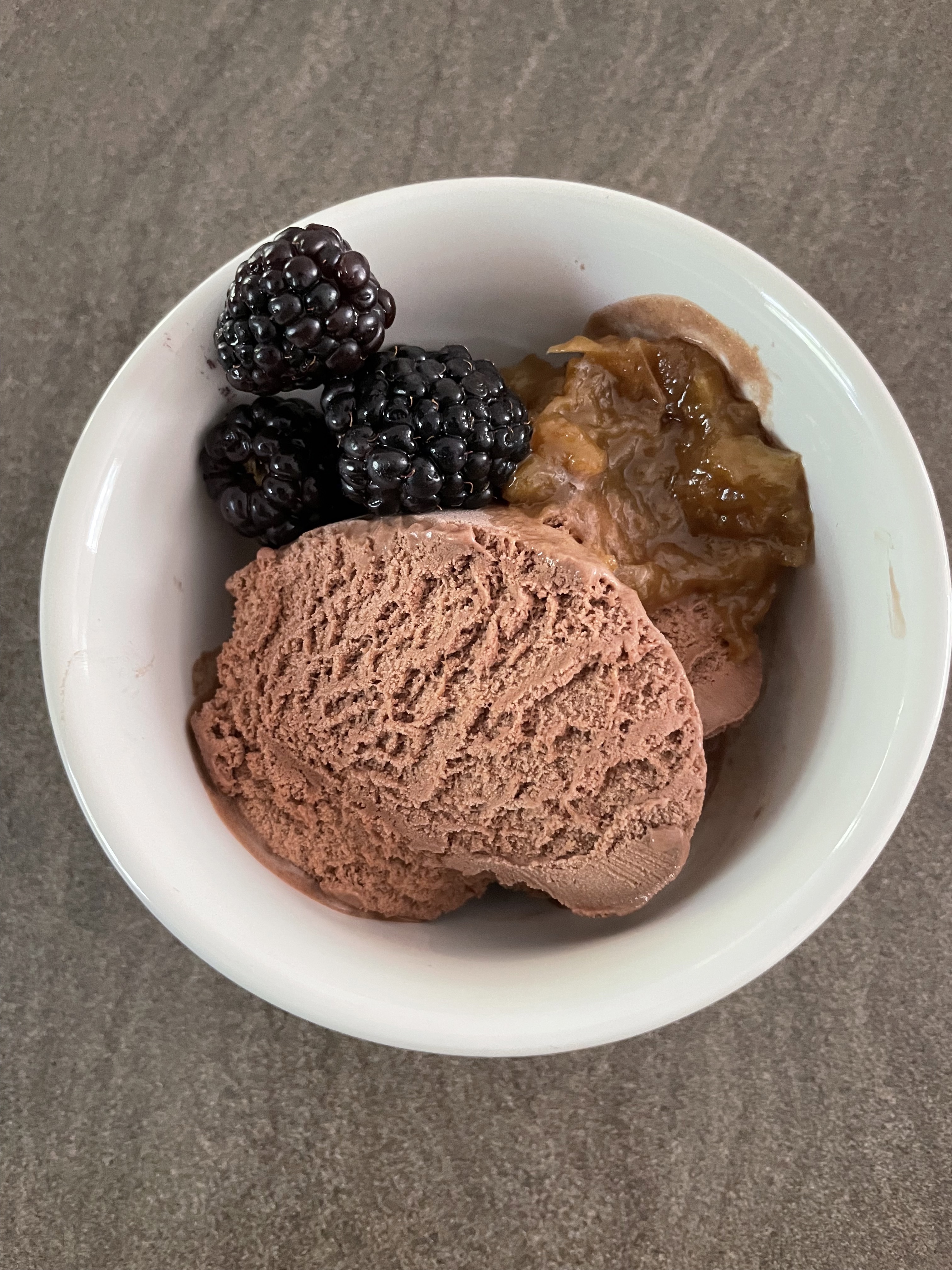 I had it with frozen yogurt and blackberries. Yum!
フローズンヨーグルトとブラックベリーにかけて食べました。おいしかったです。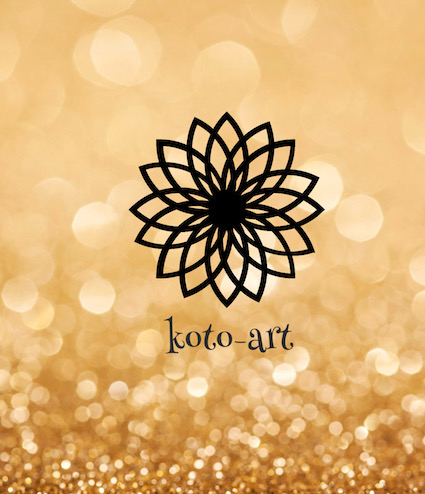 My Site: https://koto-art.wixsite.com/mysite-1