---
---
Greetings Hive friends, happy start to the week, I hope everyone is healthy and happy to get many successes this new week.
Today I want to share with you, the recipe for a guava preserve that we can prepare in 3 simple steps, it may take a while to be ready but despite this, I assure you it is worth the waiting time.
This preparation is merely handmade. And the ingredients, for its preparation we can get them without difficulty.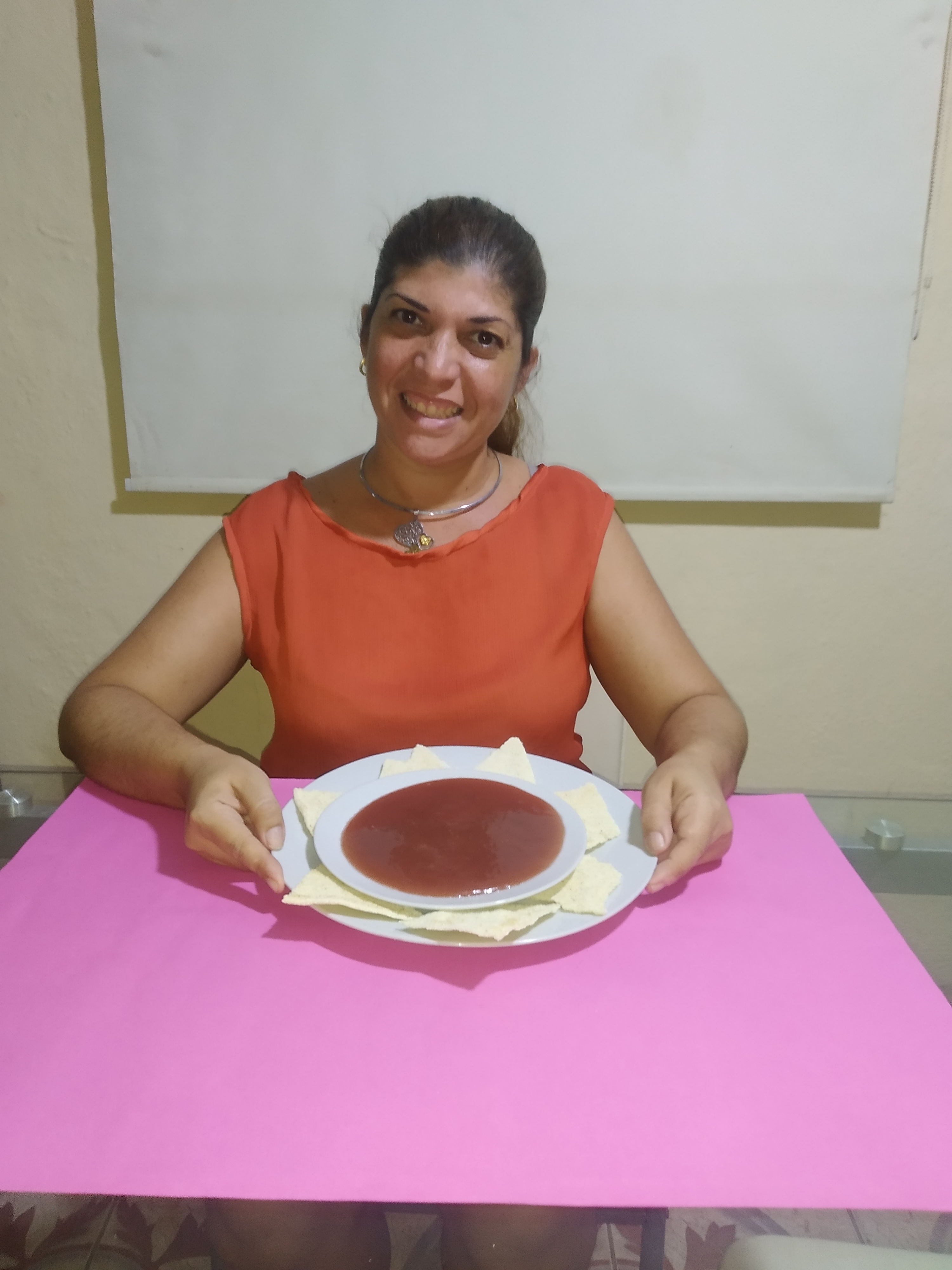 Sweet guava recipe
INGREDIENTS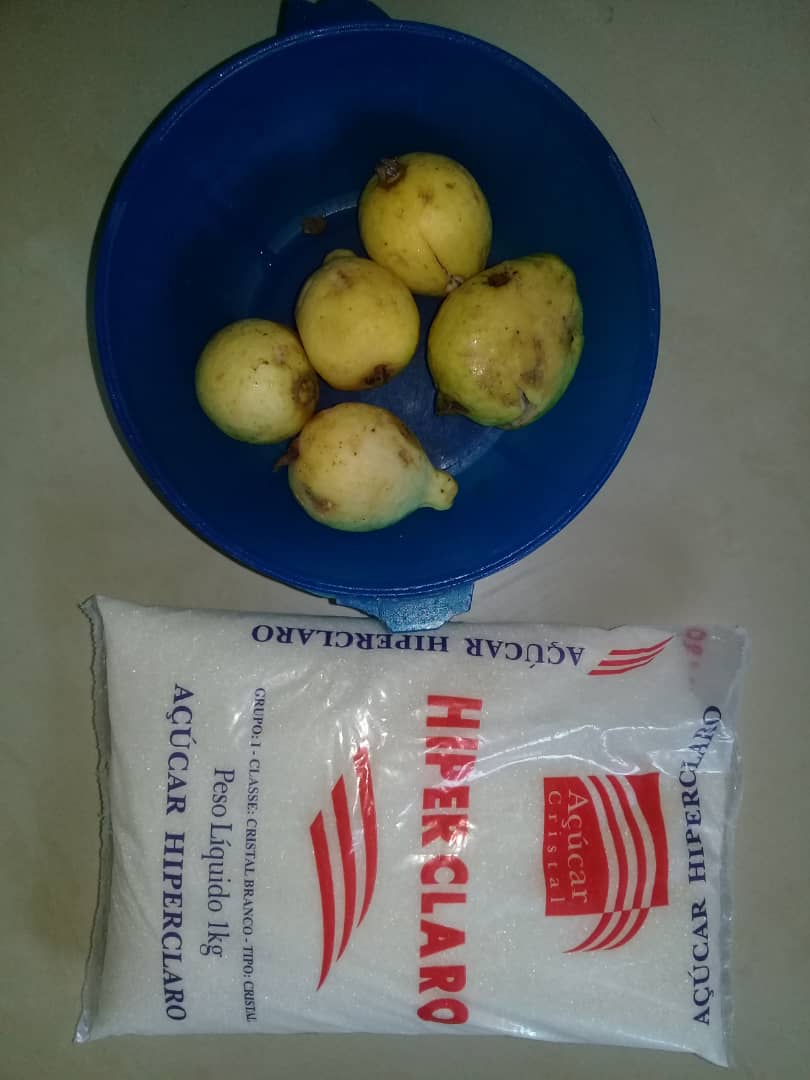 PREPARATION OF CANNED GUAYABA
We start by chopping all the guavas in half, getting rid of the shells.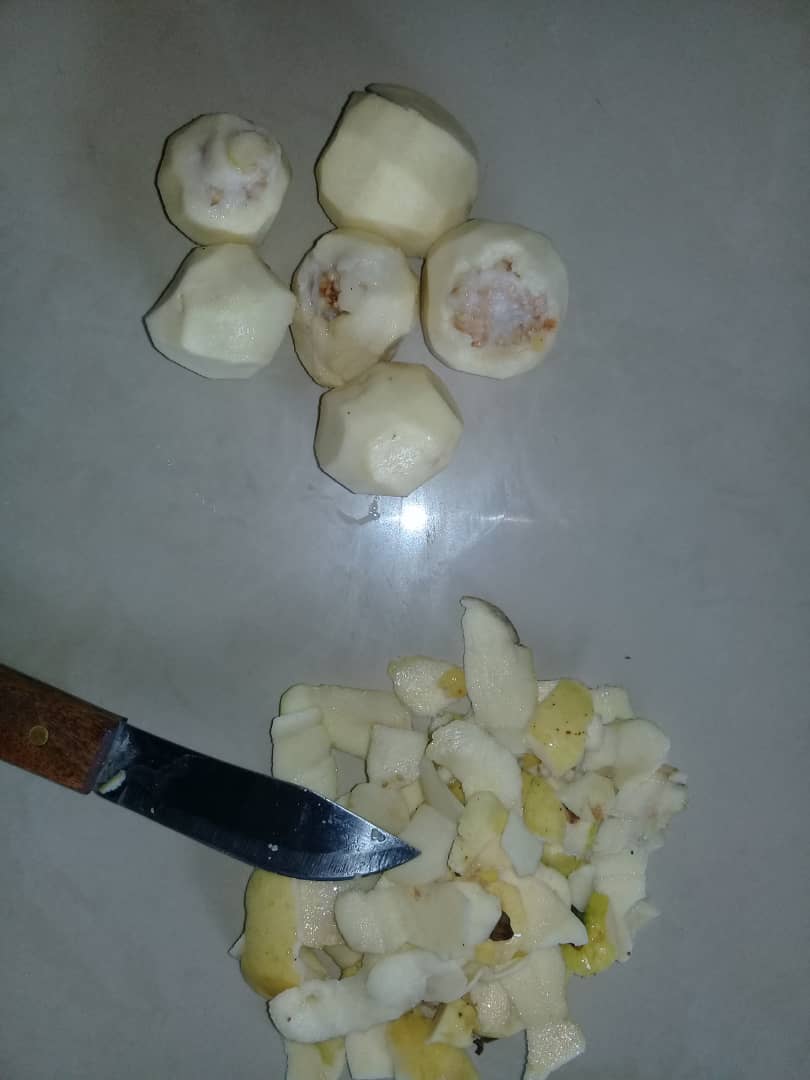 Then we place all the guavas in a pot and add water, just until it covers them, and we bring to high heat.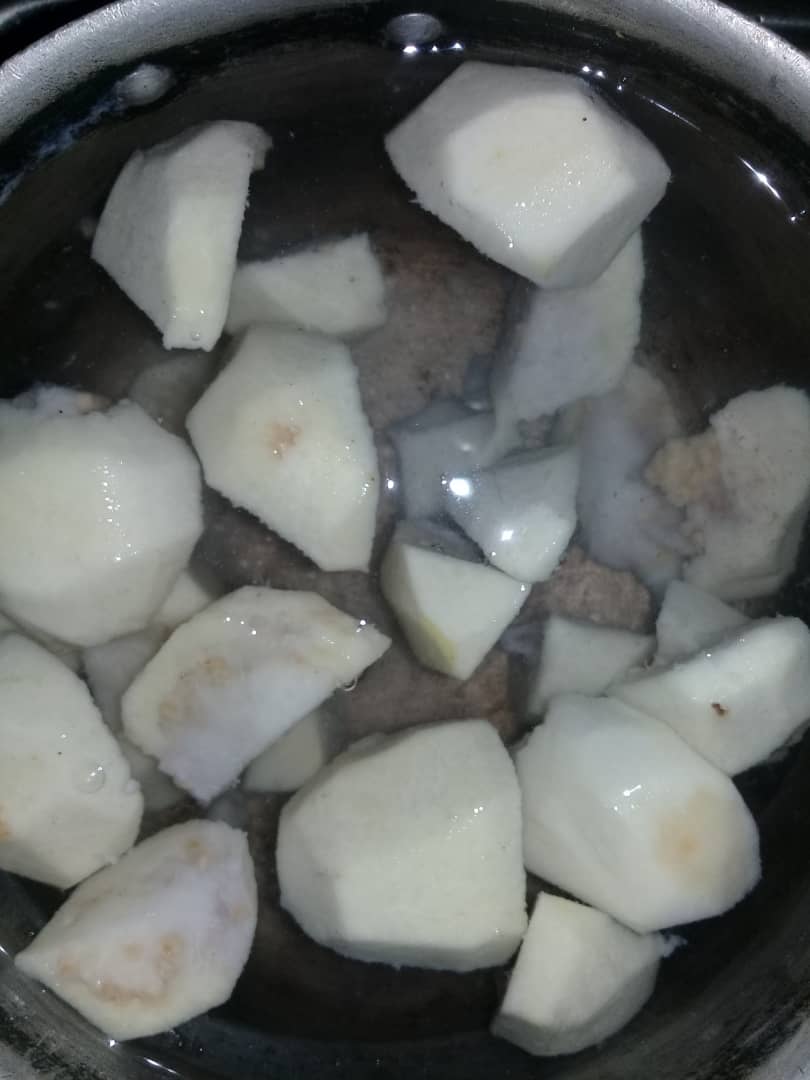 When it starts to boil, from that moment we let it cook for 15 minutes.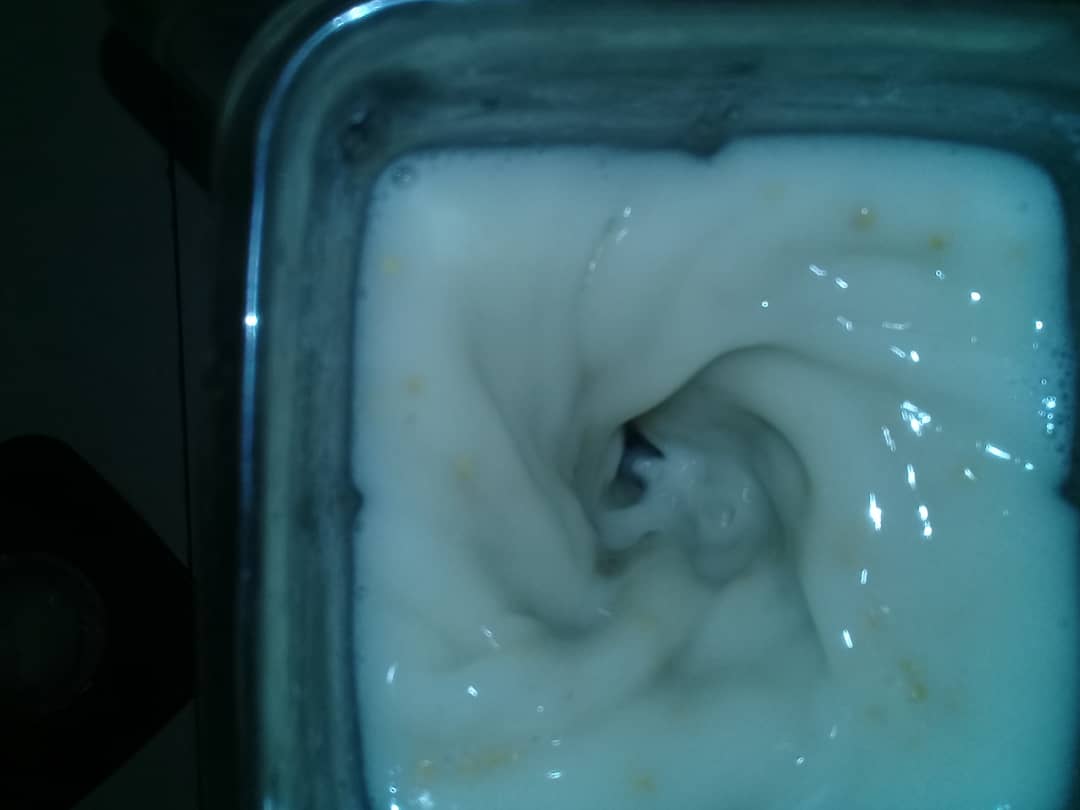 Once this is done, we proceed to remove them from the heat and together with all the water we pour it into the blender and liquefy for a few seconds, remember to avoid the seeds from being destroyed a lot so that it does not become bitter.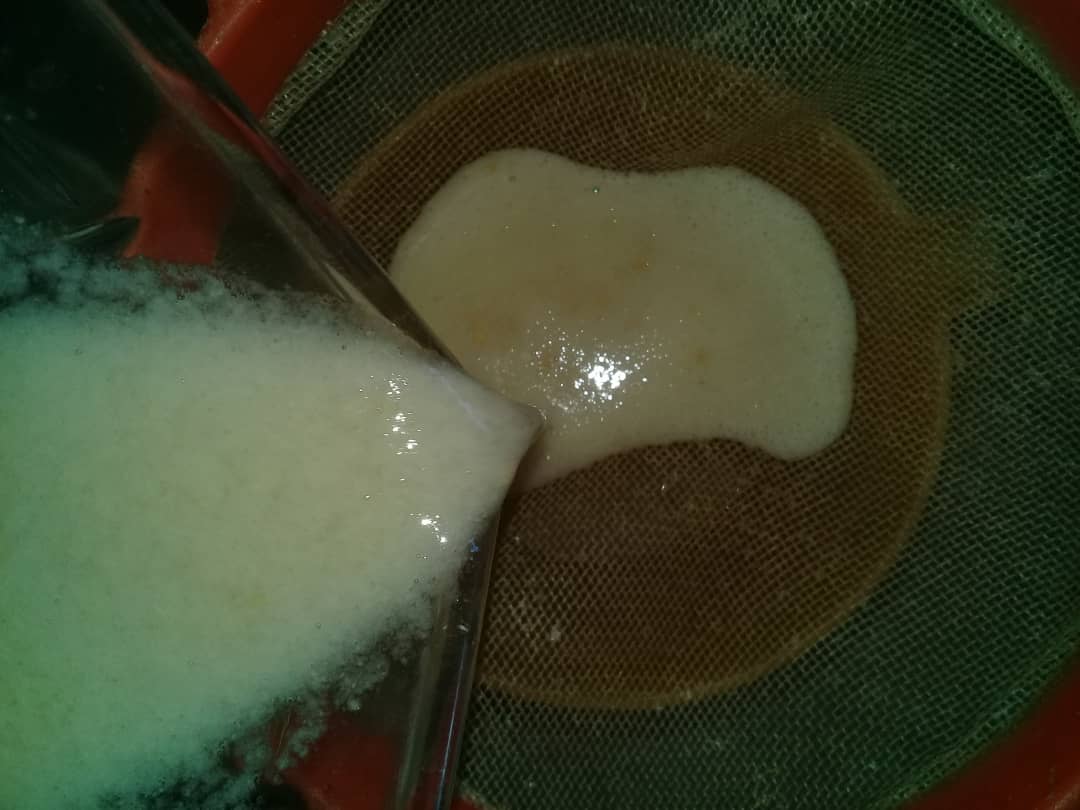 In procedure number 5 we strain all the mixture into a strainer to remove the seeds and reserve the pulp, we put it back in the pot and add all the sugar.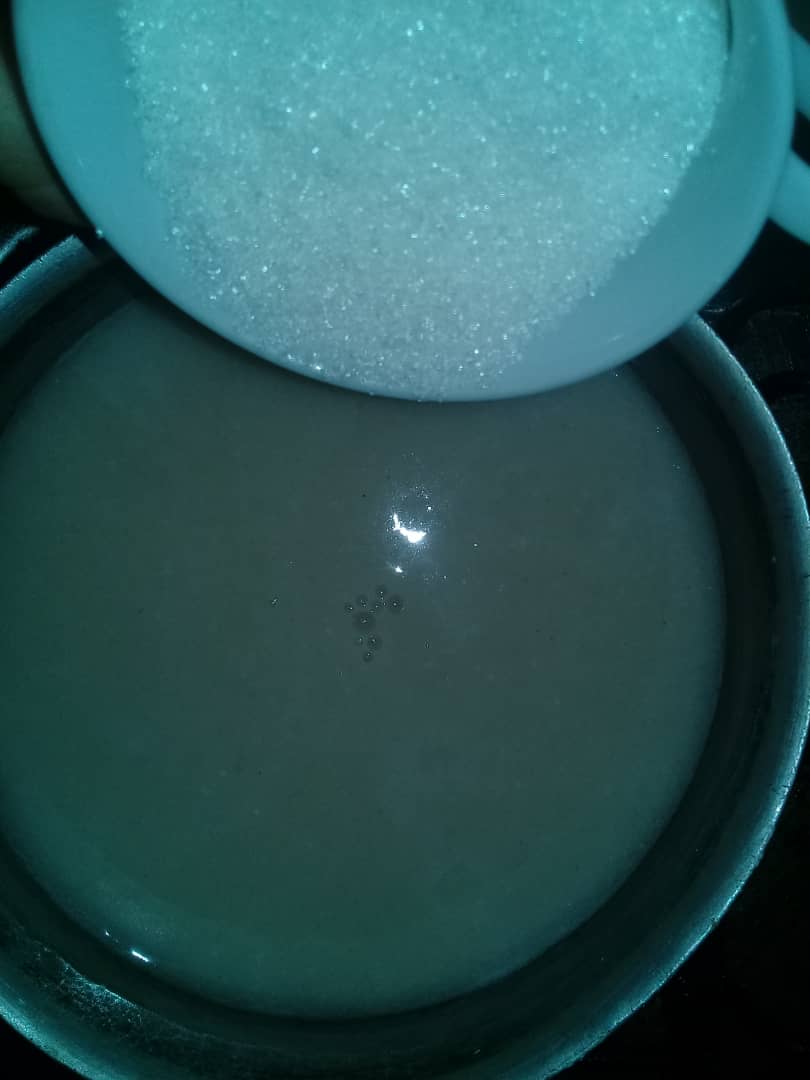 This must be done over low heat, stirring constantly, it is advisable to stir with a wooden spoon to prevent it from getting small or burning, being very careful with splashes as it thickens.
After about an hour, and maybe even a little more if we see the mixture crystalline and the bottom of the pot is easily observed while we stir with the spoon, our sweet is ready.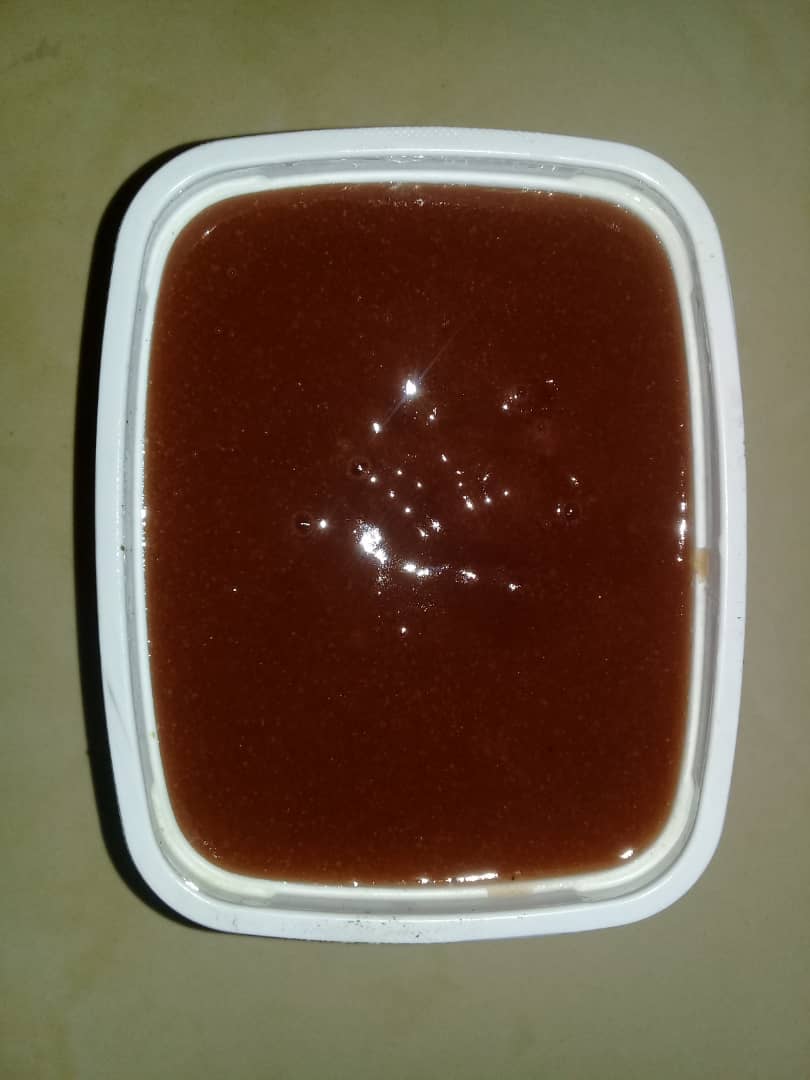 Once ready, we remove it from the heat and pour it into the mold that we are going to use.

We must let it cool at room temperature for several hours until it has a compact texture.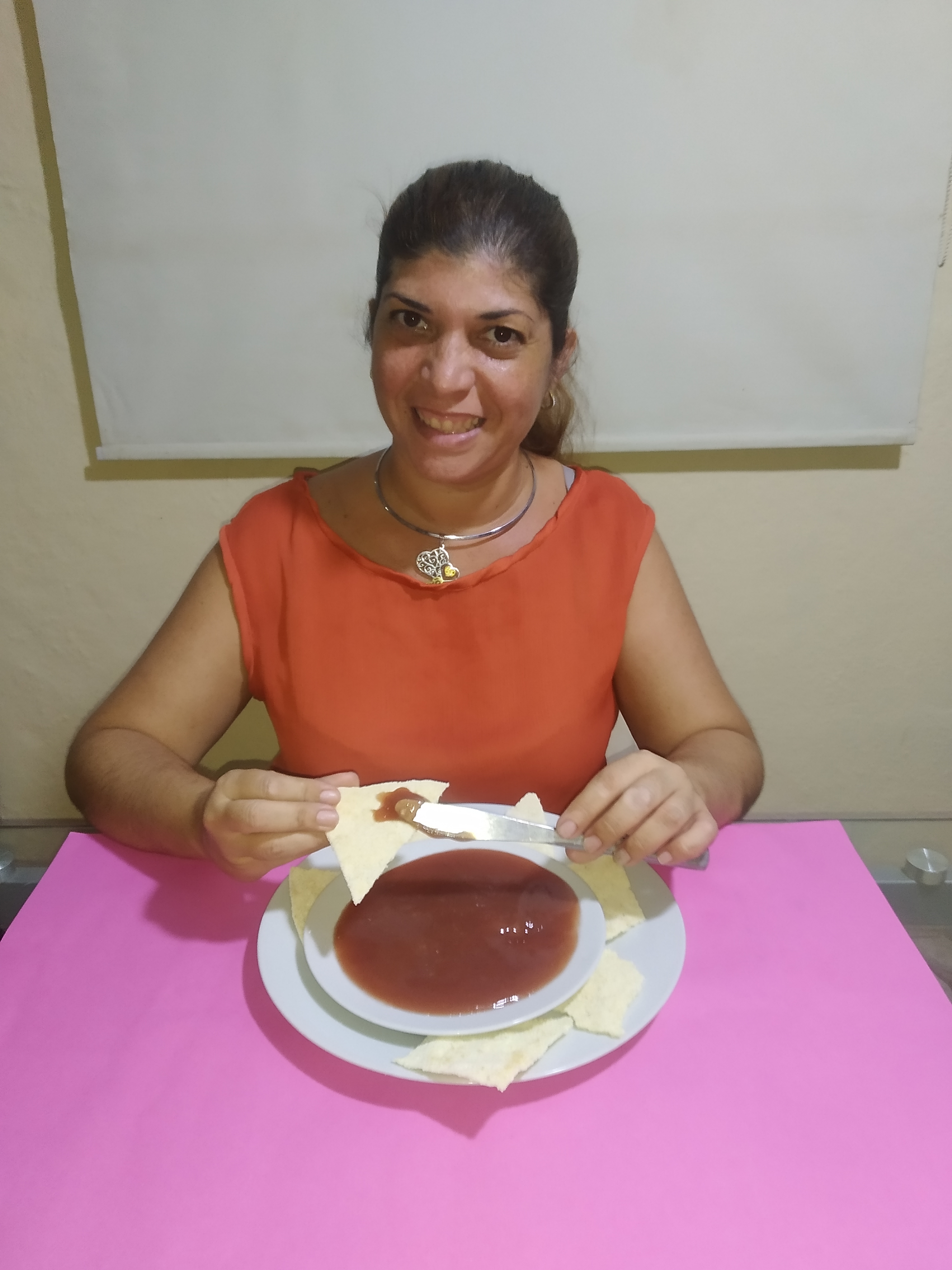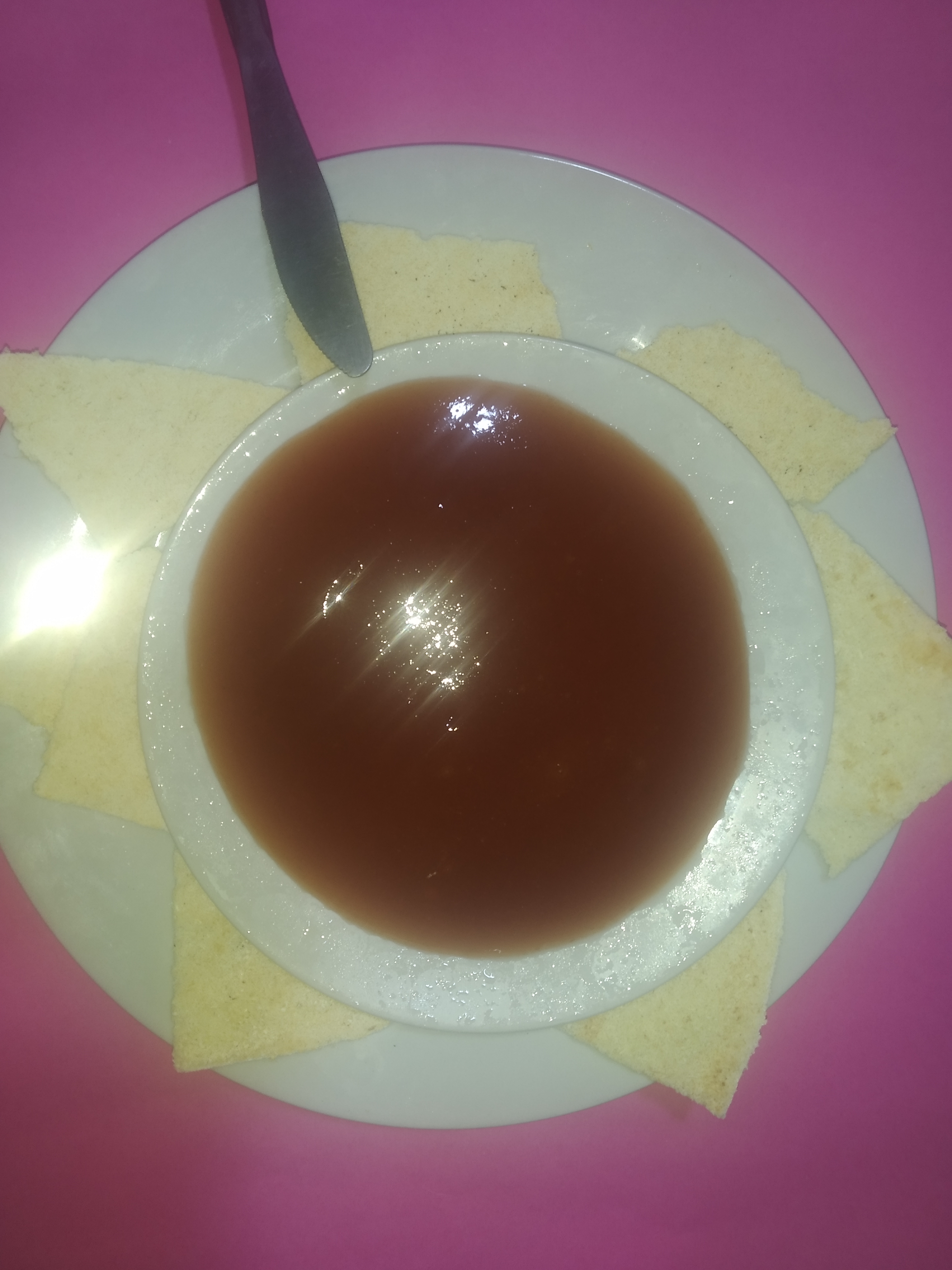 So we can now enjoy our guava preserve in the way we want, alone or with some delicious, cookies, cuttings, bread, cssabe among others.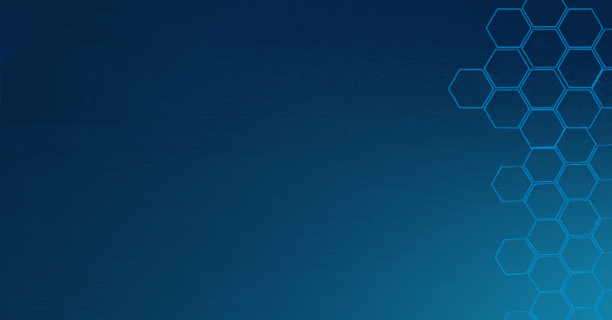 ---