Trending Dalgona with a twist...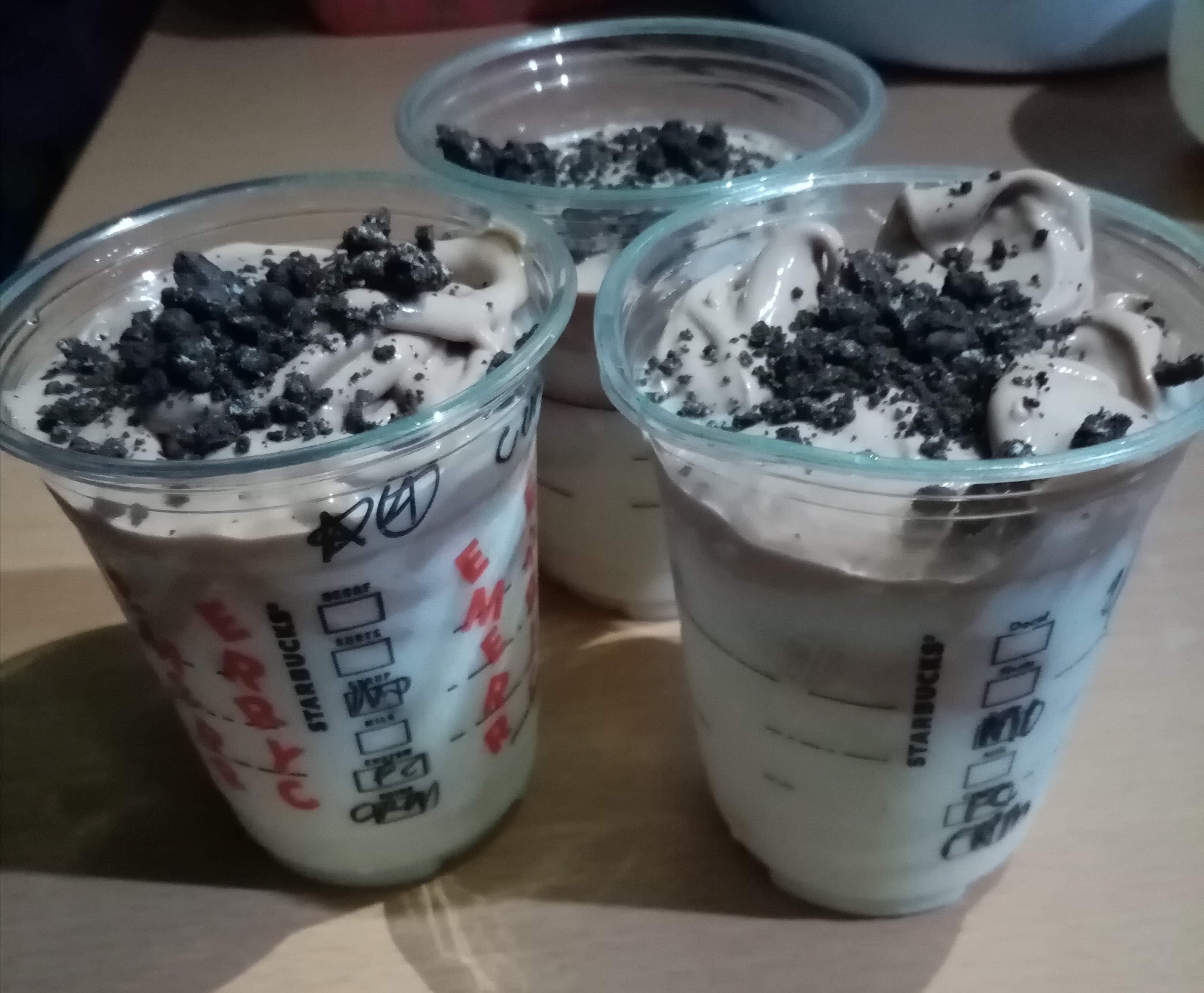 Because of a hot summer nights.
I thought of something refreshing for us.
My kids and I loves chocolate.
That's why I have created this kind of drink.
| Chocolate Dalgona | ala Mami Sheh |
| --- | --- |
| Ingredients: | How to prepare: |
| Fresh Milk | Pour condensed milk into a bowl together with |
| Ice cubes | All purpose cream (must be placed first inside the fridge overnight) |
| Chocolate powder | and the chocolate powder |
| All purpose cream | Mix them all together. Until we get the stiff peak (or to get it place it first inside the freezer for 30 minutes |
| Condensed milk | Place ice cubes inside a cup (any container will do) |
| Chocolate cookies | Pour the Fresh milk. Then the Chocolate cream mixture on top and sprinkle crushed chocolate cookies as a design and additional flavor. |
Sooooo refreshing!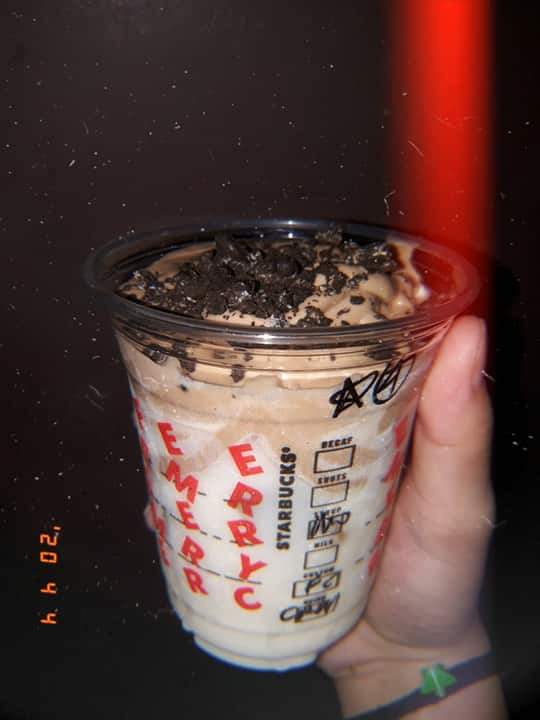 (My daughter post it to her "my day")