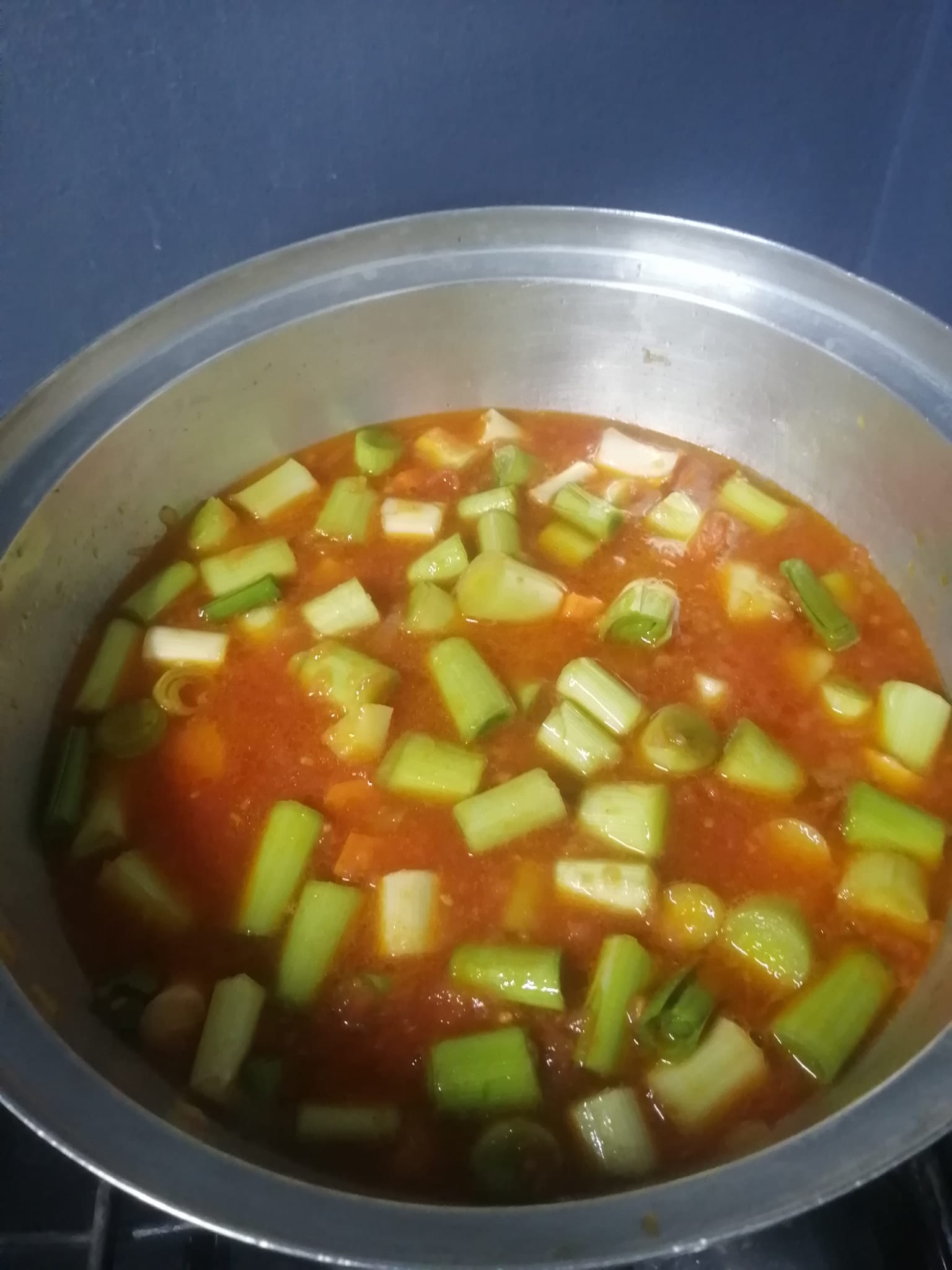 Hi hiveblog family I hope everyone is well. And everything is going well. My workplace has been closed. And it is said that it will not open for 12 months. As a matter of fact, we cannot catch up with our old order. I still try to make a profit for our house. It is tiring and difficult. I was away from here for a few days. And for today, as a market event, I will share my Sunday shift meal that I prepared at work, olive oil leek Turkey is also famous for its Aegean region vegetables.
Leeks have many benefits for our body. To name a few of them;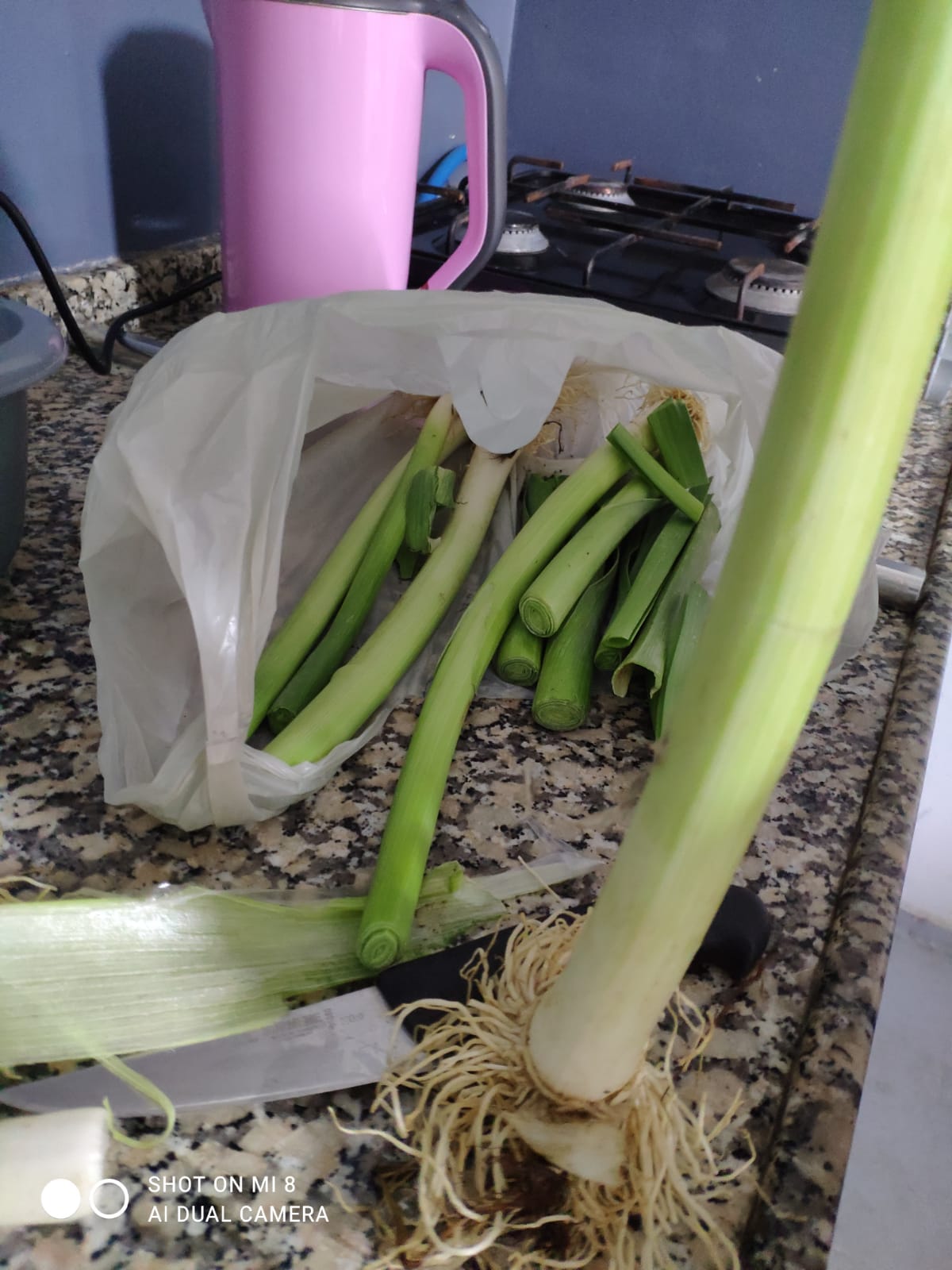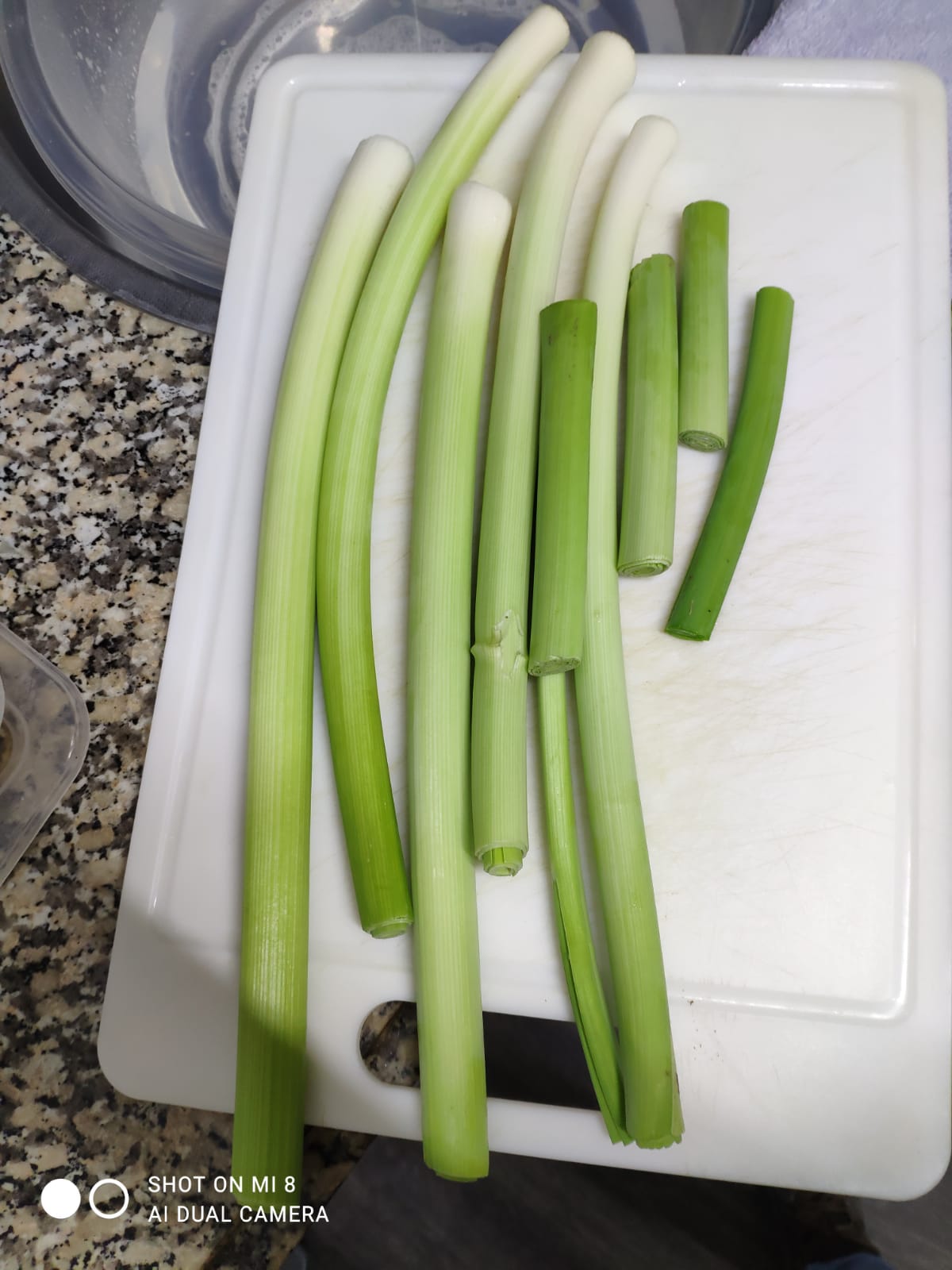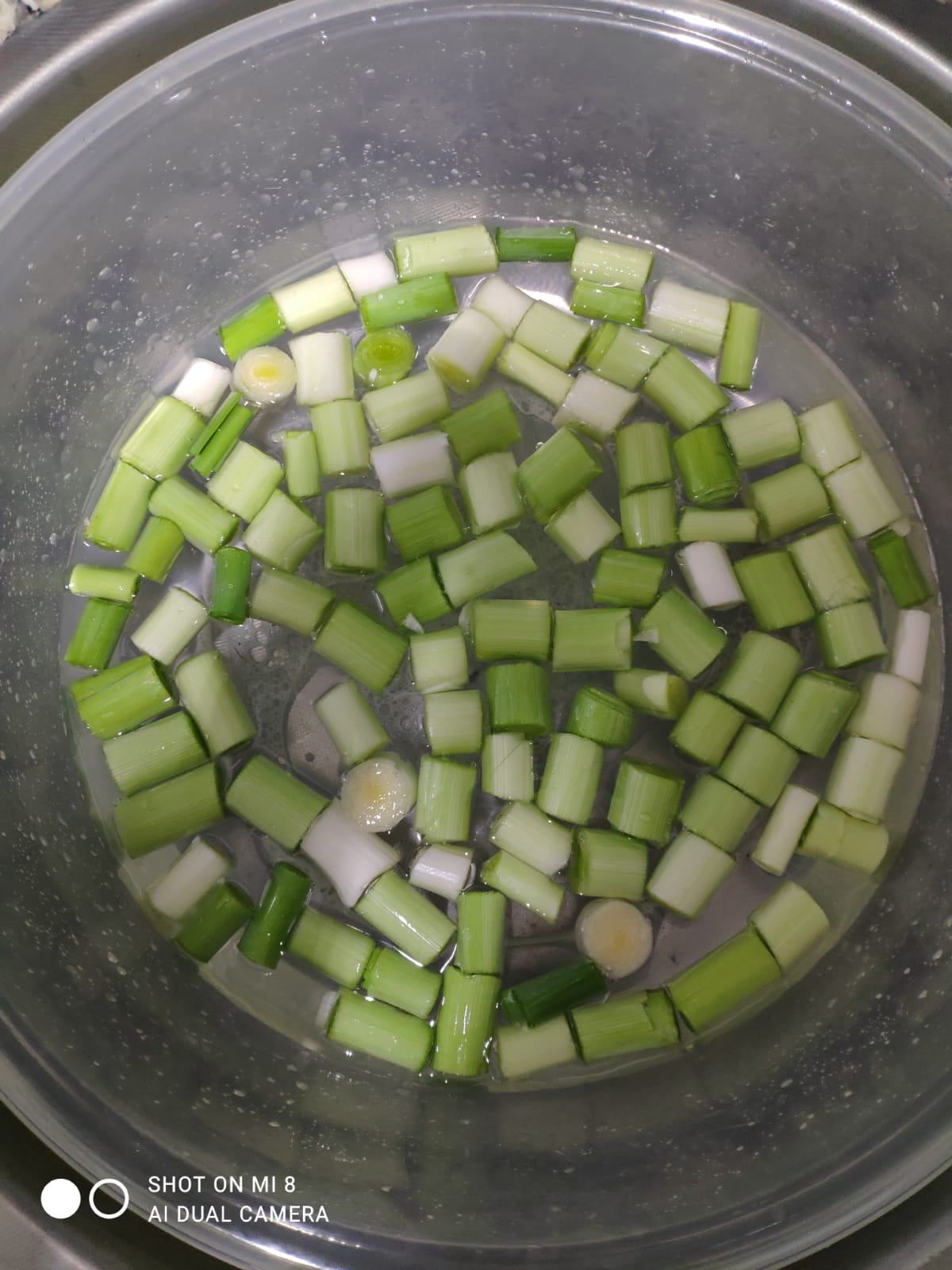 -Protects blood vessels.
-Protects heart health.
-Reduces the risk of chronic inflammation.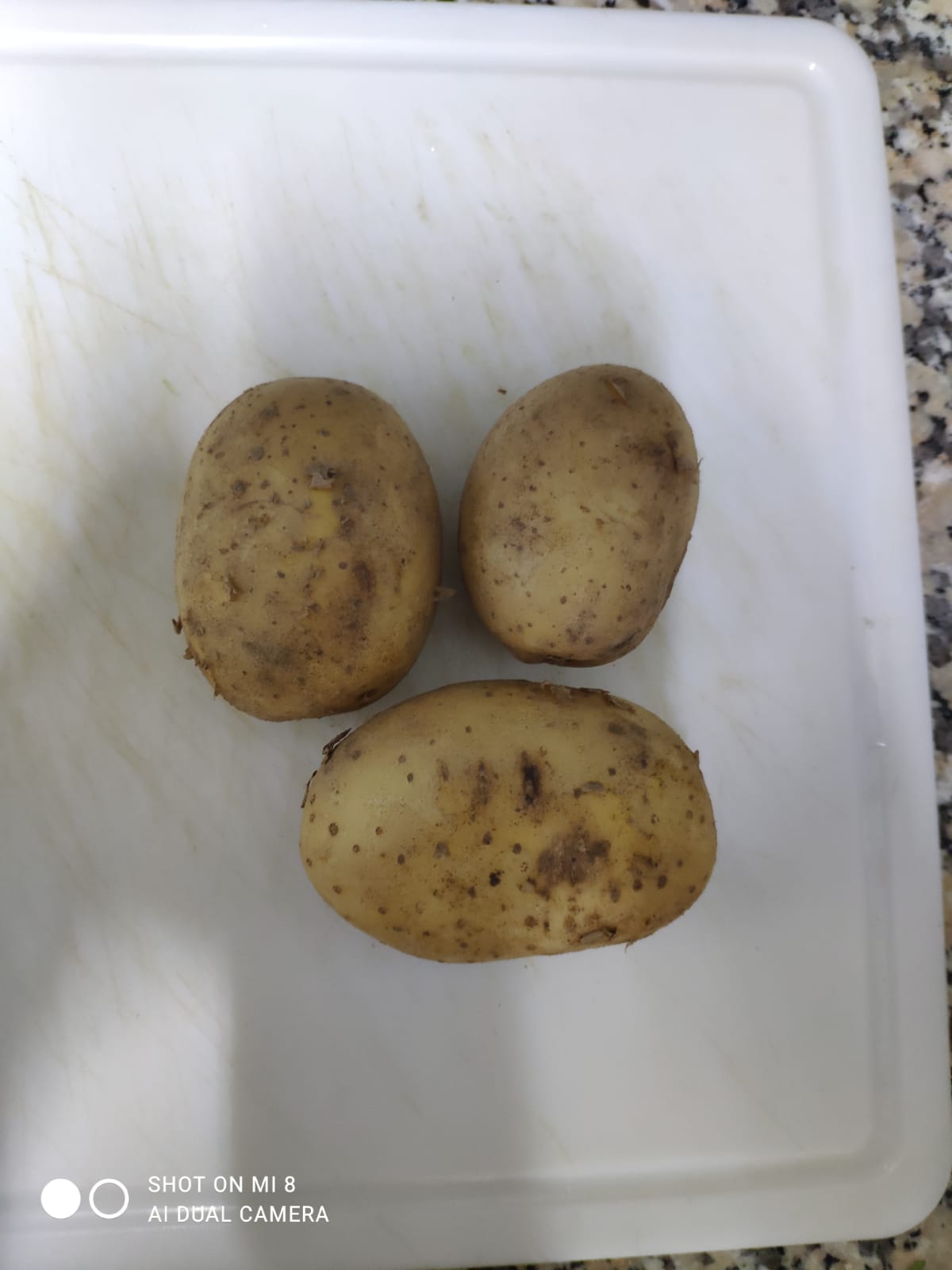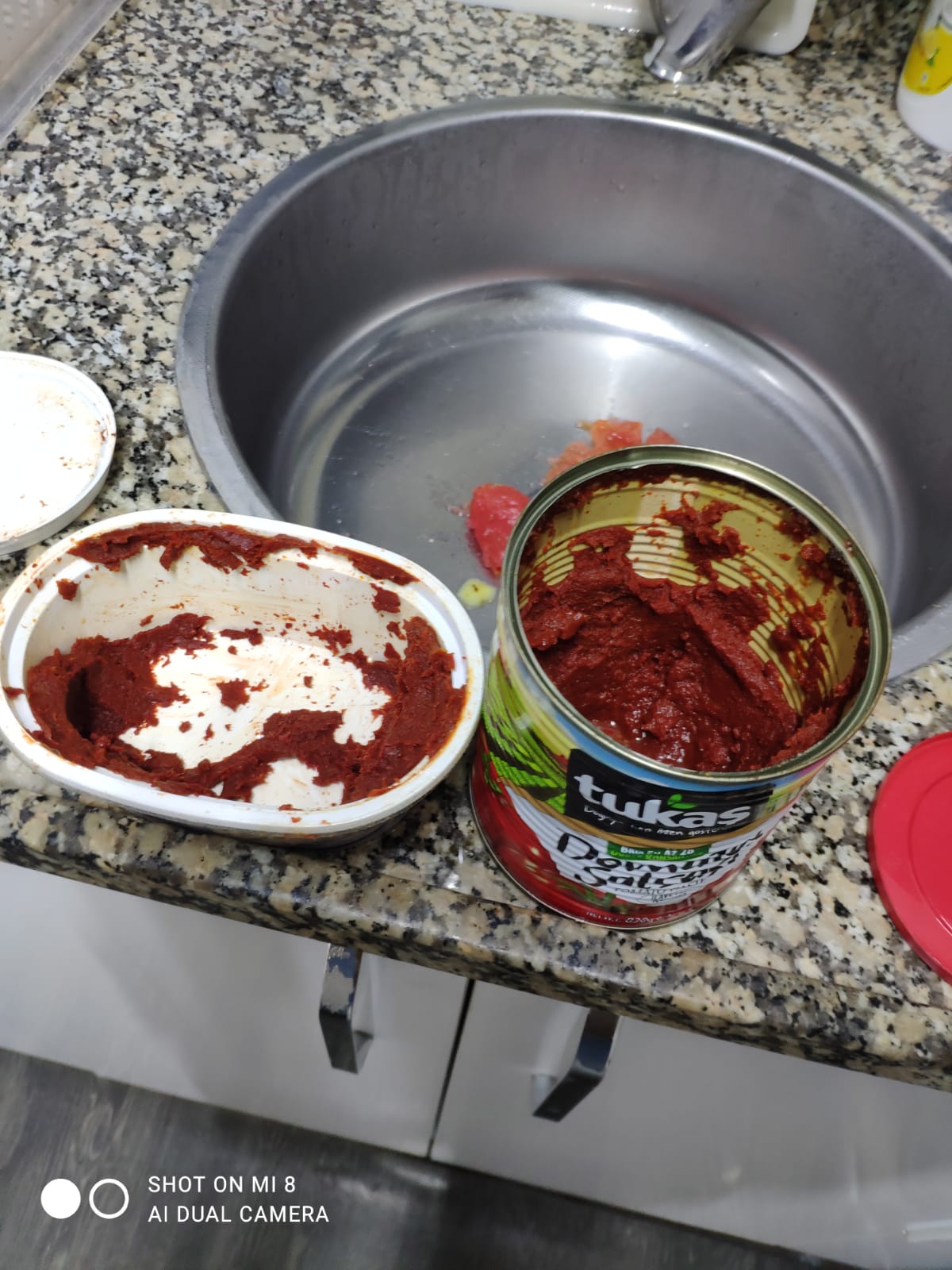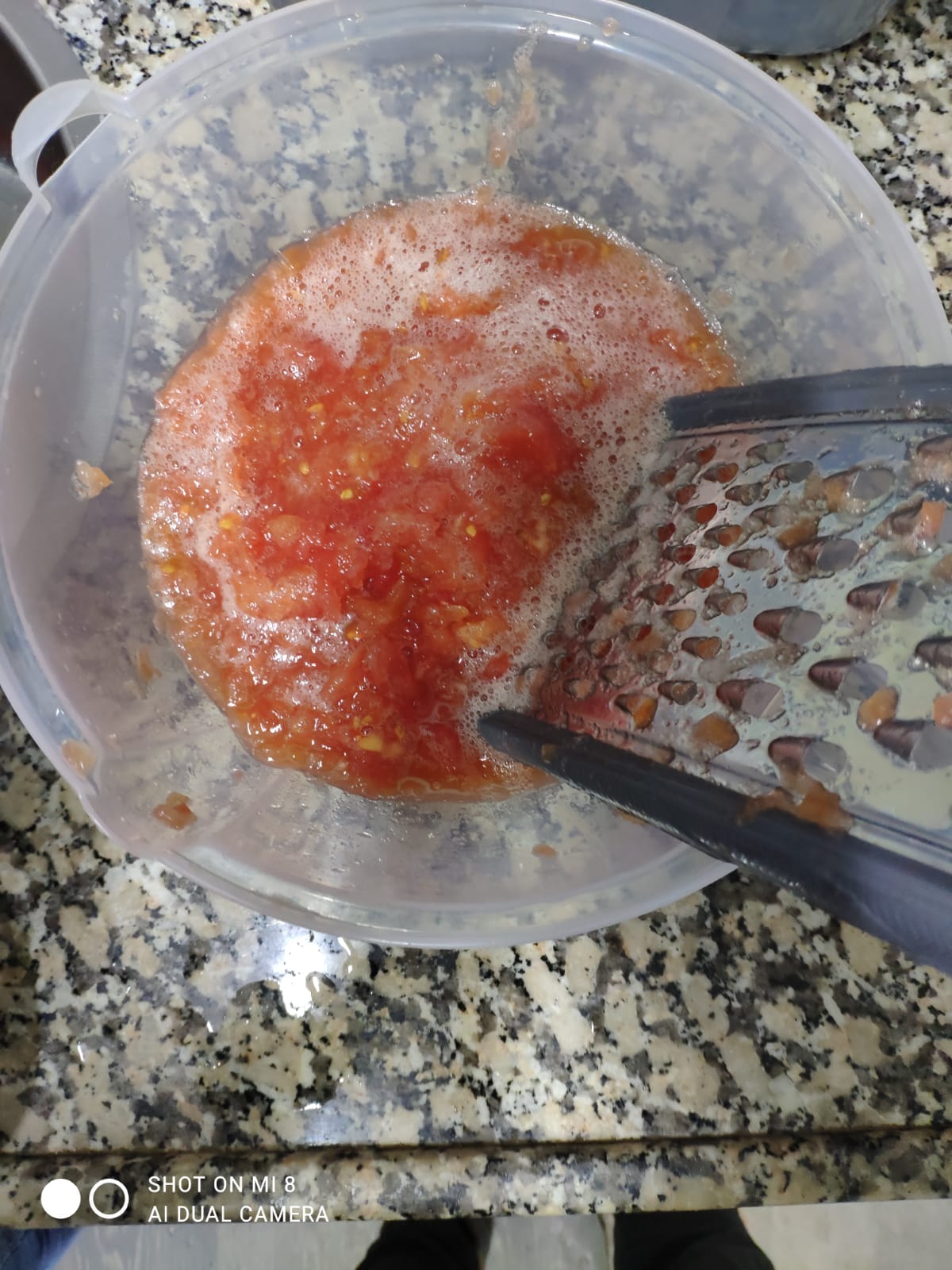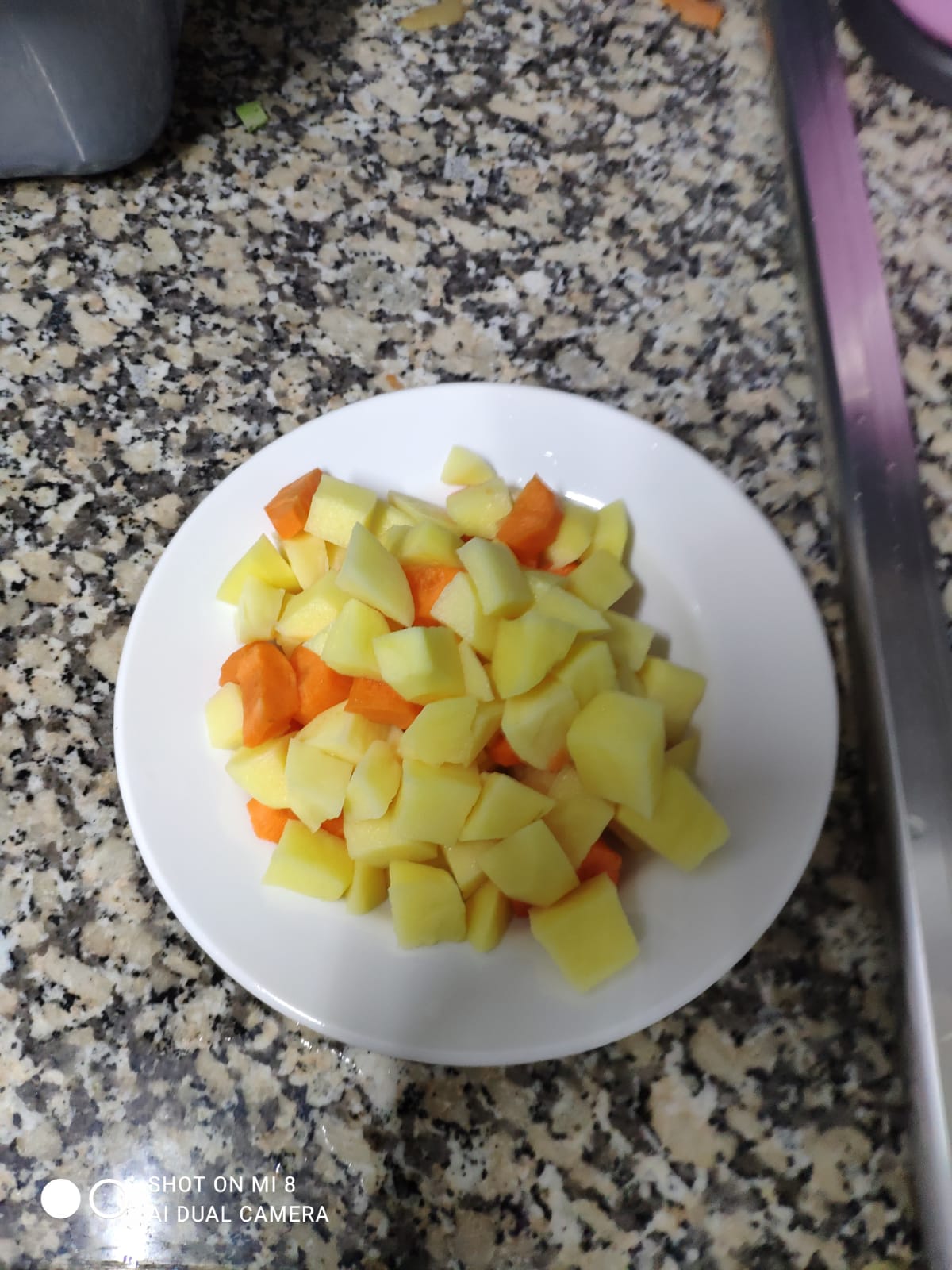 Leek dish ingredients
-5-6 branches of leek (white parts will be used)
-2 carrots
-3-4 diced tomatoes
-2 potatoes
-2 tablespoons of olive oil
-2 onions
-Salt
-Hot water
How to Make Leek Meal?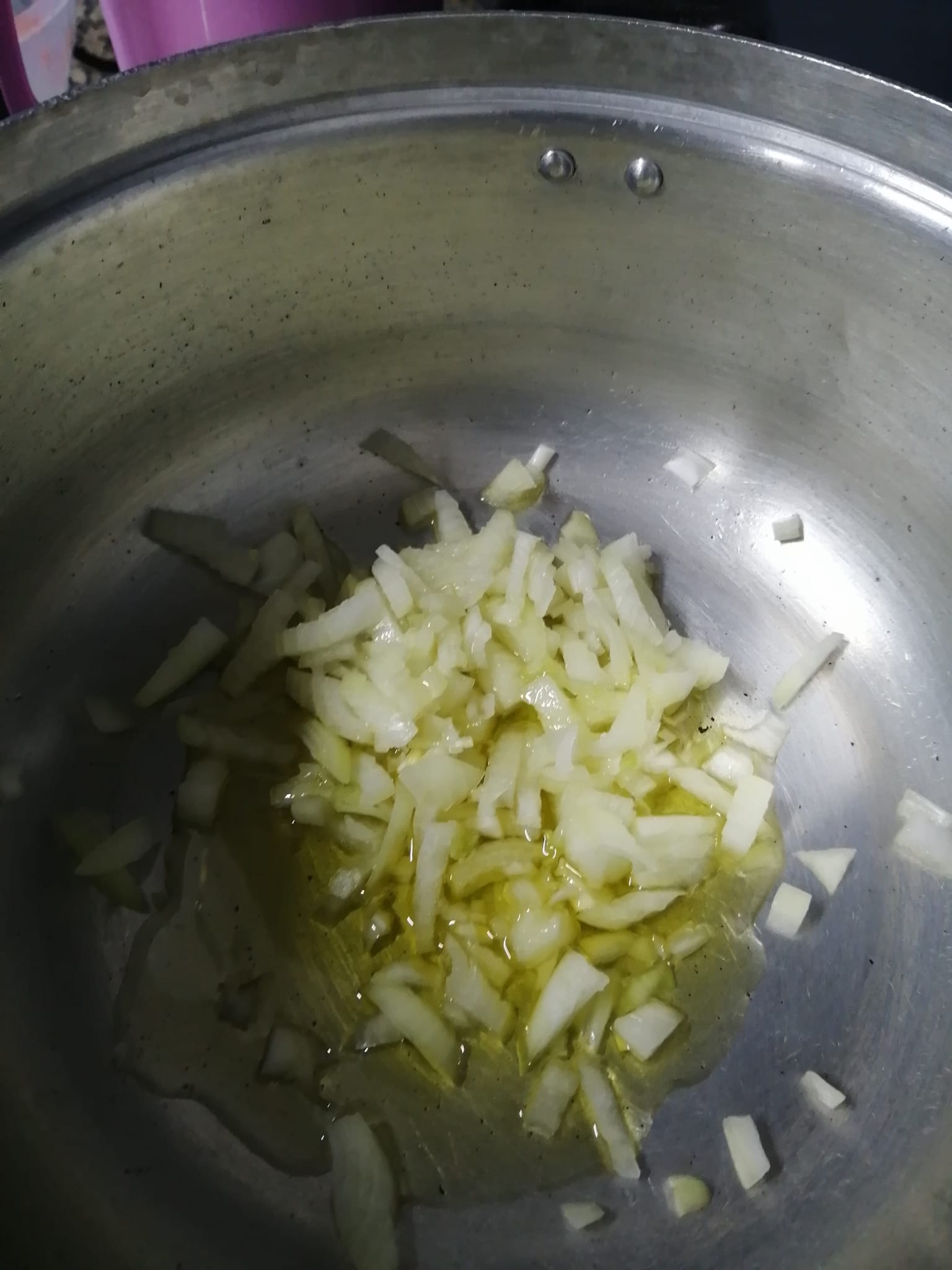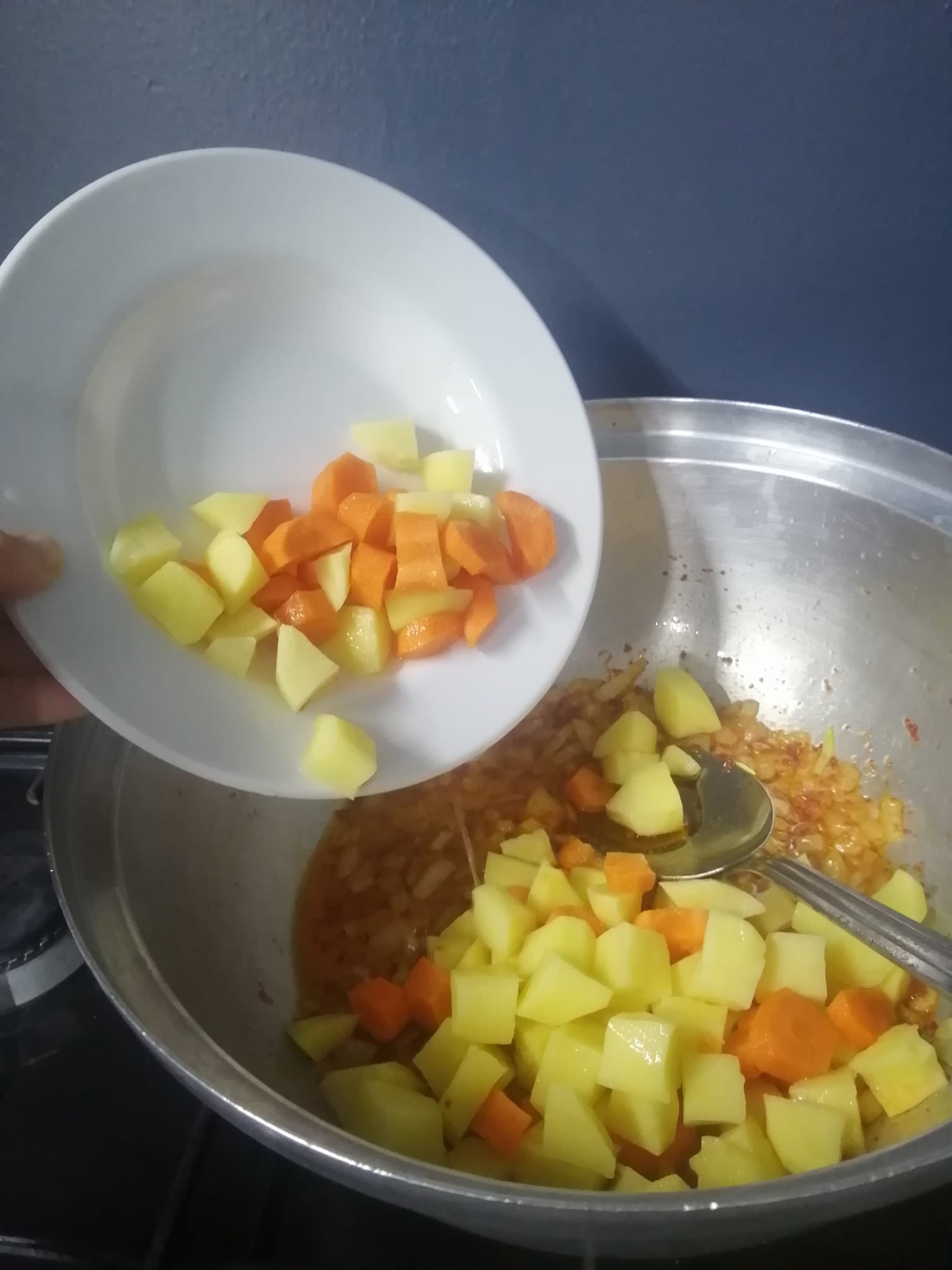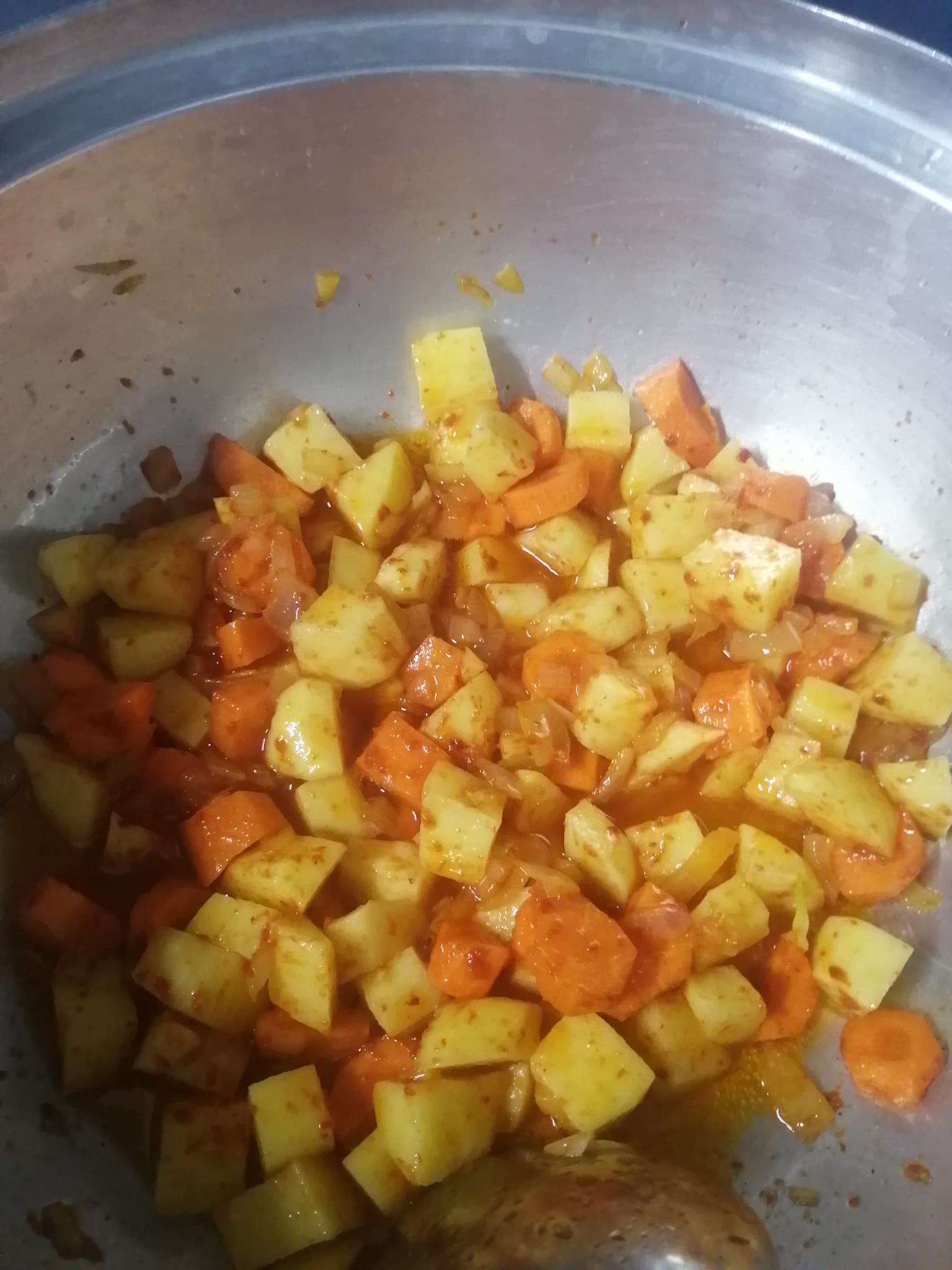 To make a leek dish, the leeks are cleaned and chopped into 1 cm lengths.
It is washed with plenty of water and the water is filtered.
The outer part of 2 medium size carrots is peeled and sliced ​​into thin circles.
Oil is taken into the pot and tomato paste is added and fried.
Let's add the grated tomatoes and turn it 1-2 turns.
Then add the carrots and fry them together for 2-3 minutes.
After adding the drained leeks, they are mixed and the lid of the pot is closed.
On medium heat, the leeks are cooked in this way until they release their water and absorb their water.
Finally, add the washed rice, adjust the salt and add enough hot water to line up with the food. If necessary, you can adjust the amount of water by adding it later.
Cover the pot and cook on low heat until the carrots and leeks are cooked. After all the vegetables are soft, our meal is ready to be served. Bon Appetit.