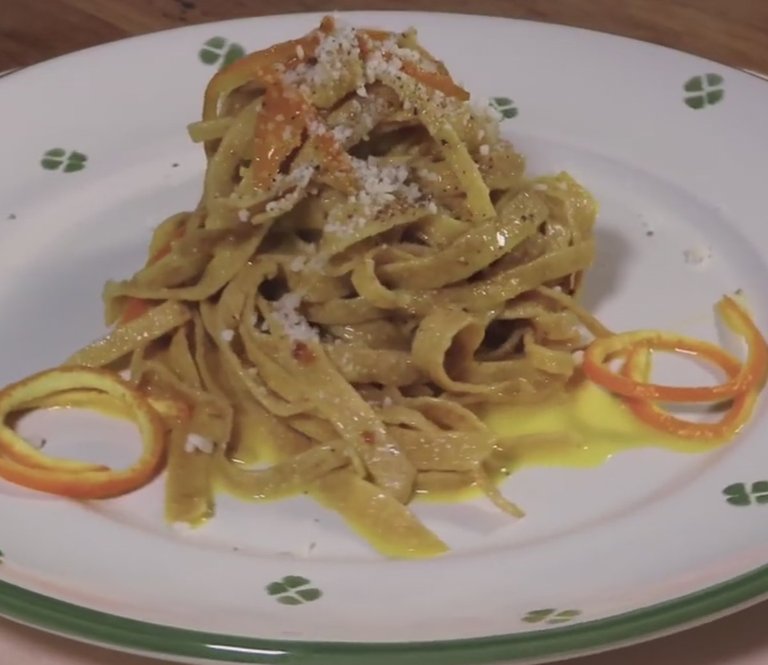 Sígueme y descubrirás una pasta casera verdaderamente única.
De hecho, además de los huevos y la harina, hemos agregado algunos ingredientes a la masa que la hacen particularmente sabrosa.
De esta forma obtendrás una pasta rica y sabrosa para acompañar un condimento muy simple y rápido.
Follow me and you will discover a truly unique homemade pasta.
In fact, in addition to eggs and flour, we have added some ingredients to the dough that make it particularly tasty.
In this way you will get a rich and tasty pasta to accompany a very simple and quick seasoning.
Este tipo de condimento se puede usar con cualquier tipo de pasta , pero los mejores resultados se obtienen con excelentes tagliatelle fresco . Obtengamos todos los ingredientes necesarios y, con la ayuda de este tutorial, veamos cómo preparar los tallarines de naranja.
This type of seasoning can be used with any type of pasta, but the best results are obtained with excellent fresh tagliatelle. Let's get all the necessary ingredients and, with the help of this tutorial, let's see how to prepare the orange noodles.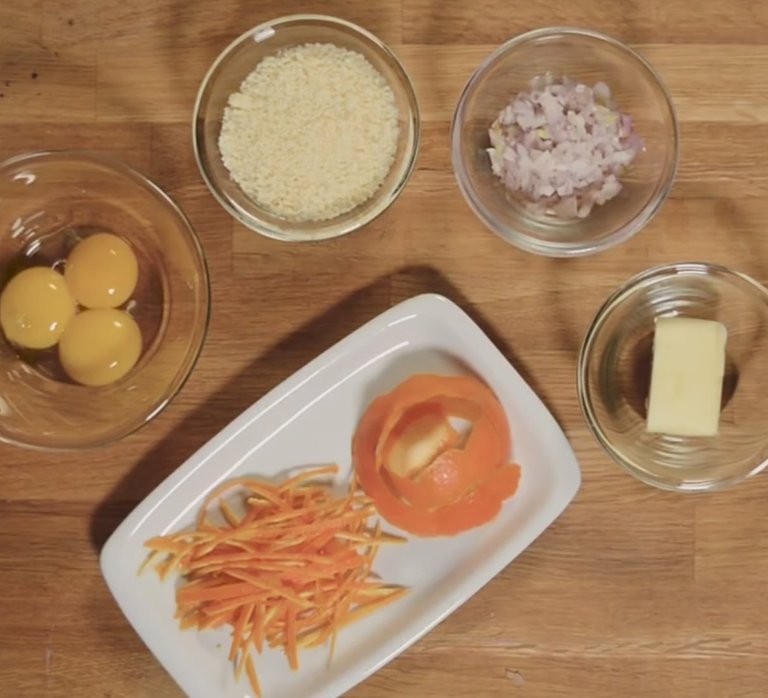 300 g de harina
2 huevos pequeños
3 naranjas (preferiblemente sanguíneas)
100 g de ricota
40 g de mantequilla
leche
sal
pimienta
300 g flour
2 small eggs
3 oranges (preferably blood)
100 g of ricotta
40 g of butter
milk
Salt
Pepper


Lavar muy bien las naranjas, luego rallar finamente las últimas 2 frutas y retirar la tercera fruta con la herramienta peladora de papas, formando una serie de ralladura.
Cortar las últimas en tiras y escaldarlas durante 2 minutos en agua hirviendo.
Exprimir dos naranjas y colar el jugo.
Colocar la harina en el tablero de pastelería, espolvorear con una olla de sal y descascarar los huevos en el centro de la fuente.
Extender la ralladura sobre la harina y los huevos y comienzar a humedecer los ingredientes con la punta de los dedos.
Luego agregar el jugo de naranja (una cucharada a la vez, para que la cantidad de líquido no exceda la cantidad necesaria para darle a la masa la consistencia correcta: de hecho, si las naranjas son grandes, es posible que necesite menos jugo).
Continuar amasando la masa hasta que se vuelva homogénea y elástica.
Conviértalo en un pan y déjelo reposar durante media hora, cubierto.
Luego divida la pasta en 2-3 piezas y extiéndalas en hojas finas, enróllelas y haga los fideos del ancho deseado.
Extiéndelos sobre la superficie enharinada y déjalos descansar un rato.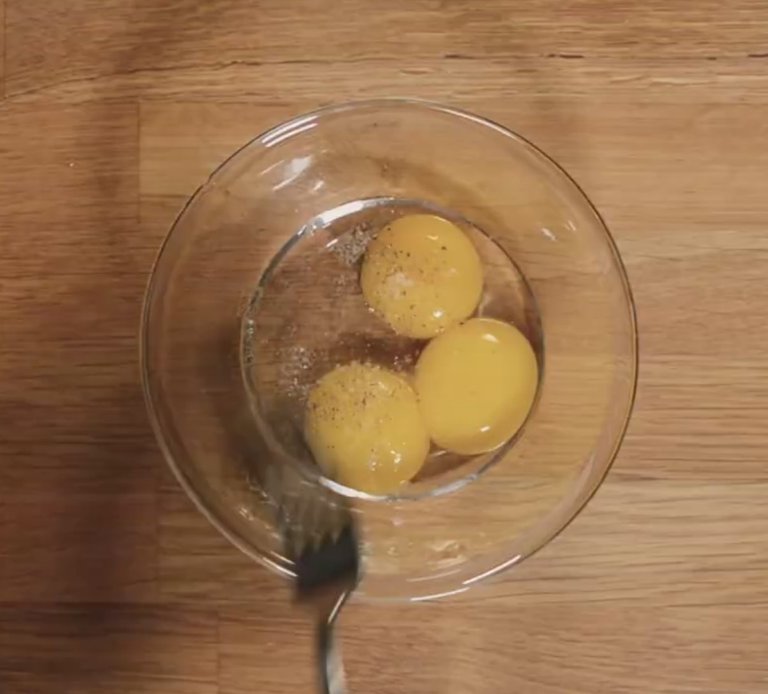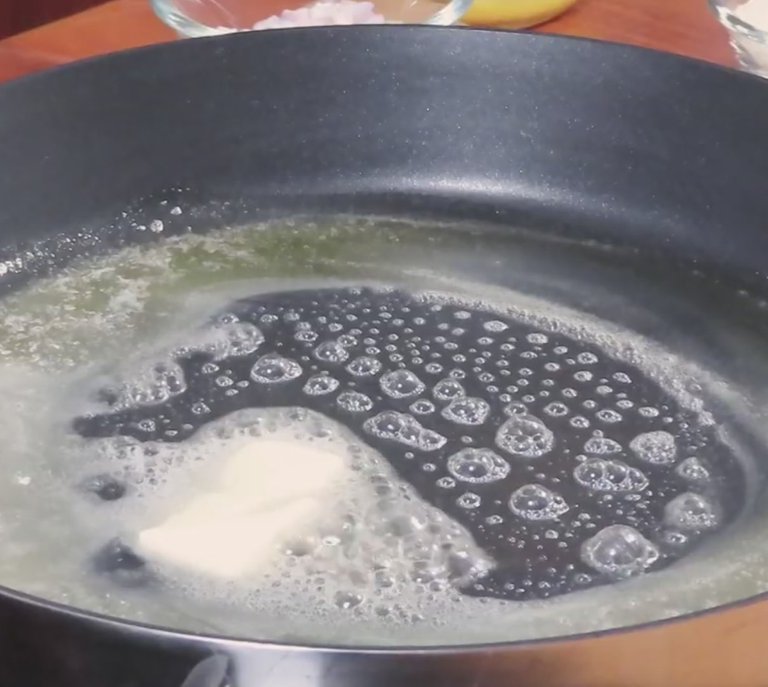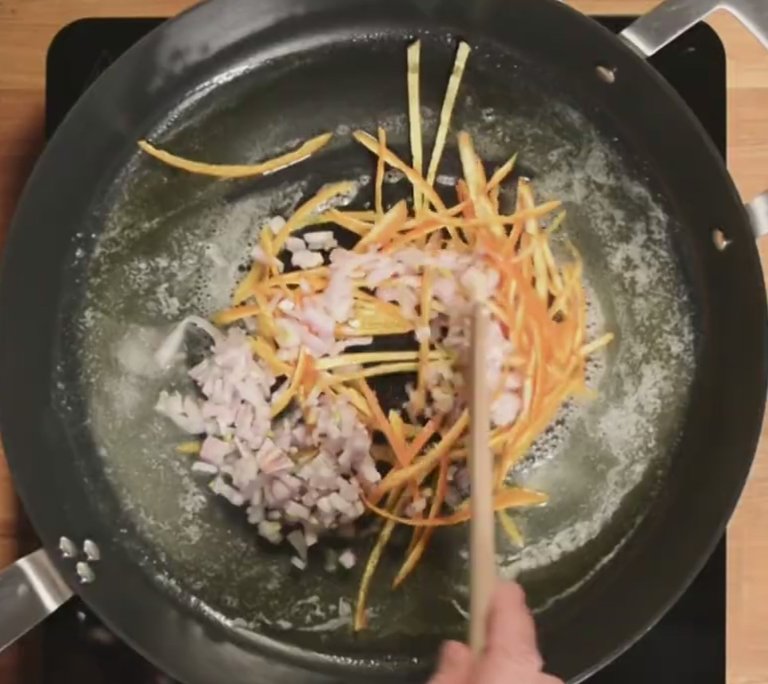 Thoroughly wash the oranges, then finely grate the last 2 fruits and remove the third fruit with the potato peeling tool, forming a series of zest.
Cut the last into strips and blanch them for 2 minutes in boiling water.
Squeeze two oranges and strain the juice.
Place the flour on the pastry board, sprinkle with a pot of salt and peel the eggs in the center of the pan.
Spread the zest over the flour and eggs and start moistening the ingredients with your fingertips.
Then add the orange juice (one tablespoon at a time, so that the amount of liquid does not exceed the amount necessary to give the dough the correct consistency - in fact, if the oranges are large, you may need less juice).
Continue kneading the dough until it becomes smooth and elastic.
Turn it into bread and let it sit for half an hour, covered.
Then divide the pasta into 2-3 pieces and spread them into thin sheets, roll them up and make the noodles the desired width.
Spread them out on the floured surface and let them rest for a while.


Hervir la pasta.
Tamizar la ricota y agregar un poco de leche y el jugo filtrado de la última naranja.
Derretir la mantequilla con las tiras de naranja preparadas, para que absorba el aroma.
Agregar la crema de ricotta y deje que se caliente durante unos minutos, sazonando con sal y pimienta.
Vertir 2-3 cucharadas de agua de cocción para ablandar la salsa y sazonar los fideos con ella.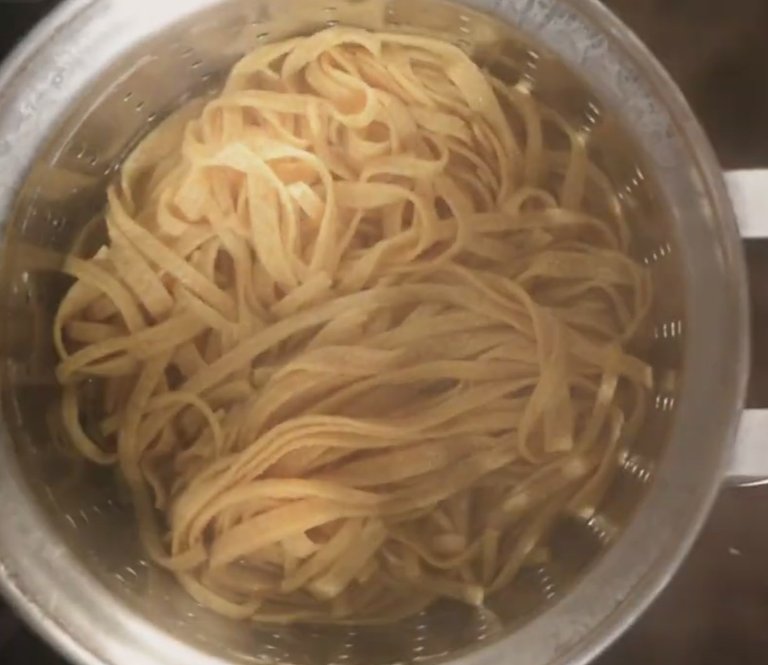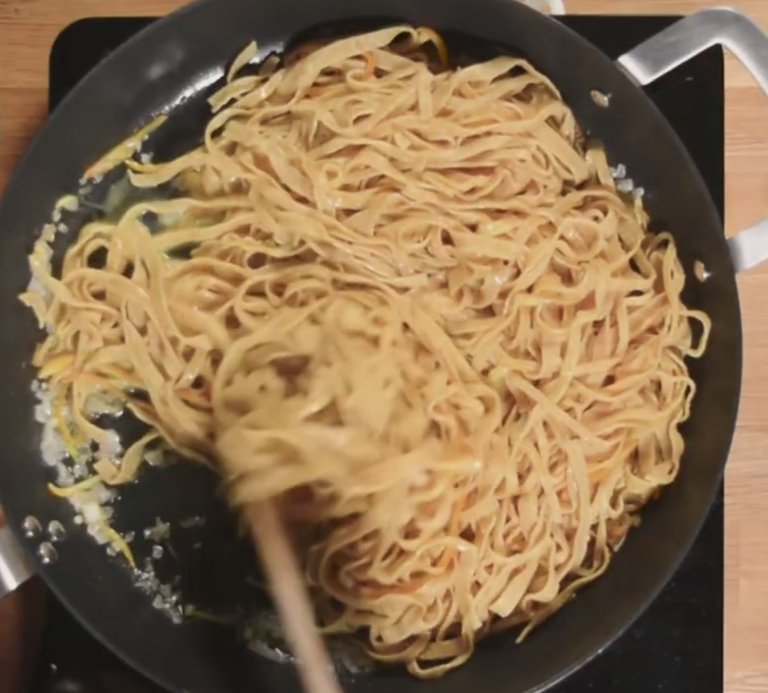 Boil the pasta.
Sift the ricotta and add a little milk and the filtered juice of the last orange.
Melt the butter with the prepared orange strips, to absorb the aroma.
Add the ricotta cream and let it heat for a few minutes, seasoning with salt and pepper.
Pour 2-3 tablespoons of cooking water to soften the sauce and season the noodles with it.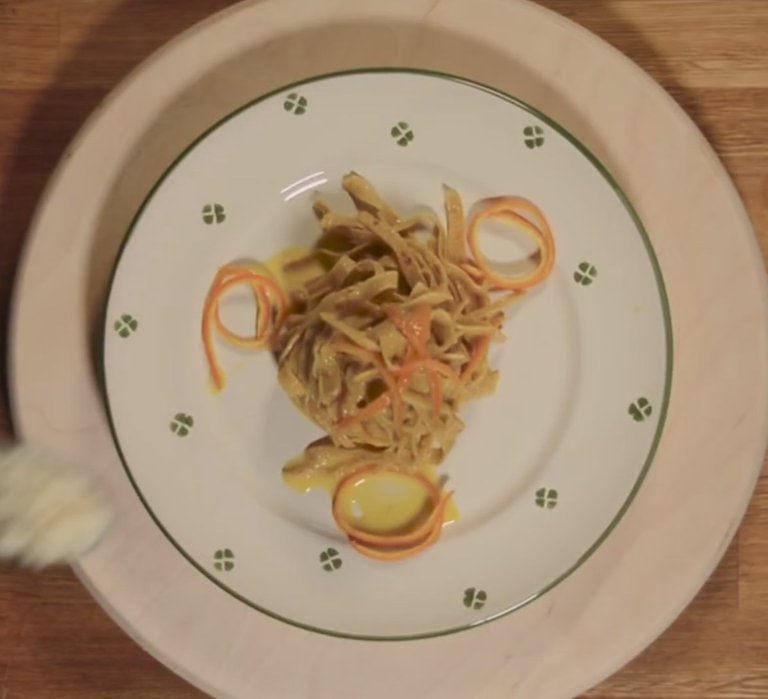 HIVE. blog the social network that pays its users Sign up from this link.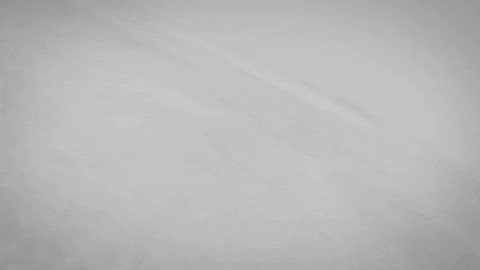 Los créditos por el banner van a / The credits for the banner will @Rehanji50
Algunas de las recetas publicadas en esta Comunidad han sido extraídas, actualizadas y modificado algún ingrediente para adaptarlo a la cocina local desde mi blog en italiano Cocinando con Susana
Some of the recipes published in this Community have been extracted, updated and modified an ingredient to adapt it to local cuisine from my blog in Italian Cooking with Susana
Las imágenes son de propiedad si no indican una fuente distintas.
Los banners e iconos (modificados con Paint.NET) son de descarga libre y gratuita en el sitio PngTree.
Images are proprietary if they do not indicate a different source.
Banners and icons (modified with Paint.NET) are free to download from the PngTree.site.