This is a delicious coconut mango pie. Perfect during a hot summer day for if you want pie, but you don't want it extra sweet.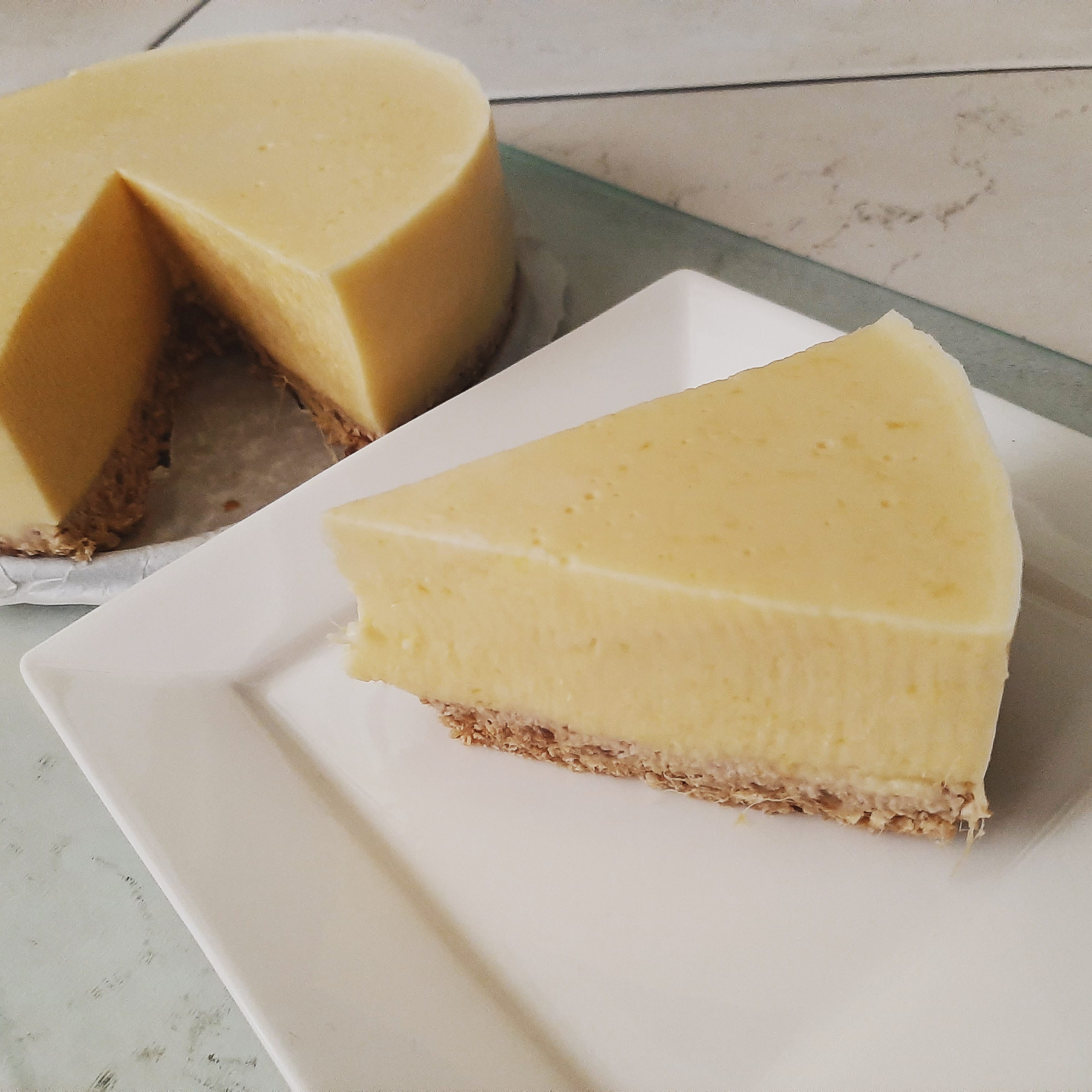 I hardly wrote any recipes down these last few years, but I did make a very easy pie in a few varieties which, luckily, I did write down! This one, for me, does not require any early preparations, as I have all of these ingredients in my house most of the time.
This pie is something you would eat on a hot summer day (hot summer day not required). It is more refreshing than sweet. I like that about this pie, but I think you should know in advance! I don't want to disappoint you if you're looking for something super sweet. Most of its sweetness comes from the dates in the bottom. The mango and coconut add some sweetness to the top, but there is no extra sugar in this.
Alright, enough talking, we don't care about any of this, we just want to get to the good part: food!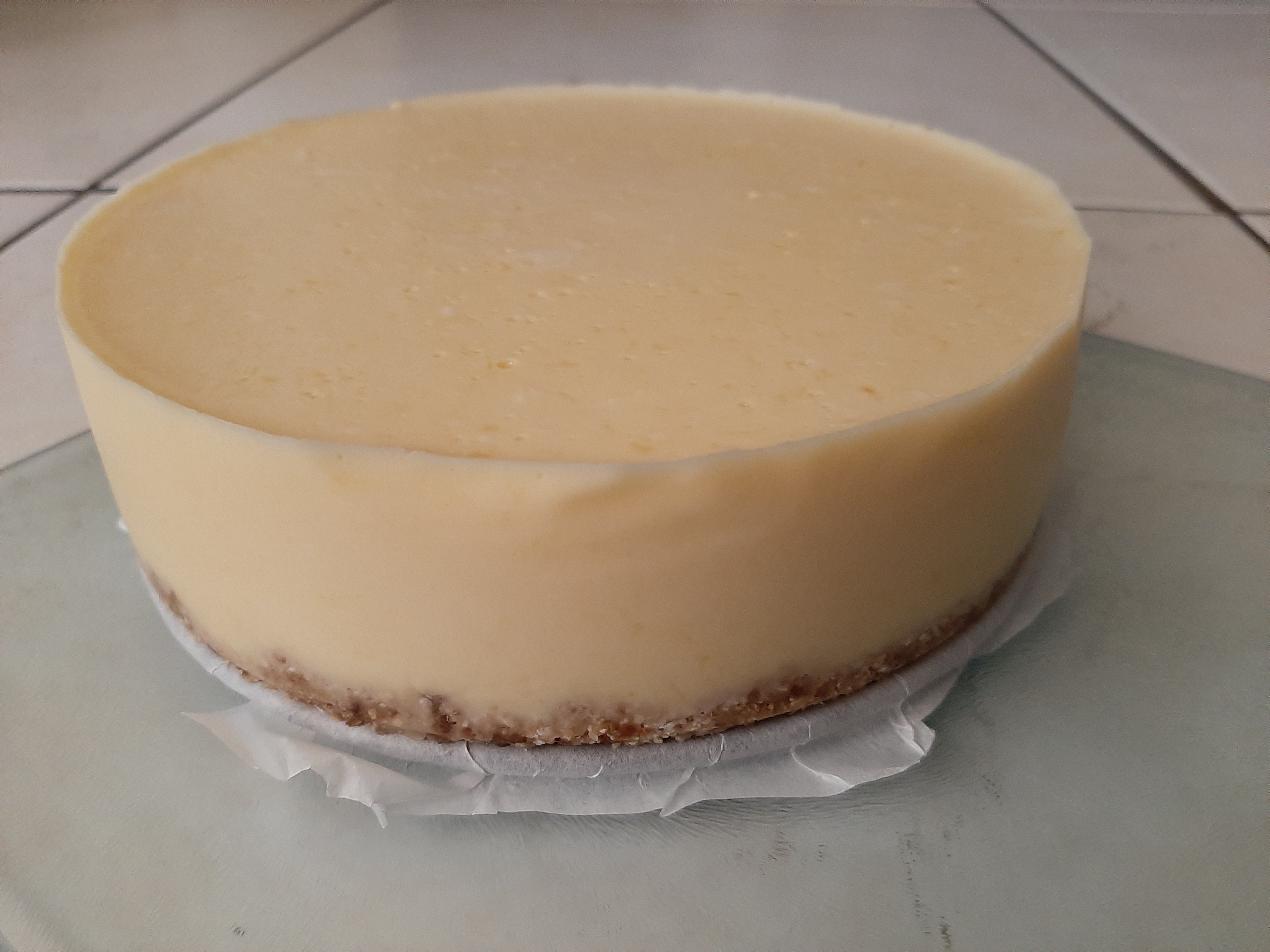 Ingredients
For the bottom:
100g Oatmeal
100g Pitted dates
50g Walnuts
For the filling:
400ml Coconut milk (one can)
230g Pureed mango (puree one can, or use fresh)
350g Coconut yoghurt (plain yoghurt could work, but it'll be even less sweet)
3 to 4 tablespoons of agar agar (you could replace this with gelatin, I'm just not sure of the amount)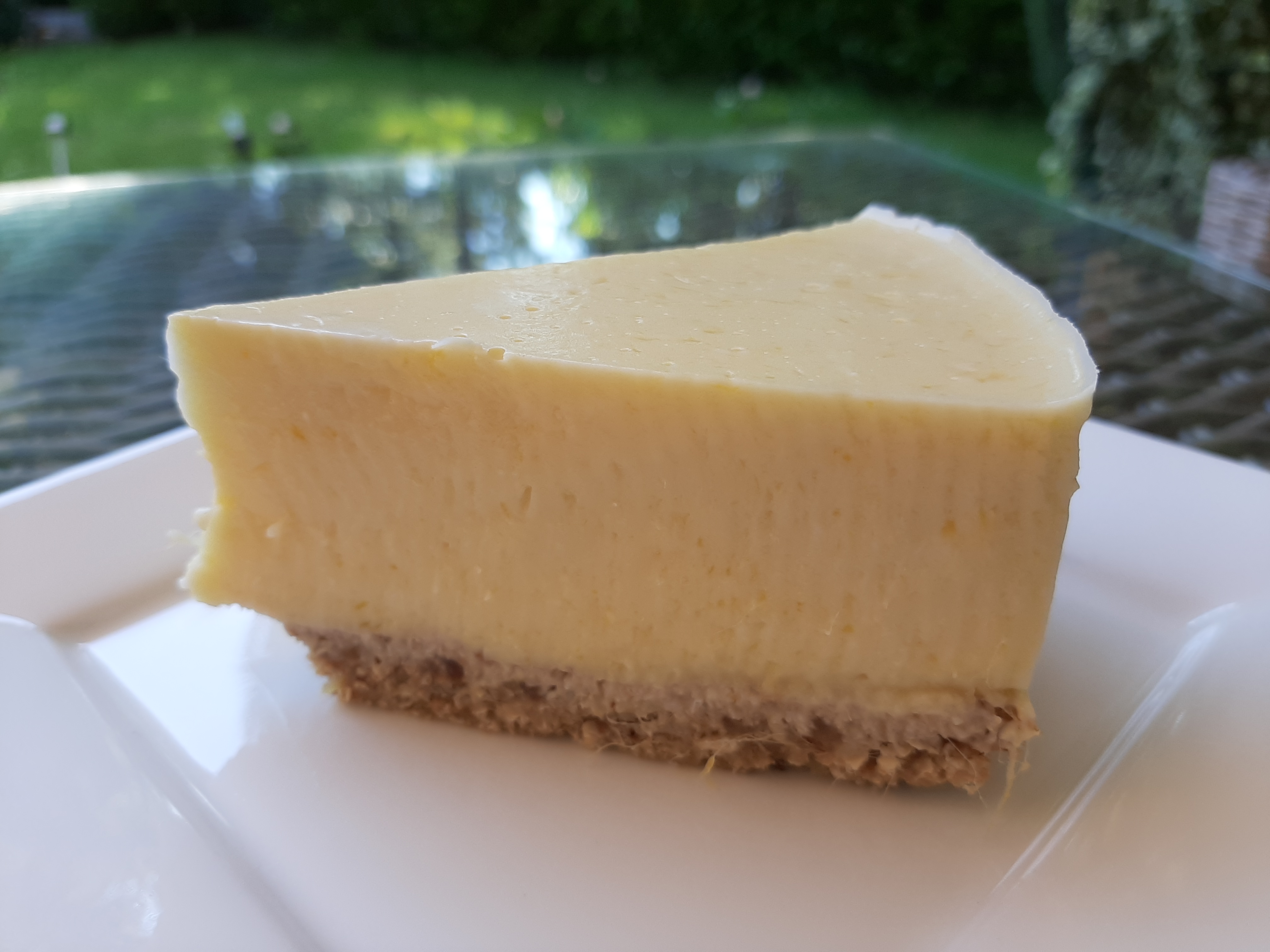 Directions
Grab your food processor with its knives. Put in the walnuts and pulse a few times.
Cut your dates in halfs or quarters to give your machine an easier time (you could let them sit in lukewarm water for a while before adding). Then put them in with the nuts and pulse until they are well cut up.
Add the oatmeal and blend until you have a good, sticky mixture.
Add your bottom mixture to a springform of about 18-20 cm and press it down well.
Put the coconutmilk and agar agar into a pan and heat over a fire until boiling. Stir constantly.
After boiling, take your pan off the fire and add the mango puree and (coconut) yoghurt. Stir well.
Add your filling to the bottom in your springform and put the pie in the fridge for atleast two hours.
Once your filling has cooled and stiffened, your pie is done!
Enjoy!
P.S.: If you don't have coconut yoghurt, you could switch it with another 200ml of coconut milk.
---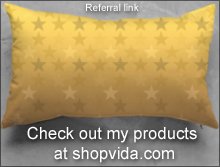 Thanks for stopping by! If you've enjoy this article, try my other sites:
|
Foodblog
|
Redbubble shop
|
Vida shop
|
Connect with me on:
| Pinterest | Twitter | Twitch | Steam |