Roti Canai is one of favorite dish in South East Asia, especially in Malaysia, Indonesia, and Singapore. We could easily get canai restaurants in the countries. When my family and I visiting Kuala Lumpur a few months back before pandemic, canai with curry is our favorite dish. The restaurant is just a throw stone from our hotel.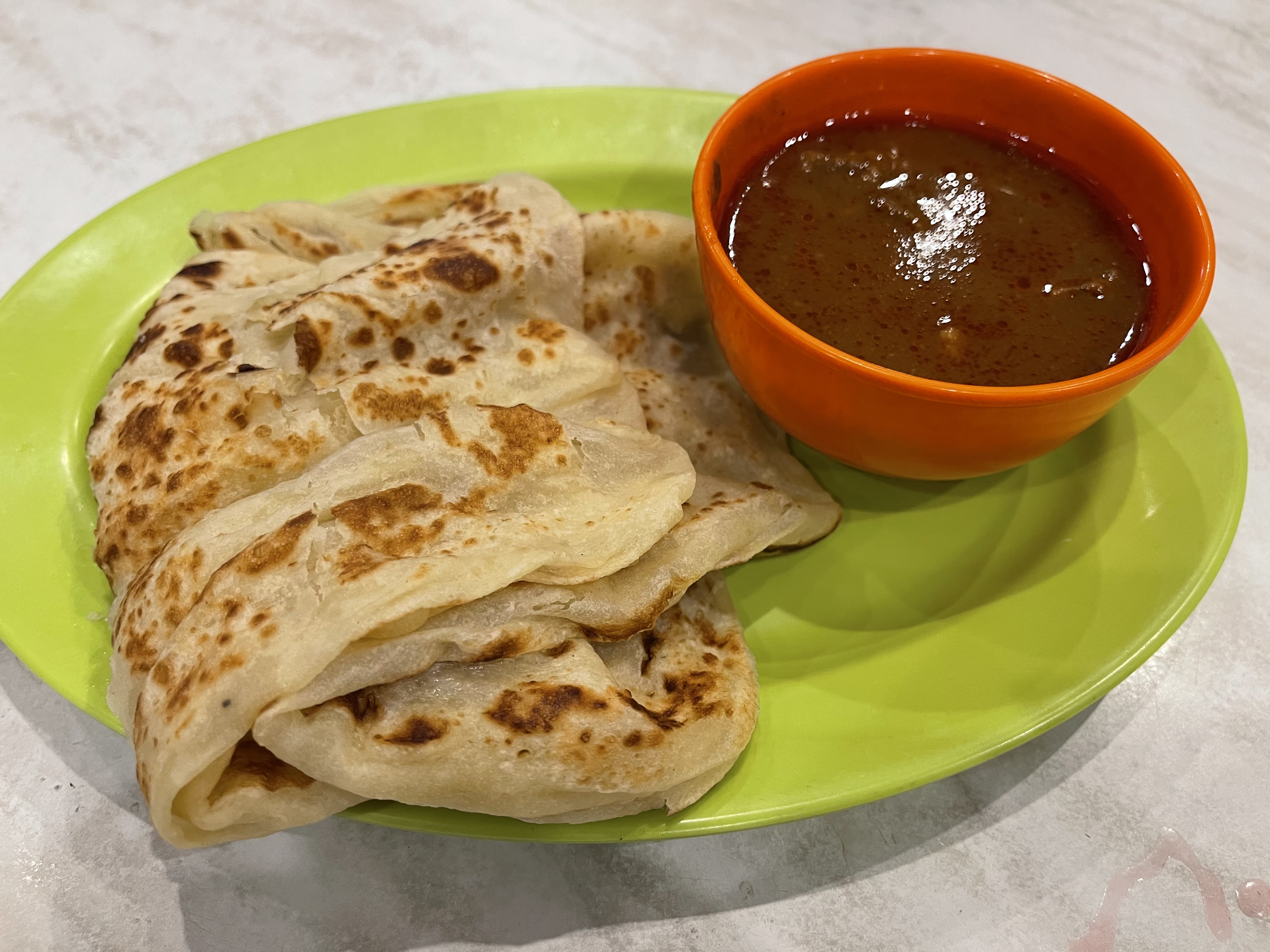 However, Canai in this post is from a restaurant in Banda Aceh, the capital city of Aceh Province in Indonesia. The restaurant is located at Ali Hasyimi Street, which is only 2 minutes drive or about 10 minutes walk from Hermes Palace Hotel, the only five-star hotel in Aceh. The restaurant is Canai Mamak KL. This restaurant is so favorite in the city.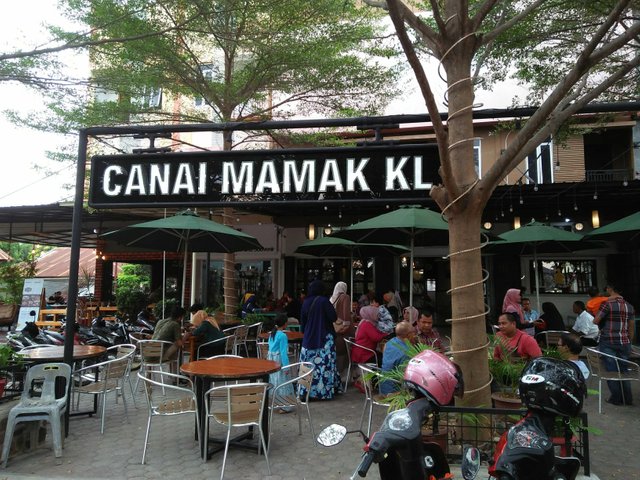 Source
When I was visiting Canai Mamak KL in Banda Aceh, I ordered a portion of canai with lamb curry. I have never tried the dish before, so I was curious of the taste. It looked so tempting and already made me drooling. Th aroma was so good and hypnotizing. The aroma of curry is coming from the spices used which is commonly include cumin, ginger, turmeric, coriander, onion, chili pepper, cinnamon, curry leaves and many more ingredients included like salt.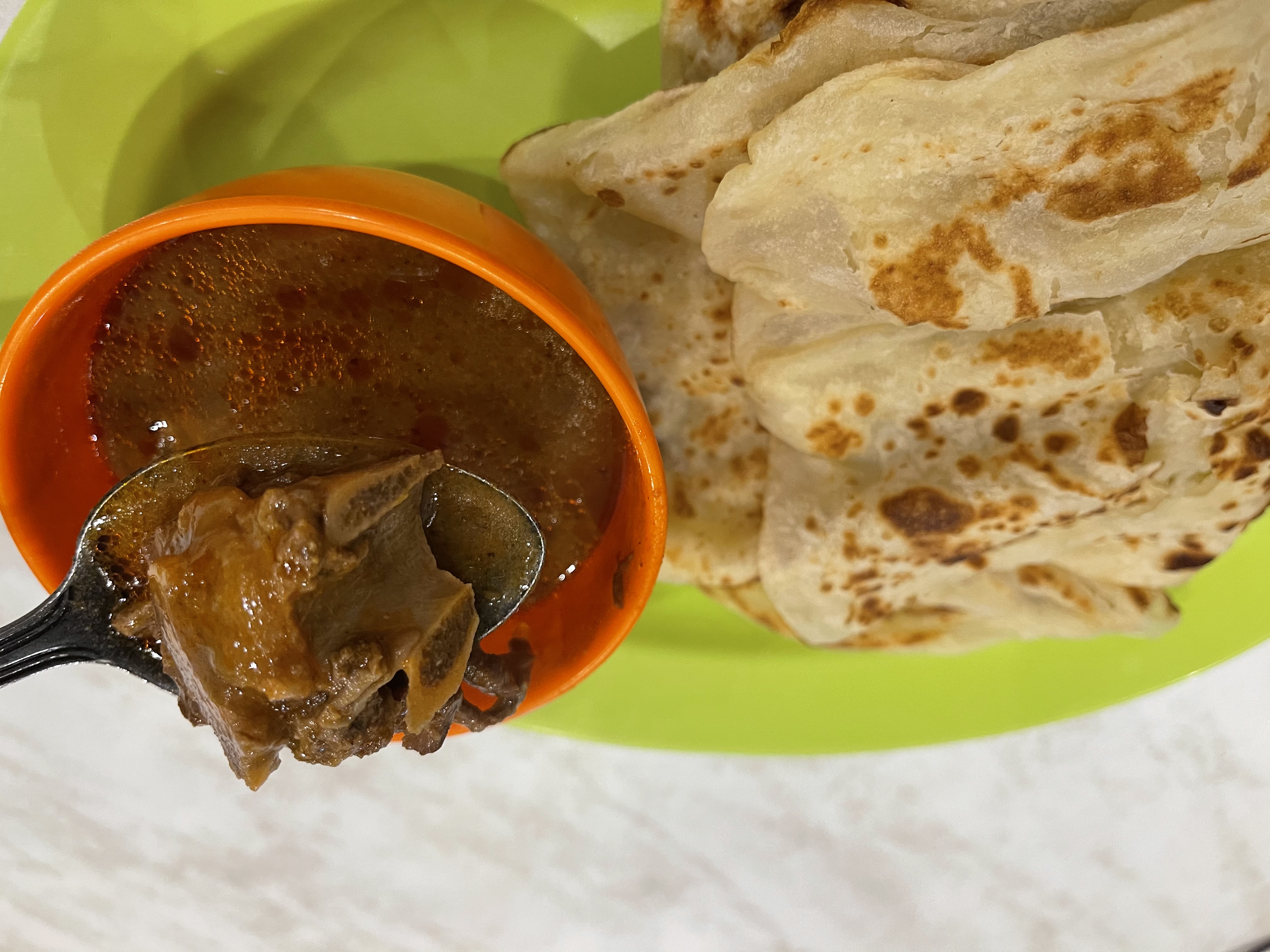 Here is the look of lamb curry I ordered. The curry looked so thick with some pieces of lamb meat. The texture of roti canai was so soft. The lamb meat was also soft. It's ready to enjoy.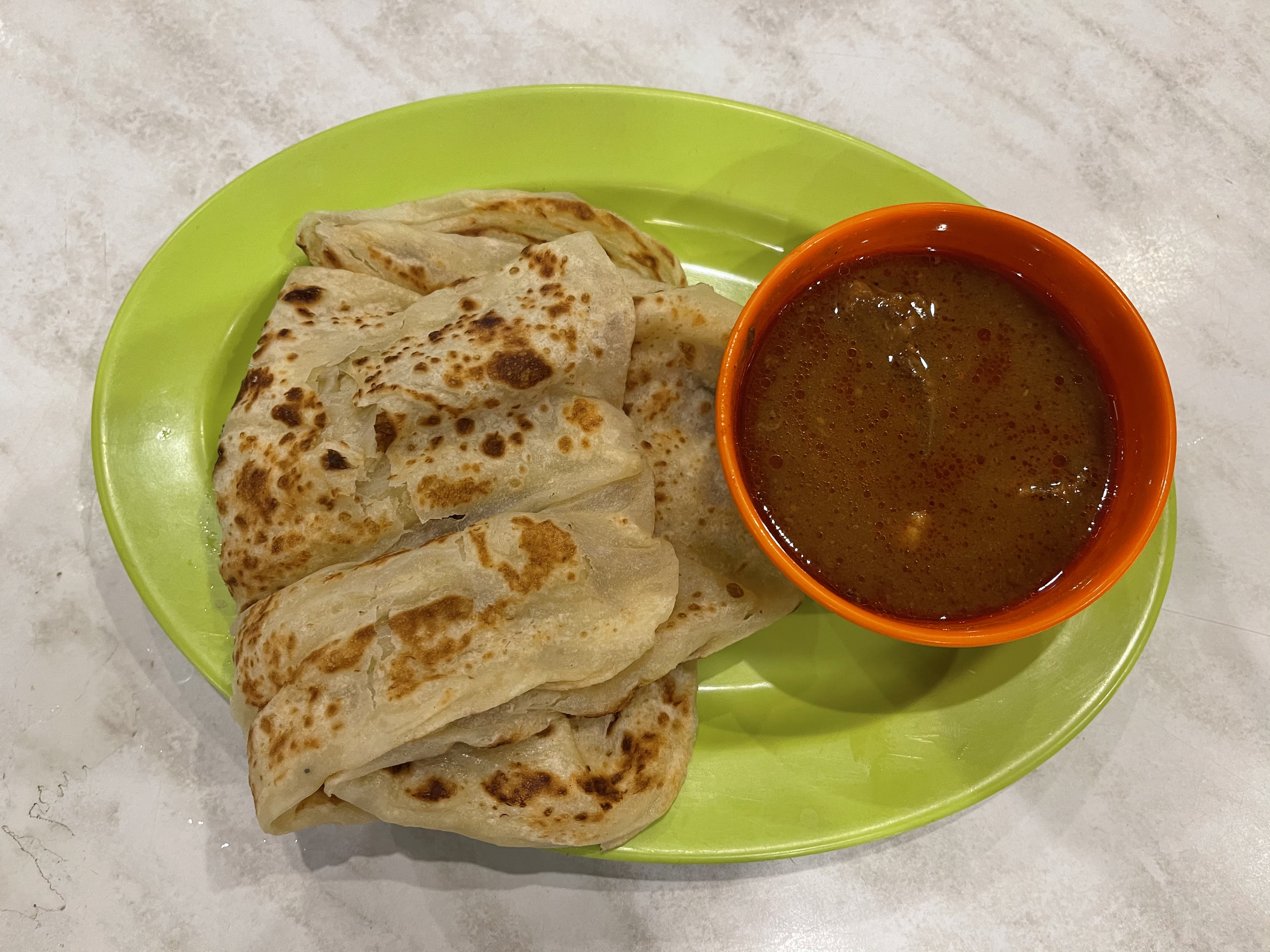 For the drink, I ordered iced lemon tea. It's pretty fresh in the humid weather in Banda Aceh that day. The lemon tea I ordered was without sugar. I like to drink lemon tea as it has some benefit for health. It has vitamin C and it's good for anti-oxidant, that's why lemon tea may be benefit for heart. During Covid-19 pandemic, we need more vitamin C and anti-oxidant for prevention of Covid-19 infection. It's just a natural way.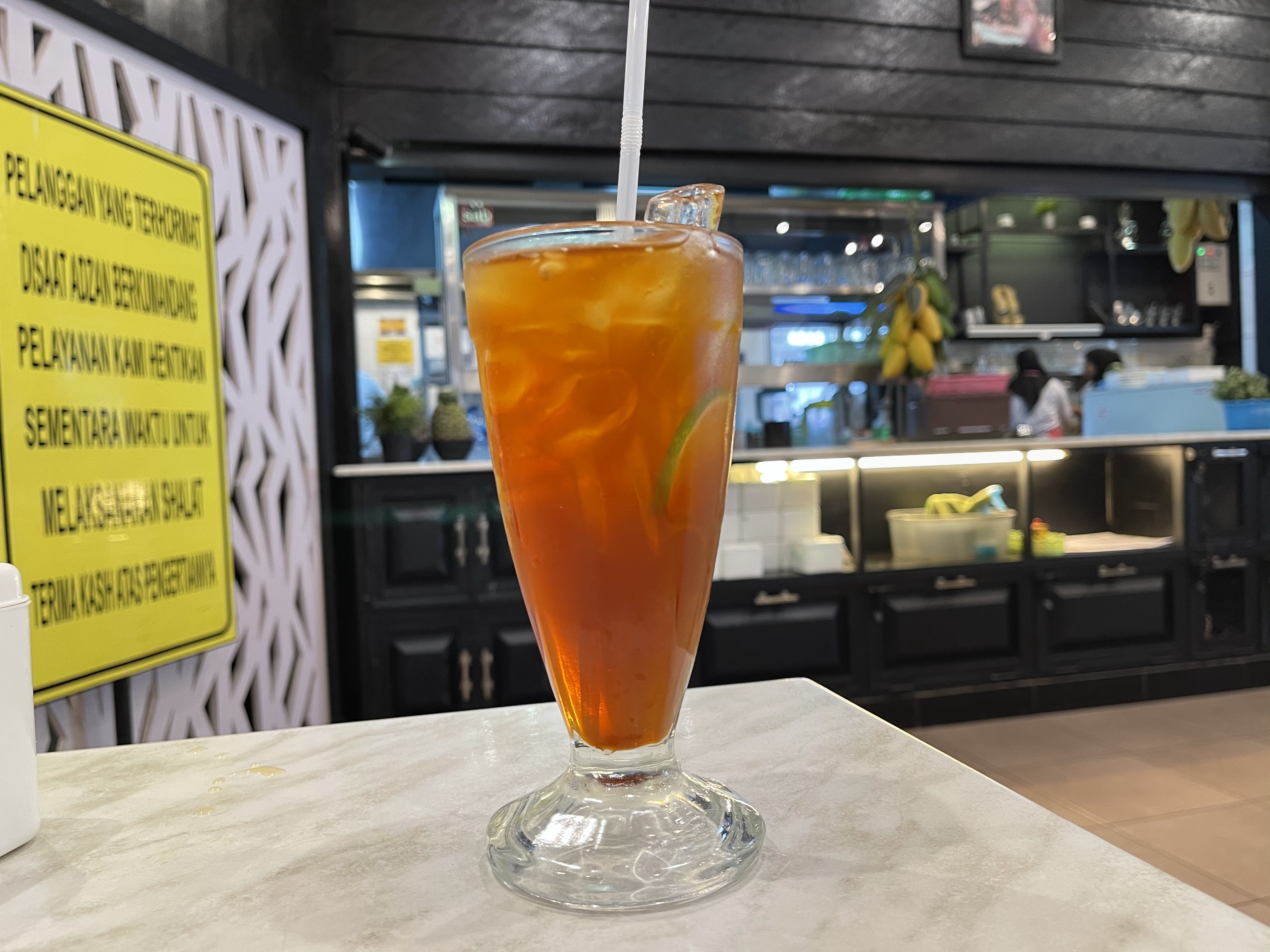 Canai Mamak KL restaurant has cozy and fascinating interior. It's so clean with good air circulation. So, it would be nice to stay there eating our lunch or dinner in the pandemic days like today.
The owner of the restaurant place his photographs on the wall. They show the moments those are ever experienced by the owner. The moments when he's traveling, meeting important persons, etc. And some photos show that he is a fan of Real Madrid. Even, he has visited Sandiago Bernabeu Stadium in Madrid, Spain.
Honestly, canai with lamb curry at Canai Mamak Restaurant is so delicious as the canai has soft texture. And the curry is so delicious too. I think they use many spices and more secret ingredients to make it so special taste.
If I visit Banda Aceh again, I would love to taste other variants of canai at the restaurant. Lam curry is not enough yet.