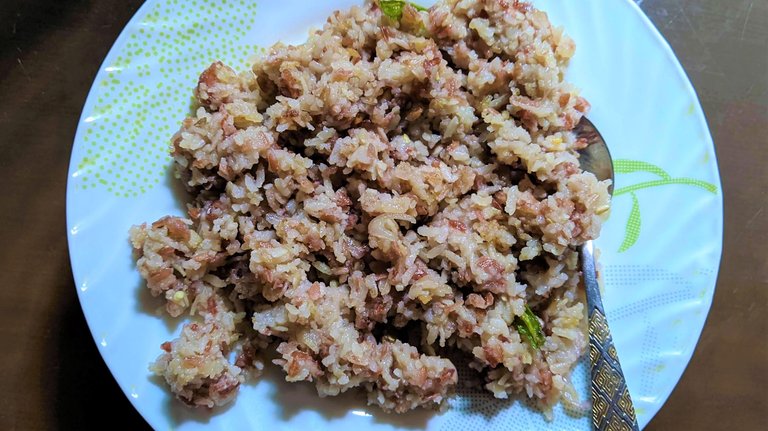 Flattened rice is super healthy food. It's the best breakfast food because it packs approximately 70% of healthy carbohydrates and 30% fat.
Unfortunately, nowadays, we are more into processed food/modern food than this organic food. There's no added sugar, not it's processed. Flattened rice is more healthy than white rice because it contains all the nutrients and fiber contents. Because you can eat it raw, add it with yogurt. Just wash off and eat.
We call flattened rice 'cira', also it's largely known as 'Poha'. The recipe I'm gonna share today is called 'Cira/Poha Biriyani'. It's cooked with onion, chili, salt, sugar, and vegetable oil.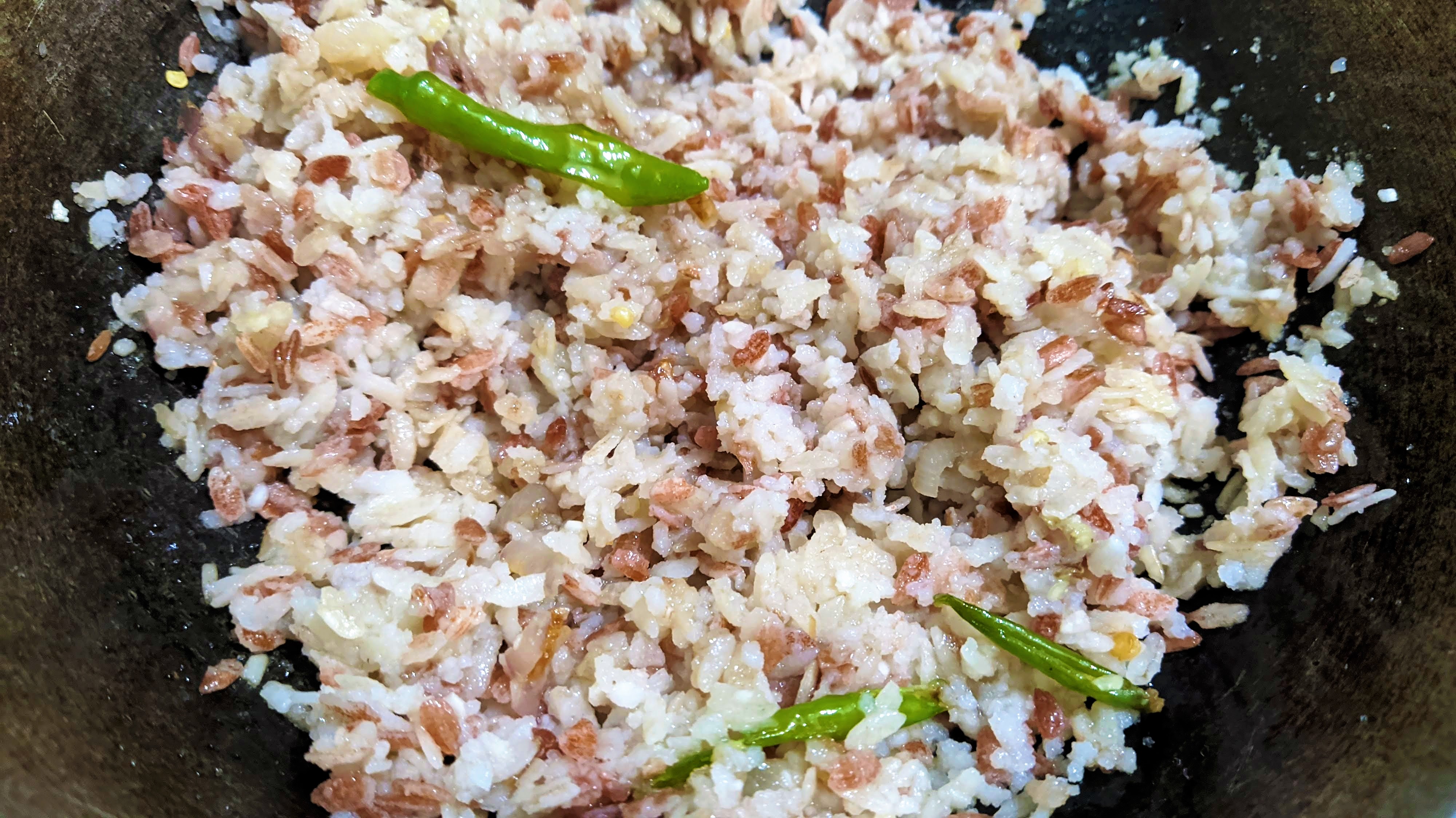 I took brown flattened rice because this is healthier. Add some vegetable oil, fry the onion slices and add the washed flattened rice.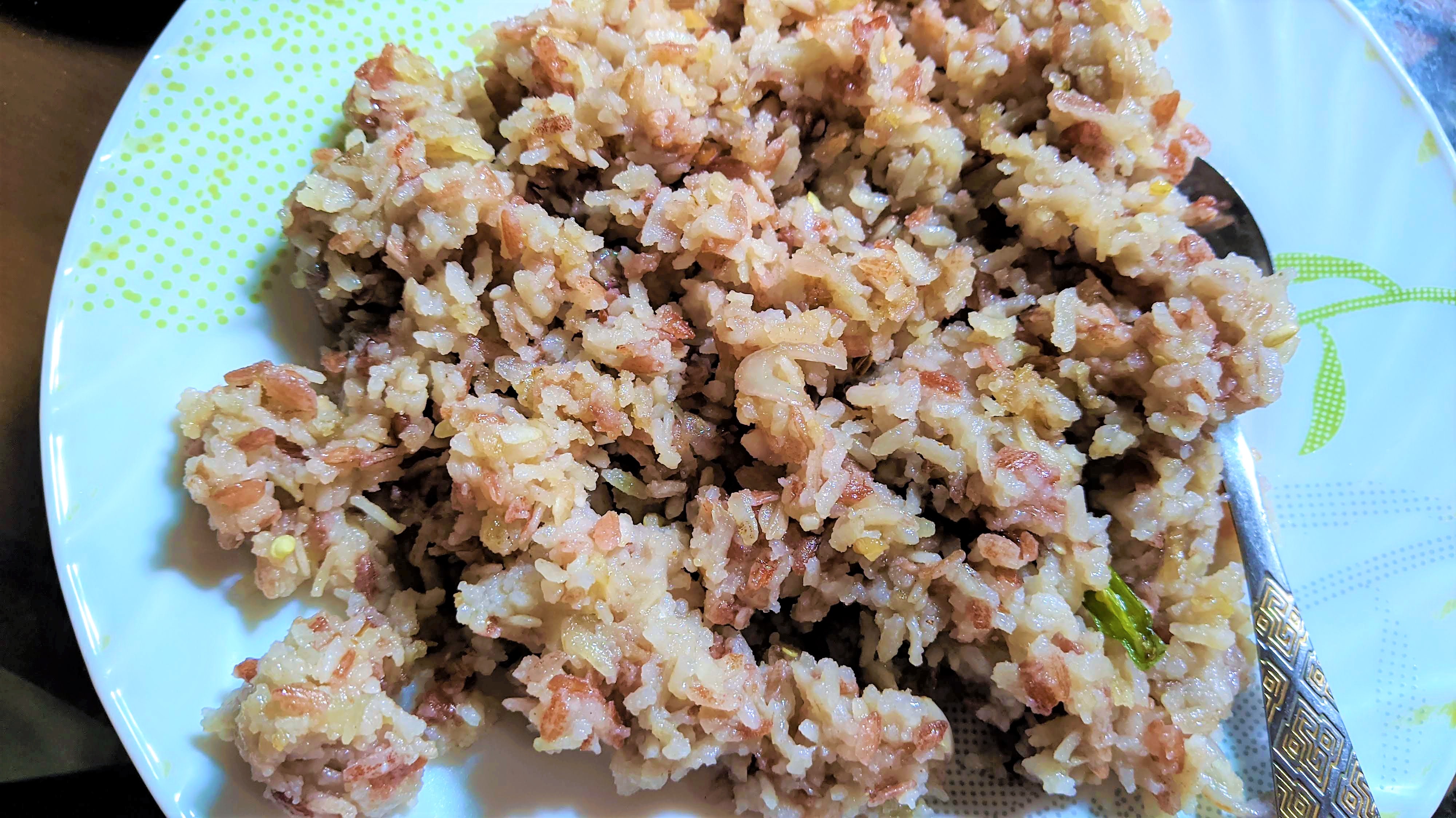 Add chili slices, salt, and sugar as per your taste.
And it's done.
It's so easy, takes only a few minutes. But can fill your stomach. I provide this to my son often. Because it doesn't cause any digestion problem and it's full of nutrition & fiber.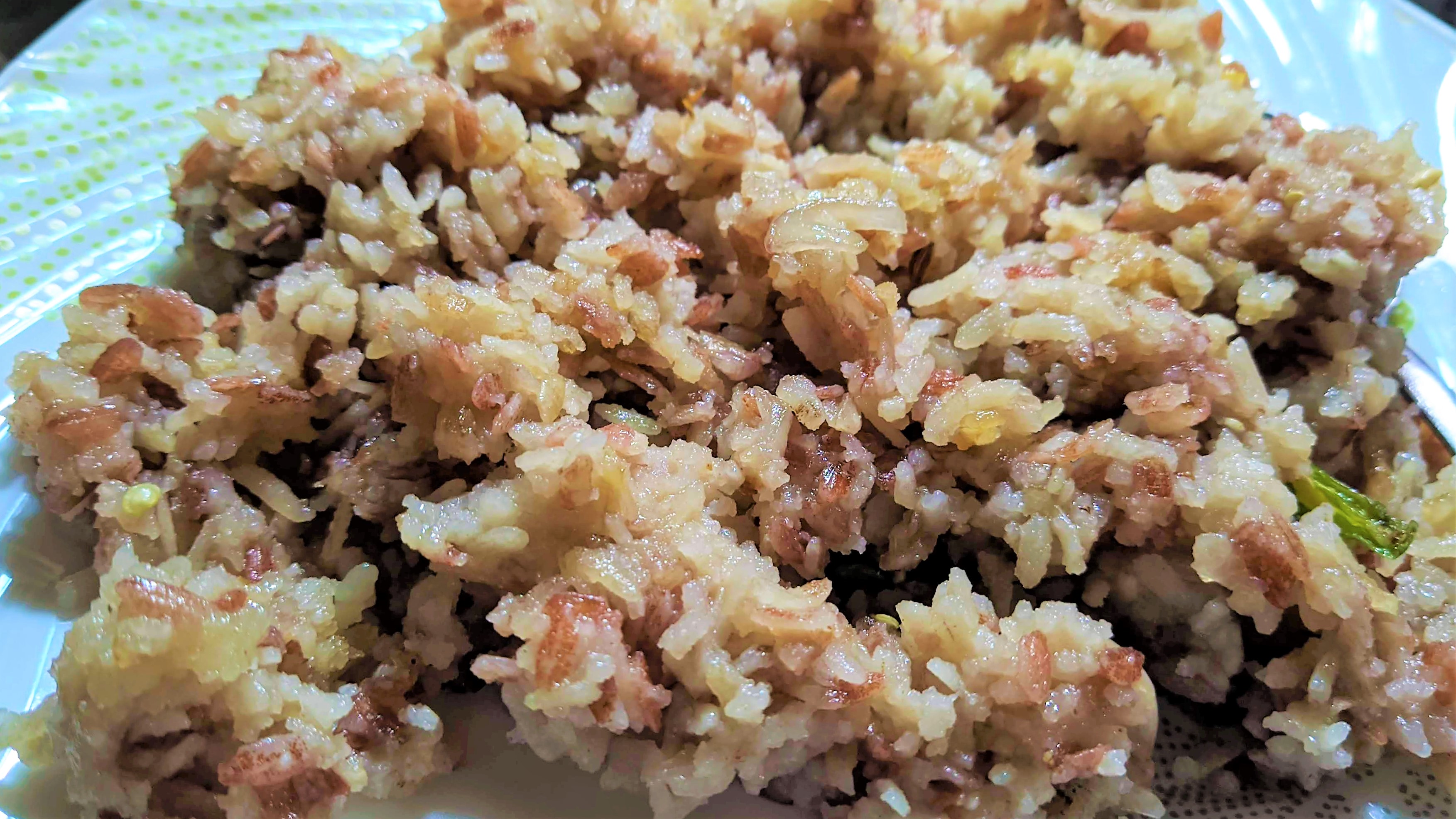 If you are not familiar with such a recipe, no problem. Give it a try. I hope it will save many of your afternoons because you can serve it to sudden guests or in between your busy days.