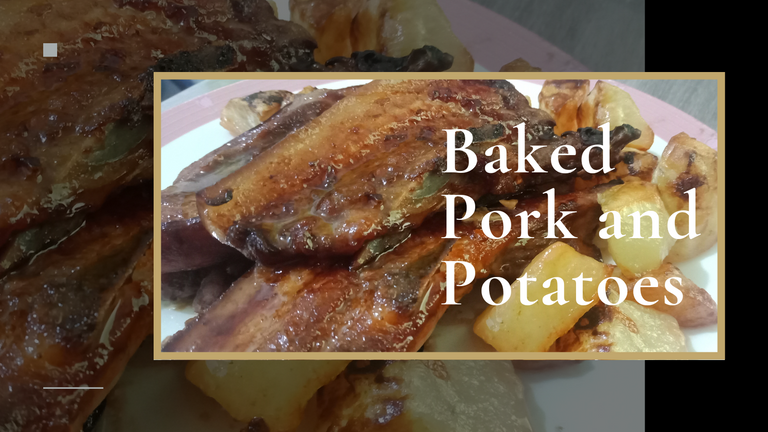 My husband gifted me a convection oven for our anniversary. And so as a form of gratitude (and also I'm excited to learn how to use an oven) I searched for oven recipes online. I did not want to get into baking pastries and cakes just yet so I looked into savory dishes. Aside from the fact fact that I don't have baking tools yet, not even a dough cutter or a rolling pin, I know for a fact that baking is an exact science. And if you get it wrong, you'll only find out only after the entire process is done. So no pastried yet, just savory dishes.
I found this recipe for pork and potatoes. It looked easy to follow and I thought I could make my own version. Not that I did a lot of changes in the recipe, the only thing I changed is the slice of pork I used. The recipe was for pork chops, I used liempo. And maybe because of the pork cut I used, I had to change the cooking time too. I may also have deviated from the original measurements too. So this is actually my first savory dish cooked through my new convection oven.
Ingredients:
2 tbsp Worcestershire sauce
2 tbsp Soy sauce
1/4 cup Muscovado Sugar
2 tbsp Catsup
2 tbsp Olive oil
4 cloves Minced garlic
1/4 cup Apple cider vinegar
1/2 kg liempo
2 pcs medium sized potatoes
Salt and pepper
Baking time!!!
So the first instruction is to preheat the oven at 200°C. I found out when I looked for recipes that most baking/oven recipes indicate Fahrenheit instead of Celsius. Another thing I found out that if you are looking at recipes using normal ovens, you need to deduct 20°F from the indicated temperature if you'll be using a convection oven. This thing was a but confusing to me at first but I kinda got the handle on it now.
While preheating, go ahead and mix the Worcestershire sauce, soy sauce, catsup, olive oil, sugar, garlic, and vinegar. Mix them well.
Put in the sliced potatoes first. They have to be tossed in olive oil and lined up in the baking pan. Bake them for 15 minutes.
While that's cooking, go ahead and marinade the pork with all the mixed ingredients. Make sure to cover everything, rub the mixture well into the liempo.
Once 15 minutes is up, push the potatoes aside and lay the liempo on the baking pan. I set the oven to upper heat and then placed the baking pan on the lower rack. Set cooking again at 15 minutes.
I cooked this side of the liempo for another 15 minutes then flipped it over and dabbed the juices into the pork amd potatoes. Set the timer again for 15 minutes.
It looked like the pork isn't cooked yet according to my standards so I out it in again for another 15 minutes.
After a total of an hour, the oven baked pork and potatoes are finally ready. I had the husband be the judge for tenderness and taste, and he approves. I felt like a cooking show contestant while looking at my hisband cut the pork and taste it. Lol. He loved it. I loved it. The kids loved it. I am definitely going to give this another go some time again. My husband's birthday is just around the corner, maybe I'll cook this for him again.
The dish itself is good to go but it can be served with steam rice. Here in the Philippines, we serve almost everything with rice.

---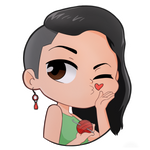 @romeskie is a full-time stay at home mom juggling homeschooling, crocheting, and homemaking. A Business Administration graduate with a major in Marketing who ended up in the contact center industry, on the frontlines, climbing her way up to Workforce Management where she found her passion in real-time analysis and management. A once self-proclaimed careerwoman who soon realized homemaking was her real calling. Her passion varies from reading, writing, photography, and most of all, crocheting.
Connect with her through her Facebook Page: The Leftie Crocheter and on Instagram. Feel free to subscribe to her Youtube Channel: The Leftie Crocheter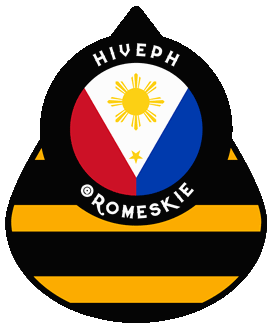 Big thanks to @bearone for my Hive PH badge.