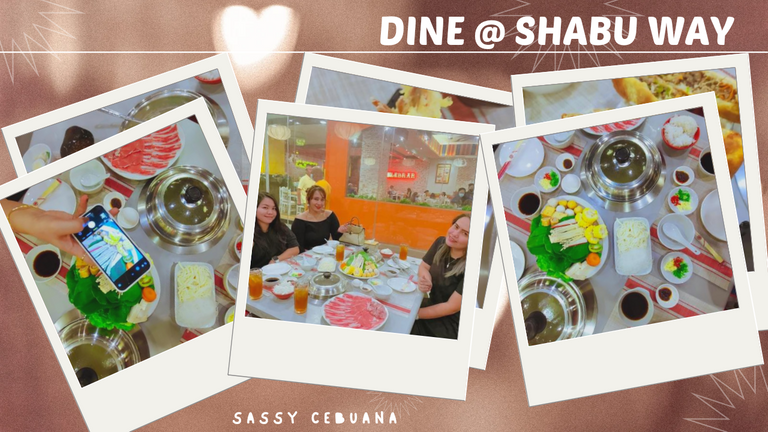 It was a cuddly weather yesterday as rainshower continued pouring. It was a perfect day to have some hot pot! And so, I along with my friends had our dinner at Shabu-way in Ayala terraces after buying Chrissie's new shoes and she also bought shoes for my daughter Kendra as an early Christmas present.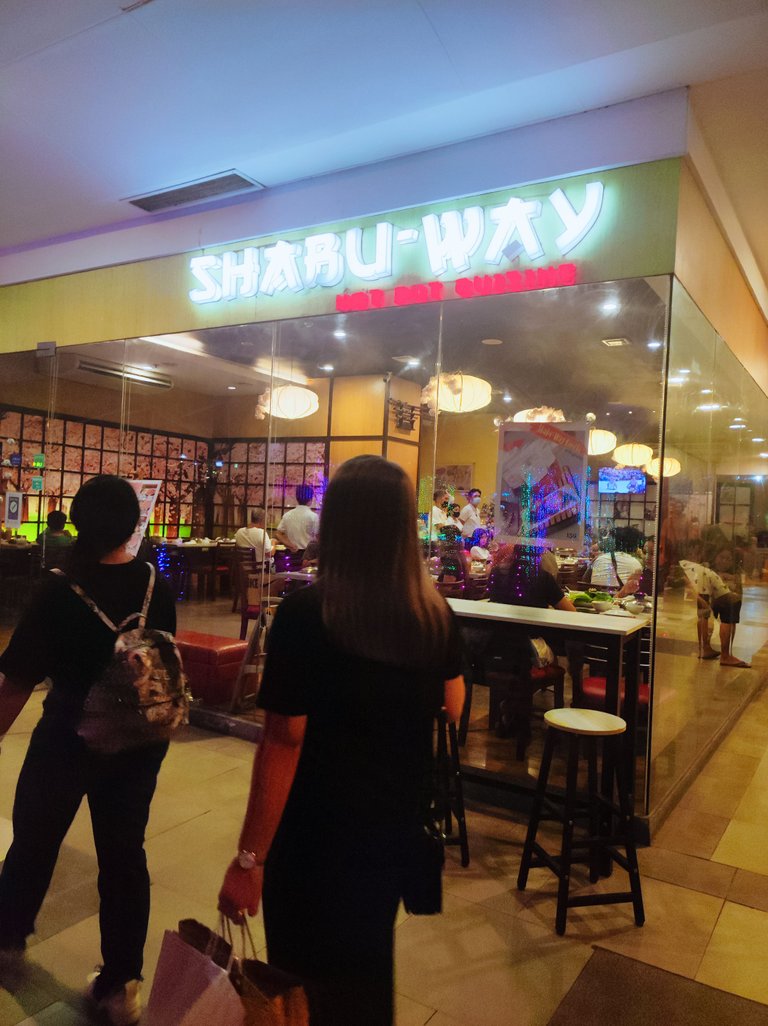 Shabu-way Hotpot Cuisine is located at 2nd floor of the Terraces, Ayala Center Cebu. We used to just passed by along the area everytime we were in Ayala and we thought to give it a try. Since it is know for their hotpot dish which serves thinly sliced meat along with the vegetables that you will cook yourself in a boiling hot broth.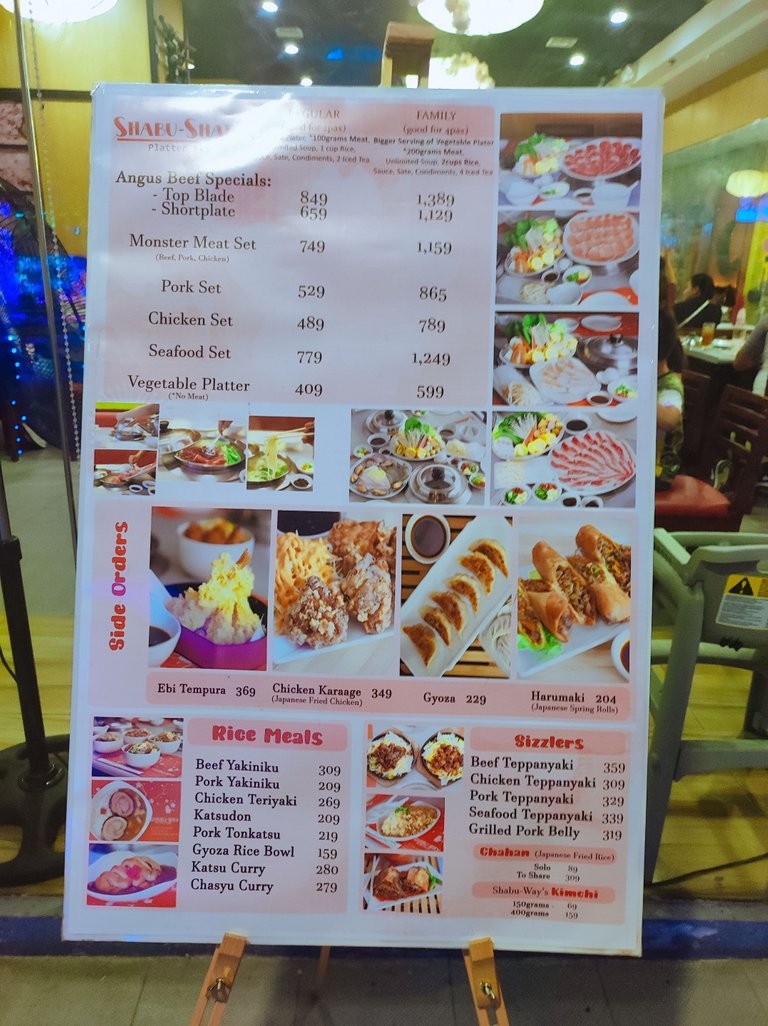 Aside from hotpot you can actually order some other dishes like shrimp tempura, gyoza and some spring rolls which we ordered alongside with our hotpot.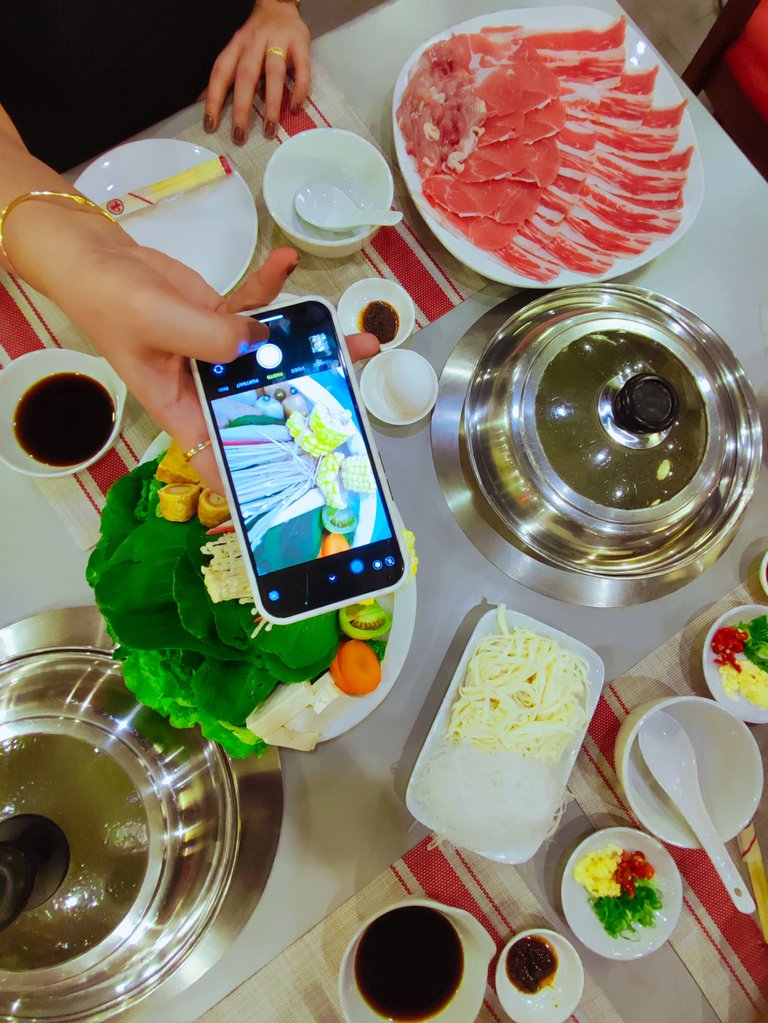 We were having a feast yesterday and we were enjoying the food while we talked about Christmas and our plans.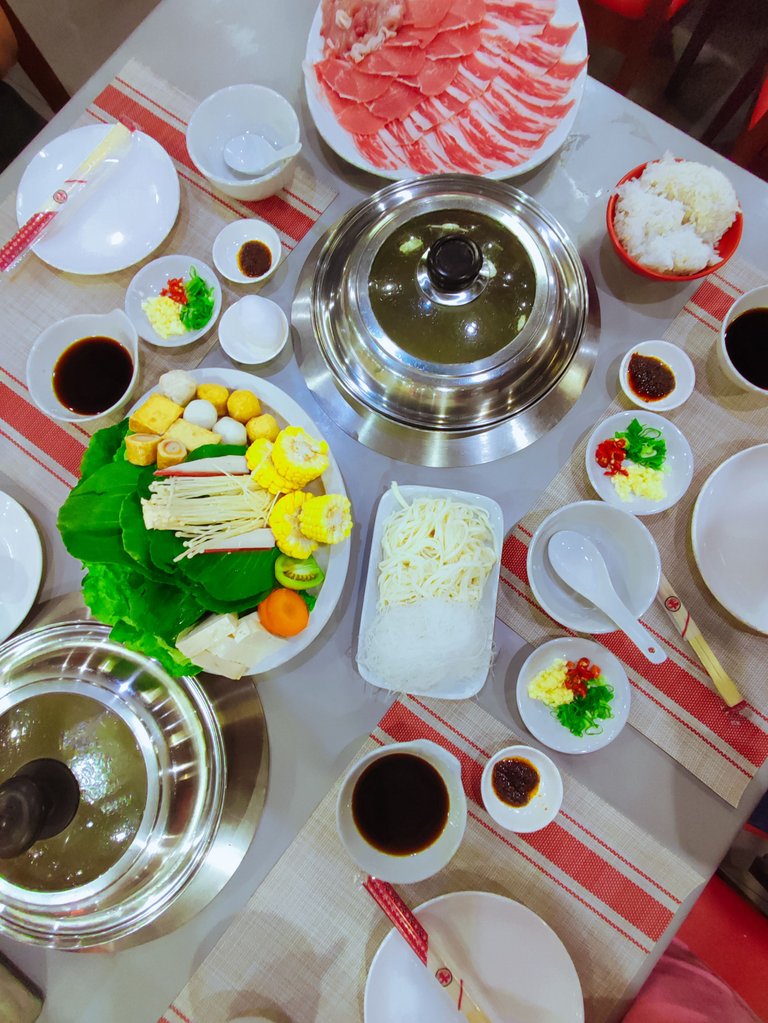 We have enjoyed having some hot soup and chewing the soft meat while blowing it to cool down a bit. Oh, what a perfect meal for the cold weather! Since we wanted all three meat, we actually ordered their monster meat set that consists of beef, pork and chicken. Since we were all starving after all the walking from one shop to another we have chosen their family size set which is good for four.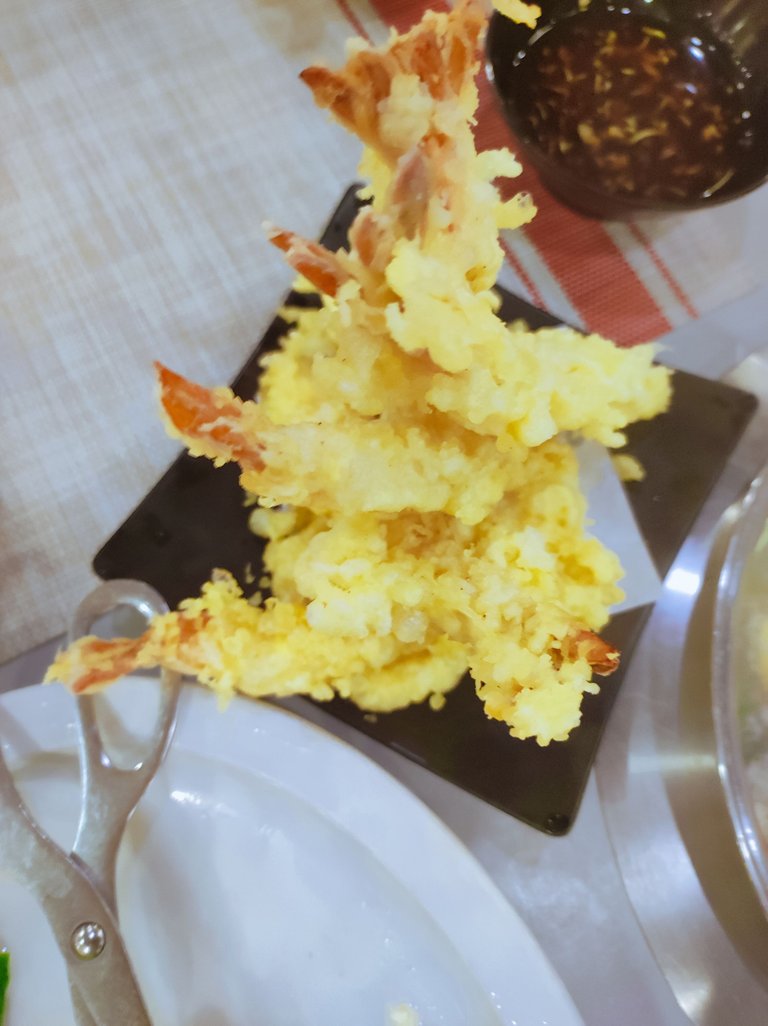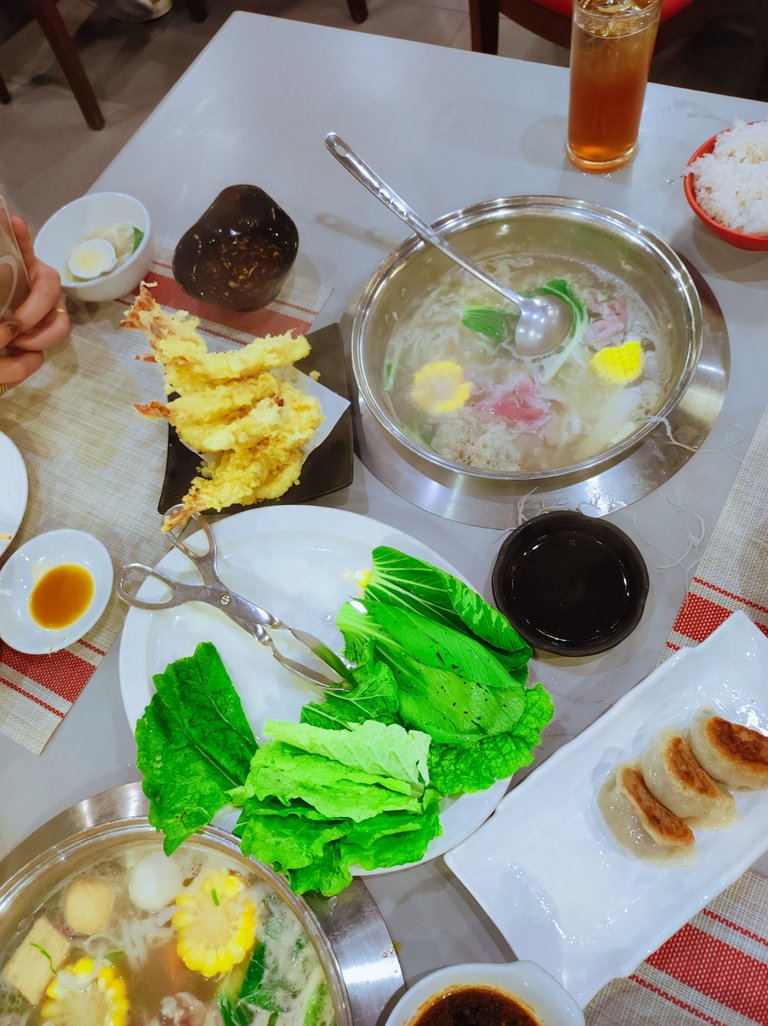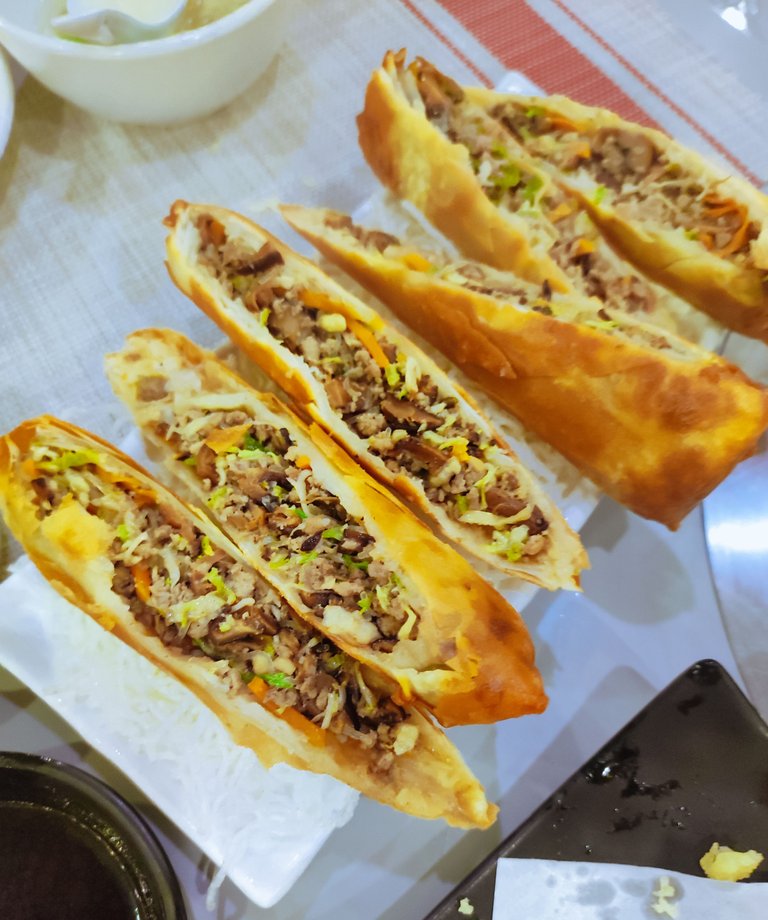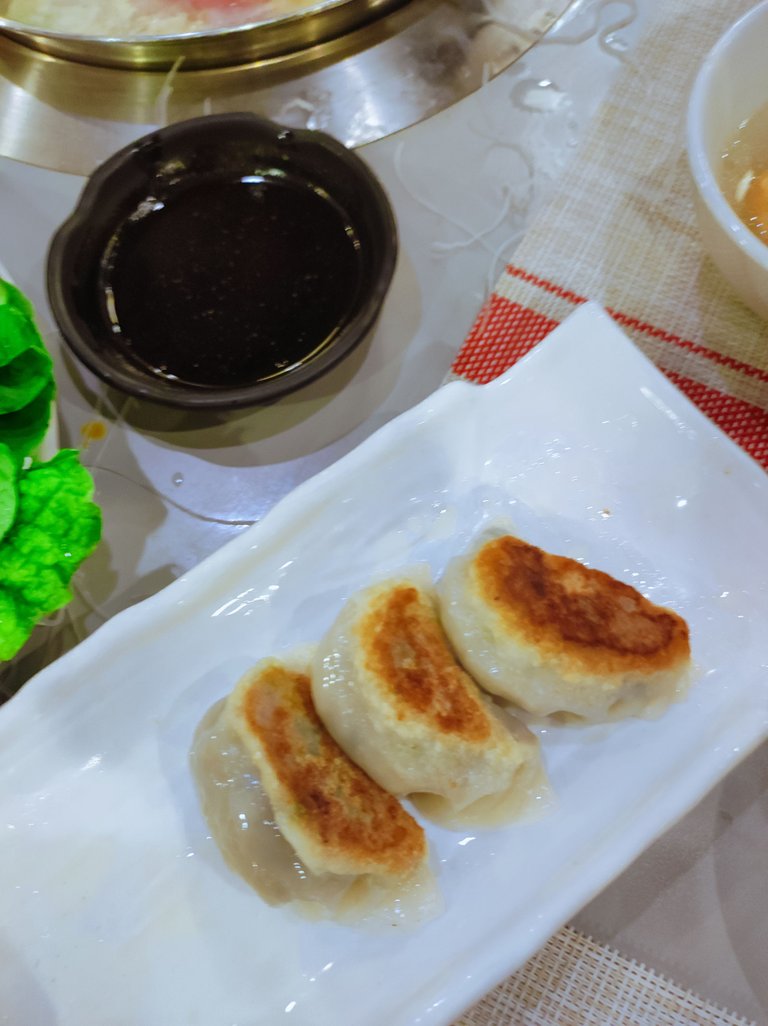 We ended up super full and satisfied with our hotpot cravings! And oh, their tempura and gyoza is so yum! The spring rolls arrived late so we I just had 1 sliced of it and we just take it out since we cannot finish everything.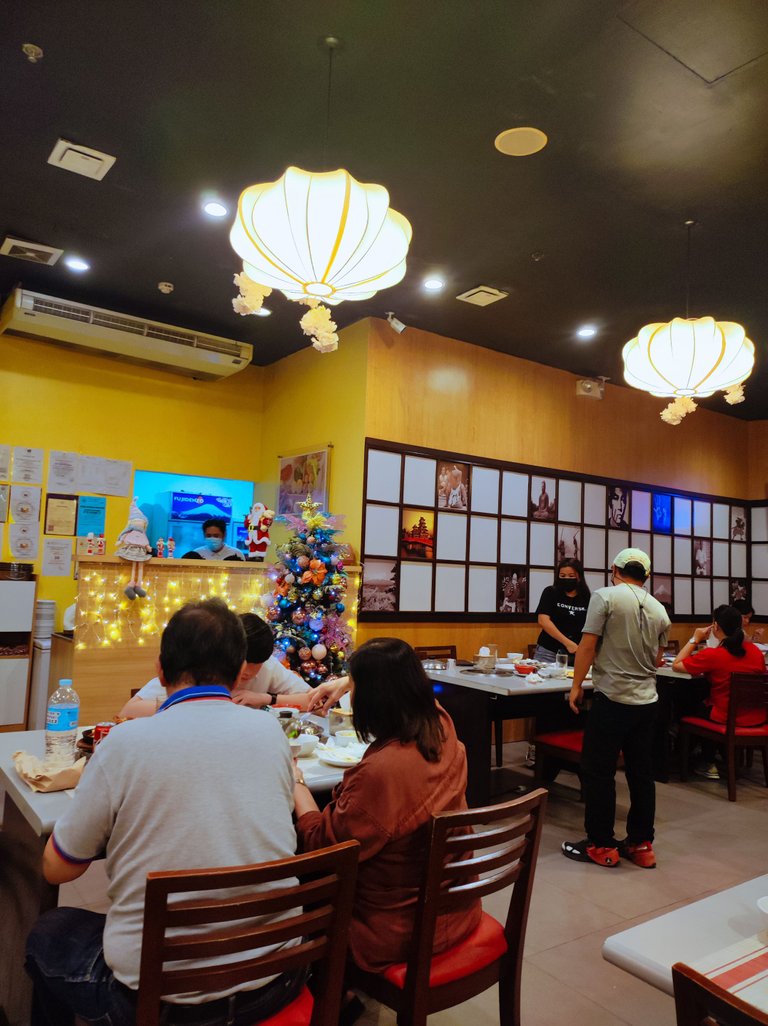 The restaurant is not that big that's why if you wanted to dine in without having to wait outside it will be perfect to call ahead and make a reservation.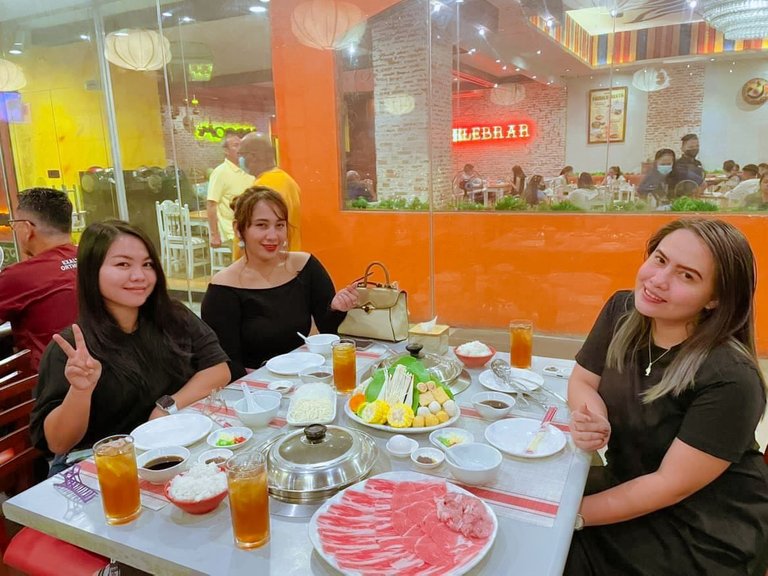 Over all, we love our dining experience at Shabu-way and most likely will go back for sure. Aside from ramen, you can always enjoy having a hotpot in this crazy cold weather!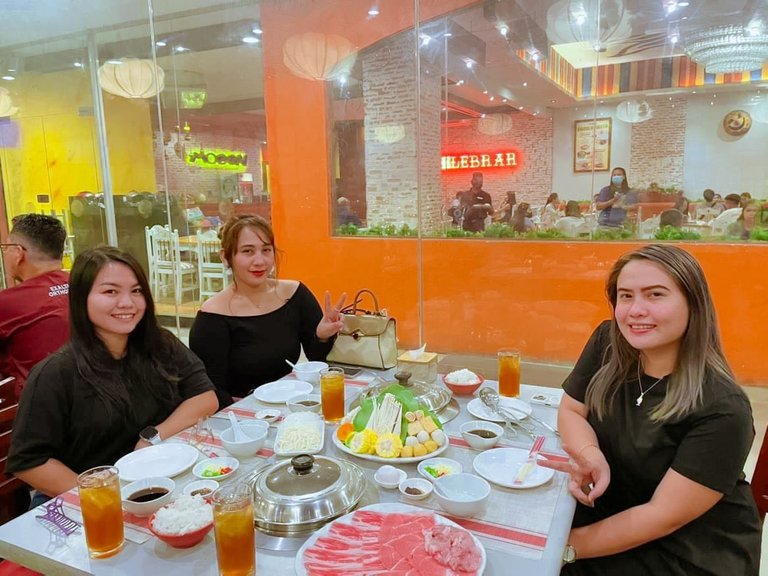 After enjoying the food, we went to gelatissimo right after to have a cup of ice cream since I'm craving for it.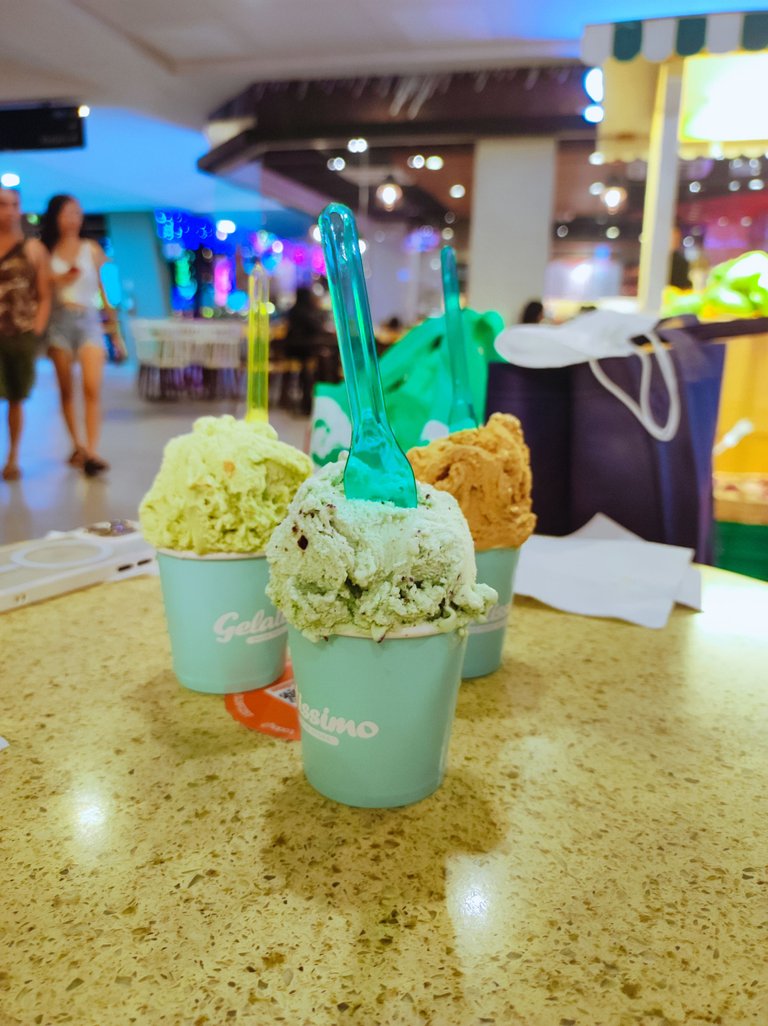 And that wraps up our Friday date! Until our next date girls! ☺️😘