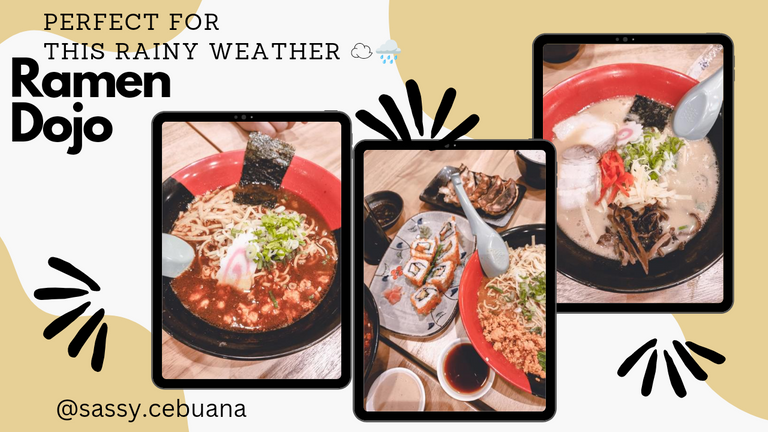 Are you craving for some ramen these past few days? You are not alone then, the crazy cold weather is calling for some hot bowl of ramen. Well, I do have a good news for you. There's a newly open ramen restaurant here in Cebu. Ramen Dojo just recently opened inside the Ayala Mall Cebu. It is located at the ground floor near Time Zone.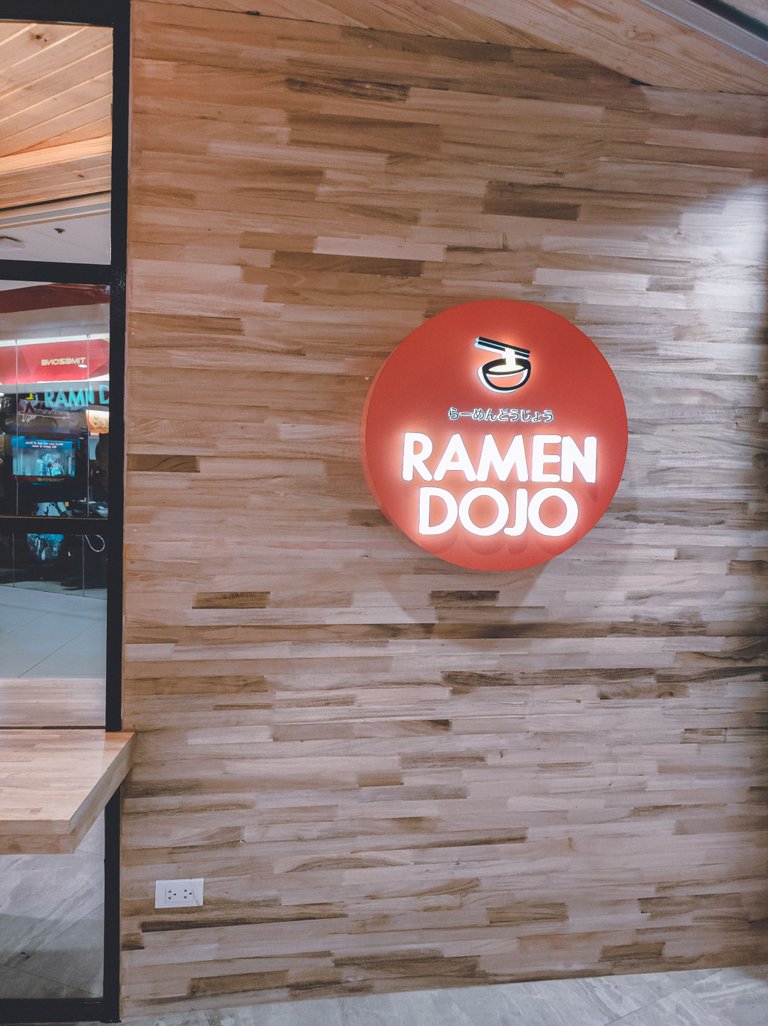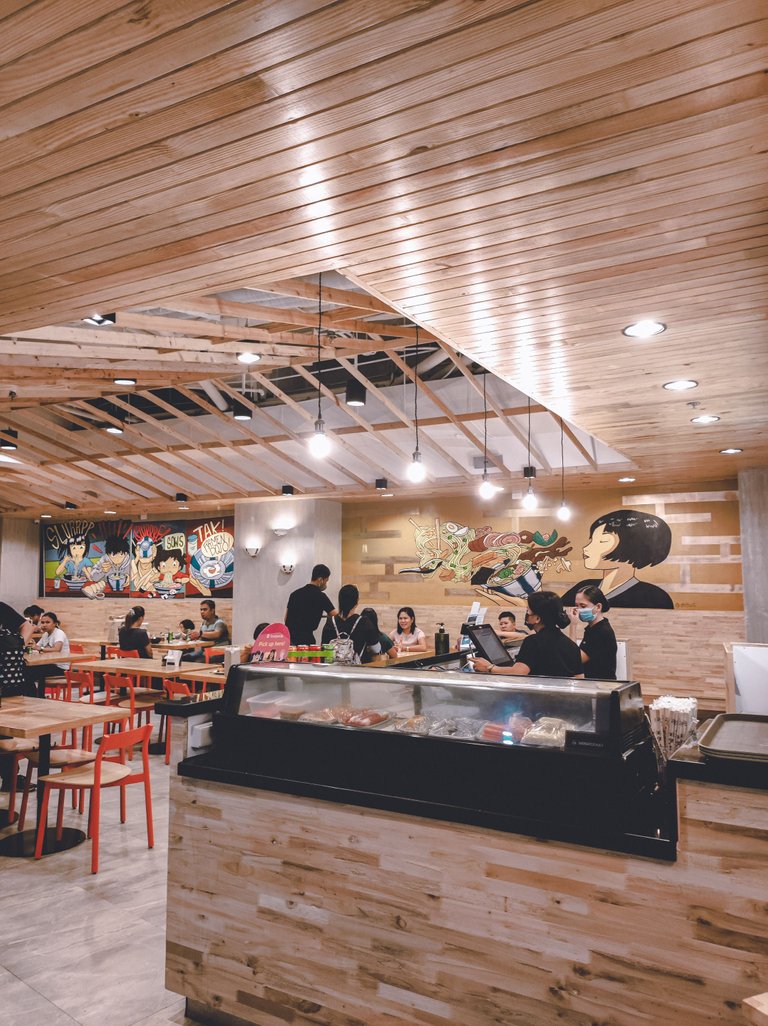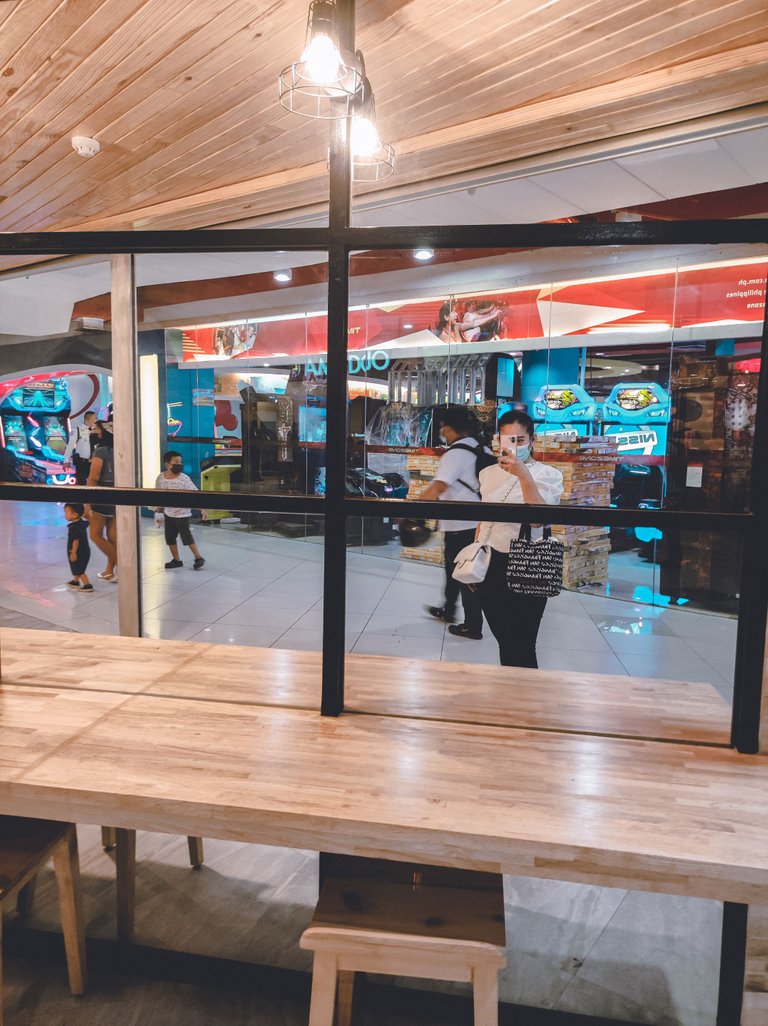 Yesterday, I went to Ayala with my friend Demple which I mentioned on my previous post. We bought shoes for her brother when her sister told her that they are going to dine at the newly opened Dojo Ramen. Both of them loves eating ramen especially during rainy days and it was a perfect timing. Right after we bought the shoes for her brother we went directly to Dojo Ramen restaurant since her sister Grace and her sister's friend, Aimee, were waiting for us.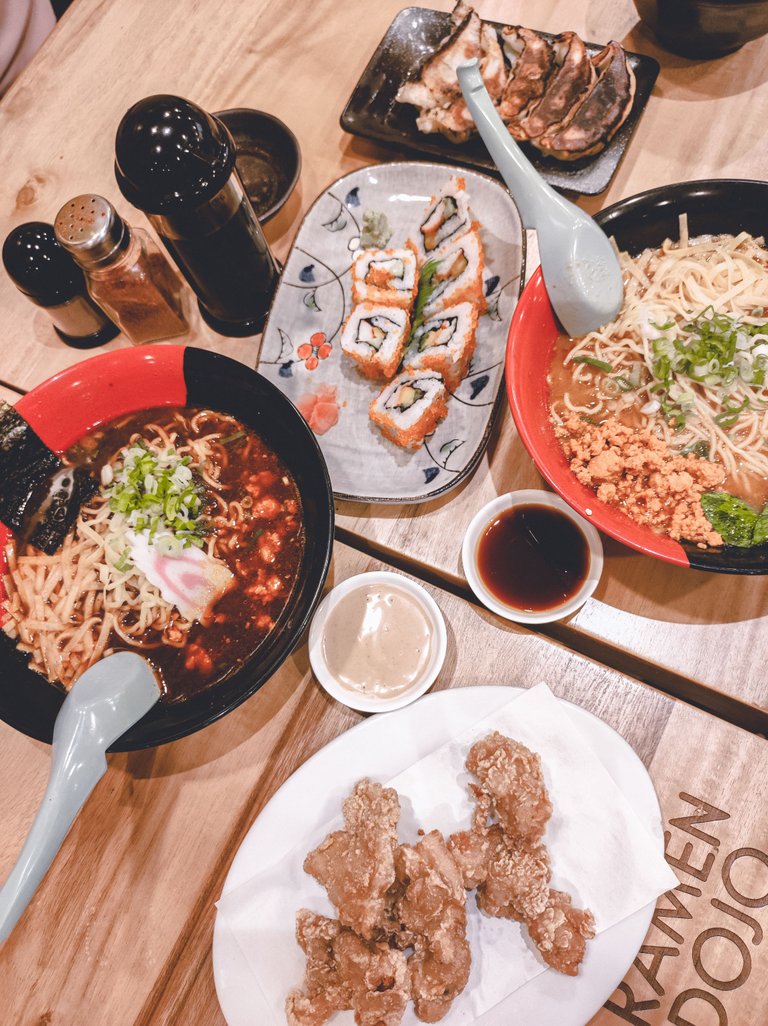 When we arrived, they have already ordered two bowls of ramen and two side dishes along with one California Maki. It actually surprised me that the menu is quite affordable. At a price of 1, you can get 1 bowl of ramen, your choice , along with 1 side dish, your choice again.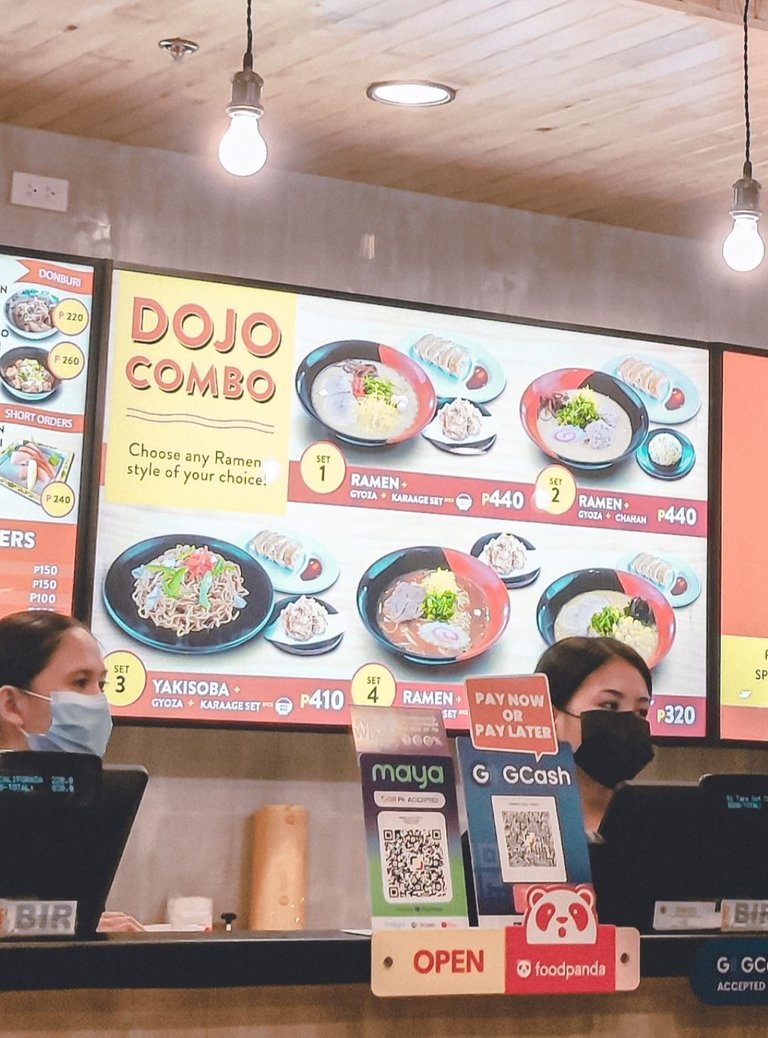 We have picked the combo number five which is one ramen and one side dish. For the ramen they have picked spicy tantan with gyoza and spicy Sichuan with fried chicken. When we arrived we have an additional order of combo 5. Since Demple doesn't want to eat something spicy I ordered there pork ramen with gyoza. We asked for an extra bowl and I tried the three different flavours. Since I'm a spicy person, my personal favourite is their spicy Tantan.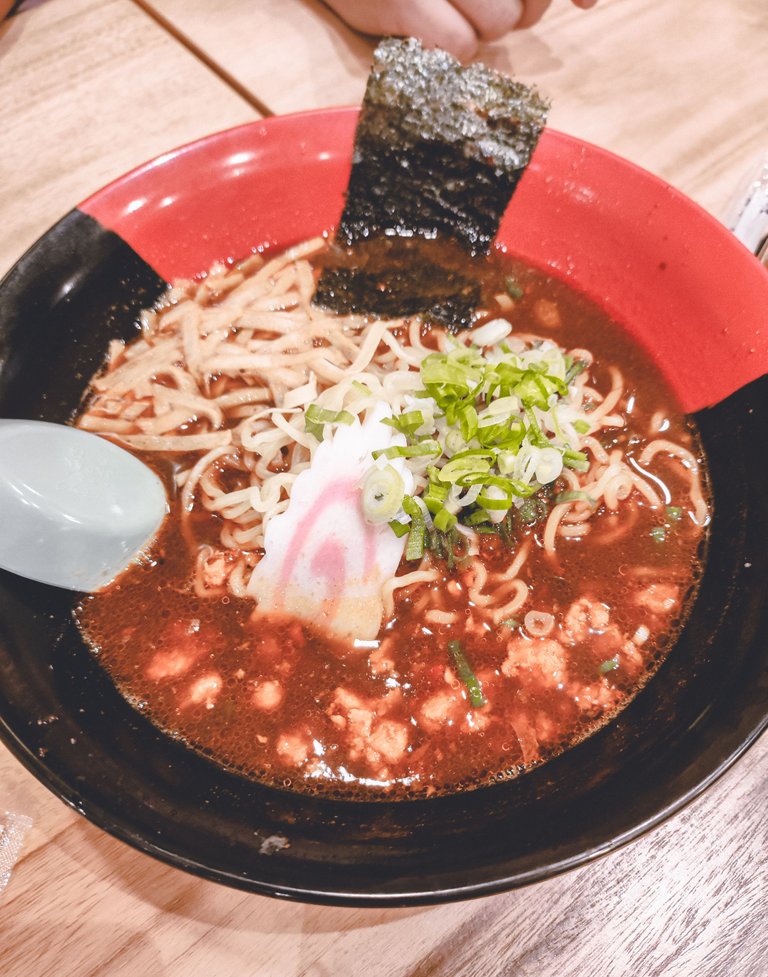 Spicy Sichuan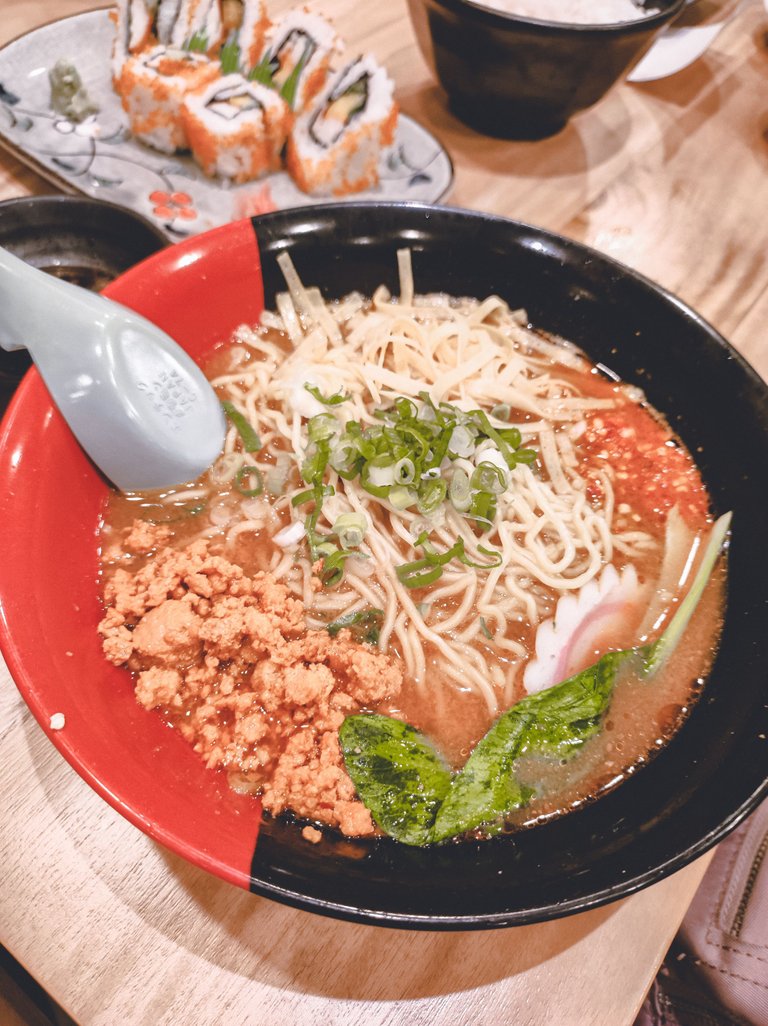 Pork Ramen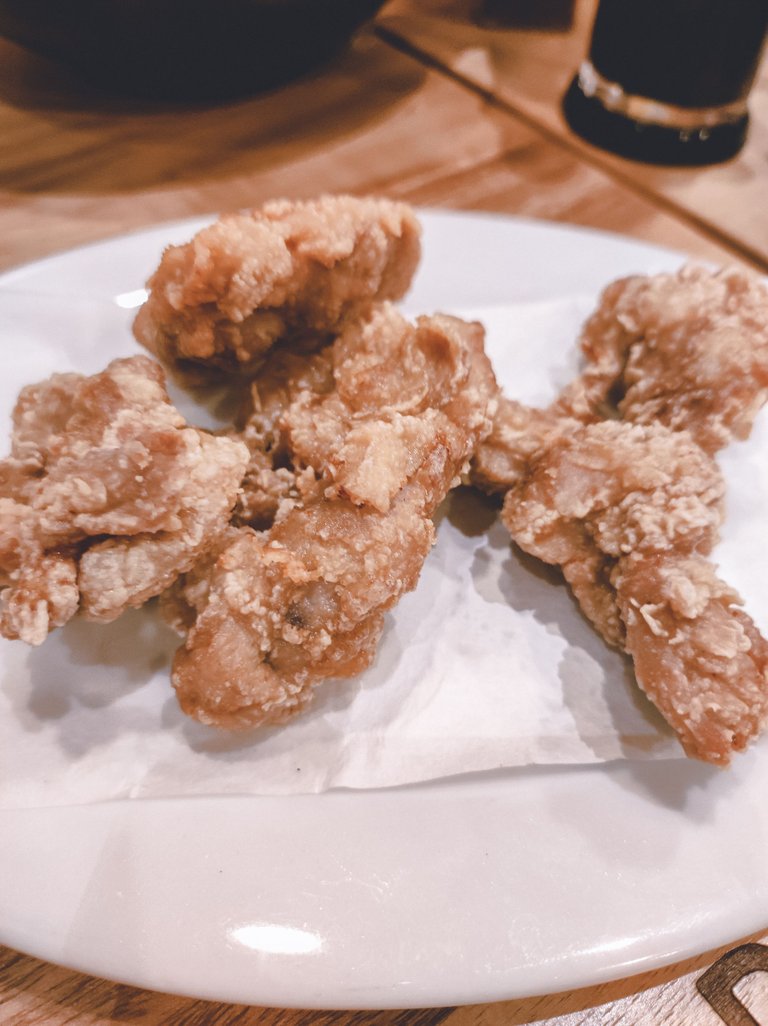 Fried Chicken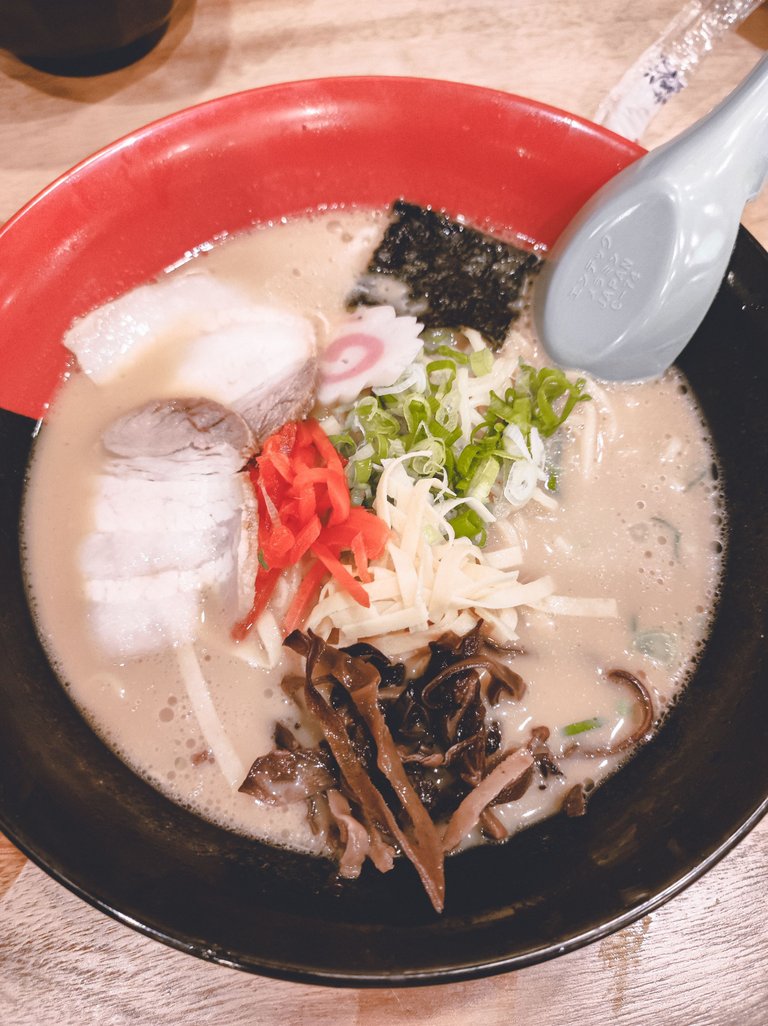 Spicy tantan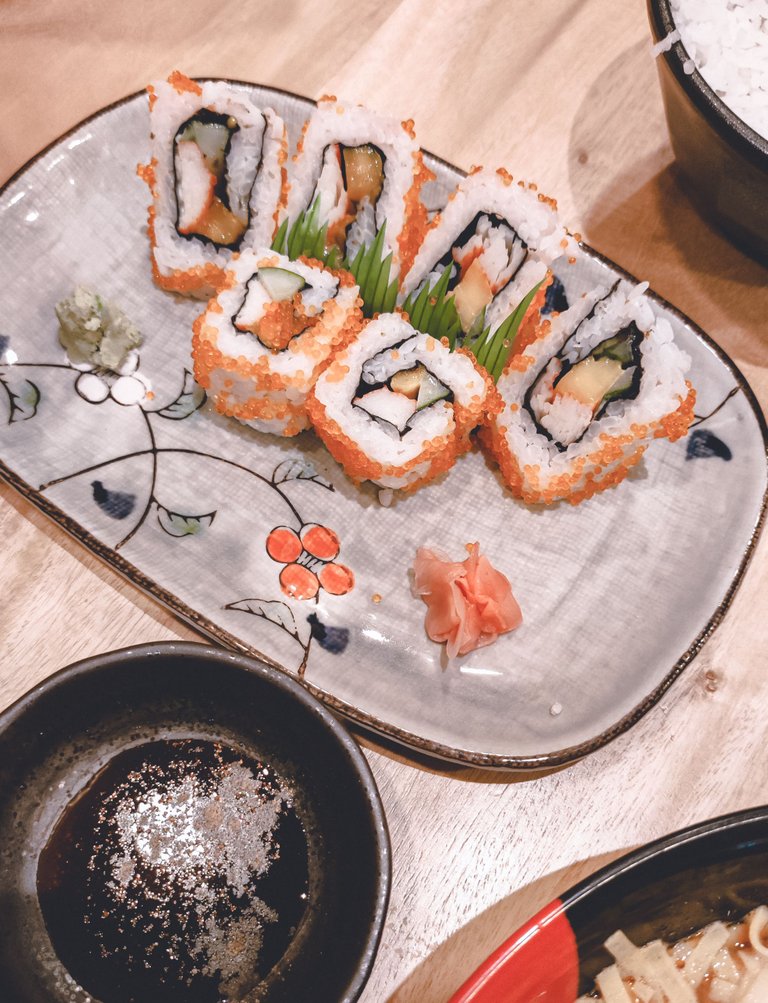 California Maki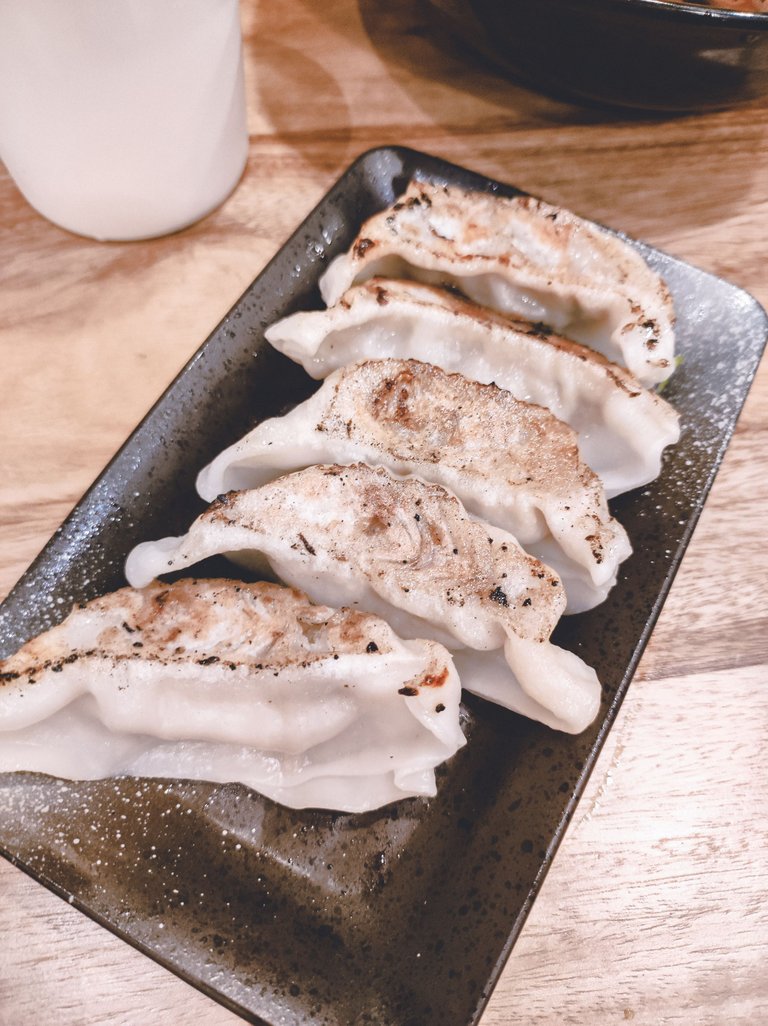 Gyoza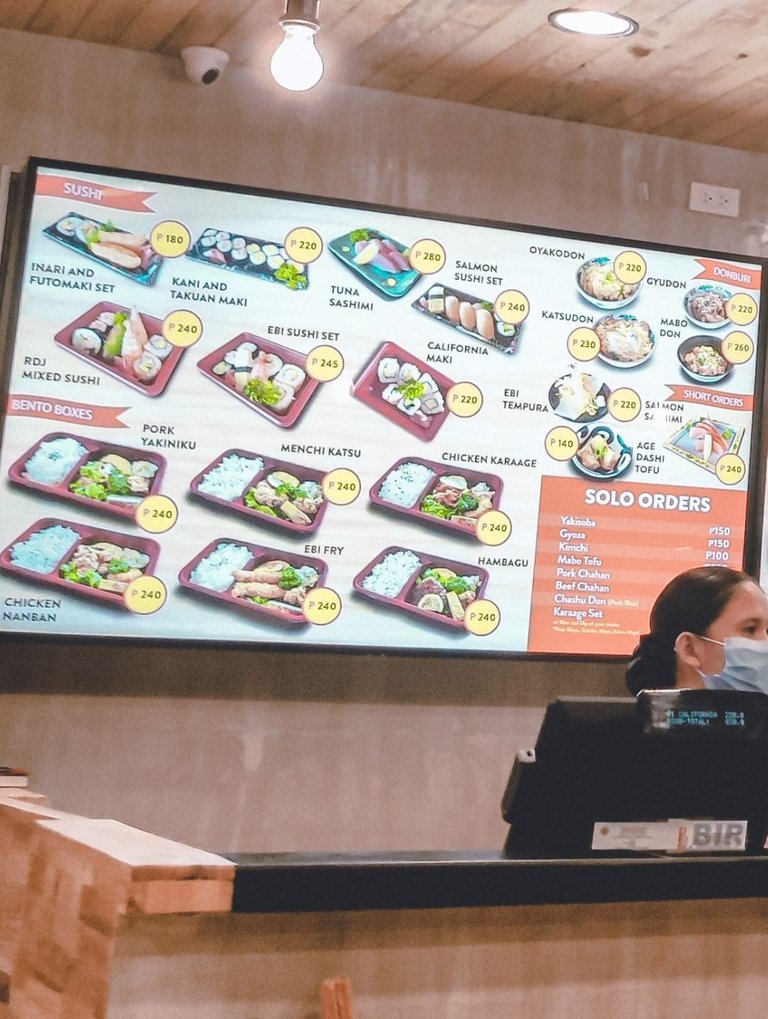 They also have an individual menu like the California Maki and a lot more. And yes, they also have bento boxes which I would love to try on my next visit.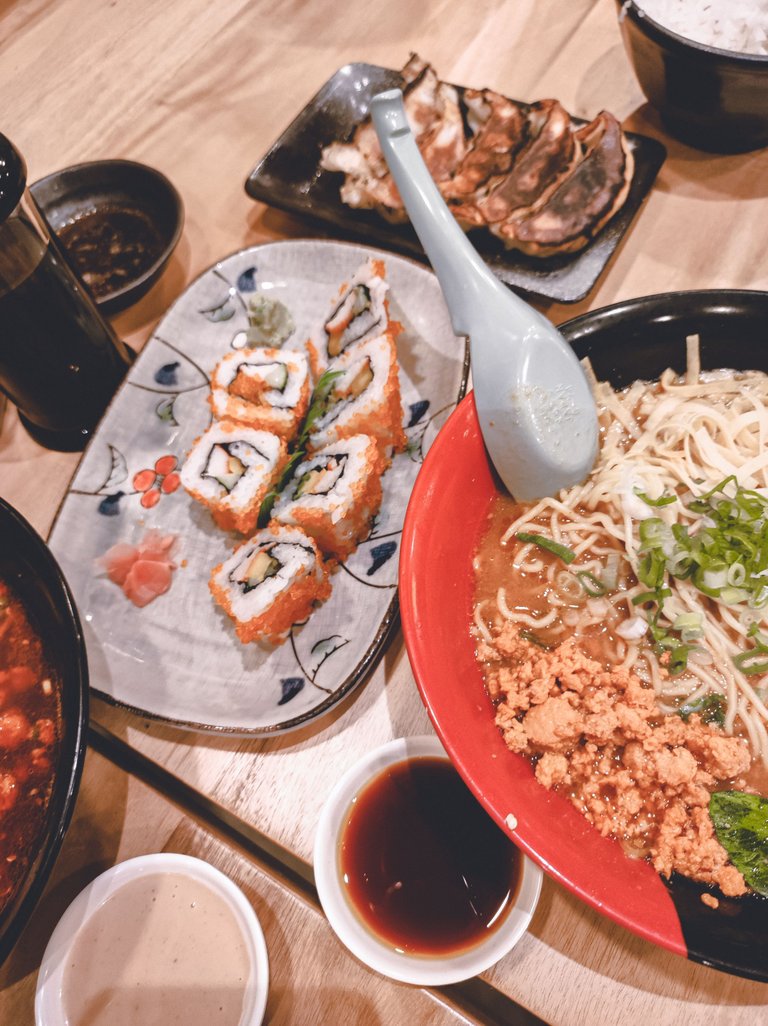 I think I'm gonna love it there, it's quite affordable and I can also finish the entire bowl without having to worry that I might be wasting food if the serving is too much. It's just enough for 1 person as long as you won't order rice, ramen itself is carbo loaded already so eating California Maki will make me really full. And when it happens, I might not be able to finish the entire bowl.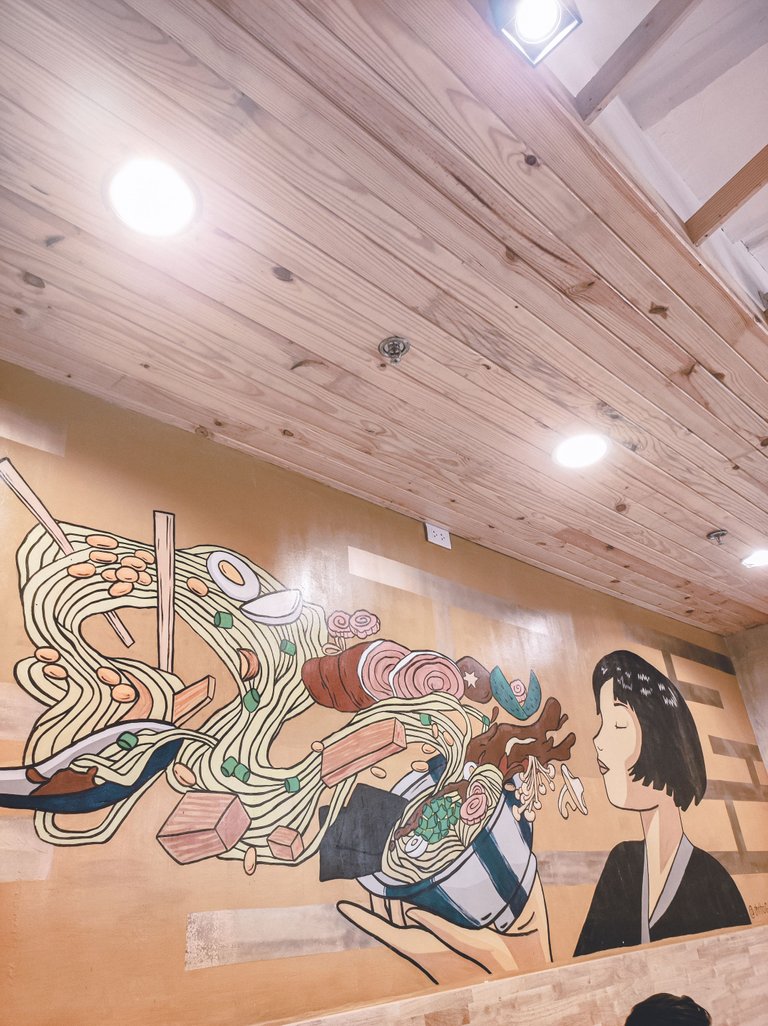 Overall, I love my experience so far. The service is good, the food is good and the place is good. 🫰 Will I ever dine in again? Absolutely!
So, are you having ramen cravings lately?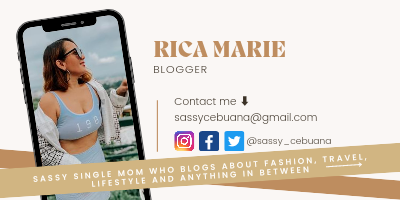 INSTAGRAM | TWITTER | FACEBOOK