About native eggs roast recipe
Egg roast recipe is very popular bengali dish .So it has many popularity in the world .Really This is very easy recipe .Infact eggs roast is very tasteful and homemade recipe . I like this recipe so much.If you will make this egg roast recipe , i hope you will get more taste from egg roast recipe.Thanks everyone.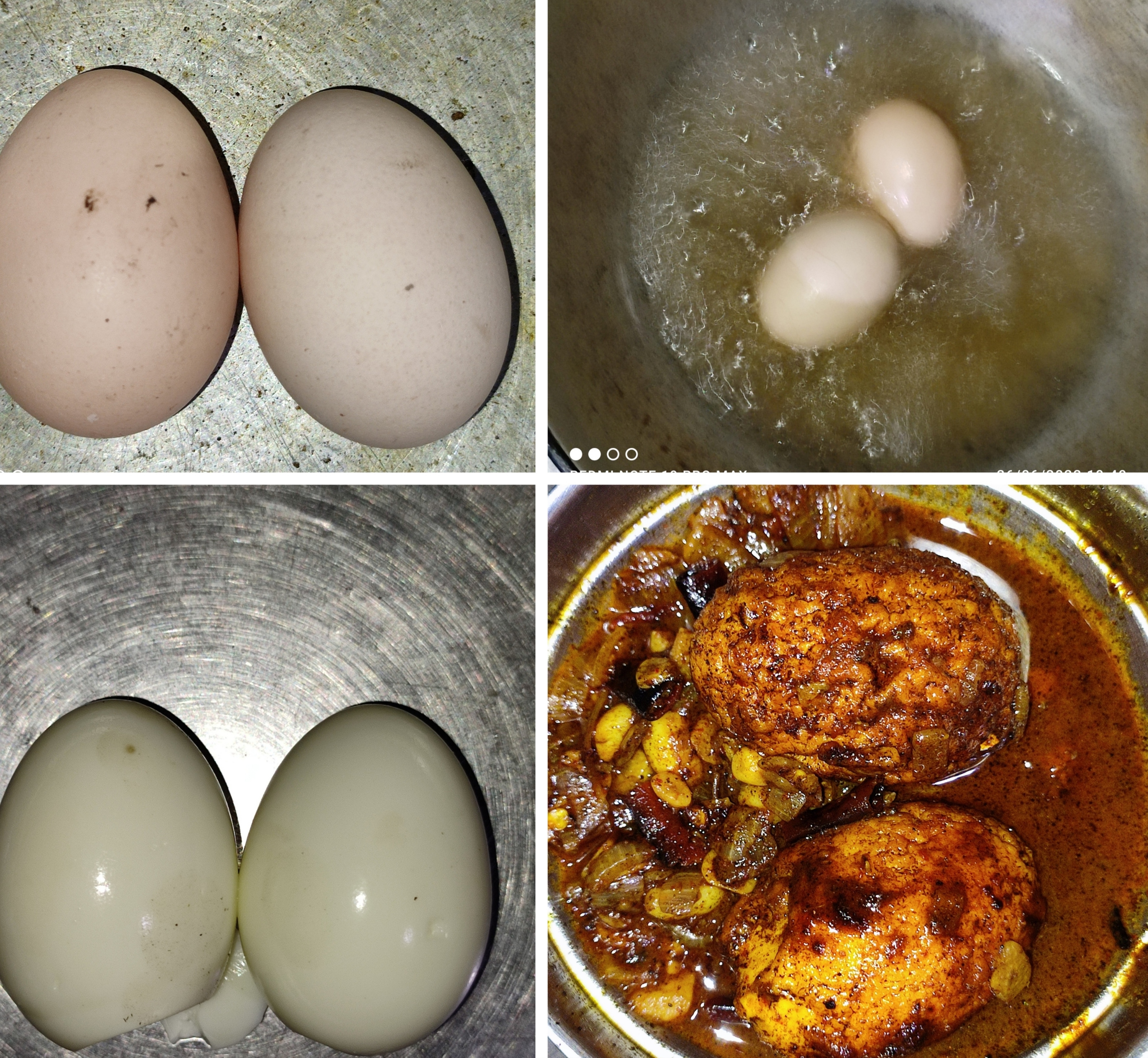 Ingredients
Egg 2 pieces
Onion 2 pieces
Garlic 2 pieces
Dry chilli 5 pieces
Tumaric 1 tablespoons
Salt 1 tablespoons
Dry chilli powder 1/2 tablespoons
Cumin powder 1 tablespoons
Garam masala powder 1/2 tablespoons
Mustrad oil 100 grams
Water as needed
Preparation and process
Step 1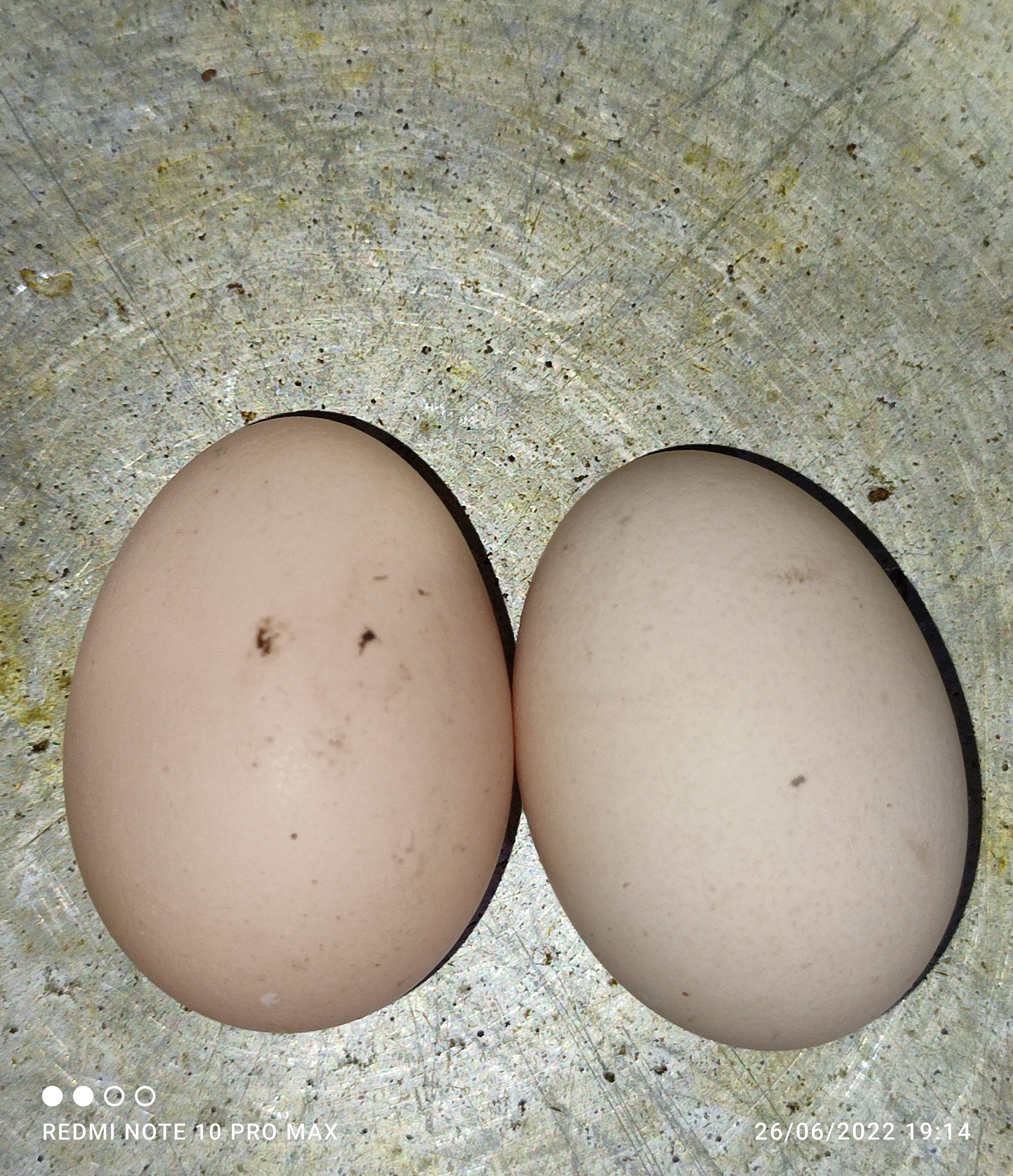 I collected two pieces of eggs for making egg roast recipe.
Step 2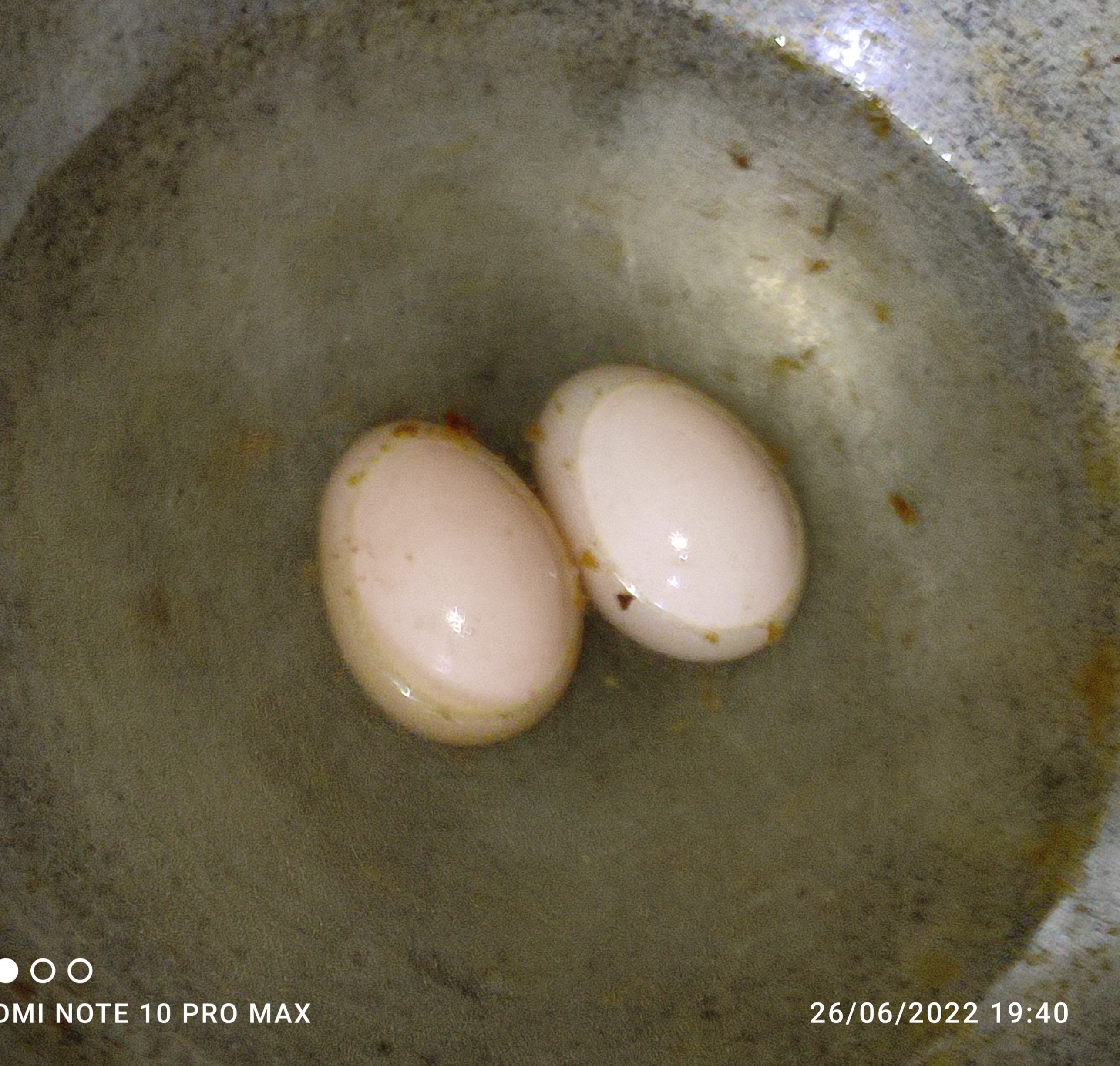 I admixed water as needed in pan and mixed eggs with water in pan.
Step 3
I boiled eggs 15-16 minutes in pan.
Step 4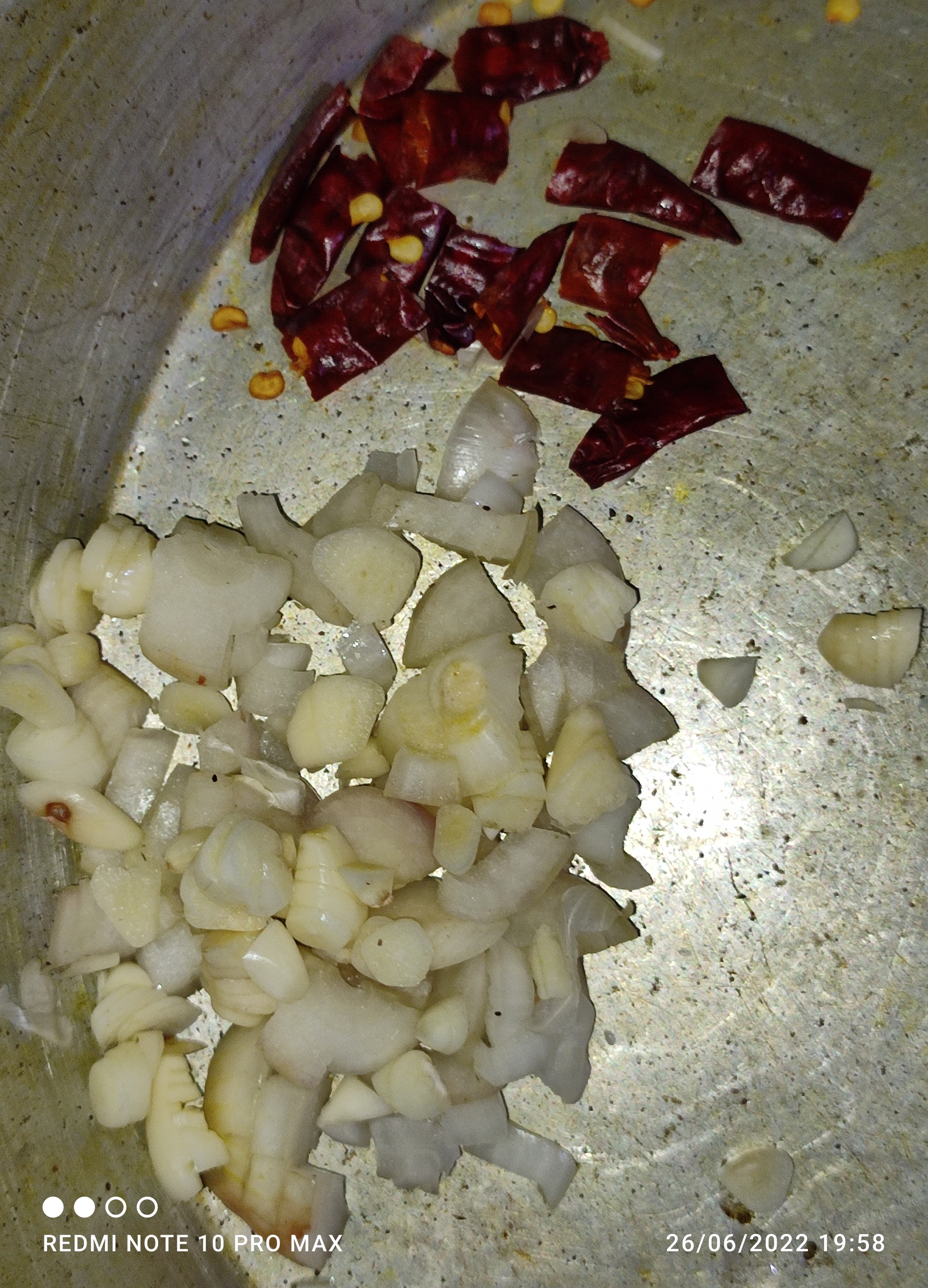 I collected onion , garlic and dry chilli. I chopped ,garlic and cut dry chilli.
Step 5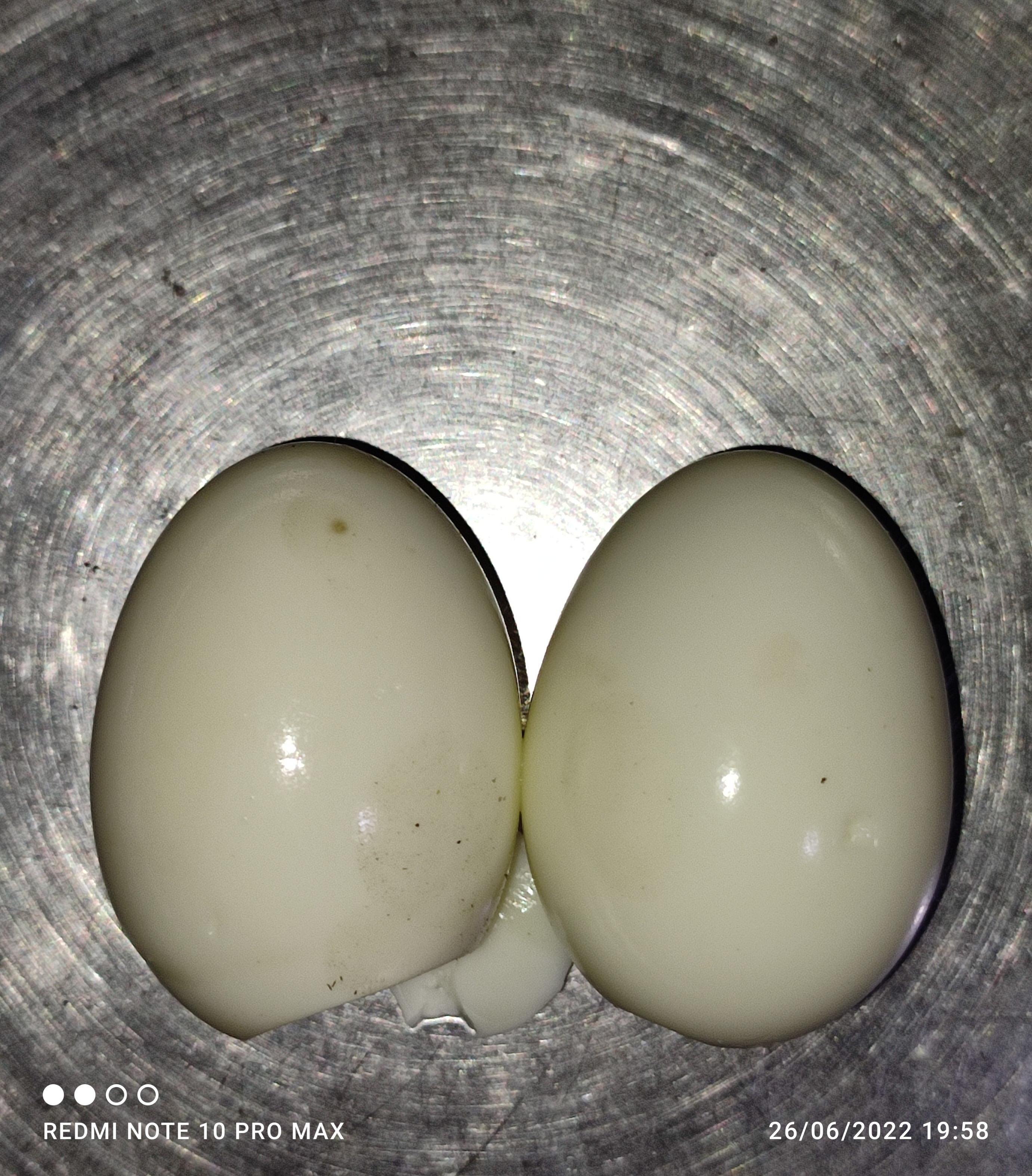 After boiling completely, i picked up this recipe from pan. I removed eggs shells .
Step 6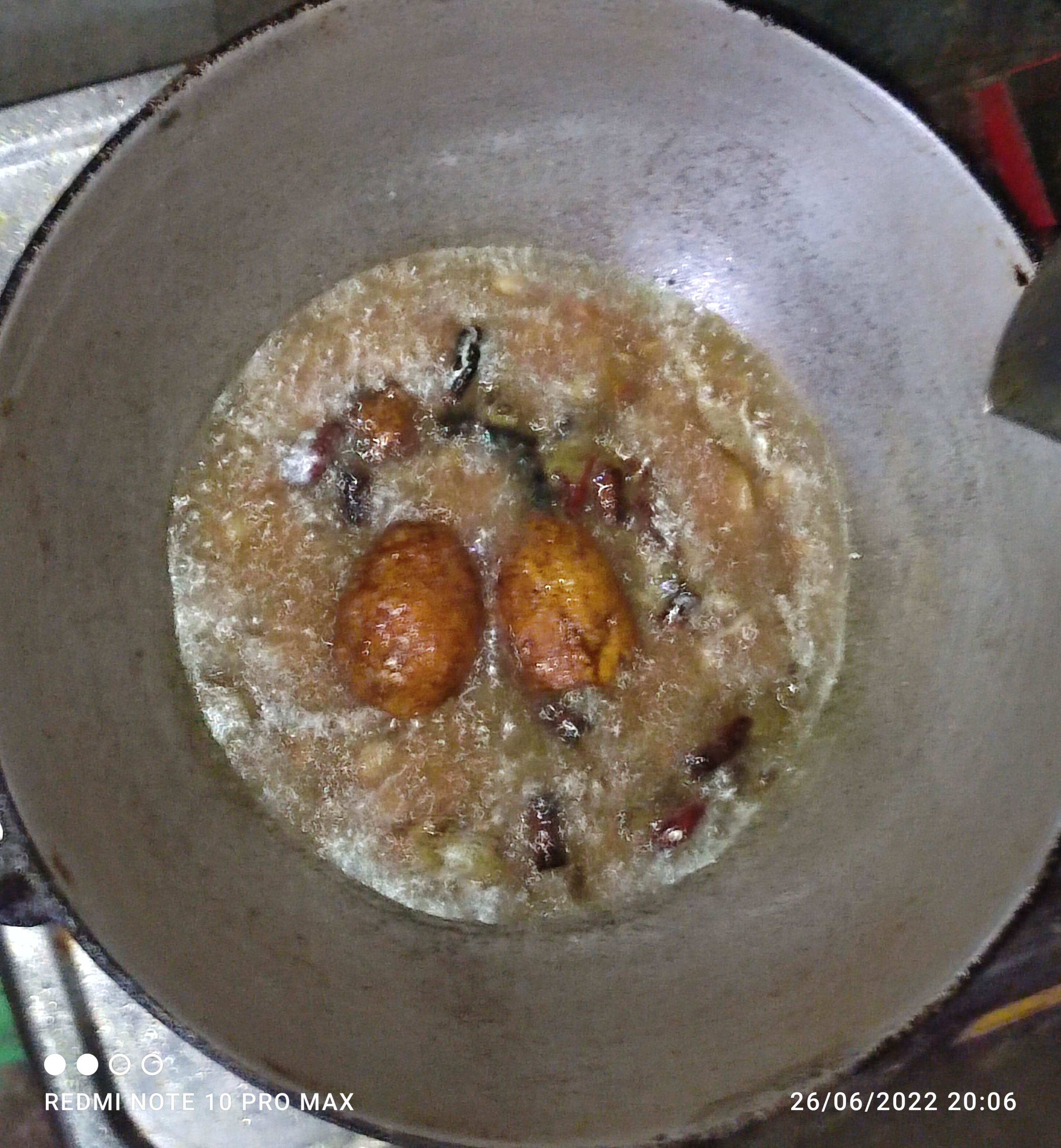 I mixed 100 grams mustrad oil in pan and heated it.After heating oil, i mixed tumaric and salt with oil in pan.I mixed boil eggs with oil.and fried sometimes .After sometimes
,i mixed onion, garlic and dry cilli with heat oil in pan.I fried this eggs in pan.I water as needed with eggs in pan.
Step 7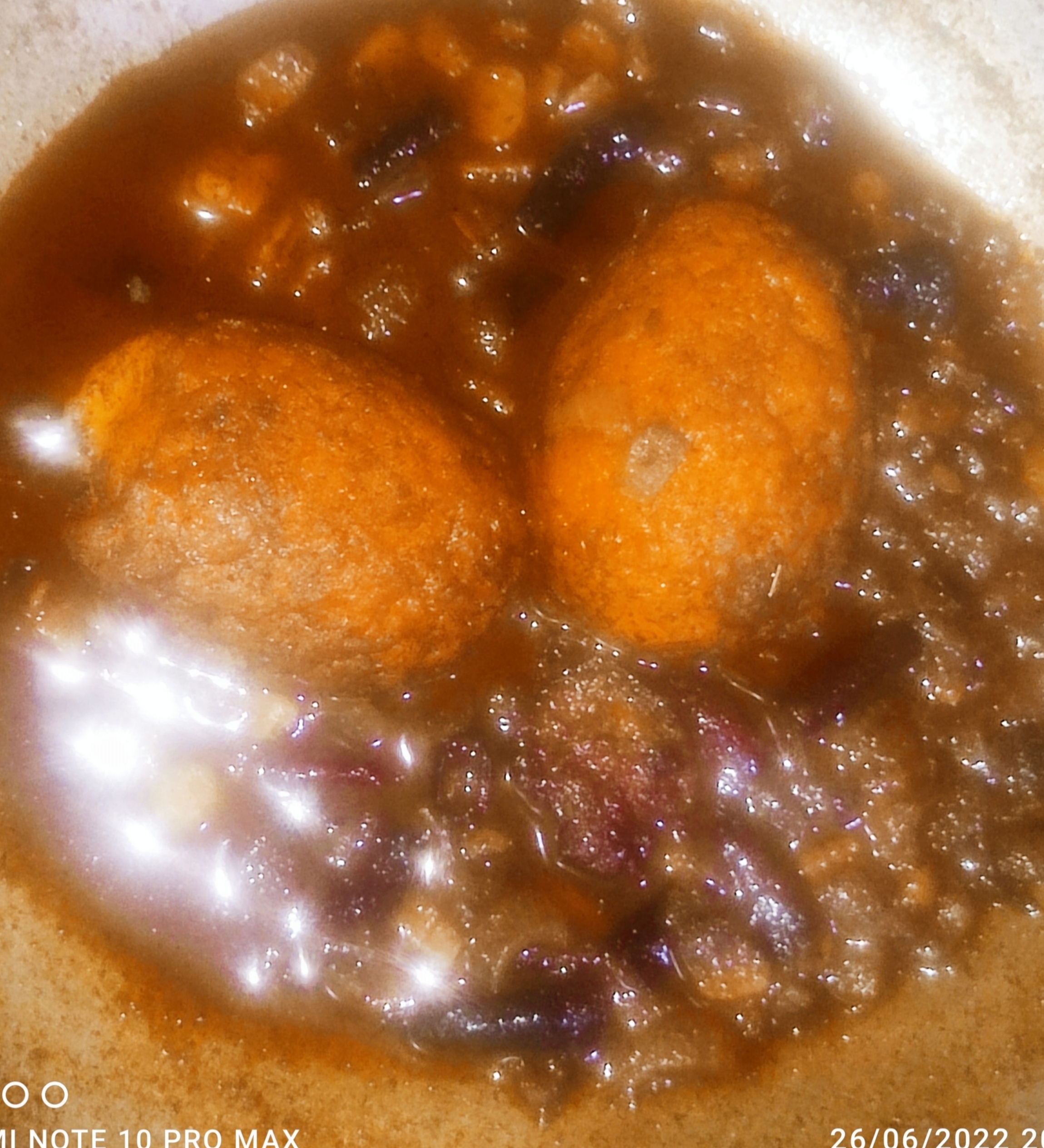 I mixed dry chilli powder and cumin powder with egg roast recipe in pan.I mixed garam masala powder with this recipe .I boiled this recipe 10-12 minutes in pan.
Step 8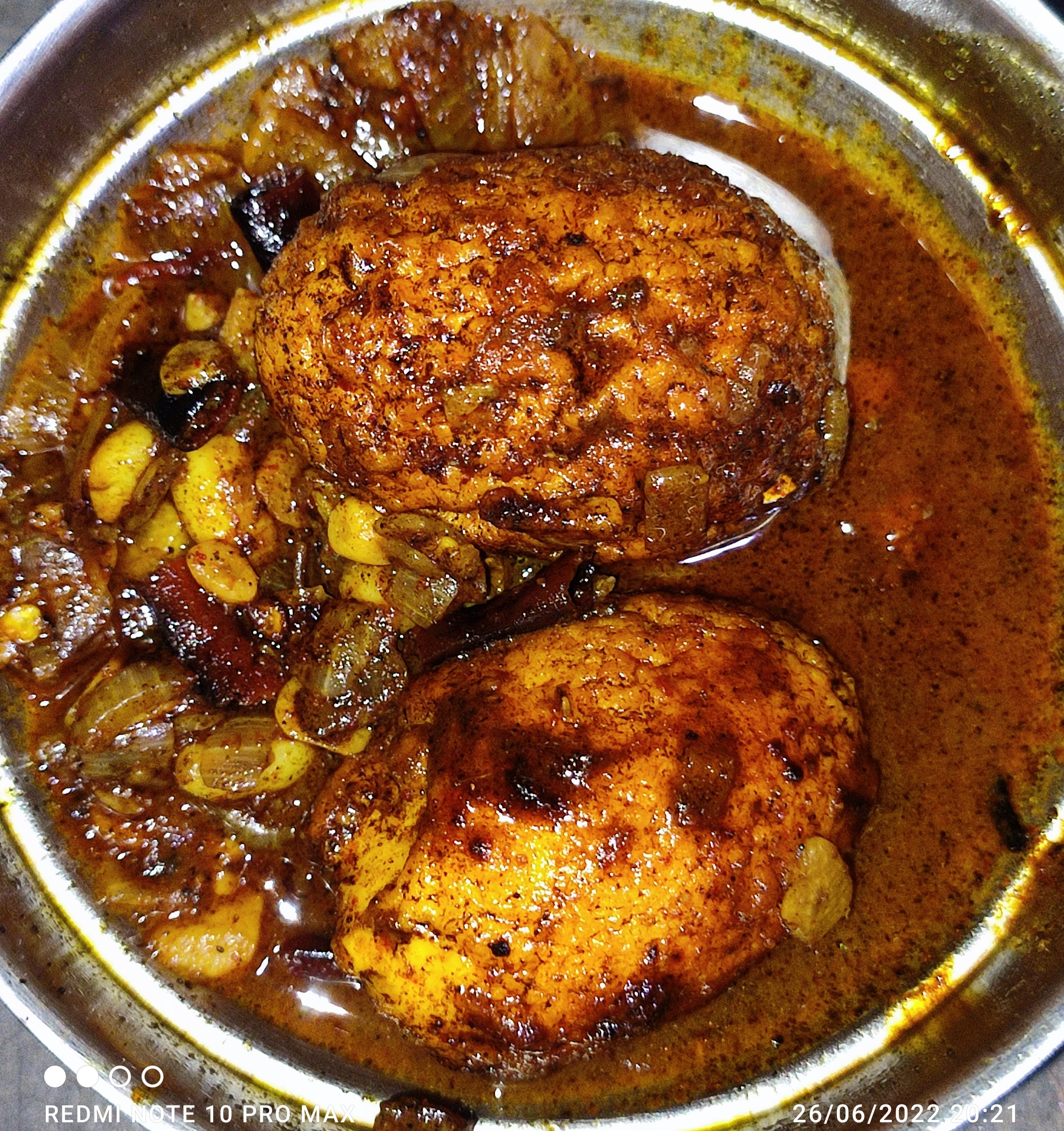 After making completely this roast recipe , i picked up this recipe from pan.Thus I made delicious Eggs roast recipe .
| Device | Redmi note 10 pro max |
| --- | --- |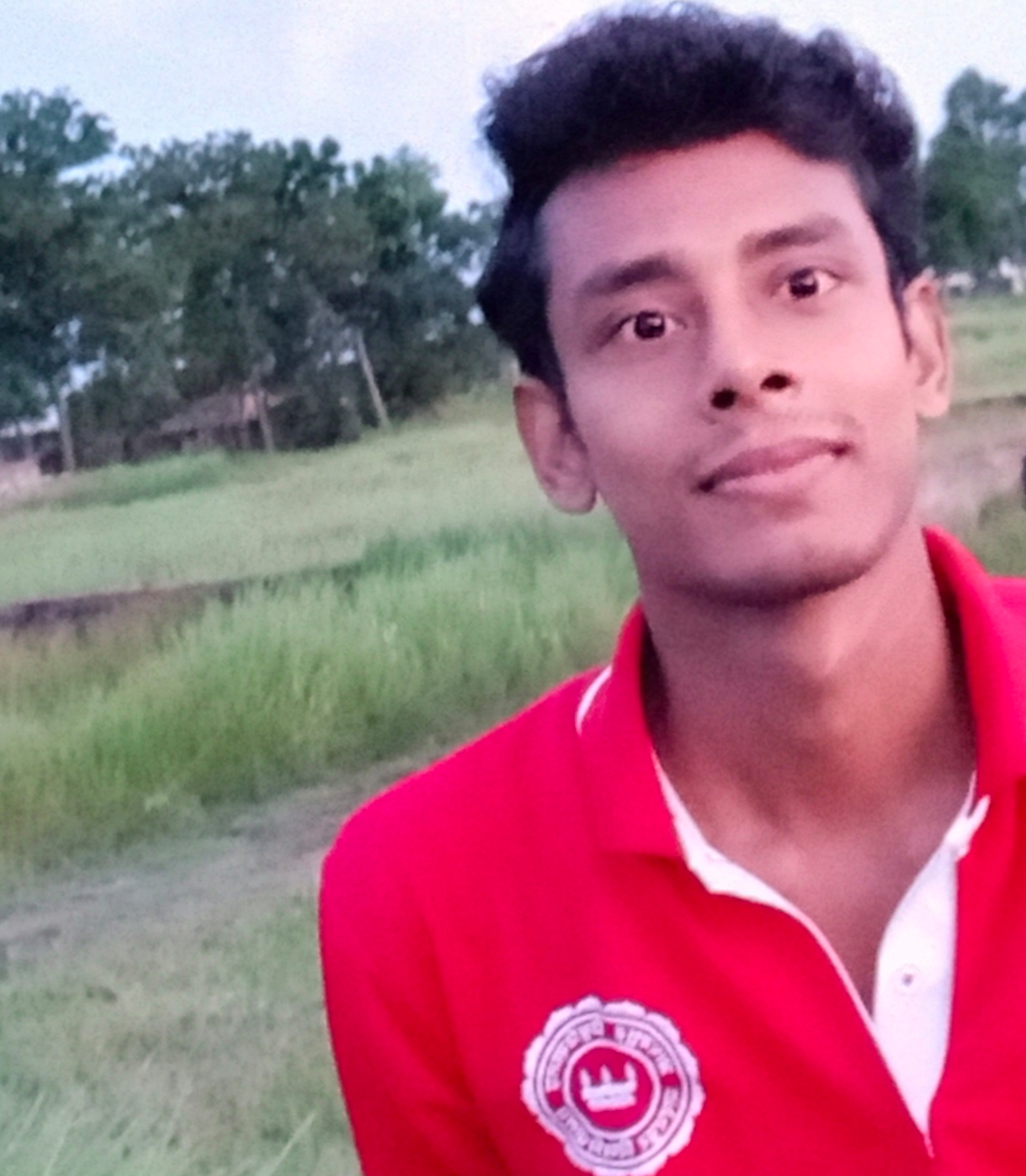 ■My Introduction■
| Profession | Study ( At present I am student of Jadavpur University ) |
| --- | --- |